Going out for drinks in Austin can get pricey, especially with all the amazing craft cocktail bars this city has to offer. But we're here to tell you that you don't have to be spending 12 bucks per drink in order to have a great night out and enjoy some good beverages — though there is absolutely a time and a place for the craft cocktail scene. These are our favorite places to find cheap drinks in Austin.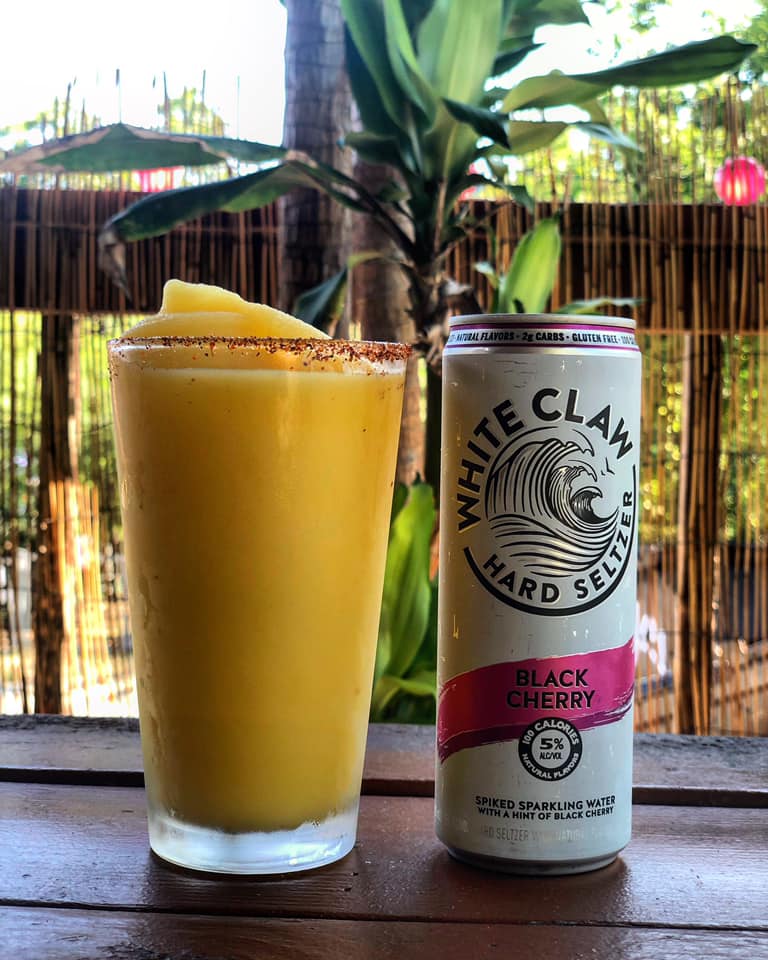 1111 E 6th St, Austin, TX 78702
Divey, cool, inexpensive. They've got craft beers and the drinks are poured generously. Not to mention they also do some amazing frozen drinks perfect for staying cool in the summer. You can hang out in their plush booths or relax on their patio, and if you're feeling hungry there's a great little pizza trailer out front.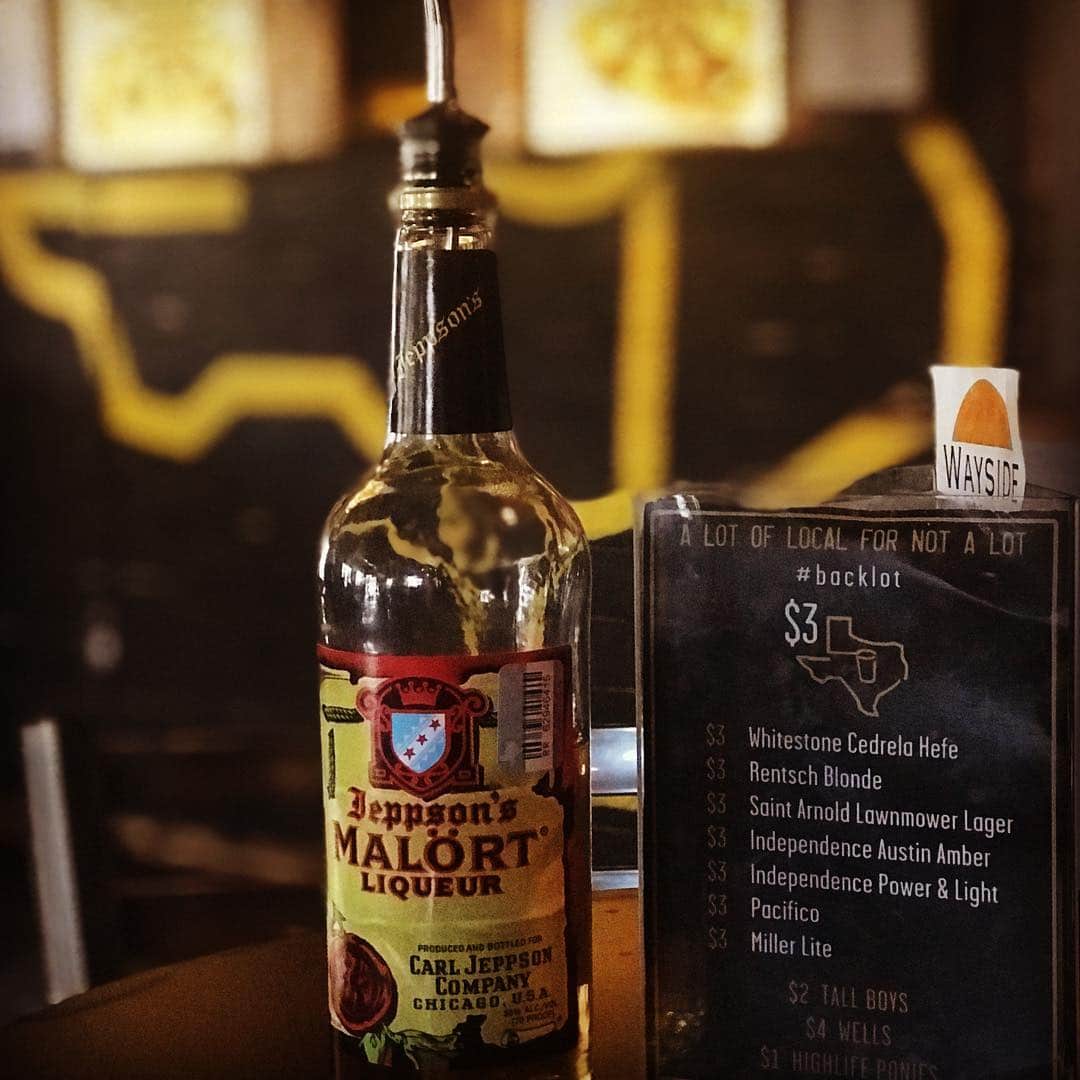 606 Maiden Ln, Austin, TX 78705
Some of the best pool tables and darts around. At the Back Lot, you'll find one pool table and two dartboards that are free to play with friends. Games, a relaxed atmosphere, and cheap drinks — it's everything we could ask for.
1505 Town Creek Dr, Austin, TX 78741
So, so cool. The Buzz Mill frequently has comedy shows and live music. And during the day you'll often find an open-air market full of all kinds of quirky goods in their back patio. A great place to enjoy some cheap drinks, catch up with friends, and even get some work done.
Read More: The Best Places to Order Seafood Near You in Austin, TX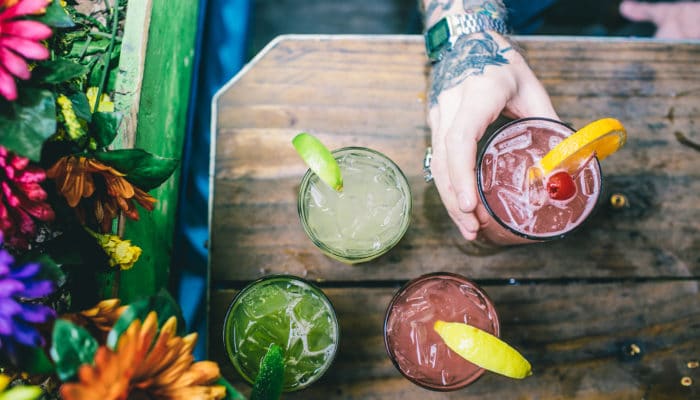 2908 Fruth St, Austin, TX 78705
Spider House has so much to offer. There are several food trucks — even one that does dairy-free milkshakes, they've got a huge patio area with a fire pit, and they have a separate event space for music and comedy shows. There's also a tattoo parlor in the back, though we wouldn't necessarily recommend going there after a few of their inexpensive cocktails.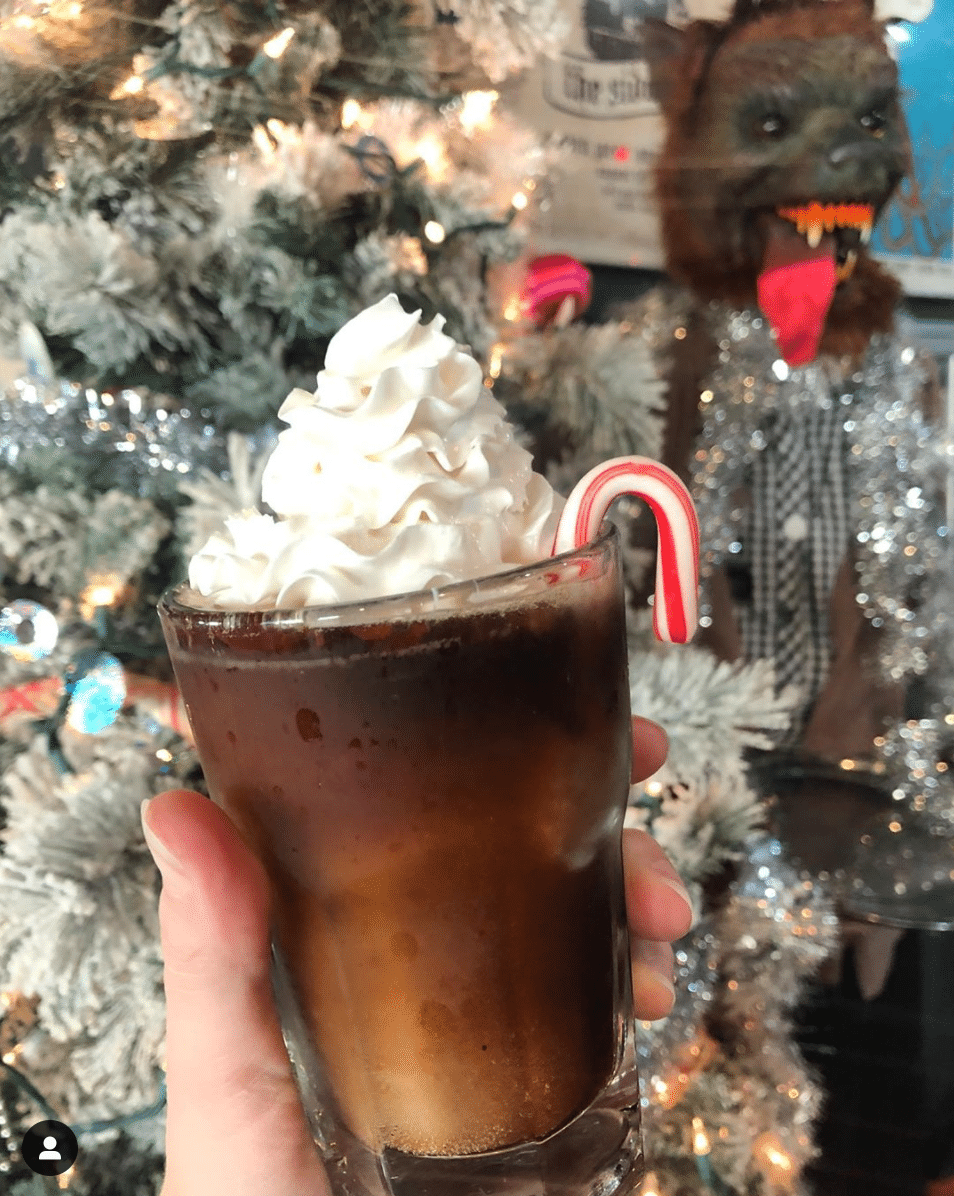 602 E 7th St, Austin, TX 78701
The Side-Bar is right downtown and right next to several music venues. While it isn't the nicest bar you'll ever see by any means, the drinks are cheap – like $3 wells cheap. Great for a little pregame before seeing a show, or playing some pool with friends.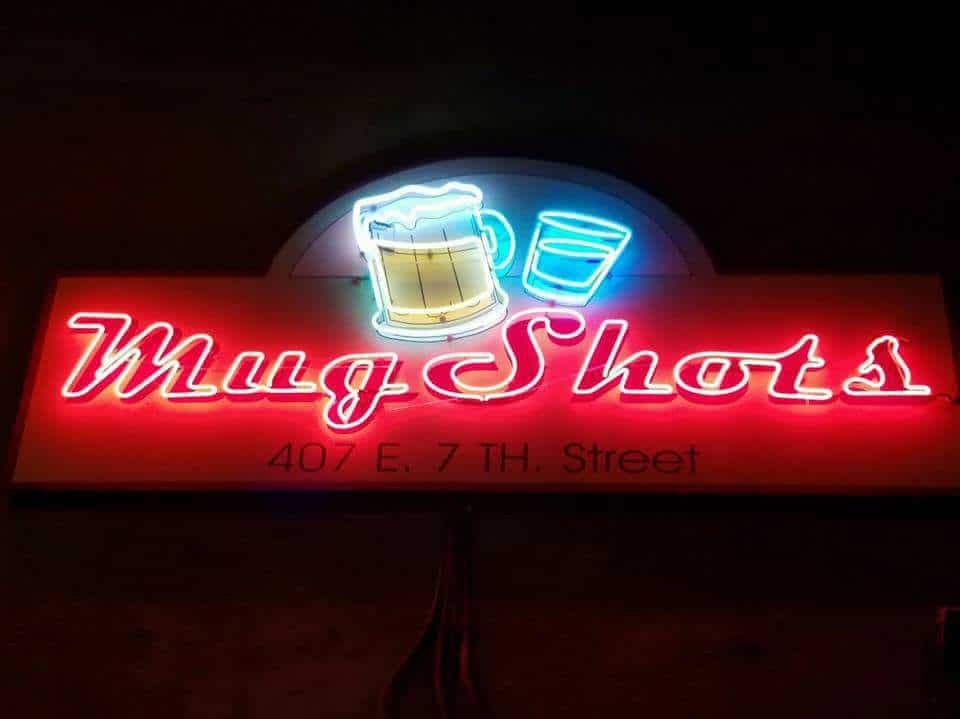 407 E 7th St, Austin, TX 78701
Mugshots is a super fun dive-bar downtown complete with a jukebox and a photo booth. They've got an amazing selection of beers from all over the world and cheap drink prices that'll make it seem like it's happy hour no matter what time you're there.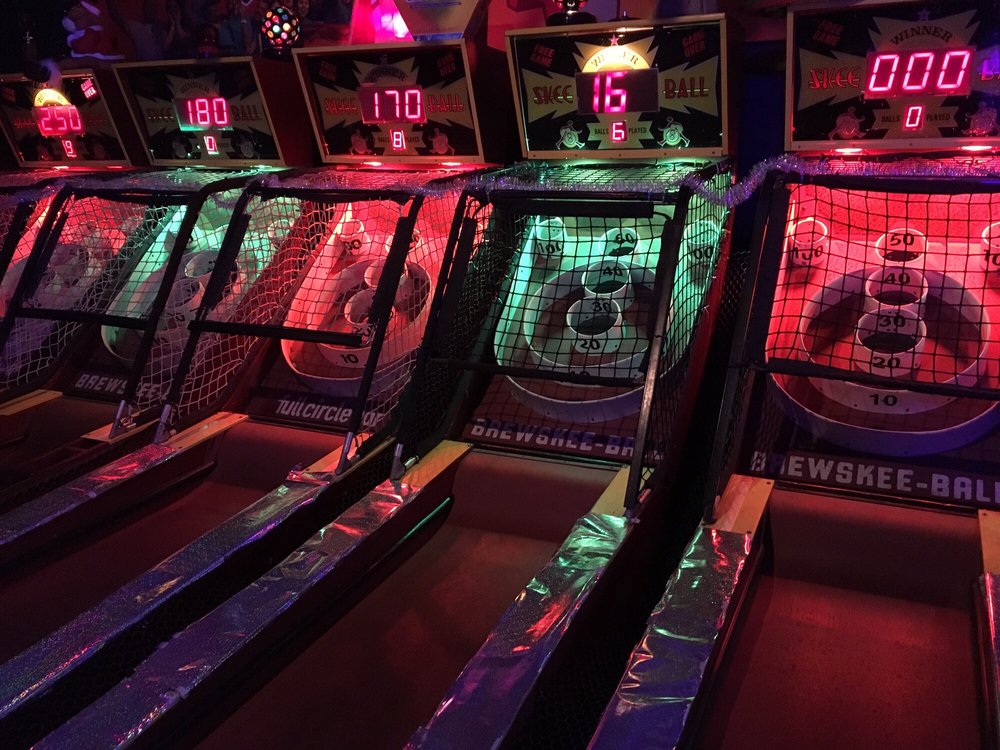 1810 E 12th St, Austin, TX 78702
Not your typical dive bar with pool tables and dartboards, Full Circle does it differently — with Skee-Ball. When you've had your fill of Skee-Ball you can enjoy some of their Louisiana-style snacks, or head out back for more games. This bar offers cheap drinks for happy hour such as $3 wells and Mimosas, and $4 frozen drinks.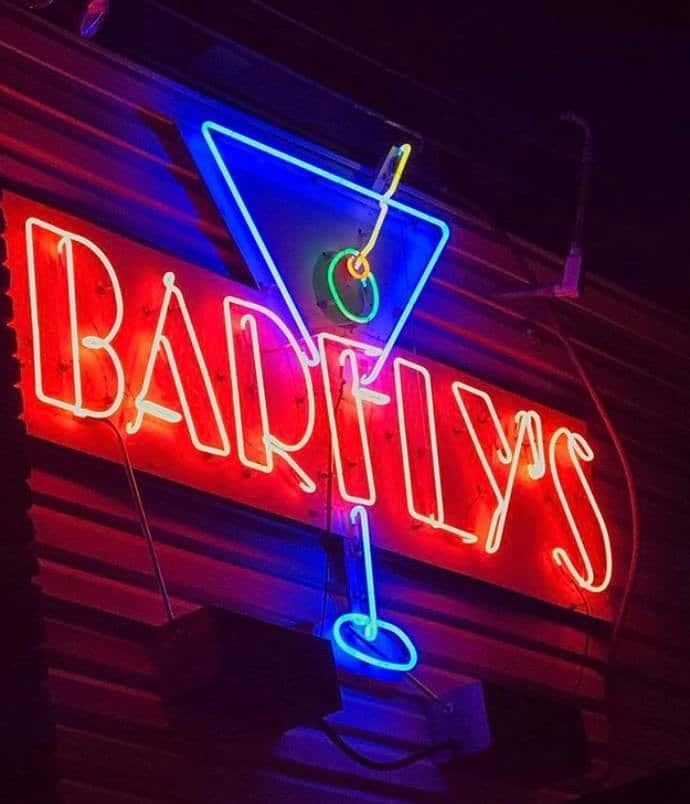 5420-B, Airport Blvd, Austin, TX 78751
One of Austin's most iconic dive bars, complete with foosball, pool tables, and arcade games. There are no menus, leaving you to create whatever sounds good from their fully-stocked bar or grab a beer from the cooler. Barfly's is located above a restaurant, so keep that in mind when you're looking for it – and watch your step when heading back down the stairs.
Read More: Waterloo Park Will Become the Biggest Park in Austin This Spring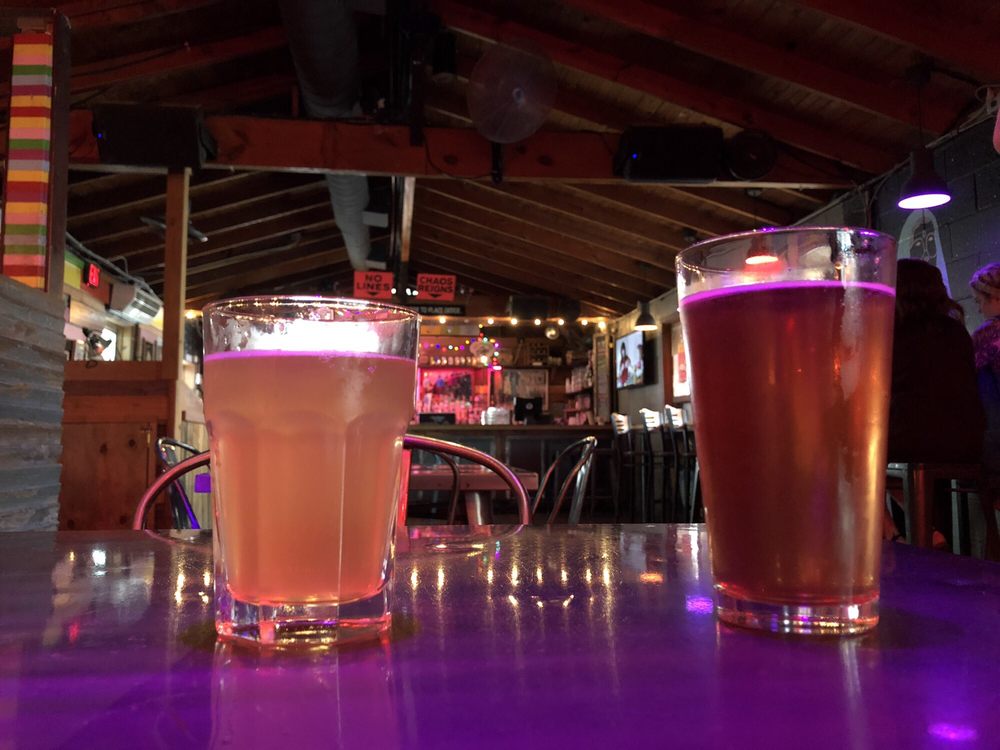 900 Red River St, Austin, TX 78701
A wonderful bar with a great patio, Cheer Up Charlie's is a must-visit if you're looking to have a fun time. They've got amazing juice-blend cocktails and local craft beers available at great prices. You can also catch music shows and movie screenings on most nights.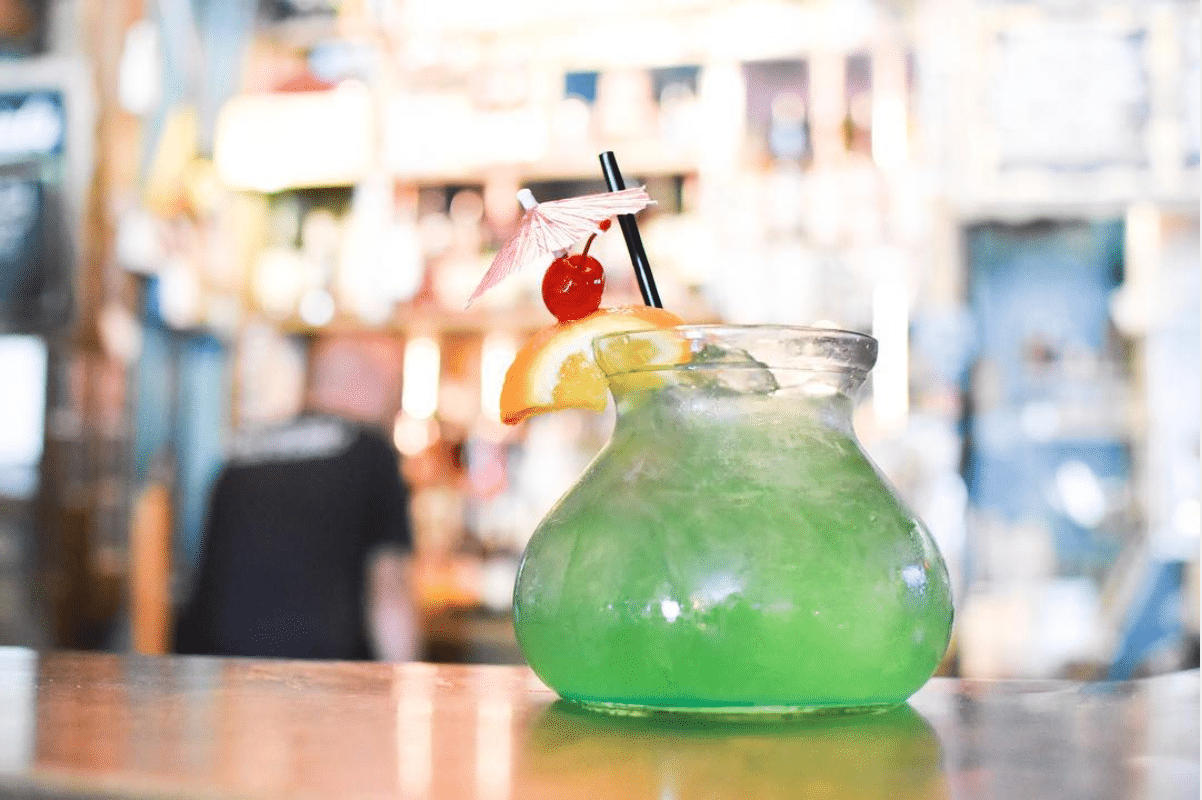 1016 E 6th St, Austin, TX 78702
Yet another Eastside fave, Shangri-La has great drinks, a variety of daily happy hour specials, and a lovely patio space. If you were hoping to play some games – don't worry! They also have two pool tables. They also do some amazing cajun food if you end up getting hungry while you're there.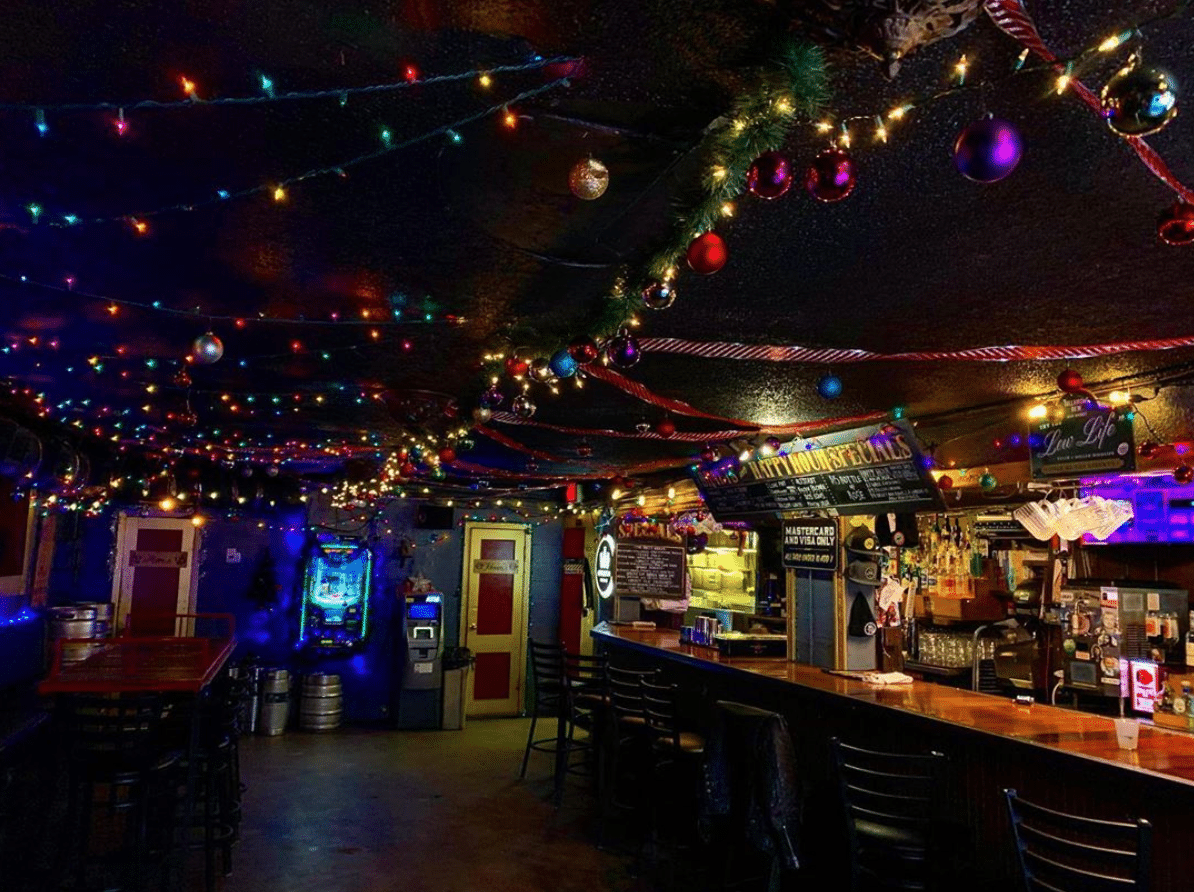 1618 E 6th St, Austin, TX 78702
The Liberty has been around for what seems like forever. It's a great place to grab some cheap drinks, play some pool, or just hang out with friends. East 6th has changed a lot, but this place has been, and hopefully always will be, a constant.