Eager to hit up several different hotspots in one night without racking up too many Uber fees? There are a handful of streets in Manhattan, New York City that are teeming with bars, meaning you can go from door to door (and drink to drink) in mere minutes. Read on to find the best avenues in Manhattan to visit during your next bar hopping showdown.
Ludlow Street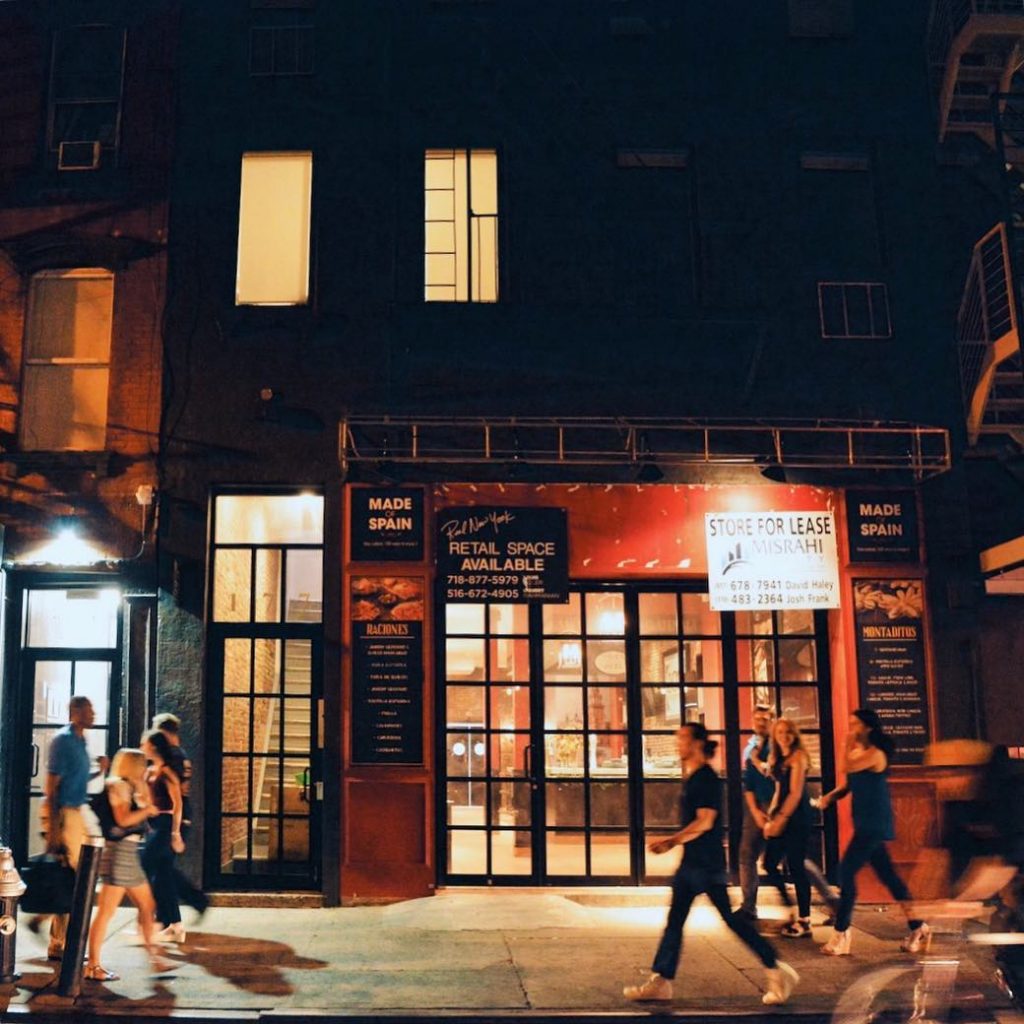 The Lower East Side of Manhattan is full of bar-packed streets and Ludlow may be the best example of this. Whether you're looking for a boisterous night out that consists of bar hopping or a more romantic date destination, there will be several spots for you. If you are participating in a bar crawl with a group, packed joints with cheap drinks like No Fun and Pianos may be your best bet, while the cozy wine bar Ten Bells is great for intimate gatherings.
Bleecker Street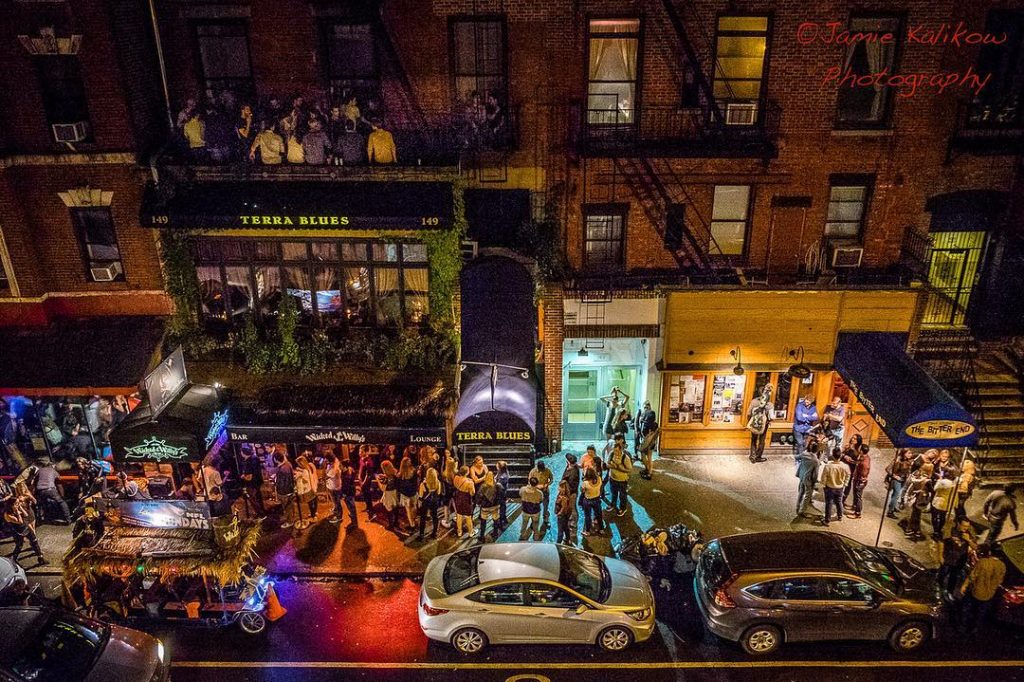 Just blocks from NYU's main campus, it's no surprise that the streets around Washington Square Park know how to party. Bleecker Street in Manhattan, New York City has a nice mixture of dives and upscale cocktail bars, so you'll be able to find exactly what you're looking for during your bar hopping trip. Beer snobs will gravitate towards The Peculiar Pub, party animals will favor the always-bumping Red Lion, and cocktail fiends will opt for The Garret, a speak-easy inspired spot atop a Five Guys.
MacDougal Street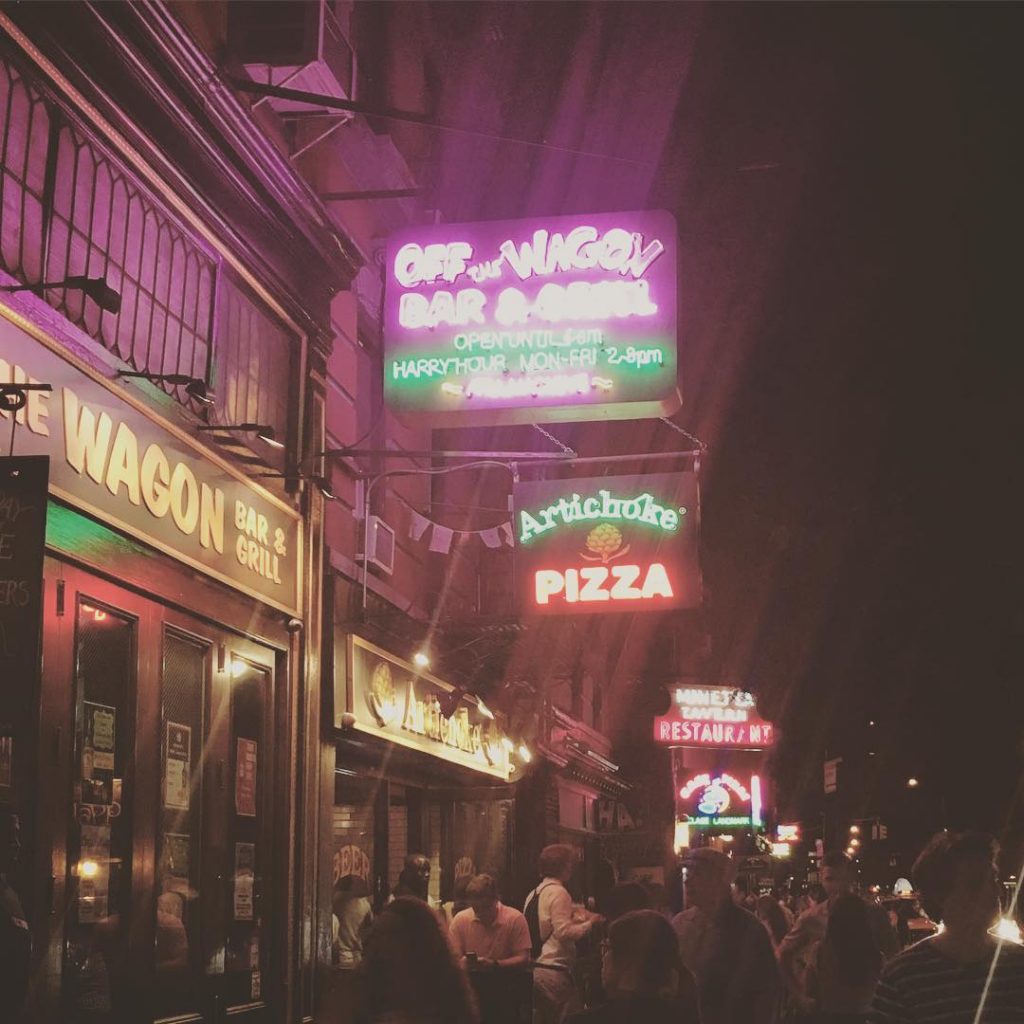 Another NYU-oriented destination, this street in Manhattan, New York City is brimming with multiple levels of bars, restaurants, and shops. The Grisly Pear and Three Sheets Saloon are your best bets for reliving your college party days, while Emmett's is great for a more laid back wine and pizza night, and The Mermaid Oyster Bar is a must for seafood lovers. The large variety of bars and restaurants make MacDougal Street the perfect destination for a bar crawl showdown in New York City.
Stone Street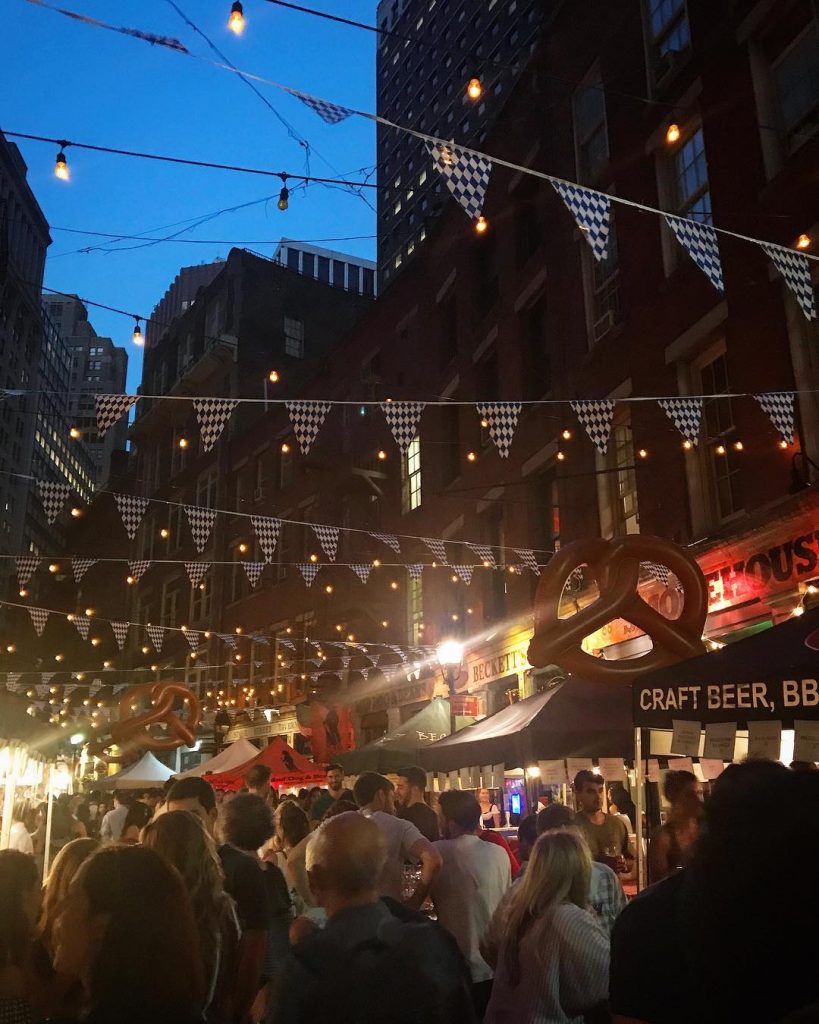 While suits may be the first thing that comes to mind when you think of the Financial District, bars should be the second, at least when Stone Street is involved. If you're looking for a classic and unpretentious pub with ample space and plenty of beers, Murphy's Tavern is your best bet. Other favorites on Stone Street in Manhattan, New York City include Ulysses, which has the added plus of live music, and The Growler, which offers a stellar variety of snacks including fried pickles and hush puppies.
The next time you're planning a night of bar hopping in Manhattan, New York City, be sure to check out one of these streets so you're next location is just steps away.