The south side classic beloved by Chicagoans for 59 years has finally come north.
And take it from a life-long, north side fan: it's about damn time.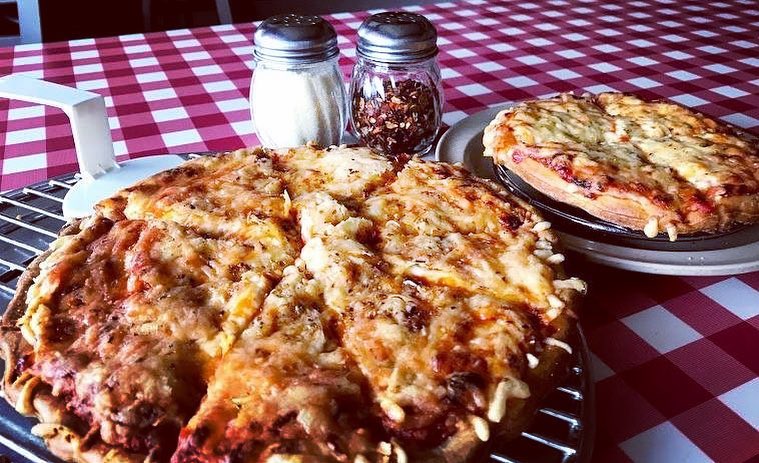 Aurelio's opened its Wrigleyville location at the intersection of Grace and Clark barely under a month ago, but you wouldn't be able to tell just by looking at it.
The massive, corner-street space that once housed Myron Mixon's Smokeshow is now home to a pizzeria that already feels like part of the neighborhood – complete with large, family-sized back rooms, a huge wrap around bar, and a few of Wrigley's staple open-front windows – fitting with what Joe Aurelio would've wanted when he founded Chicago's oldest pizza franchise in Homewood back in 1959.
Now with over 40 locations across 6 states, including a rooftop in the South Loop, the family-owned spot is still just as community focused as it was from the very start, bringing their totally drool-inducing pizza, pasta, sandwiches, and apps to both family and friends north of the Chicago River. In fact, with seating for up to 130 hungry guests (or, like, 180 rowdy Cubs fans), this new-hometown mainstay is set to become your go-to, whether it's a Monday night bite or a pre-gameday round.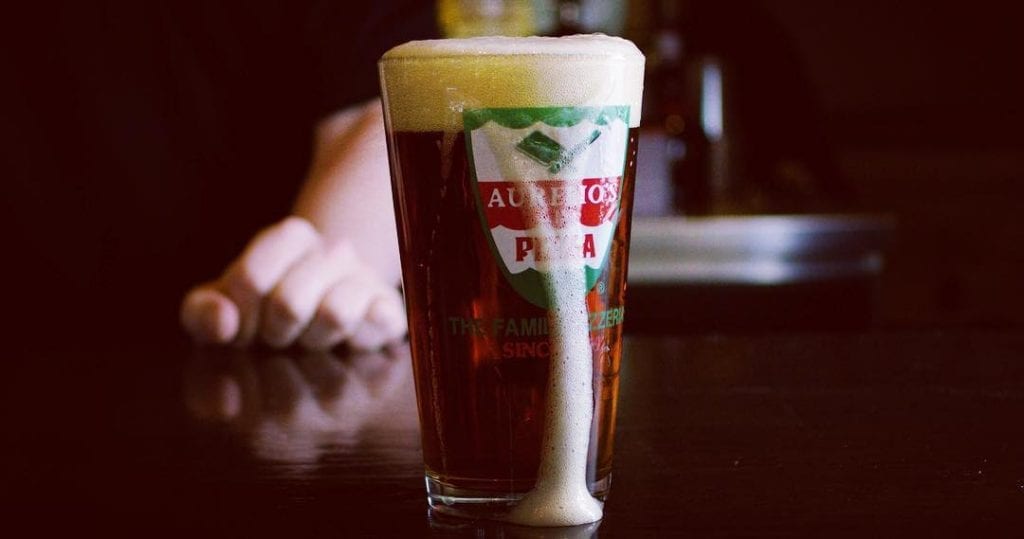 I mean, obviously, my love for this crosstown classic spot runs deep. With instantly craveable tavern-style crust, and a secret-sauce recipe you'll be dying to get your hands on, grabbing a slice of Aurelio's is basically like grabbing a slice Chicago history. And, to be honest, it's just really really good.
In addition to pizza, the new location seated just a block north of Wrigley Field offers a specialty brew from Two Brothers known as Batch 59*, killer salads, and Instagram worthy desserts. That is, if you can wait long enough to snap a pic before digging in. Plus – and this is just an FYI – unlike some other area bars, they don't charge surge pricing during games, so ya know where you're gonna be next weekend.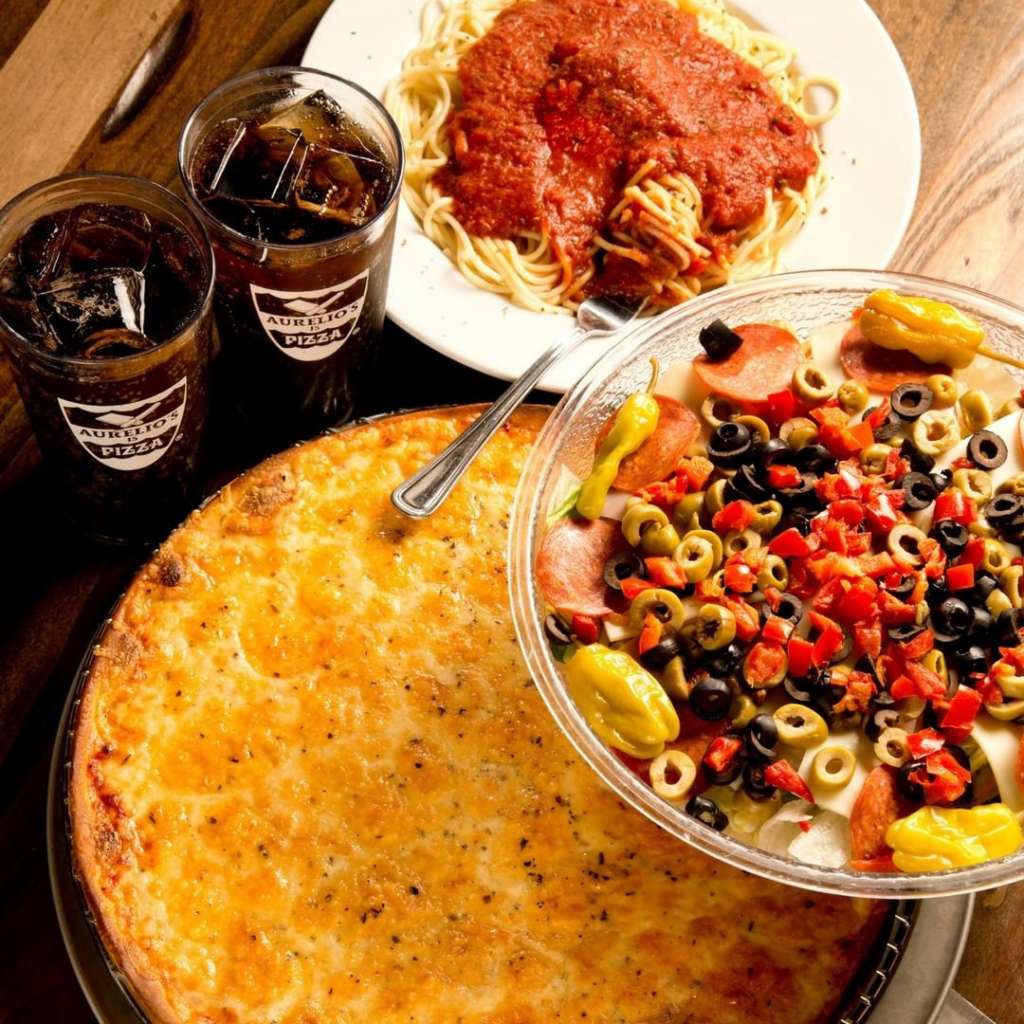 Aurelio's Wrigleyville is open now for dine-in, pick-up or delivery. Look out for new additions – like an outdoor patio and college games – in the coming months, trust me, you're gonna wanna be on top of this one.
*Get it? Like 59 years? 1959? C'mon, you're better than this.
Featured Image Credit: Aurelio's Instagram
Find what really matters in Chicago with the UrbanMatter app!
To download or see reviews from our users, head here.