Play Tourist in Your Own City with These Chicago Tours
A Cubs game, the Sears Tower, the Art Institute, crashing a parade in the middle of the Loop… Pretty casual activities if you're Ferris Bueller running around the city for a day. For those of you who need some karaoke practice before belting out "Danke Schoen" in the middle of the city, we've got you covered with how to get a taste of Chicago-life in a day.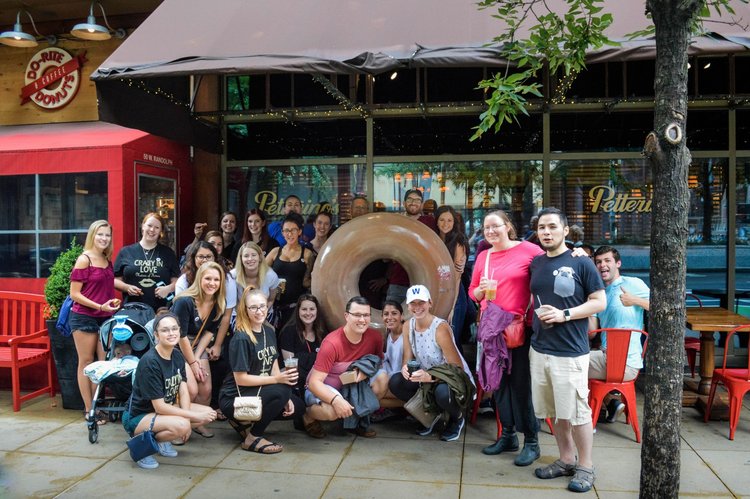 Start your day with a breakfast fit for a champion: donuts! This walking donut tour offers tastings from four donut shops around Chicago, including Beavers Coffee + Donuts in the Chicago French Market, Do-Rite Donuts, and Stan's Donuts & Coffee. Saturday tours also get to try Firecakes, while Sunday tours sample treats behind the blue door at Doughnut Vault.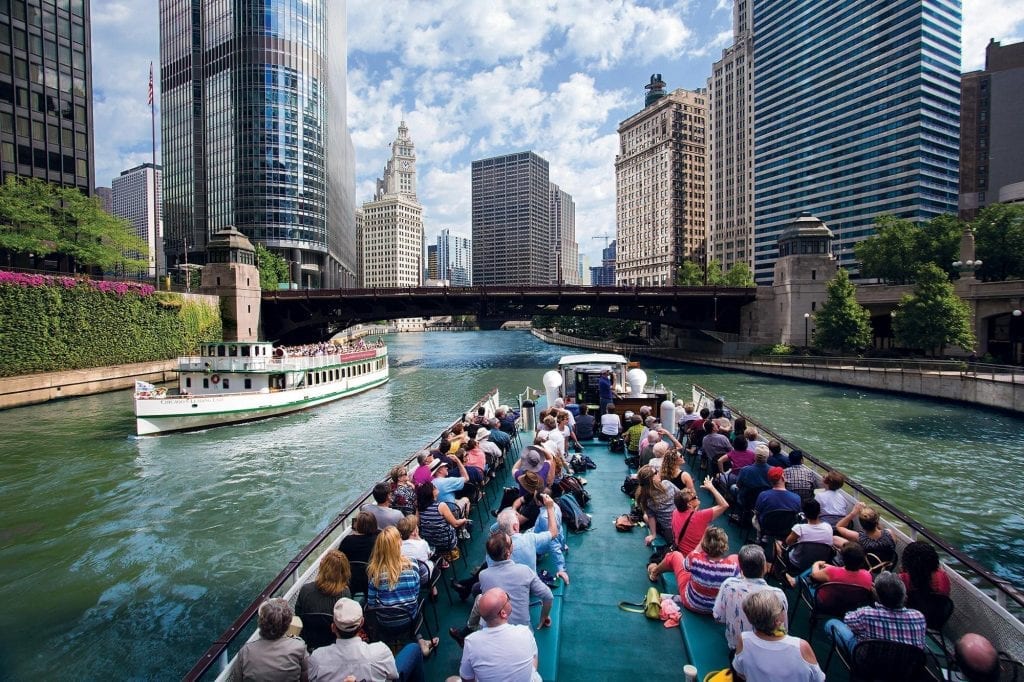 All aboard Chicago's First Lady Cruises. Architecture tours on the river begin for the season in March. This tour is a great opportunity to admire the beauty you may take for granted during your typical morning commute.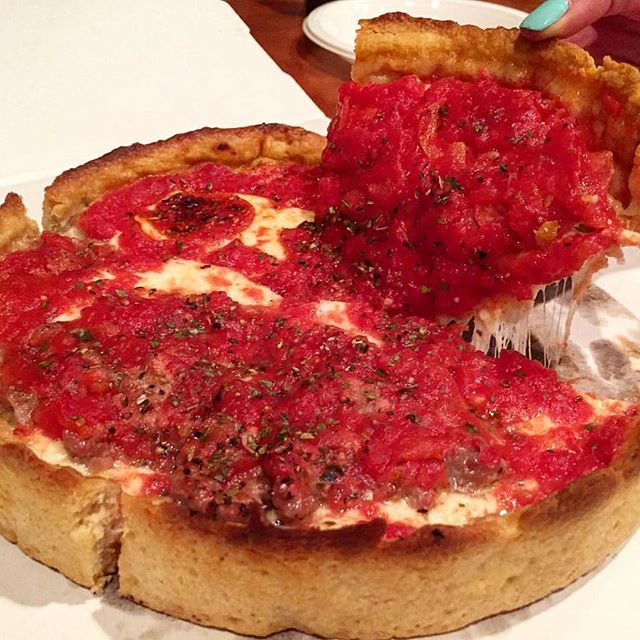 What's a day in Chicago without some pizza? For lunch take the Chicago pizza tour.
From the burnt cheese caramelized crust pizza at Pequod's in Lincoln Park to thin crust with Polish and Italian influences at Flo & Santos in the South Loop, you'll leave full and maybe even with a new favorite! Tours start at Pizano's Pizza and Pasta and run for about three and a half hours. Stops can also include Coalfire, Piece Pizza, Lou Malnati's, Macello, Bella Bacino's, Spacca Napoli, and Exchequer.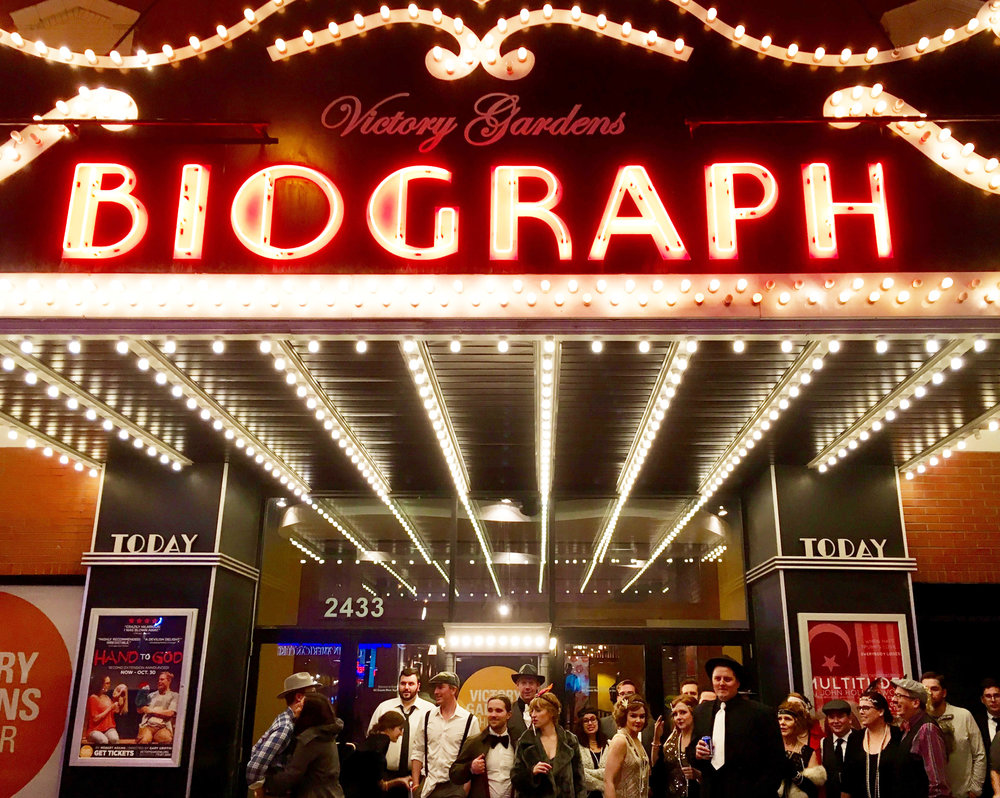 Al Capone, H. H. Holmes, the St. Valentine's Day Massacre. Okay, so you may not hear Chicagoans bragging about everything you'll learn on this tour the way we brag about our pizza, but after spending about two hours on the Chicago Crime Tour, you'll know a lot more about the city's history.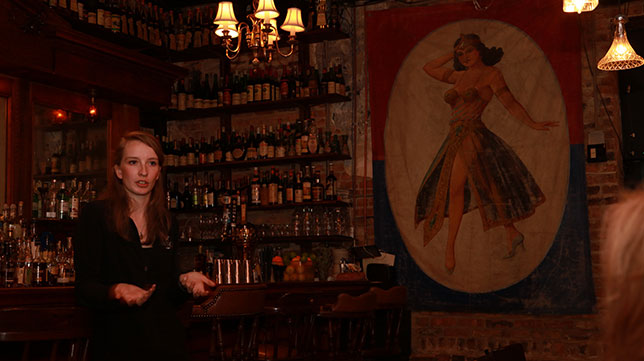 End your day of tours with a nightcap! Enjoy "a sip of history" and visit speakeasies throughout the city. Drinks are not included in the tour, but there are plenty of opportunities to try new cocktails along the way.
From sunrise to long after sundown, there's plenty to see in our great city!