With bars, restaurants, and other forms of outside entertainment closed, you might be struggling with finding ways to pass your days and nights. If you have run out of things to watch on Netflix and want to try out another streaming service, here are 10 of the best HBO movies to watch while quarantined.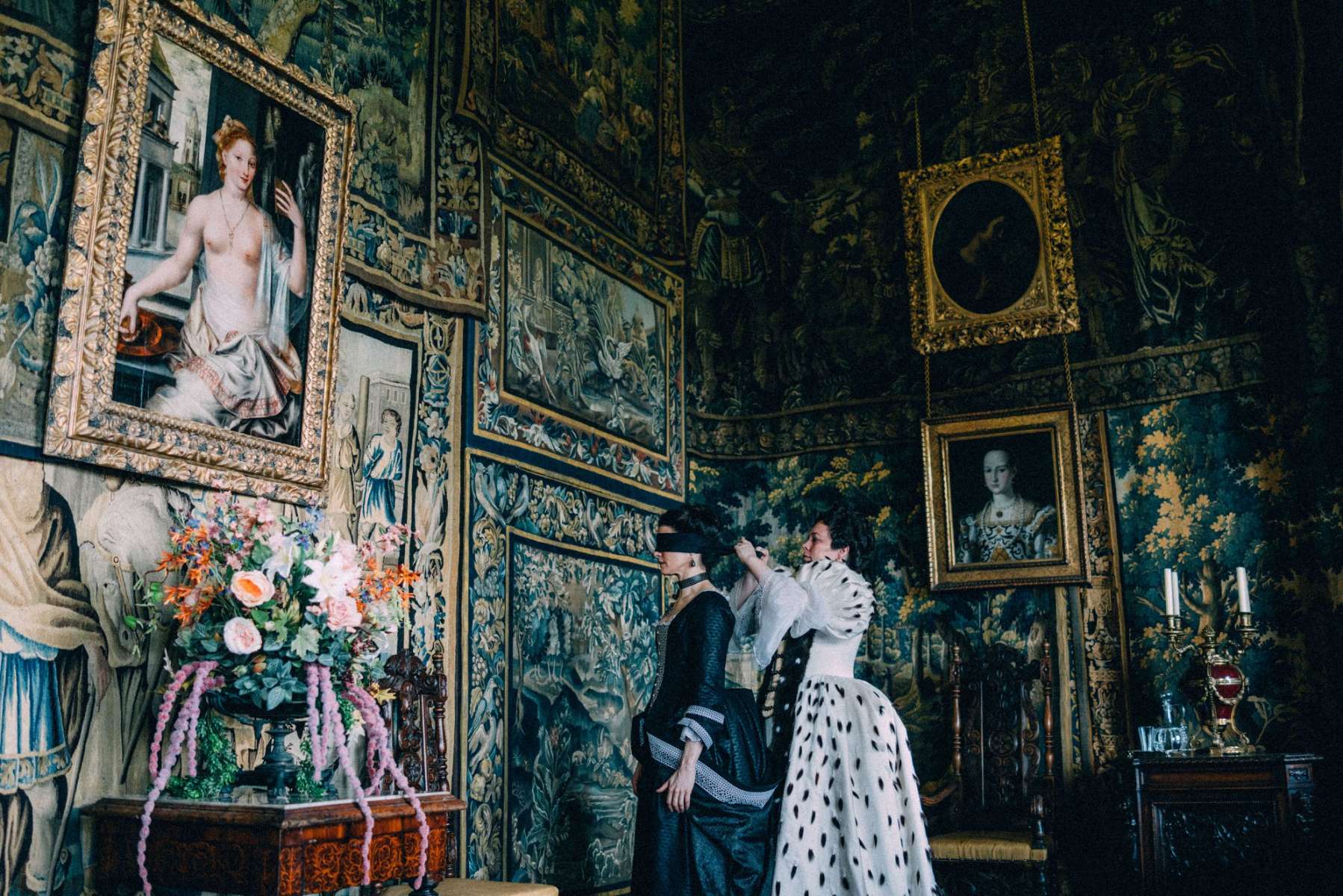 The Favourite
This comedy-drama HBO movie tells the story of two cousins, Sarah, Duchess of Marlborough (Rachel Weisz) and Abigail Masham (Emma Stone), who are fighting to become the favorite of Queen Anne (Olivia Colman). Overall, the film was widely acclaimed with beautiful costumes and superb acting, making it a must-watch!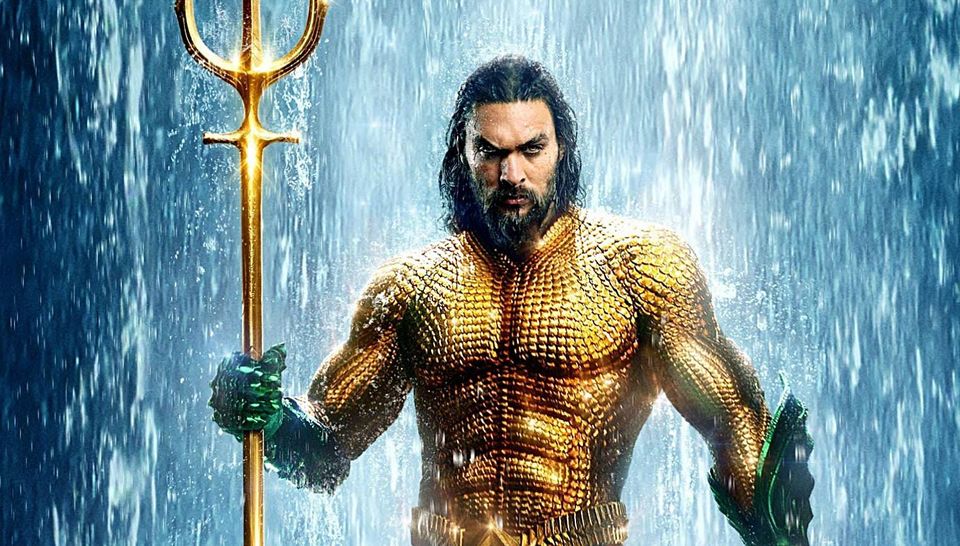 Aquaman
To get your superhero fix, check out Aquaman, based on the DC Comic character. Jason Momoa plays the lead who wants to save the underwater kingdom of Atlantis from his power-hungry brother, King Orm. Aquaman must somehow retrieve the Trident of Atlan to fulfill his destiny as king.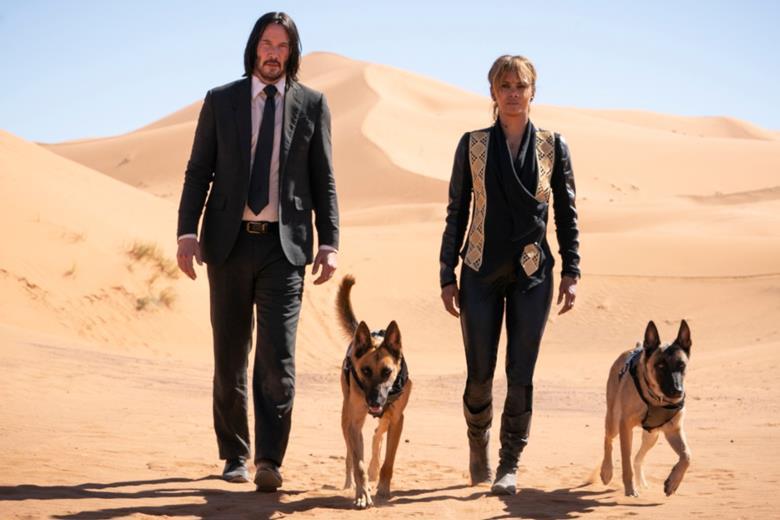 John Wick: Chapter 3—Parabellum
If you're searching for the best HBO movies to add little bit of excitement back into your life, we recommend watching John Wick: Chapter 3-Parabellum. The third installment of the John Wick series follows the title character played by Keanu Reeves. It picks up right where the last film left off, as John Wick finds himself trying to elude capture.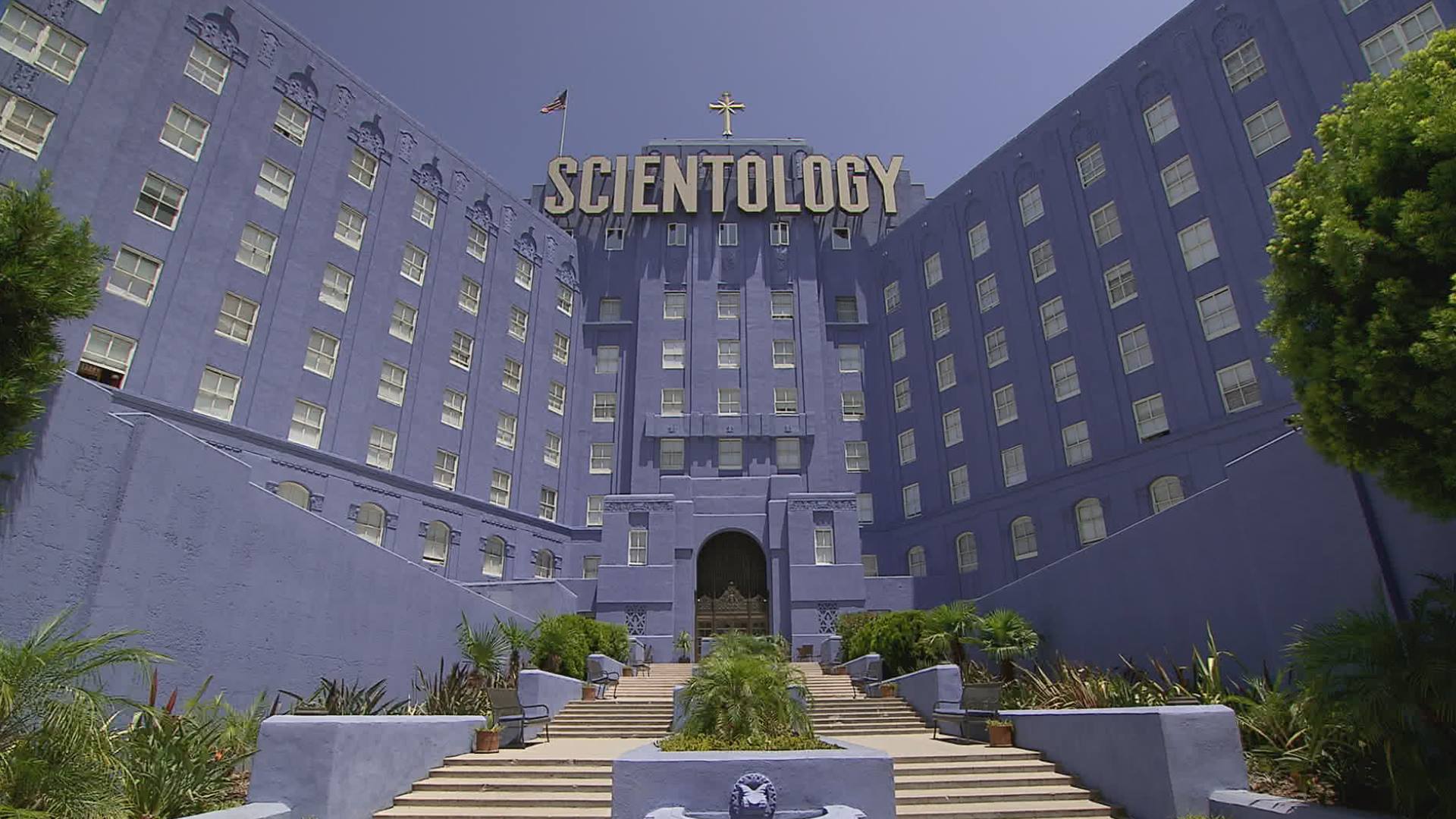 Going Clear: Scientology and the Prison of Belief
This documentary goes deep into Scientology—dissecting its founder, the big-name celebrities who are attached to the church, and ex-members stories. If you are interested in learning more about this controversial religion, check out the documentary.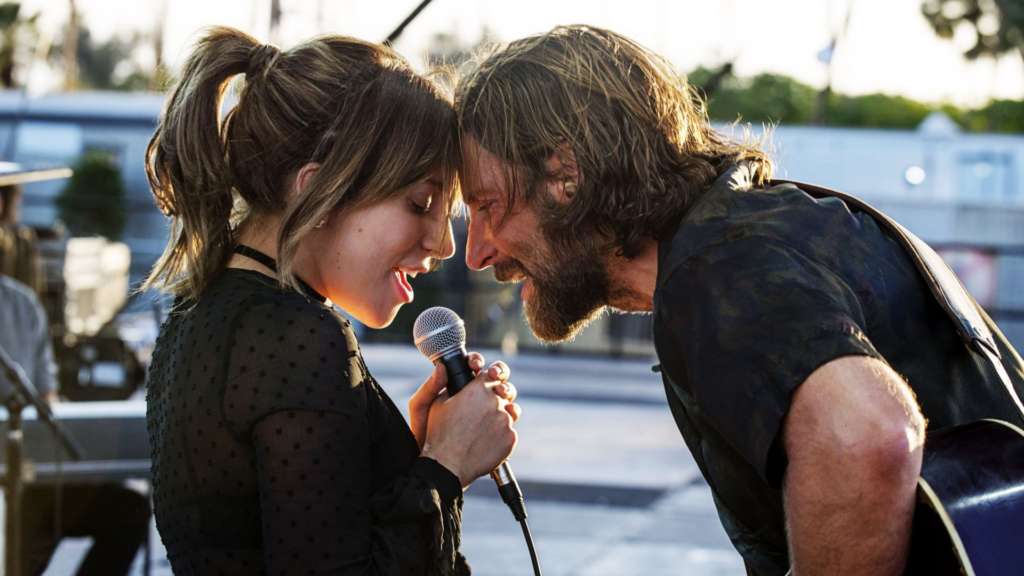 A Star is Born
If you haven't seen A Star is Born, now is the time! This HBO movie tells the story of musician Jackson Maine (Bradley Cooper) as he falls in love with struggling singer Ally (Lady Gaga). As Ally's singing career starts to take off, Jackson's starts to slow down. Their personal problems begin to cause more and more problems as the film goes on. It is a tear-jerker with songs that will get stuck in your head for days.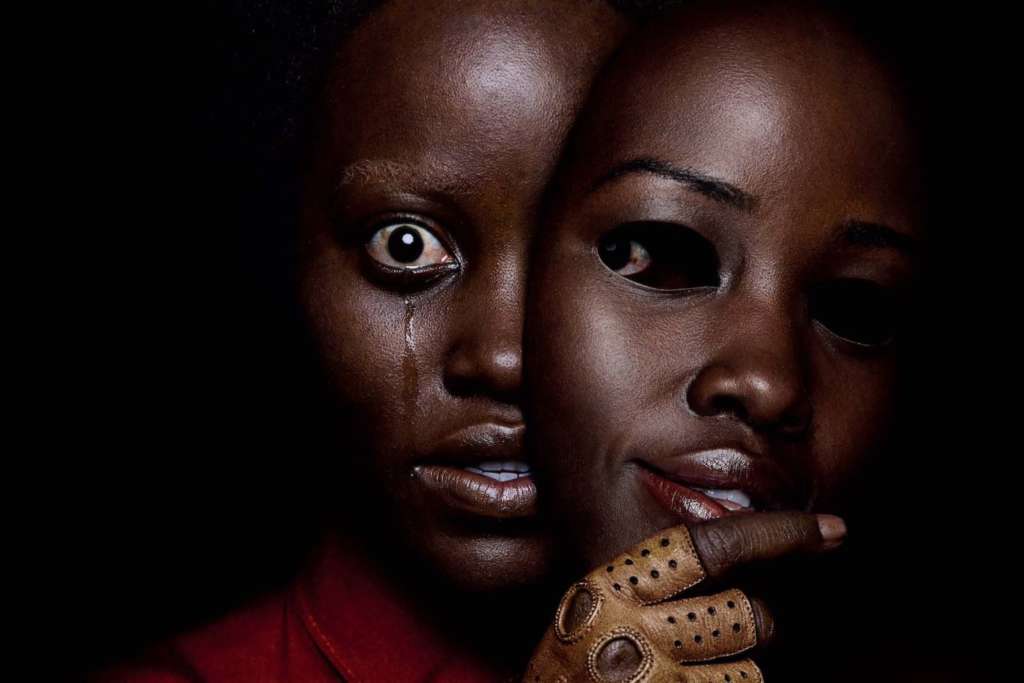 Us
Us is one of the best HBO movies that will keep you on the edge of your seat as a family is attacked by their evil doppelgangers. Jordan Peele follows up his critically acclaimed film, Get Out, with this thriller. This movie includes Lupita Nyong'o, Elisabeth Moss, Winston Duke, and Tim Heidecker.

Casino Royale
Since the release date of the latest Bond film No Time To Die was pushed back to November, you might be wanting something else to fill your 007 craving. Casino Royale was Daniel Craig's first movie as the famous Secret Service agent and is one of the best James Bond movies out there.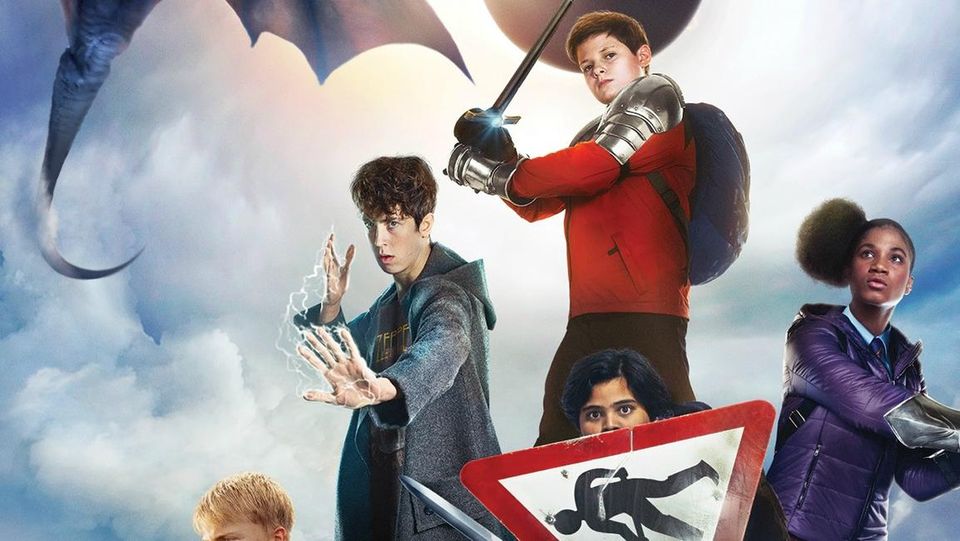 The Kid Who Would Be King
This HBO movie presents a familiar magical tale with a modern twist, when Alex happens to find the sword of Excalibur. He brings his friends together to join Merlin in the battle against the evil Morgana and her army of warriors. It's a cute tale that is perfect for the whole family.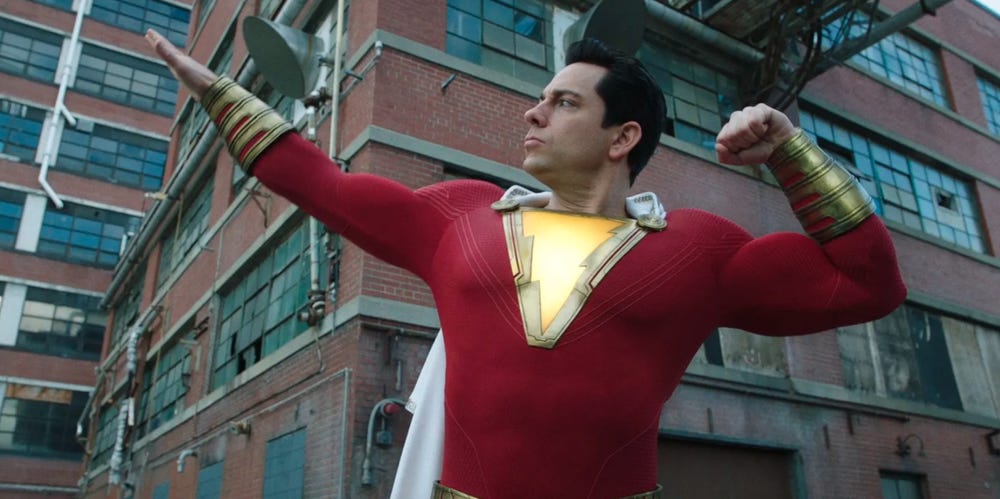 Shazam!
Another DC comic comes to life in Shazam! Billy Batson, a 14-year-old boy, discovers that all he has to do is shout a word to turn into an adult superhero named Shazam. Even though Shazam is still playful and childlike, he has powers he could never have imagined. Shazam has to learn how to quickly master his magical abilities to take on the evil Dr. Thaddeus Sivana, who wants Shazam's power for himself.