Do you enjoy the crispy, fresh crunch of lettuce? How about the mouth-watering umami of chicken or beef? What is a lettuce wrap if not the combination of these two disparate elements, along with perhaps an earthy peanut sauce and a squeeze of lime? If you like (or even prefer— no judgment) your leafy greens to serve as a vehicle for your protein, these are the best restaurants in Chicago to get lettuce wraps.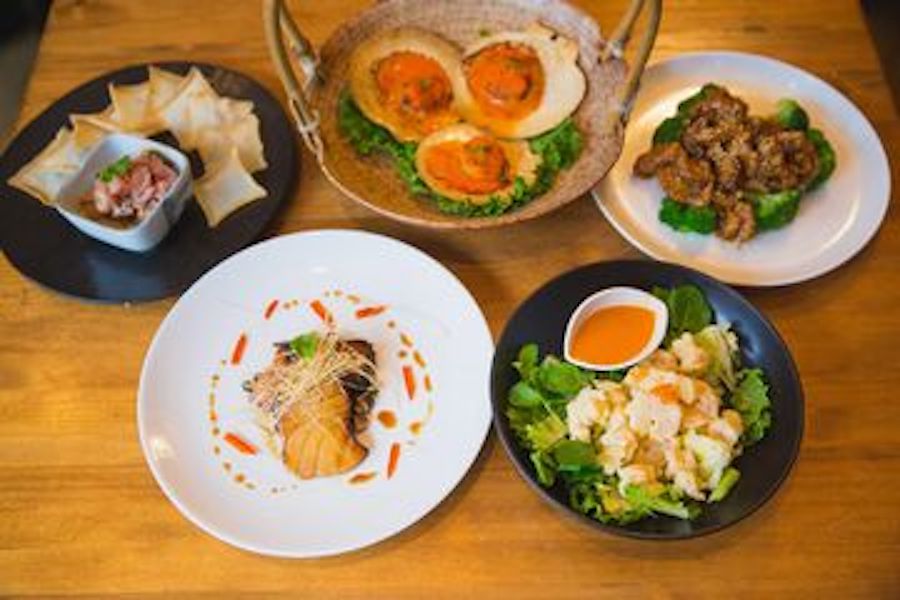 756 W Webster Ave, Chicago IL 60614
At Shine in Lincoln Park, you can find just the right mix of light summer flavors with darker savory undertones in the Crisp Lettuce Wraps, which combine chicken, crispy vegetables, egg, crushed roasted almonds, and a plum sauce.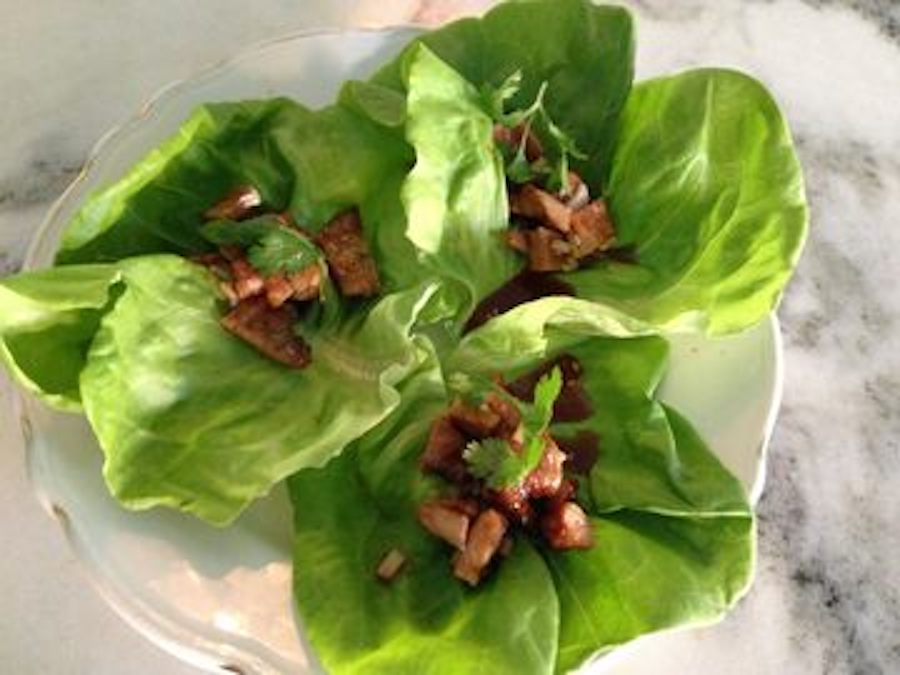 3322 N Broadway St, Chicago IL 60657
This Pan-Asian restaurant in Lakeview of Chicago, whose first night of business was apparently sustained chiefly by "two bags of groceries, a secondhand hotplate and a memorized list of recipes," offers Lettuce Cups— the fresh lettuce being a vehicle for chicken, toasted shallots, lime zest, peanuts, and ginger.
63 W Grand Ave, Chicago IL 60654
Though this Japanese restaurant's focus is largely sushi (deliveries from a fish market in Japan arrive regularly), Sushi-San offers an array of other tasty treats— including BBQ Beef Lettuce Wraps, which are topped with a miso sambal dressing.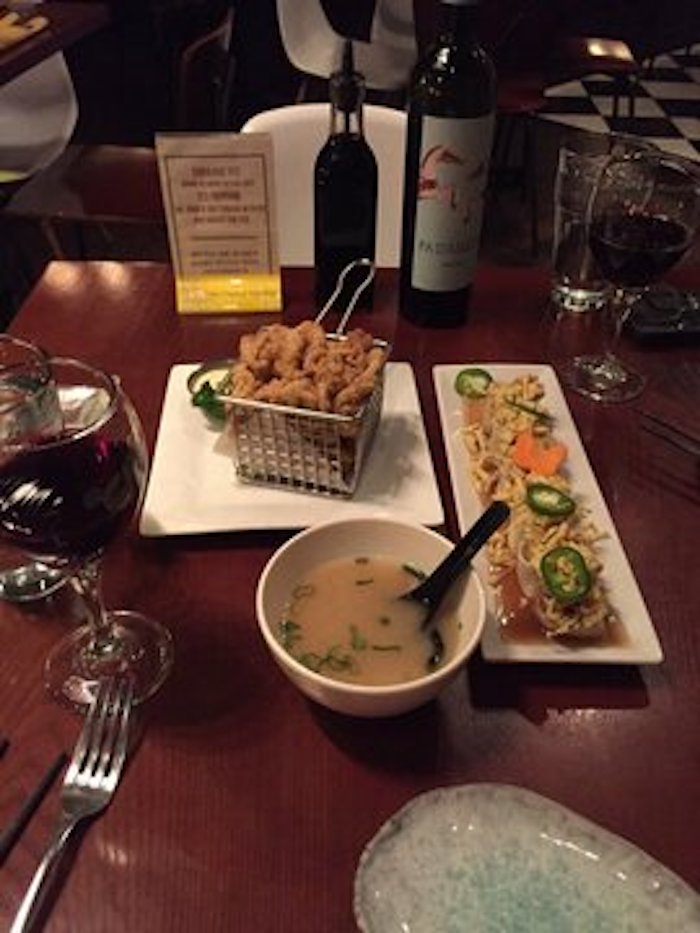 5204 N Clark St, Chicago IL 60640
If you're looking for the best restaurants in Chicago to get spicy lettuce wraps, we recommend traveling to Polygon Cafe. This restaurant offers Thai-style lettuce cups with spicy chicken, scallions, red onions, rice, and ground chili.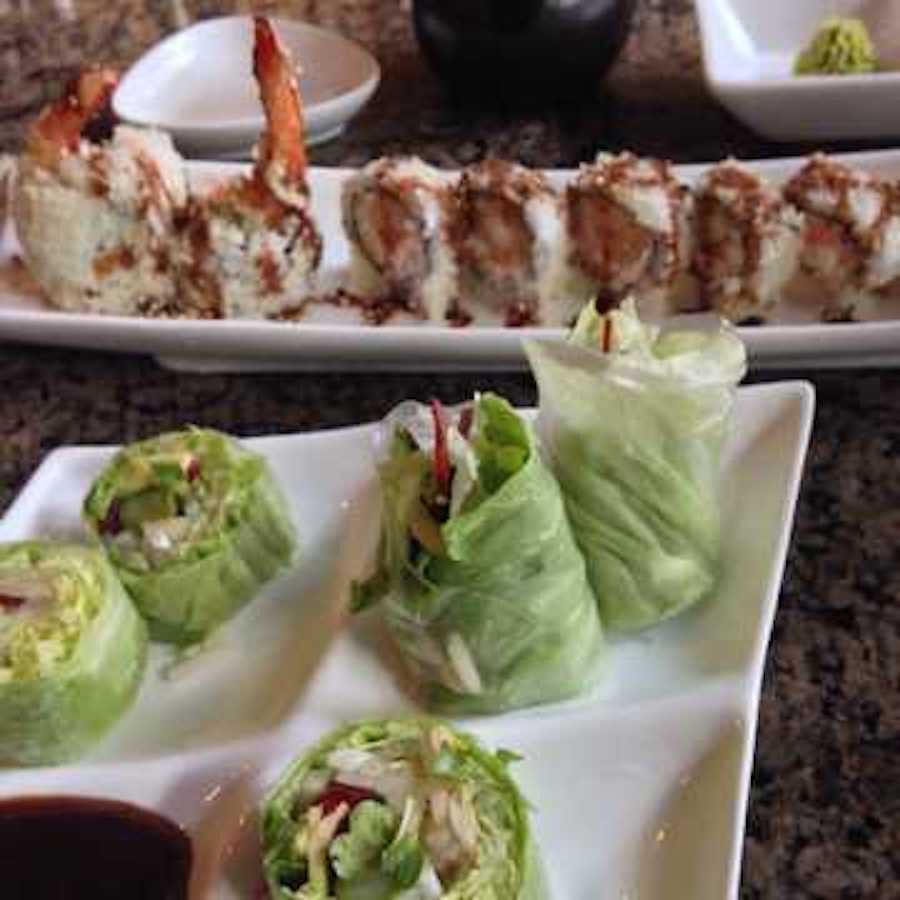 332 E Illinois St, Chicago IL 60611
Though this downtown Japanese fusion lounge doesn't call it a lettuce wrap, the Vegetarian Rice Paper Spring Roll embodies similar qualities of such a wrap, just without any meat. Avocado, asparagus, bean sprouts, cucumber, and beets are wrapped in both lettuce and rice paper and served with plum sauce.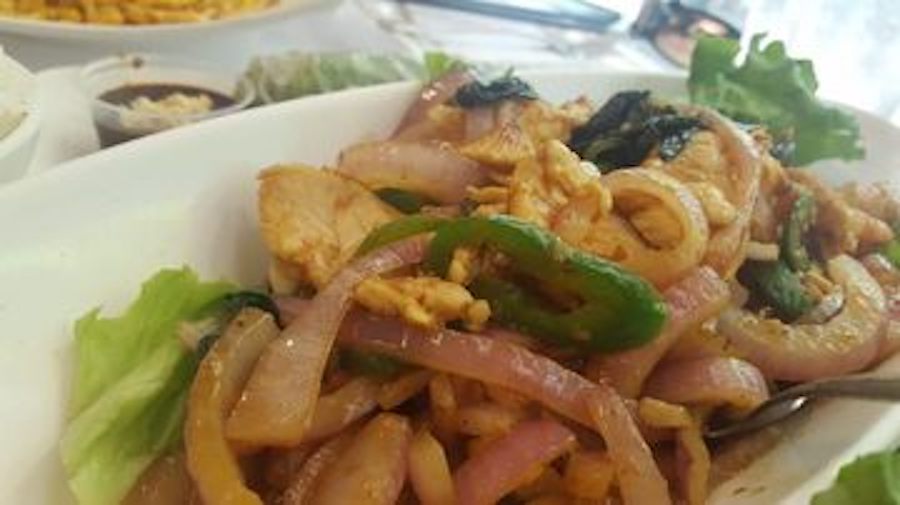 Multiple Locations
Since opening its first two locations in Evanston and Chinatown in the 90s, Joy Yee's Noodles has been pioneering bubble teas and smoothies, as well as offering a wide variety of Pan-Asian cuisine. This restaurant in Chicago offers delicious menu items such as the Thai Style Lettuce Wrap, which comes with shrimp or a combination of shrimp and pork.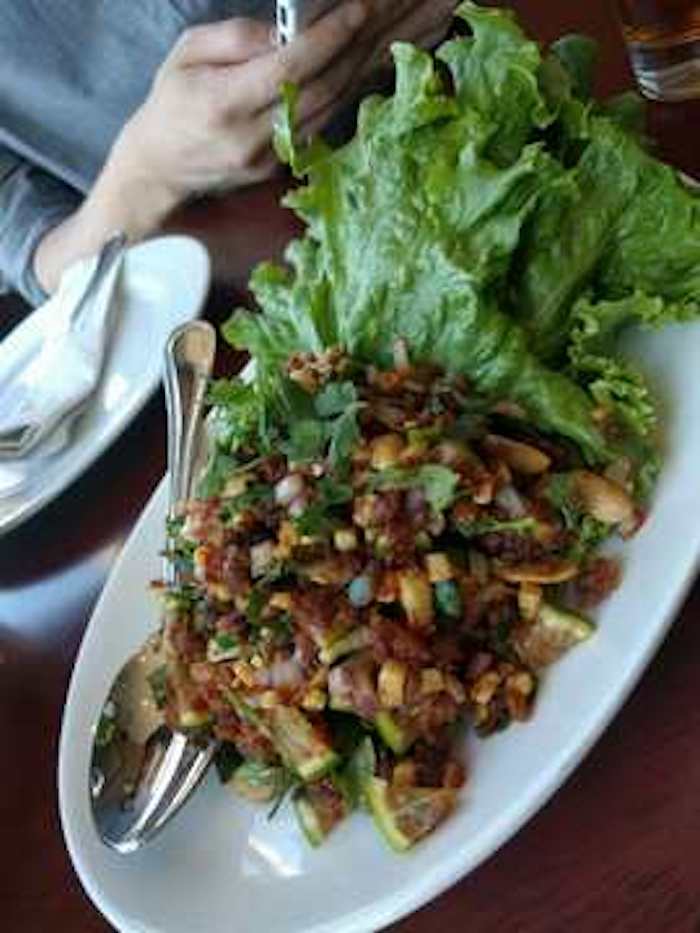 1906 S State St, Chicago IL 60616
1371 W Chicago Ave, Chicago IL 60642
Among the hefty list of appetizers on Opart Thai House's menu is Miang Sa-Wan, a lettuce wrap with toppings such as dried pork, peanuts, lime, ginger, onions, and Thai hot peppers.
---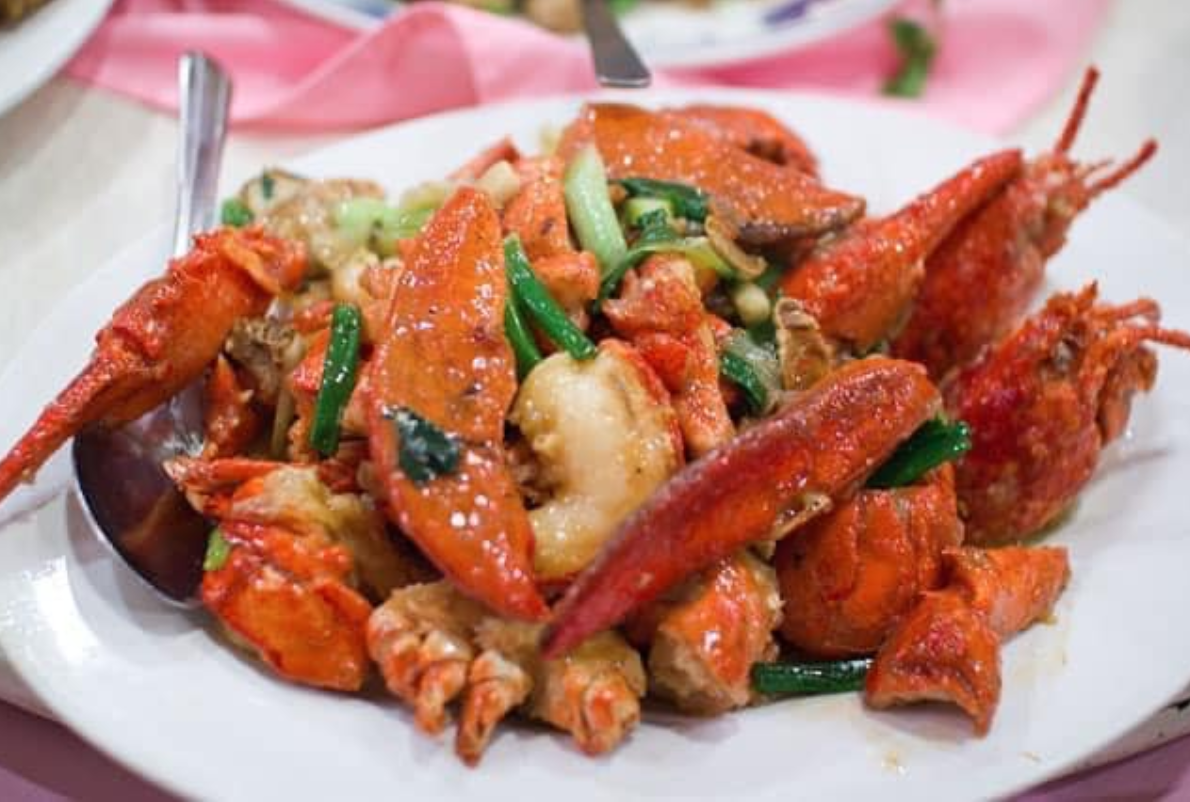 View the Best Chinese Restaurants in Chicago
Are you trying to find the best Chinese food places in Chicago to visit? View our list of the top Chinese restaurants in the city.
View the Best Chinese Food Places in Chicago
---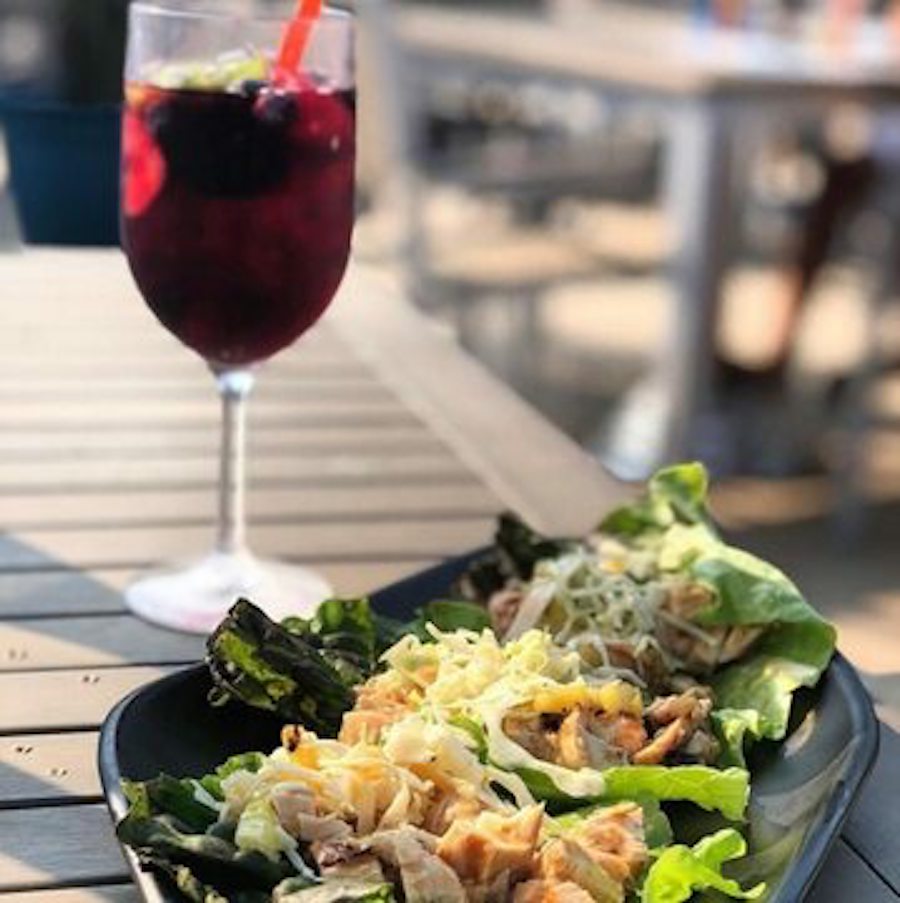 1603 N Lakeshore Dr, Chicago IL 60611
Listed among the "Club Favorites" on the menu of this North Avenue Beach spot, you'll find Thai Chicken Lettuce Wraps which, while they are technically cups, thankfully deliver the expected goodness of Thai chicken, peanut sauce, tropical slaw, and cilantro.
At UrbanMatter, U Matter. And we think this matters.
Tell us what you think matters in your neighborhood and what we should write about next in the comments below!
Featured Image Credit: Sunda on Twitter
READ MORE LIKE THIS
DOWNLOAD THE URBANMATTER APP
FIND PARKING