A Quick, Trusty Guide to Brunch in Chicago on the Cheap
If you're a true Chicagoan, you probably do your weekend brunch ritual like there's no tomorrow. With trendy new spots popping up nearly every week boasting a brunch menu that's better than the last, it's easy to get stuck in a hefty price trap that leaves much to be desired.
Luckily, the brunch gods have gifted the city with endless possibilities for mouthwatering, Instagram-worthy eats that'll totally surpass your #brunchgoals without breaking your bank.
We pulled together a list of our favorite, can't-go-wrong Chicago brunch spots that won't do damage to your wallet. Whether you're looking for an early afternoon spot to crawl to after a Saturday night with your friends, or a casual atmosphere to take dad for Father's Day, here are 5 brunch havens you should check out this weekend.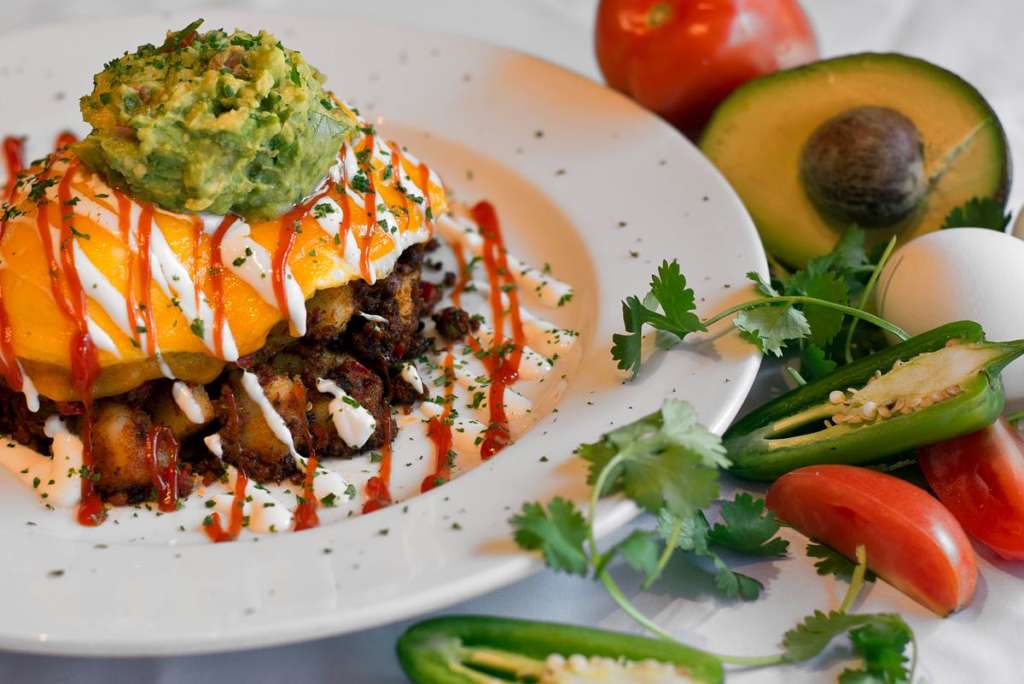 Whether it's making sure your eggs are cooked to perfection or that your coffee is brewed just right, this Ravenswood cafe doesn't mess around. Over Easy Cafe serves affordable and approachable food with a twist of creativity in a backdrop with familiar neighborhood charm. Try their Sassy Eggs, a dish smothered in chorizo and ancho ketchup.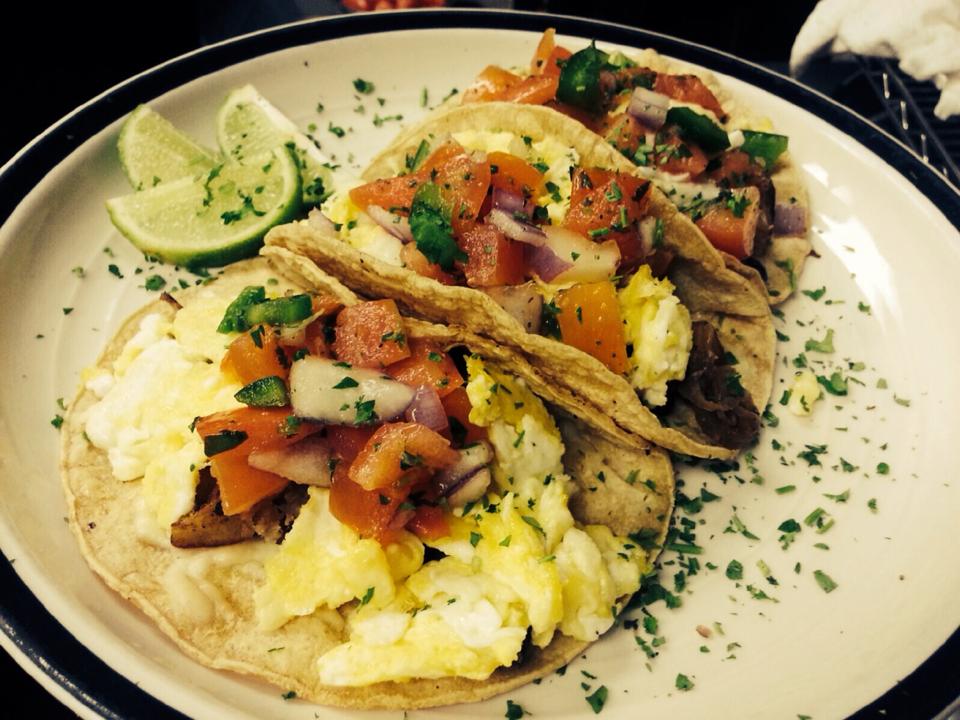 This West Town favorite draws in brunch fiends from all over the city. As the name suggests, their menu offers a variety of hashes featuring bold flavors. Aside from their specialty, they can also cook up a delicious burger, sandwich or salad. Check out their Pork Bubble and Squeak hash, with pork shoulder, sweet potatoes and brussels sprouts.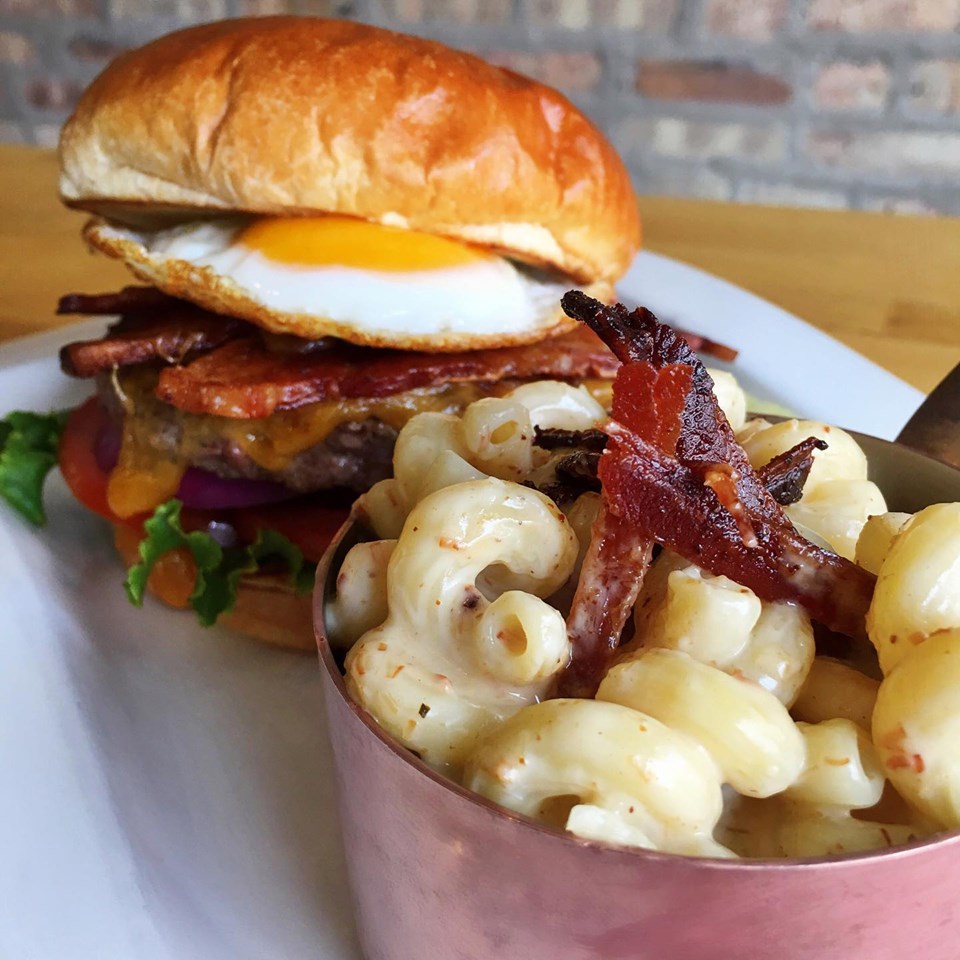 This sunny and cheerful Lakeview mainstay has just about anything you'd ever hope and dream to find on a brunch menu, but their signature item is – wait for it – bacon! Their Flight of Bacon is an obvious must-try, with mesquite, cherry smoked, and maple pepper flavors. Are you breathing heavy yet?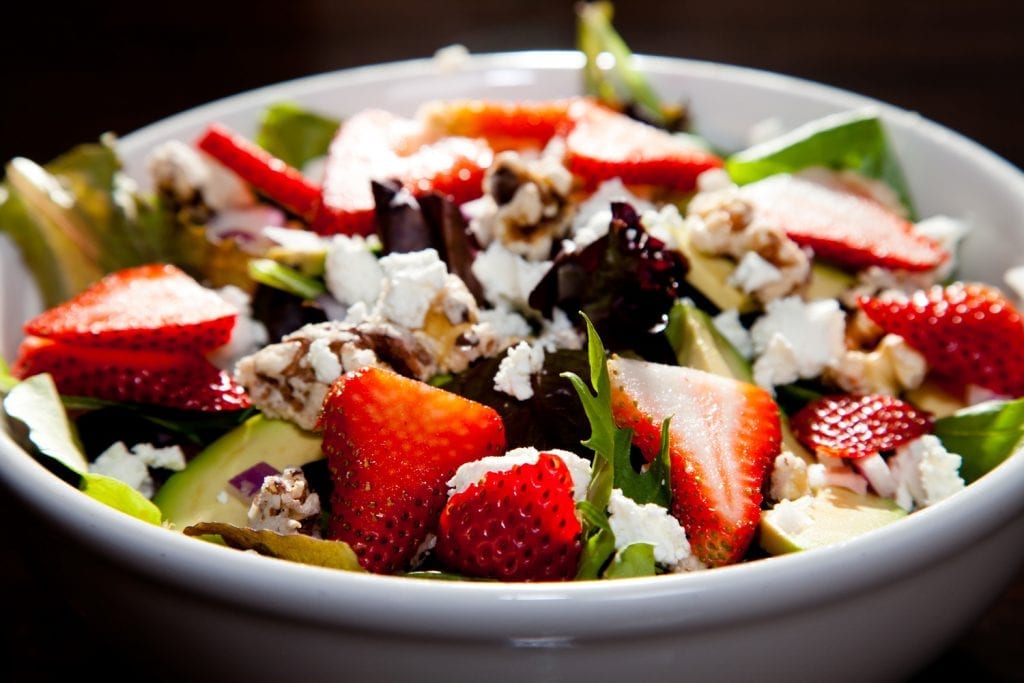 Made with subtle Greek influences, this cozy spot is a Chicago brunch classic. Thick and fluffy French toasts, house-made chorizo, and refreshing mimosas are only a few reasons why this place is so great. Their Chilaquiles are a hit. Kanela has locations in Lakeview, Wicker Park, Andersonville, Old Town, and the Loop.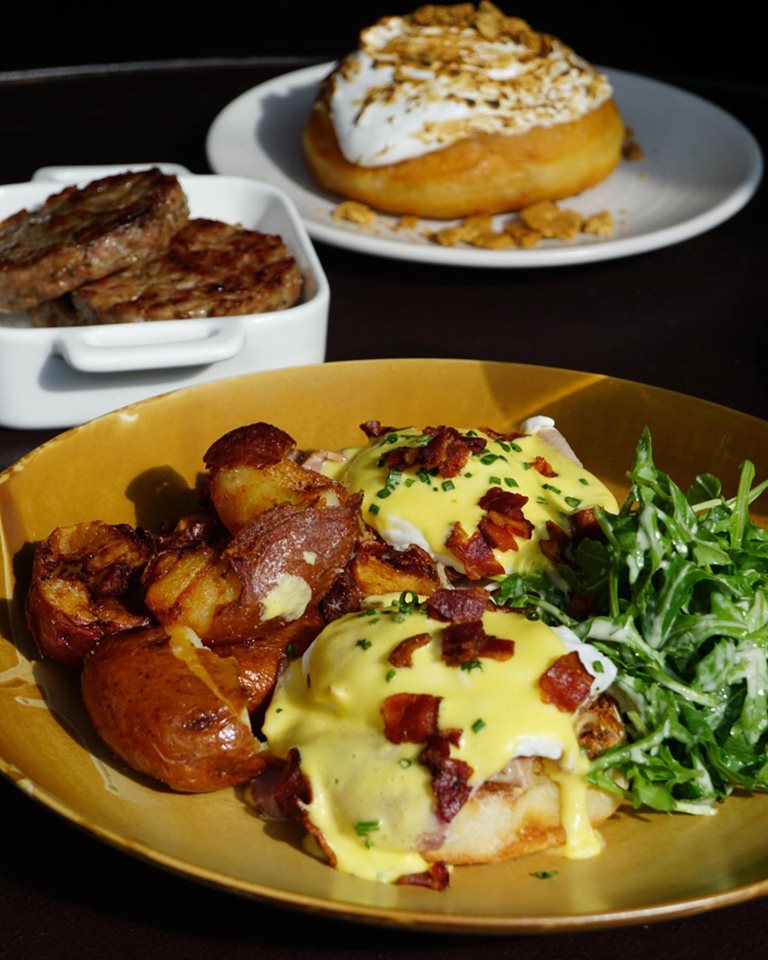 Even though Gather functions as a full-service lunch and dinner restaurant, their brunch menu draws in a massive crowd. Their warm and homey atmosphere is perfect for gathering with friends and family to enjoy hearty brunch entrees and quirky craft cocktails. Give their Chicken & Waffle dish a try, with whipped miso butter and smoked maple syrup.
Let us know what your favorite Chicago brunch restaurant is below!