If you've been locked down in Chicago and feeling some wanderlust, you might be able to sate your appetite for travel (at least for a little while) with the help of your own tastebuds! Check out some of these local restaurants specializing in the cuisines of a number of different countries around the world.
---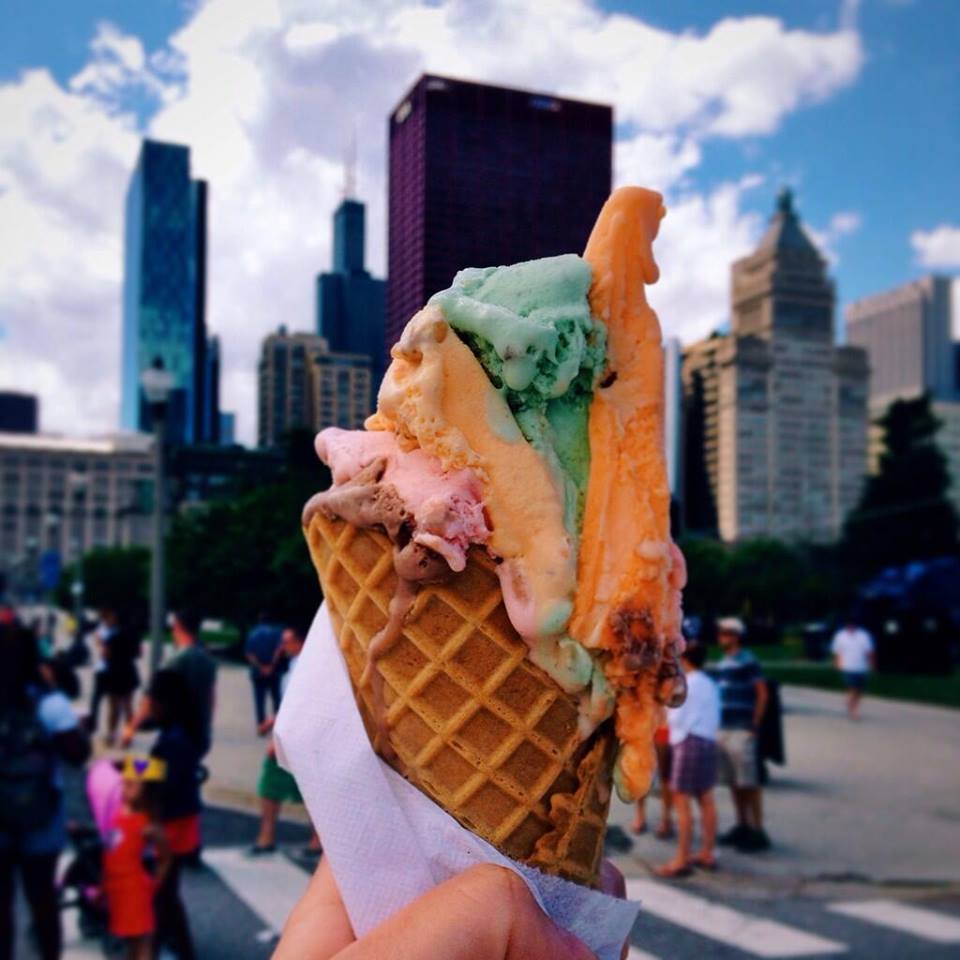 View the Best Desserts in Chicago
Sweettooth ringing? View our list of the best dessert spots in the city.
View the Best Desserts in Chicago
---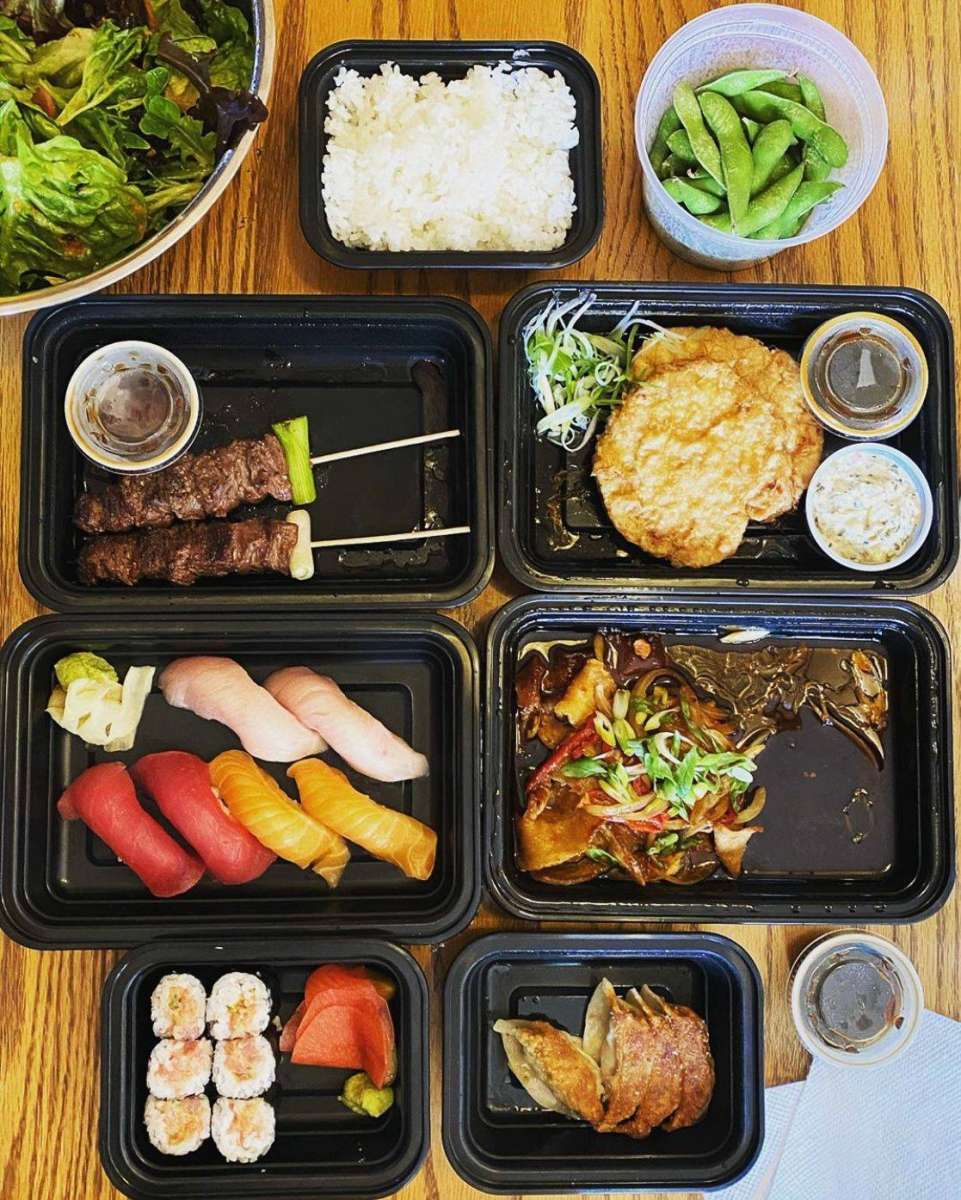 820 W Lake St, Chicago, IL 60607
Located in the Fulton Market District and offering a menu of modern Japanese food and beverages, Momotaro will fill you up with sushi, robata, and more.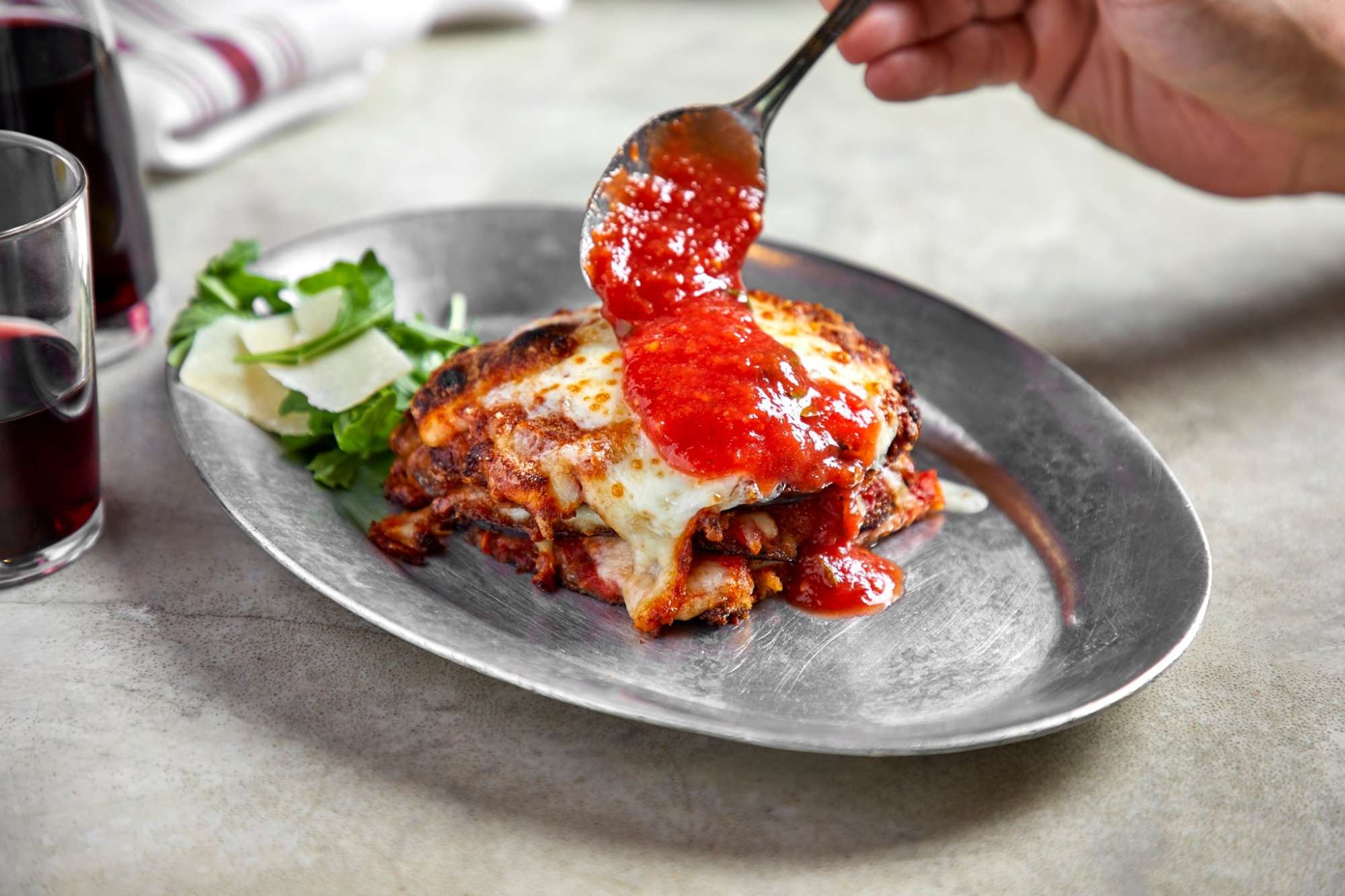 5101 N Clark St, Chicago, IL 60640
If you're craving the kind of carbs and meaty sauces that only traditional Italian food can deliver, look no further than Andersonville's Bar Roma, where you can pair your beloved carbs with craft cocktails and great wines.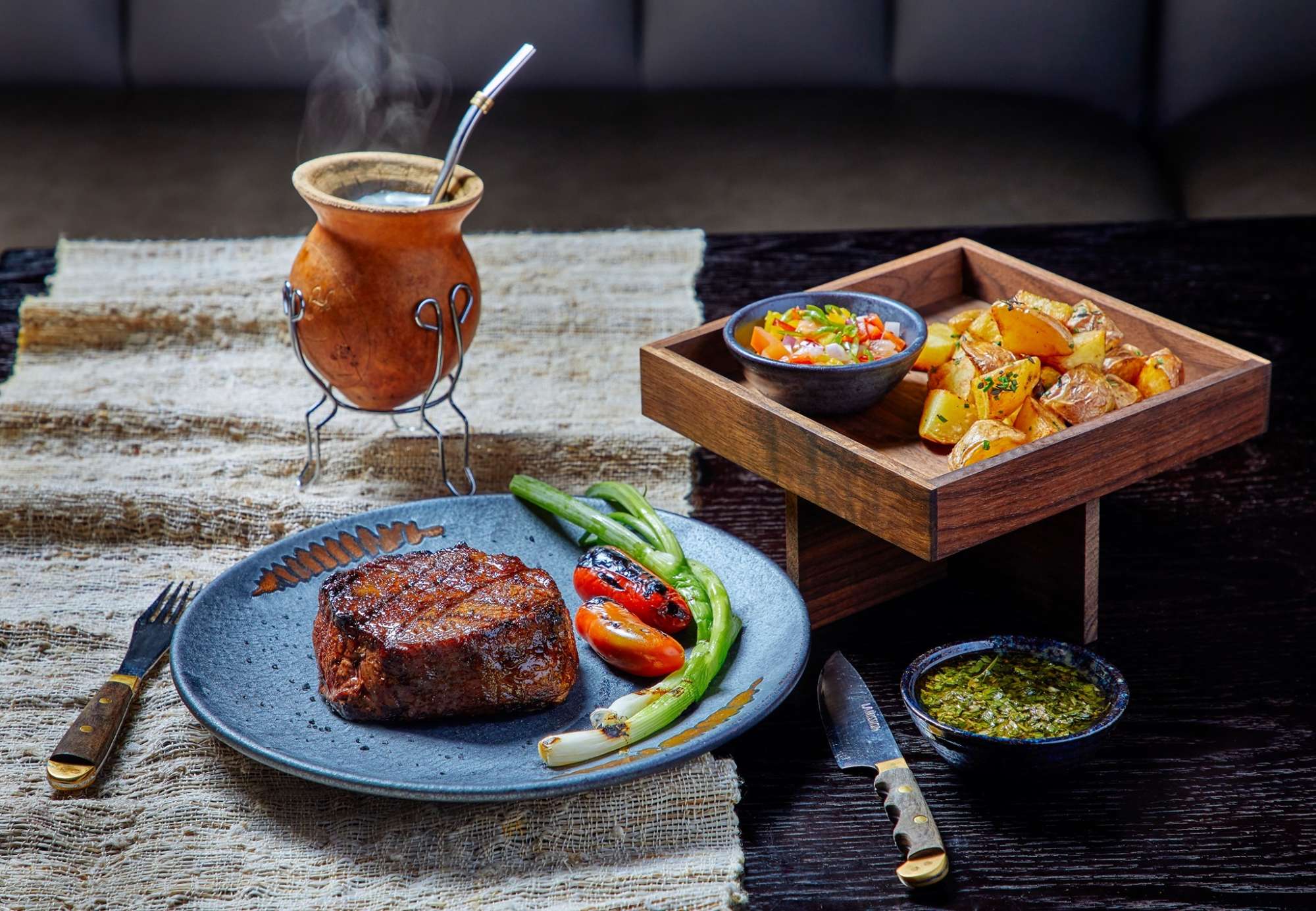 4767 N Lincoln Ave, Chicago, IL 60625
According to Artango's website, an evening at their restaurant "feels as if you've traveled to Buenos Aires," which is probably as close as you're going to get for a while to real international travel — why not enjoy some grass-fed Argentinean beef and pretend you've flown thousands of miles to taste it?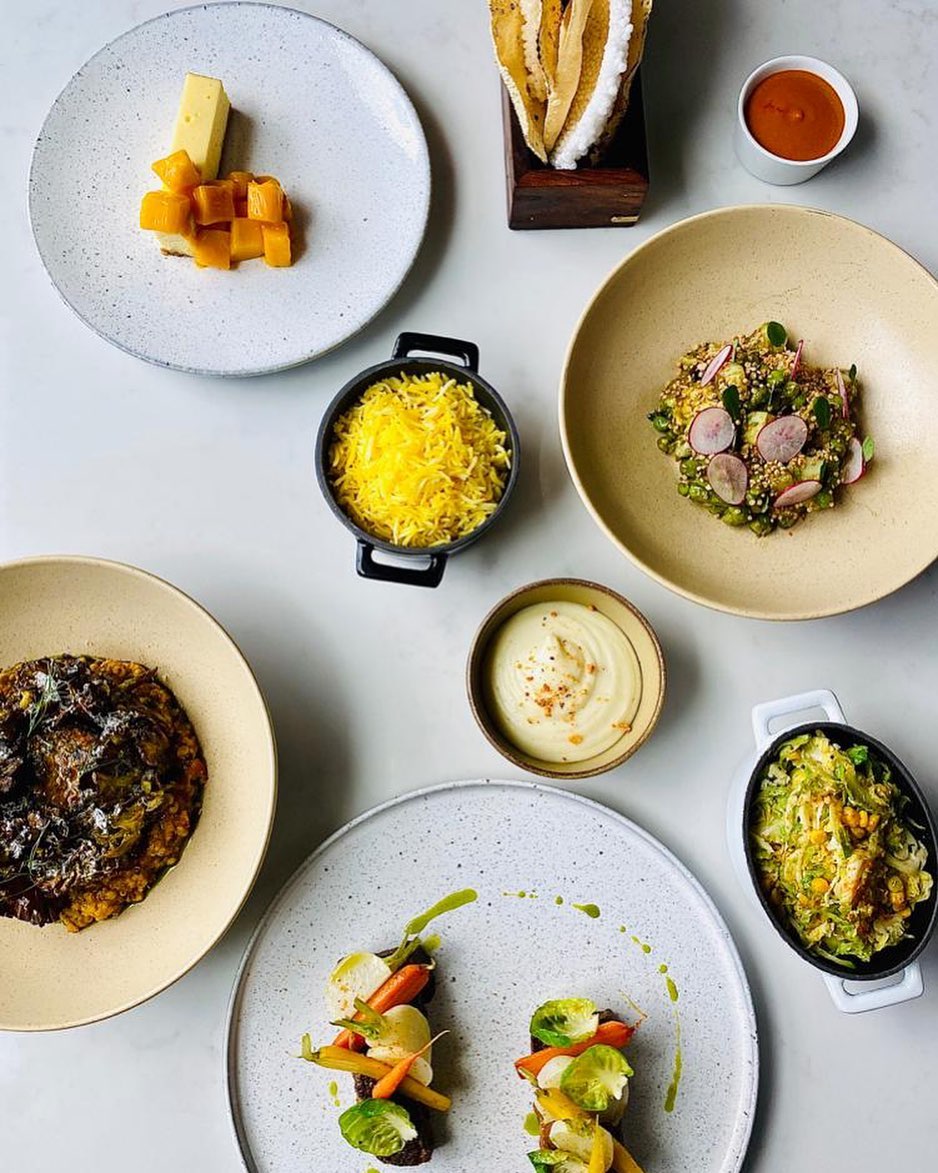 736 W Randolph St, Chicago, IL 60661
This chic spot near Fulton River District is serving up makhani, curry, and more to satisfy your cravings for modern Indian flavors. Choose from a variety of chutney, naan, or even some wine to go with your large plate items.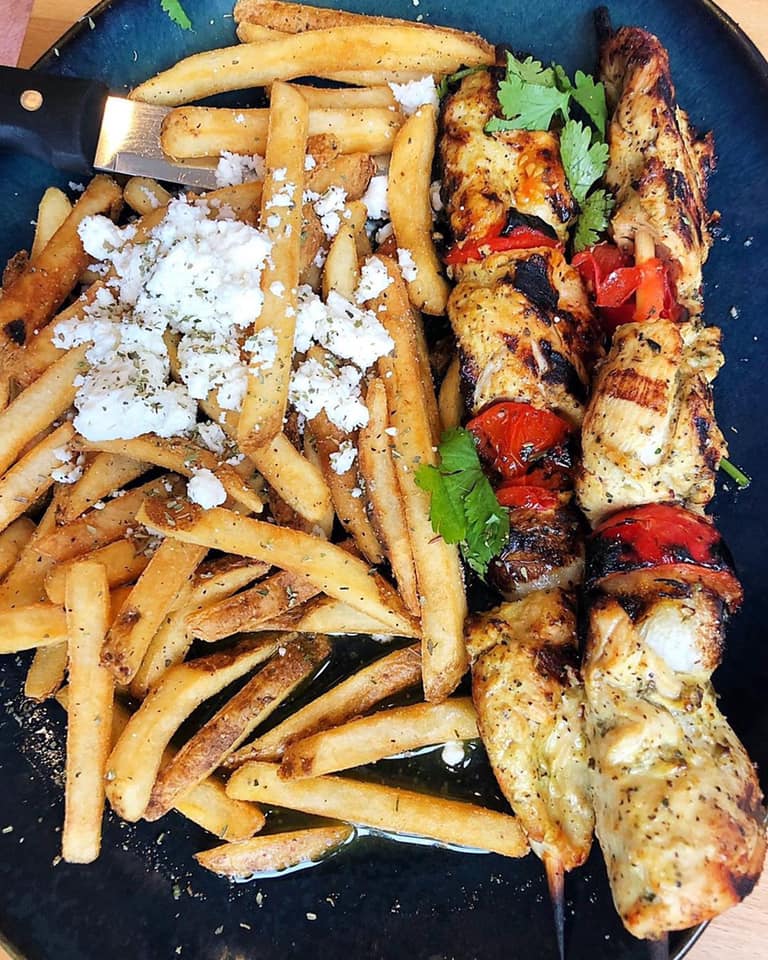 1335 W Wrightwood Ave, Chicago, IL 60614
According to their website, Avli's "core philosophies" include "Philoxenia (hospitality), Kefi (joy), and Meraki (passion)." If you have a passion for experiencing joy through Greek food, then this is a good spot for you. Get your mitts on some gyros, shish kabobs, or even a pork souvlakia plate (it comes with garlic aioli).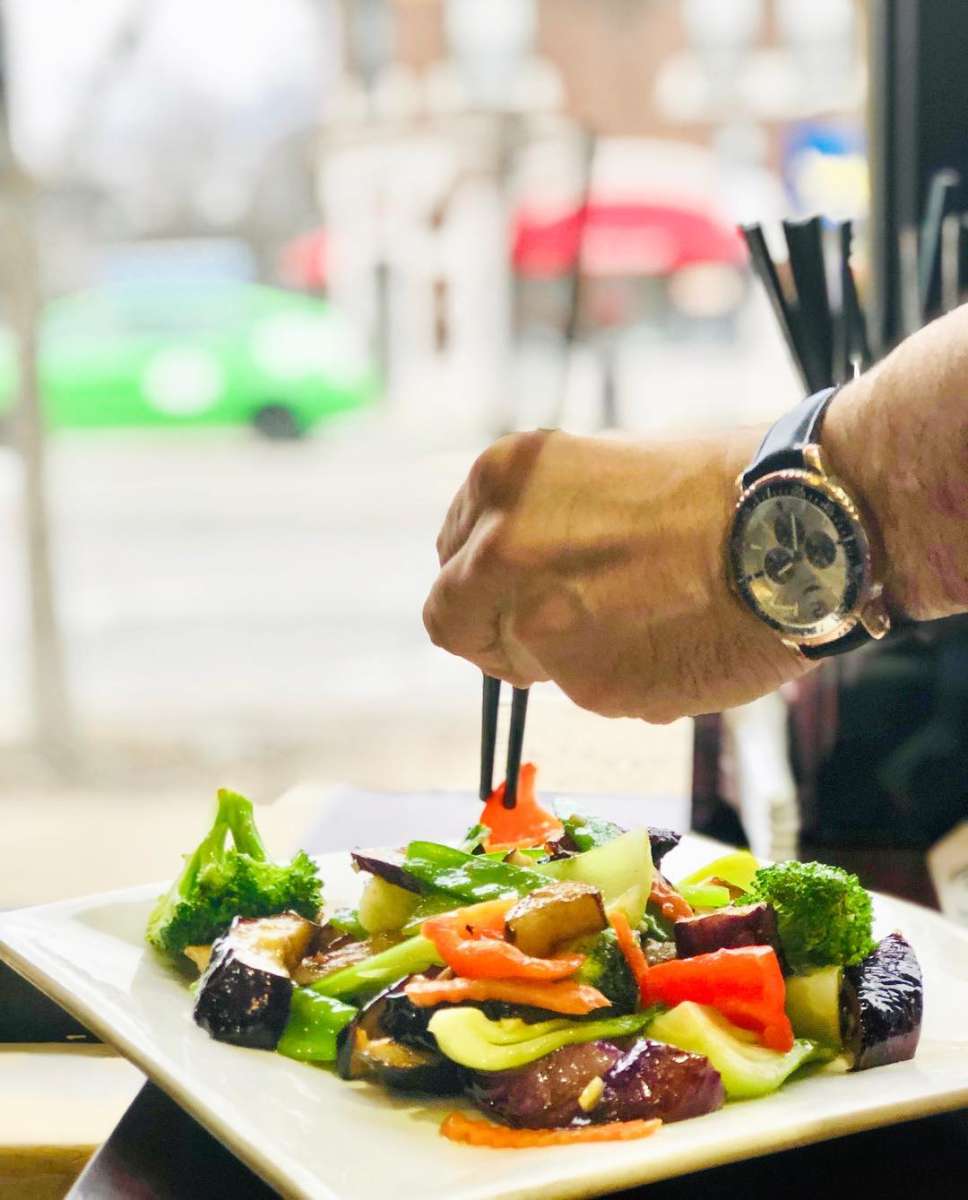 4941 N Broadway St, Chicago, IL 60640
Whether you're in the mood for noodle soup or you're feeling more like a banh mi sandwich, this no-frills Vietnamese restaurant has what you need to fill the void in your heart left by lack of travel (and also human contact).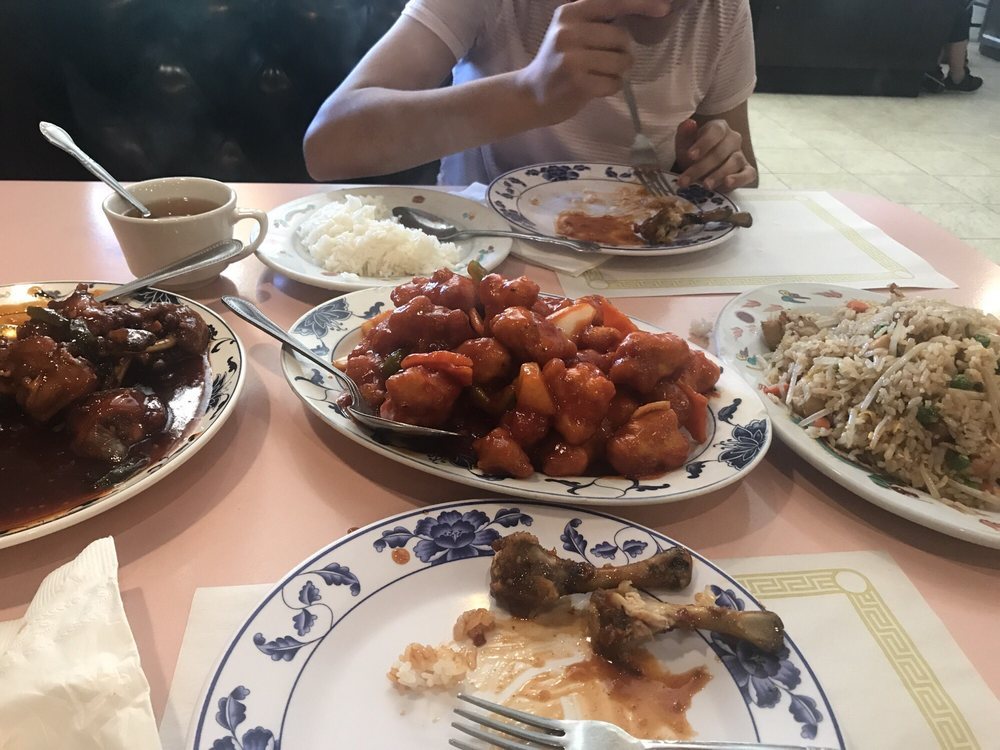 3459 W Lawrence Ave, Chicago, IL 60625
The soups at this Albany Park Chinese restaurant are supposedly for two, but in these wild times, we're pretty sure you can stuff as much egg drop soup into your face as you want. If you're looking for some protein or veggies to go with it, the menu is chock full of options.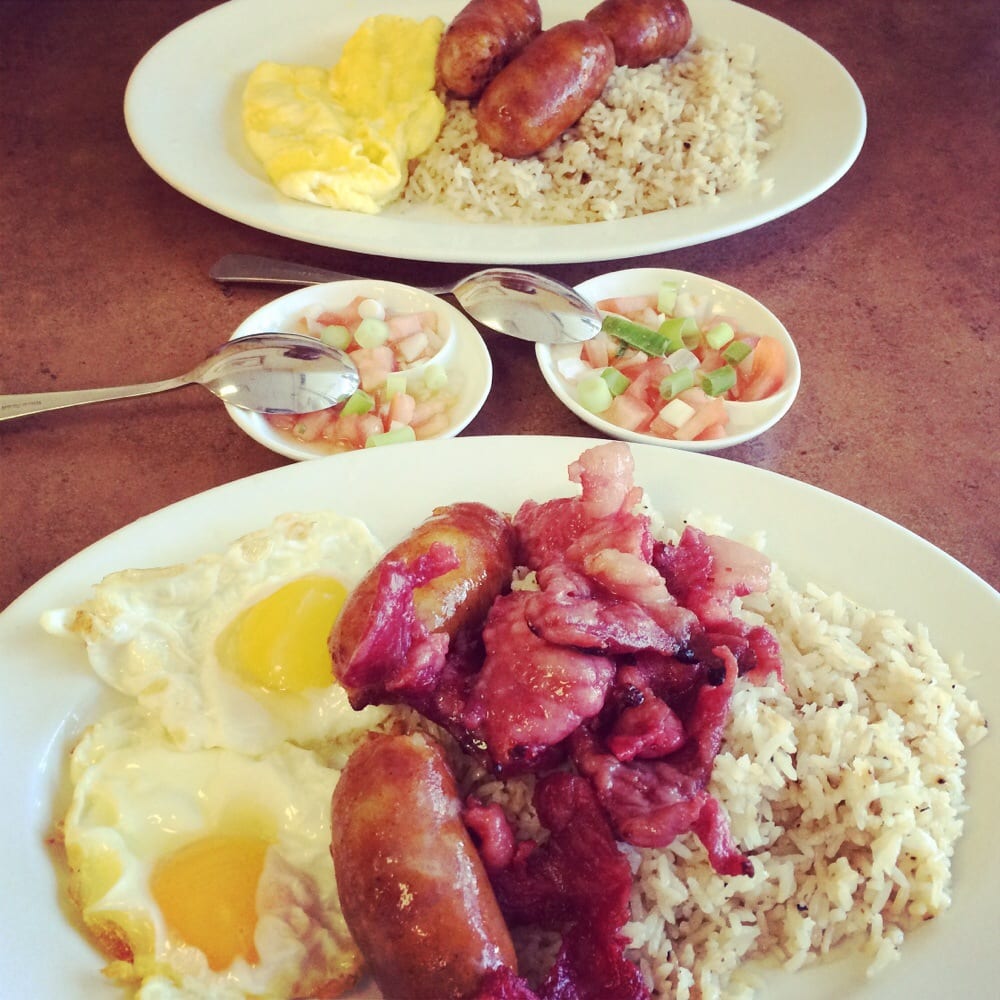 4859 N Milwaukee Ave, Chicago, IL 60630
If you've dreamed of waking up in the Philippines, the breakfast options (full of meat, eggs, and garlic) are just one small section of a stacked menu on offer at Kawayan, a Jefferson Park spot for Filipino fare.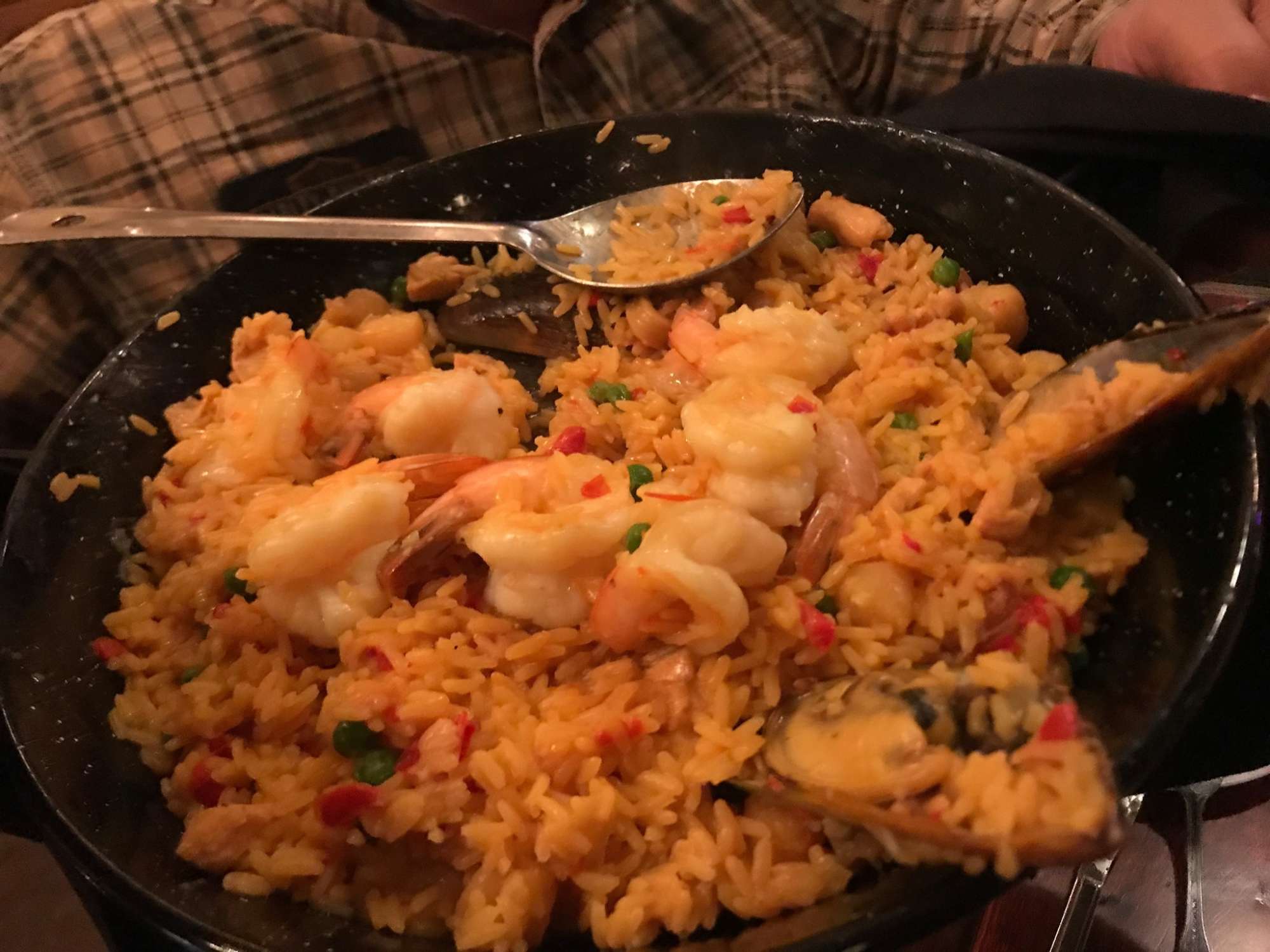 2252 N Western Ave, Chicago, IL 60647
Not only do you have traditional Cuban food items at Paladar, but these are specifically based on recipes of Paladar owner Jose Gonzalez's family.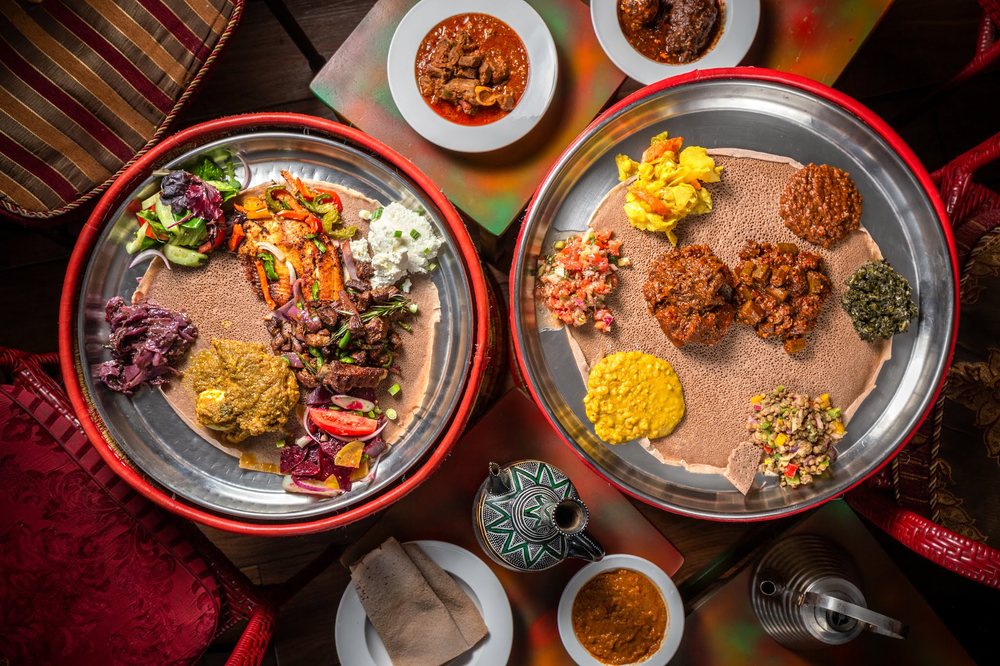 5846 N Broadway St, Chicago, IL 60660
Edgewater hosts this Ethiopian gem, which specializes in an authentic dining experience with fresh Injera bread and lots of vegetarian options.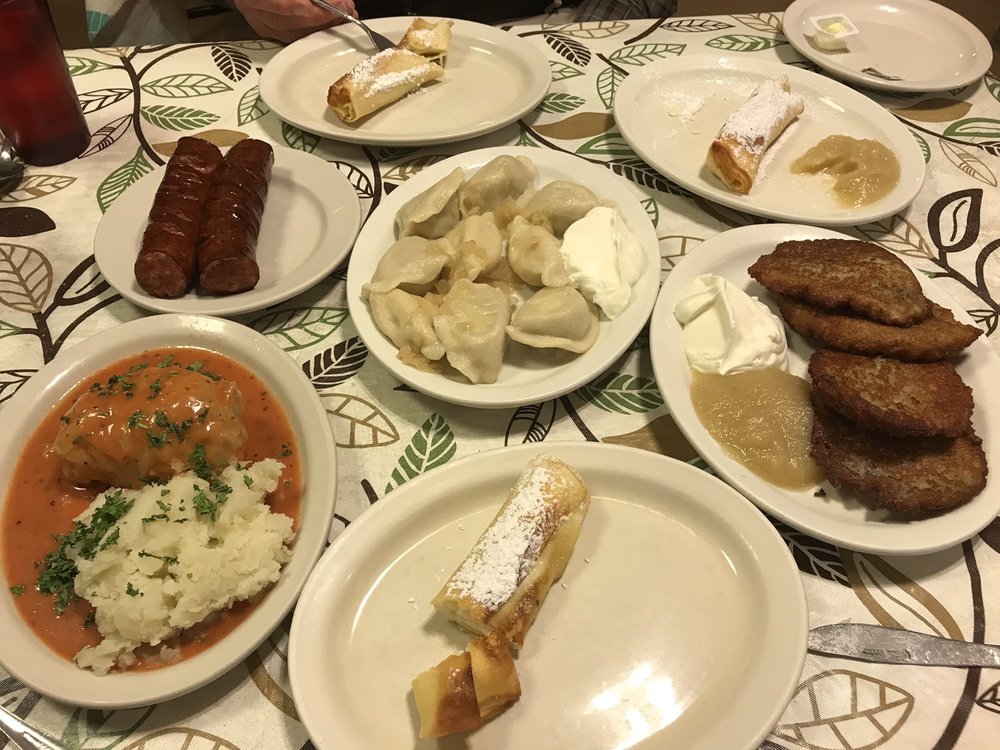 1549 W Division St, Chicago, IL 60642
There are few bad days that pierogis, stuffed cabbage, and some hearty stew can't at least make a positive dent in. If you need some comfort food and a taste of Poland, look no further than the deliciously traditional Podhalanka.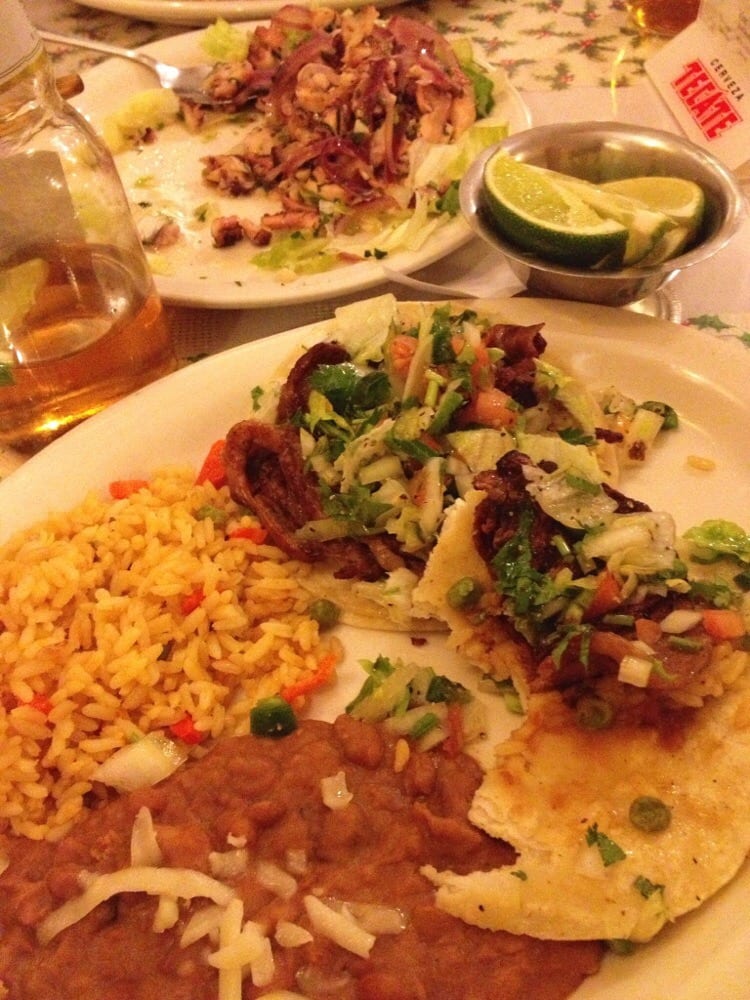 3382 N Milwaukee Ave, Chicago, IL 60641
According to customers, this Mexican restaurant blessing Irving Park with its presence has delicious food at great prices. Their tortas are supposedly a real strong point, as well as their carne asada.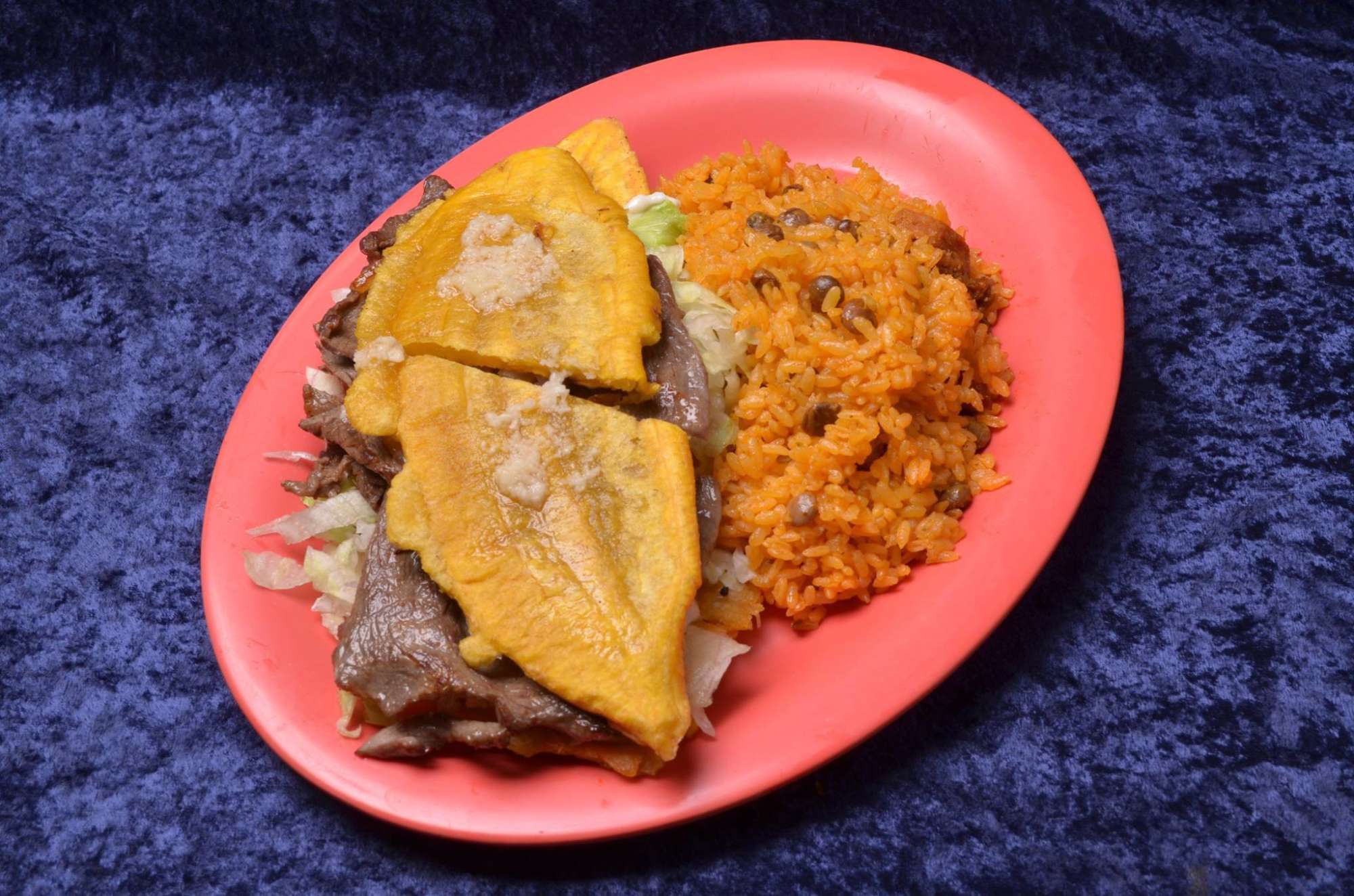 4313 W Fullerton Ave, Chicago, IL 60639
This family-owned Puerto Rican restaurant near the Hermosa neighborhood boasts a menu full of fresh ingredients and homemade recipes — including, of course, jibaritos.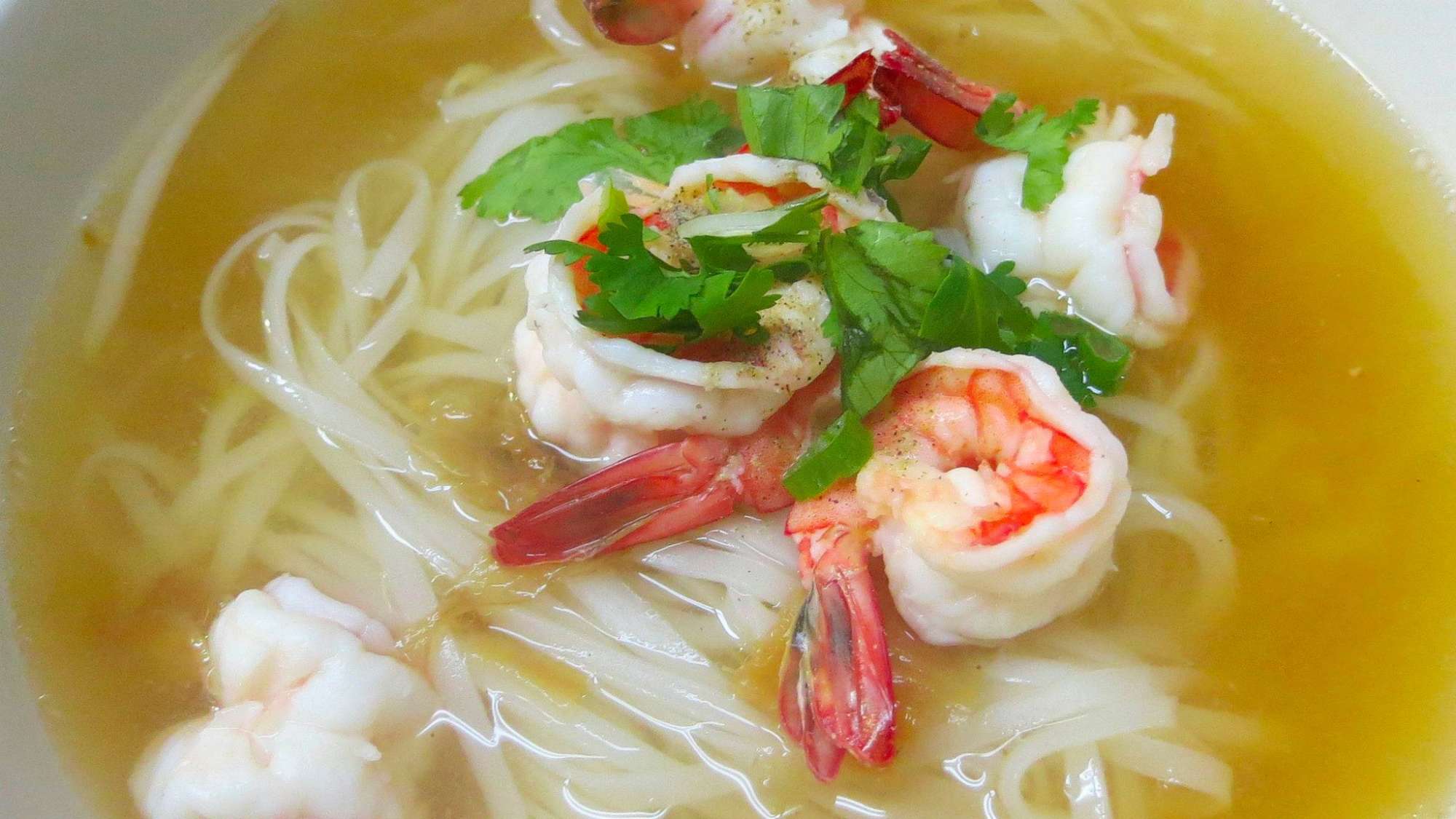 4142 N Broadway St, Chicago, IL 60613
The home of "family-style Thai food" for 3 decades, Siam Noodle and Rice (in Buena Park)  continues to bring you and your growling stomach an assortment of rice dishes, homestyle "esan" dishes, and all-around deliciousness.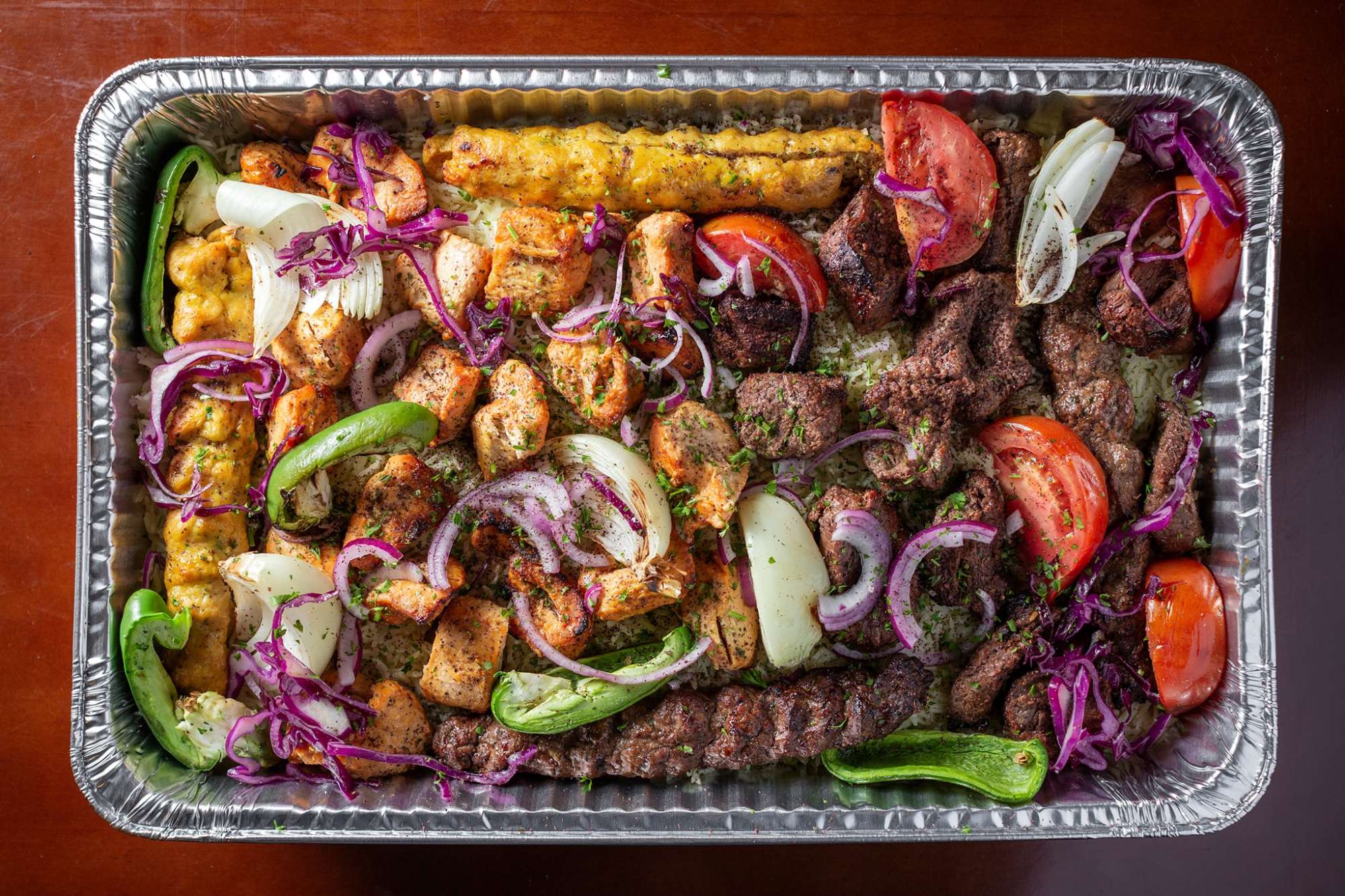 4639-41 N Kedzie Ave, Chicago, IL 60625
Shawarma, falafel, dolmas — these are just a couple of the tasty treats you can find at this Ravenswood Manor Lebanese restaurant, which dutifully prepares all of its menu items from scratch.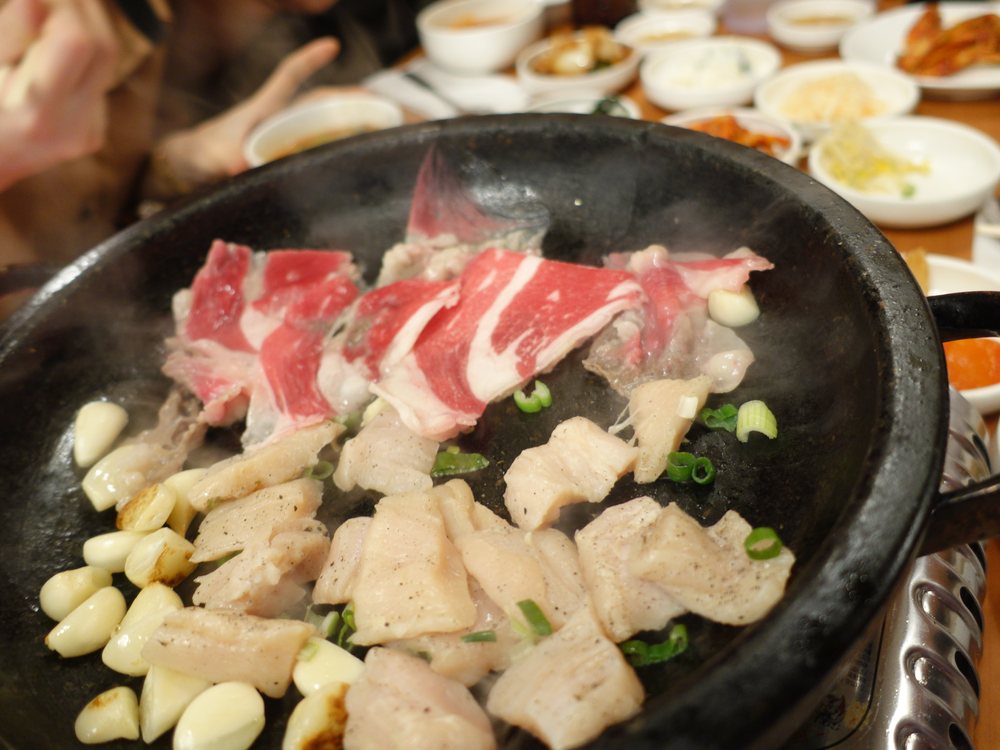 4200 N Lincoln Ave, Chicago, IL 60618
To satisfy your Korean food cravings, head over to this spot in Lincoln Square — but don't forget your bevies! It's BYOB at Cho Sun Ok, where you can get soups, BiBimBap, and even BBQ for "tabletop cooking."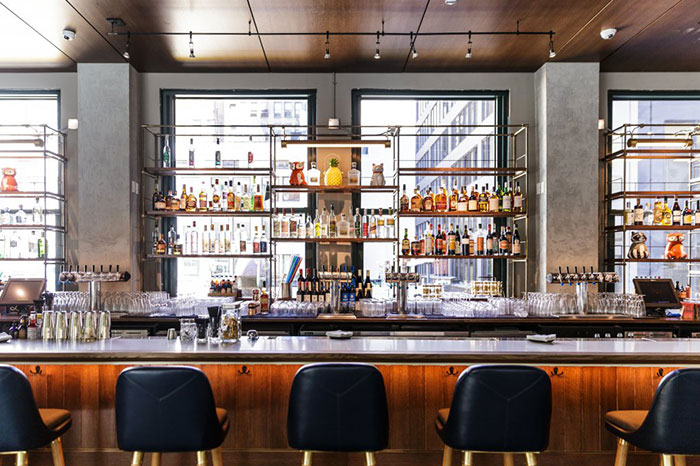 122 W Monroe St, Chicago, IL 60603
Perched atop the 15th floor of The Kimpton Gray Hotel, Boleo is dishing up cuisine celebrating the sexy and soulful ambiance of South American cuisine. Small plates encourage constant and quick sharing to embrace the high energy lifestyle of South America. Here, one can expect delights such as Polla A La Brasa, Arroz Chaufa, Ceviche de Meagre, and more!
At UrbanMatter, U Matter. And we think this matters.
Tell us what you think matters in your neighborhood and what we should write about next in the comments below!
Featured Image Credit: Rooh Chicago Facebook Page
READ MORE LIKE THIS
DOWNLOAD THE URBANMATTER APP
FIND PARKING