Italian ice: a sort of healthy way to stay cool. 
If you're craving something refreshing to combat Chicago's sweltering humidity, hit up your favorite Italian ice shop for a delicious cup of sugary ice. There's no way you can go wrong with a dessert drink like this: it's cheap, it's sweet, and it's the perfect way to handle the heat. 
Making sure you don't melt into a puddle of sweat this summer, this is the UrbanMatter guide to the best of the best Italian ice shops in the city.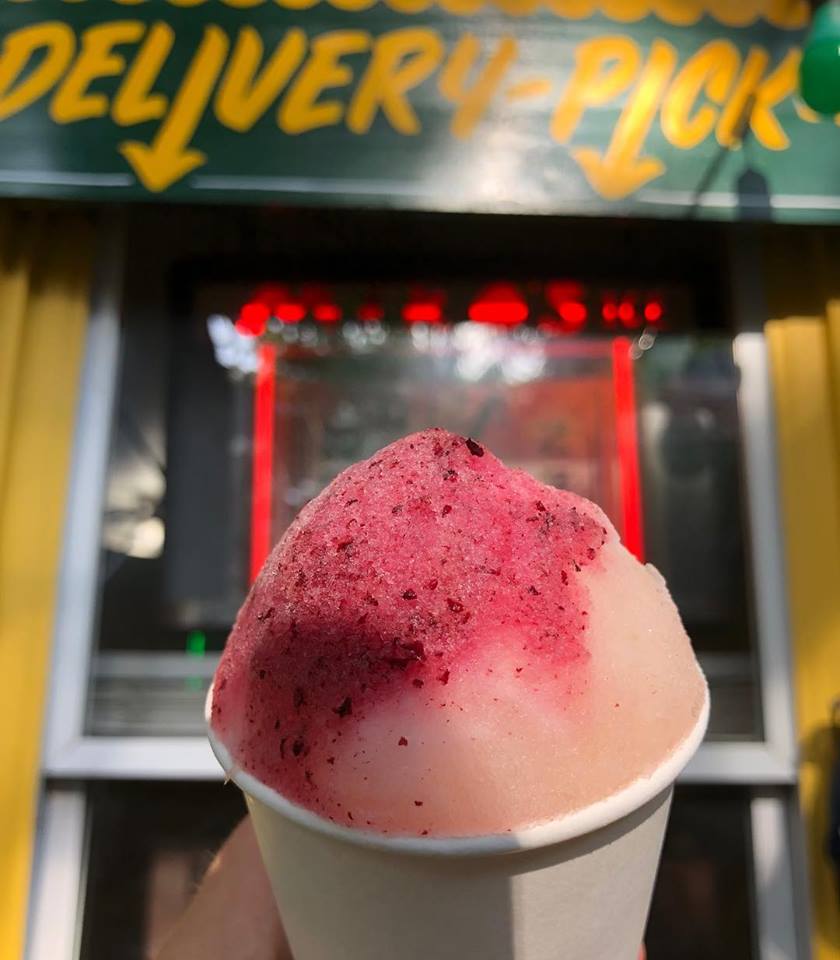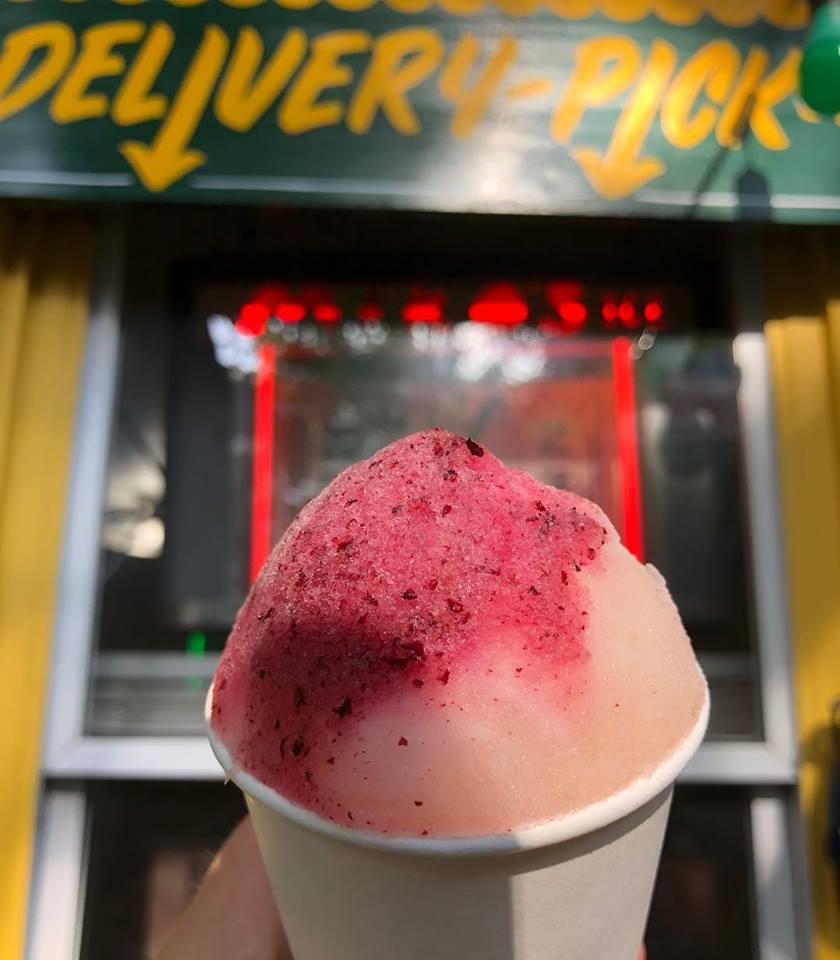 Logan Square, Bucktown, Irving Park
With a huge range of flavors to keep you cool all summer long, you can't go wrong with Miko's.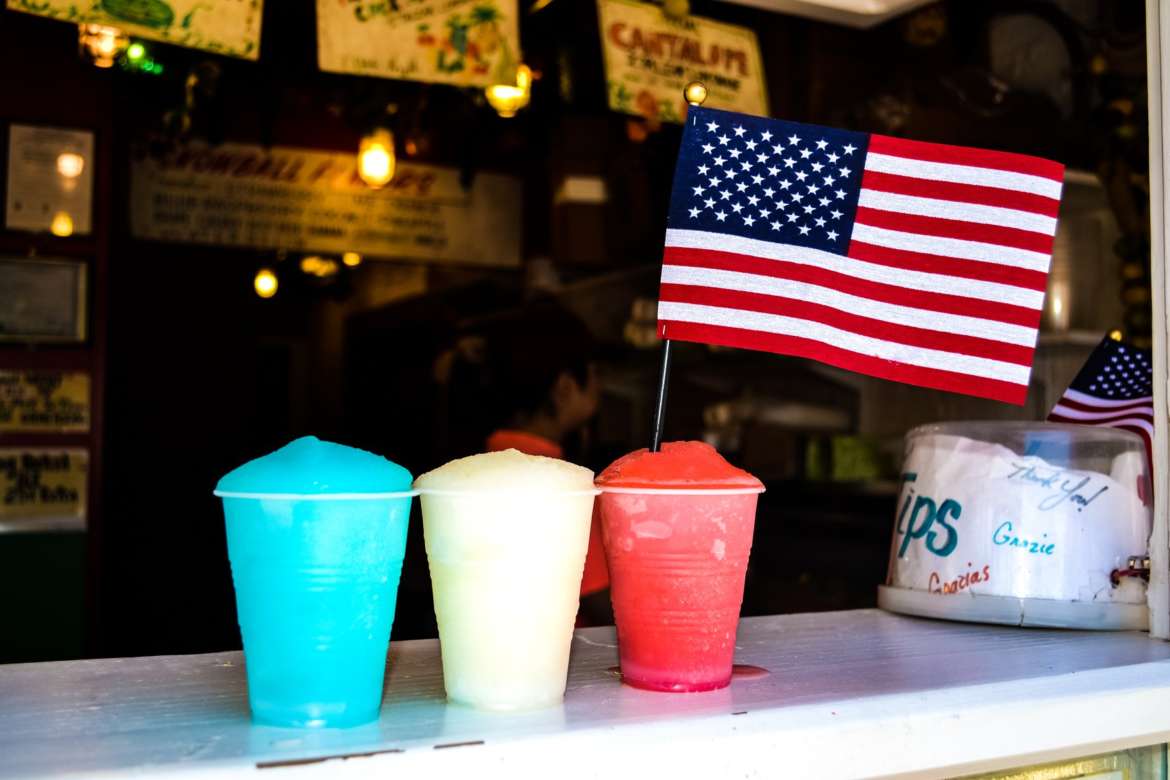 1066 W Taylor St
This old-school walk-up window is reminiscent of our young entrepreneurial ambition to open a 5-cent lemonade stand. This one isn't quite as cheap, but definitely twice as good.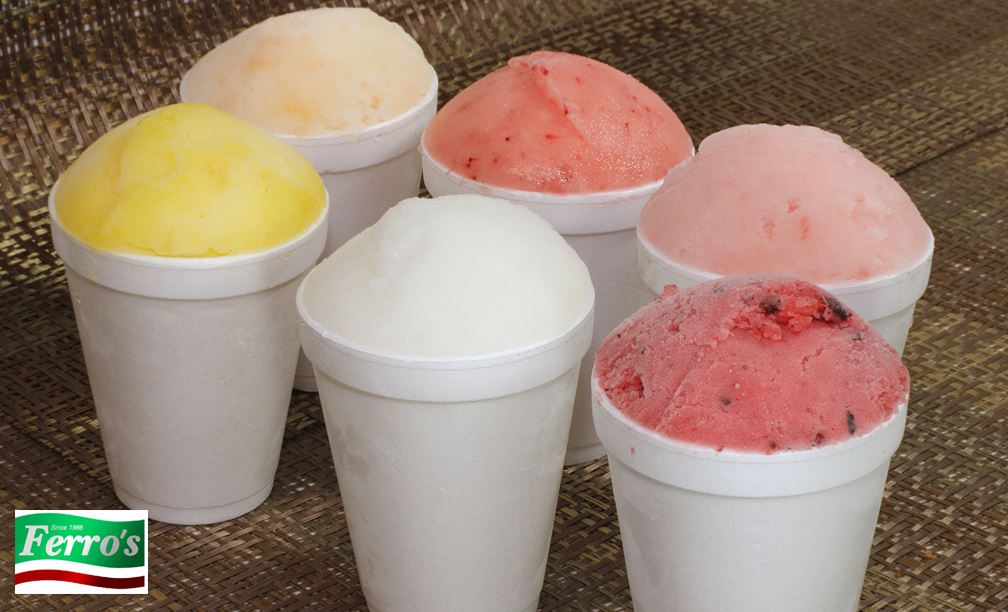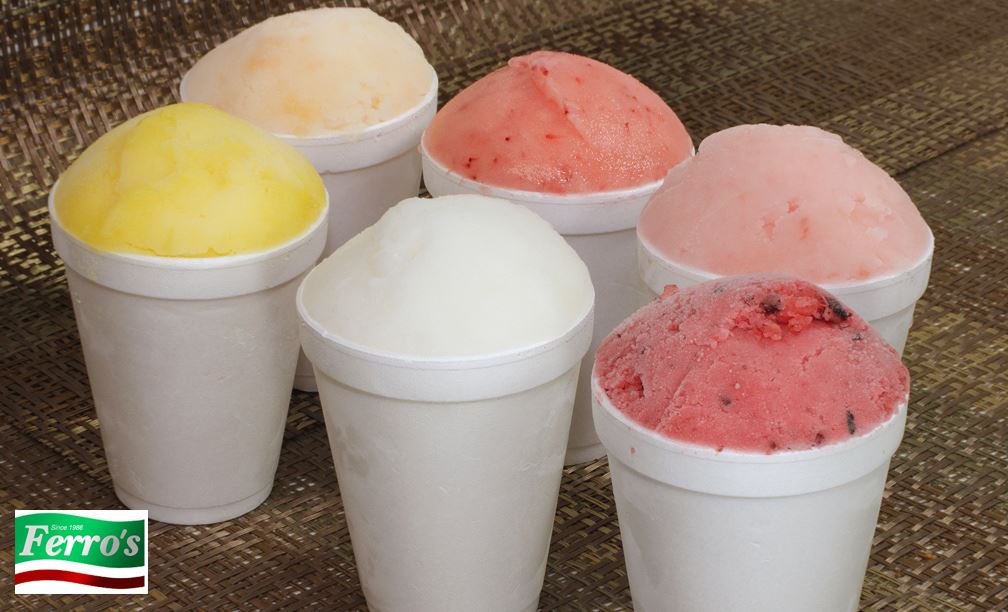 200 W 31st St
It's a classic staple in the heart of the southside. What's not to love?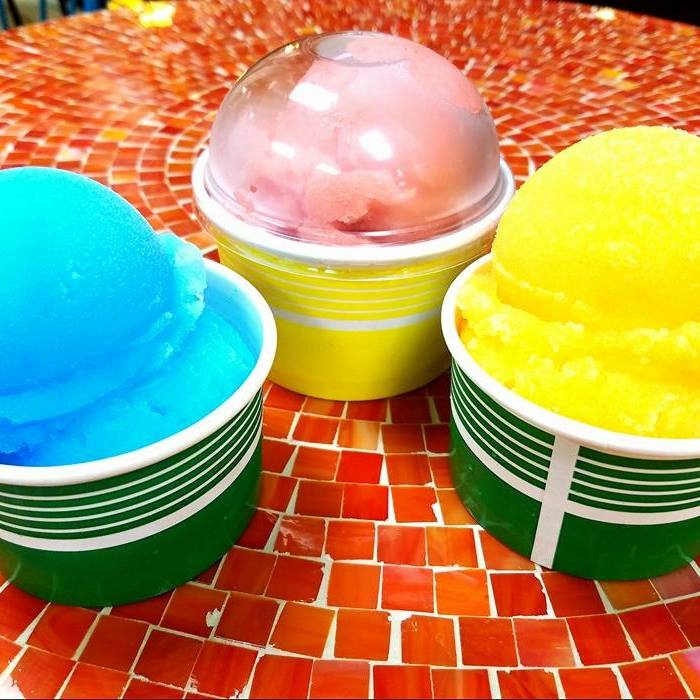 1050 W Bryn Mawr Ave
While Tina's is best known for its popcorn, there's no harm in trying another one of their specialties: some of the finest Italian ice in the city.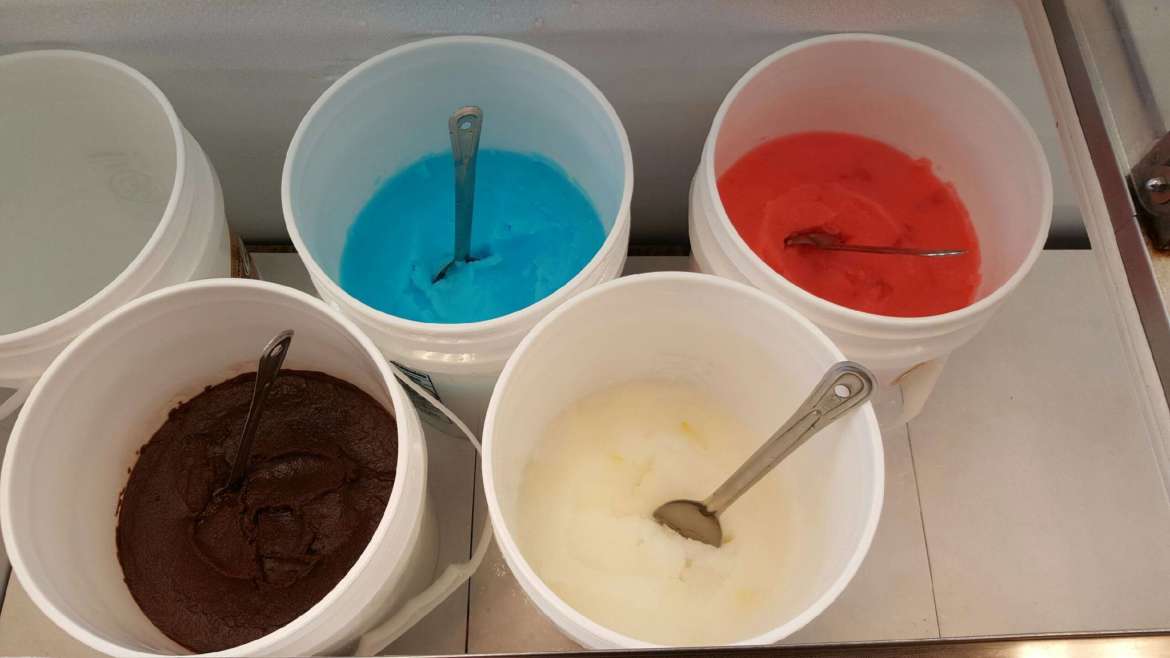 1057 W Polk St
Their ice buckets are ready for the summer influx! Everybody knows that Italian ice and Italian beef is a match made in heaven.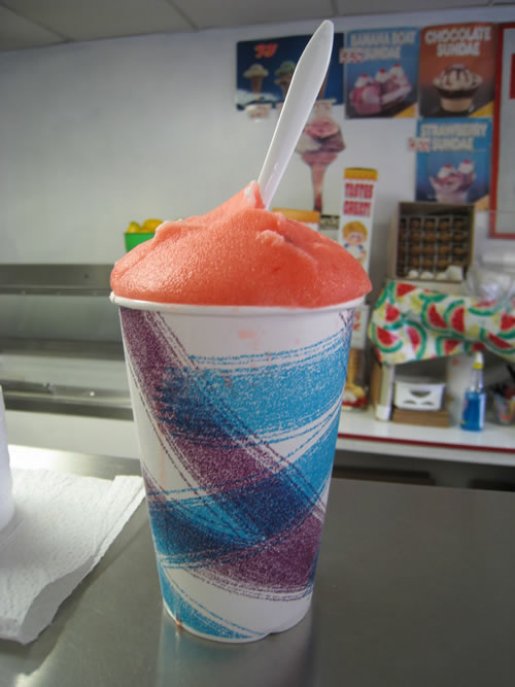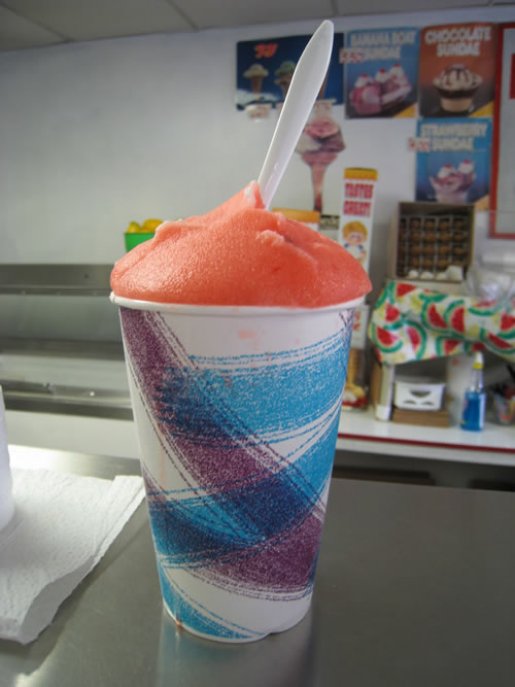 6737 Roosevelt Rd
Classically delicious.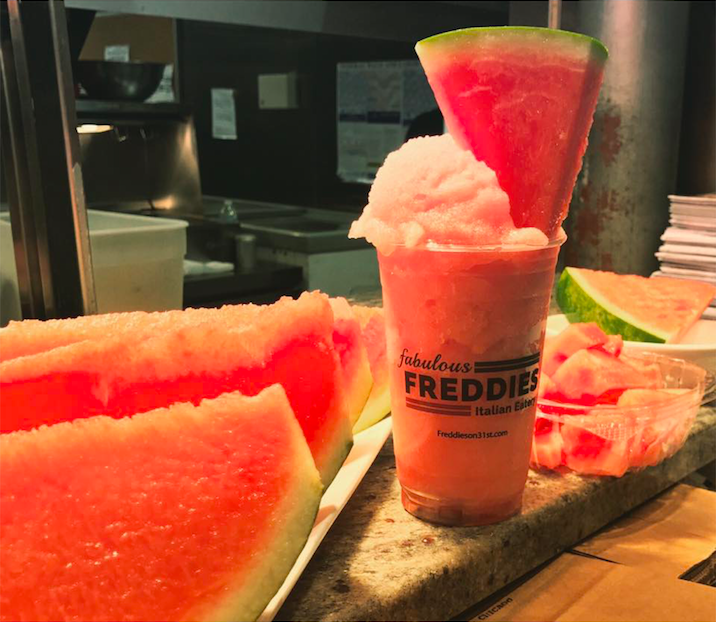 701 W 31st St
It's impossible to settle for "ordinary" Italian ice when you're at Freddie's. Try any flavor and Freddie's will top it with a slice of fruit.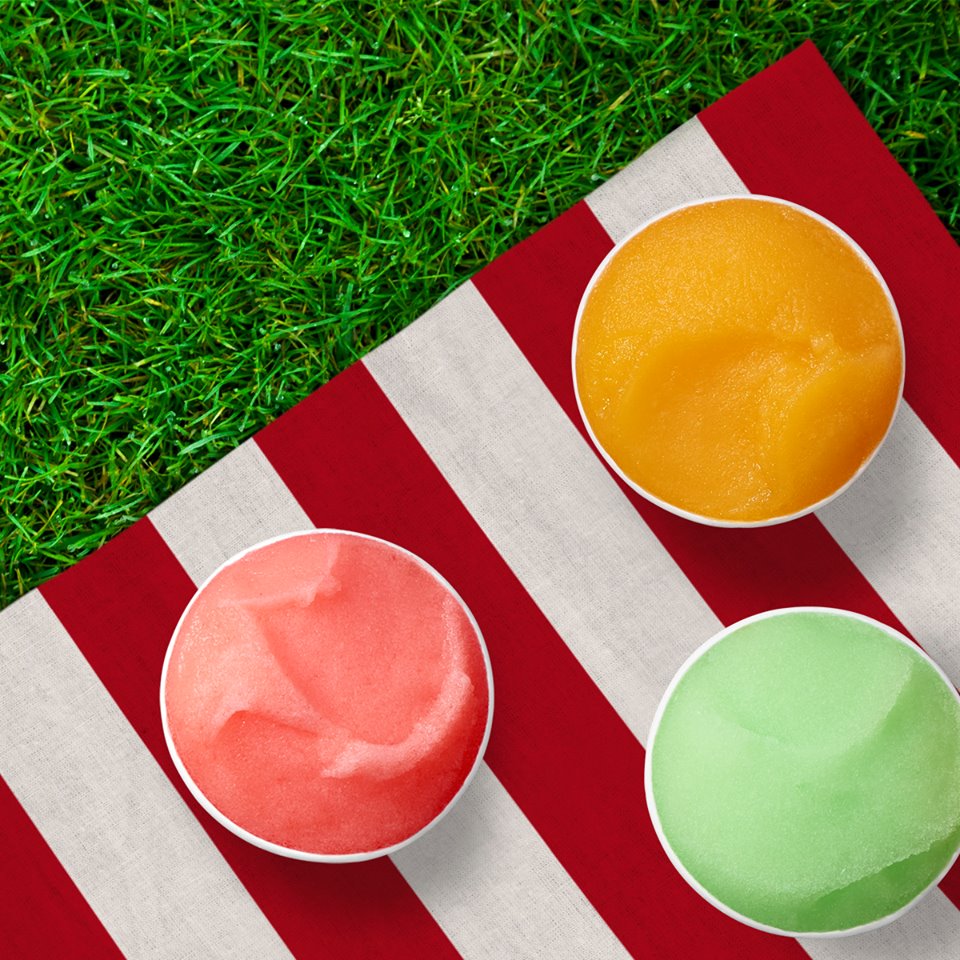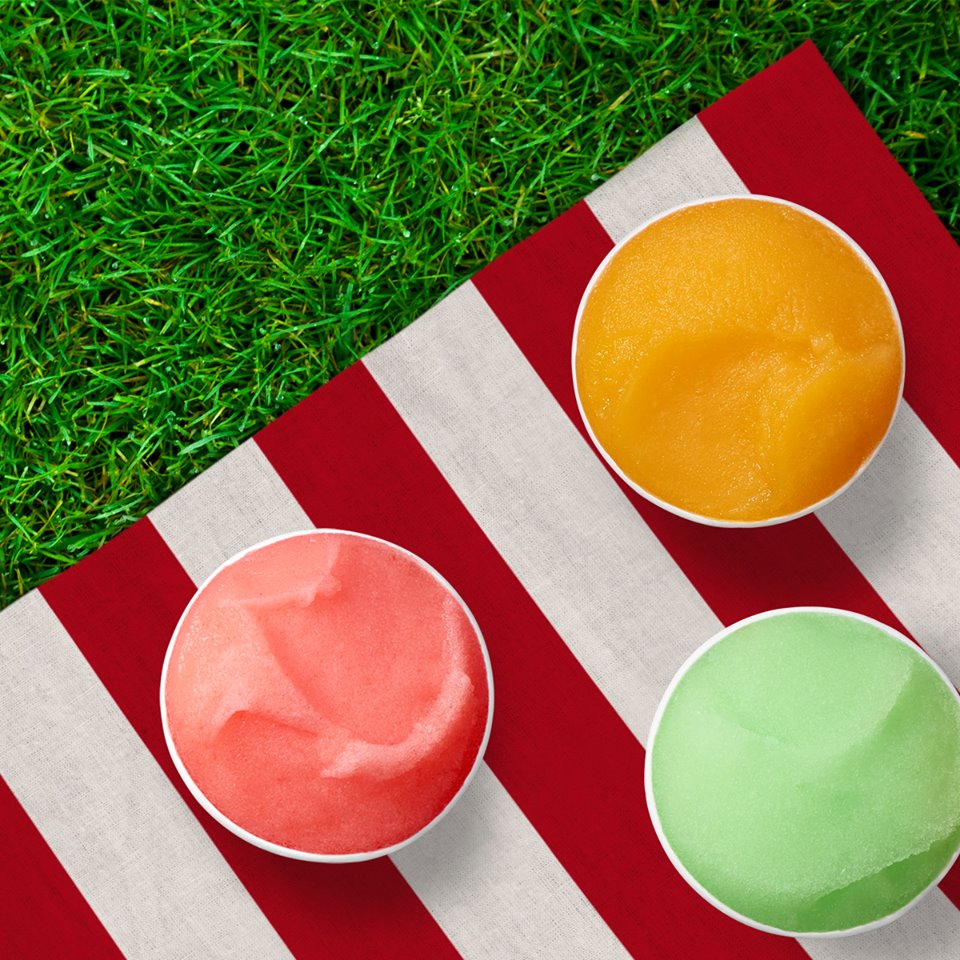 4841 W 79th St
No words needed. Just look at that perfection.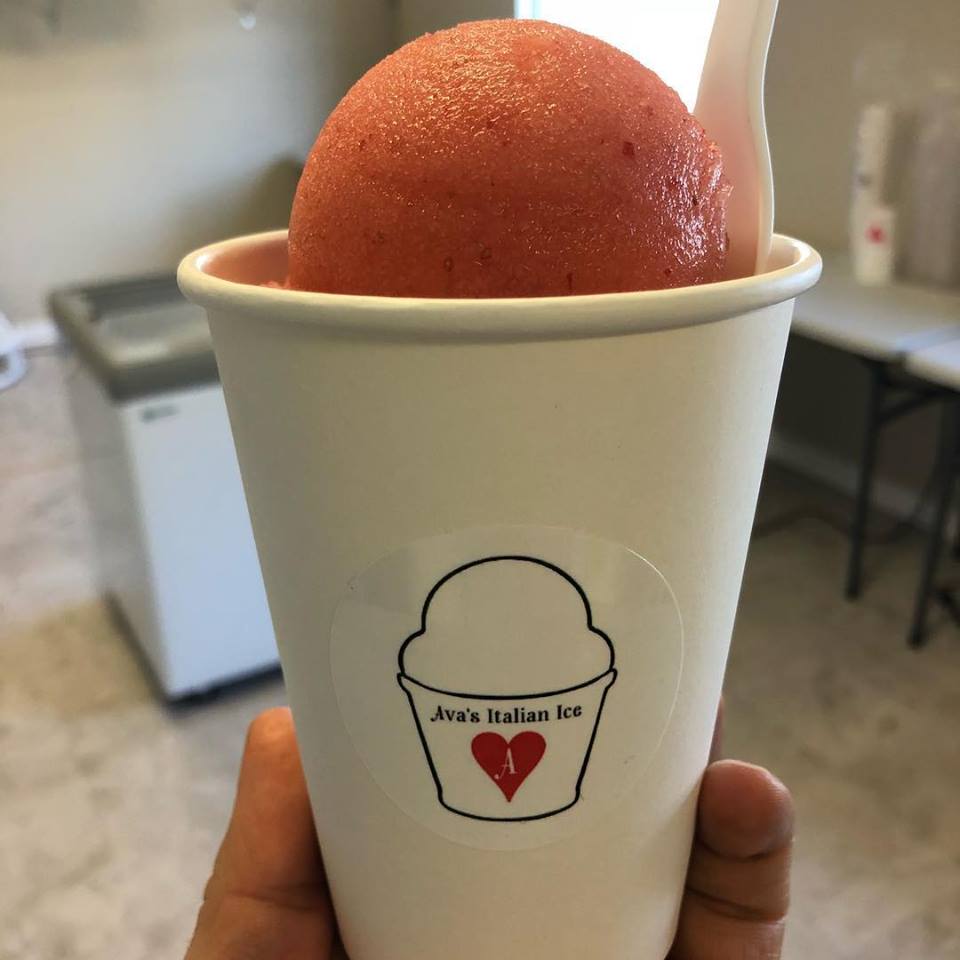 1814 N Western Ave
New to Chicago this year, their claim to fame is the flight and yes, it's exactly what you think it is: four scoops of delicious Italian ice into one bowl for you to taste test.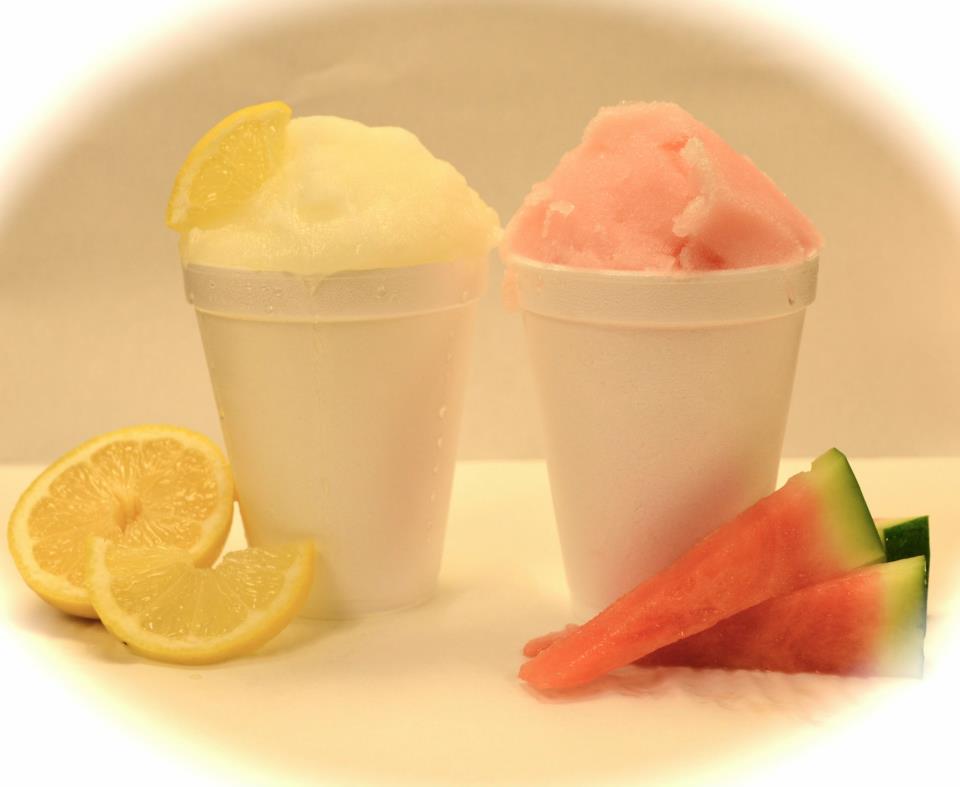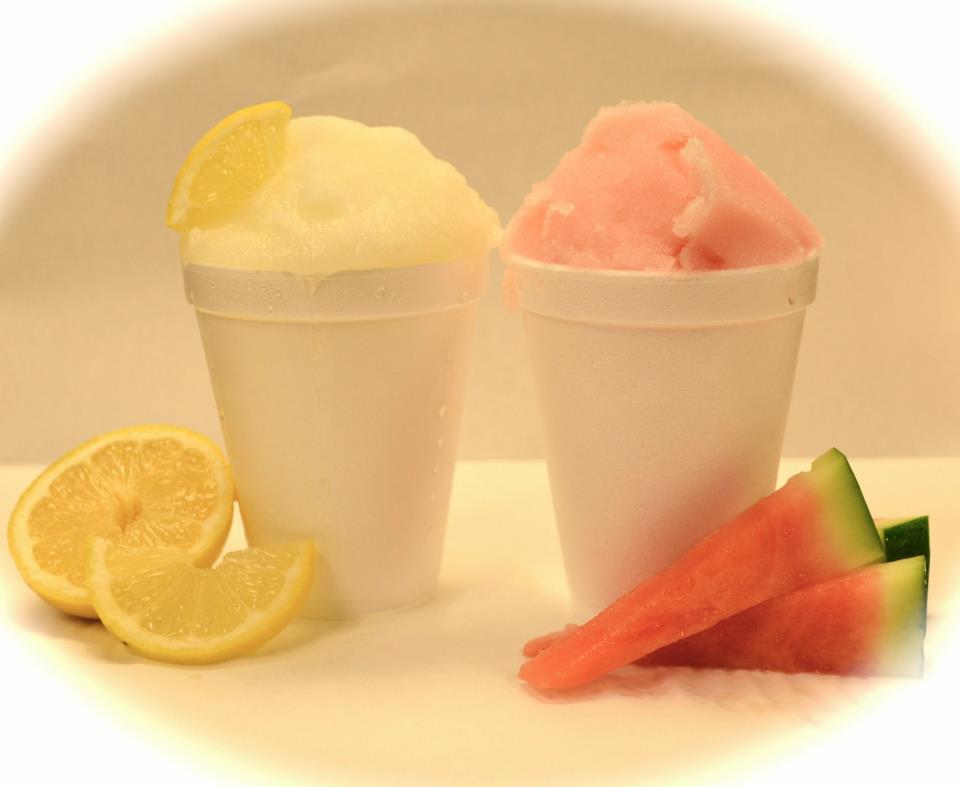 3130 N Harlem Ave
The original Luke's has been a staple on the edge of Chicago for decades. And its Italian ice is one of the most popular items on the menu.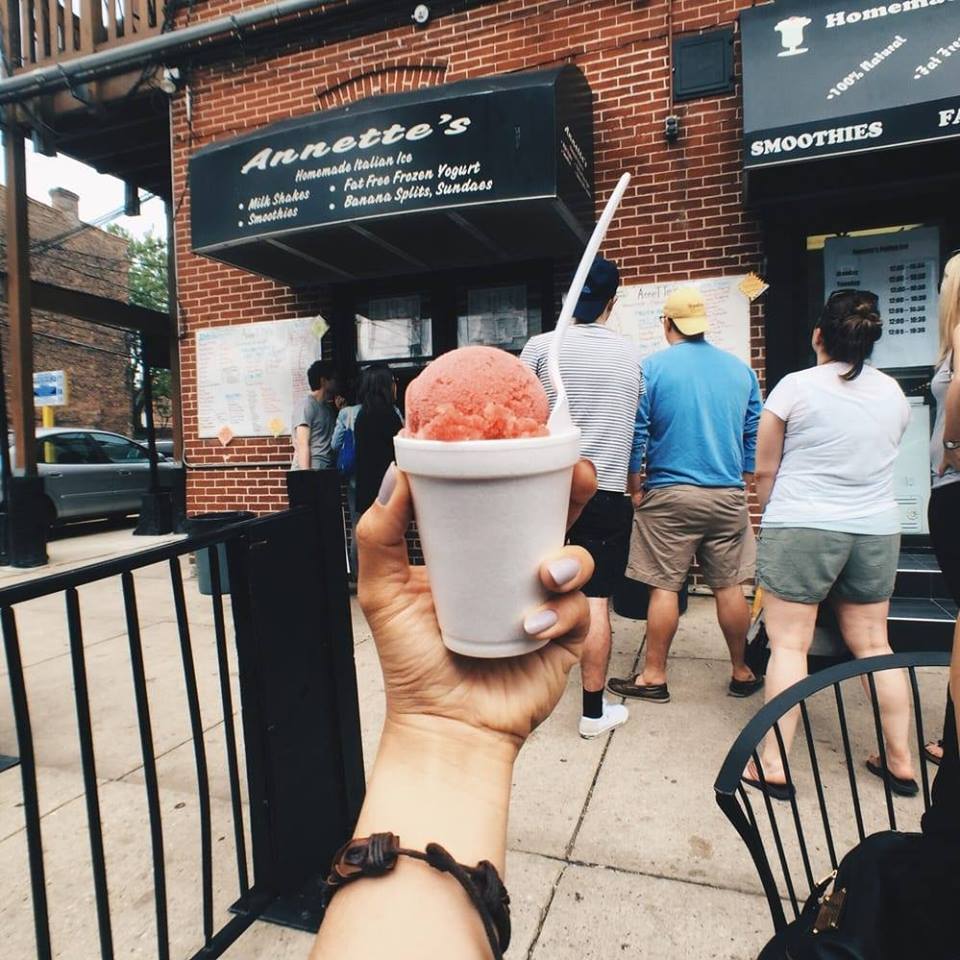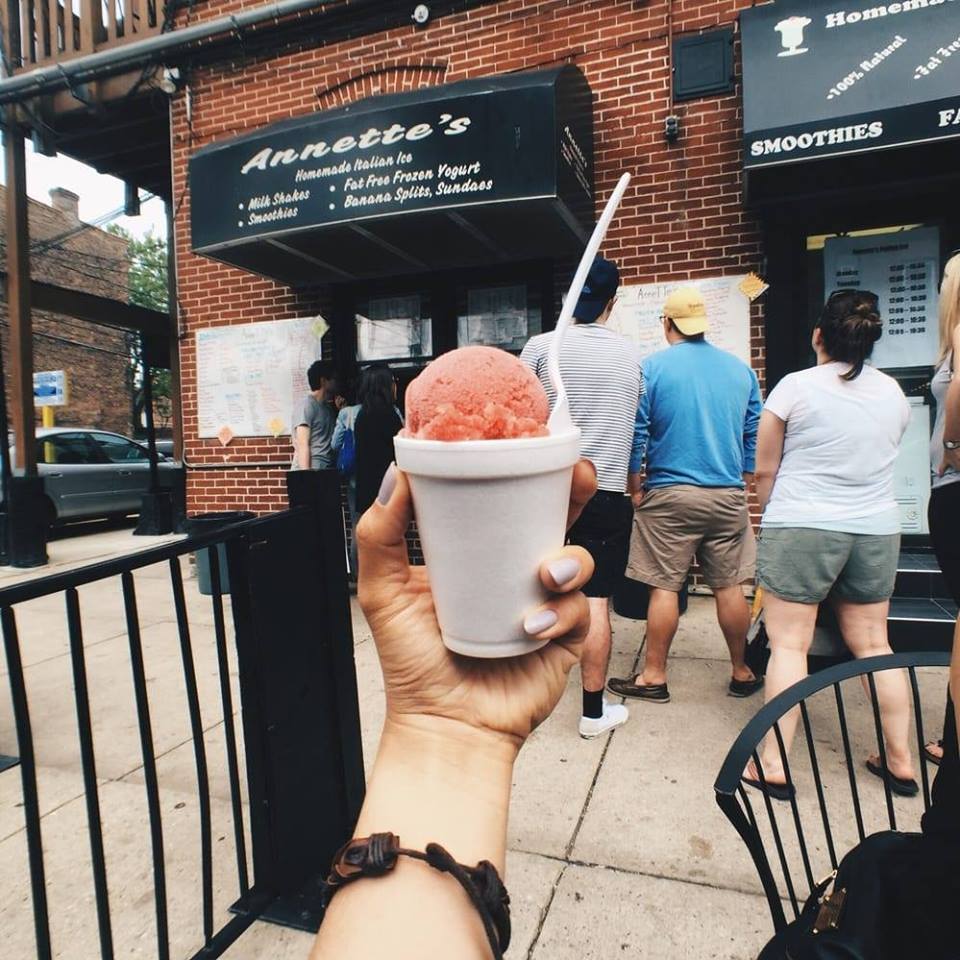 924 W Armitage Ave
How could we possibly forget Annette's? This iconic walk-up is not to be missed.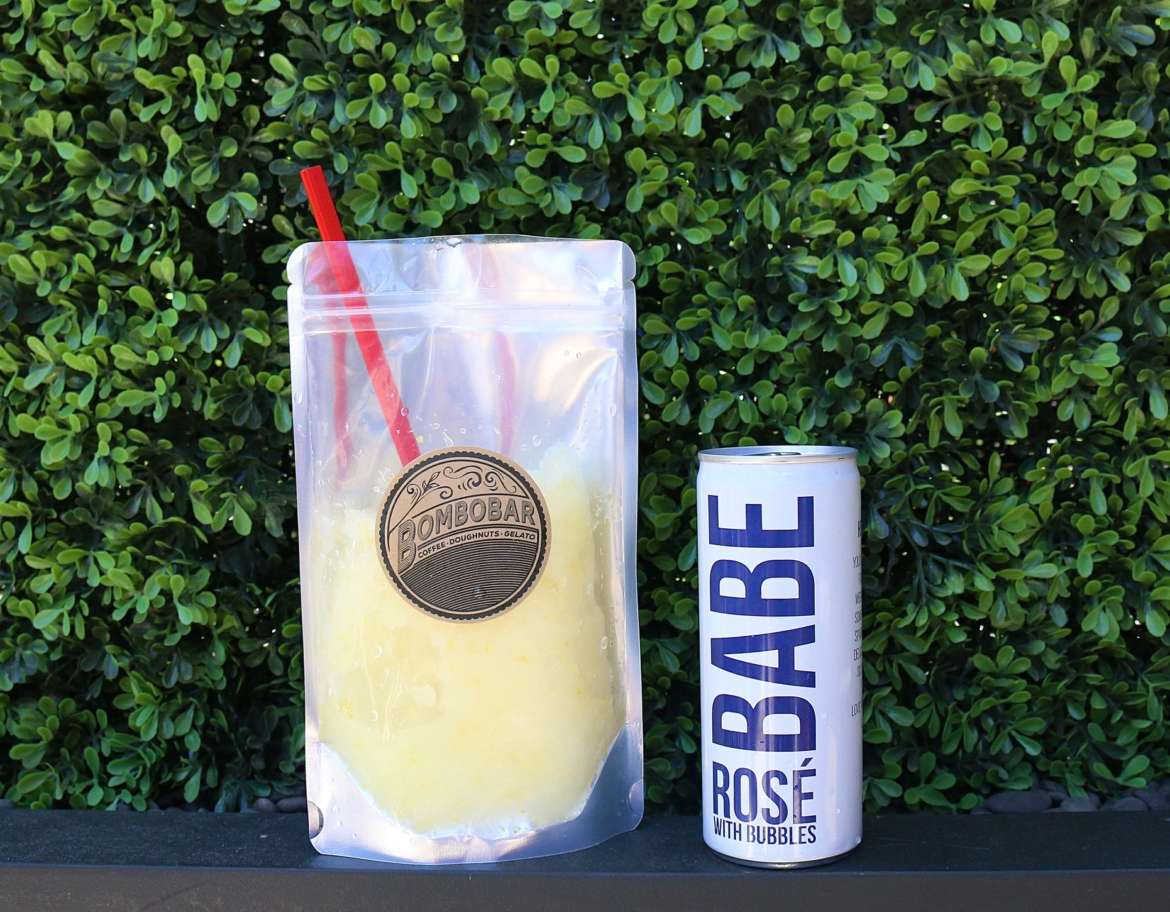 832 W Randolph St
Not what you'd expect to find on this list, eh? Think again. You can add a splash of BABE Rosé to any bag of Italian ice bought here.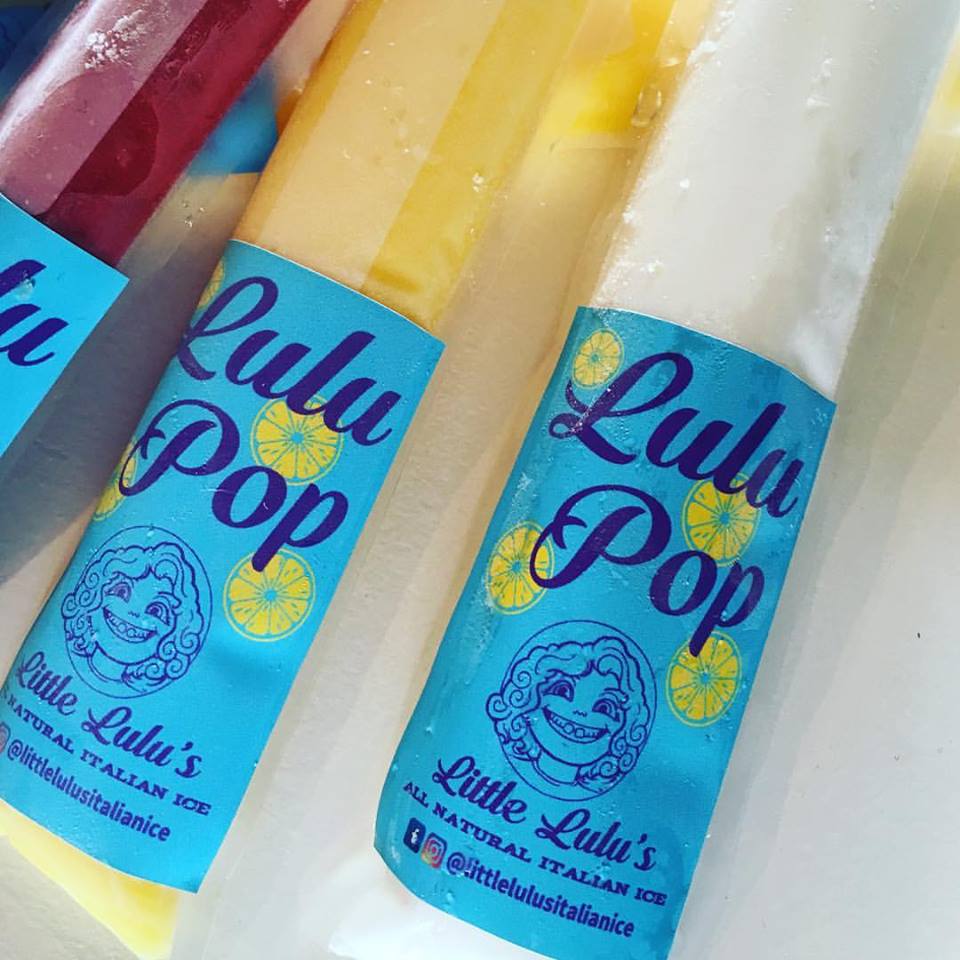 Various Locations
Freeze pops but made with fresh fruit instead of artificial everythang. How come our childhood wasn't this health-conscious!?
Featured Image Credit: Miko's Italian Ice Facebook
Find what really matters in Chicago with the UrbanMatter app!
To download or see reviews from our users, head here.