Get aggro with your quarantine and be sure to snipe some noobs. Rack up your HP, snipe some campers, and, most importantly, boss your alternative reality. You have a mission for the next couple of weeks. The enemy is strong and thrives off isolation. Be sure to band together with your fellow gamers in Operation Quarantine: COVID-19. In other words, here's a finely curated list of the best new video games from the past year!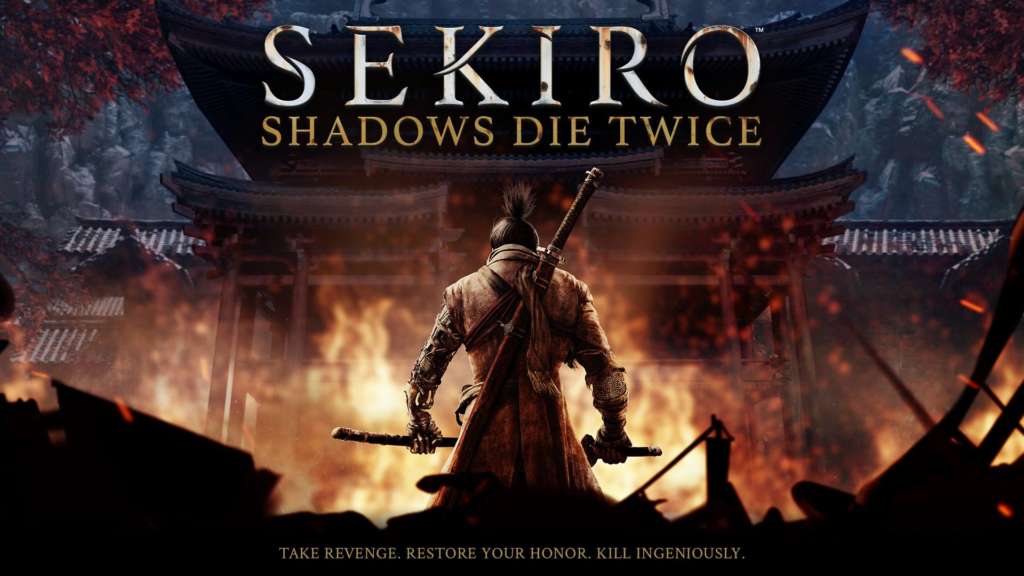 Sekiro: Shadows Die Twice (PS4, Xbox One)
Stealth-like ninja moves, cutting-edge weapons, and life-like graphics, Sekiro Shadows Die Twice might be the answer to all of your quarantine prayers. Brought to you by FromSoftware, this is one of the top video games that elevates your eSport experience into feudalistic Japan as a renegade assassin (often directly matching up with masters). This is one of the more challenging games out there and perfect for multiple days spent indoors.

Sunless Skies (PS4, Xbox One, Nintendo Switch, PC/Mac)
Failbetter Games does it again with their 2019 eerie British empire and survival game, Sunless Skies. These folks brought you Sunless Seas back in 2015, and now, they bring you a newly designed platform to flex leadership under a time of high stress. You are a captain leading a crew on a steam locomotive from an alternative British empire — in the air. That's right, fighting Earth forces as well as various fuel and supply shortages, you must successfully travel from port-to-port all the while navigating the – you guessed it – sunless sky. If you're searching for the best new video games that provide you with hours of danger and thrill seeking, we recommend getting Sunless Skies for the PS4, Nintendo Switch, PC/Mac, or Xbox One.

Manifold Garden (PlayStation 4, Microsoft Windows, Linux, Macintosh operating systems, iOS)
Maybe fighting for a prize or navigating treachery doesn't do it for you. Perhaps, you like to stretch your brain in a gravity-defying and mind-bending puzzle. Manifold Garden, designed by Chicago sculptor William Chyr, brings art and architecture together with warm-hues and high-contrasting colors that defy the laws of physics. Experiment your way through this one-of-a-kind and artistically influenced video puzzle.

Call of Duty: Modern Warfare (PlayStation 4, Xbox One, Microsoft Windows)
Classic and always a fan-favorite, Call of Duty brings another fresh interpretation to war and battle with its October 2019 release, Call of Duty: Modern Warfare. More tactical in nature and with a variety of new features, this release is combat at its finest. Combining the efforts of the U.S. CIA agents, British SAS (Special Air Service) pilots, and Urzikstan* rebel forces, Call of Duty: Modern Warfare creates a set of combat against the Russian invasion of Urzikstan. Versatile enough that it can be single or multiplayer, this game is sure to be a staple in your collection because of its astounding visuals, ability to support cross-platform multiplayer, and even Special Ops mode. Not convinced? Check out this eye-catching feature known as "realism" mode. Opt-in during multi-play so that the HUD (Head-Up Display) is deactivated for a more in-person-shooter experience. What's more? Join up to 64 fellow gamers in Ground War Mode all the while eating a Hot Pocket from your great indoors.
*Fictional country.
Related Article: 6 First Date Ideas to Try in Chicago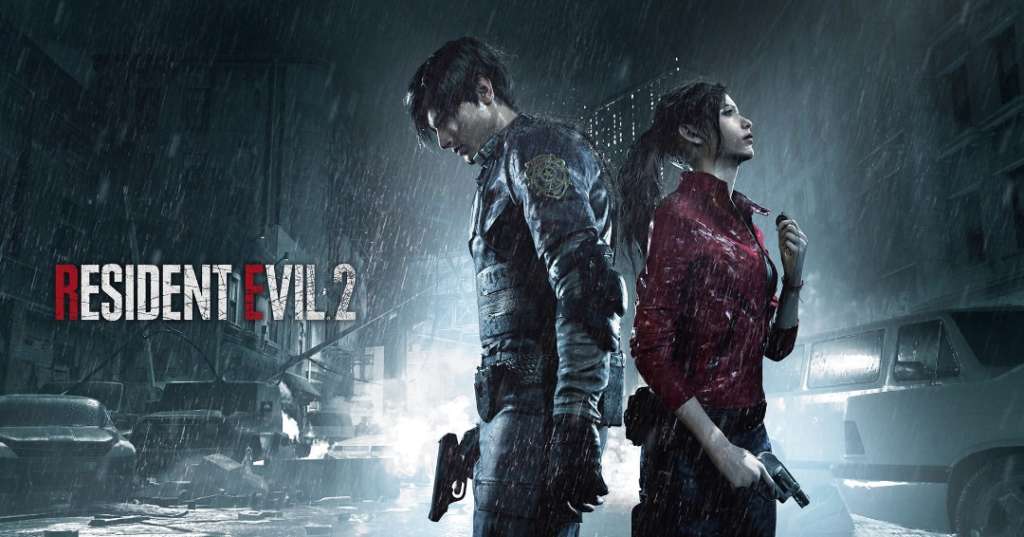 Resident Evil 2 (Windows, PlayStation 4, Xbox One)
Survival horror, single-player, and a killer rendition of the 1998 version, Resident Evil 2 makes this quarantine period seem (somewhat) effortless. As a player in this release, you are Claire (a college student) or Leon (a new police officer) and your goal is to find Chris (Claire's brother) amidst the zombie apocalypse. Complete with conspiracy and a kill-all monster known as "Tyrant," Resident Evil 2 meets uncertainty with your skill in a heart-racing game of heightened suspense. You can also opt to play in "hardcore" mode – which adds more uncertainty as you navigate this apocalyptic world with finite resources.
---

The Best Party Schools to Attend in Chicago
Are you in the process of comparing colleges in Chicago? These are the best party schools in the Windy City.
Chicago Party Schools
---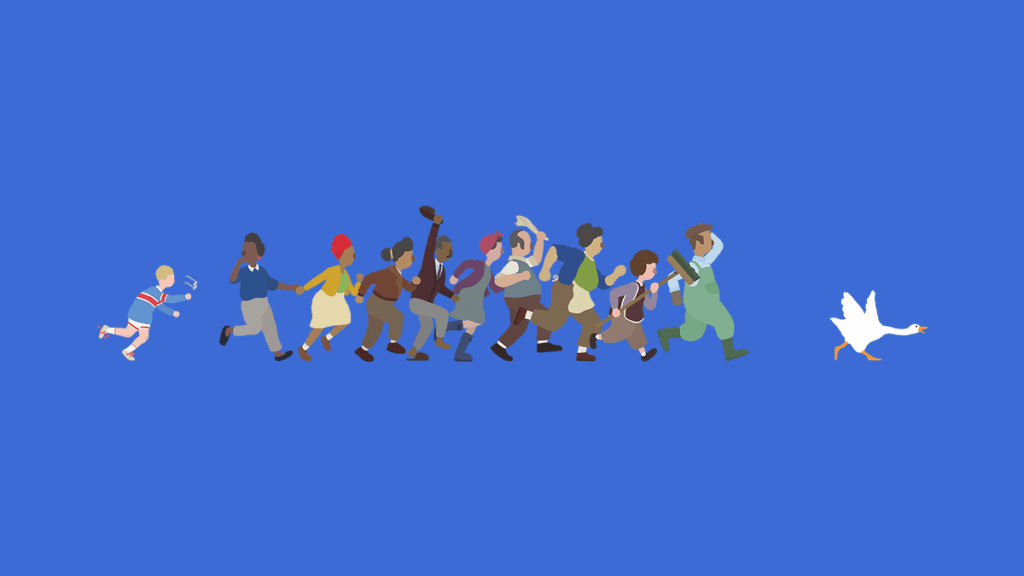 Untitled Goose Game (Microsoft Windows, macOS, Nintendo Switch, PlayStation 4, Xbox One)
Looking for less apocalyptic and more carefree fun? Look no further than Untitled Goose Game. There's this goose (which you control) and it is quite bothersome to the villagers of an English town. In short, you stealthily (and mischievously) complete arbitrary tasks with goose-like skill all the while going unnoticed to avoid capture. Why be a human when you can be a goose!?

Devil May Cry 5 (PlayStation 4, Xbox One, Microsoft Windows)
Save humans, fight the demonic forces, and strengthen your unit as you continue the demonic demise of King Urizen in Devil May Cry 5. Here's the deal: you wage a battle against King Urizen (who is, in fact, a demon). As you continue your mission, you can select a warrior for specific fights, i.e. Dante, Nero, or even V. With each triumph, you learn more about your fellow-warriors while defeating (or strengthening King Urizen)… With your skill and keen observations, you must act fast to stave off King Urizen and save humankind.
*Warning: This game is gory and not intended for the faint of heart.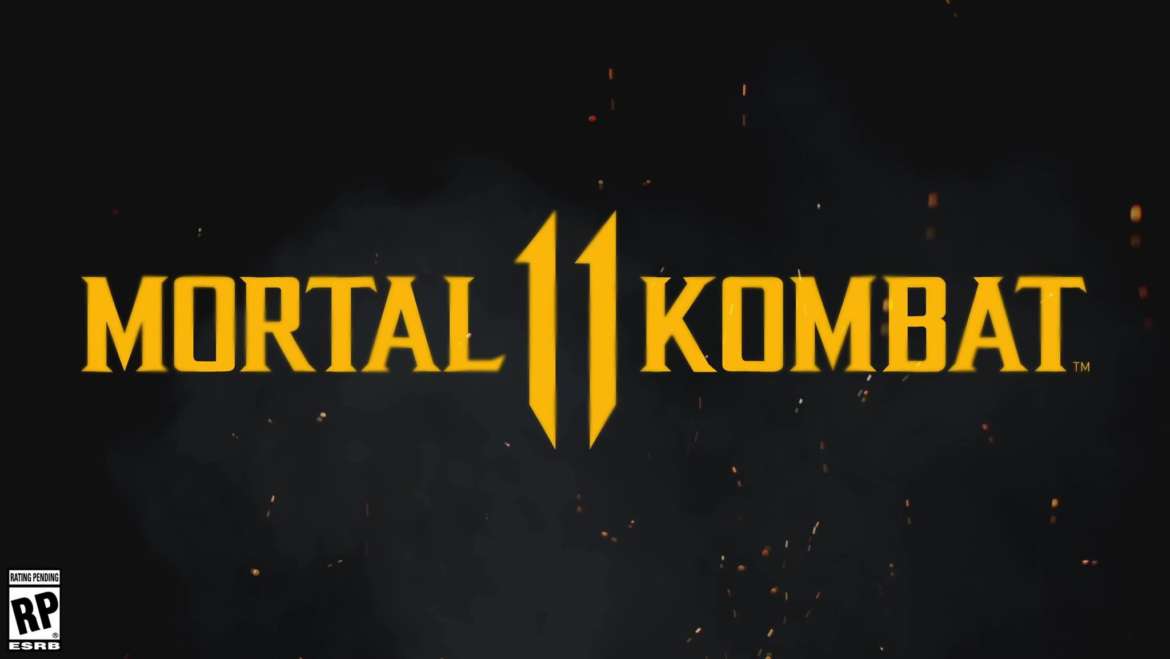 Mortal Kombat 11 (PlayStation 4, Xbox One, Nintendo Switch, Microsoft Windows)
Mortal Kombatt 11 is one of the best new video games available for the folks who are familiar with the intricate plots of previous releases and who never shy away from a good electronic fight. This video game is tactically challenging and visually appealing. With impeccable graphics and newly developed blows (like the Fatal Blow or the Krushing Blow), Mortal Kombat 11 carries the plot forward with each realm defended by their respective unit. What separates Mortal Kombat 11 from the others on this list is the variety of different endings that you have the chance to create. So get on Mortal Kombat 11 and start creating your own destiny!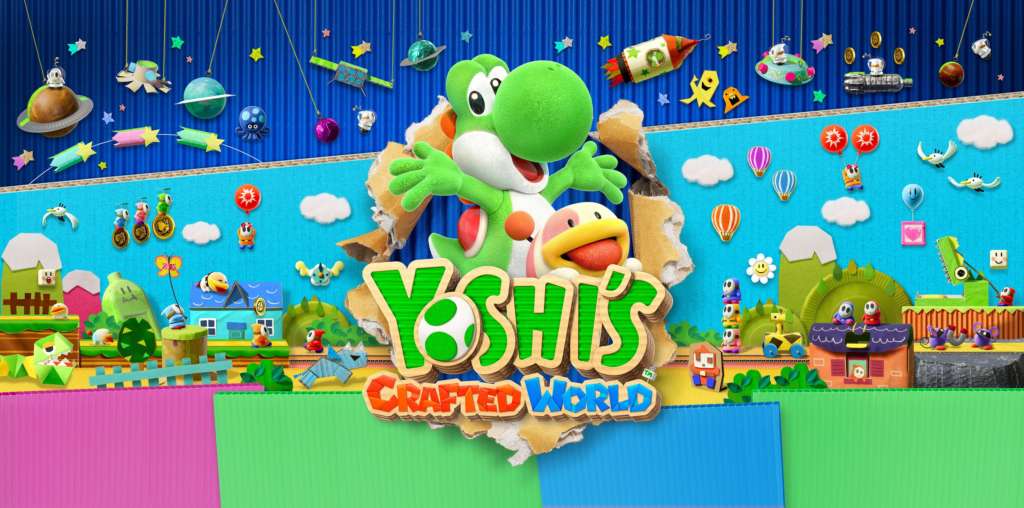 Yoshi's Crafted World (Nintendo Switch)
A little more lighthearted and a lot less tactically sound, Yoshi's Crafted World is ideal for those who play esports often but want to be imaginative with their game. This release is medium difficulty and is even better in 2-player mode. And who could resist the adorable visuals and catchy songs!? Play Yoshi's Crafted World to think back on a simpler time with smiling flowers and vibrant colors! Find more kid-friendly games on Upparent.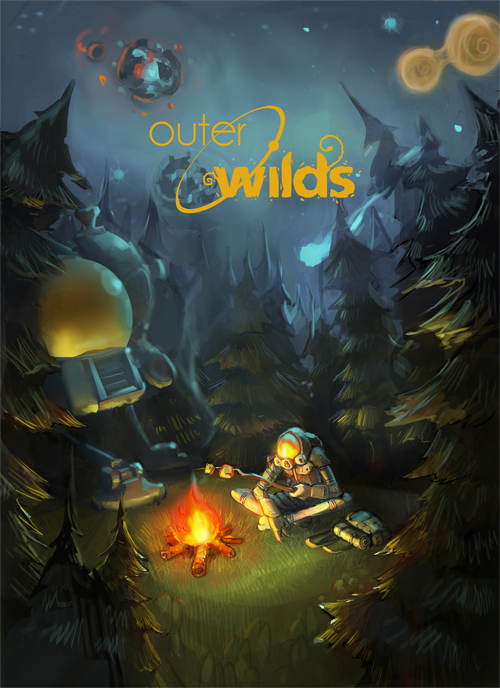 Outer Wilds (PlayStation 4, Xbox One, Microsoft Windows)
Outer Wilds creates this heightened sense of pressure as you navigate through the universe as an alien explorer prepares to take flight… that is until the sun explodes in a supernova and restarts the game (every 22 minutes!). As such,  you have an unlimited but limited amount of time to learn the ins-and-outs of the universe that was once colonized by the race known as the Nomai. Mysterious, eerie, and sci-fi – Outer Wilds will help you escape your indoors in the Outer Wilds.
Release your aggro and level up your relaxation with these releases.