No surprise here that coffee shops are still considered essential businesses in Chicago during the times of quarantine. Although some are completely closed, there are many that are offering coffee delivery services near you.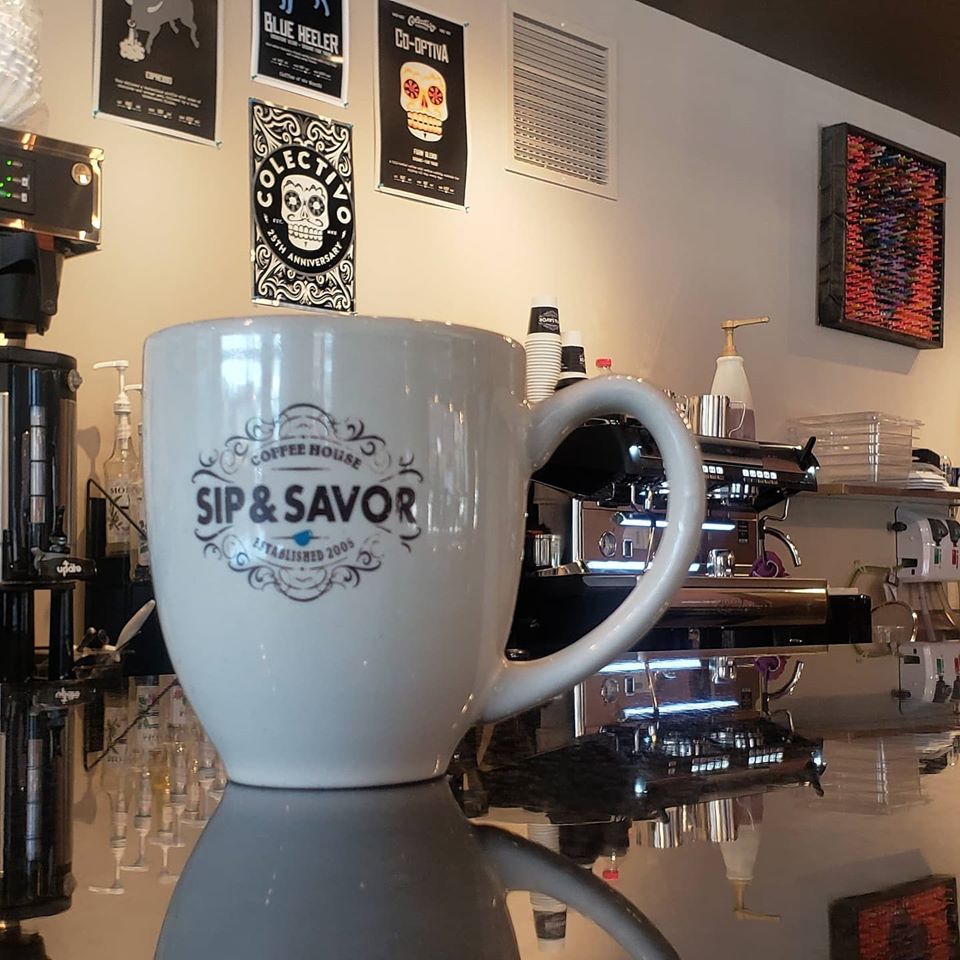 Multiple Locations
This proudly black-owned coffee shop by Trez Pugh has all three of its locations open for business. They are providing coffee delivery for the south side area of Chicago.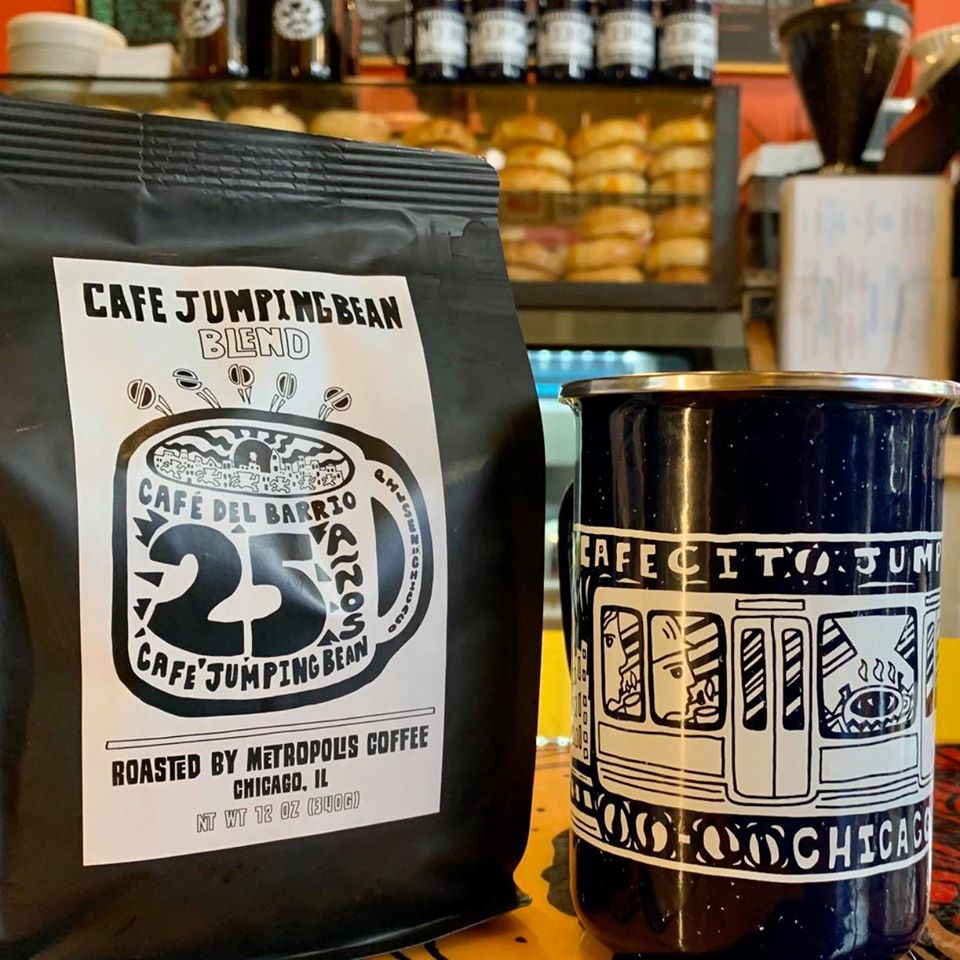 1439 W 18th St
Cafe Jumping Bean is staying open for carryout during this time. They are open from 7am – 7pm.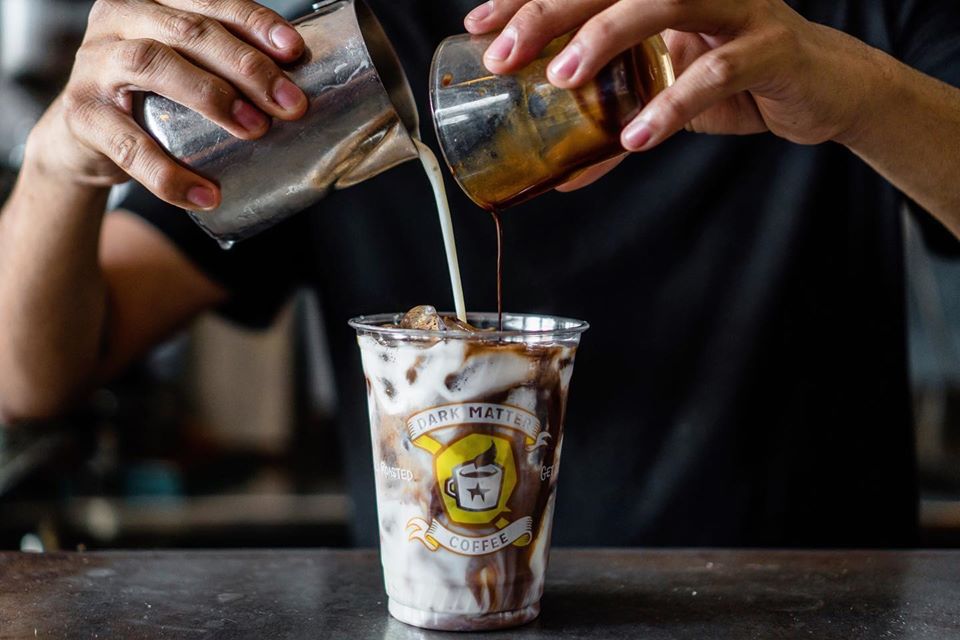 738 N Western Ave
This Chicago staple is doing to-go orders from 7am – 1pm at its Mothership location and other locations around the city.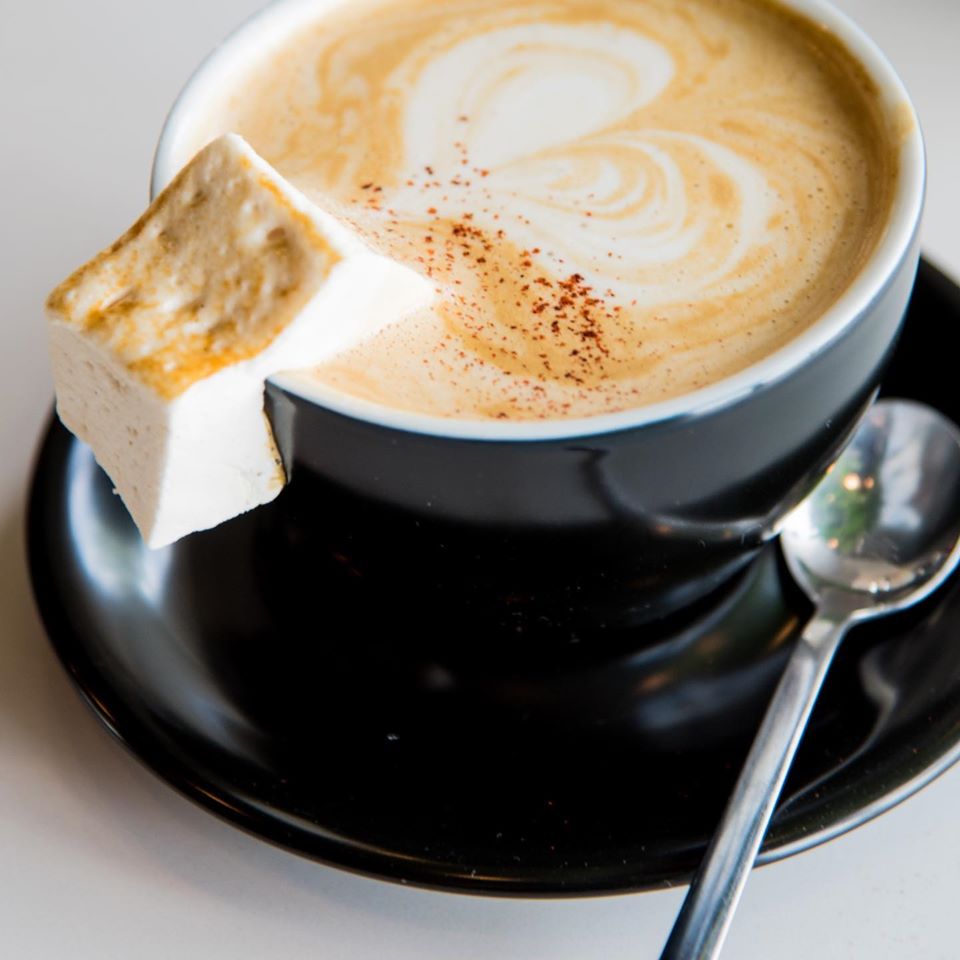 Multiple Locations
Passion House Coffee produces nuanced, clean coffee, and is always searching for the best coffee available. They are offering carry-out and call ahead orders.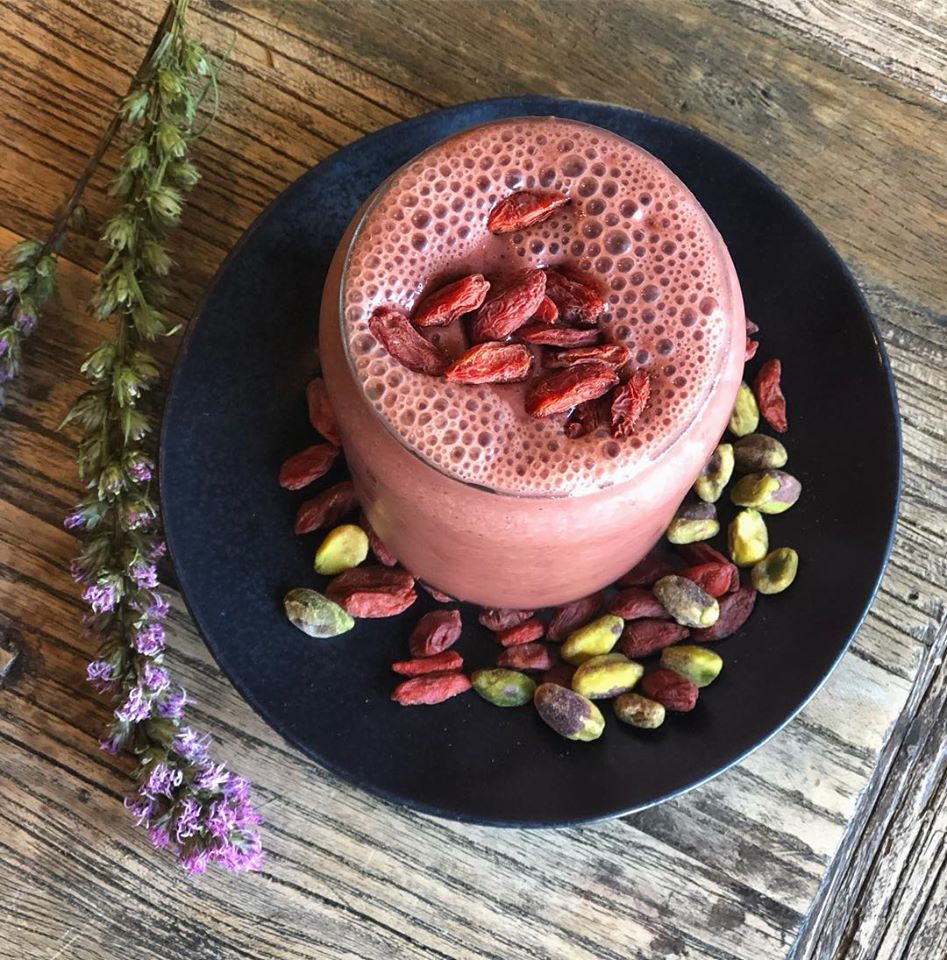 Multiple Locations
Oromo café has locations in Bucktown and Lincoln Square and is offering coffee delivery services to residents in the city. They are known as one of Chicago's most globally well-rounded coffee shops.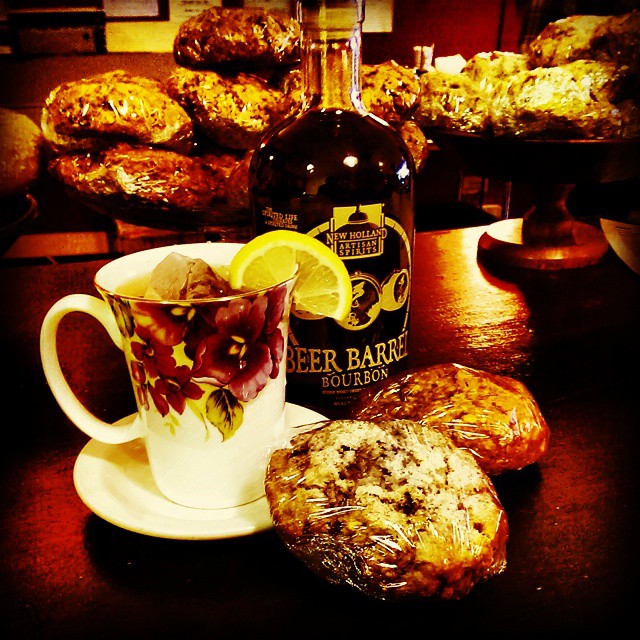 2313 N Milwaukee Ave
This Logan Square spot offers coffee and is a music venue. They are doing carry out and delivery for their coffee and sandwiches, and are even serving beer.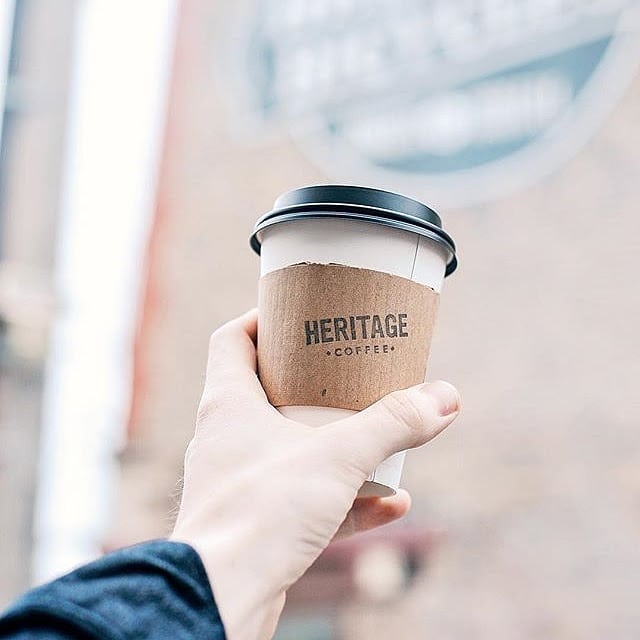 2959 N Lincoln Ave
This coffee shop and bike shop hybrid is offering coffee takeout and delivery services near you in Chicago. You can even get Do-Rite Donuts when ordering from here.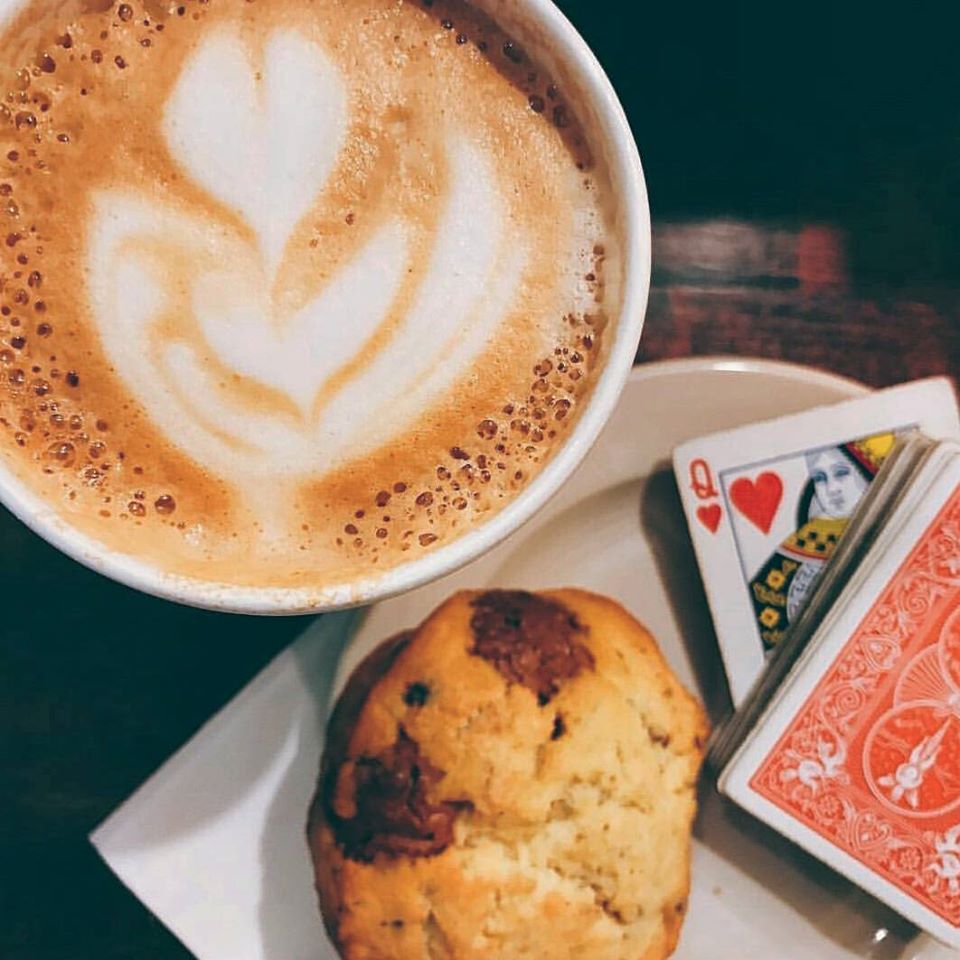 1201 W Roscoe St
Accepting to-go and pick up orders Two Hearted Queens is known for three things; coffee, community, and culture.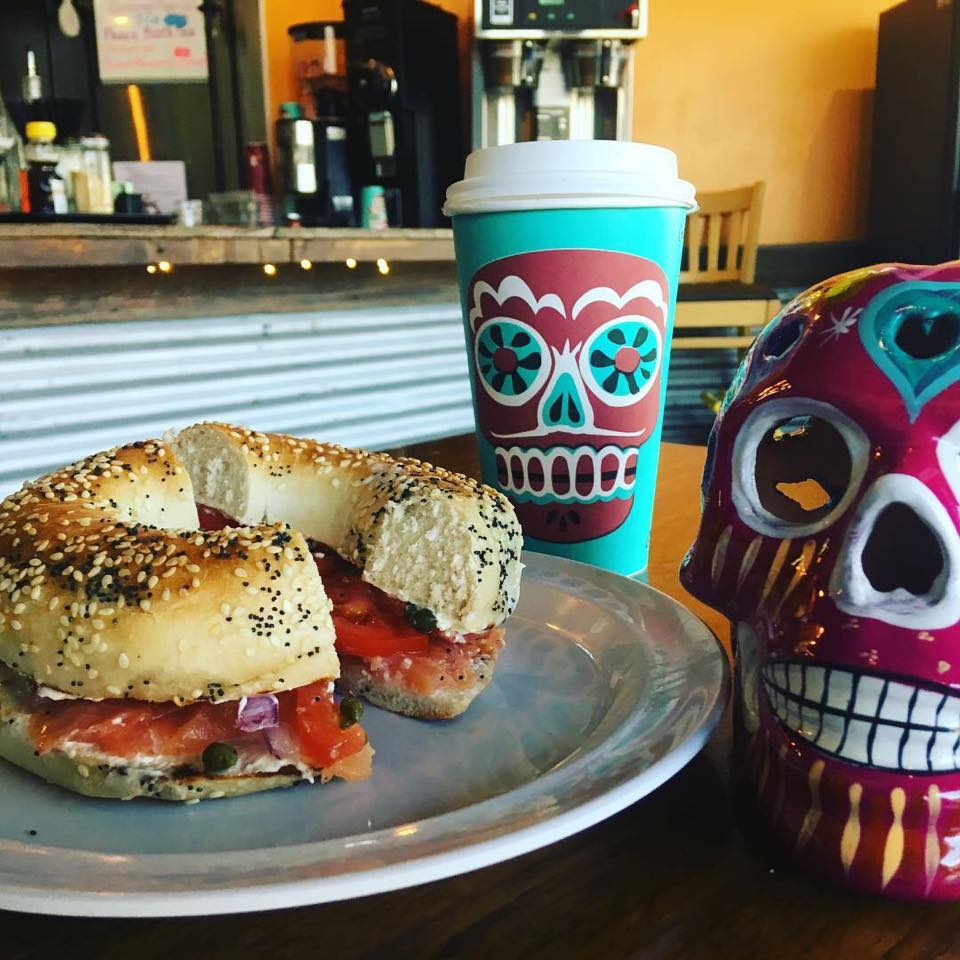 4176 N Elston Ave
This Irving Park coffee shop offers coffee and sandwiches for delivery and pick-up. They are known for creating Italian-style espresso, savory sandwiches, and unique baked goods.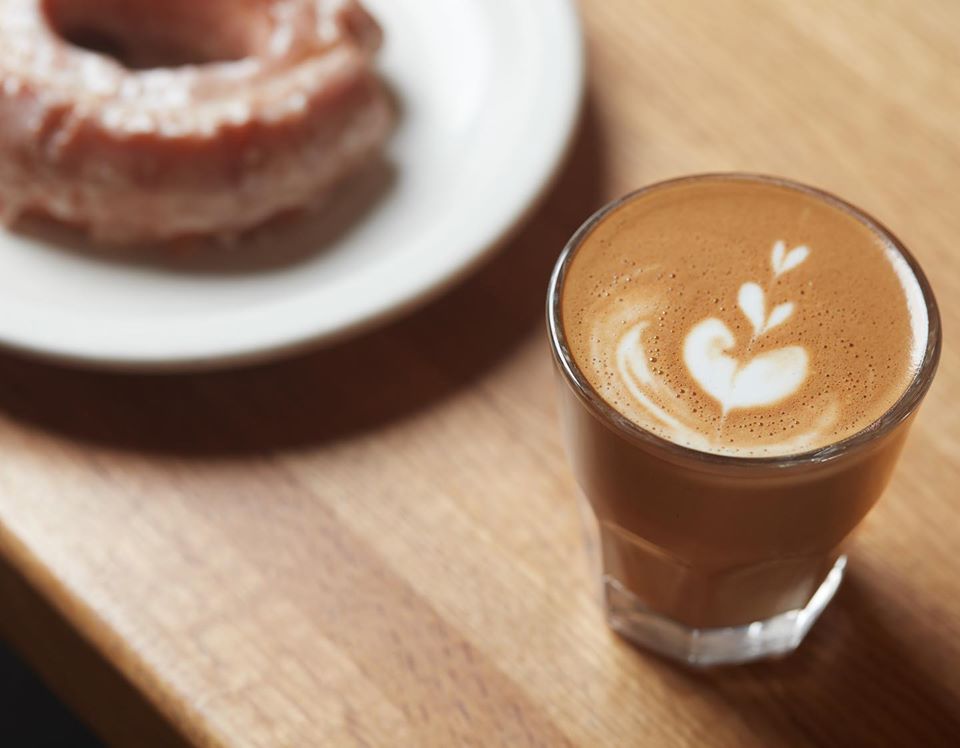 5628 N Clark St
This cozy Andersonville spot is offering pickup and coffee delivery options. A mom-and-pop shop opened in 2007 specializes in elevated, hand-crafted drinks.