You ever hear the joke about the seafood diet? If you see food, you eat it… We can already feel you rolling your eyes, but c'mon, you know you smirked a little, too. To help you discover exotic new seafood dishes, we have created a list of the best seafood restaurants in Chicago.
---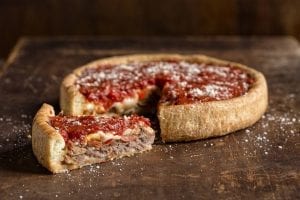 View the Best Pizza Restaurants in Chicago, Ranked
Not the biggest seafood fan? No worries. View our list of the top 50 pizza restaurants in the city.
View the Best Pizza Places in Chicago
---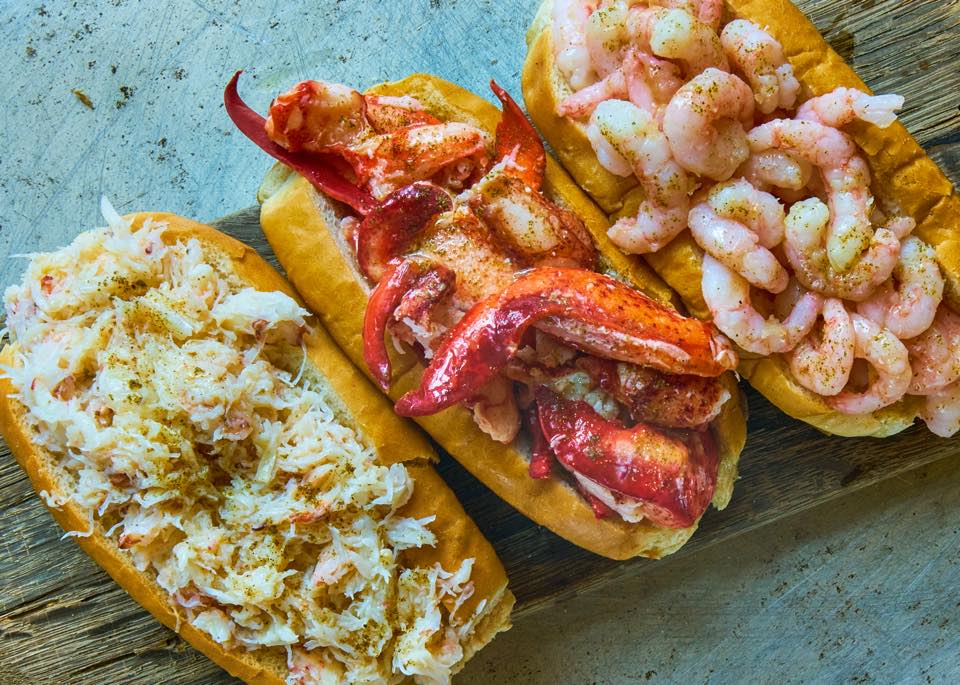 134 N LaSalle St, Chicago, IL 60602
In honor of Lobster Day (June 15), we couldn't forget about this favorite of ours. Cooked Main-style on a brioche bun and seasoned with lemon and spices, this lobster roll is not just thrown together—it's crafted to perfection and absolutely delicious. If you're feeling adventurous, top your roll with shrimp to get an extra blast of flavor.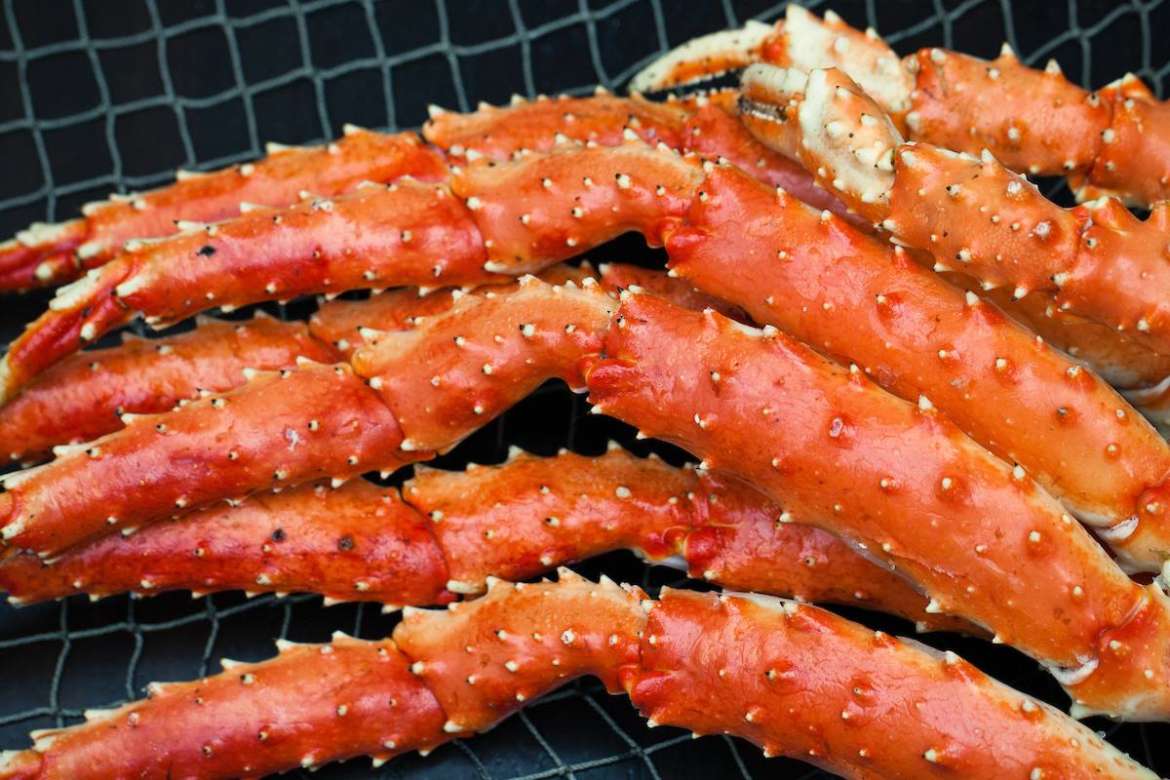 21 E Hubbard St, Chicago, IL 60611
The king of all crustacean-inspired dishes, Shaw's Crab House does it best when the Alaskan King Crab is in season. If you're looking for the best seafood places in Chicago to get crab legs, we recommend visiting this establishment on Hubbard Street in Chicago.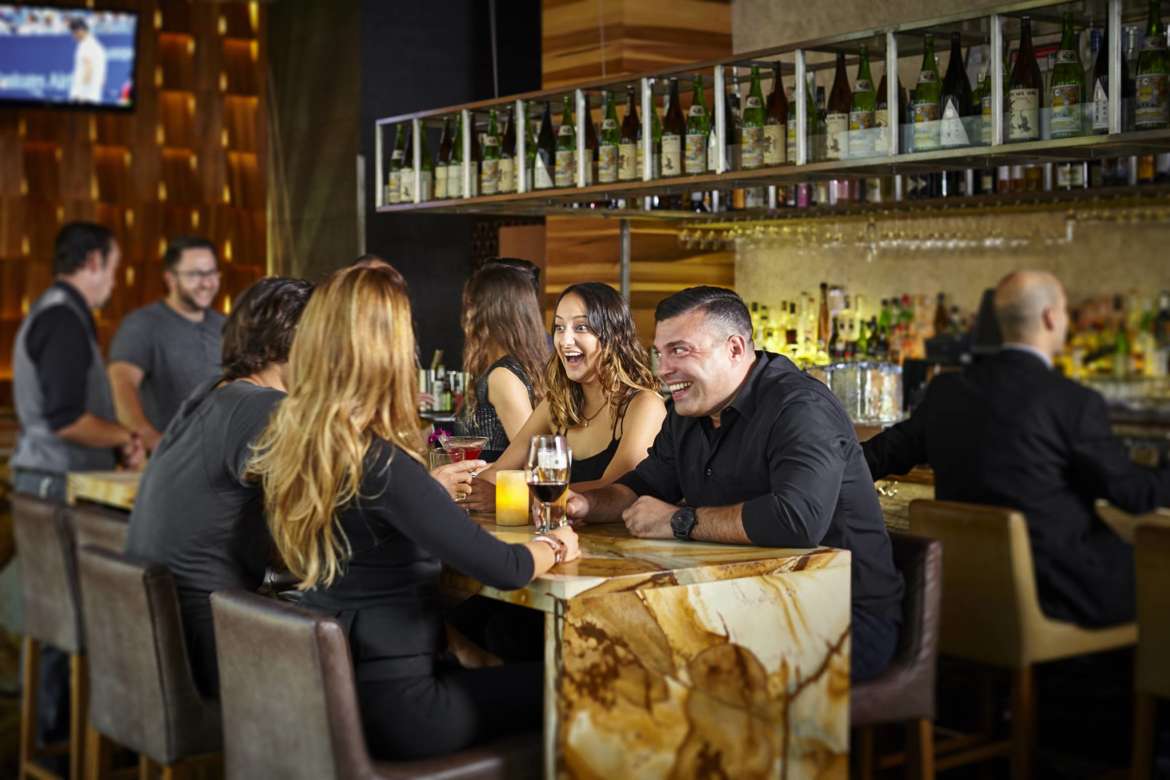 456 N Clark St, Chicago, IL 60654
While the lobster and shrimp dumplings are listed as an appetizer, you could easily make this delicious dish your main meal if you wanted. Not only is this innovative meal unique to Roka Akor, but it also satisfies your taste buds in all the right ways.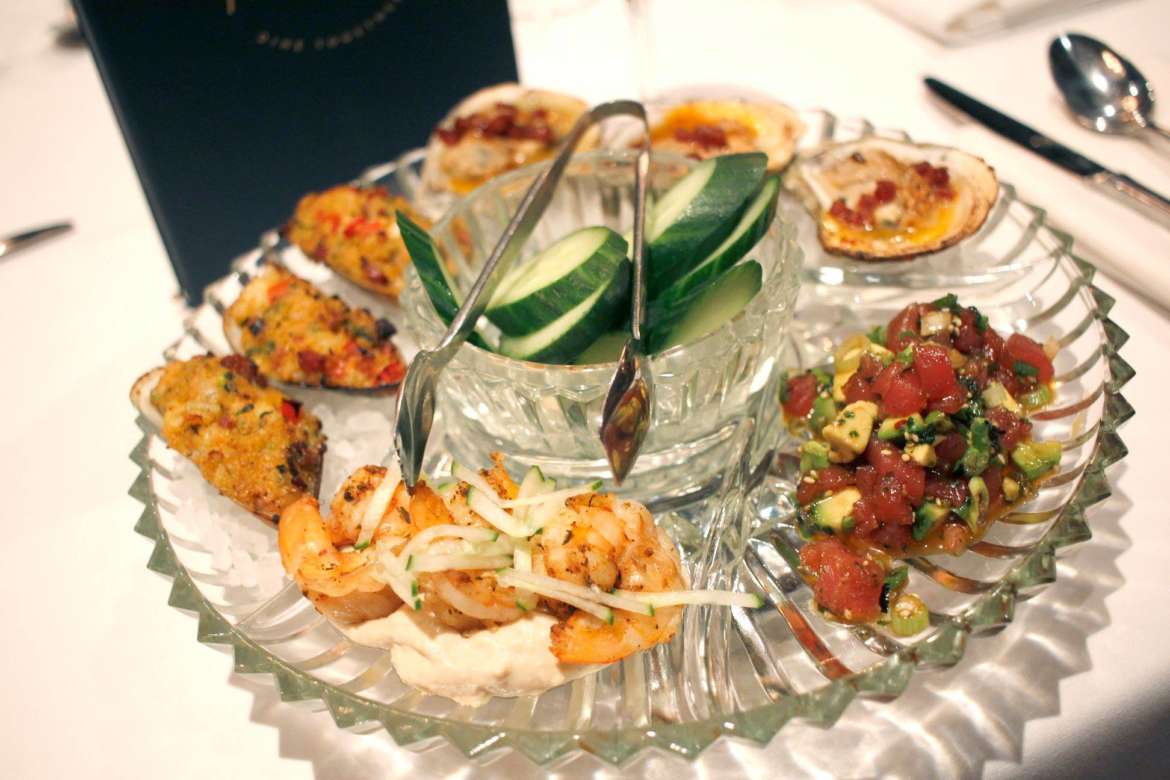 350 N State St, Chicago, IL 60654
A delicious dish consisting of green lip mussels, grilled oysters, shrimp, tuna poke, and what they call "cucumber chips" (literally just slices of cucumber), the Seafood Lazy Susan is the most incredible meal on this menu that gives you a taste of everything you love at Tortoise Supper Club.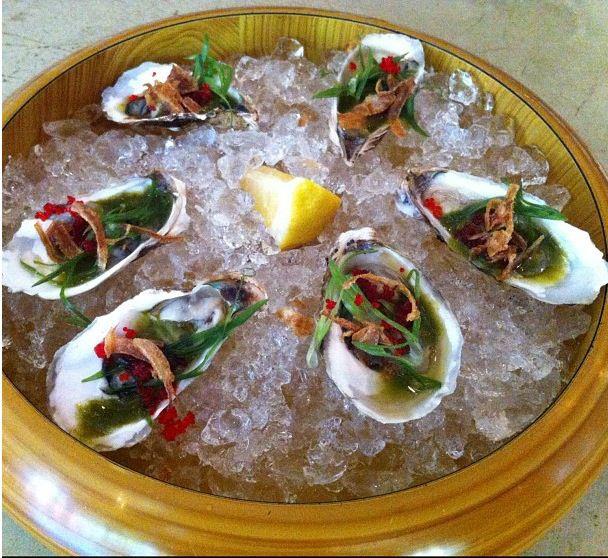 230 W Erie St, Chicago, IL 60654
Dollar oysters every single day from 5–6:30pm. What more could you possibly want? Oh, for the oysters to be good? No worries.This seafood restaurant offers the best oysters in Chicago at a lucrative price.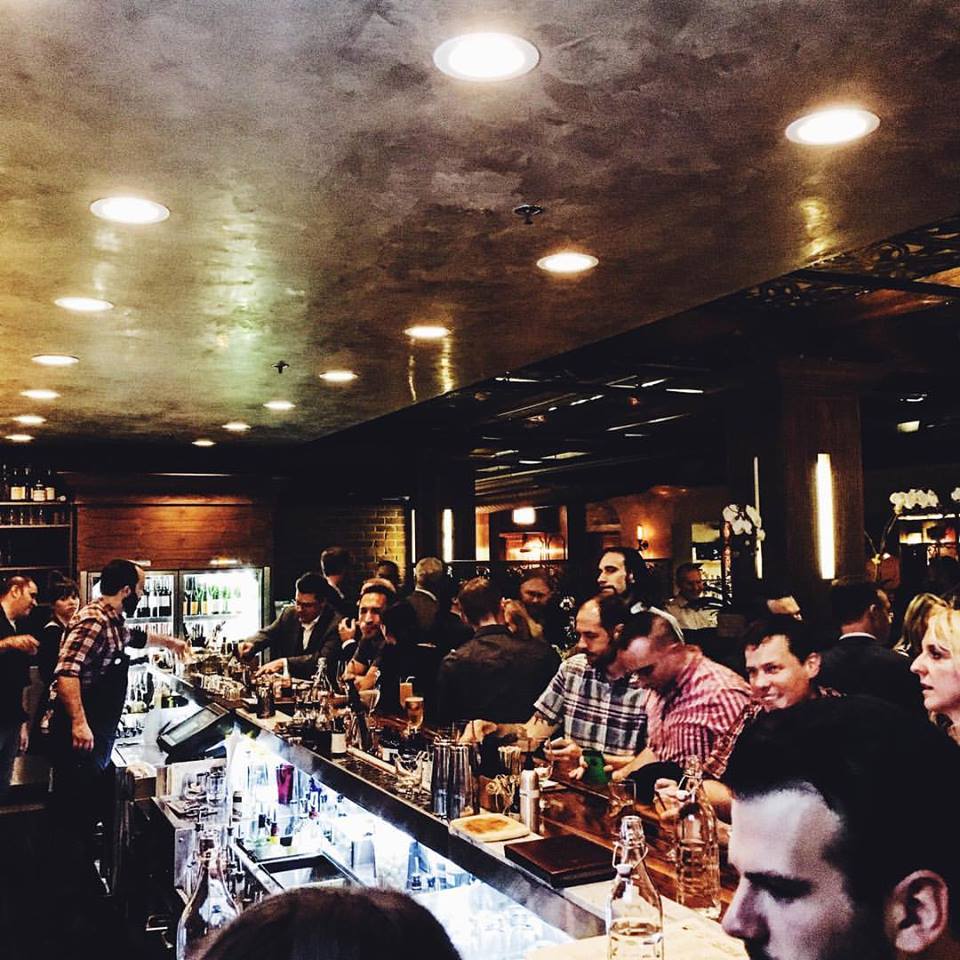 675 N Franklin St, Chicago, IL 60654
A melt-in-your-mouth kind of sandwich. The Albacore Tuna Melt is, without a doubt, a one-of-a-kind at the Franklin Room and it should be in your belly right now. We mean it.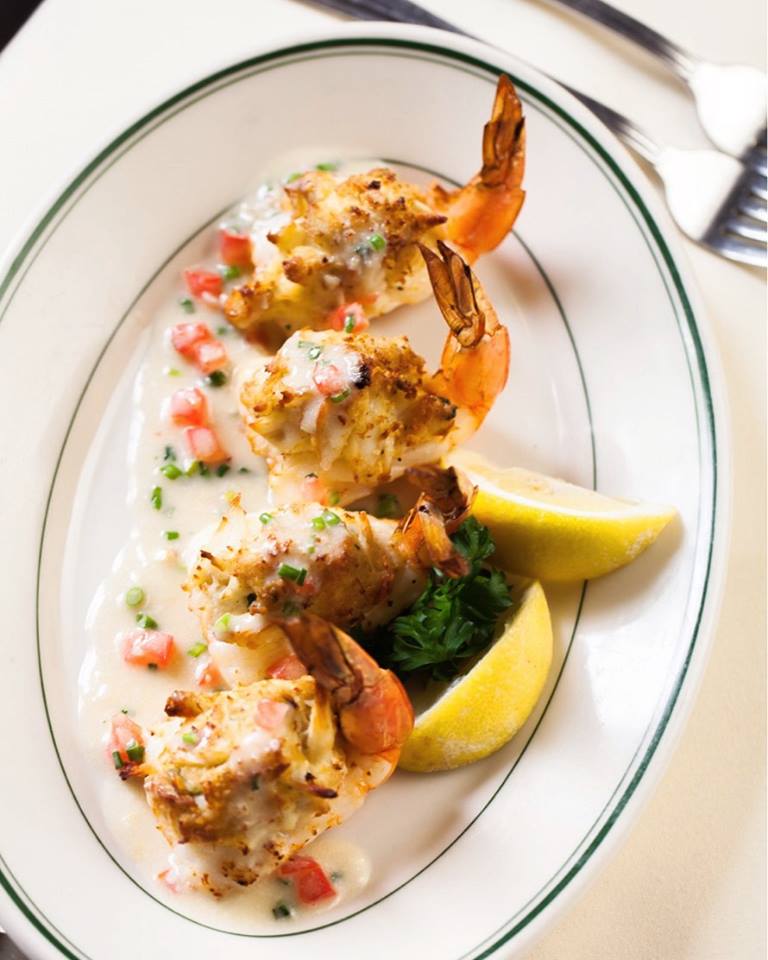 60 E Grand Ave, Chicago, IL 60611
Out of everything on their outstanding menu, the crab-stuffed shrimp caught our eye. And boy was it worth it. Truly, how can you go wrong with two classic seafood items mashed into one succulent dish?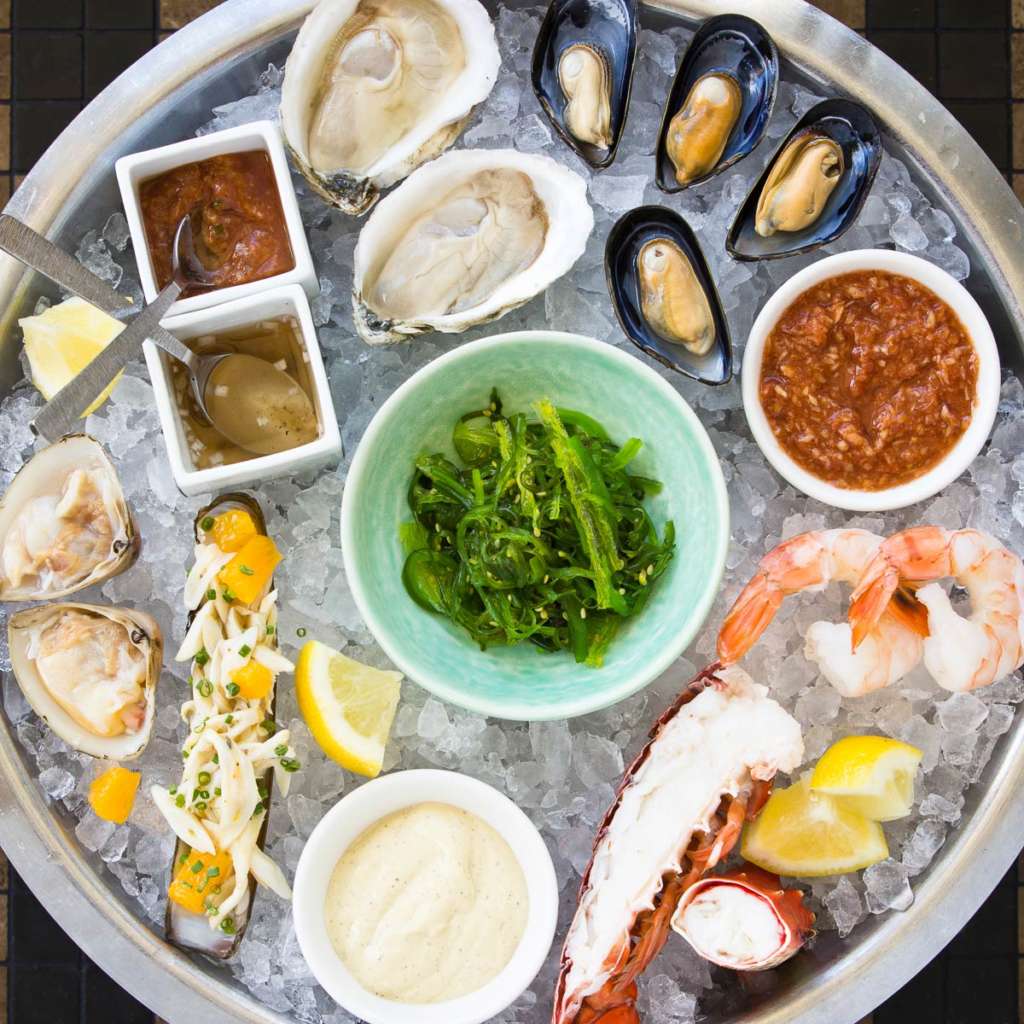 531 N Wells St, Chicago, IL 60654
Going for a meager $125, this massive tower of shrimp, oysters, clams, crab legs and claws, and a pound of lobster is not to be overlooked. Grab a group of friends and chow down on this masterpiece of a meal. A steep price, yes, but the splendor will take you just as high.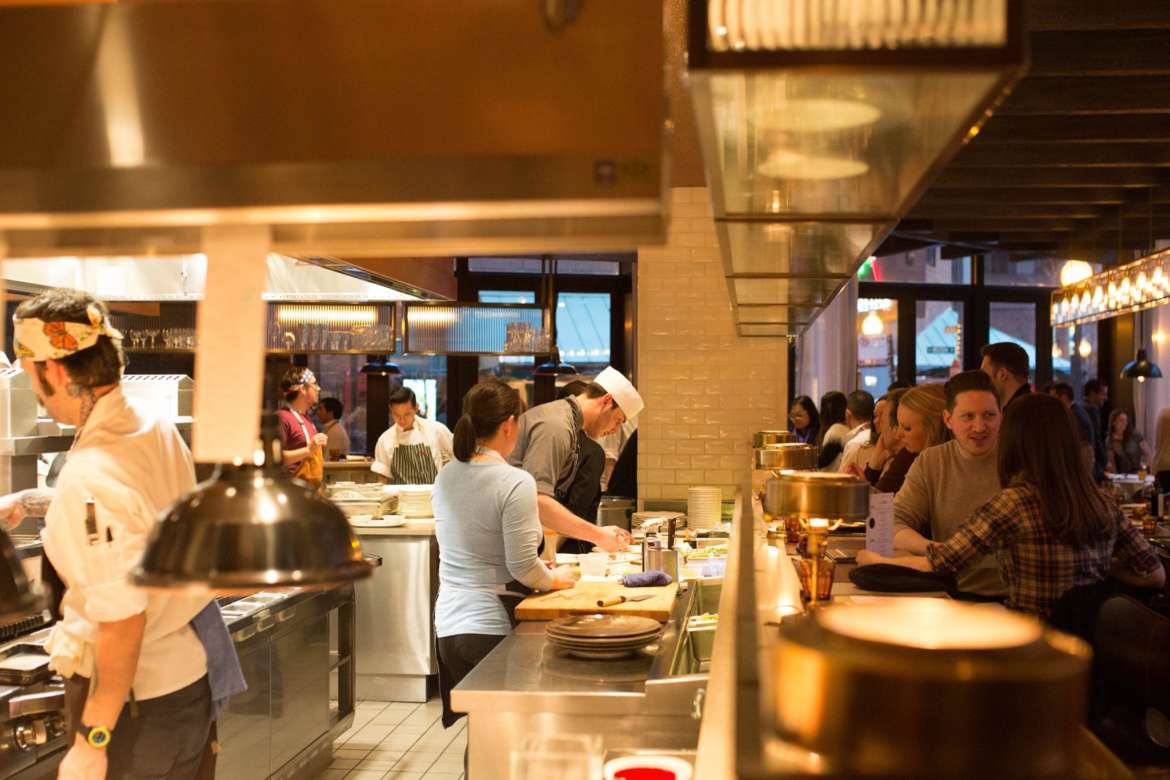 1015 N Rush St, Chicago, IL 60611
If you're looking for the best seafood places in Chicago that serve swordfish, we recommend traveling to Nico Osteria. Like you deserve some respect if you order that. And what better place to do it than here, where it's grilled to perfection?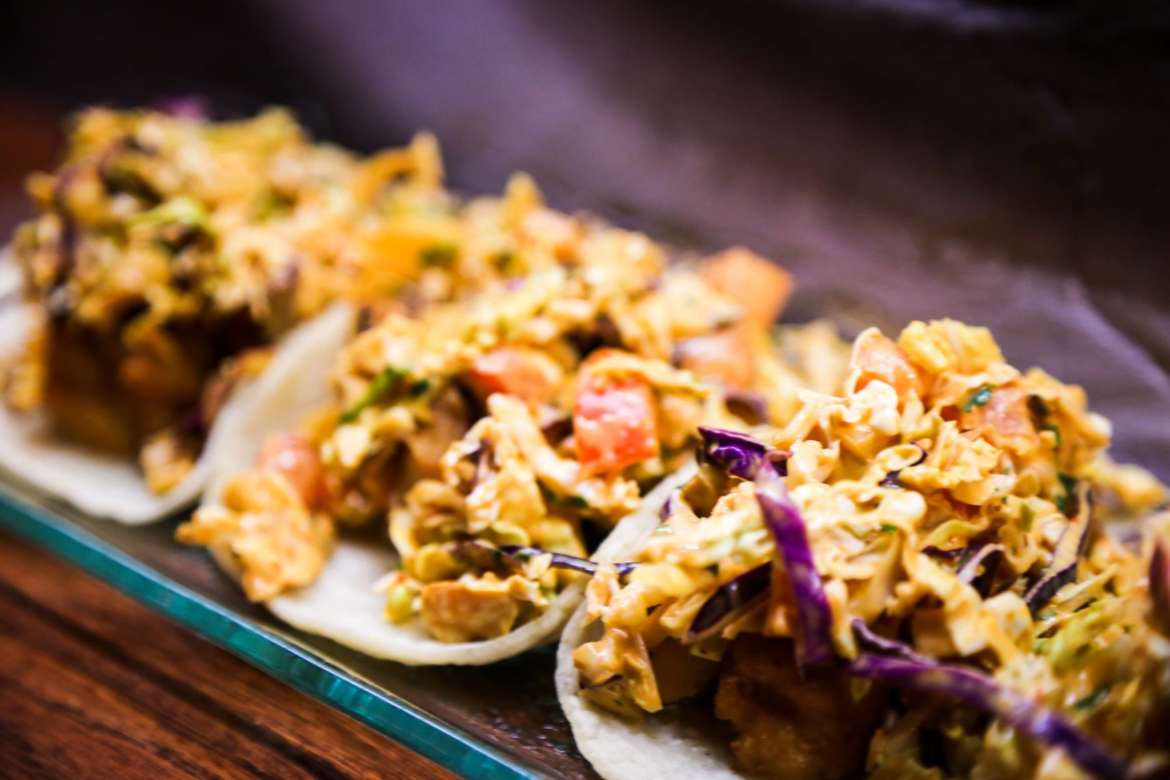 108 W Kinzie St, Chicago, IL 60654
Mercadito has some of the best Mahi tacos you'll ever taste, topped with chipotle aioli and Mexican coleslaw. Get ready for tacos to be your next favorite and go-to seafood dish.
At UrbanMatter, U Matter. And we think this matters.
Tell us what you think matters in your neighborhood and what we should write about next in the comments below!
Featured Image Credit: GT Fish & Oyster Facebook Page
READ MORE LIKE THIS
DOWNLOAD THE URBANMATTER APP
FIND PARKING