There's a lot of build-up to one's 21st birthday, and a lot of pressure to celebrate in a way that is, in one way or another, memorable. Whether that means just having a couple of beers around the corner or partying hard until 4 a.m., you should celebrate this milestone in whatever way makes you happy. Check out these Chicago bars to find the right spot for your 21st birthday night.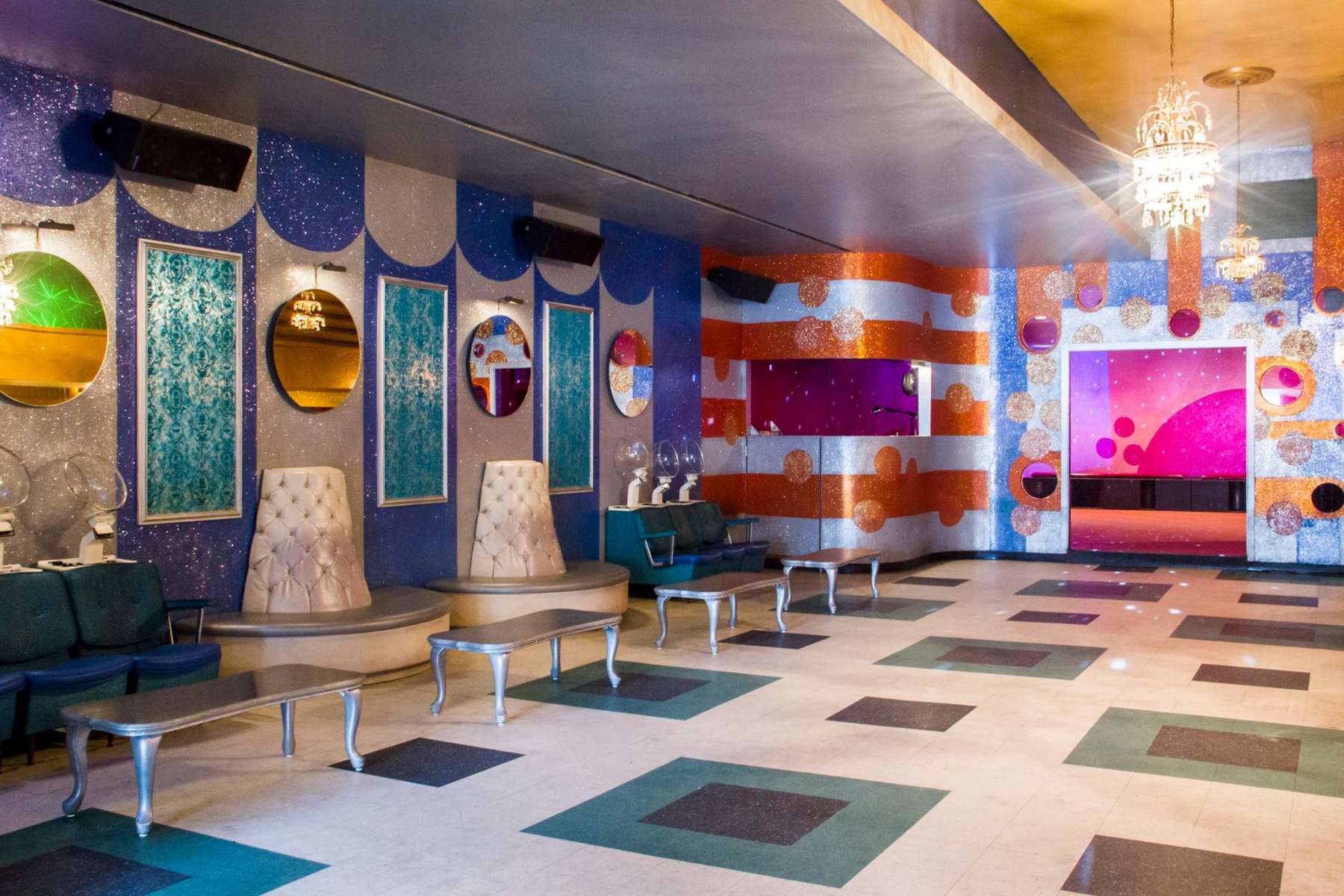 1444 W Chicago Ave, Chicago IL 60642
With actual salon-style chairs and martini-and-manicure specials, Beauty Bar lives up to its name. Probably the best part of this night club, though, is its DJ'd theme nights that get everyone out on the dance floor; Emo vs Pop Punk, GRRRL Power, and The Grind R&B Dance Party have been regular favorites on the Beauty Bar calendar.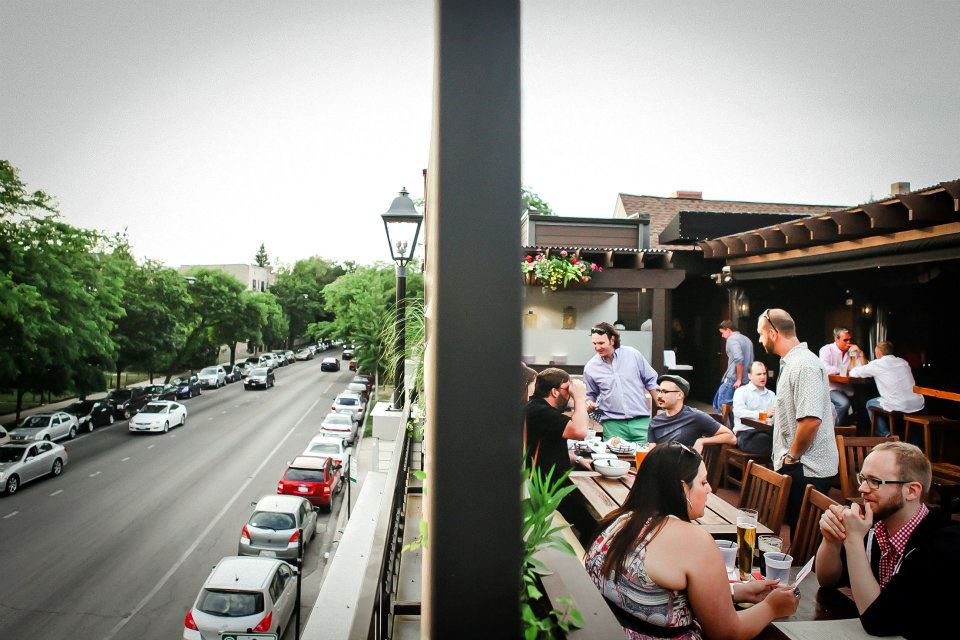 1970 W Montrose Ave, Chicago IL 60613
If you're looking for the perfect place to celebrate your 21st birthday in Chicago, Fountainhead is a haven for beer lovers. This bar has a delightful roof deck garden and is always perfect for gathering your friends and going to town on some fries and brews.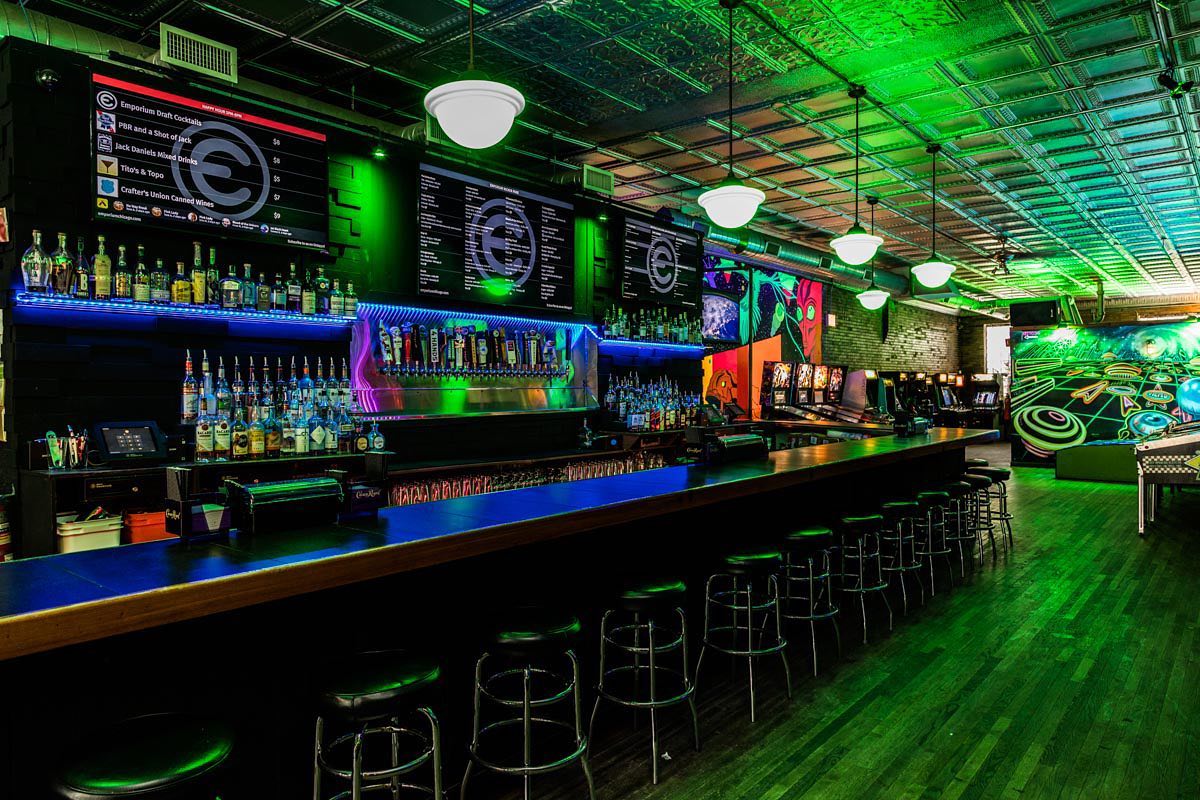 2363 N Milwaukee Ave, Chicago IL 60647 | 1366 N Milwaukee Ave, Chicago IL 60622 | 839 W Fulton Market, Chicago IL 60607
Arcades: great. Bars: also great. Arcade bars: the greatest. Who doesn't want to play air hockey in between birthday shots?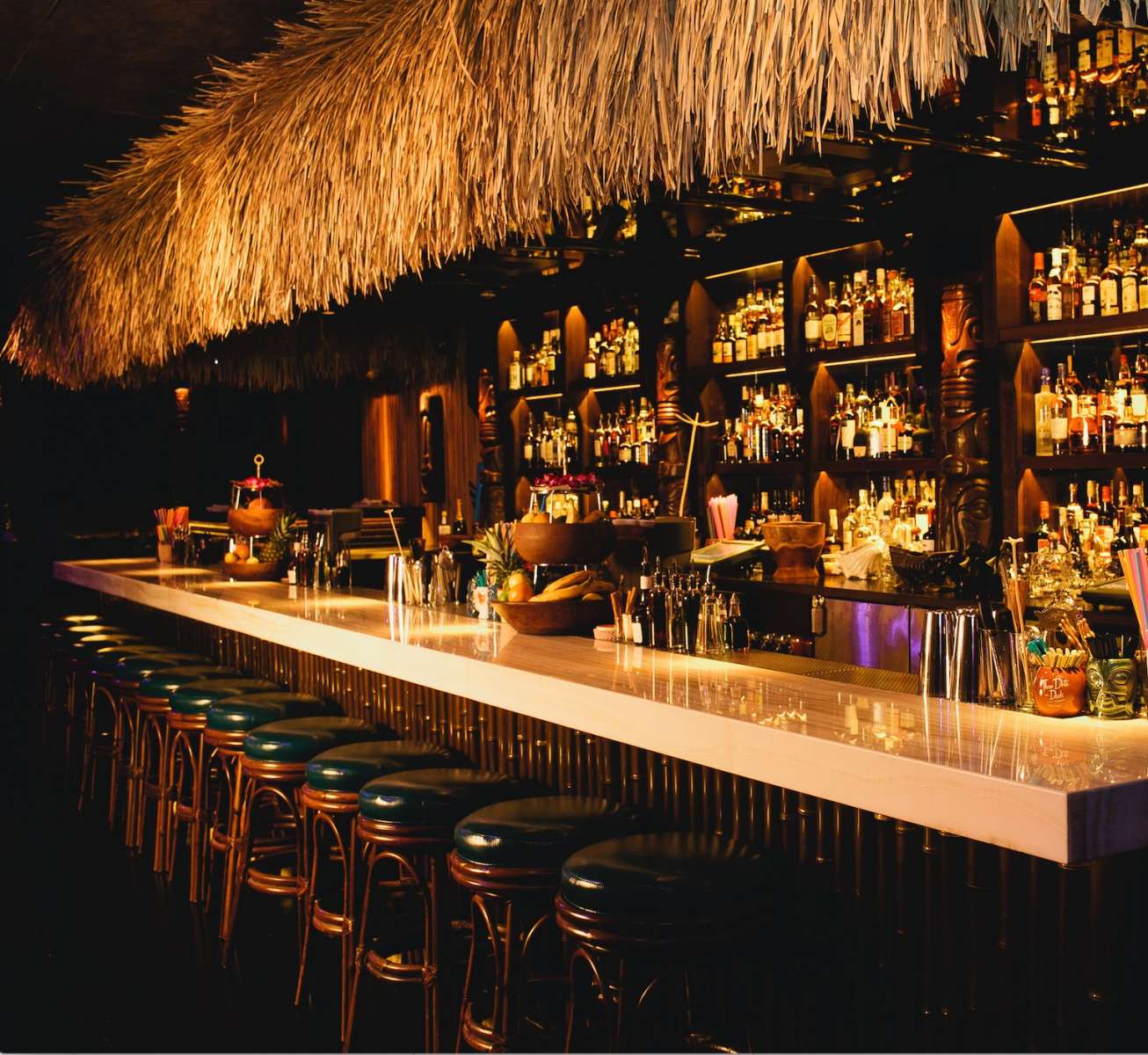 435 N Clark St, Chicago IL 60654
For those who haven't tired of more novel drinking experiences (I'm talking about the youths here), a tiki bar that also happens to be a speakeasy is probably the perfect combination. All the beverages are, of course, dangerously delicious, and you have to be in the know just to find the entrance to the bar.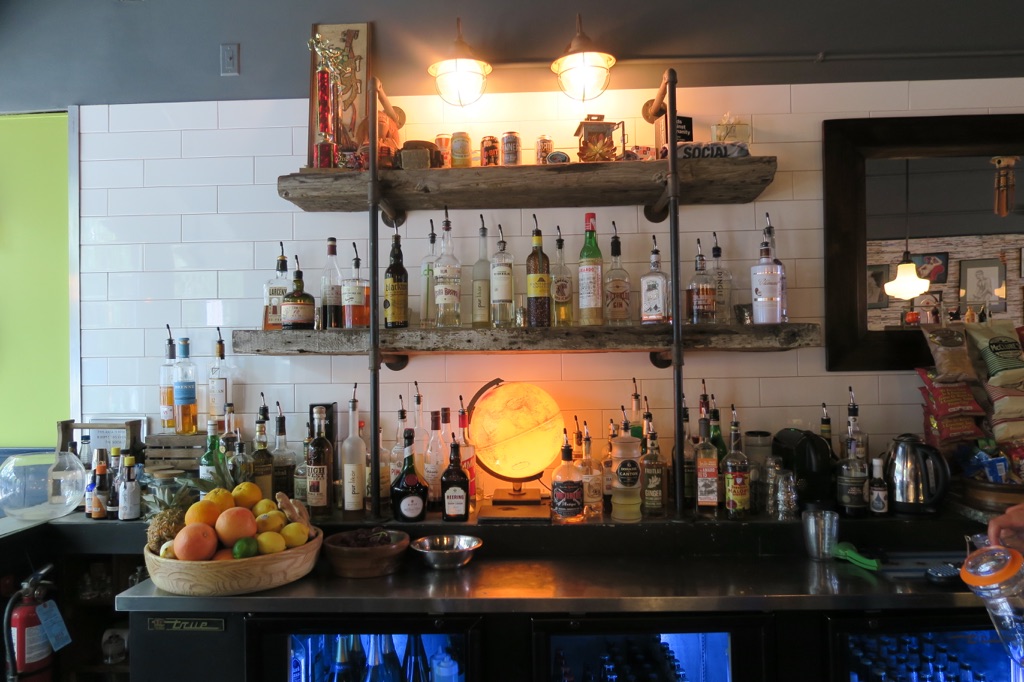 6920 N Glenwood Ave, Chicago IL 60626
This cozy spot very much has the feel of a friendly neighborhood bar and has a wide selection of craft beers and cocktails. It's easy to celebrate your 21st birthday in Chicago at Rogers Park Social with your friends for a solid couple of hours.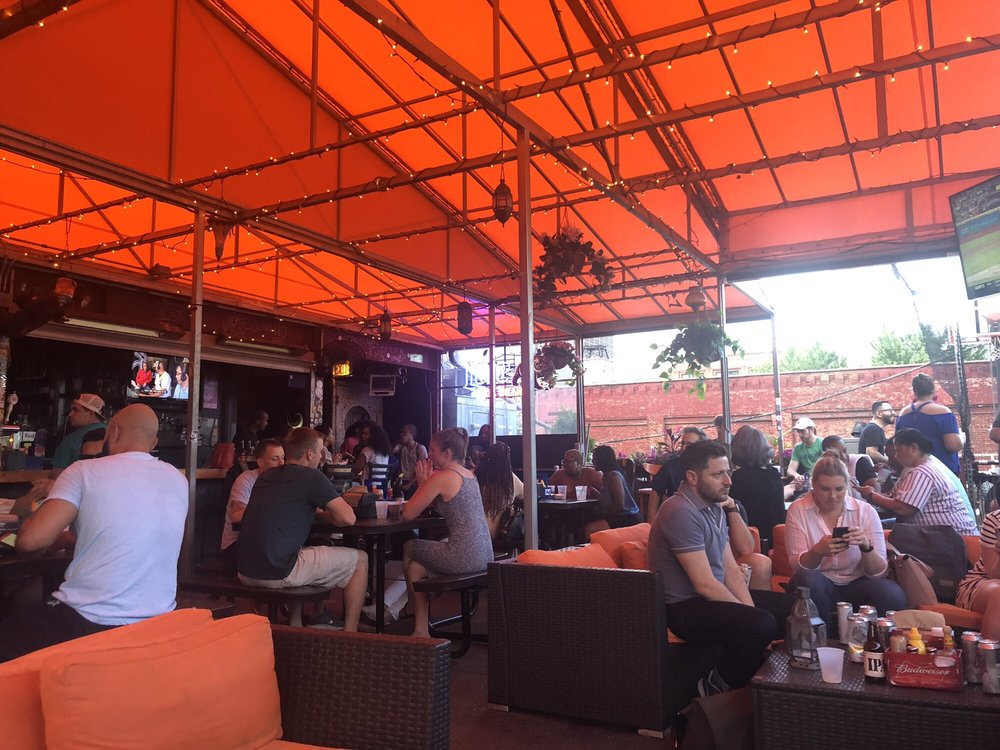 2105 S State St, Chicago IL 60616
Aside from being a well-loved music venue, Reggie's also has a well-loved rooftop space. You can get appetizers, burgers, and other selections to go with any number of cocktails and great beers.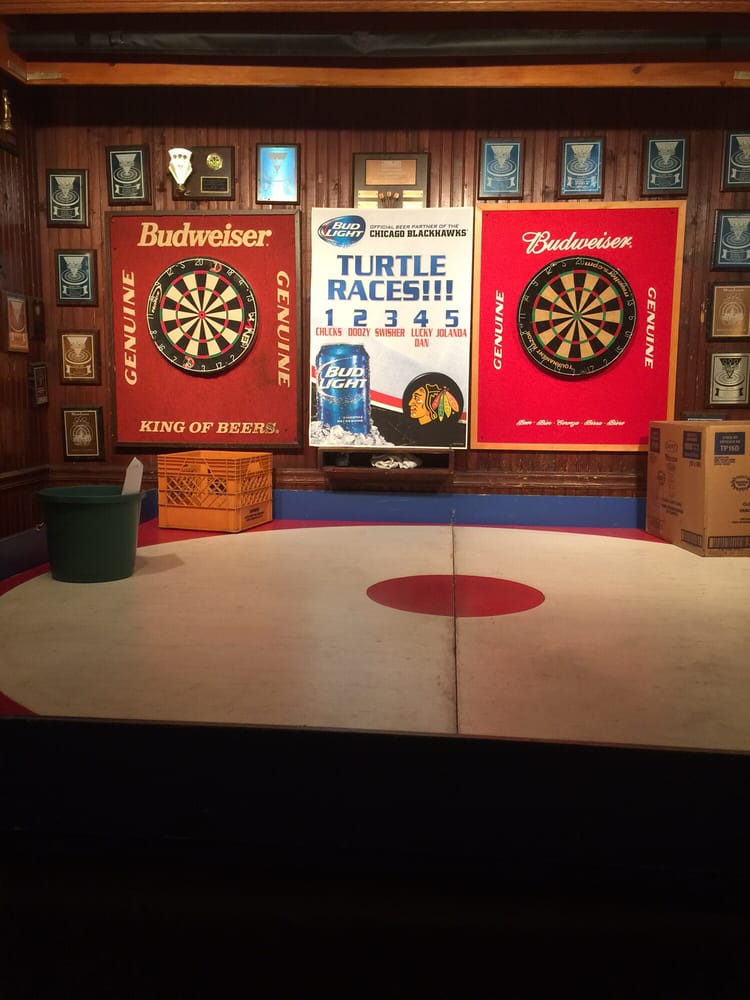 1818 W Foster Ave, Chicago IL 60640
Self-described as a 'neighborhood bar,' Big Joe's is a laid-back place to celebrate your 21st birthday in Chicago. The bar offers big pitchers of beer to share, and, most importantly, if you've longed to see a bunch of turtles racing. Every Friday at 10 pm, anyone can look on in wonder and admiration as these noble reptiles compete for glory.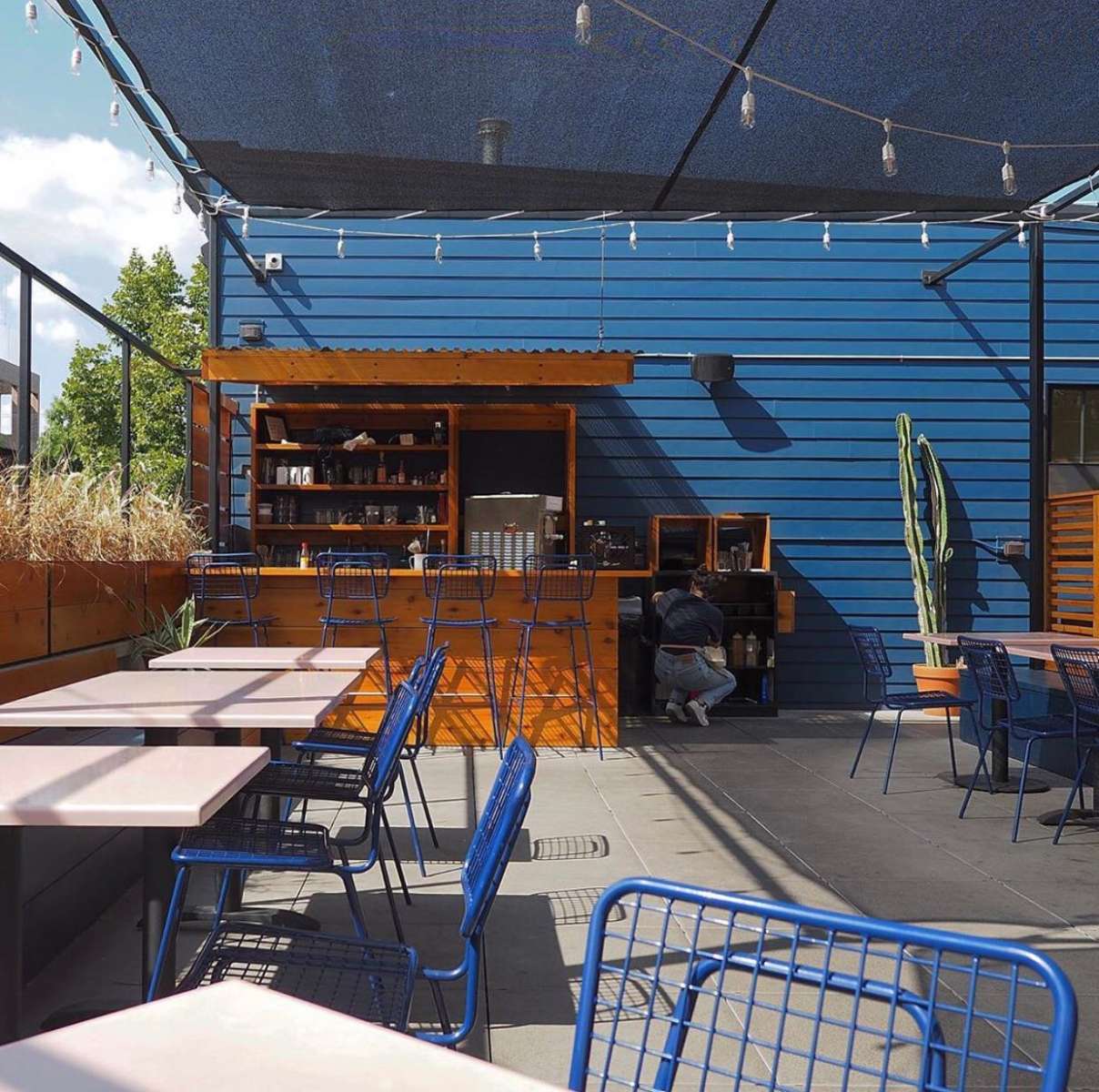 2101 N California Ave, Chicago IL 60647
If you're looking for great Mexican-inspired food and delicious margaritas (and maybe less of the wild, into-the-wee-hours 21st birthday), this Logan Square spot may be the place for you. You can balance out your tequila shots and margaritas with fish tacos, street corn, and more.
---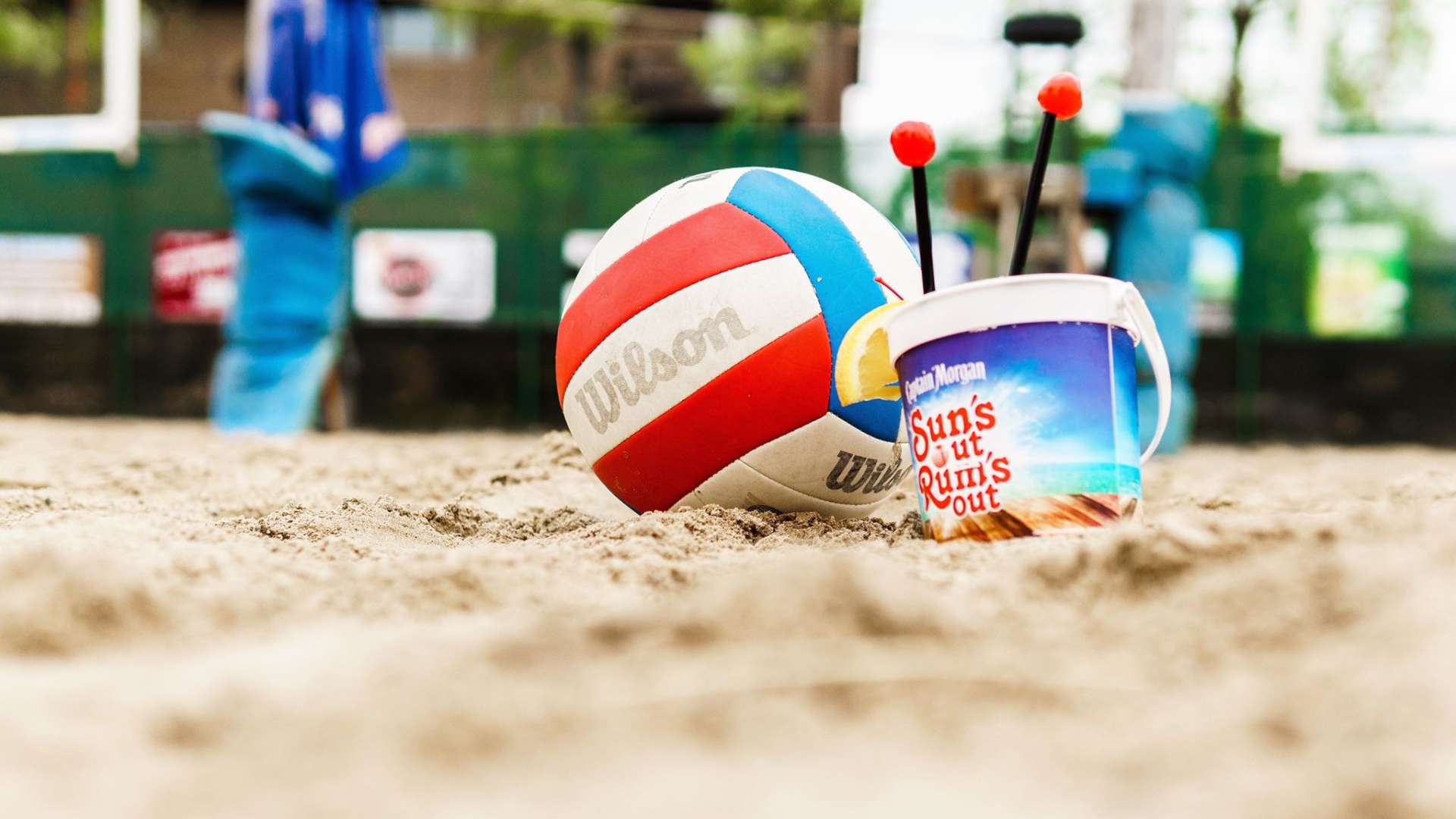 View the Best Sand Volleyball Bars in Chicago
Looking to get a little more active now that you're aging? View our list of the best sand volleyball bars in the city.
View the Best Sand Volleyball Bars in Chicago
---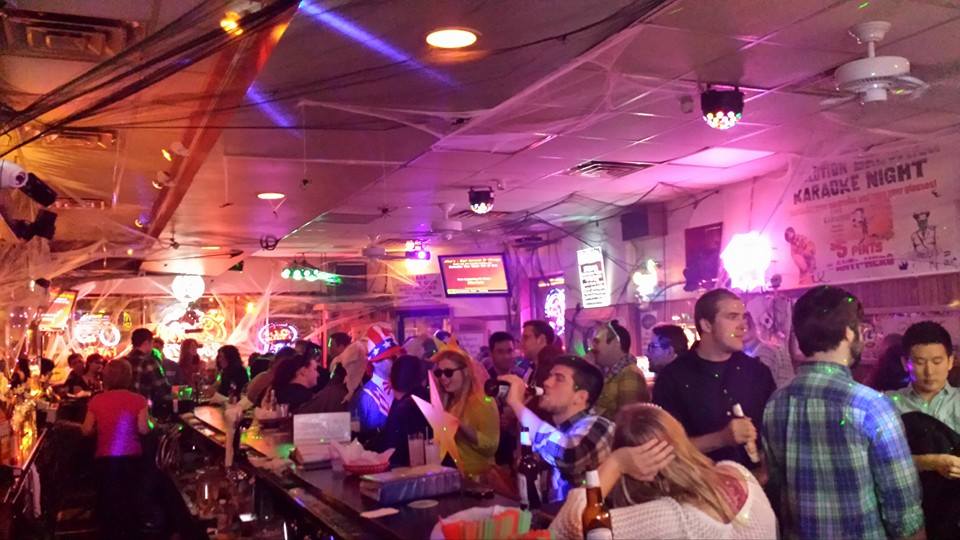 3556 W Belmont Ave, Chicago IL 60618
This is, at first glance, just a no-frills dive bar with cheap drinks and a jukebox; at second glance, however, you might realize that Alice's hosts wildly popular karaoke nights Wednesday through Saturday every week. Celebrate your 21st birthday by throwing yourself into a performance.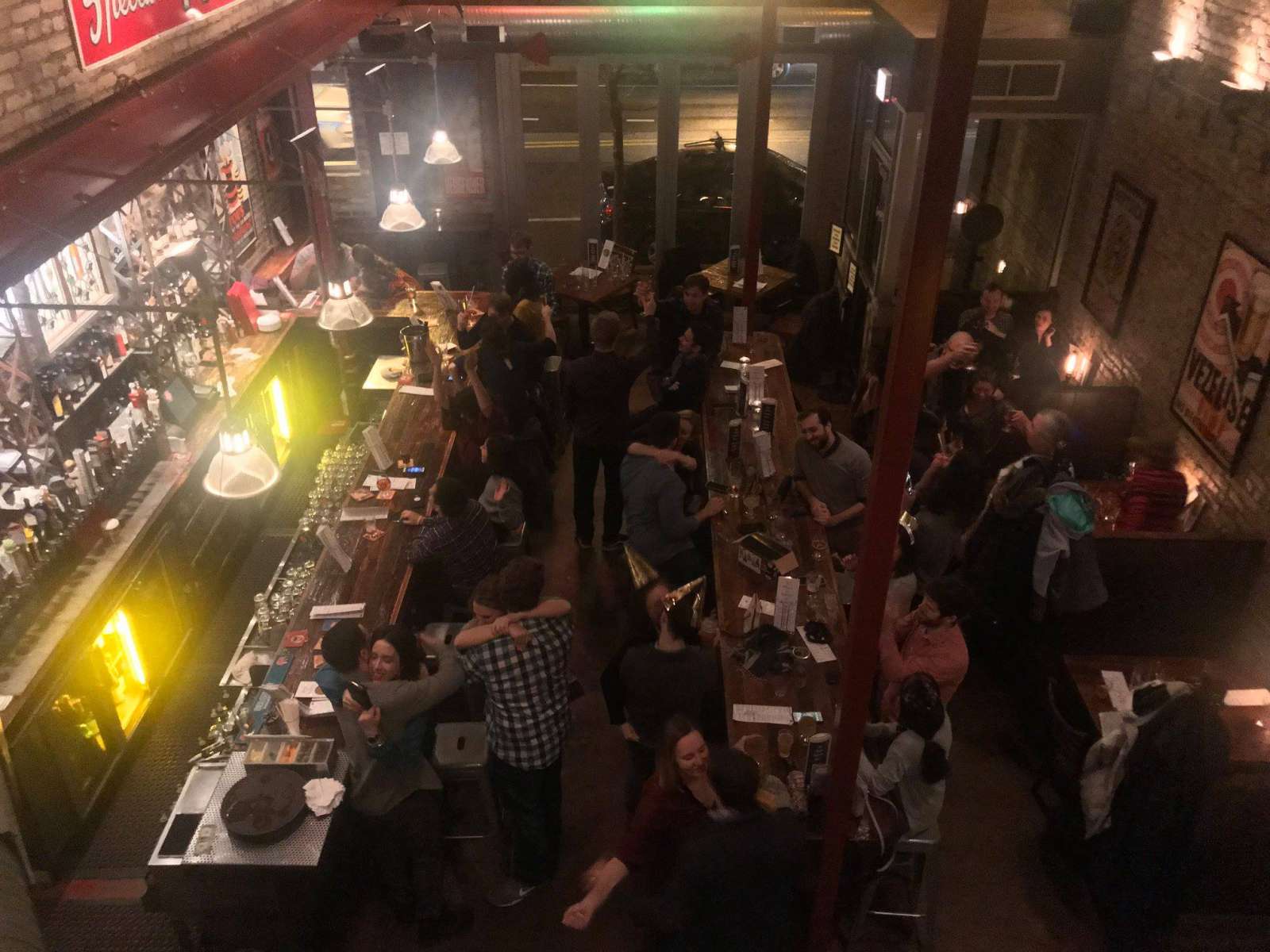 5148 N Clark St, Chicago IL 60640
If your greatest wish for your 21st birthday is a giant beer menu, amazing mac and cheese, and top-notch fries (among other tasty food items), Hopleaf should be your destination. This Andersonville pub is the perfect place to be getting together and drinking with your pals.
At UrbanMatter, U Matter. And we think this matters.
Tell us what you think matters in your neighborhood and what we should write about next in the comments below!
Featured Image Credit: Three Dots and a Dash Facebook Page
READ MORE LIKE THIS
DOWNLOAD THE URBANMATTER APP
FIND PARKING