Whether you're a veteran hiking fanatic or simply looking to escape the hustle and bustle of city living for a weekend, we've put together a list of our ten favorite camping spots in parks around Austin, Texas. There is a campsite on this list for every level of expertise, and each destination offers breathtaking scenery and plenty of activities to keep you entertained.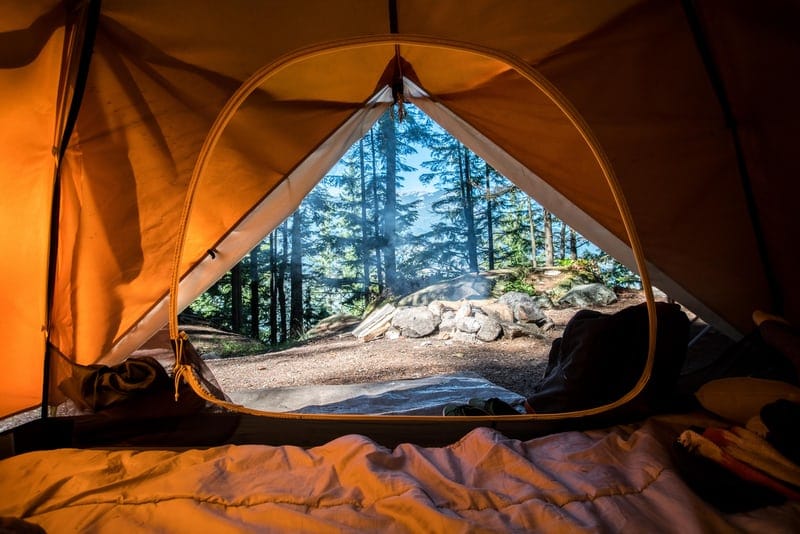 Bastrop State Park
First on the list of great camping spots near Austin is Bastrop State Park, one of the oldest parks in the state of Texas. There are plenty of camping options on offer, from RV pitches to Glamping, and despite the park being devastated by forest fires in recent years, it remains a breathtakingly beautiful place to spend a weekend, with abundant wildlife and vast swathes of ancient pine forest.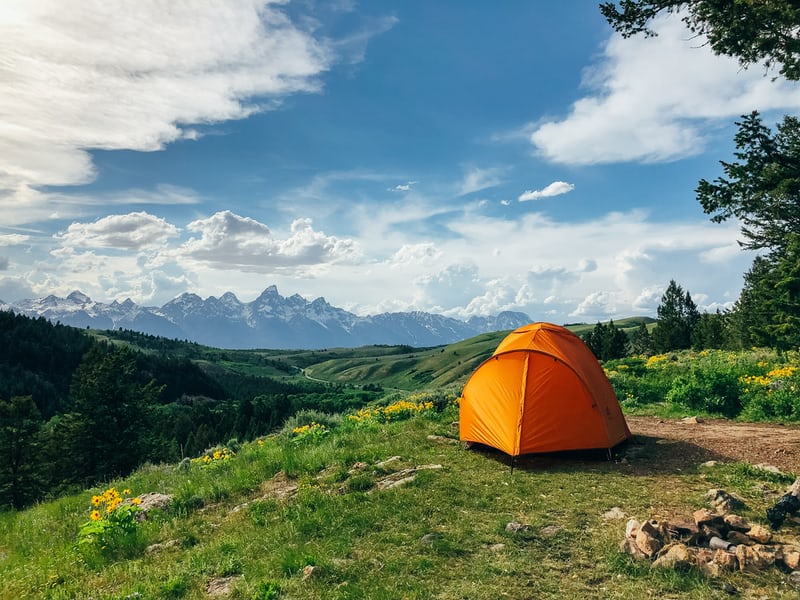 Blanco State Park
This small but perfectly formed campsite near Austin, Texas occupies a 105-acre site along the shores of the Blanco River. The main feature of the park is the beautiful dam, fed by natural springs and streams. There are plenty of places to swim, hike, or pitch a tent, and the park has multiple BBQ areas where you can enjoy a spot of al-fresco eating.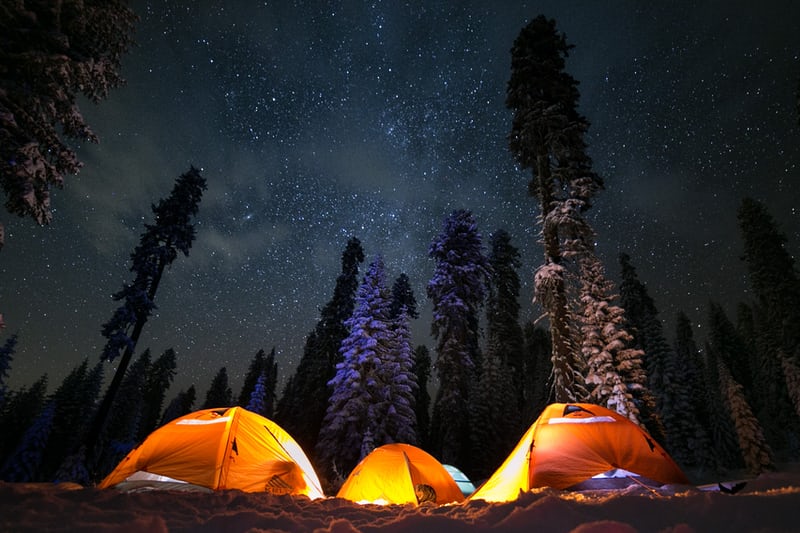 Cedar Breaks Park
Just off of Lake Georgetown, Cedar Breaks Park has 59 campsites, all with excellent facilities, including flushing toilets and electrical hookups for RVs. The surrounding countryside is wooded with plenty of shade and is a popular spot for family camping, so bring your portable propane heater, tent, and loved ones and enjoy the amenities at Cedar Breaks Park.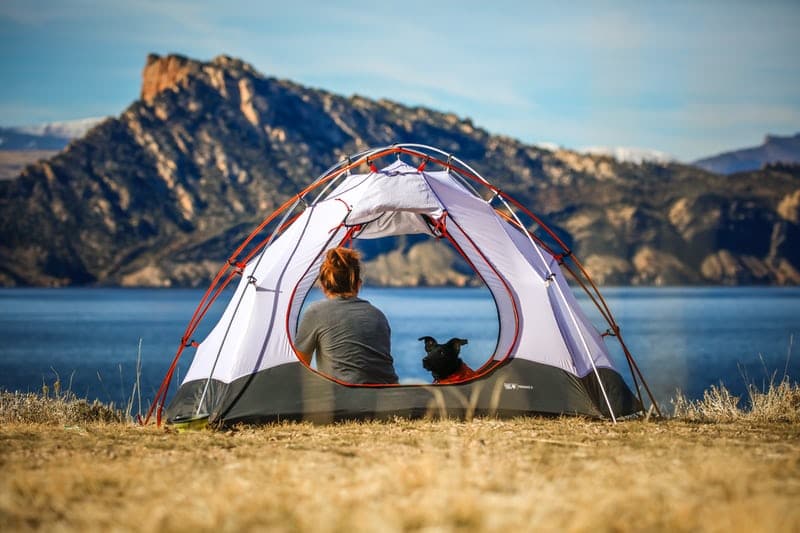 Enchanted Rock
Just north of Fredericksburg, Enchanted Rock near Austin, Texas is a breathtaking pink granite mountain with a series of strenuous hiking trails leading to the summit. The surrounding area has plenty of selection when it comes to campsites, with group camping, RVs, and walk-ins all catered for.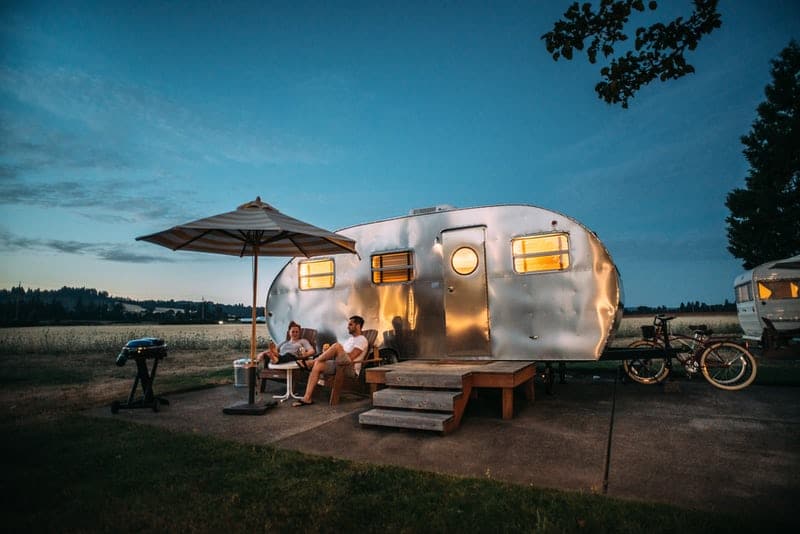 Guadalupe River State Park
This is a great park for fans of rafting and kayaking. Situated around 50 miles south of Austin, Guadalupe River State Park is a clean and well-equipped park with masses of camping options and easy access to a wealth of hiking trails.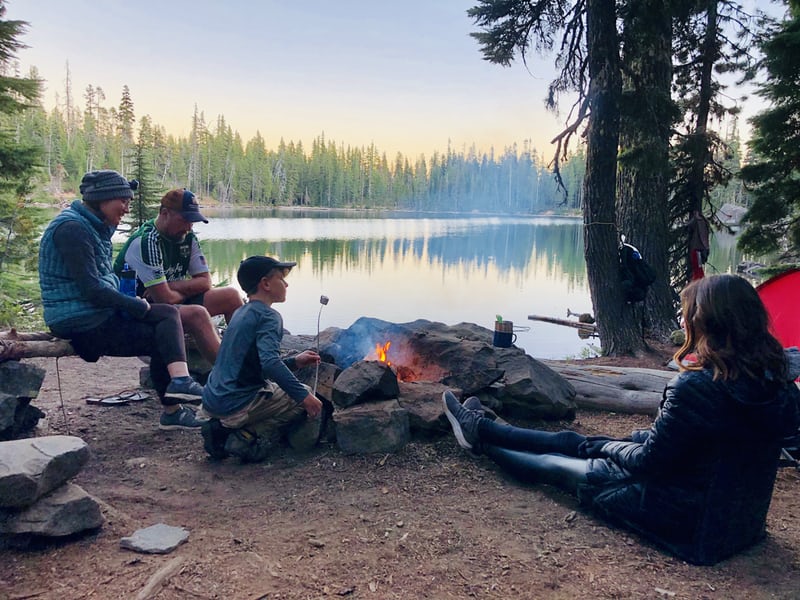 Inks Lake State Park
If you're looking for beautiful camping spots near Austin, Inks Lake State Park is home to the famous "Devil's Watering Hole." This park has around 200 campsites and over 20 cabins. The lake is a fantastic place for water sports and fishing, and there are over nine miles of hiking trails around its scenic shores.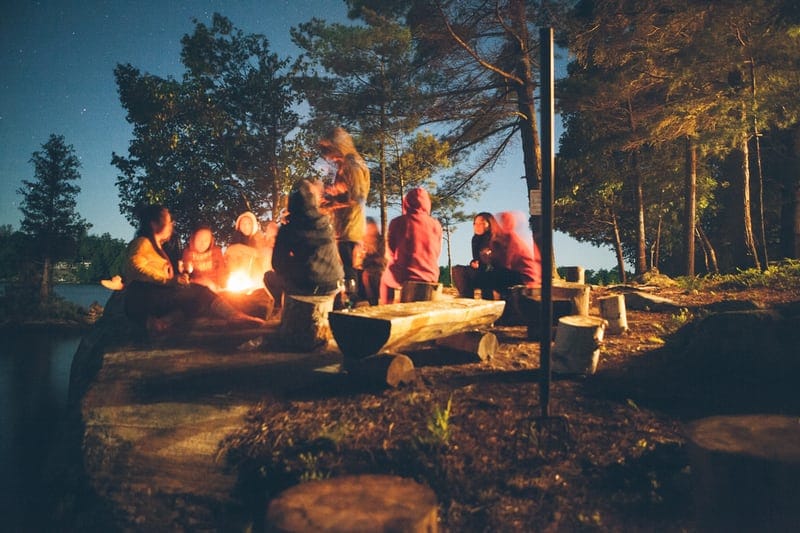 Lockhart State Park
Lockhart State Park is definitely the most fully-featured site on this list: The park has hiking trails, a swimming pool, RV and camping pitches with electric hookups, and even its own 9-hole golf course! Lockhart State Park is a relatively small, low-key affair, and despite its wealth of facilities, is a peaceful park that's a great place to unwind.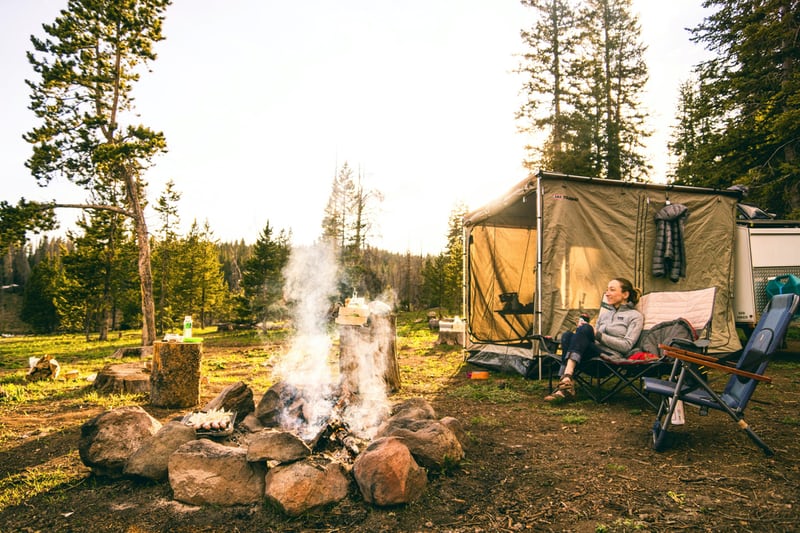 McKinney Falls State Park
This camping destination is situated southeast of Austin and is a great spot for tourists using the city as a base, as it's a relatively short drive away from civilization. McKinney Falls has plenty of hiking and biking trails, some of which wind along the beautiful Onion Creek, with its limestone ledges and picturesque scenery.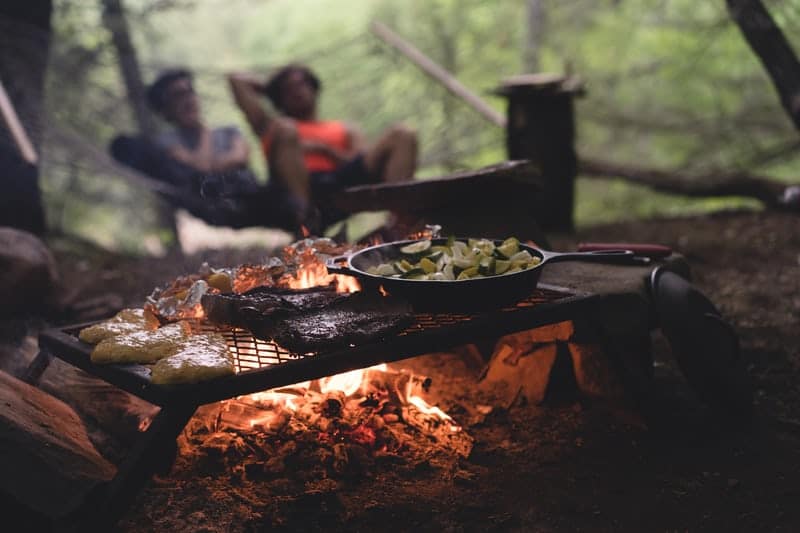 Pedernales Falls State Park
Pedernales Falls is popular amongst locals and tourists alike. The scenery features a stunning mixture of limestone rocks, waterfalls, watering holes, and caves, and there are masses of trails crisscrossing the surrounding countryside. Camping options here are endless, and there's even an equestrian school for those keen to take to the trails on horseback!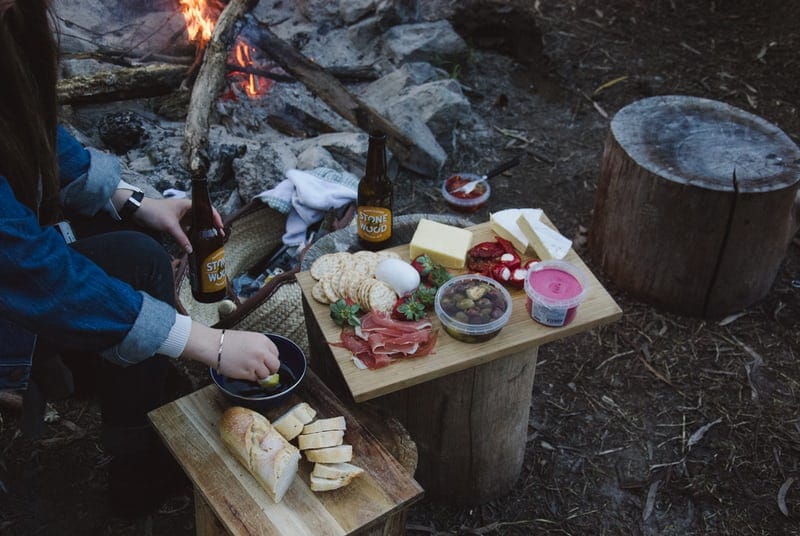 Sandy Creek Park
Last on our list of camping spots near Austin is Sandy Creek Park, a quiet, laid-back destination in nearby Leander County. Sandy Creek is a traditional, old-school kind of place and as such, you won't find modern facilities or even electric hook-ups, making the park the perfect place to unplug and get off of the grid.
So there you have it. Ten fantastic camping places in driving distance of Austin that offer great opportunities to wind down and escape the pressures of city living. Why not begin planning an adventure today?