It's no secret that we love our margaritas here in Austin. Honestly, you can get one at almost any restaurant at any time of day. But with so many to choose from, it can be difficult to decide where to go. So, to help you get started on your quest for tequila, here are our current favorite bars and restaurants for some of the best margaritas in Austin. 
1025 Barton Springs Rd, Austin, TX 78704
El Alma is a unique little restaurant in Austin, TX with loads of tropical plants, a waterfall, and a massive rooftop patio space. They've got really inventive margaritas with avocado, prickly pear, a dangerously spicy — but delicious — ghost pepper tequila, and tons of other interesting flavor combinations.
1703 S 1st St, Austin, TX 78704
At Fresa's, the margarita menu is a little bit smaller than other places we've visited, but each one really stands out! Their patio space is also beautiful, with lots of color and plenty of shade — perfect for an afternoon hangout!
1412 S Congress Ave, Austin, TX 78704
Güero's is one of those places that is loved equally by visitors and Austinites alike! If you're searching for the best margaritas in Austin, the menu at this restaurant features over 20 signature margaritas. In addition, the food at Güero's Taco Bar is assembled with fresh ingredients. 
105 Tillery St, Austin, TX 78702
The atmosphere at Grizzelda's will make you feel like you're sipping margaritas right on the beach. Of course the margs themselves are delicious, but we can't get over some of the names — queen bey, bad girl ri ri, even cardi b has graced the menu.
2717 S Lamar Blvd STE 1085, Austin, TX 78704
El Naranjo has more of that neighborhood restaurant vibe, complete with some of the tastiest traditional Mexican dishes and pastries in town. Their margaritas are very classic too, but with the addition of an orange liqueur that makes it just a li'l more special.
900 E 7th St, Austin, TX 78702
Gabriela's is better known for their Micheladas, but we think they have some of the best margaritas in town! Their drinks are made with the fruits the restaurant owners grew up eating as kids, and all the dishes are family recipes.
2330 W N Loop Blvd, Austin, TX 78756
The cuisine at Fonda San Miguel focuses on Mexico's interior (it's heavenly), and the menu features 4 simple, yet perfect, margaritas to choose from. Dining here is a very curated experience, from the food to the art, and we'd definitely recommend checking it out!
1624 W 5th St, Austin, TX 78703
Everyone knows El Arroyo for their hilarious signs — it's an Austin staple! But they didn't skip out on their margs, because they're all fantastic. For the summer, they've teamed up with YETI to keep your frozen margaritas frigid in this heat.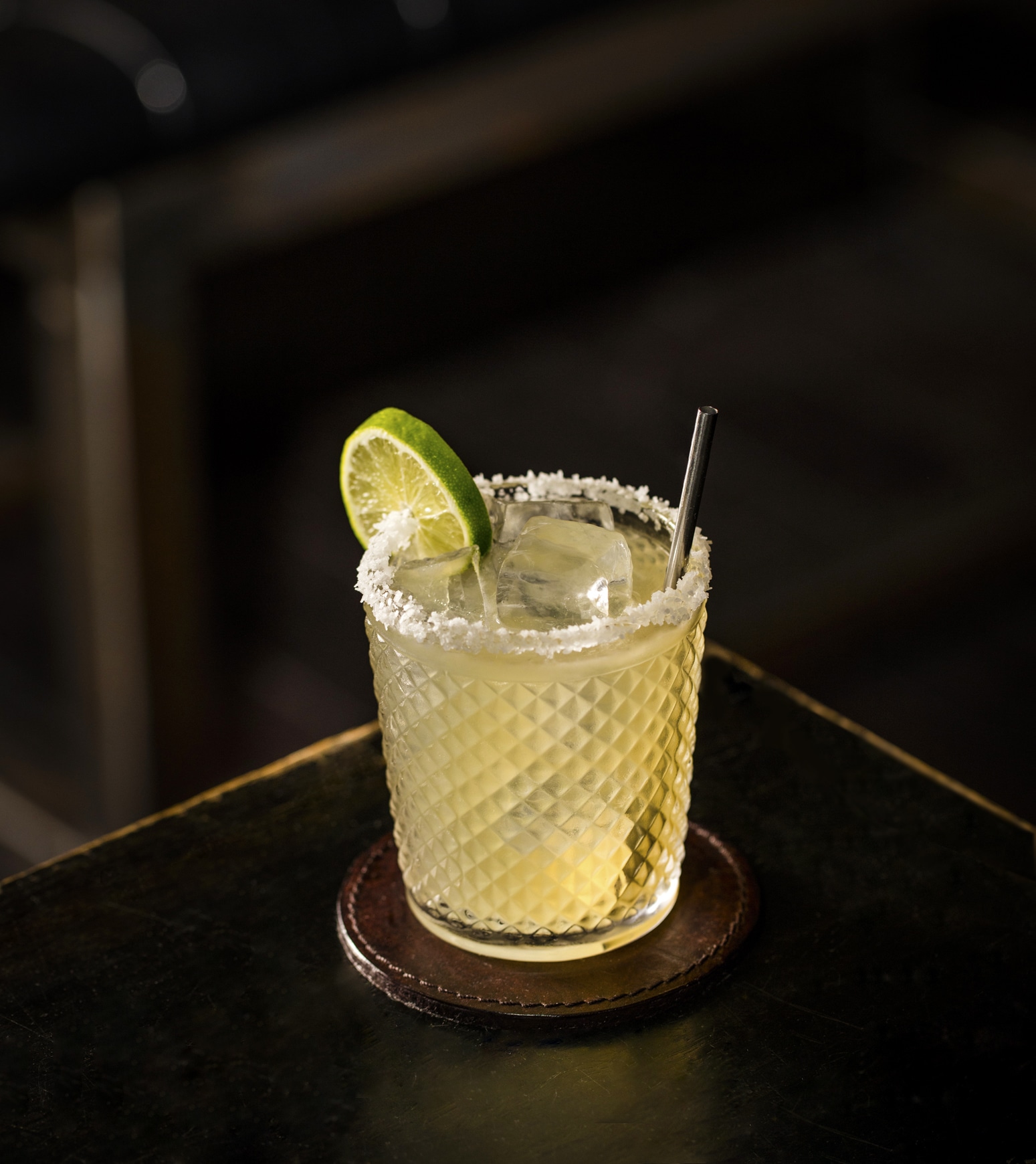 As with every classic cocktail on the award-winning bar's menu, the Margarita at The Roosevelt Room is a perfect iteration of the timeless classic. Made with Arette Blanco Tequila, lime juice and agave nectar, the Margarita is available for $9 during happy hour.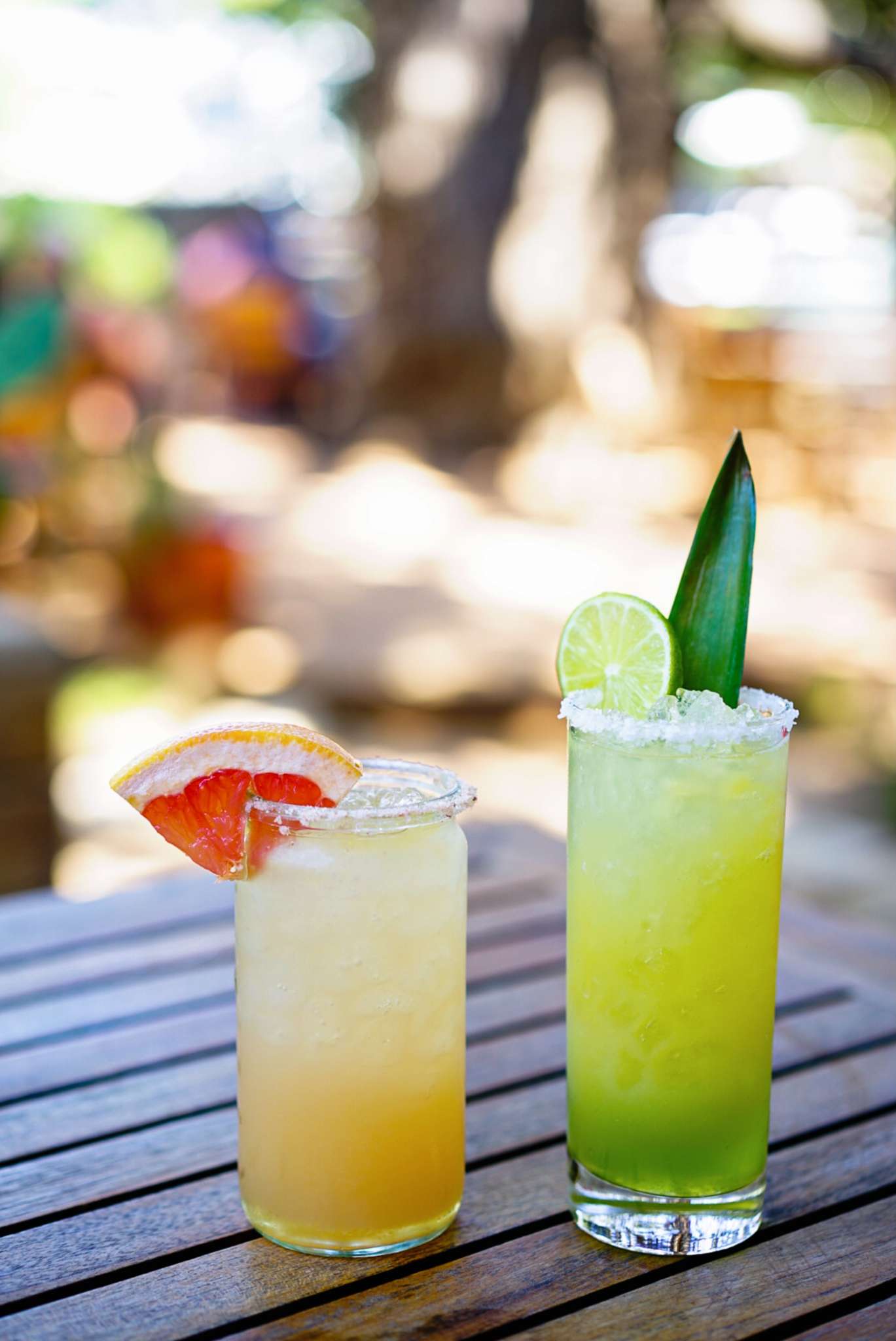 The South Austin Salad bistro's signature Vinny Margarita is made with pressed ruby red grapefruit, silver tequila, St. Germaine, grapefruit bitters and a salted rim. Available frozen or on the ricks, this spin on the classic is perfect for patio sipping.