Live music, Matthew McConaughey, Longhorns football, and bats under South Congress Bridge might be a few things that come to mind when you think of Austin. But what about the spots that don't get much coverage? With crowds and lines associated with everything big on social, you might be itching to go somewhere nobody else knows about for a change. These are a few hidden gems that you might not expect to find in Austin… or, in the spirit of Keeping Austin Weird, maybe you would.
Austin is privy to a good watering hole, but did you know there are bars here you could miss if you passed by them? That's because a number of speakeasies are hidden around Austin, awaiting your curiosity. Try Here Nor There, which requires a secret code for entry, or Small Victory, which you can enter if you find its inconspicuous sign and ring the doorbell.
Oh yeah, there are caves in Austin. Didn't anybody mention that? The Westcave Discovery Center is probably the most unhidden gem that comes to mind, but there are also the caves at Campbell's Hole near Barton Springs, Longhorn Cavern State Park in Burnet, TX, and the Natural Bridge Caverns near San Antonio, an intricate maze of winding rock formations for you to explore.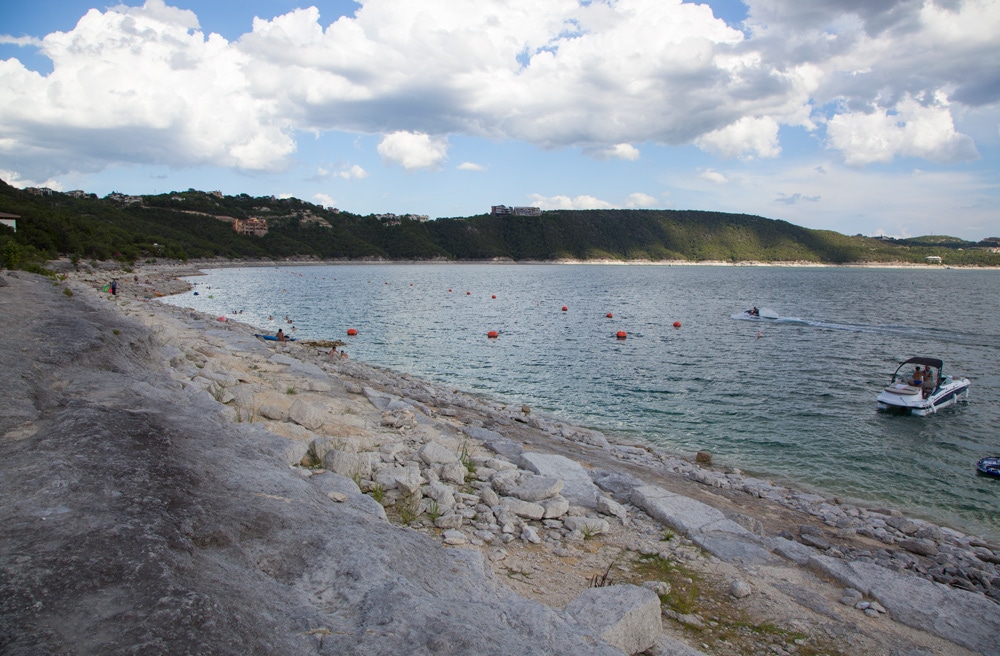 The only nude beach in Texas is in Austin, funny enough, and it's really just a secluded rock formation off of Lake Travis where visitors strip for a dip. It's $8 for adults to swim at this 18+ hidden gem.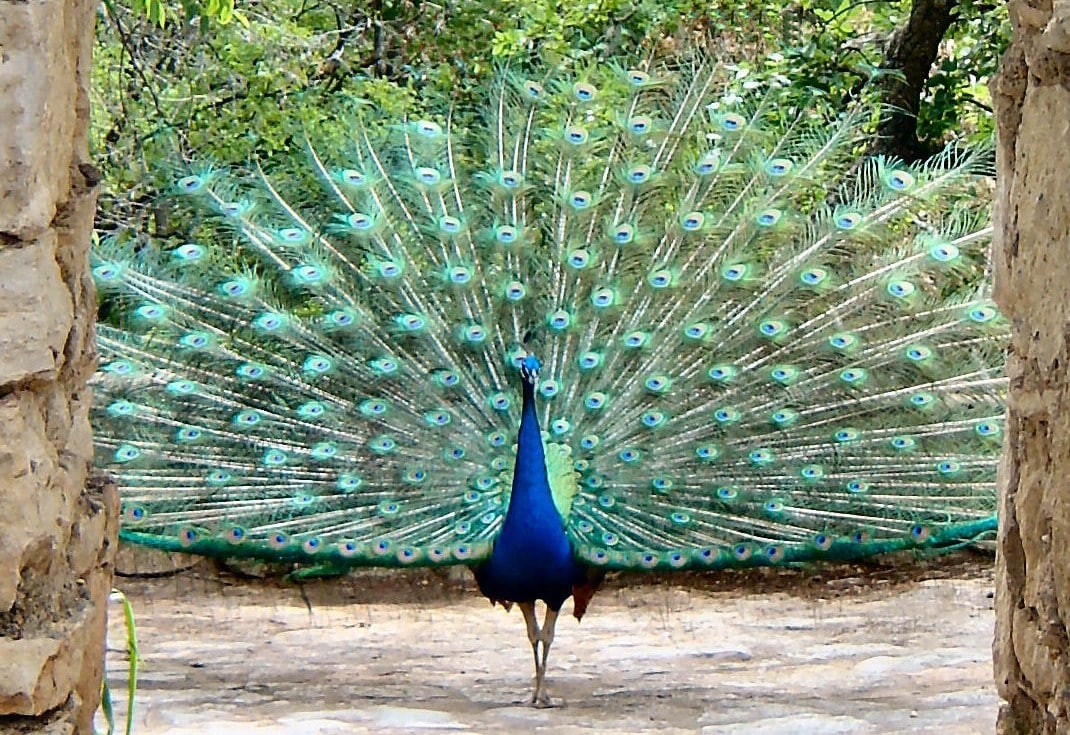 So get this: the main feature of this park is PEACOCKS. Several of these exotic birds roam the 21-acre property, complete with a historic cottage, gardens, and natural beauty. You'll agree it's one of the best-hidden gems in Austin.
Featured Image Credit: Small Victory Bar via Instagram