Springtime in Austin calls for new allergy symptoms, rapidly rising temps, and some of the coolest festivals and events. Let's focus on that last part and explore some of the best things to do in Austin this spring.
Discover your new favorite band or movie at SXSW
March 10 – 19, 2023 @ Austin Convention Center & Downtown Austin
Every spring, crowds descend on the downtown Austin to experience the world-renowned SXSW Conference & Festivals. Consisting of three main components, Interactive, Music and Film, each track brings top creatives and global professionals together to collaborate during this exciting 10-day event.
Explore the Wildflower Center after dark
Twilight Tuesdays @ The Lady Bird Johnson Wildflower Center
The Wildflower Center is staying open late every Tuesday this spring to make more hours for wildflowers! Make it a date night, a distanced picnic with friends, or come for some solo solace as spring does its thing. Each evening will feature live music from local musicians, featured visual artists, a rolling lineup of Austin's favorite food trucks, and take-and-walk adult beverages will be available for purchase too. You could also check out the Field of Light exhibit, which ran through the holidays and has been extended through May!
Take a cocktail making master class
March 19 & April 23, 2023 @ The Roosevelt Room
The Roosevelt Room Cocktail Master Classes are back in session for 2023! The team is ready to share some of their industry knowledge that has made them one of the top cocktail bars in Austin. Guests have the opportunity to learn about various nuances among spirits, the history of different spirits, different bartending techniques and a lot more!
Some of the upcoming available classes include:
Tickets have been selling out quickly following the New Year so guests are encouraged to book as soon as possible.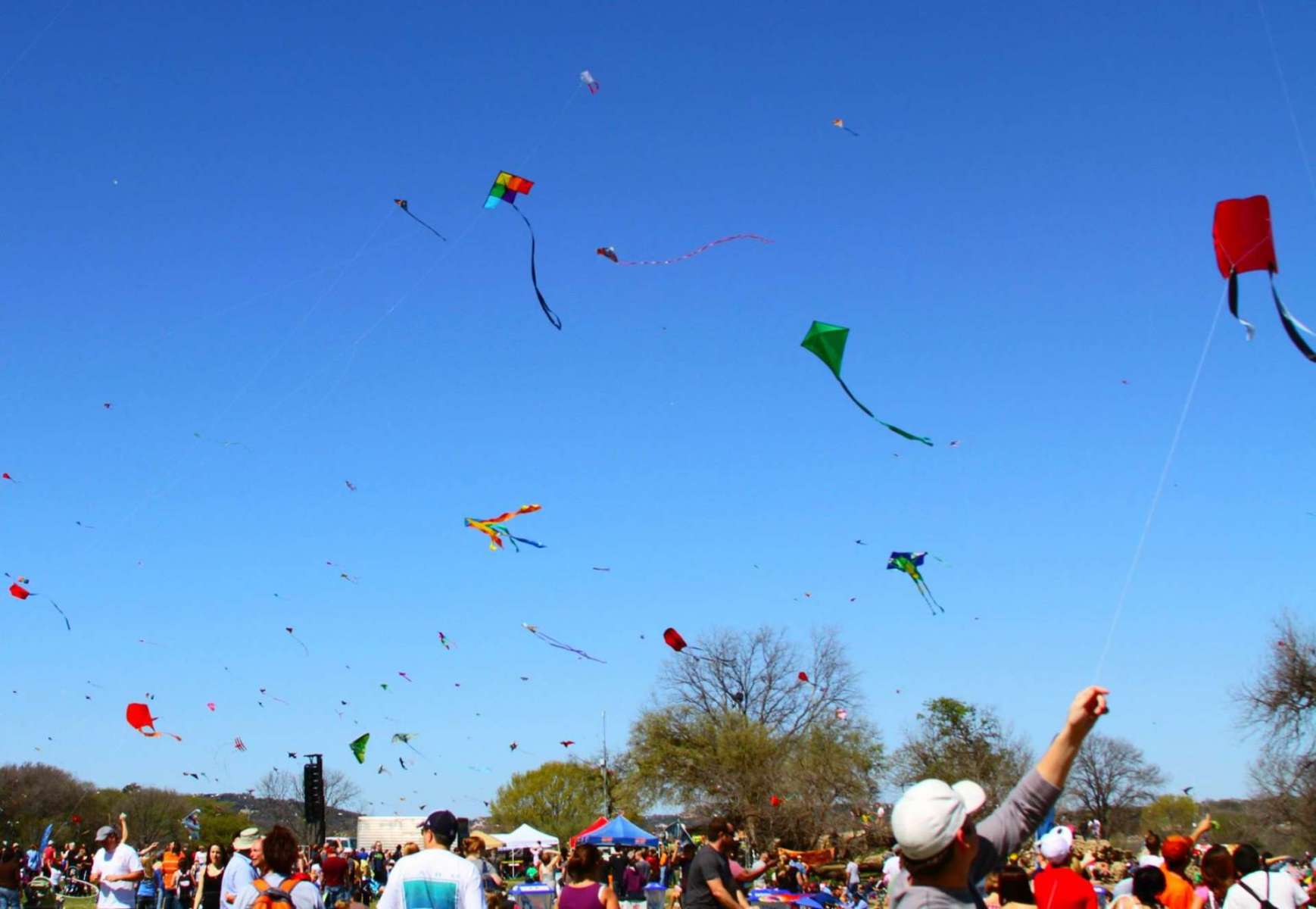 Fly a kite in Zilker Park
April 1, 2023 @ Zilker Park
Every year, the nation's oldest kite festival features hundreds of kites across the Austin sky. This year, ABC Kite Festival is hosting a weekend showcase and contest. More details to be announced soon.
Enjoy a series of bold live arts performances
April 12 – 16, 2023 @ Various Locations
Fusebox is a hybrid arts festival that champions adventurous works of art in theater, dance, film, music, literature, visual and culinary arts. The festival takes place over 5 days in venues and locations all over the city. Hundreds of local, national and international artists across all disciplines converge for one of the most unique cultural events in the country.
Groove to soothing reggae music
April 21 – 23, 2023 @ Auditorium Shores
A fundraiser for the Capital Area Food Bank, Reggae Fest features three days of reggae, world and dub talent, along with more than 50 vendors selling food and arts & crafts.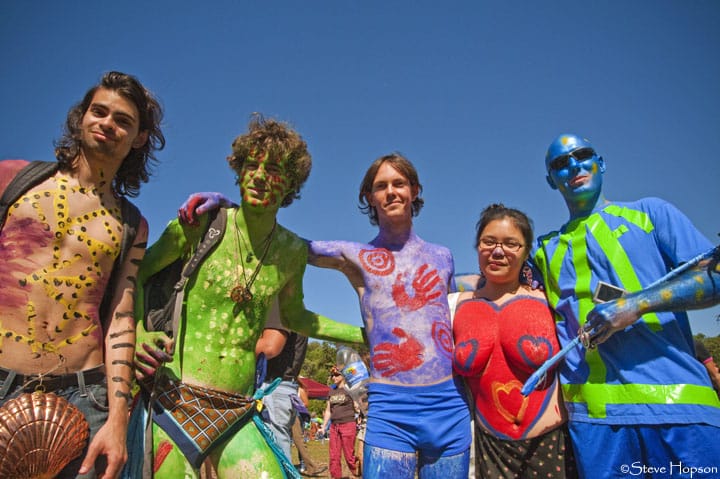 Attend Eeyore's birthday party
April 29, 2023 @ Pease Park
Live music, local beer, food, acrobats and costume contests surround this annual gathering of Austin's most eclectic locals (hippies). Eeyore's Birthday serves as a fundraiser to benefit many local non-profits, and is arguably adult-friendly… you know, for the nudity and weed and such.
Shop the Pecan Street Arts Festival
May 6 – 7, 2023 @ East Sixth Street
A free, family event, the Pecan Street Festival is the oldest and largest art festival in Central Texas. Musicians, food vendors, artists and crafts people turn Sixth Street – historically called Pecan Street – into a lively street fair where there is something for people of all ages.
For more events to explore this spring in Austin, check out Visit Austin.