Two words: craft cocktails. There are tons of amazing cocktail bars to choose from here in Austin. From unique and innovative to tried and true classics — you can find it all. These are some of our absolute favorite cocktail bars to visit in Austin.

207 E 53rd St, Austin, TX 78751
Innovative and hip – Drinkwell offers up a variety of craft cocktails to choose from. And If the menu selection doesn't fit your fancy, the bartenders are happy to experiment – especially when it isn't busy. Just tell them the flavors you enjoy plus the style of cocktail you're going for, and watch them work their magic.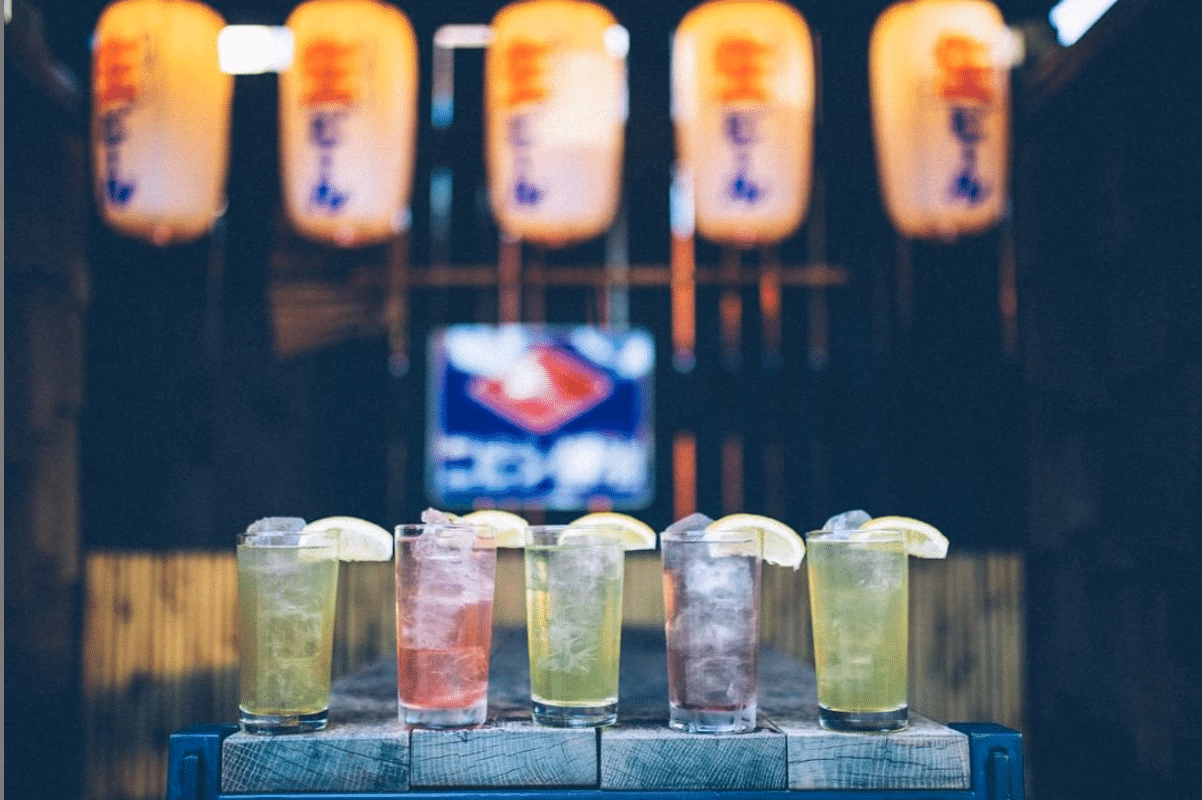 1600 E 6th St B, Austin, TX 78702
Tatsu-Ya may have started as a ramen place, but their cocktail bar is second to none. You can order their drinks both in the ramen restaurant and at Domo Alley-Gato next door depending on what you're in the mood for. Their craft cocktails are inspired by Japanese flavors with ingredients like yuzu and matcha, and they have a wide range of saké.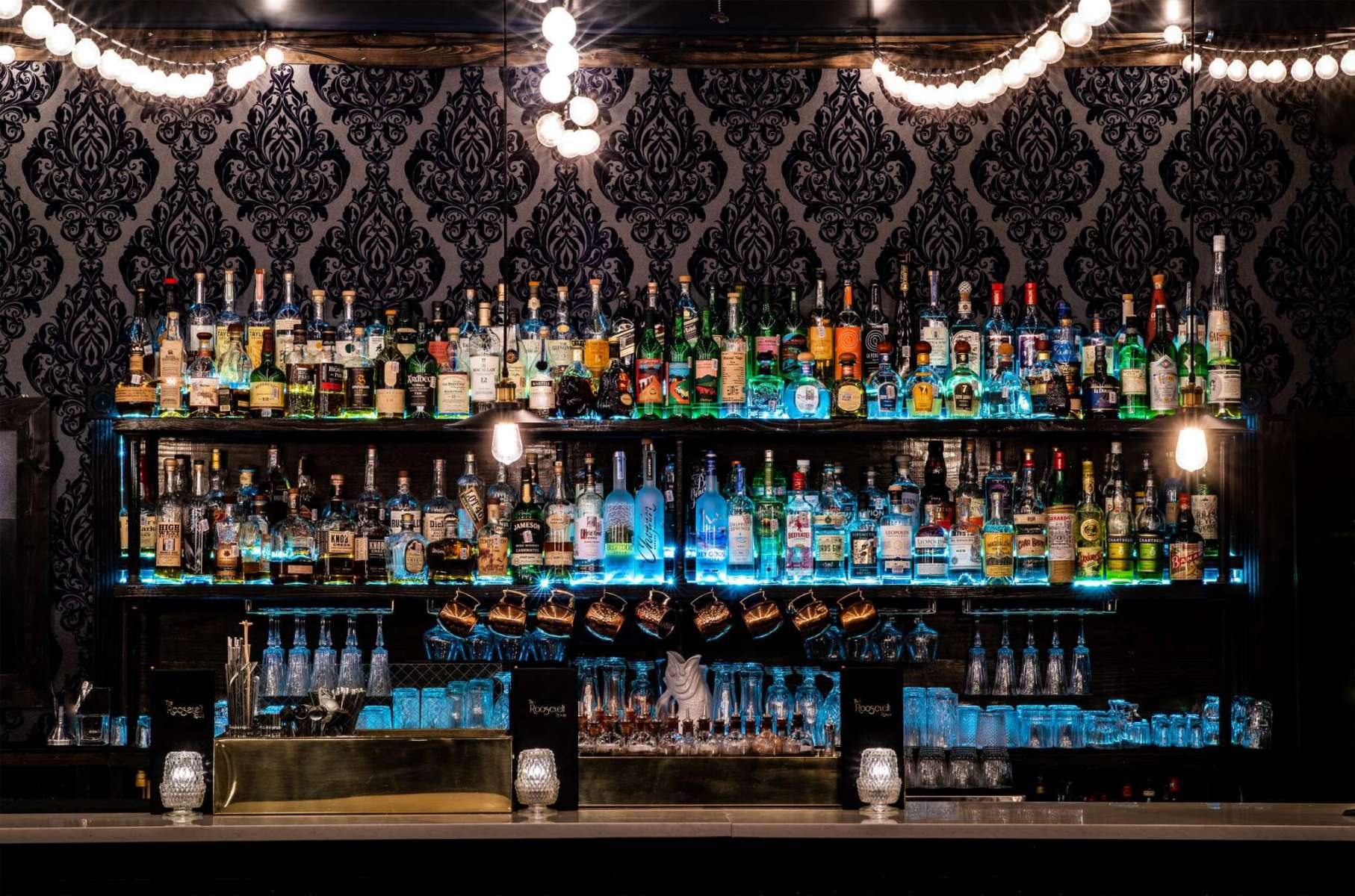 307 W 5th St, Austin, TX 78701
One of the coolest cocktail bars, the Roosevelt Room deals in three different kinds of craft drinks. First they have a selection of house creations, artfully developed by the bartenders with all sorts of unique ingredients. Second are the house classics – once house creations, now synonymous with the Roosevelt Room. Finally they offer tons of classic cocktails, the recipes for which, date as far back as the 1700s!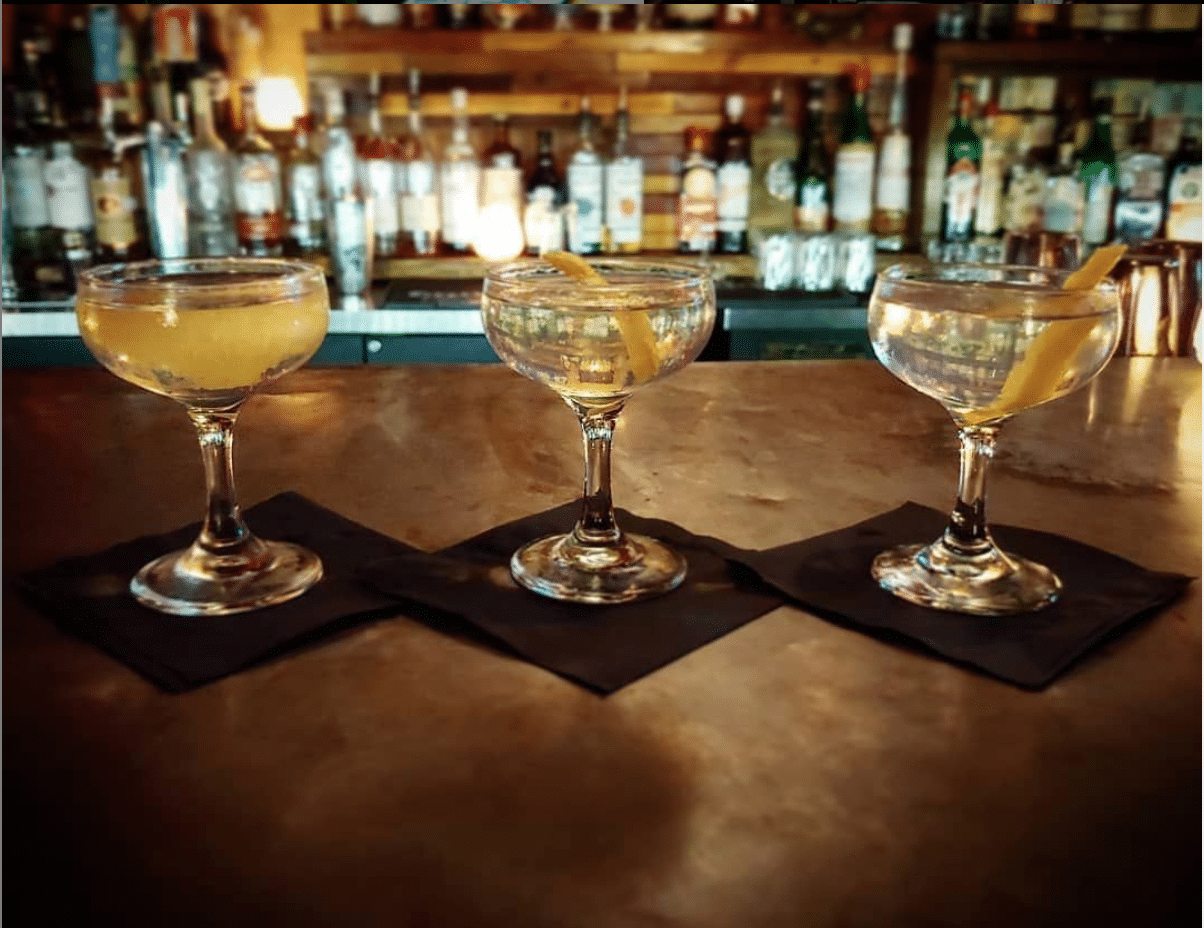 605 Brazos St, Austin, TX 78701
Located inside Firehouse Hostel, Firehouse lounge is all about craft cocktails and live music. This place really gives you that private club feel, as the only way to access it is through a hidden door in a bookshelf in the lobby. A secret bar that may not stay secret for long, while here you'll also get to enjoy local jazz, blues, and much more.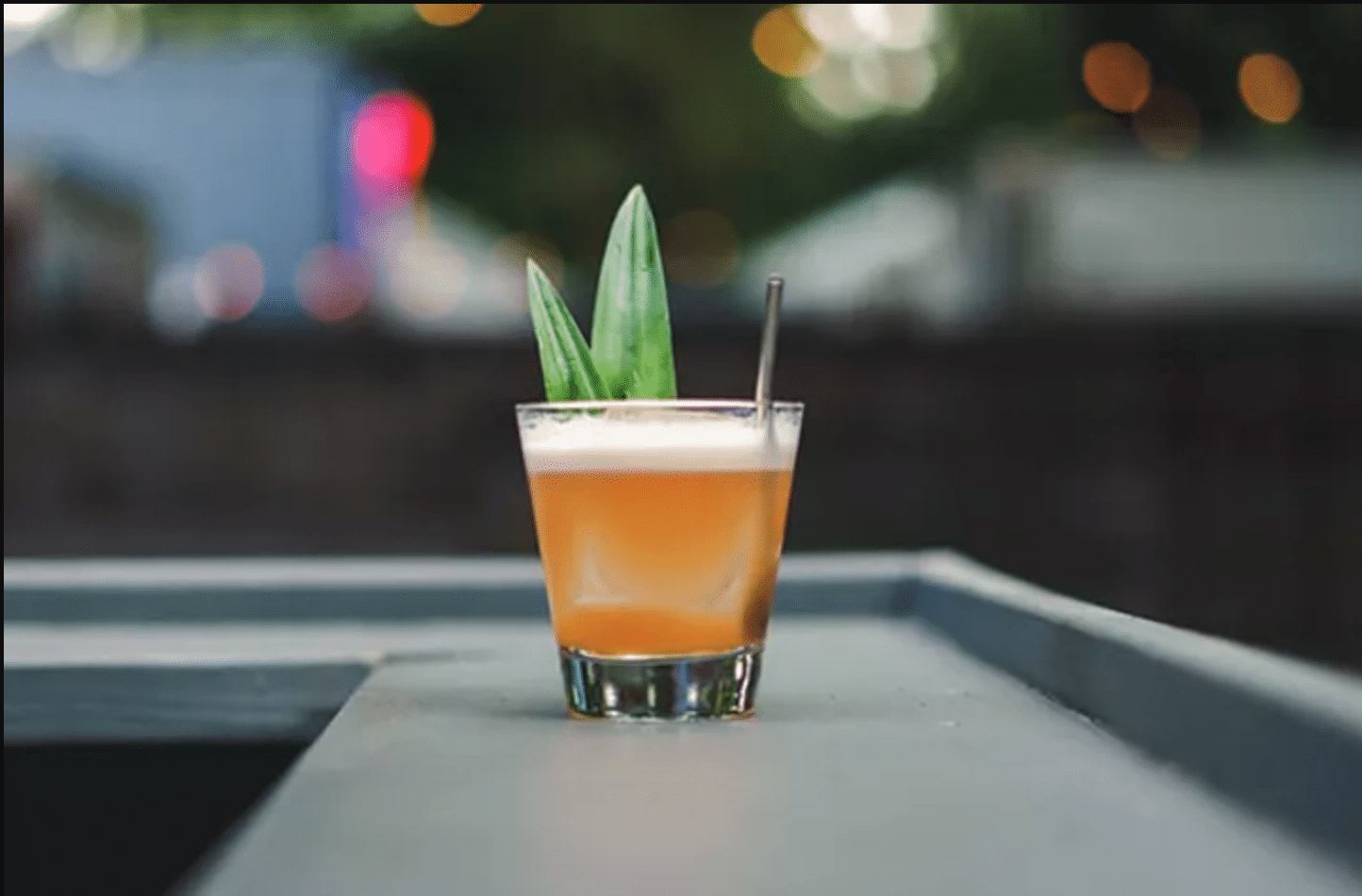 75 1/2 Rainey St, Austin, TX 78701
Amazing cocktails and the vibe is so cozy. Half Step has a uniquely small menu with only 7 cocktails, but they've perfected their drinks. But don't worry, they still have a full bar and lots of beer and wine to choose from. Though we'd definitely recommend trying at least one of their specially crafted cocktails.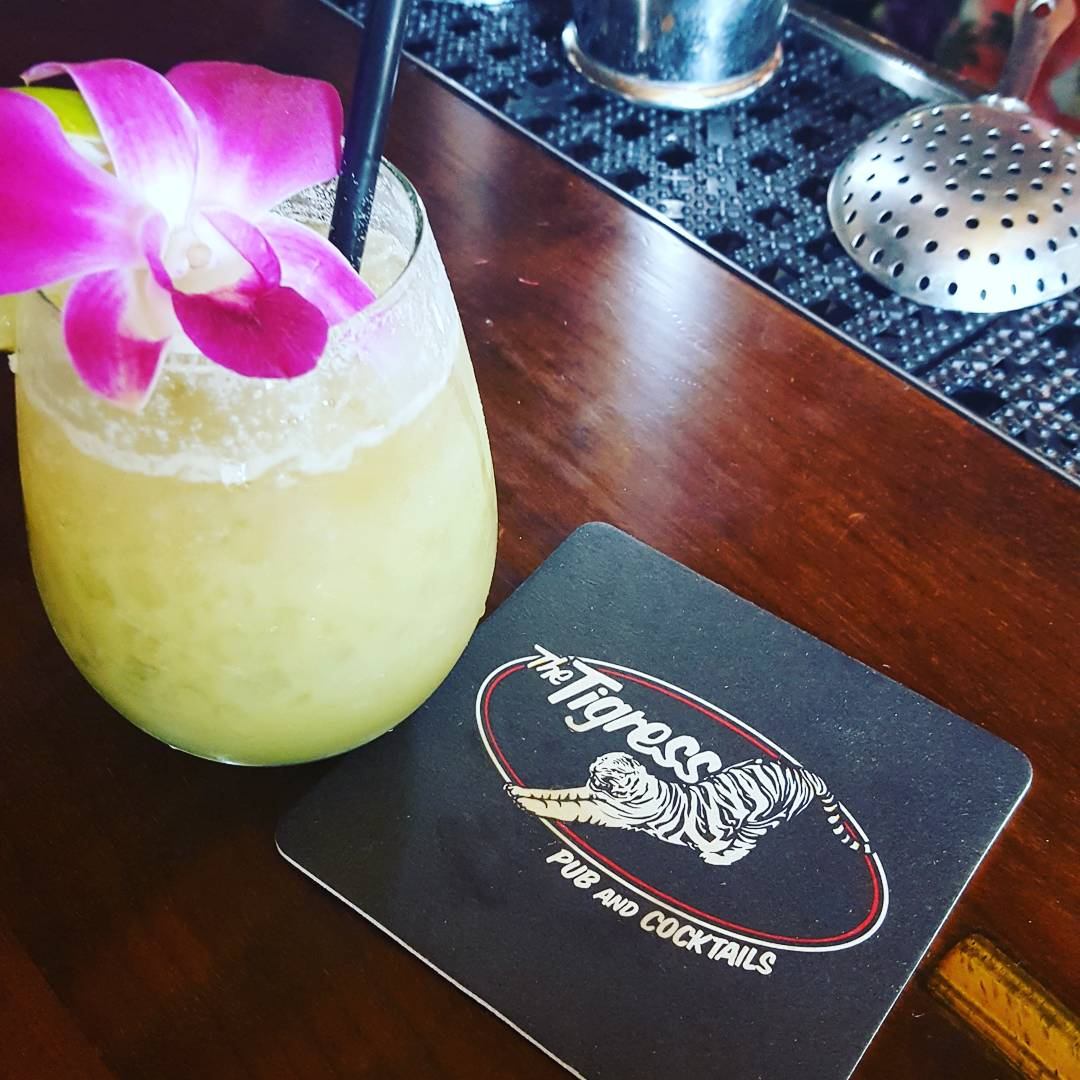 100 W N Loop Blvd, Unit G, Austin, TX 78751
The Tigress pub is snazzy but also has a welcoming neighborhood feel. It's a chic place to enjoy some of their specially crafted classic cocktails or choose from their selection of local beers. Every single drink on their menu is honestly just fantastic.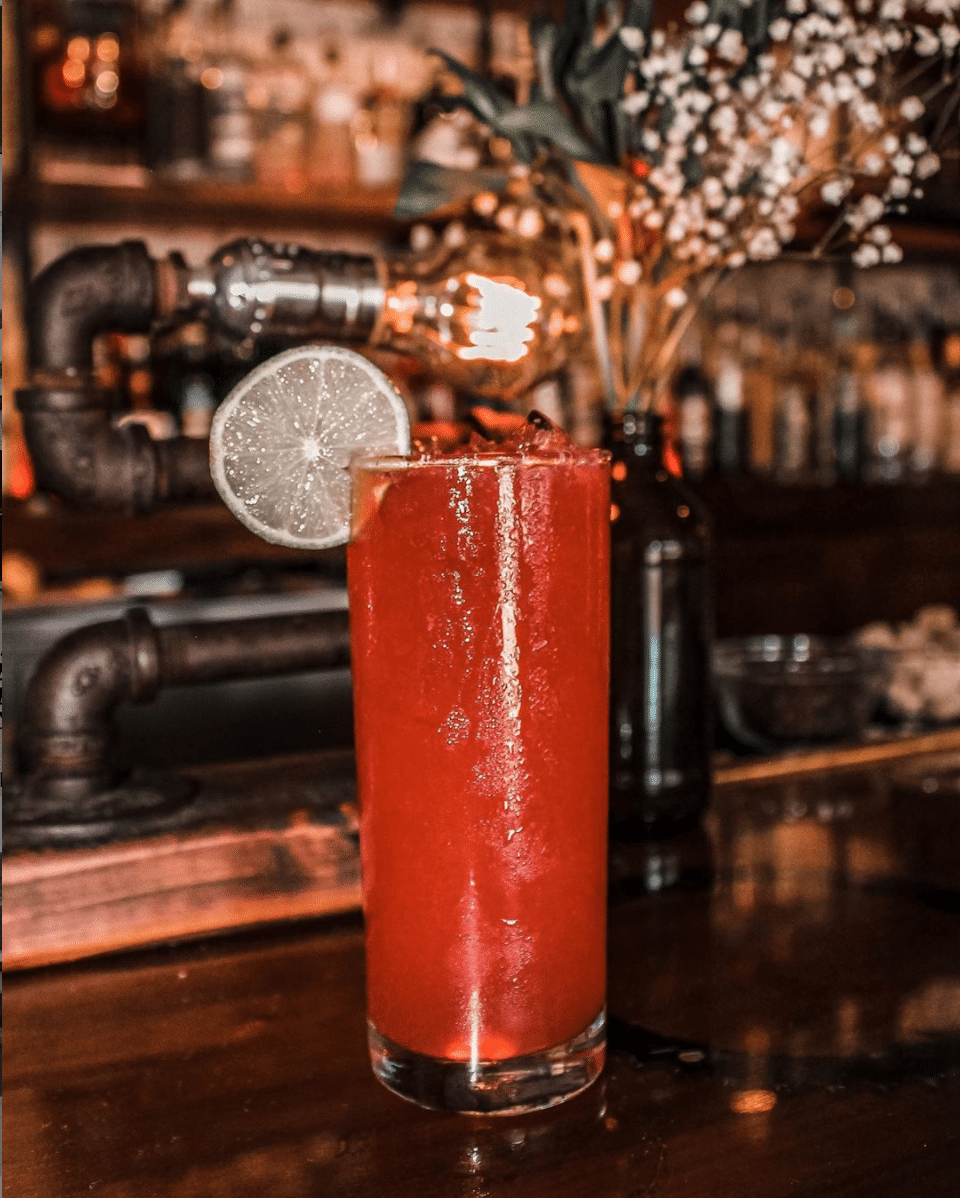 1902 E Martin Luther King Jr Blvd B, Austin, TX 78702
A fantastic place for bike lovers, whiskey lovers, and everyone in between. The Wheel has a funky vintage bike theme, where you can even get your bike tuned up. They specialize in whiskey-based cocktails, but also offer a variety of gin and vodka-based drinks.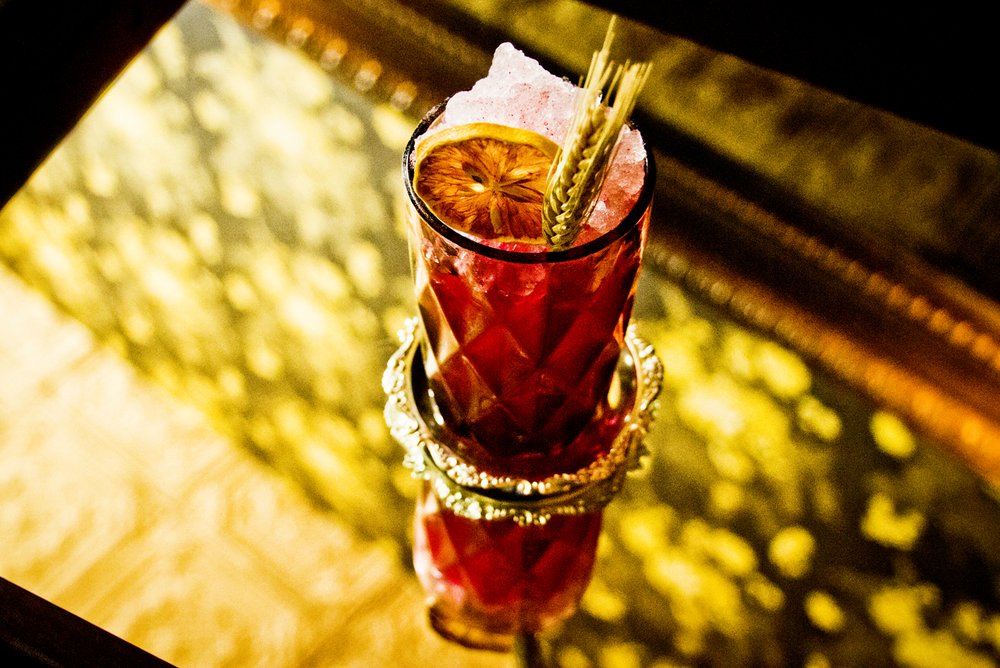 313 E 6th St, Austin, TX 78701
Midnight Cowboy is two things — classy and reservation only. Well, it's more than just those two things. It's chic, intimate, and specializes in old school cocktails. Beyond making the highest quality cocktails, they strive to maintain a cool, relaxing atmosphere. No phone calls are allowed nor are laptops – this is a place to enjoy the company of your friends and family and momentarily escape the hustle and bustle of everyday life.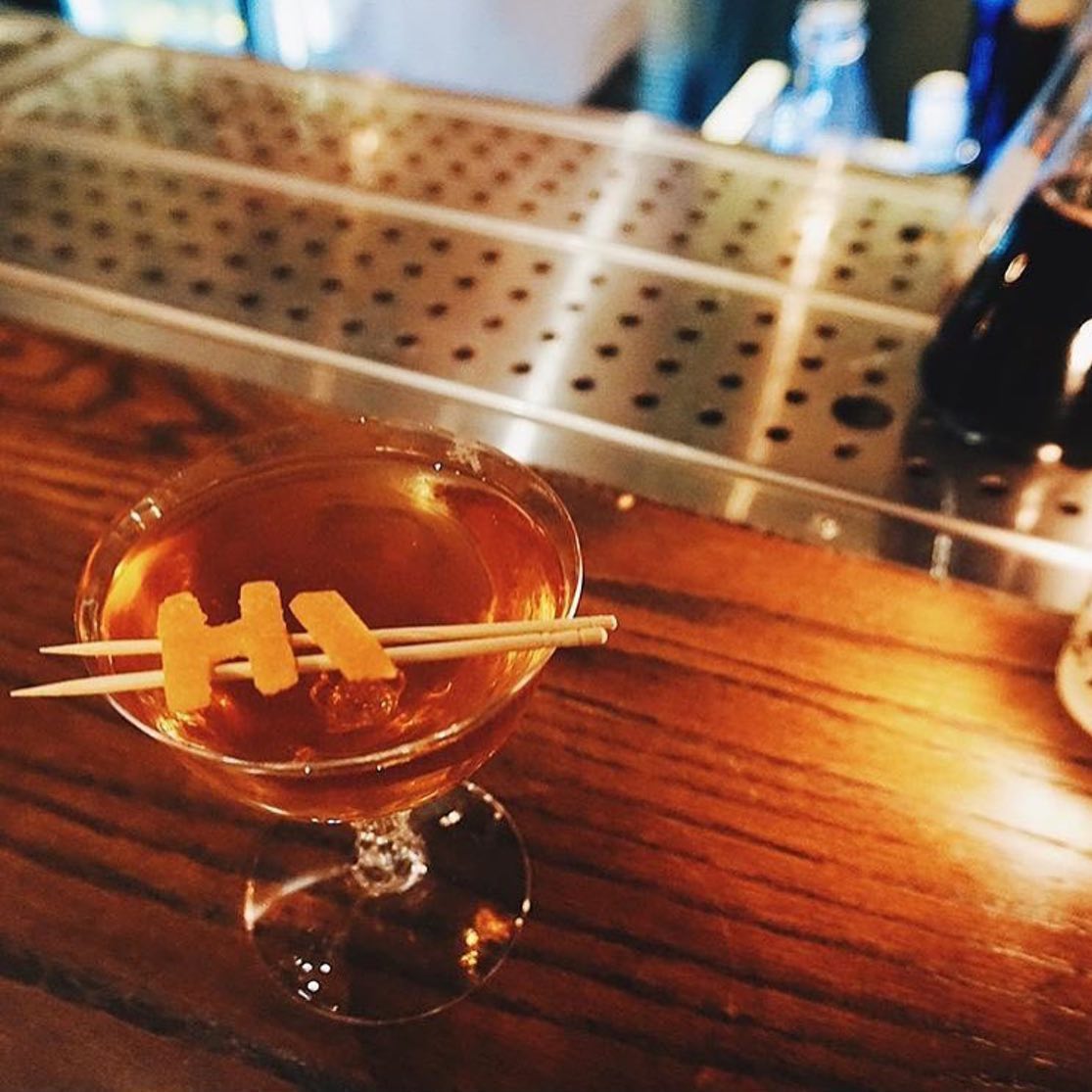 108 E 7th St, Austin, TX 78701
At Small Victory you'll find classic cocktails we haven't seen anywhere else in Austin. But what we can say is that they are fantastic. Complex drinks made from so many different spirits and ingredients. Not to mention totally custom martini's – select your brand of Gin or Vodka, the style, dryness ratio, and top it off with your favorite garnish.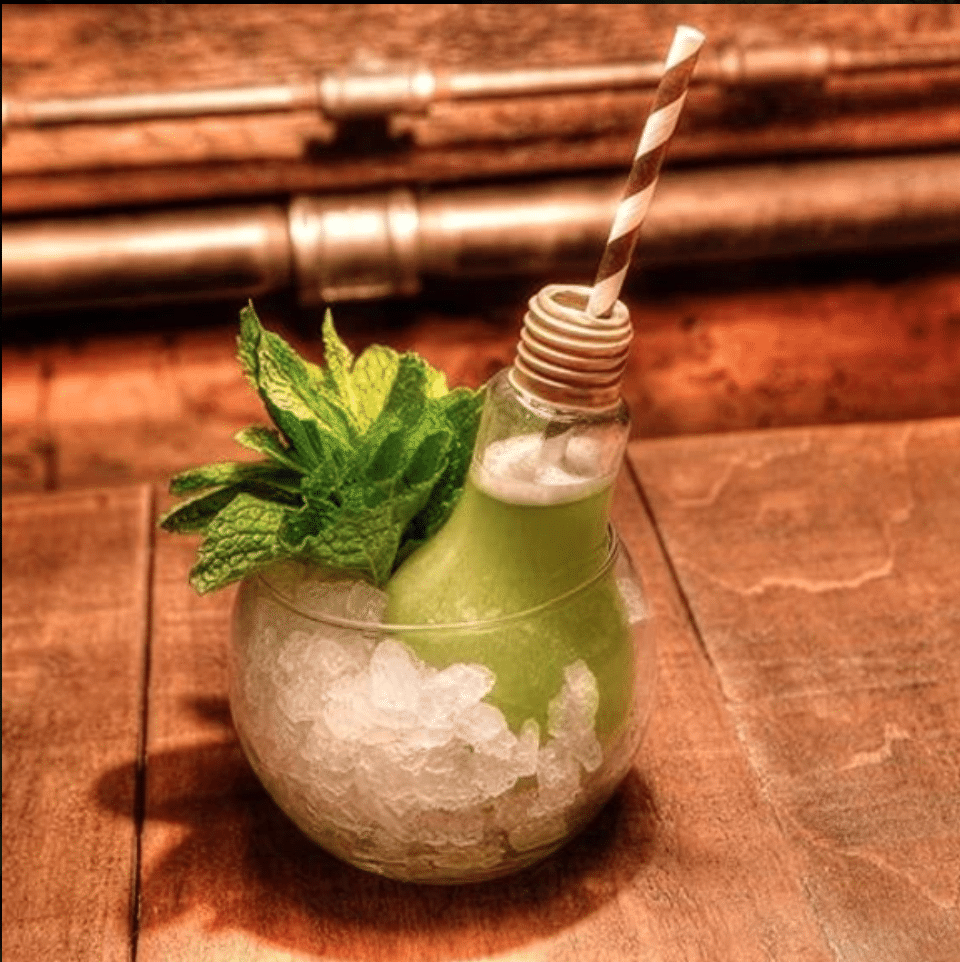 70 Rainey St #200, Austin, TX 78701
One of the coolest bars in Austin, the Tipsy Alchemist uses a combination of science and art to create some insane drinks. The whole place has a sort of chemistry lab turned high-end bar vibe, and we love it. Along with your standard bar ingredients, you'll also find liquid nitrogen, blowtorches, and beakers. Much like at Sub Zero Ice Cream, liquid nitrogen is used to make some cool, smooth drinks.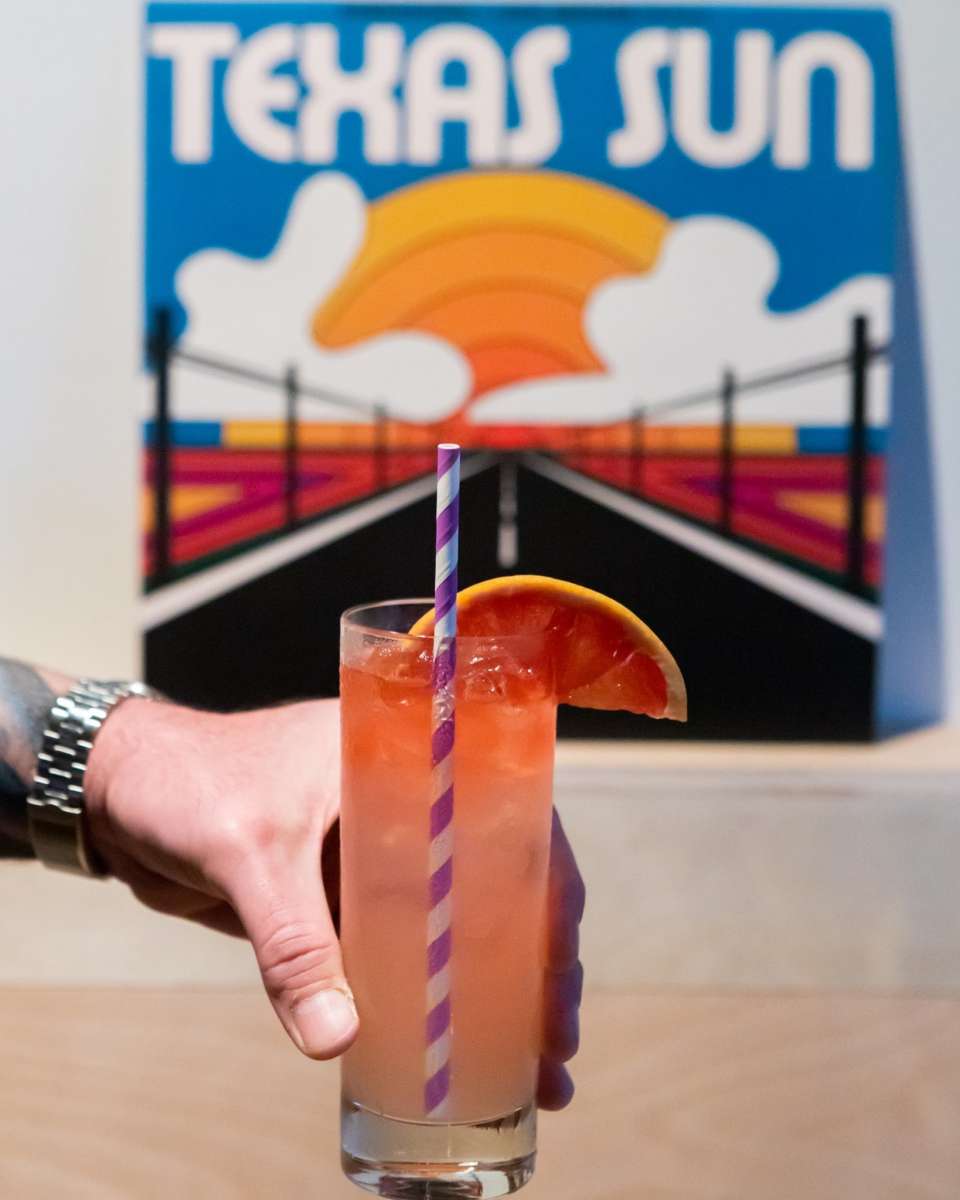 1209 E 7th St, Austin, TX 78702
Not just a great bar with some cocktail creations you won't find anywhere else, Troublemaker is also a super cool record shop. And they have burritos! Coming here really will satisfy all your cravings and more.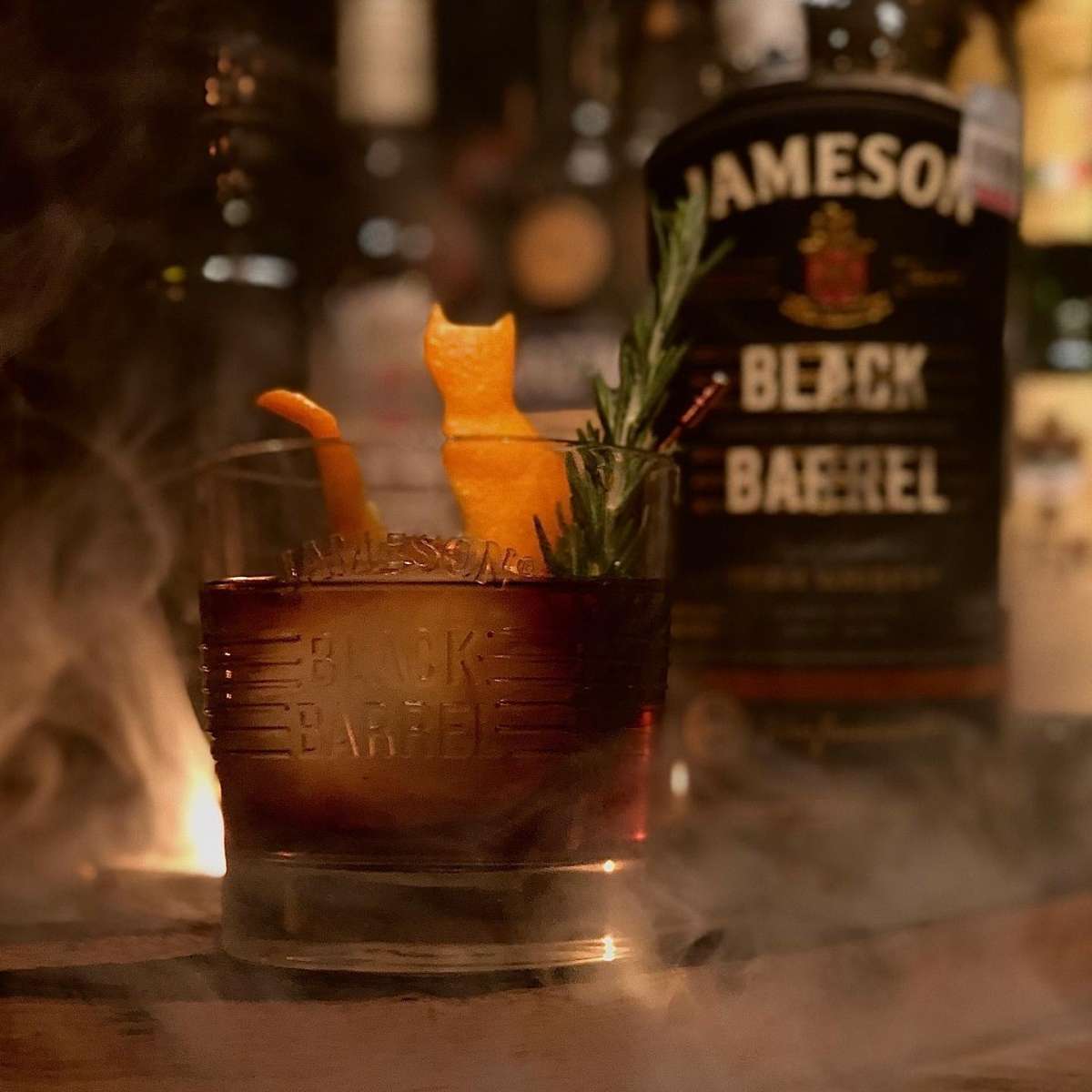 720 Brazos St, Austin, TX 78701
CU29 really takes craft to heart. Their drinks are made from their house-infused liquors, and house-made syrups and bitters. Beyond their drinks, this is a place to relax. With a cozy brick interior and copper accents (hence the name) — you'll feel right at home.