The Neal Kocurek Memorial Austin Convention Center is a staple in the downtown Austin scene. Built in 1992 with the intention of expanding the city's enterprise arm to raise funds for public need, the USGBC LEED® Gold EB certified venue runs on 100-percent renewable energy from Austin Energy's Green Choice Program. Their main mission is to "provide outstanding event facilities and services" to all of their attendees.
Between a number of private events booked by large, corporate companies across Austin, a lineup of professional development conferences, trade shows, expositions, and meetings awaits intellectuals at the Austin Convention Center this fall.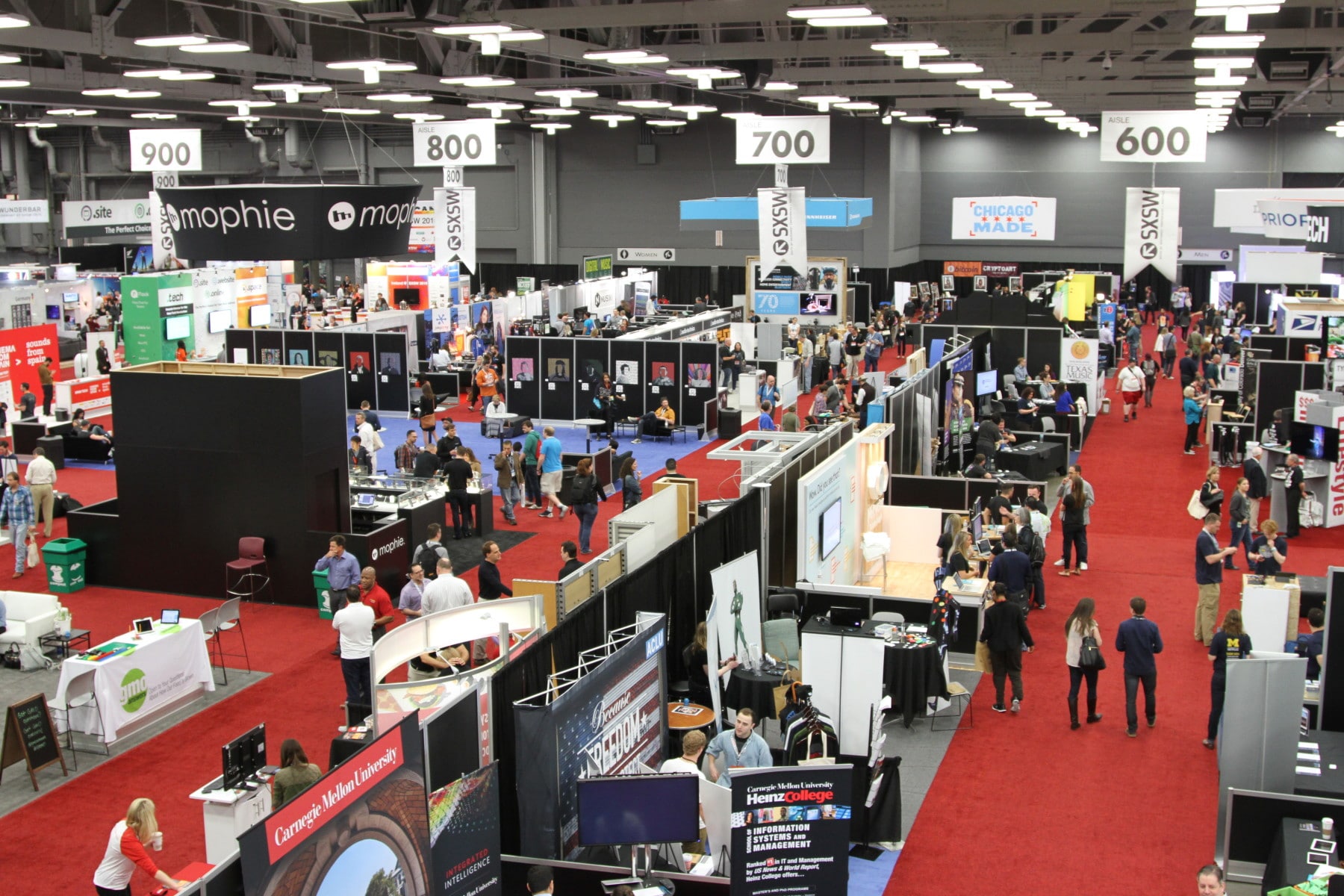 September 13 – 15
Now in its 60th year, Safety21 gives safety professionals the tools they need to "prepare you for the next era of safety and give you the confidence to tackle today's issues."
September 22 – 25
Where money meets media, Fincon 2021 helps "personal finance content creators and brands create better content, reach their audience, and make more money."
September 28 – 29
The International District Energy Association (IDEA) is proud to present IDEA 2021, a convention and trade show committed to powering the future of district energy, CHP, and microgrids.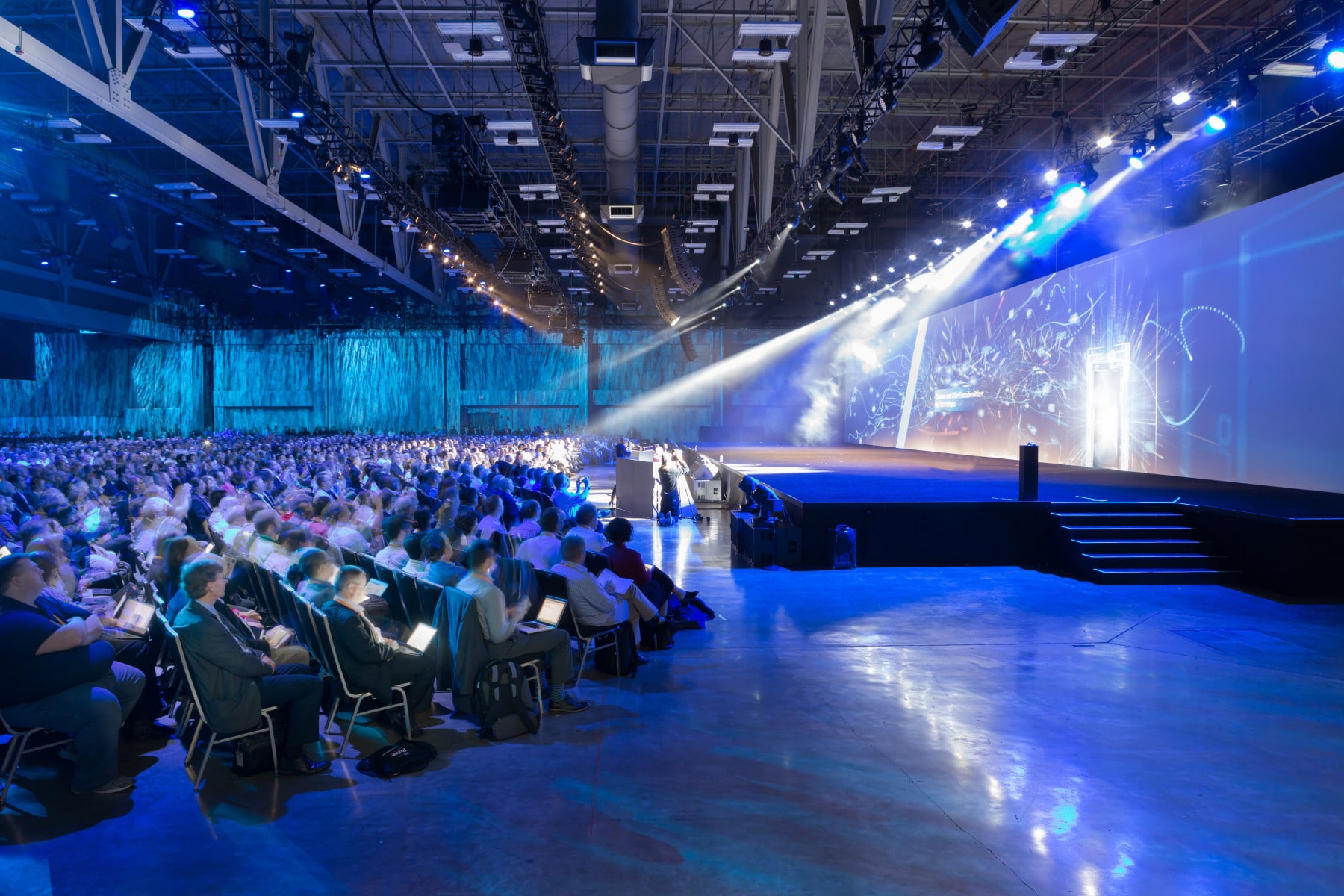 October 13
At the intersection of innovation and technology lies a collaborative environment for ideas to surge. The 2021 Innotech conference brings you events like Women in Tech and talks on DevOps & Cloud Native, ISSA Security, and more.
October 16 – 20 
A convergence of genius is coming to the Austin Convention Center this fall when the Congress of Neurological Surgeons (CNS) gathers for their annual meeting.
October 25 – 27
The Society for Human Resource Management (SHRM) wants to make a lasting impact in the workplace. Inclusion 2021 presents the right "tools, best practices and actionable solutions you need to build a more diverse, equitable and inclusive workplace."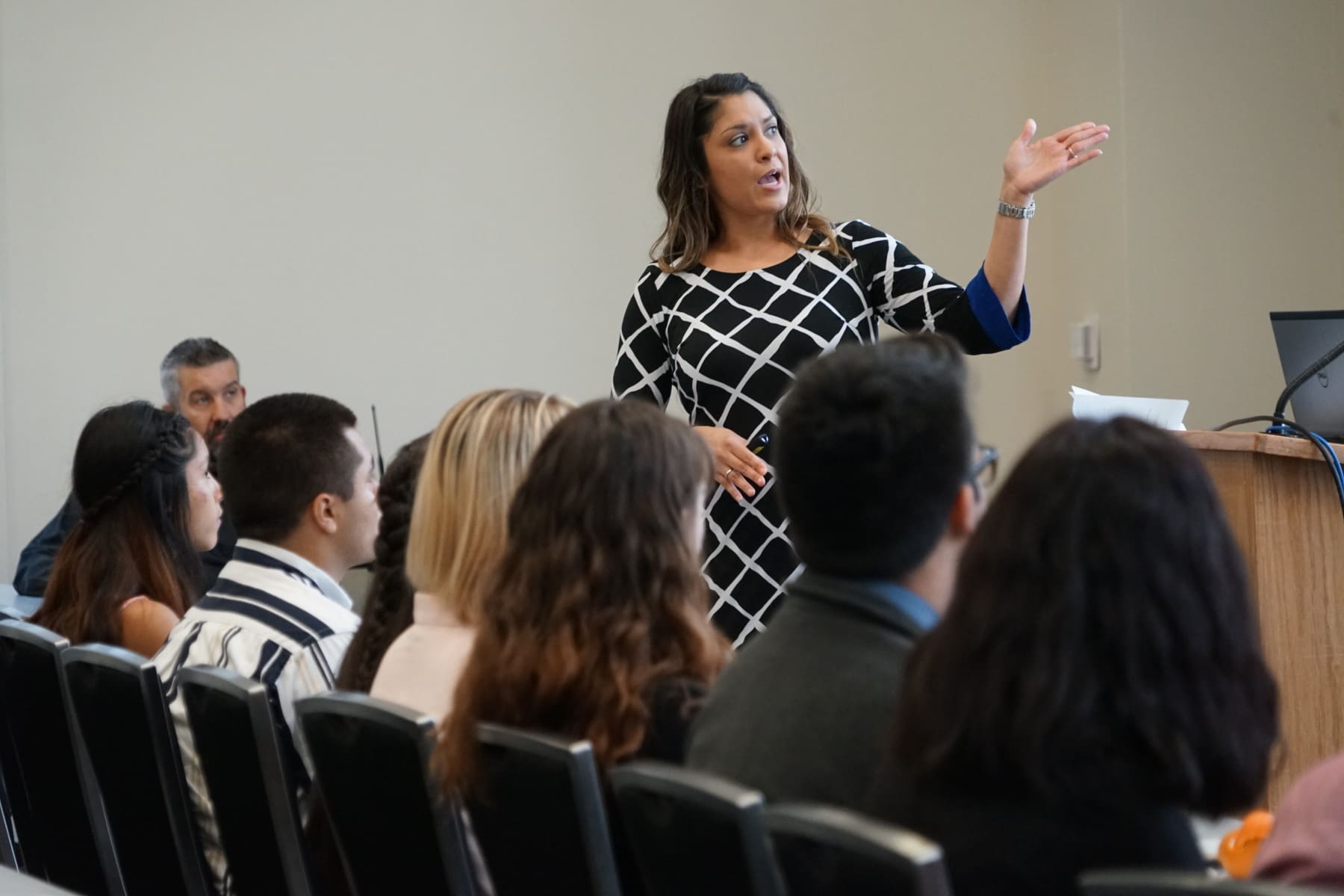 November 14 – 17
The largest medical society that focuses solely on gynecologic surgery, AAGL is a strong group of "physicians and healthcare providers committed to advancing minimally invasive gynecologic surgery (MIGS)."
November 21 – 24
Thousands of emergency medical professionals, administrators, educators, and students flock to the Texas EMS Conference every year to view brand-new "state-of-the-art displays, services, technologies and merchandise" that will contribute to the future of saving lives.
November 30 – December 2
North America's largest running convention and specialty trade show is coming to Austin. Discover new state-of-the-art merchandise and programming that's committed to advancing the global running community.
December 6 – 9
The Marine Retailers Association of America (MRAA) hosts its annual conference at the Austin Convention Center, showcasing a fleet of boat and motor dealers from across the United States.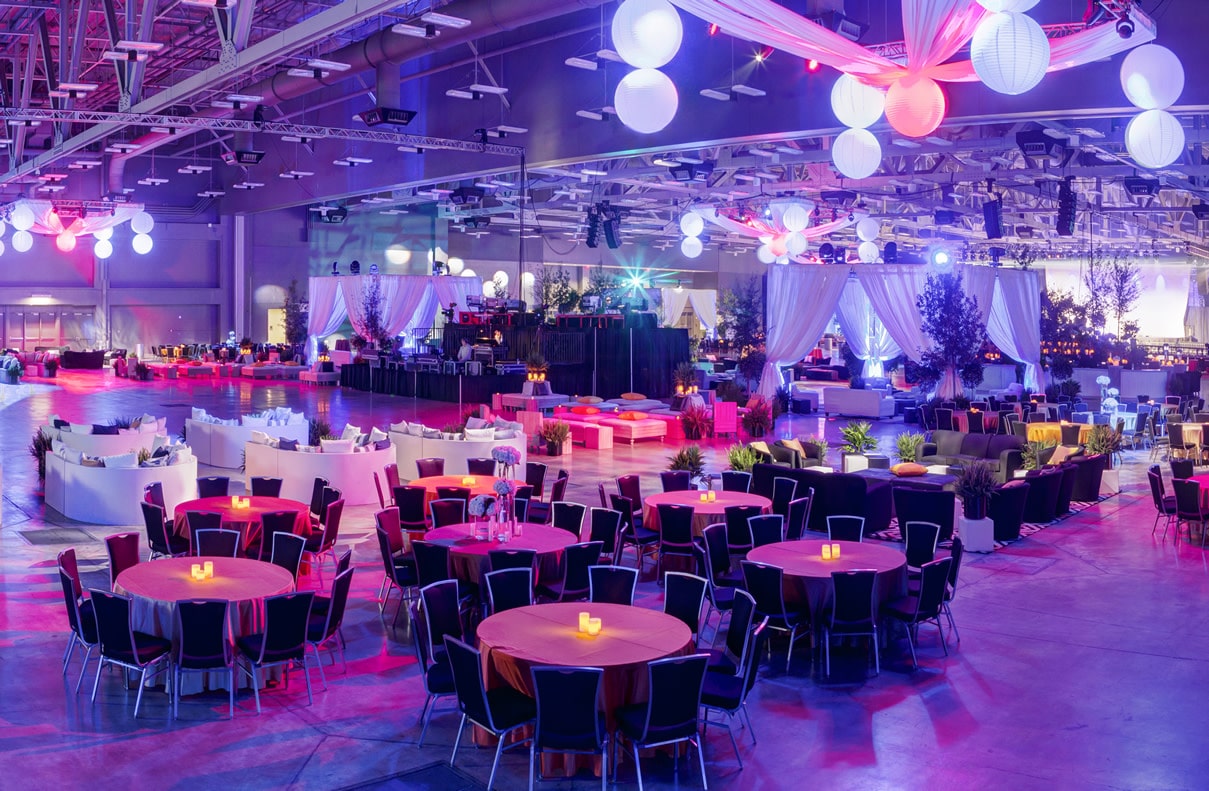 Dining
Since you'll be right in the heart of downtown, you have plentiful access to high-end dining and upscale lounges. Just a few blocks away is Fareground, a collective food hall showcasing Austin's best chefs and their delicious menus.
Austin Convention Center is located at 500 E Cesar Chavez Street and has two available parking garages. The 201 E 2nd Street garage is a 10-story, 1,000-space garage just two blocks west of the facility with entrance on Brazos and San Jacinto. The 601 E 5th Street garage is a 5-story, 685-space garage just north of the facility with an entrance on 5th Street. Overnight parking is not available.
There are plenty of luxury hotels in downtown Austin that are more than willing to accommodate your stay. The Austin Convention Center is directly connected to two iconic Austin hotels—Fairmont or Hilton—using the Fairmont Canopy Walk or Hilton Overhead Walkway at 4th Street.
Featured Image Credit: Austin Convention Center