These days, you can't have enough self-care moments. Spending a little time and money on pampering yourself is one of the best ways to help keep yourself positive, engaged, and feeling good about yourself. In Austin, one of the best ways to indulge in some rest, relaxation, and pampering is through a good manicure or pedicure. These six best nail salons in Austin will provide you with the most relaxing experience in Austin!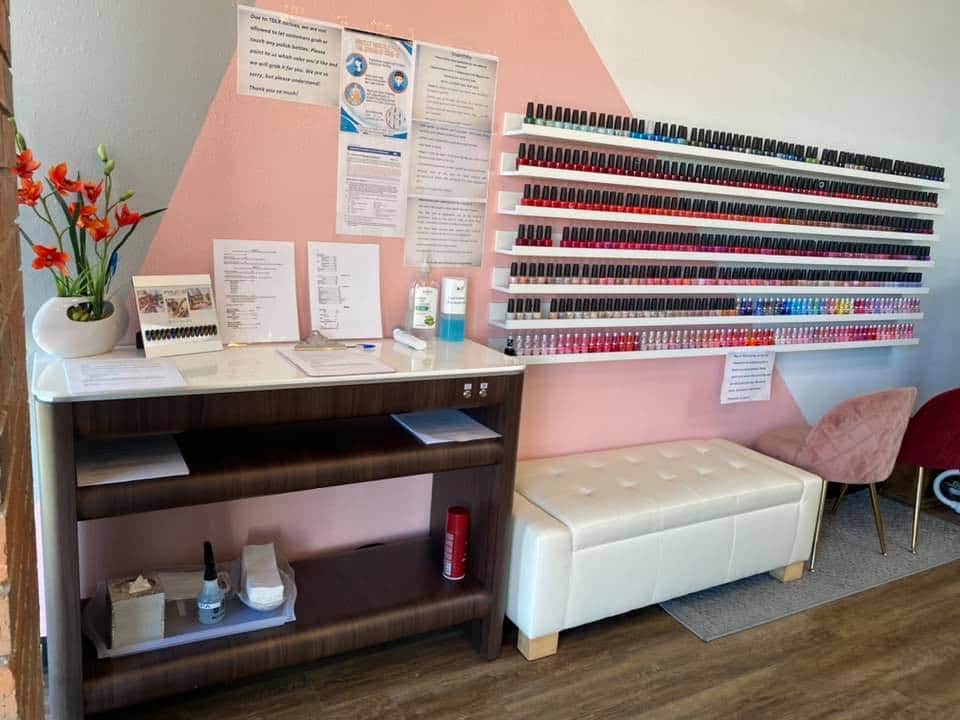 7301 Burnet Rd Ste 105 Austin, TX 78757
This relaxing and affordable nail salon consistently delivers top quality nail services in a professional, clean, and relaxing environment. Indulge in full-service manicures and pedicures and enjoy fun extra bonuses like shoulder massages after your service and aromatherapy throughout the salon.
11005 Burnet Rd #114, Austin, TX 78758
One of the most popular nail salons in Austin, LACQUER provides a phenomenal nail service with every visit. Enjoy their vibrant and exciting environment, sip on tea or champagne during your service, and feel pampered by adding on a facial or spa wrap while you relax.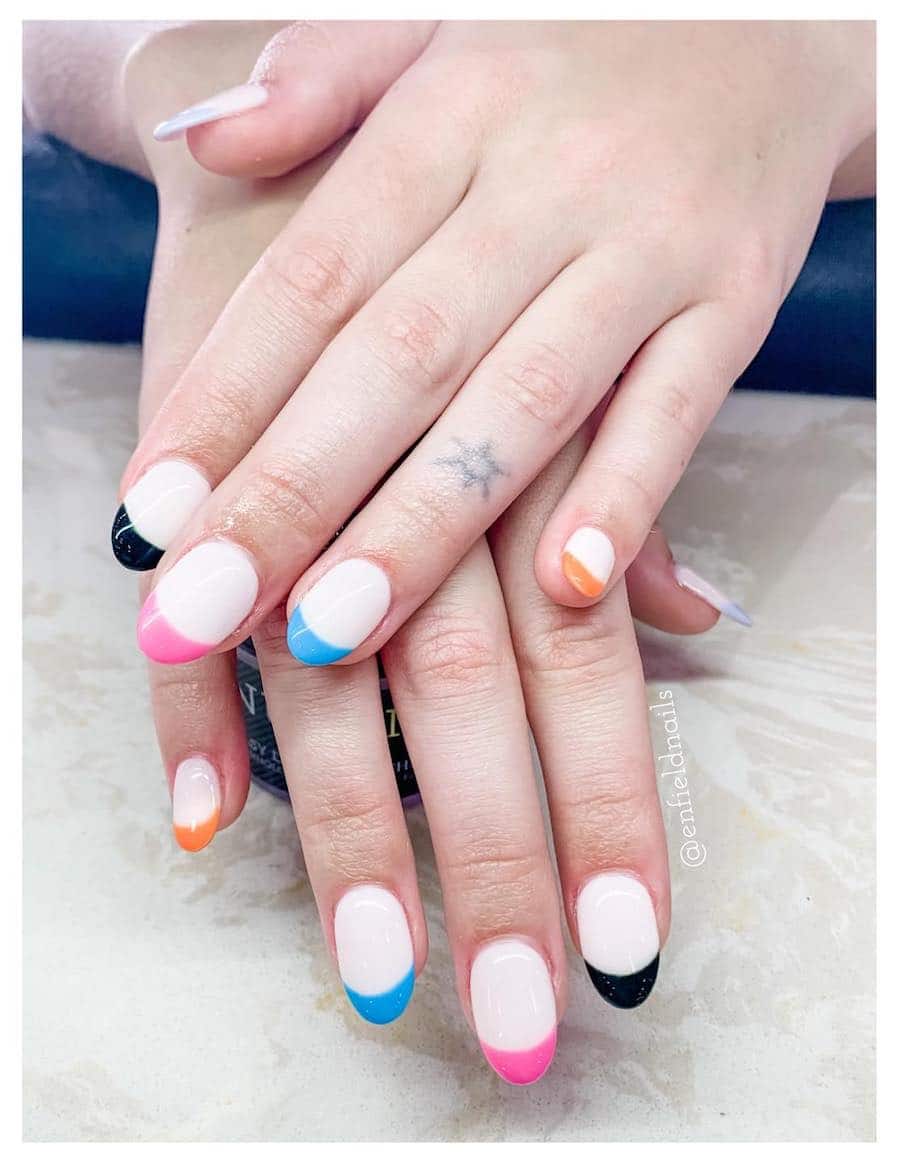 916 W 12th St, Austin, TX 78703
Enfield Nails is another classic nail salon experience that provides fast yet thorough nails services that are high-quality and hygienic. Each service here is fully and professionally polished, and you'll leave every appointment with perfect nails and a smile after your experience with this friendly and talented staff.
Read More: The Top 15 Funny Questions to Ask Siri
3663 Bee Caves Rd Suite 3, Austin, TX 78746
Another full-service spa/nail salon experience, Embellish Nails is the perfect relaxing environment to indulge in some pampering. Rest your head on a heated lavender pillow while you enjoy your service or shop in their in-store boutique for some gifts and treats before or after your appointment. Every service here is complete, perfect, and personal.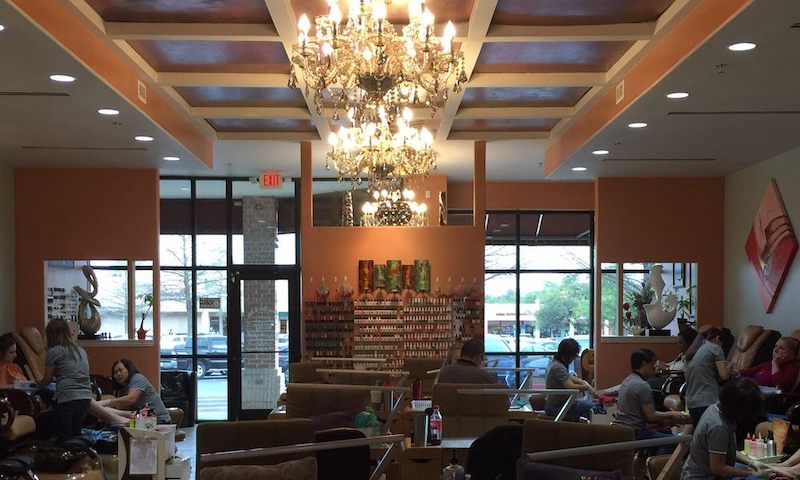 3300 Bee Caves Rd #210, West Lake Hills, TX 78746
Another professional and perfect traditional nail salon, Allure has a great track record of providing perfect services and personalized attention even when you're sneaking in under the wire. Visit Allure and enjoy a relaxing manicure or pedicure and visit the Starbucks down the street for the perfect after appointment treat!
100A Guadalupe St, Austin, TX 78701
This luxurious nail spa is located in the heart of Austin and provides full-service spa experiences at an affordable price. Sip on luxurious citrus water during your service and enjoy the aromatherapy and soothing ambiance the technicians provide. Every service stays perfectly and is applied with care and professionalism, making this a great stop for your nail needs.
Read More: 10 Popular Martini Recipes to Make During the Summer