It may not be entirely legal, but thanks to Austin's allowance of low-level marijuana possession, you can't be criminalized for smoking a joint. And again, no, it may not be entirely legal, but getting high in Austin's woods is probably the best feeling in the world. Here are a few low-traffic hiking trails & off-beaten paths where you can smoke weed in peace.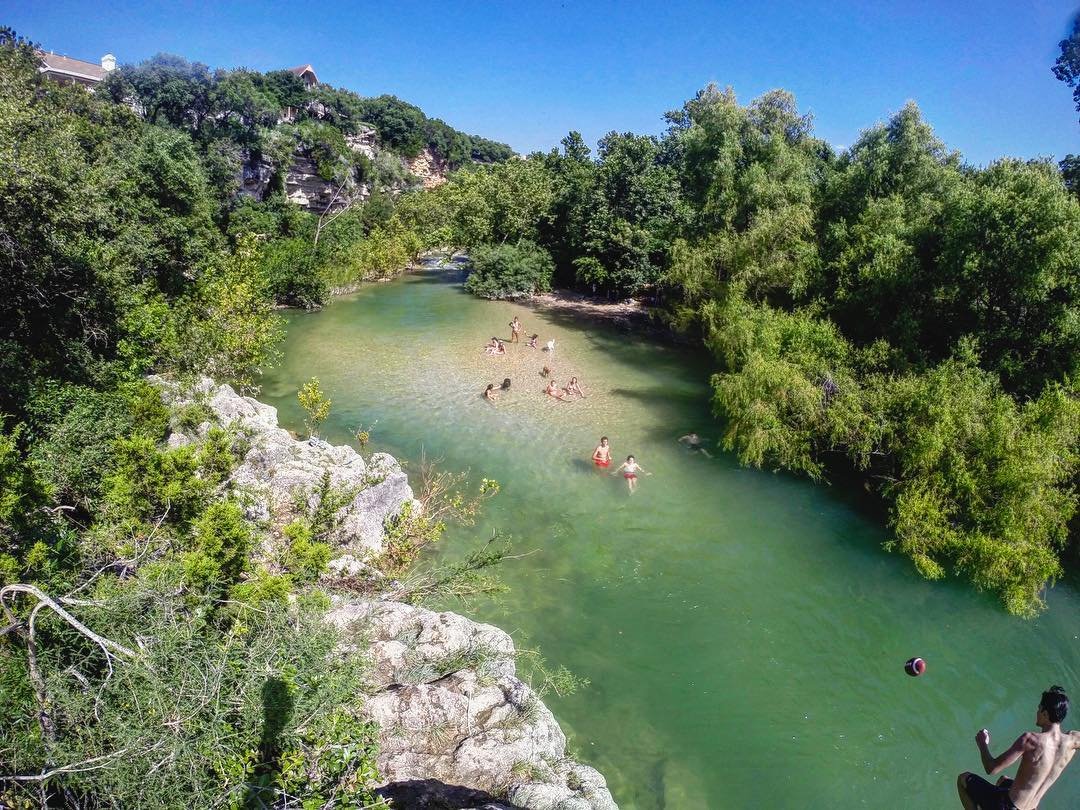 Barton Creek Greenbelt
This nearly 14-mile loop through the untouched wilds of Texas is host to so many great smoke spots, it's hard to pick just one. The river is dried up this time of year, so you've got the whole bank to hide you from anyone walking the forested trails. Make sure to find Sculpture Falls and Twin Falls for some gorgeous sites after you hit the blunt.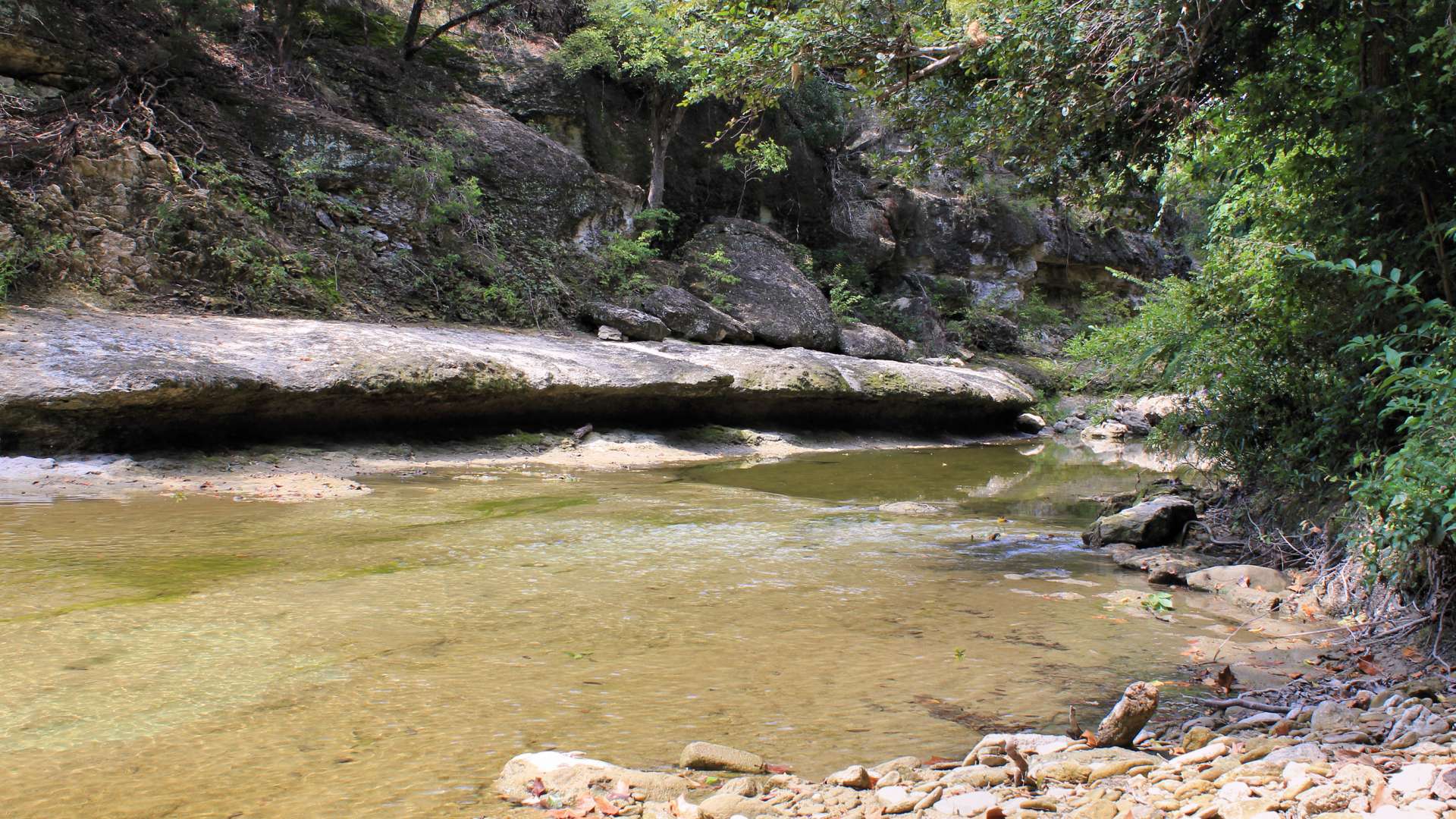 Walnut Creek
Walnut Creek is a popular dog-friendly hiking & biking trail on the North Side, known for its many winding paths. You might have to go a little off-road for this one, but it's worth it. Avoid the park & pool to find a spot past the crossing.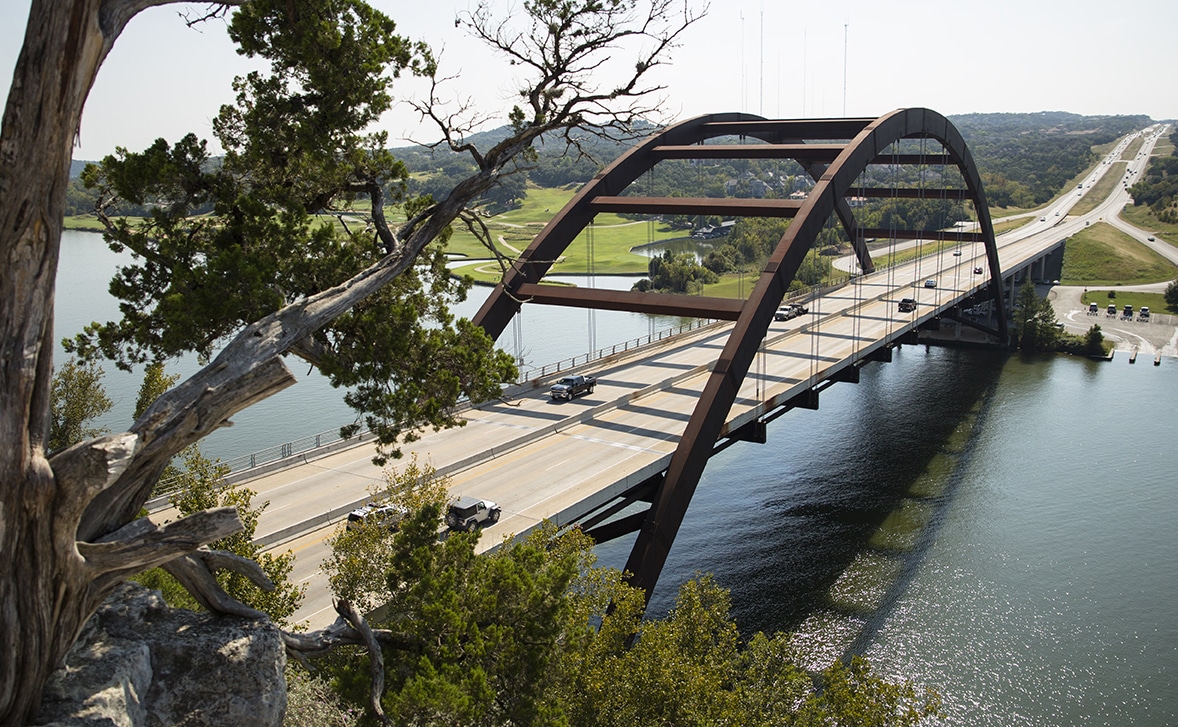 Pennybacker Bridge Overlook
Believe it, folks, this tourist destination could be your next smoke spot. Why? Because there are optimal times to go when tourists won't be there, like in the morning or early afternoon. Sunset is the busiest hour, but even then, most people just climb the overlook to enjoy the view at the top. No one is going to bother you if you're tucked away in the back, so you can toke up there and move toward the scenic overlook when you're nice and toasted.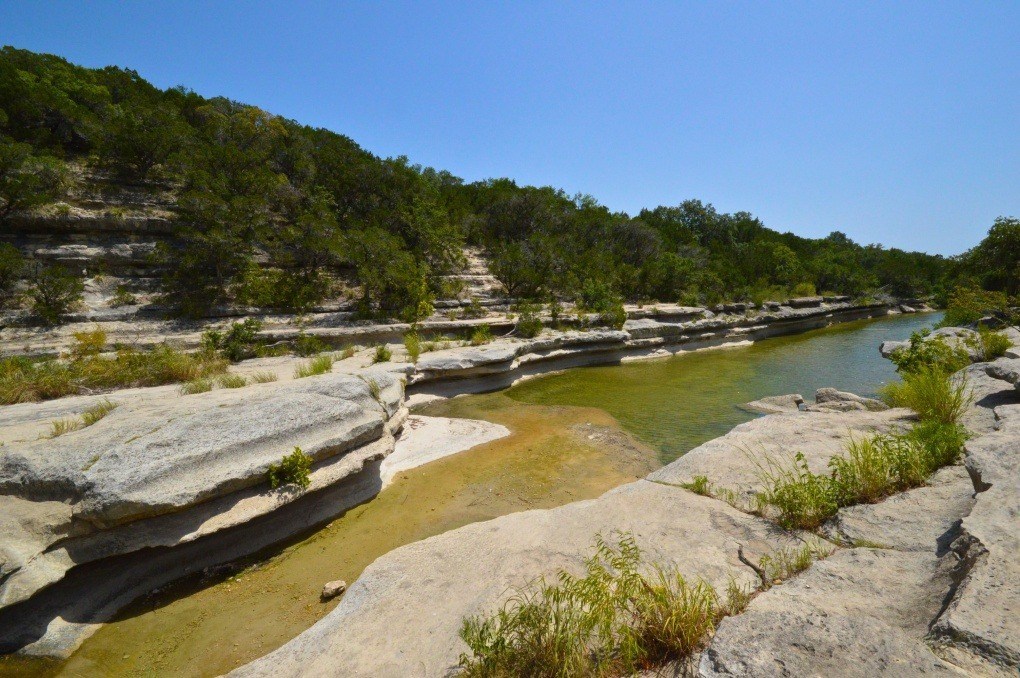 Bull Creek Greenbelt
Bull Creek is a magical oasis of fresh, clear water that leads to a little waterfall. What better place to light one up than in the middle of literal heaven? The rock face along the river bank offers a treasure trove of hideaways where you can even dip your toes in the water.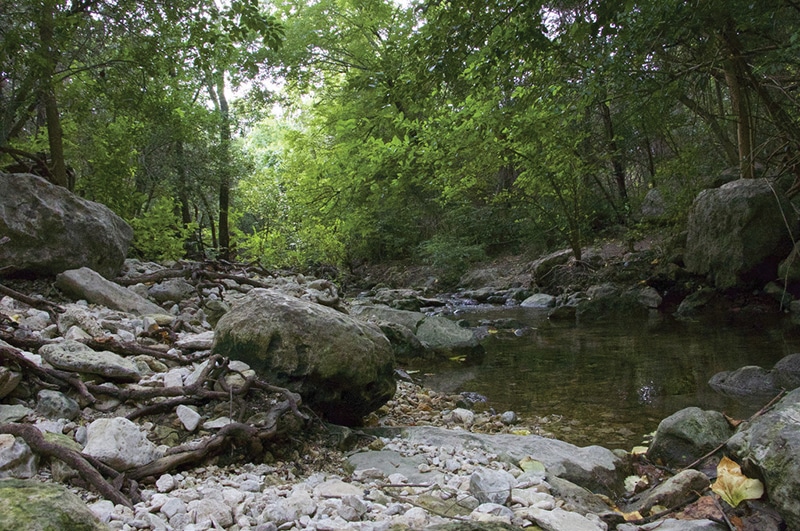 Great Hills Park
An 85-acre park is definitely a neighborhood secret, but now we've discovered it and we're showing it off. Great Hills Park has little traffic on most weekdays, and there are plenty of off-trail sights to explore while stoned. This is probably one of the best hiking trails to smoke weed in all of Austin because nobody really knows about it yet.
Pro Tip: avoid Pease Park! This family-friendly park features an observation pod that's loved by all, and is usually crowded by parents who probably don't want their little ones around your weed smell.