Austin might be best known for its nightlife and quirky culture, but the city is also a great place for lovers of the great outdoors. The city is surrounded by a network of parks and hiking trails that stretch out in every direction, so no matter where you're based, there's always an easy option for getting out of town and surrounding yourself with some breathtaking scenery!
So whether you're a seasoned hiker looking for a challenge, or taking the kids out onto the trail for the first time, we've rounded up ten of the best hiking trails near Austin, TX. Let's dive right in.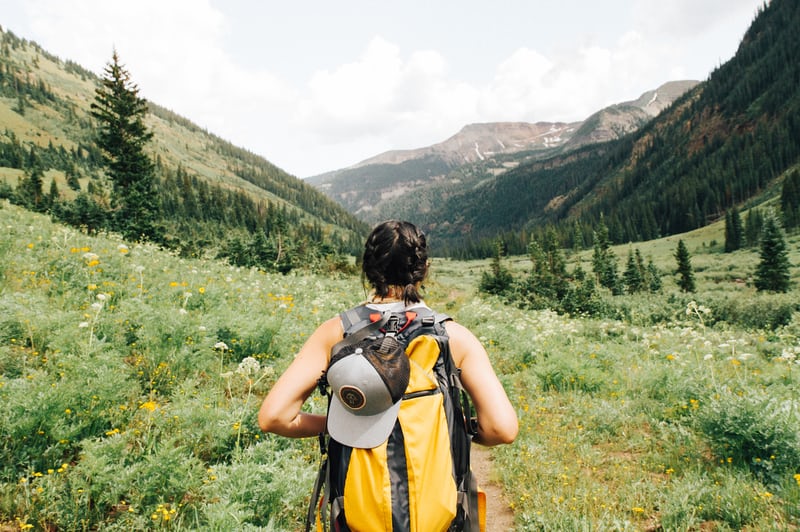 With masses of wildflowers in springtime and a plethora of cacti all year round, this three-mile triangle of a trail winds its way along a creek, with plenty of spots for swimming and paddling along the way. However, be warned: the northeast side of the creek is definitely the place to start if you're a beginner, as the rockier southwest side begins to get steep very quickly.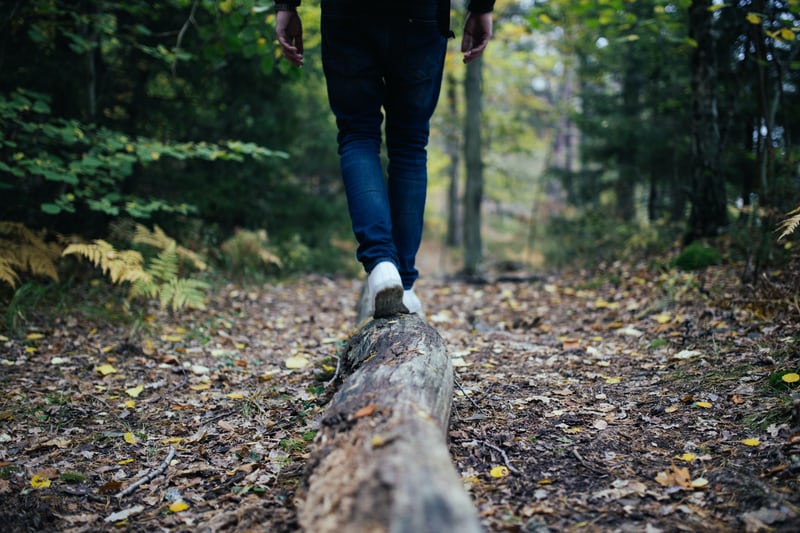 McKinney Falls State Park is situated to the east of downtown Austin. The limestone pools and waterfalls make the park and its hiking trails a picturesque spot for swimming and hiking. With 81 campsites and 6 recently refurbished log cabins, it's a fantastic spot for a weekend away from the city.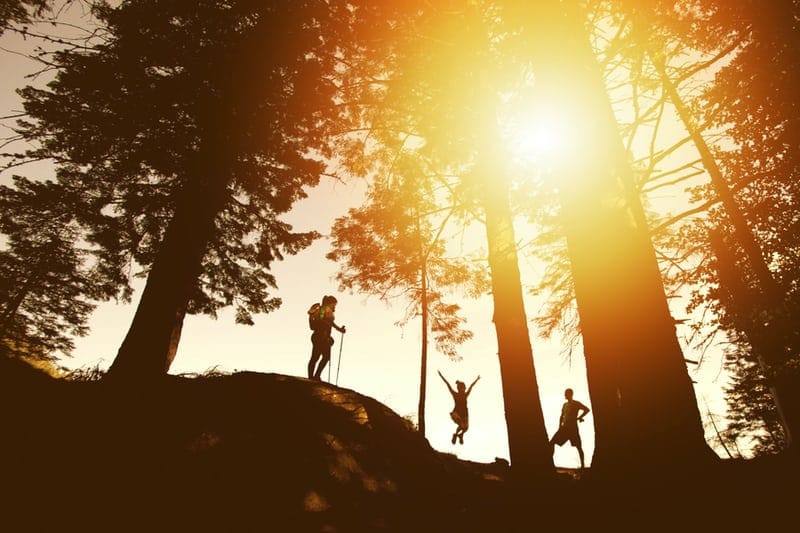 Although not a technically advanced hiking trail, the 24 acre site surrounding the historic Mayfield-Gutsch Estate is a sedate and easy walk that takes in views of lily pad covered ponds and the magical sound of peacocks. It's only a 30 minute-or-so walk, but it's a great option for young children or older adults.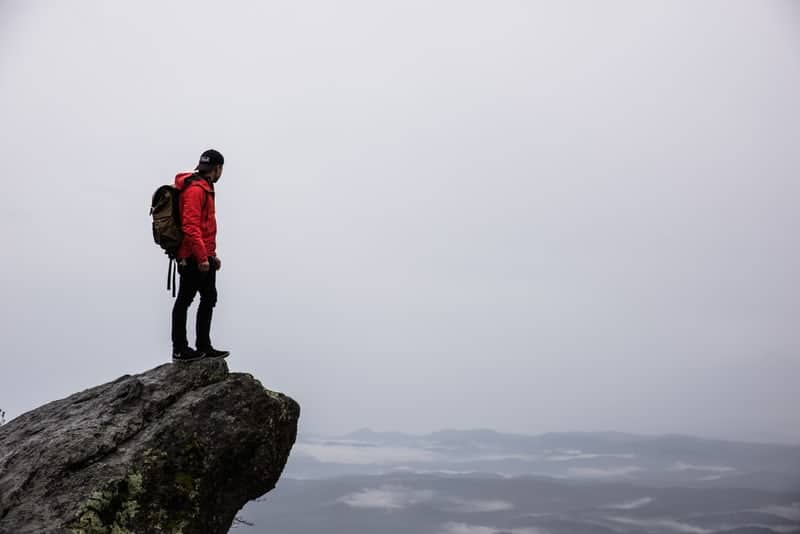 There's a wealth of idyllic, forested hiking trails and some beautiful waterways along Walnut Creek Trail near Austin; however, the biggest reason this park is so popular is the seven miles of bike and runner-friendly concrete paths that wind through the well-tended scenery.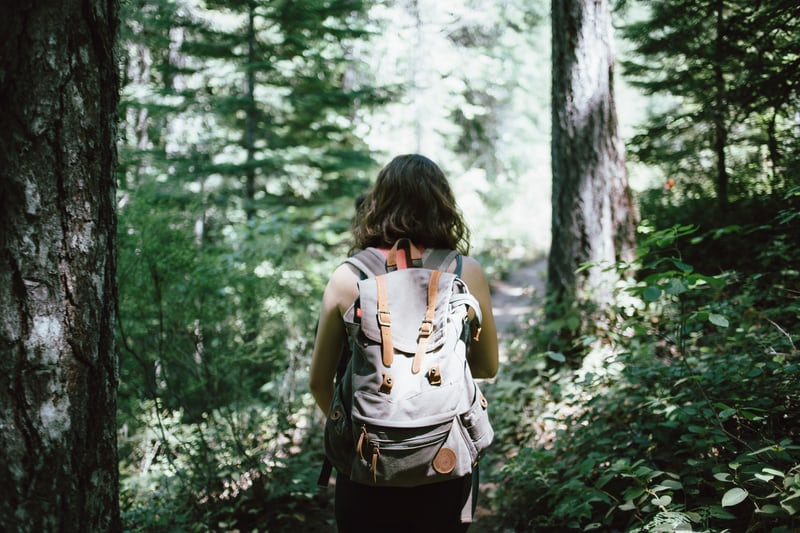 Turkey Creek Trail is part of the Emma Long Metropolitan Park, and although it's not the longest on offer here, it presents a moderately challenging hike with some good scenery to explore whilst walking along the creek bed.
Another reason to make a trip to Turkey Creek Trail? Dogs are allowed off-leash here, so it's a good spot for animal lovers wanting to bring along their four-legged friends onto the trail.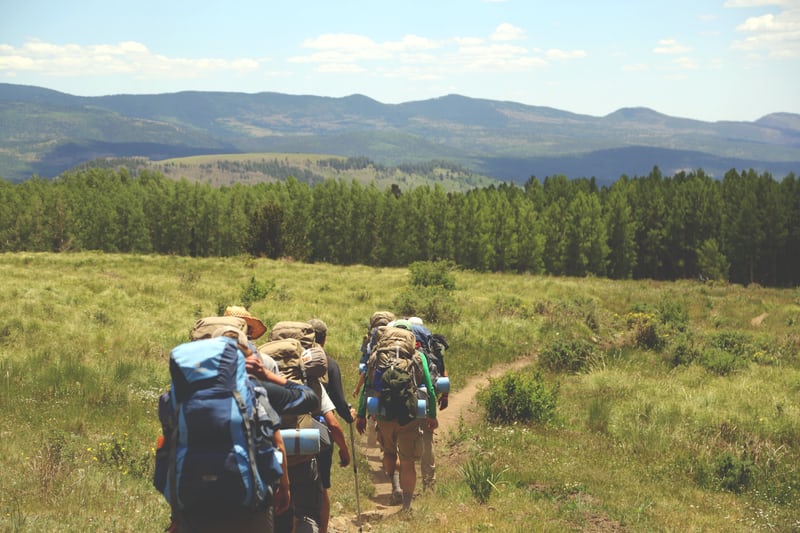 This hiking trail is right in the center of Austin itself, and the 10 miles of paths wind along Ladybird Lake and take in a great mixture of natural scenery, tall buildings, and city atmosphere. There are also opportunities along the trail to hire paddleboards and kayaks, and it's the perfect place to watch Austin's 1.5 million bats as they swoop across the summer evening skies.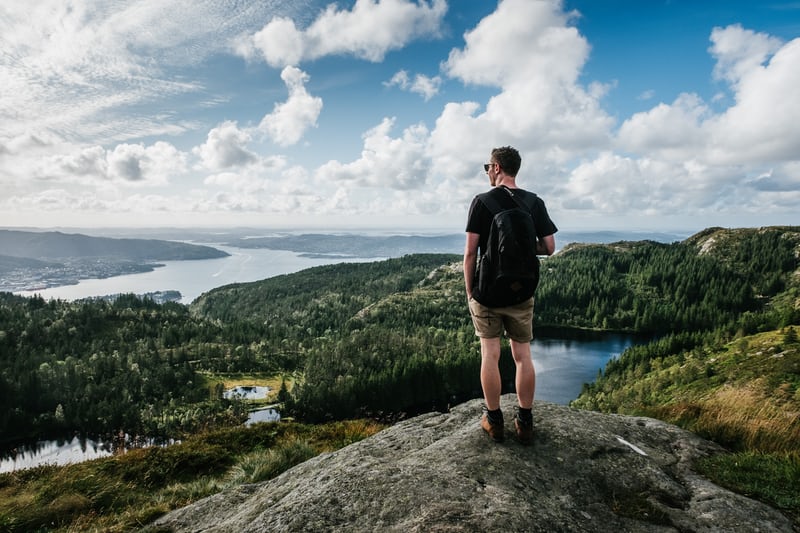 At the head of this 2.5-mile trail is Wild Basin Creative Research Center, where you can learn about the preserve's rich flora and fauna before you head out into the forests. The Wild Basin Wilderness Preserve is definitely a trail best suited to nature and wildlife lovers: It's not especially demanding and pets and bikes are prohibited.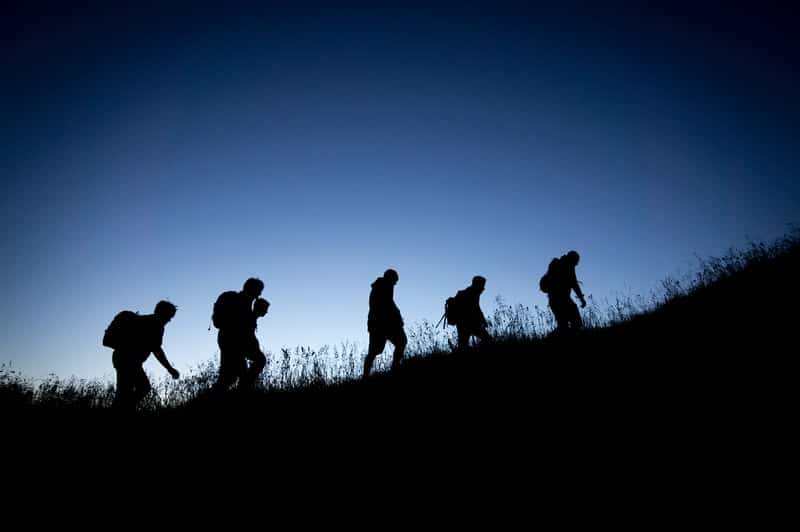 This is one for the photography buffs. Officially named Covert Park, most visitors to this hiking trail are here for the breath-taking views from the summit of Mount Bonnell. There's a well shaded, limestone staircase that leads to a perfectly situated viewpoint, great for sunsets and taking in the amazing views of Lake Austin and the surrounding countryside.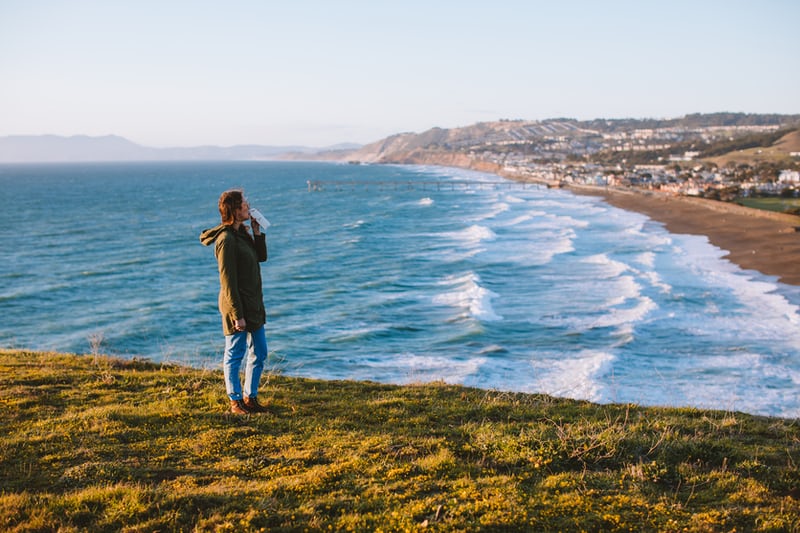 Only a mile or so long, the trail at Blunn Creek Preserve is quiet and off of many tourist's radars. There are occasional views of downtown Austin, as the rugged trail winds its way through thick clusters of trees and past rocky outcrops and creek crossings. Summer visitors can end their hike with a swim in the nearby Big Stacy Pool after working up a sweat!
---

View the Best Places to Camp in Austin
Looking for the best places to camp up after a long hike? View our list of the best places to camp in Austin.
Find the Best Places to Camp in Austin
---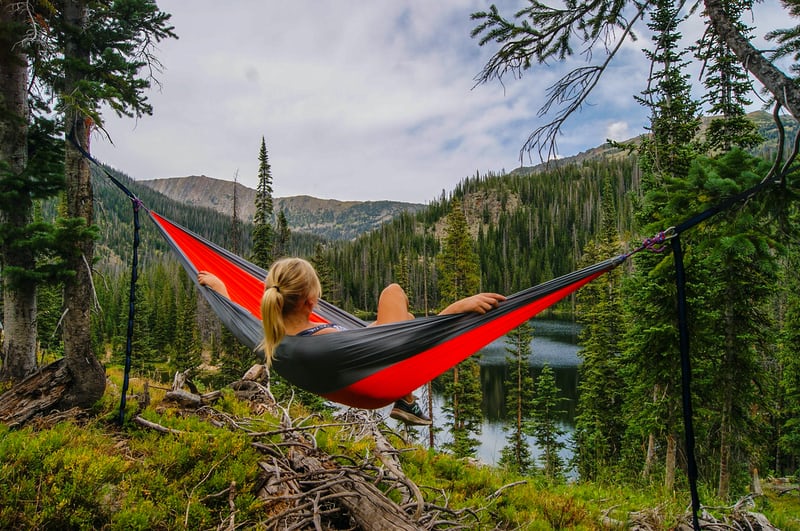 Barton Creek Greenbelt is Austin's best known and most popular park. There's ample parking and beautiful views from every hiking trail, making the park a solid choice for tourists with limited hiking time.
The park is a great place for families and kids, and there are plenty of mountain biking and even climbing opportunities on the more tricky sections of trail. Add in some great summer swimming spots, and Barton Creek Greenbelt is the obvious all-round choice for families looking for a great day out.
There's something for everyone!
So there you have it, ten of the best hiking trails near the city of Austin, Texas. Why not start planning your trip today? Just don't forget to pack the sunscreen!
Featured Image Credit: McKinney Falls State Park