Austin is one of the crowning jewels of Texas's natural beauty, with stunning wildflowers, river trails, and natural parks that combine sunshine and fresh air with rich Texan history. Whether you're a seasoned outdoor enthusiast or a newbie just looking for a nice place to ride your bike, these 10 fun things to do outside in Austin, Texas.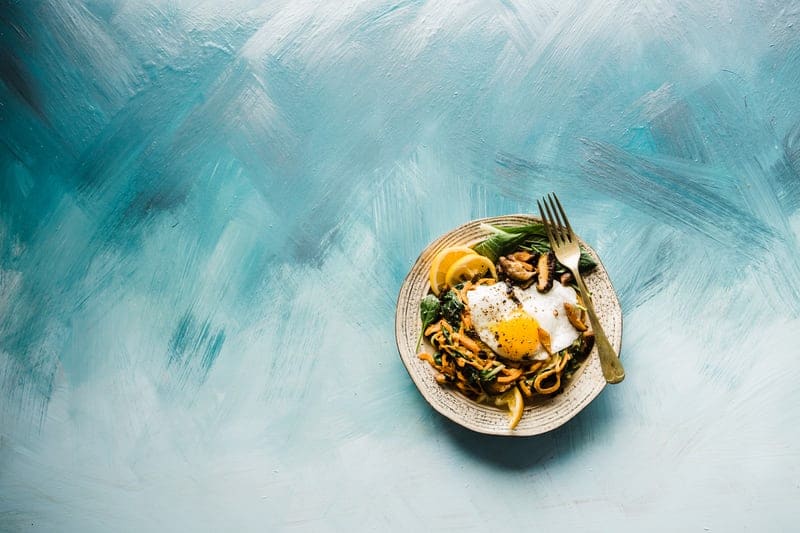 Shack 512 and Lake Travis
As part of Hill Country, Austin features many beautiful lakes and valleys with scenic water views that bring a sense of peace to any visitor. If you're looking for adventures in Austin, we recommend traveling to Shack 512, an outdoor restaurant overlooking the beautiful Lake Travis. Enjoy a good meal and refreshing drinks while watching the sunset over Austin for a memorable experience!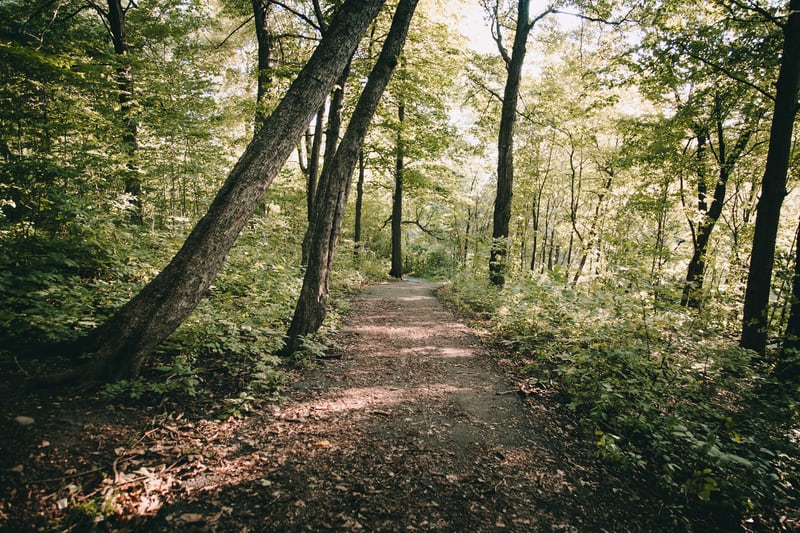 Lady Bird Lake and the Butler Trail
Any visitor to Austin will be drawn to the shimmering glow of Lady Bird Lake. Spend some time on the Butler Trail and walk the edge of the lake, soaking in the beautiful views of the city at the water's edge. This ten-mile trail is one of the most popular attractions in Austin, providing residents and visitors with a scenic and relaxing way to exercise in the heart of Austin's natural wonders.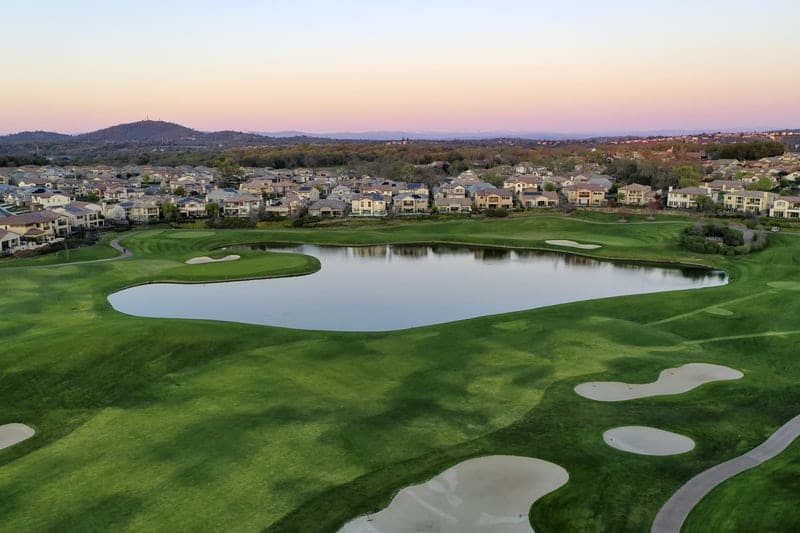 Zilker Park
Featuring three picnic sites, a disc golf course, five volleyball courts, a Science and Nature Center, botanical gardens, and the famed Barton Springs pool among other amenities, there are plenty of things to do outside in Austin at Zilker Park. Open year-round, Zilker represents one of the many highlights that can't be missed during a visit to the city.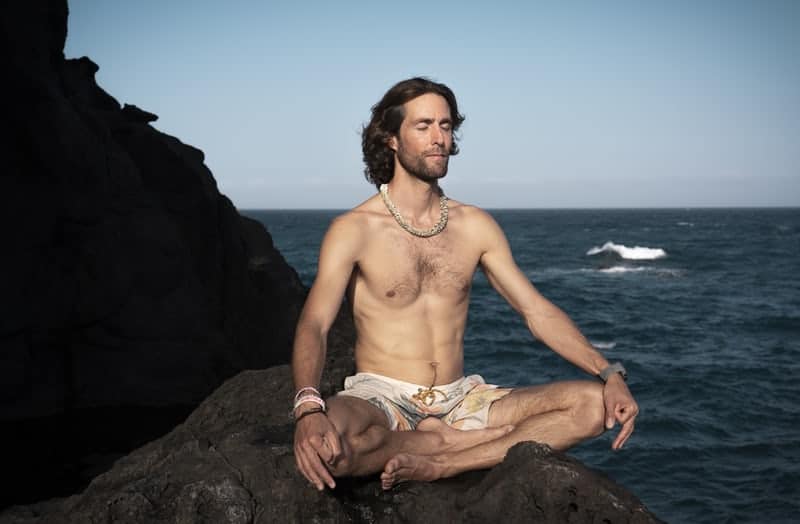 Hippie Hollow has the unique distinction of being one of the only clothing-optional public parks in the United States. Reserved for those 18 and older, Hippie Hollow offers a stunning network of beaches and trails throughout the forested areas while allowing you to experience nature in your birthday suit! 
---

View the Best Places to Rent a Kayak
Looking for the best places to rent a kayak? View our list of the best places to rent a kayak.
Find the Best Places to Rent a Kayak
---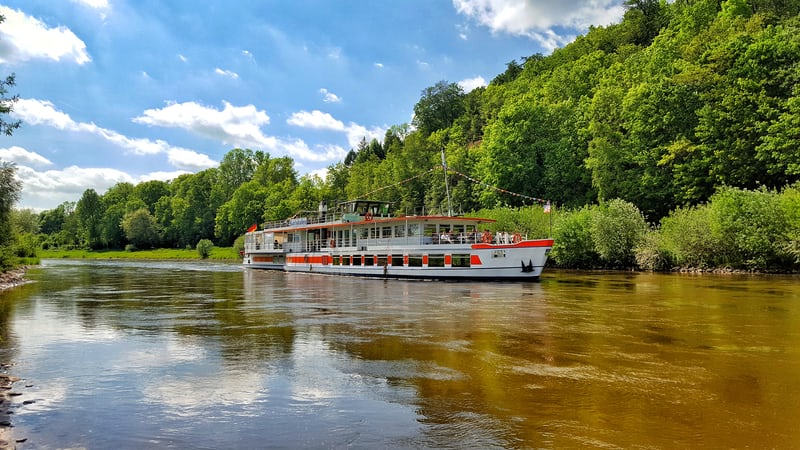 Lone Star Riverboats
For those who love the water, Lone Star Riverboat's river cruises and sightseeing tours make the perfect combination of sightseeing and nature time. Take an adventure down Lady Bird Lake and choose from a number of guided tours, including the famous Bat-Watching sunset tours that track Austin's historic bat colonies.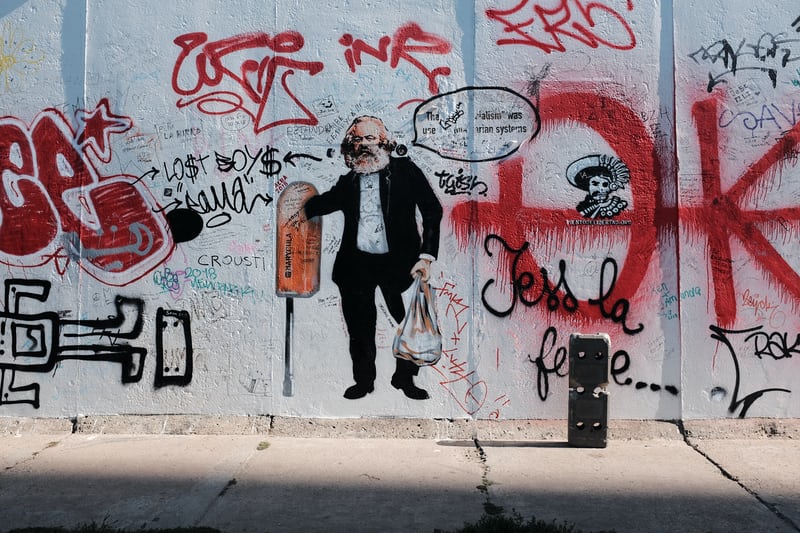 Graffiti Tours and Public Artwork
Austin is famous for its public artwork. Go on a self-guided tour of each mural, including the renowned "Greetings from Austin" and "I love you so much" street murals. Austin is also set to premiere a new graffiti park in late 2020 that features large-scale installations of public art and a history of street art in Austin and across the country.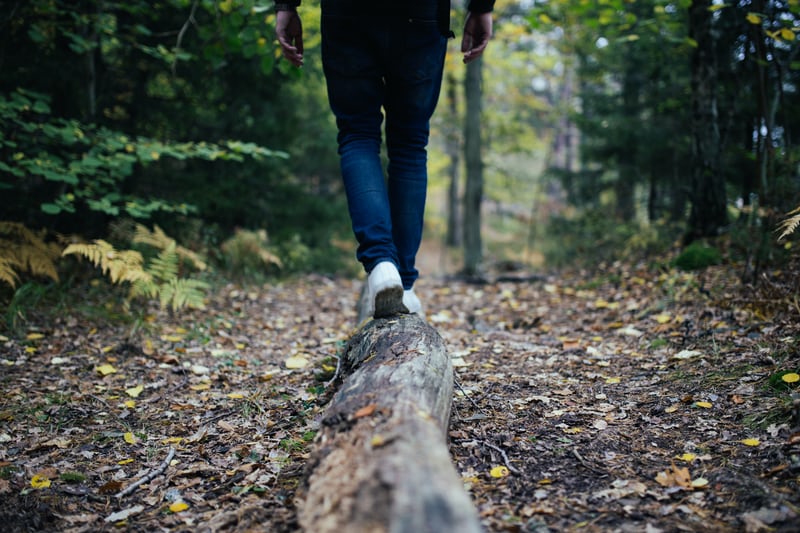 Barton Creek Greenbelt
The go-to for Austin nature enthusiasts, the Barton Creek Greenbelt offers a variety of things to do outside in Austin such as hiking, biking, rock-climbing, bouldering, swimming, and over 12 miles of trails at every level of difficulty. Traverse many different parts of Austin through the Greenbelt and get a true taste of Austin's outdoors.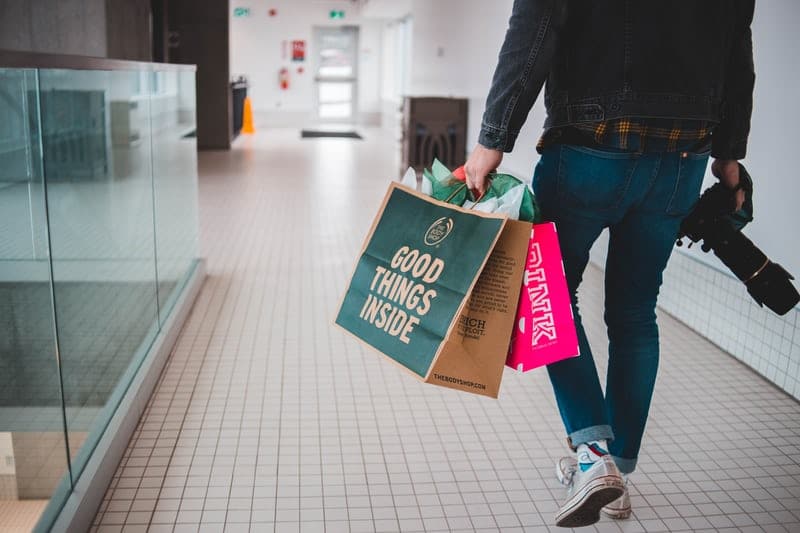 South Congress Avenue
Sometimes known as SoCo, South Congress Avenue is the epitome of the Austin experience. Stroll down this street and experience Austin in all its glory, from boutiques to restaurants to live music. Austin's colorful character comes to life every day when you experience SoCo.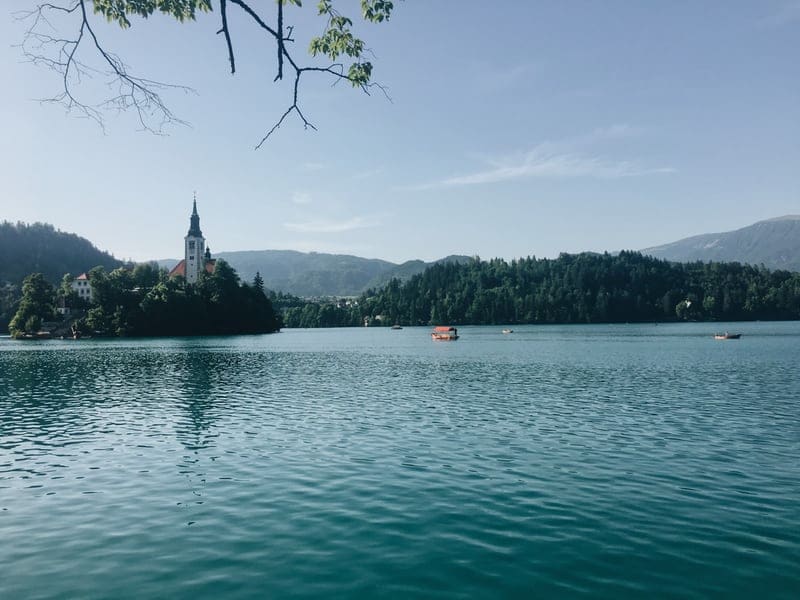 The Oasis
Considered by many to be the Sunset Capital of Austin, The Oasis is nestled into the hills just outside the main city. Sit back and enjoy yummy nachos and other Southern cuisines while soaking in the most beautiful sunsets.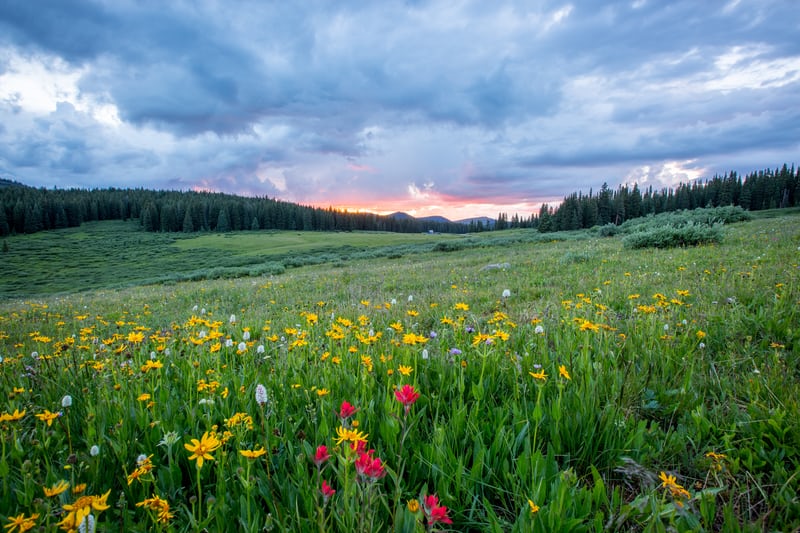 The Lady Bird Johnson Wildflower Center
The Center features a stunning array of gardens with natural Texas trees and arboretums brimming with local agricultural and gardening displays. Venture into the unique family garden for playtime centered on natural learning and fun, or go birdwatching on the miles of trails weaving around the center.
Featured Image Credit: Lone Star Riverboats