You know the garden season is here when the views around you begin to look like a masterpiece painting. Not so long ago, we gathered some of the best places to get down with nature in Phoenix. This time, we are listing our top 6 gardens in Phoenix, including community gardens, where you can feel the soil and chat with squirrels. From the Japanese Friendship Garden, Sunnyslope Rock, to Desert Botanical Garden, there are countless destinations to view colorful fall leaves this year.
Desert Botanical Garden
1201 N Galvin Pkwy, Phoenix, AZ 85008
The Desert Botanical Garden in Phoenix is popular with local residents. Featuring endless desert views, monarch butterflies, and various cactuses, the Botanical Garden is perfect for dates and family fun. Due to the coronavirus pandemic, the garden is by reservation via advanced ticket purchases only.
The Japanese Friendship Garden of Phoenix
1125 N 3rd Ave, Phoenix, AZ 85003
Many locals never knew the Japanese Friendship Garden of Phoenix existed. As a hidden gem of natural and poetic beauty, this garden is perfect for those who'd like to enjoy a casual afternoon with some privacy.
Canaan In the Desert
9849 N 40th St, Phoenix, AZ 85028
The Canaan in the Desert garden is located north of the Mountain Preserve of Phoenix. While this is primarily a prayer garden, the landscaping, sculpture, and botanical selection truly made this place an oasis in the desert, welcoming anyone looking for a getaway.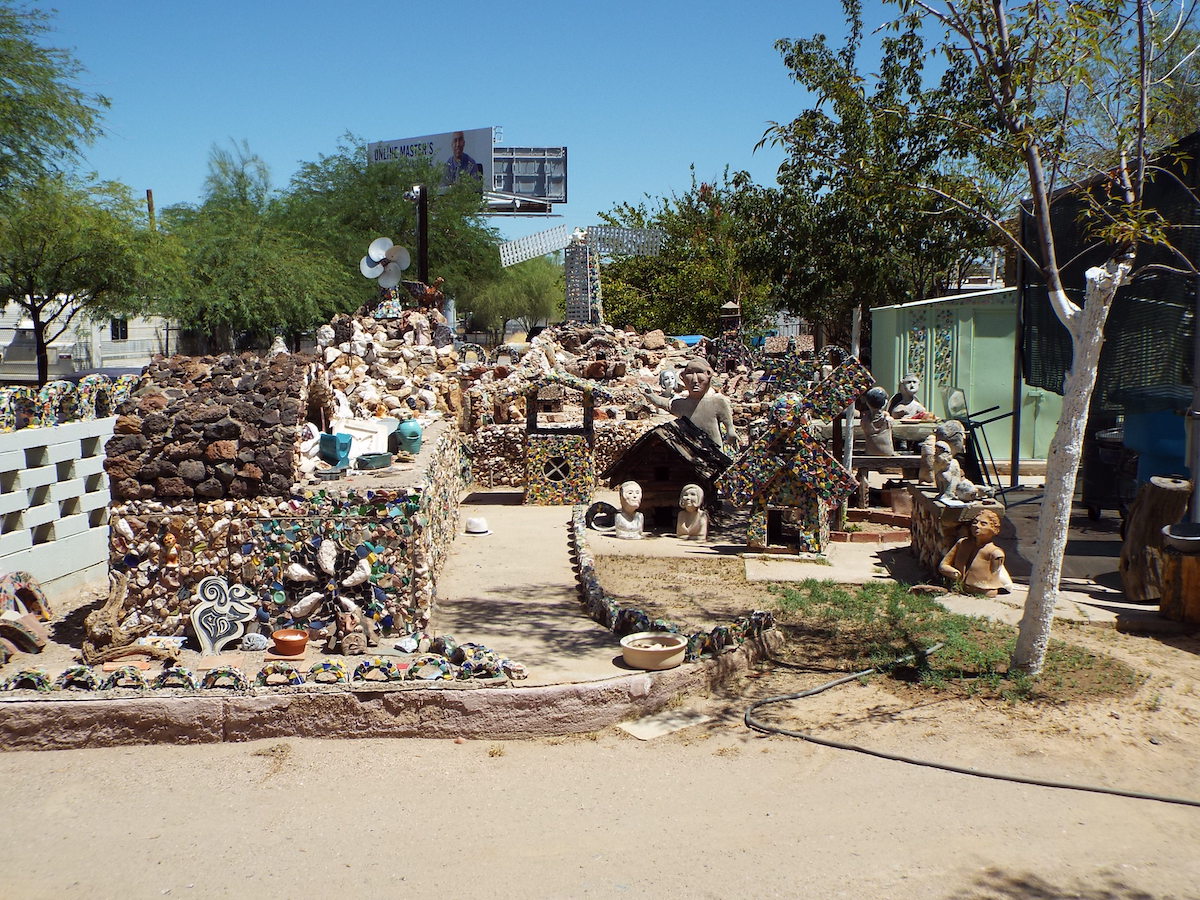 Sunnyslope Rock Garden
10023 N 13th Pl, Phoenix, AZ 85020
The Sunnyslope is a unique type of garden. The spotlight here is not the plants, but the unique, creative rock art at every corner you turn. It is less of a natural garden, but a folk art conglomeration. Most sculptures here are close to the ground for younger audiences to enjoy.
https://www.facebook.com/GlendaleAZ/videos/2730494623903267
Glendale Xeriscape Garden
5959 W Brown St, Glendale, AZ 85302
The Glendale Xeriscape Garden is a fun and educational garden surrounding the Glendale Main Library. The garden consists of a Cactus Garden, a Habitat Garden, a Rain Garden, a Desert Food Garden, and a beautiful tree trail perfect for the fall season.
---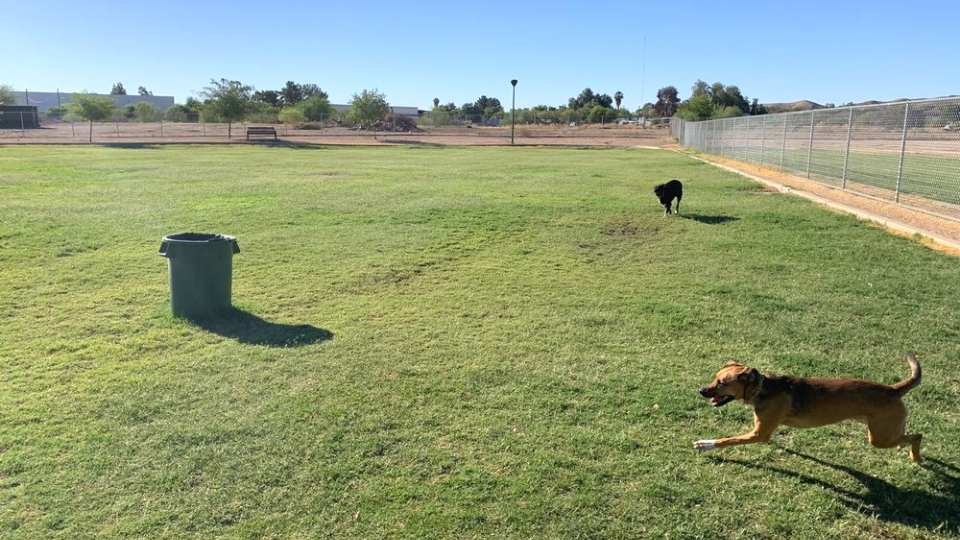 View the Best Dog Parks in Phoenix
Need a new spot to take your best friend? Here are the best dog parks in Phoenix.
View the 4 Best Dog Parks in Phoenix
---
https://www.facebook.com/coronadocommunitygarden/photos/a.1181519975275353/2190285674398773
Coronado Neighborhood Community Garden
1224 E Virginia Ave, Phoenix, AZ 85006
Looking to get down to nature but also do something meaningful at the same time? You can always sign up to volunteer at the Coronado Neighborhood Community Garden in Phoenix. In the end, you may even participate in the harvest and cook delicious dinner with crops you've grown.
Featured Image Credit: Desert Botanical Garden