Houseplants have taken over social media and become one of today's biggest trends. Not only do they make your house feel like a home but they're also great for cleansing the air and are proven to boost your mood and your productivity. While you are able to pick up some great affordable options at big home improvement stores, there's nothing better than supporting your local nursery. So, whether you're a plant novice or a true professional, visit one of these local plant shops near you in Phoenix to brighten up your space and your mood.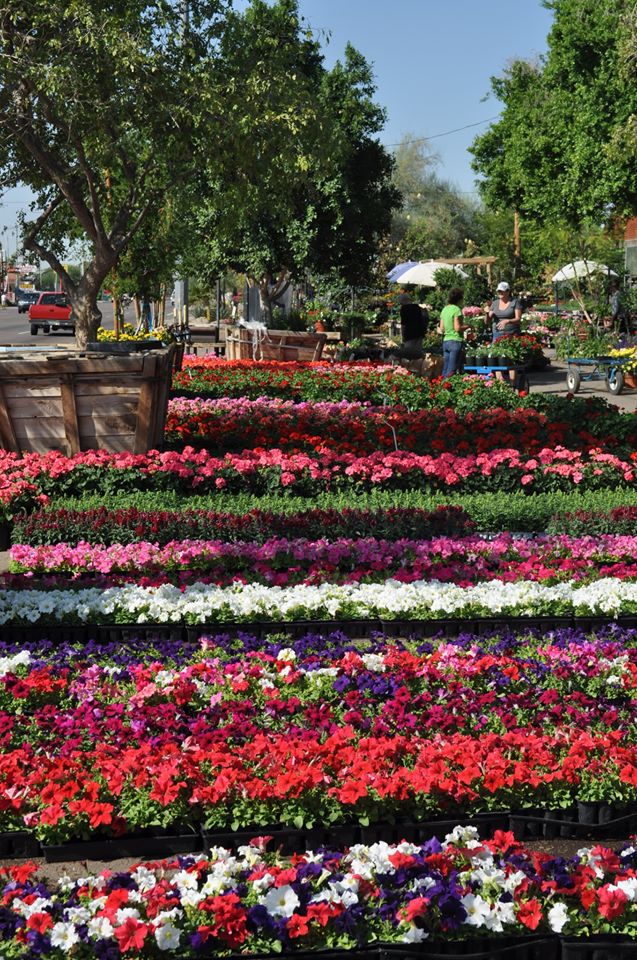 820 N Cooper Rd, Gilbert
With three different locations in Arizona, Whitfill has been bringing the valley beautiful landscaping and greenery since 1946. The employees at this plant store in the Phoenix area have an average of 15 years of experience and are more than happy to pass on the knowledge to everyone that walks through the door. They are known for their expertise in Southwestern landscaping, so if you're looking to add a touch of the desert to your home, you know where to go.
6420 S 28th St, Phoenix
The Plant Stand is Arizona's not-so-hidden gem when it comes to plants. Sitting on over 10 acres, you'll find every houseplant you can imagine for a price that can't be beaten. They've become one of the largest distributors of imported pottery, foliage, exotic plants, palms, and cactus in the western US. Eddie Emith Jr., the owner's son is at the plant shop almost every single day and is truly a plant wizard. If you ever have any questions about plants you may already own or plants you're interested in, he's your guy.
Read More: 6 Popular Seafood Restaurants to Visit in Phoenix
1002 E Pierce St, Phoenix
What started out as a very small plant boutique in the heart of downtown Phoenix has turned into a beautiful storefront in the heart of the Garfield District. Though their greenery is a bit more expensive than your typical nursery, Pueblo focuses on bringing their customers high-quality products that you may not necessarily be able to find at other shops.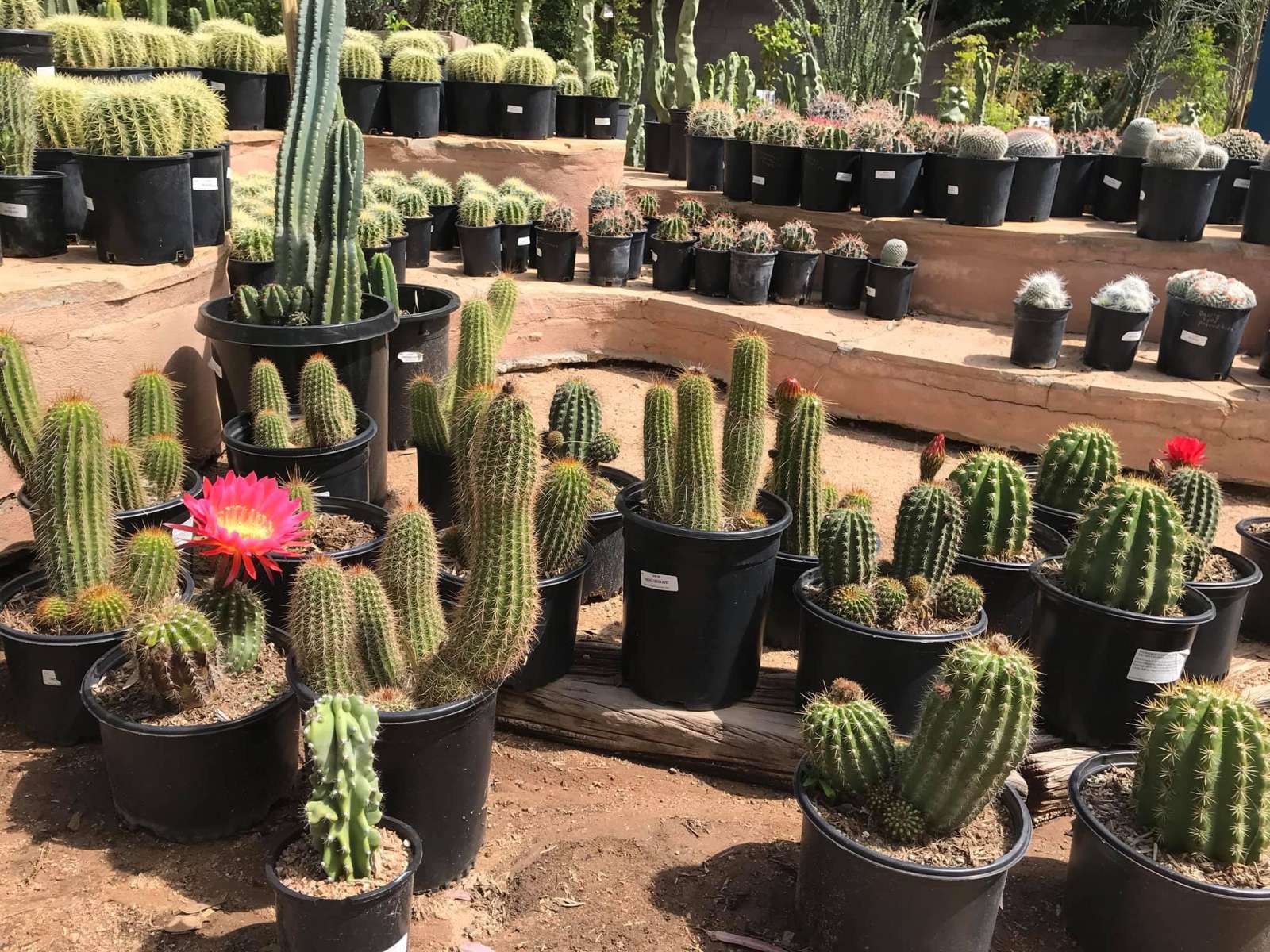 4647 E Camelback Rd, Phoenix
In 1938, John Berridge opened Berridge Nursery at the mere age of 20 years old. Since then, this plant shop near you in Phoenix has become one of the largest nurseries in the valley and one of the most well-known. The greenhouse is extensive and the prices are low, meaning you can pick up plenty of plant babies without breaking the bank.
3015 N 16th St, Phoenix
Established in 2015, Dig It Gardens has done an incredible job in making a name for itself in Phoenix in a short period of time. The nursery prides itself in bringing hard to find plants to locals for a reasonable price. Along with the plants, you can also introduce yourself to terrariums and air plants, perfect for the desert heat and newbies looking to get started in the plant world.
Read More: How to Travel From Phoenix to the Grand Canyon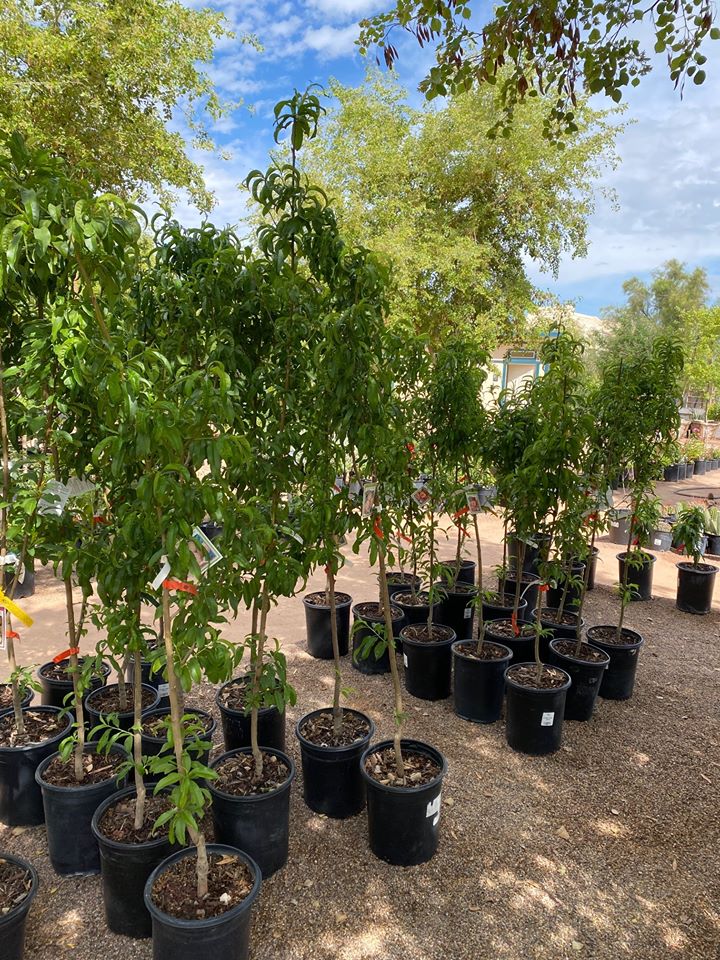 1828 N 52nd St, Phoenix
If you've always been curious about starting a herb garden or planting bunches of colorful flowers in your backyard, but you're not sure where to begin in the Arizona heat, turn to Arcadia Color Garden Nursery. The staff at this plant store in Phoenix is extremely knowledgable and will help you pick out the best shrubbery and flowers for your home.
Multiple Locations
Moon Valley started as one small nursery in the downtown area and has grown to have multiple locations throughout Arizona. It now has 13 locations around the state and has become known as the largest box tree grower in the country. They have over 1,500 varieties of trees and are more than willing to come to your home and plant them to your liking. They also have an impressive selection of flowers, shrubbery, succulents, and more!
Read More: How to Plan a First Date in Phoenix: Tips & Steps