Arizona's temperatures are going to start dropping soon, and that means it'll be nice enough outside to take your furry friends at home for an outing. Phoenix has tons of dog parks for that purpose, many with different features for different play styles: from doggy slides, to water fountains, to ample room for romping, the dog parks you find in Phoenix are perfect for a day out with your best friend!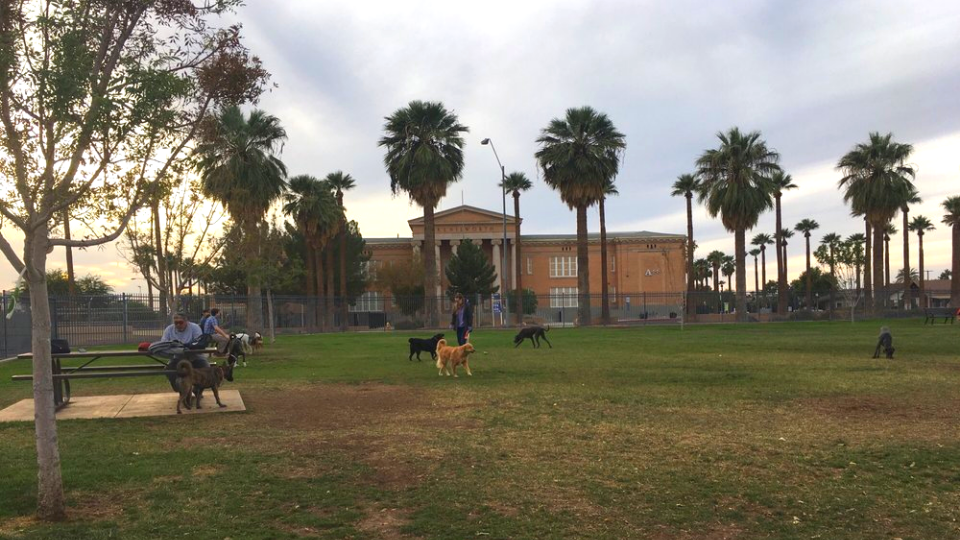 323 W Culver St, Phoenix, AZ 85003
Whether you are using the small dog play area or the big dog gated area, or whether you're just letting your pup stretch their legs before playing on the doggy slide, there's something for everyone at Friends of Hance Dog Park. Located within Margaret T. Hance Park, the space includes shaded seating for the pet parents that want to relax while they let their dogs have some fun.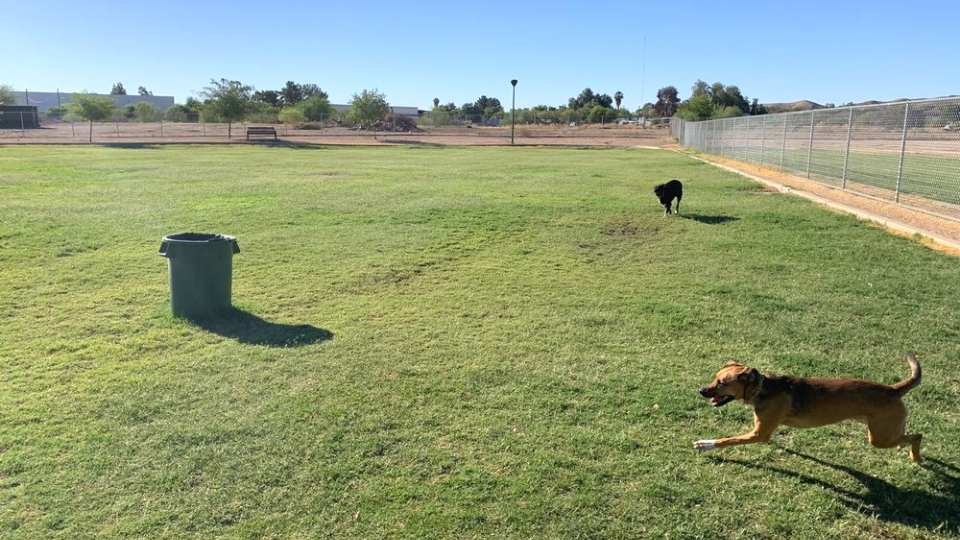 3345 E Roeser Rd, Phoenix, AZ 85040
This park doesn't waste any time getting to the fun part for a dog: there's plenty of running room all over, but the park features only a few places to sit — which is because this park is meant for movement. When you take your dog to Esteban Dog Park, they know they're gonna get to run around with you!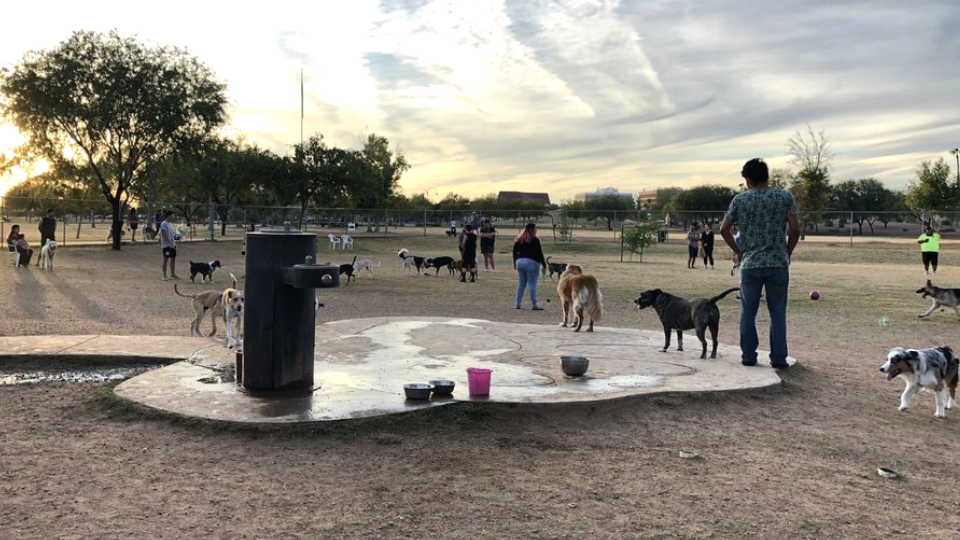 Band Building, 300 E Indian School Rd, Phoenix, AZ 85012
This off-leash park offers fenced areas for small dogs and big dogs alike, so your furry best friend can enjoy the chilled drinking fountains and the ample running grounds, and double-gated entrances for your pup's safety when entering the park. It's a home away from home that fits every dog, every time!
---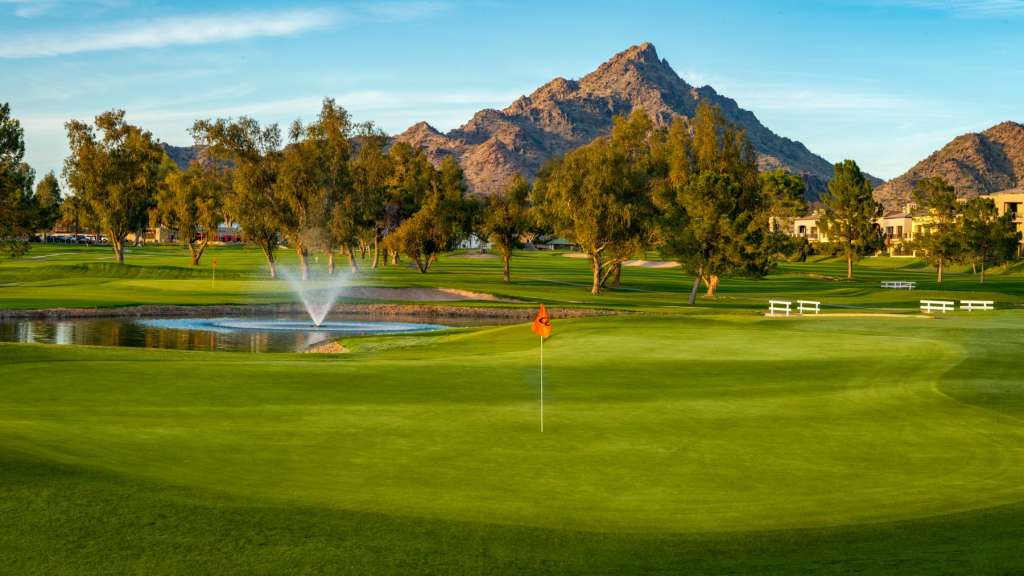 View the Best Golf Courses Near Phoenix
Tee it up this weekend around Phoenix. Here are 4 courses you should check out in the area.
View the Best Golf Courses Near Phoenix
---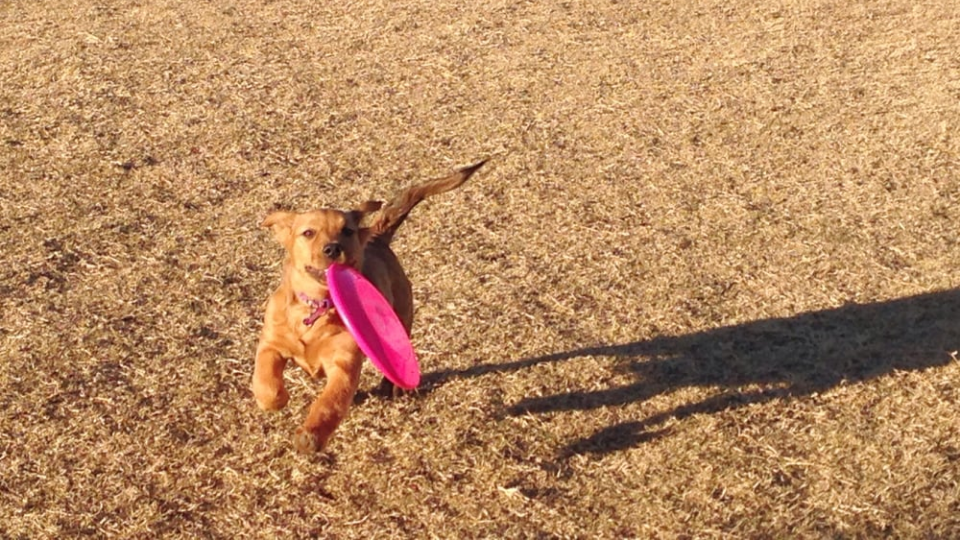 9833 N 25th Ave, Phoenix, AZ 85021
Adjacent to the Rose Mofford Sports Complex is an awesome locale where dogs can get their exercise in as well. With plenty of shade from trees abound, benches to sit and watch, and mutt mitt stations to keep the park clean, there's every reason to use this park when you visit for a game — don't be afraid to bring your furry friend along!
Featured Image Credit: Rose Mofford Dog Park Yelp Page