Food Festivals
Spring wouldn't be spring without barbecues and an abundance of delicious foods, drinks, and deserts. Thankfully, there are several festivals in Phoenix for foodies. Here are some of the most can't miss food and drink festivals near you happening around the valley this spring.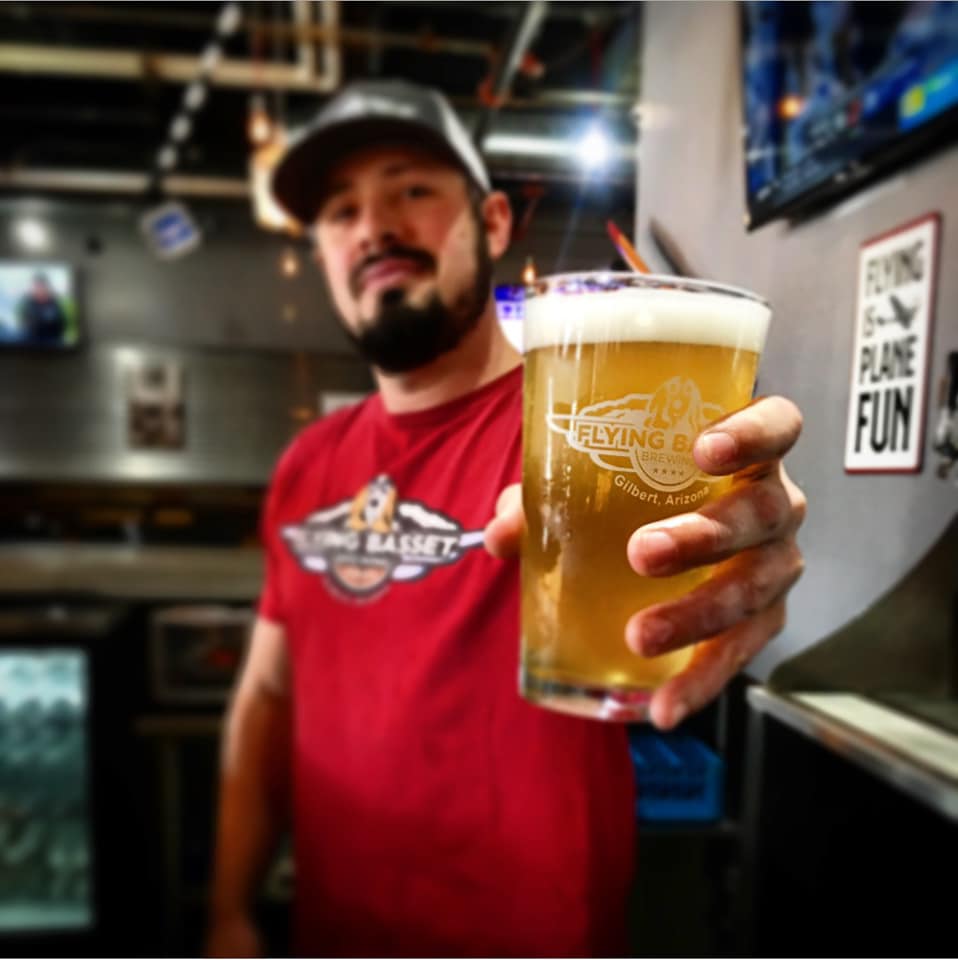 Downtown Mesa Brew Fest | March 14
If you enjoy a good craft beer from a local brewery then this food festival near phoenix is for you. On March 14, downtown Mesa will be home to more than 70 local beers of all kinds from local 25 valley brewers. Like any good festival, you'll also get to hear live music, participate in games, see live art and visit over a dozen different food trucks! Good grub and better drinks. Entry is only $5 per person to get in on the action.
Phoenix Blues, Brews, and BBQ Festival | March 21
Looking for a musical attraction with great food and drinks? On March 21, the Phoenix Blues, Brews, and BBQ Festival is not an event you can afford to miss. Starring national and local blues artists, you'll be able to taste world-class barbecue from restaurants around the valley. Wash all that delicious BBQ down with a craft beer from a Phoenix brewery too for a full taste of what the valley has to offer.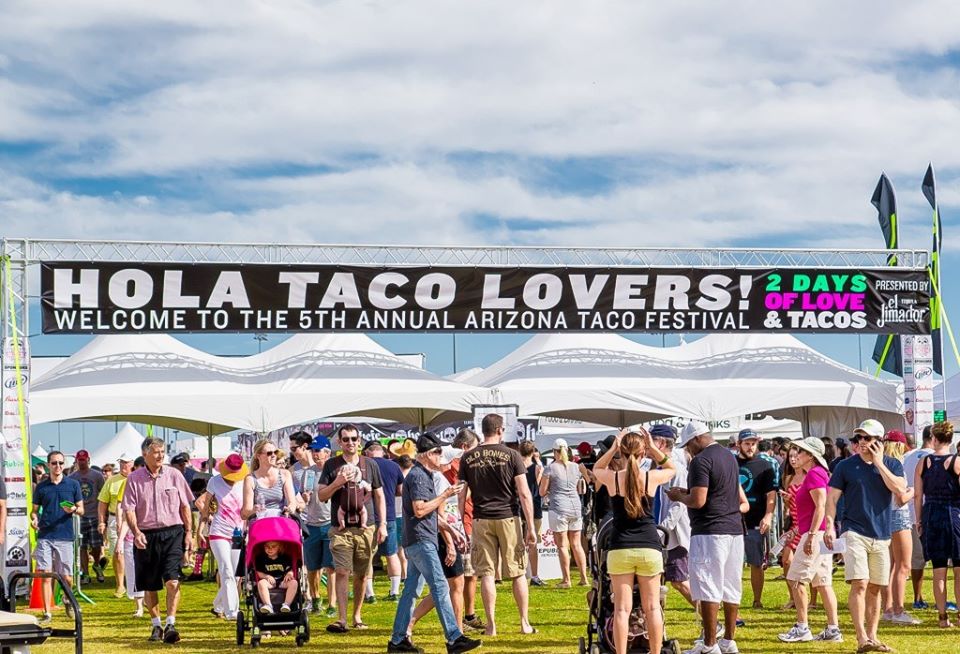 Taco Fest at Salt River Fields | April 4
On April 4, Salt River Fields will host several taco geniuses from around the valley at a food festival near Phoenix. Each plate of tacos will only be $3! While tacos are the main attraction, there will also be other food choices including hot tamales, tango dance lessons, lucha libre wrestling, a tiny taco dog beauty pageant, "Day of the Dead" circo, and much more.
Arizona Wine and Dine | April 9
Get a taste for the finer things at Arizona Wine and Dine, April 9 at the Scottsdale Quarter. You'll be treated to the world-class culinary talents at this Phoenix festival from premier chefs, resorts, restaurants, as well as fine wines, craft beers, and more. This unique event allows you to sample some of the most sought after menus in the valley and socialize at an unforgettable evening.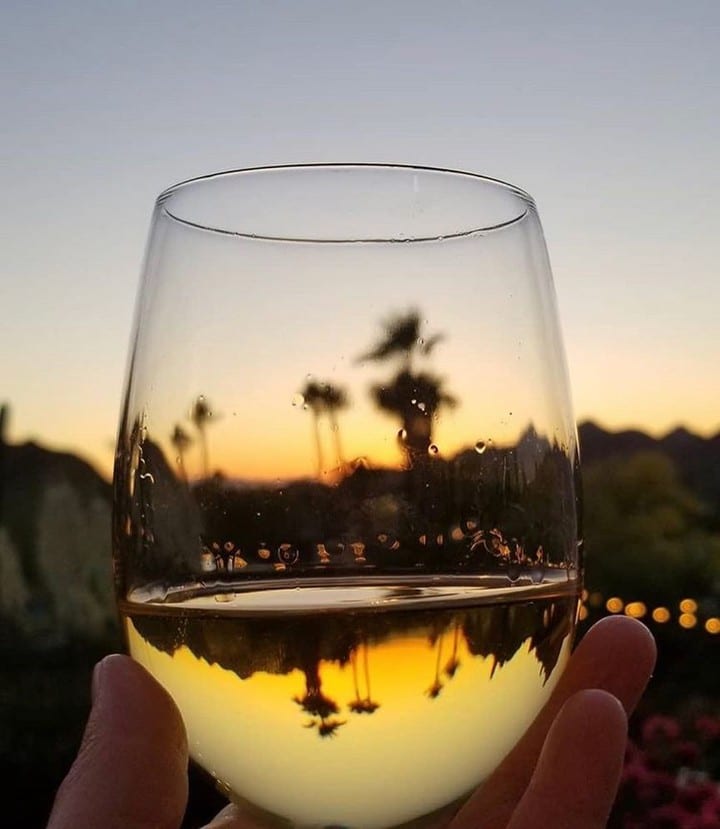 Nirvana Food & Wine Festival | April 16 – 19
Busy schedule? Might keep you from hitting some of the best spring festivals around town. Nirvana Food and Wine Festival, from April 16 – 19 makes it easier to attend Sanctuary's culinary festival. The return of this event boasts an international array of culinary talent including Executive Chef Beau Macmillan. During the weekend, you'll also be able to enjoy exclusive conversations with celebrities from the food and wine industry.
FRIED: French Fry and Music Festival | April 18
Fries are often underappreciated. Not at FRIED though! Everyone's favorite side becomes the star of the show at the French Fry and Music Festival. For only $2-$3 you can try out of this world creations from over 20 French Fry revolutionaries. Live indie bands and musicians and DJs will make your customized fries take that much better. The celebration begins on April 18.
Music Festivals
Its always a good time of year for a music festival, but something about the spring makes it particularly special. There are a number of music festivals in Phoenix coming in the next couple of months, here are some of the biggest ones to keep an eye out for.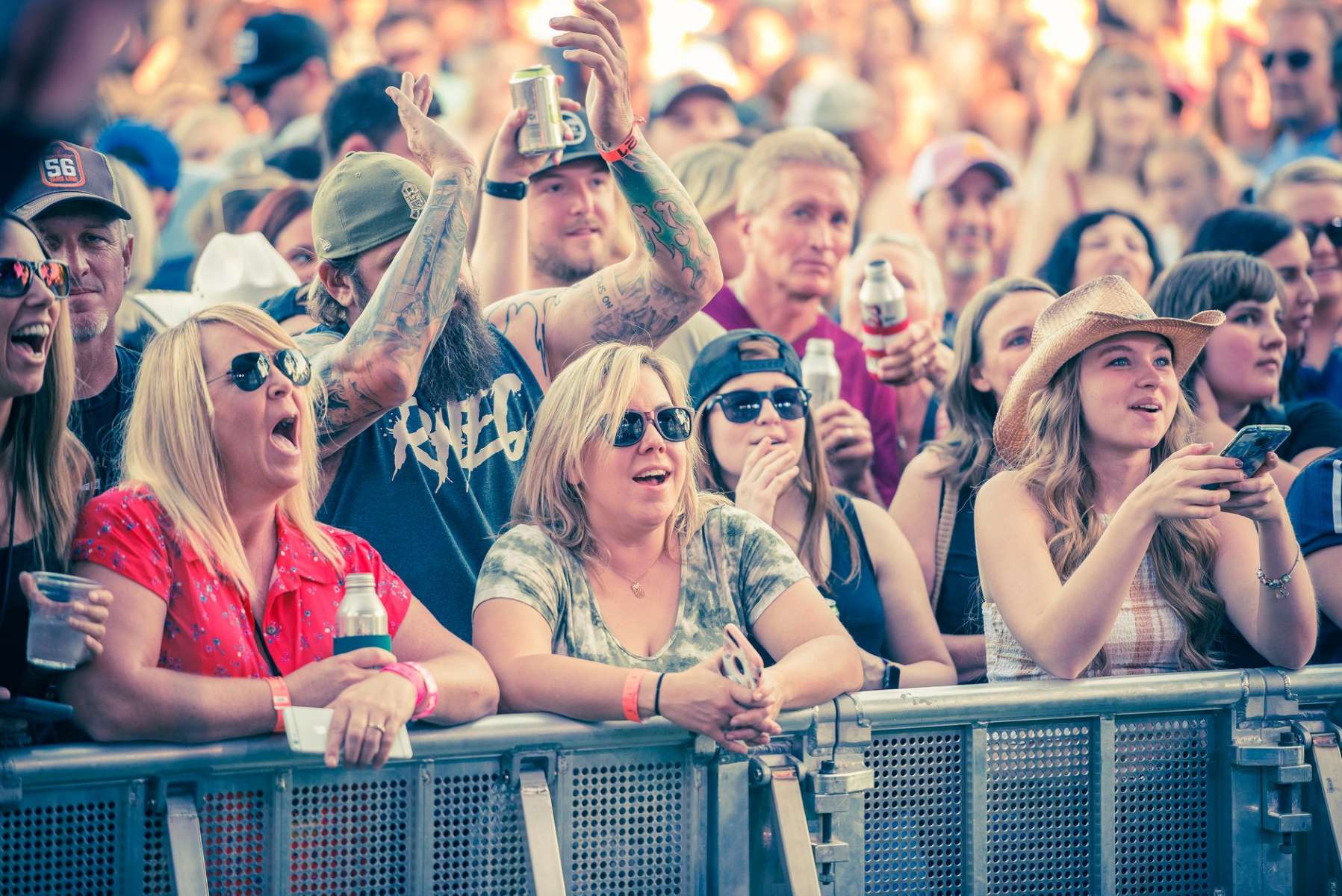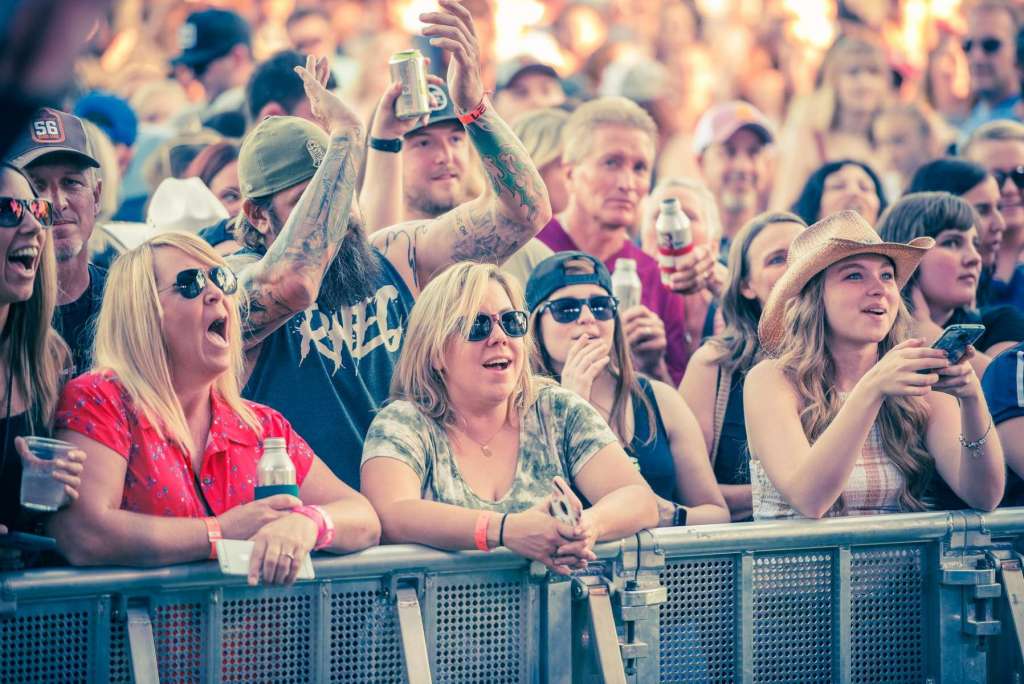 KNIX Barbecue and Beer Festival | March 16
Love local country radio station KNIX? This is your chance to listen to today's biggest country songs and party with your favorite radio personalities. This 10th anniversary event is going to host a pitmaster, petting zoo, carnival rides and other interactive attractions that fun for the whole family. The full-day event will also be well stocked with all the beers and spirits you could want. Pick up your tickets in advance to make sure you can see all the live music from Lee Brice, Caylee Hammack, Locash, and many others on March 16.
Phoenix Lights | April 3 – 4
Wild Horse Pass becomes the home to the invasion. On the nights of April 3 – 4, the Phoenix Lights touch down for a weekend of unforgettable music and moments. Headliners Afrojack, Alesso, Ben Bohmer, and Borgore promise a show unlike any other.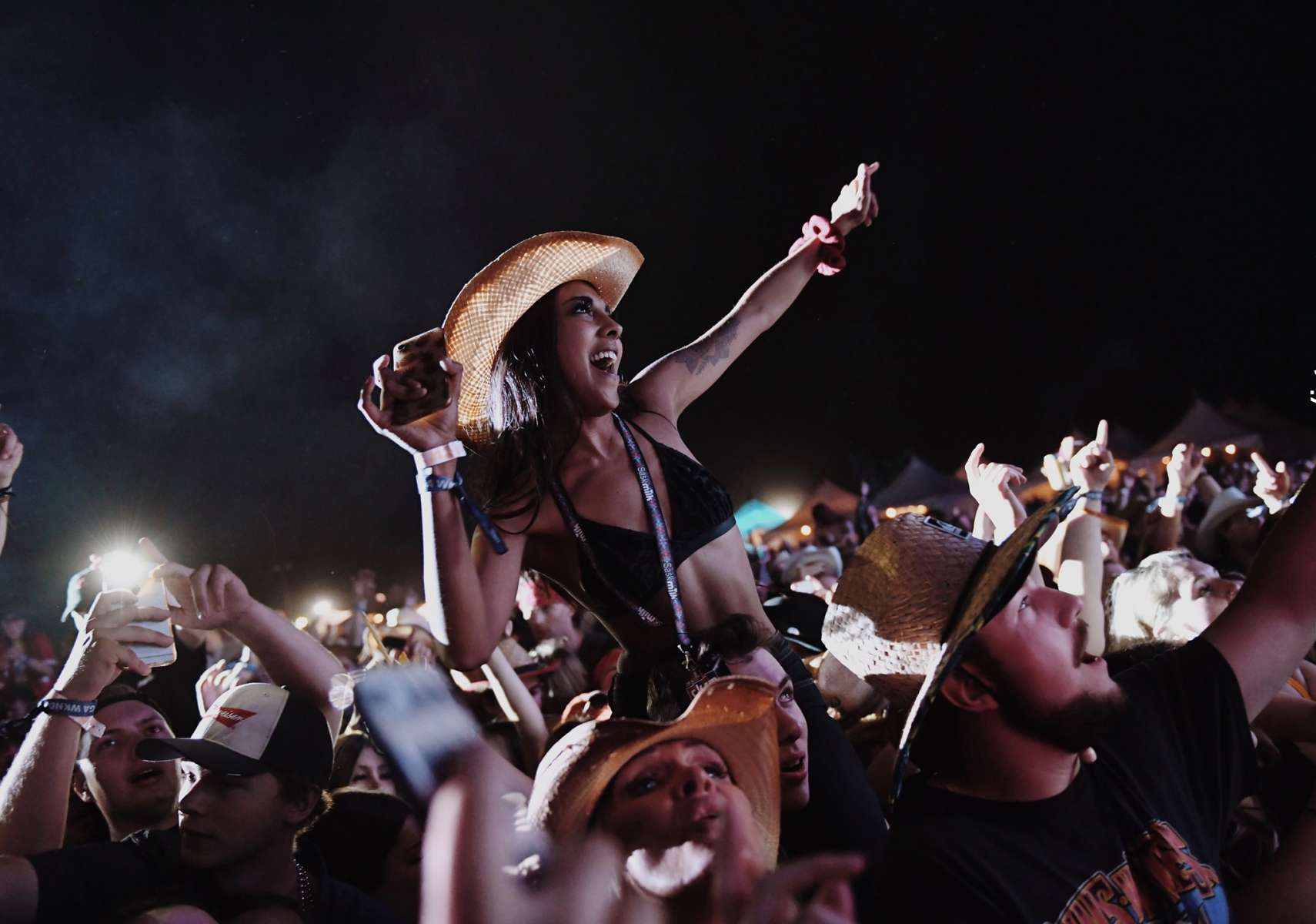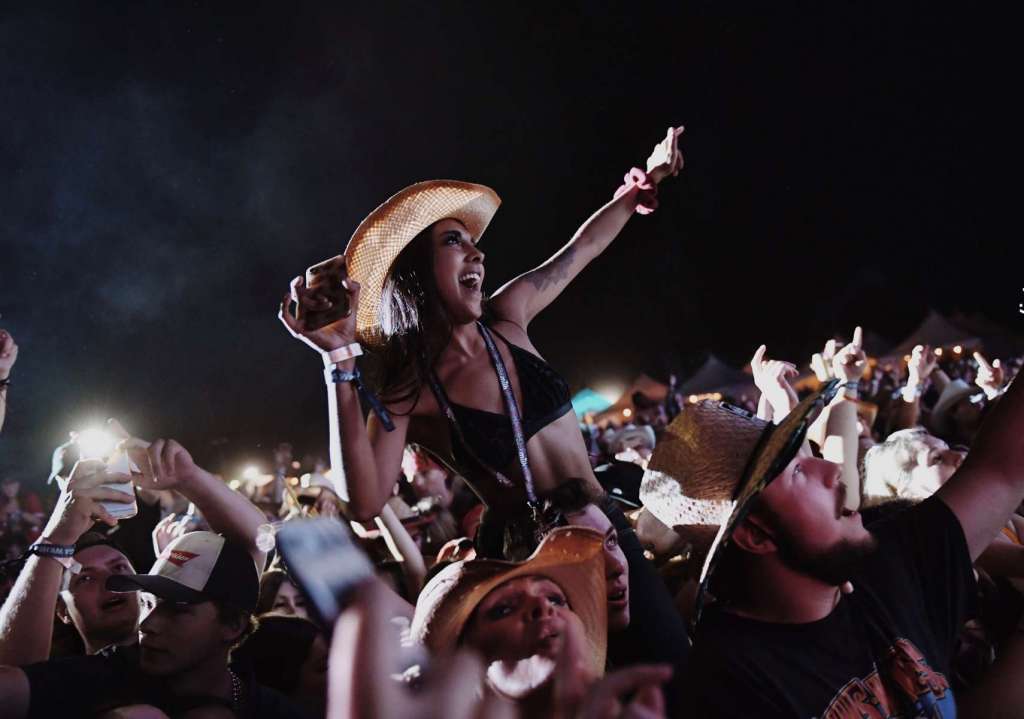 Country Thunder | April 13 – 16
Every year a storm rolls into Florence and the Thunder lasts for days. This year's Country Thunder festival near phoenix won't be any different. On April 13 – 16, the biggest stars of country line up to make this a weekend you do not want to miss. Highlighted performances include Eric Church, Dustin Lynch, Luke Combs, and Kane Brown.
Elevate Festival 2020 | June 27 – 28
If you're looking for the best Christian music festivals in Phoenix to attend on the weekend, we recommend visiting the Elevate Festival from June 27 – 28. Christian music-lovers will spend the weekend rejoicing with some of the biggest names in modern Christian music. This festival will include artists such as Chris Tomlin and Vertical Worship on Saturday, then Casting Crows and Matthew West headlining on Sunday.
Family Fun
Phoenix festivals are fun, but you need things to do as a family. Phoenix is all about family fun and friendly events and makes sure to have plenty of activities scheduled year-round. Some of the top family-friendly festivals and attractions coming to the valley this spring are below!
Phoenix Film Festival | March 26 – April 6
Visit Harkins Theater Scottsdale on March 26 – April 6 for a memorable movie night with the family at the Phoenix Film Festival. Watch classics you never thought would be in theaters again, like its the first time all over again.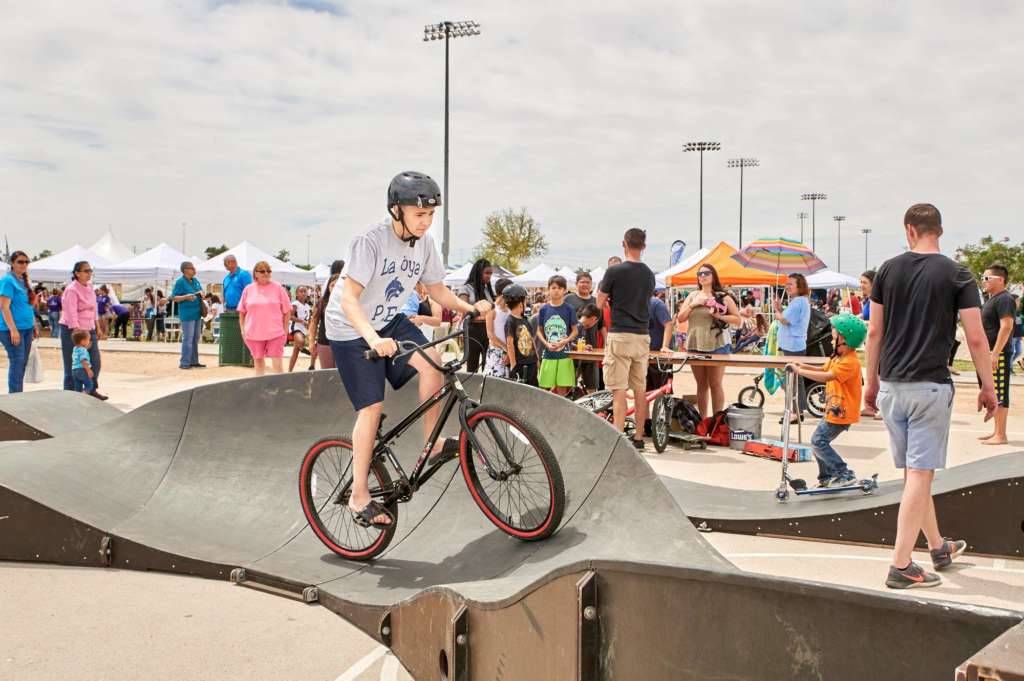 Avondale KidFest | April 11
Bring your kids down to Friendship Park on April 11 to enjoy a day of family fun on the weekend at this festival in Phoenix. KidFest includes countless games and activities that are perfect for children of all ages. One of the best festivals this spring kicks off at 10:00 AM and wraps up at 1:00 PM.
Maricopa County Fair | April 15 – 19
This year when the fair comes to town you know you're in for a treat. This festival near Phoenix includes plenty of great food, rides, unique vendors and an experience unlike anything else. Make sure to stop by when it's in town on April 15 – 19.