Fingers crossed this quarantine really ends on May 15 and we can all go back to work. But since we potentially only have two weeks left, here's what you should cross off your final quarantine bucket list.
Indoor Camping
Build a fort and camp in your living room! This is an adorable way to spend some family time or snuggle up with your significant other.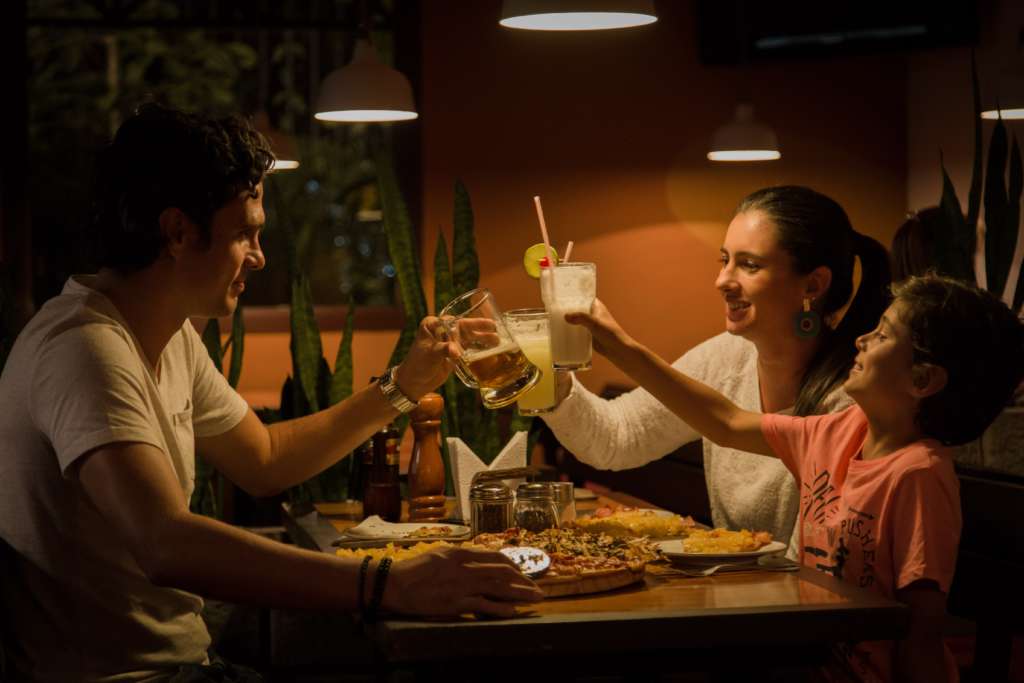 Get fancy, dress up in costume or formally, and have a meal together (Kris Jenner, is that you?).
Plastic Bottle Bowling
You've hoarded water bottles, we know. Take the empty ones and chuck a rolled-up pair of socks at them for at-home bowling alley festivities.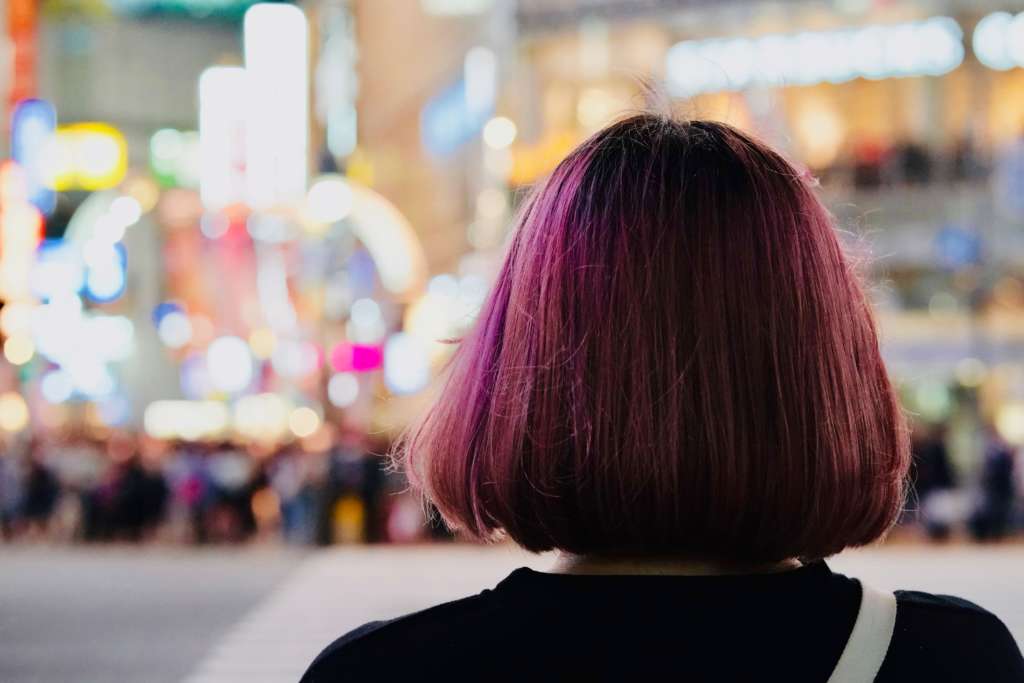 It's all over Instagram or Snapchat: a good chunk of the population has dyed their hair pink. Now it's your turn; go with any color. Take some wicked 'gram photos too.
Not only is this fun, but also good exercise. Crank the tunes and dance till you drop. Onto your couch though, please. Don't hurt yourself.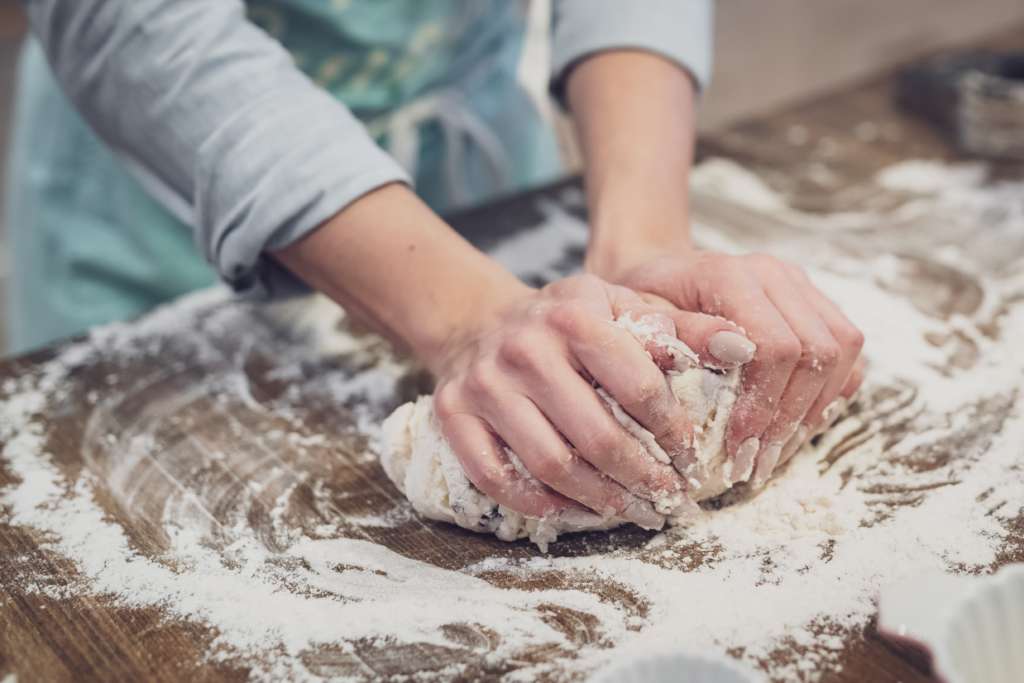 Don't lie, you've probably binged Food Network at some point during the lockdown. So why not try taking it to the next level? You can choose anything, but it has to be in some sort of whacky design, and you have 30 minutes to make it. Whenever time's up, you all have to sample each other's creations. Or, if you're alone, you've got the whole thing to yourself.
Balloon Badminton
We've all done this. Take a paper plate, blow up a balloon, and BAM: hours of fun.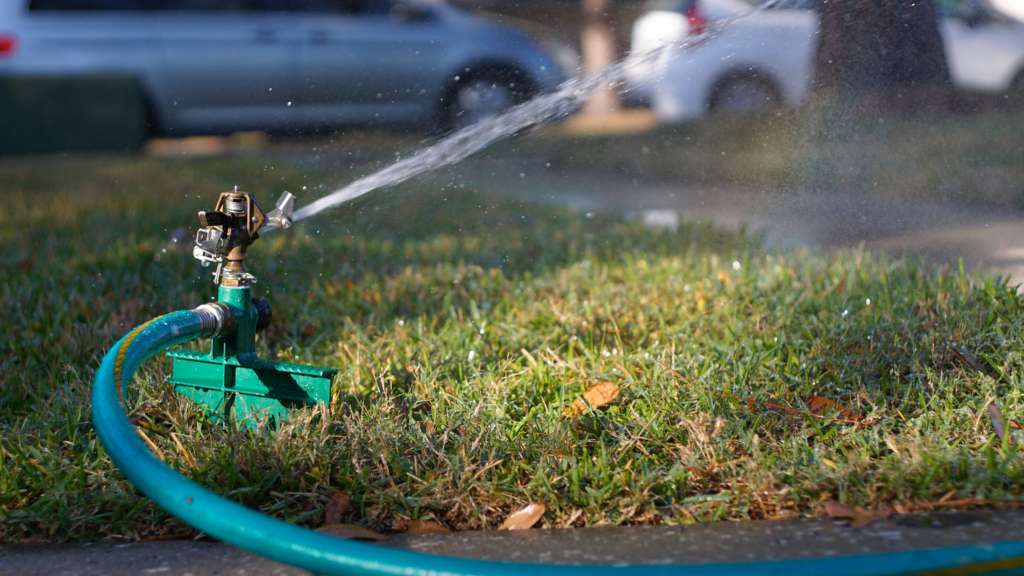 Backyard Waterpark
This is Phoenix, most of us have pools. Add a slip 'n' slide and a sprinkler and you have your own waterpark right at home. Wear your swimsuits, pump up the jams, and fire up the grill for a full day of outdoor activities.
Even pre-quarantine, it's pretty likely you spent a full day watching TikToks in your bed. You're the influencer now. Get your camera and start dancing. Maybe you'll go viral.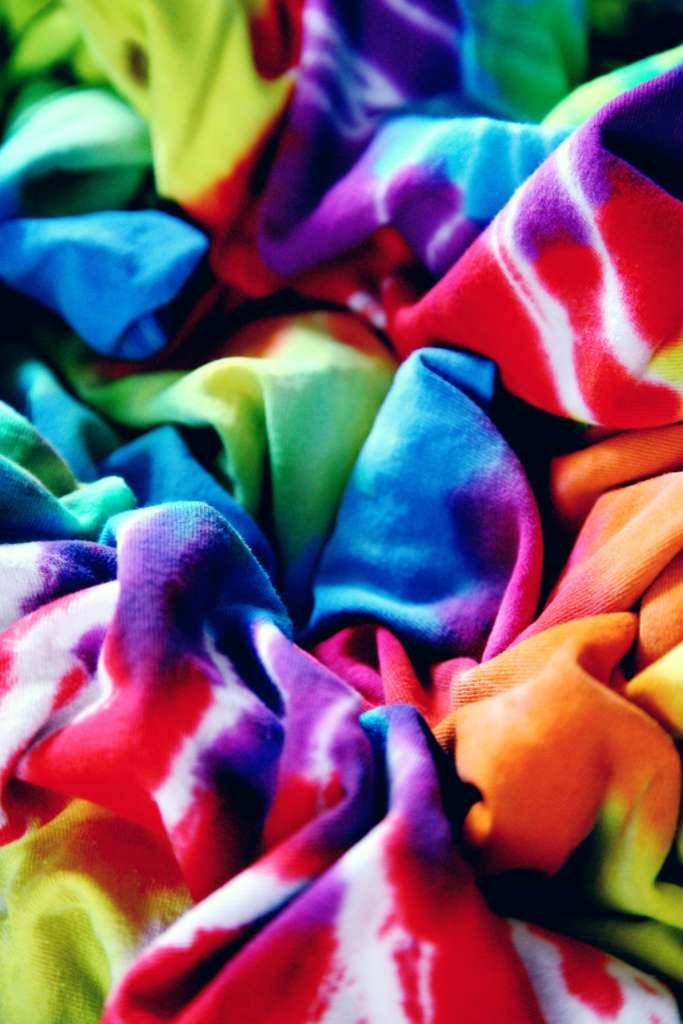 Tie-Dye Day
A pop of color could really help with the homebound-blues. Find an old, white t-shirt, put on some music, pour the dye into buckets, and watch the colors come alive (can be paired with #12).
Build a Cup Tower
We've all tried to build one before, but now there's an endless amount of time to do so and it doubles as a cool project and a time-consuming family activity.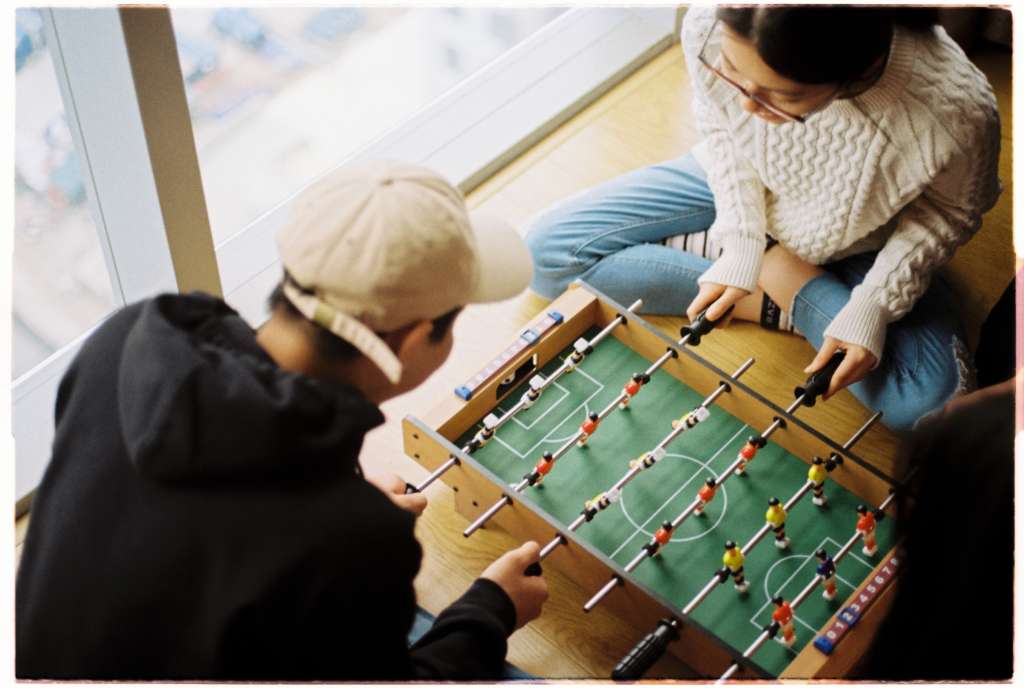 Bust out Jenga, Sorry, and the works. Whoever wins the most games gets the best dessert from #10.
Soda Geyser
If you've taken a science class, this one's a throwback. You'll need some mentos and a couple of liters of coke, but once you get these babies going they're pretty entertaining to watch.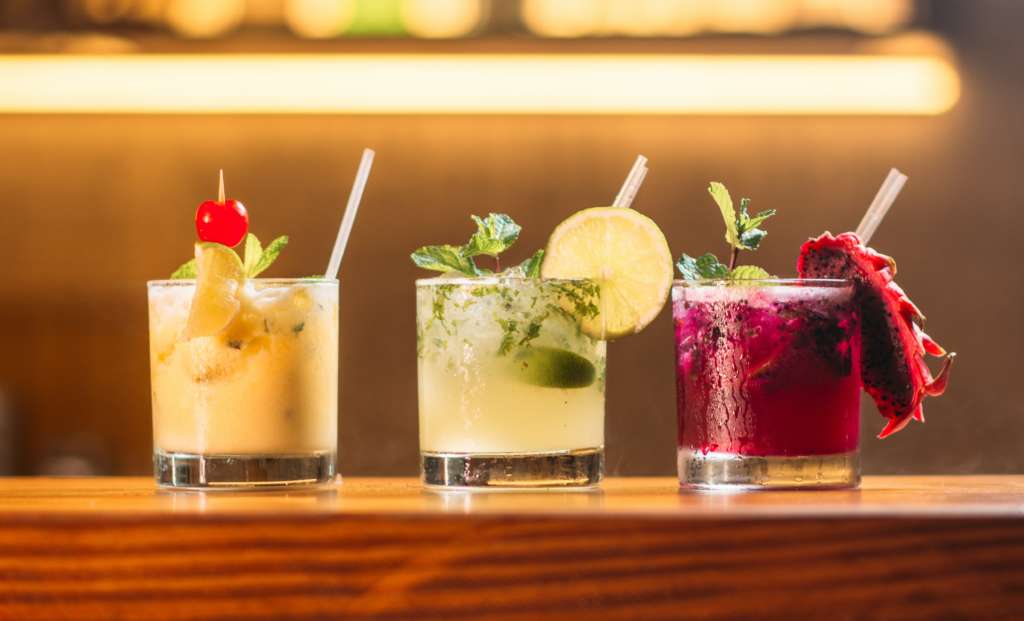 Guess the Drink
You can admit it: you went on a liquor run again, and that's okay. For a game, use a few different bottles and a friend. Take a pair of socks or blindfolds and pour them a drink. If they guess correctly, they can finish it.
The Floor is Lava
Sure, you'll feel like a five-year-old on a playdate, but that's the whole point. Just remember: don't let your feet hit the ground!