While restaurants have closed their dining rooms because of COVID-19, orders for takeout are on the rise. If you haven't stocked up on food for the quarantine and are looking for good takeout, continue reading to learn more about the best takeout food near you in Phoenix.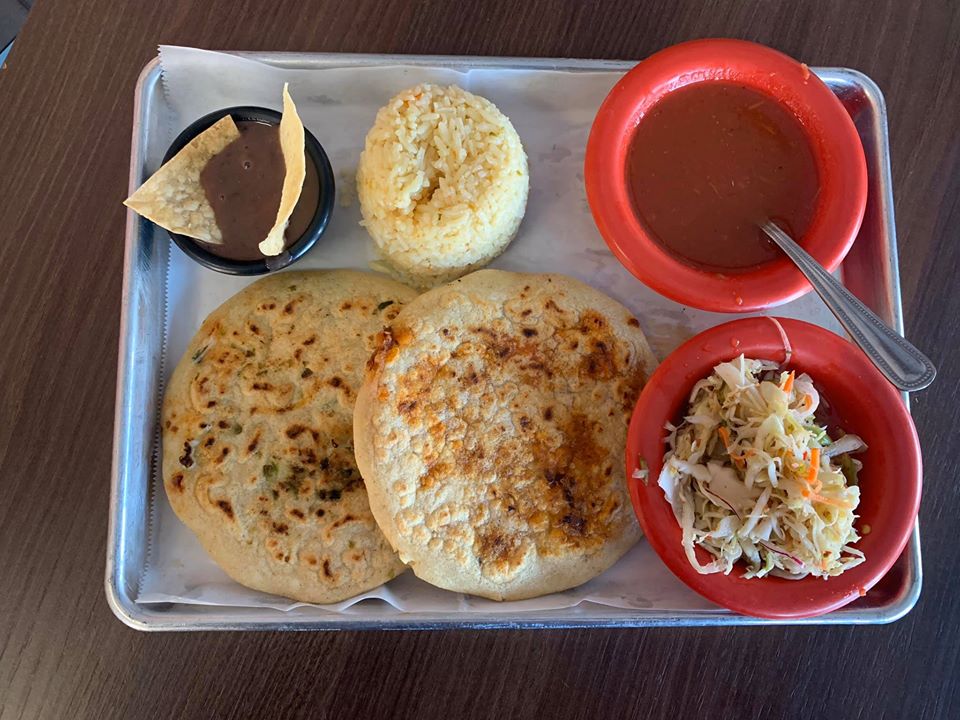 This Salvadorian restaurant offers a specialty food called pupusas that are filled with shredded pork, beans, cheese, and tomato salsa. They offer a great takeout deal which includes 20 pupusas for $39.99.
If you're searching for the best Thai takeout food near you in Phoenix, Chanpen Thai Cuisine offers authentic Thai food with rich noodles and fresh vegetables. Try their popular Thai chicken wings.
This Mediterranean restaurant located in Tempe has many delicious options including chicken shawarma, marinated meat, garlic sauce, basmati rice, hummus, and tabouleh. They also offer a super-stuffed falafel sandwich for $3.99.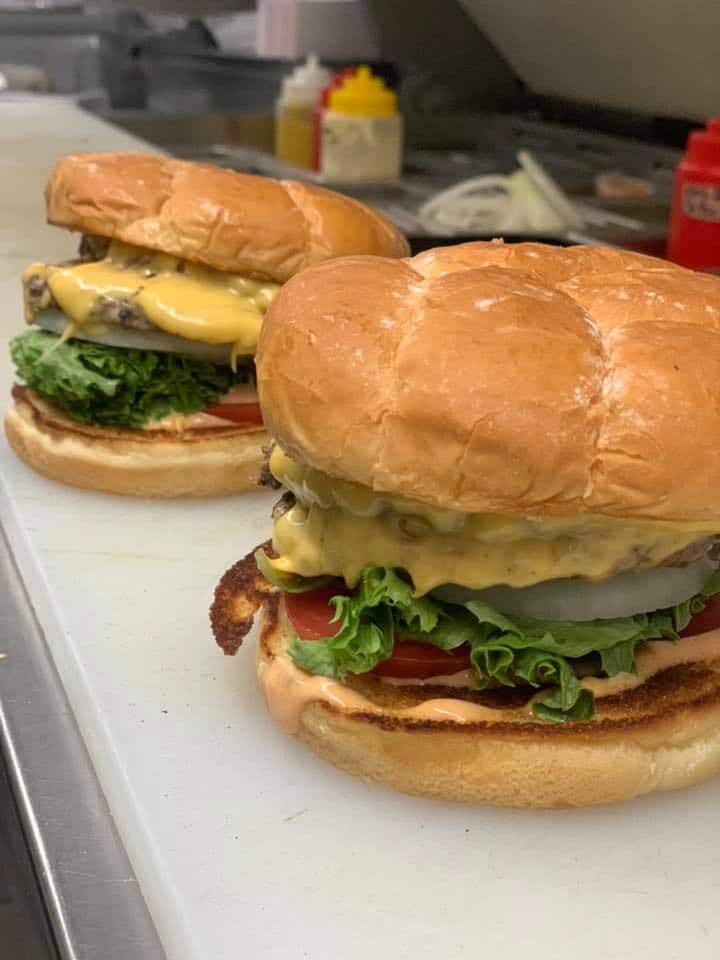 The menu at this burger joint is simple and the food is fantastic. They are located at 3538 East Indian School Road.
The pollo asado at this Mexican market is one of the best takeout options near you in East Phoenix. For a small price of $7.99, you can get chicken plus corn tortillas and a side of salsa rings. They are located on the corner of 16th Street and McDowell.
Chino Bandido is a takeout restaurant that offers Mexican, Chinese, and Jamaican food with 90,000 combinations to choose from. They are located at 15414 North 19th Avenue.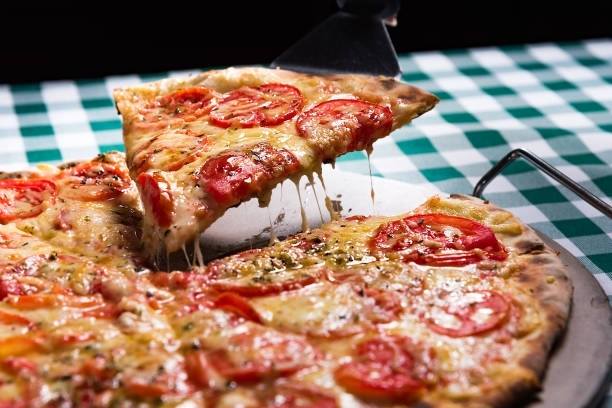 This pizza restaurant has been around since 1960 and for good reason. Their family recipe creates some of the best pizza in the Valley. They have multiple locations throughout Phoenix that provide delicious takeout food near you.
You can't go wrong by ordering takeout from this Indian restaurant, some of their popular menu items include vegetable samosas, bright orange, and flavorful chicken tikka, and deliciously deep-fried and buttery fish.
This popular Chinese restaurant offers a house special including chow mein loaded with pork, chicken, and shrimp. They have multiple locations throughout the Valley.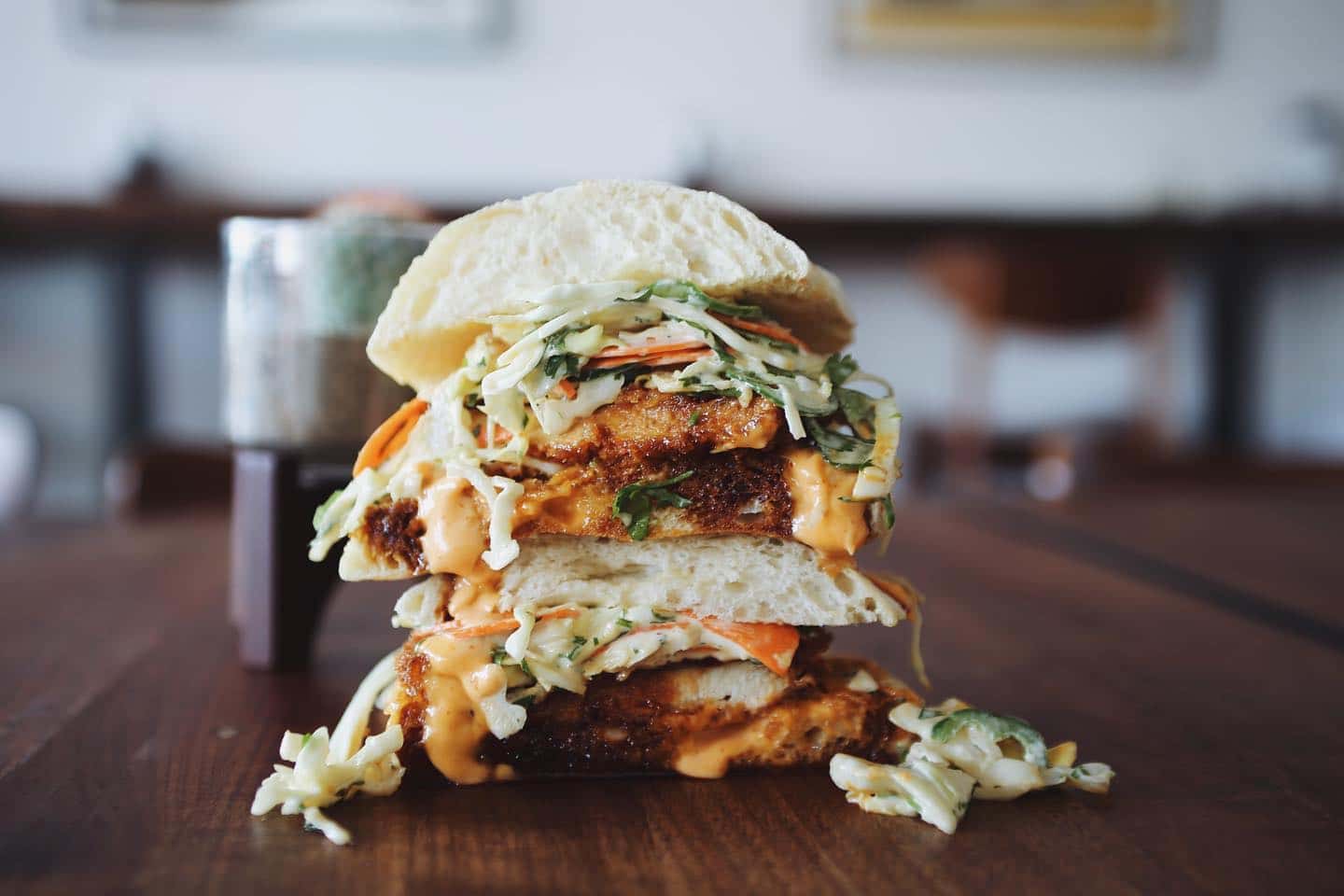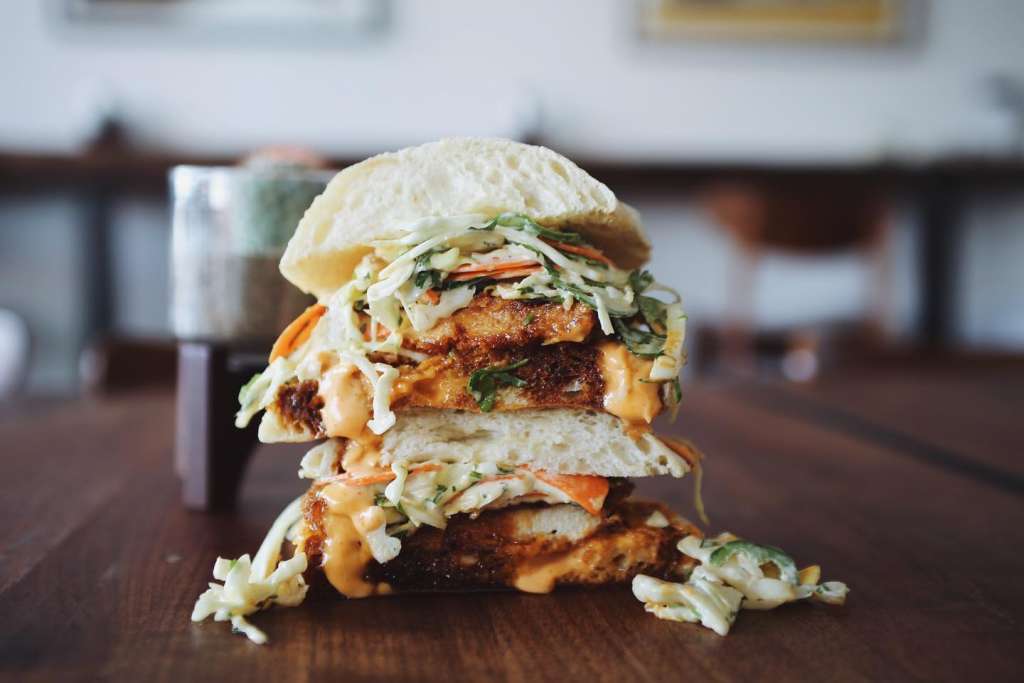 This Mesa restaurant specializes in lunch takeout with sandwiches that are stacked with gourmet layers like crispy chicken breast doused in Buffalo sauce and carrot celery slaw.