As rare as they are, a lazy Sunday is one of the best kinds of days and a Sunday brunch is the perfect complement to the aura of this special day. So, keep those pajamas on and order from the best breakfast restaurants in Scottsdale.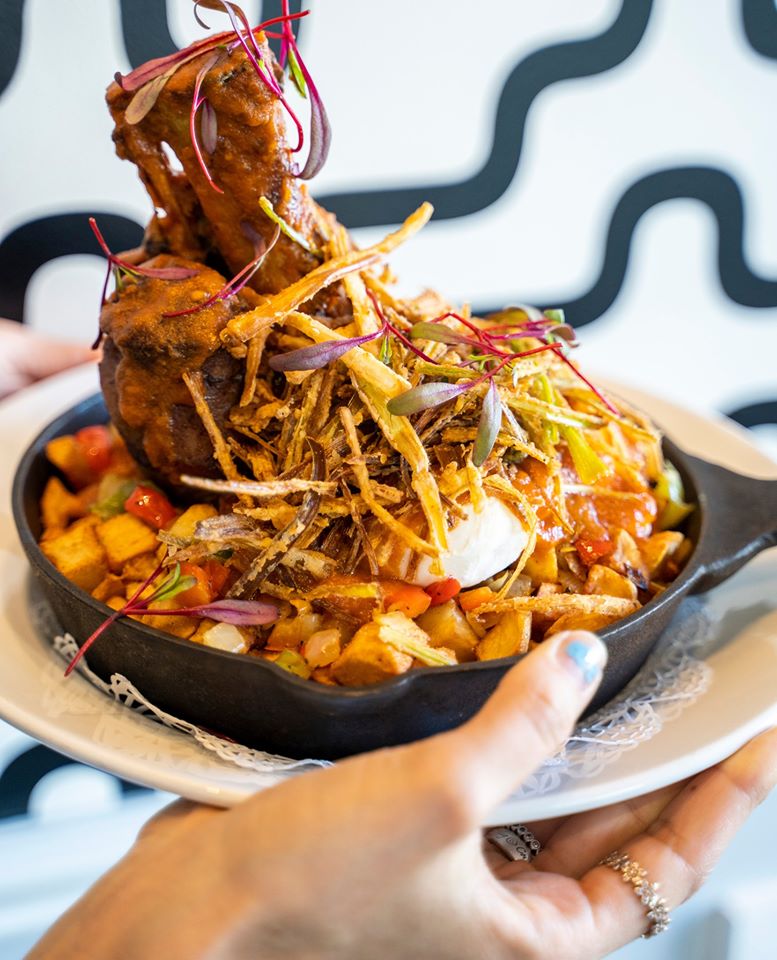 Served as large portions, and even bigger flavors, this Scottsdale restaurant has an extensive menu for the breakfast connoisseur. You can call ahead for pickup or delivery or order online.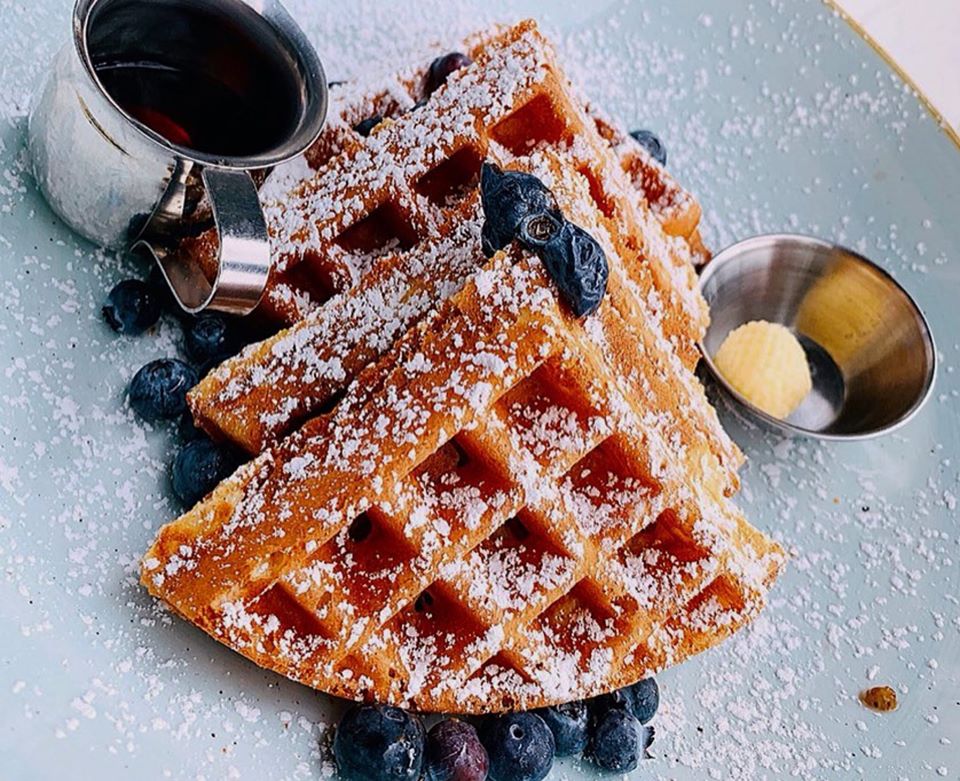 If you've never had OEB brunch in Scottsdale, make it your next brunch stop. OEB makes art out of their brunch and breakfast dishes — both presentation and flavor are exquisite. Order online for take-out or breakfast delivery.
---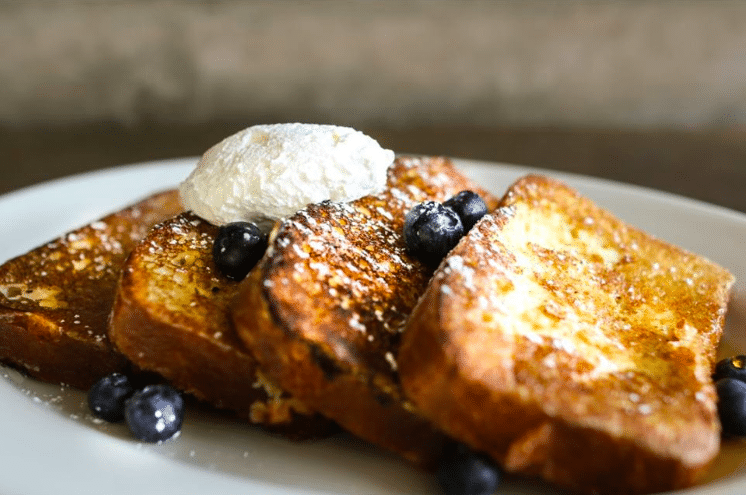 Best Brunch Near Phoenix
Looking for more amazing brunch spots? We know where to get the best brunch near Phoenix!
Find Best Brunch Near Phoenix
---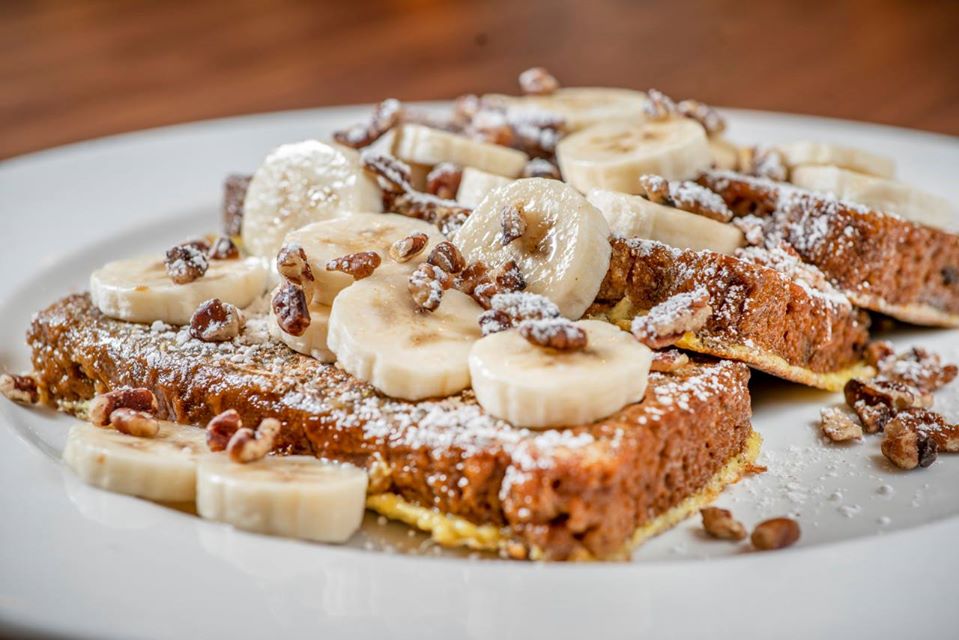 It's in the name for a reason. If you're looking for the best breakfast places with mimosas in Scottsdale, Brunch Cafe offers delicious brunch entrées and drinks. Their avocado toast, French apple bread, and Churro waffle are to-die-for. Try for yourself and order online for breakfast delivery.
Read More: The Best Types of Blizzards to Order at Dairy Queen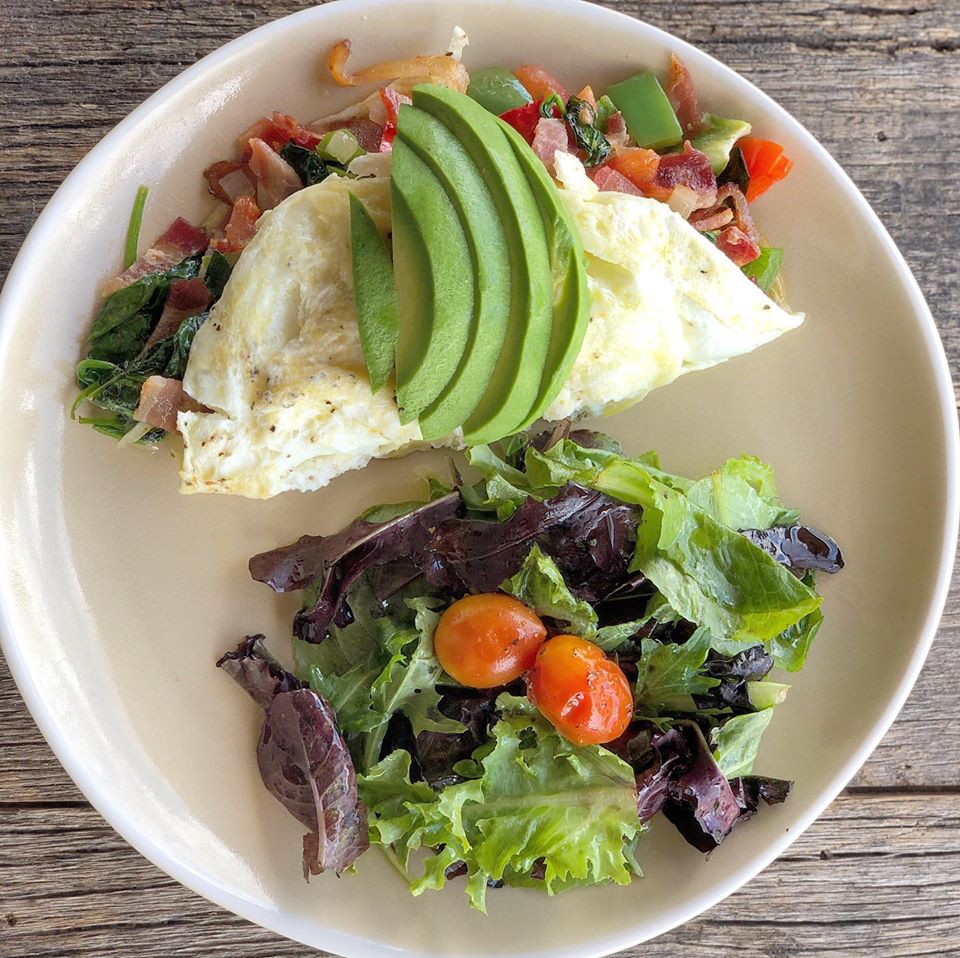 Delicious breakfast or brunch, flights of craft coffee, mimosas — Jojo Coffeehouse has it all. Go wild and experiment with their flavorful menu. They offer delivery and take-out online.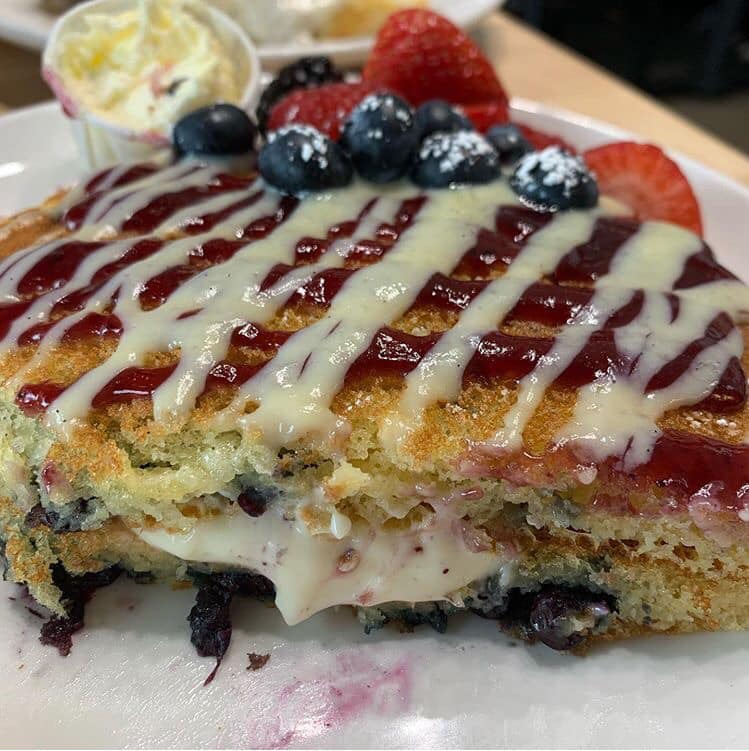 Butters Pancakes & Café serves up some of the best brunch and breakfast in Scottsdale. We'll let the picture mostly speak for itself, but its fun to read it too: a buttery, crisp outside with a warm and chewy inside. A smooth cream cheese glaze… you get the picture — order online.
Read More: 6 Popular Sandwiches to Buy at Jimmy Johns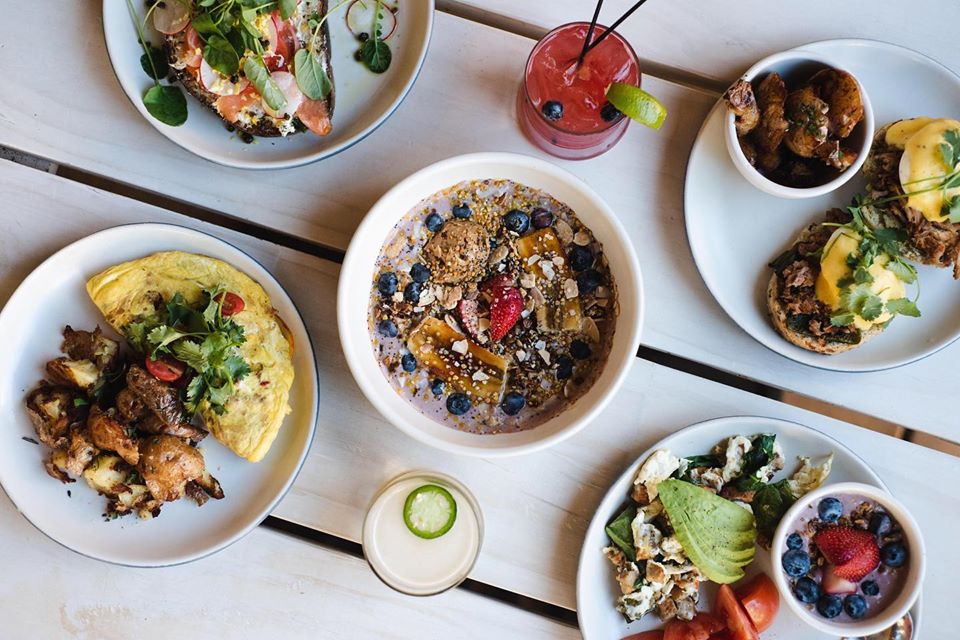 A fantastic Scottsdale brunch spot, serving amazing traditional and vegan brunch options. Anything they serve in a skillet is incredible. You can order take-out or delivery.
Focusing on a smaller menu of fresh-food-focused products, Arcadia farms bring a little flavor of Mother Earth with their fresh brunch offerings, some even offered on large wooden platters. Arcadia offers intuitive online ordering and breakfast delivery options in Scottsdale.
Read More: 6 Popular Breakfast Restaurants to Visit This Weekend in Phoenix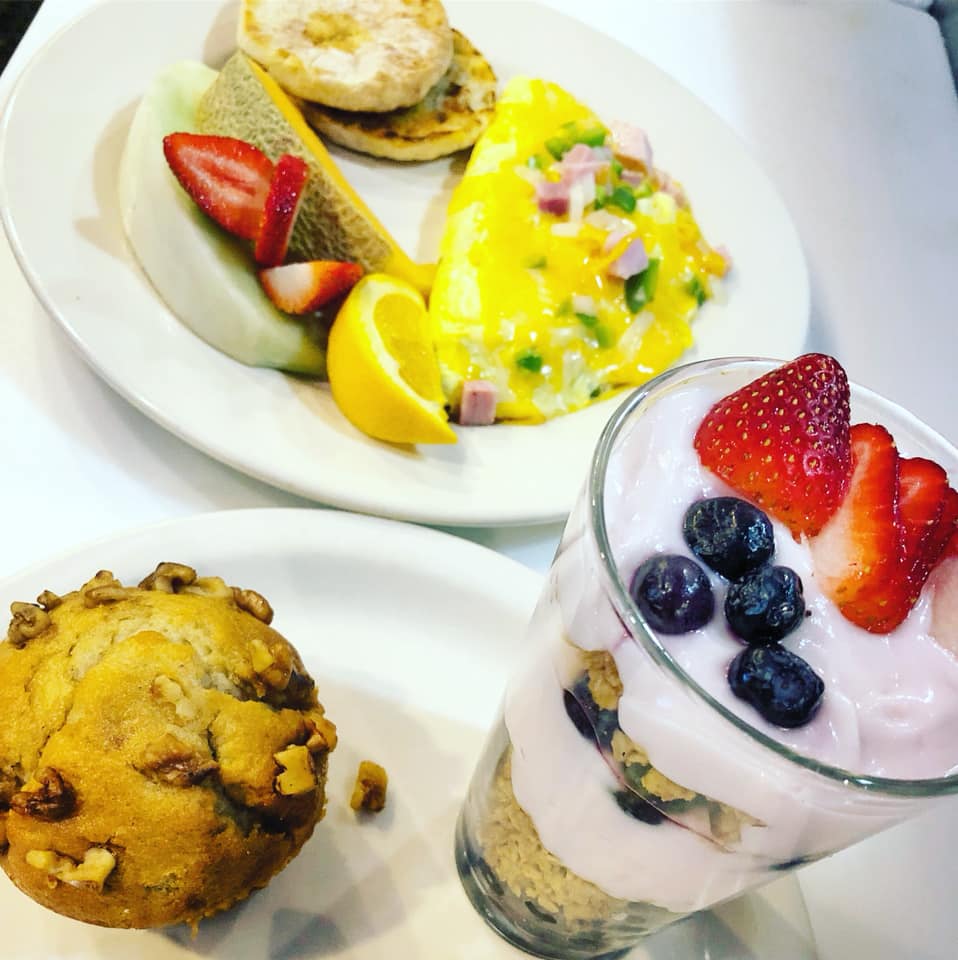 Great traditional brunch and breakfast delivery in Scottsdale. If you're looking for delicious eats first thing in the morning, then Morning Glory is the place to go. Order online.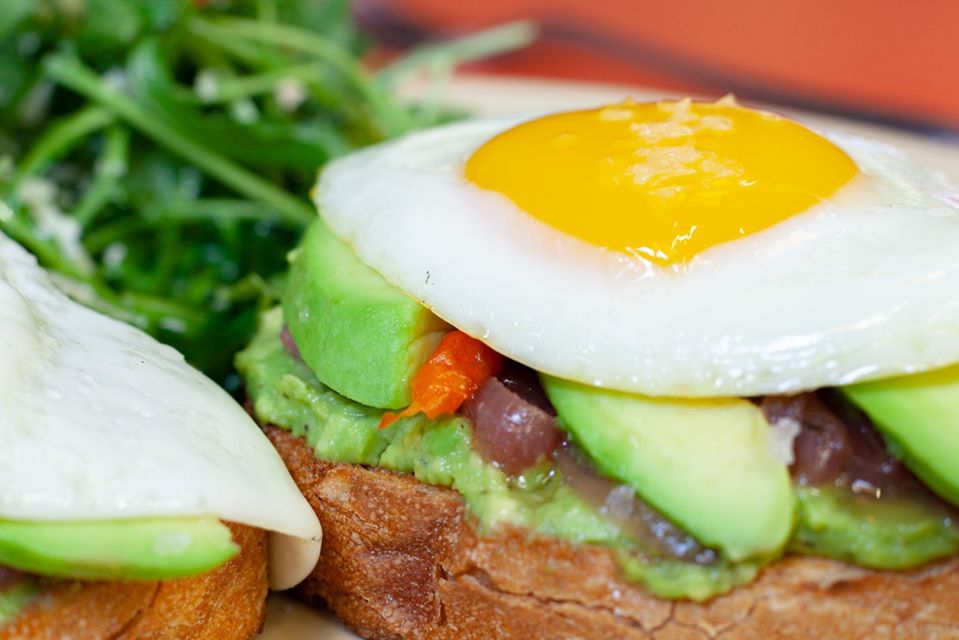 A social experience, Snooze offers a traditional brunch menu and social atmosphere that is unique to Snooze. This is a café we are eagerly awaiting reopening. You can order from their brunch menu online.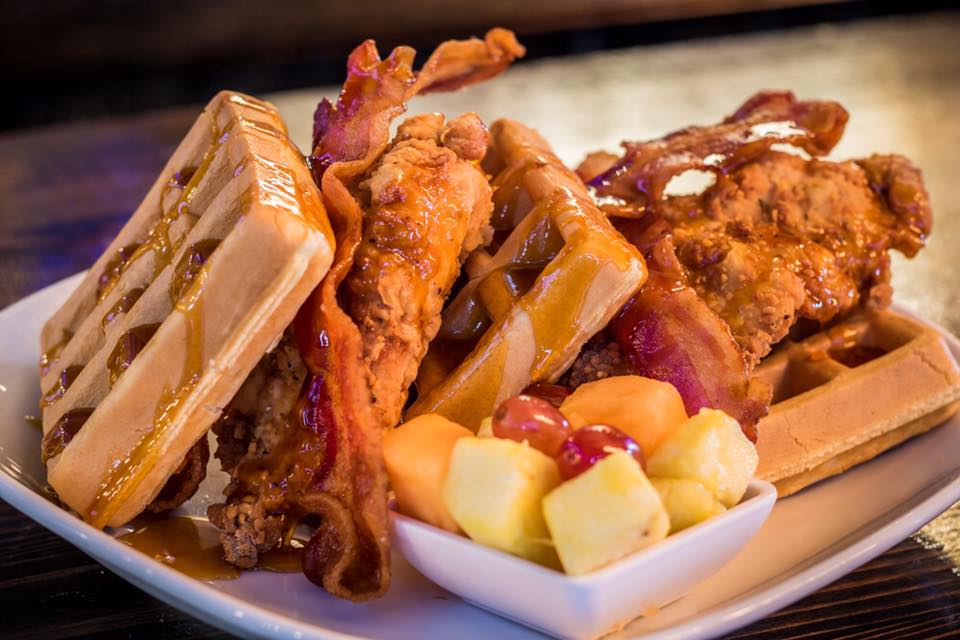 OHSO Brewery offers an extensive brunch menu with plenty to satiate any palate. If you're searching for the best breakfast restaurants that offer chicken and waffles, we recommend visiting OHSO brewery. You can order online here.
Read More: Popular Sauces & Flavors to Try on the Menu at Buffalo Wild Wings