Food trucks are one of the best ways to support local businesses while keeping your distance from others during quarantine. Phoenix has been blessed with hundreds of food trucks that travel all over the valley and provide some seriously delicious food. These are the best food trucks in Phoenix near you to visit that are serving excellent food during the quarantine.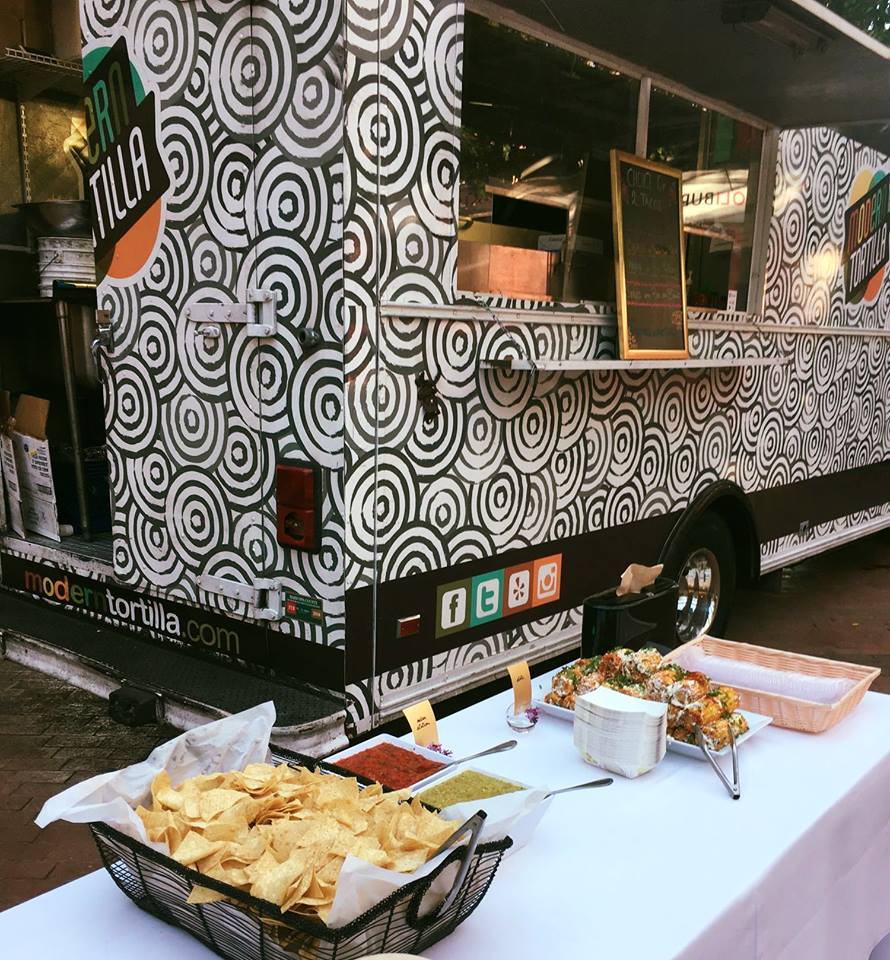 At Modern Tortilla, Tom A'mbrosio brings you contemporary Mexican cuisine, complete with 21 types of taco toppings, 4 types of meat, and 3 kinds of tortillas. Visit this food truck in Phoenix to get a chance to create your own gourmet masterpiece. No matter what you do, don't forget to try the beef skirt steak taco.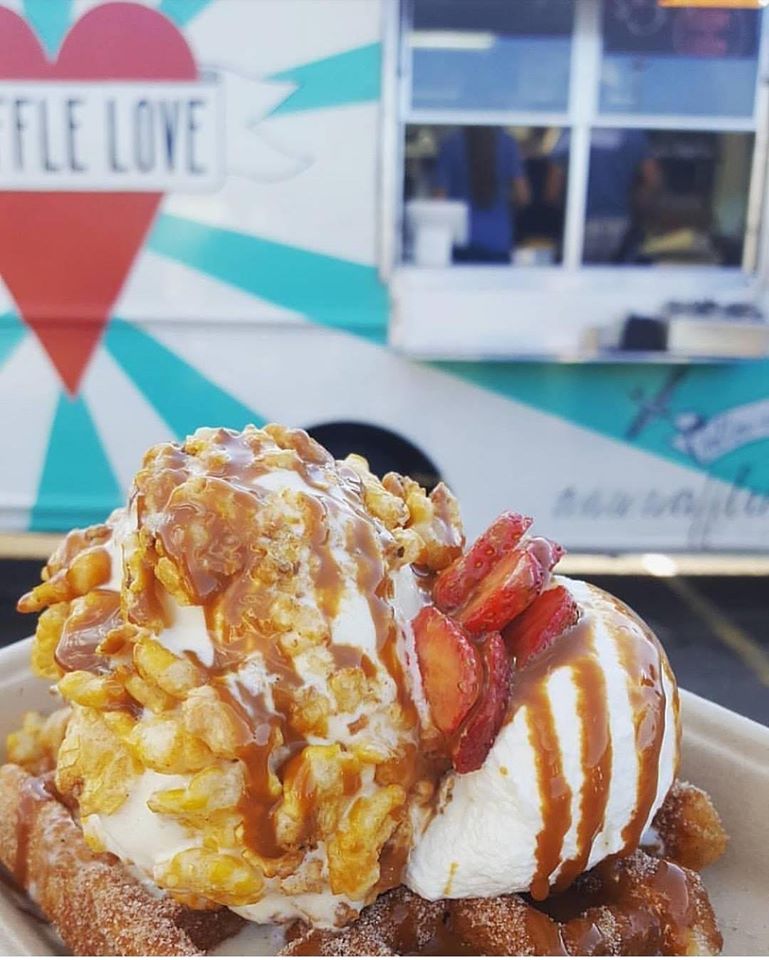 Waffles don't always have to be for breakfast. At Waffle Love, you can have waffles at any point in the day. And the best part? These aren't your traditional waffles with syrup. Waffle Love serves waffles with toppings such as nutella, strawberries, cinnamon butter, bananas, lemon curd, and more.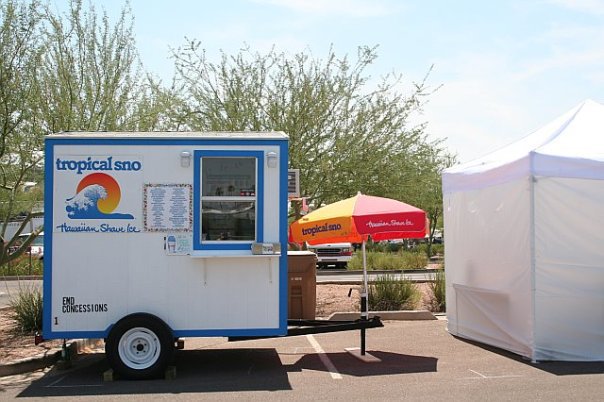 As the weather warms up in Phoenix, we are doing everything we can to keep cool. A trip to Tropical Sno will have you feeling like you've been transported to the tropical islands of Hawaii – all while keeping you from overheating in the sun! This food truck near you in Phoenix features over 25 hand-crafted flavors. The combination of possibilities are endless. Or, you can choose one of the creations they have come up with. The most popular and can't miss combo? The Paradise Island (mango, guava, and coconut cream)!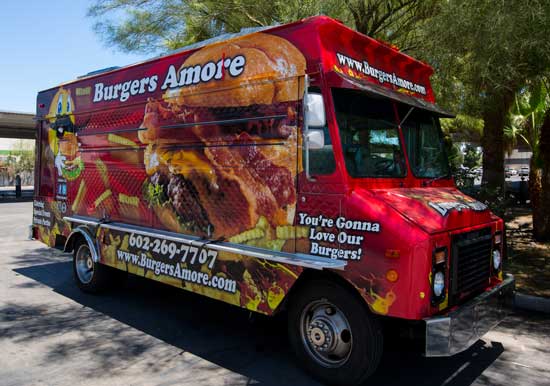 If you're craving a juicy burger but don't want to go to a big chain restaurant for take-out, look no further. Burgers Amore is a local food truck serving a variety of burgers. From cheeseburgers to chicken burgers to turkey burgers to veggie burgers, they have something for every appetite.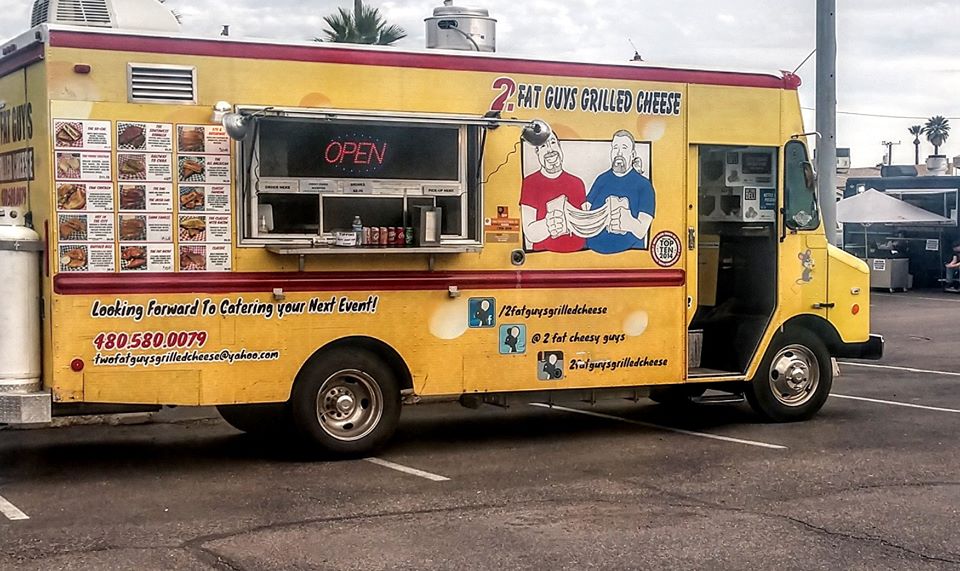 At 2 Fat Guys, they say they "cheese to please!" The grilled cheese sandwiches provided by this food truck in Phoenix are far from the traditional bread and cheese that you might have eaten as a kid. Order the "Border Jumper" and get a sandwich complete with cheddar, pepper jack, chorizo, egg, onions, and salsa. Order the "Toasty Pig" and feast on a sandwich with pepper jack, Havarti, sliced pork loin, onions, pickles, and BBQ sauce. Is your mouth watering yet?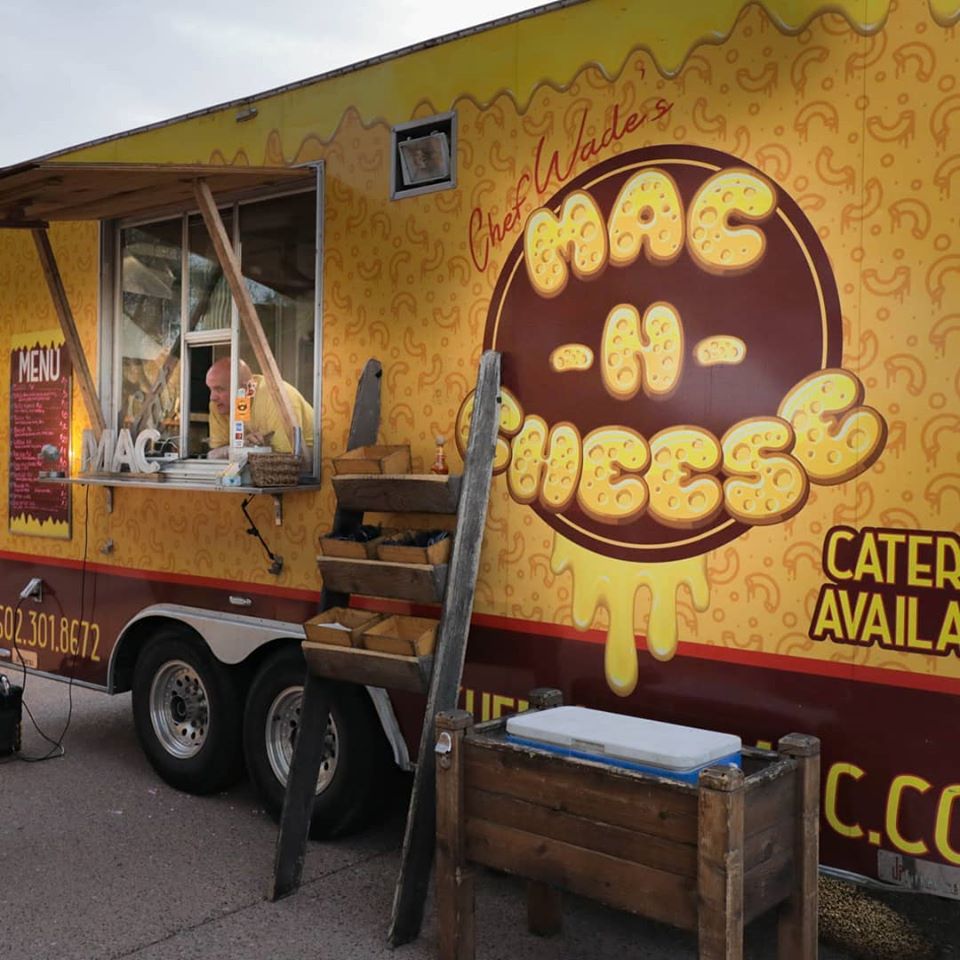 Let's move on… to more cheese! Chef Wade's Mac N Cheese food truck near you in Phoenix takes your traditional mac n' cheese dish and spices it up. Literally. You can get a bowl of mac with green chili on top. If you'd rather avoid spice, you can also get truffle mac n' cheese, lobster mac, a mac n' cheese sandwich, and more.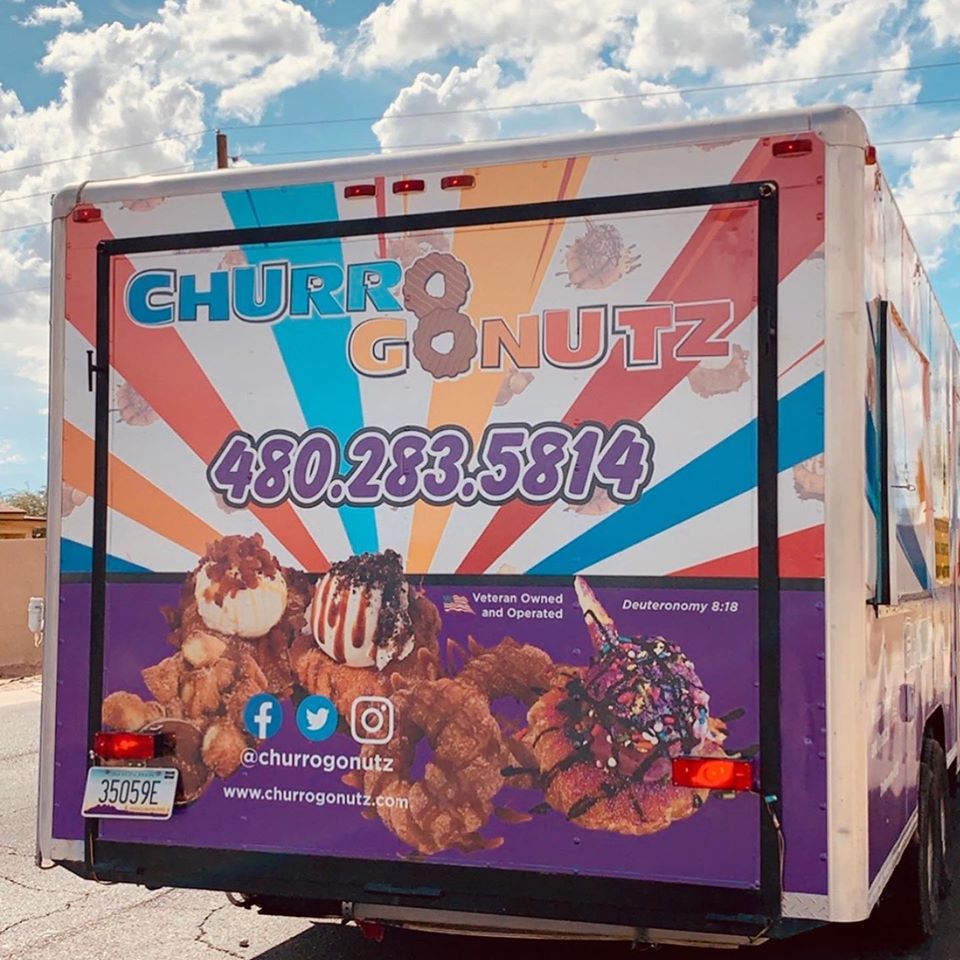 If you're just after a sweet treat, try out Churro Gonutz. They offer churro fries, churro donuts, churro bites, and churro donuts topped with ice cream from local company, Scooptacular.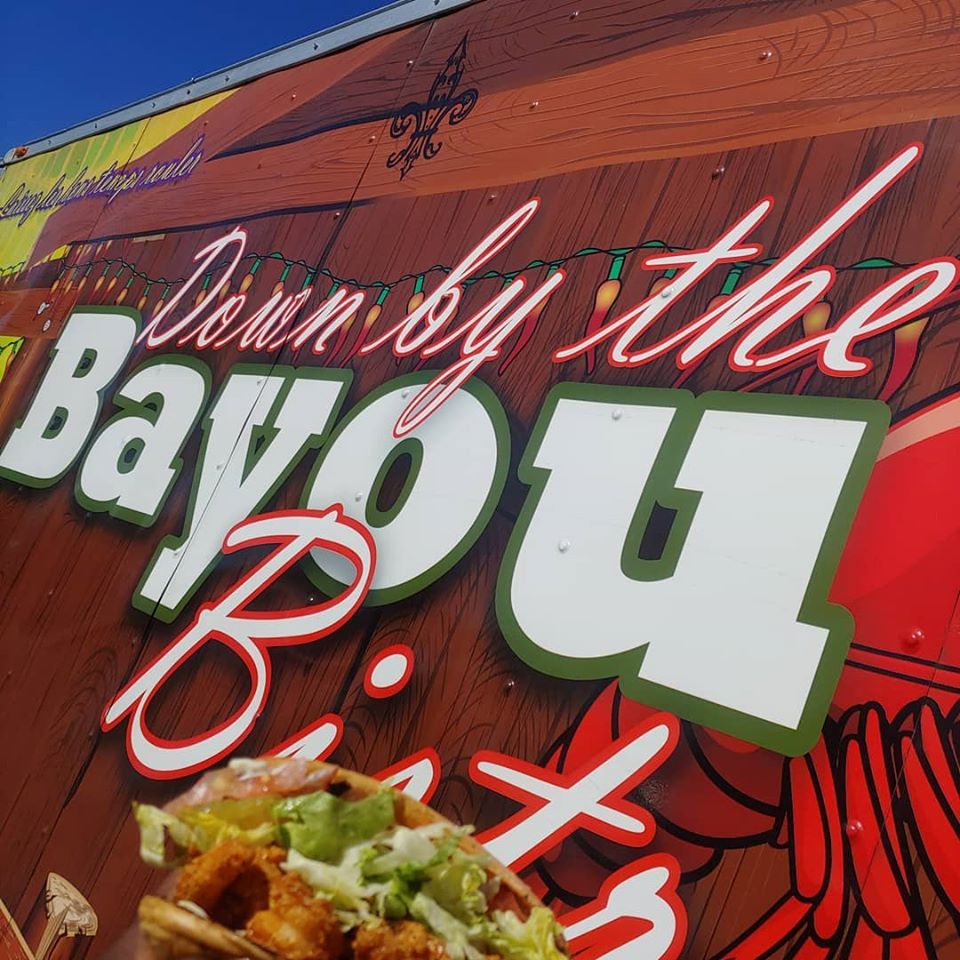 New Orleans has come to Arizona thanks to Bayou Bistro. Every dish they serve is authentic Creole and Cajun cuisine. You can enjoy po-boys, catfish, surf and turf, tacos, BBQ, etc.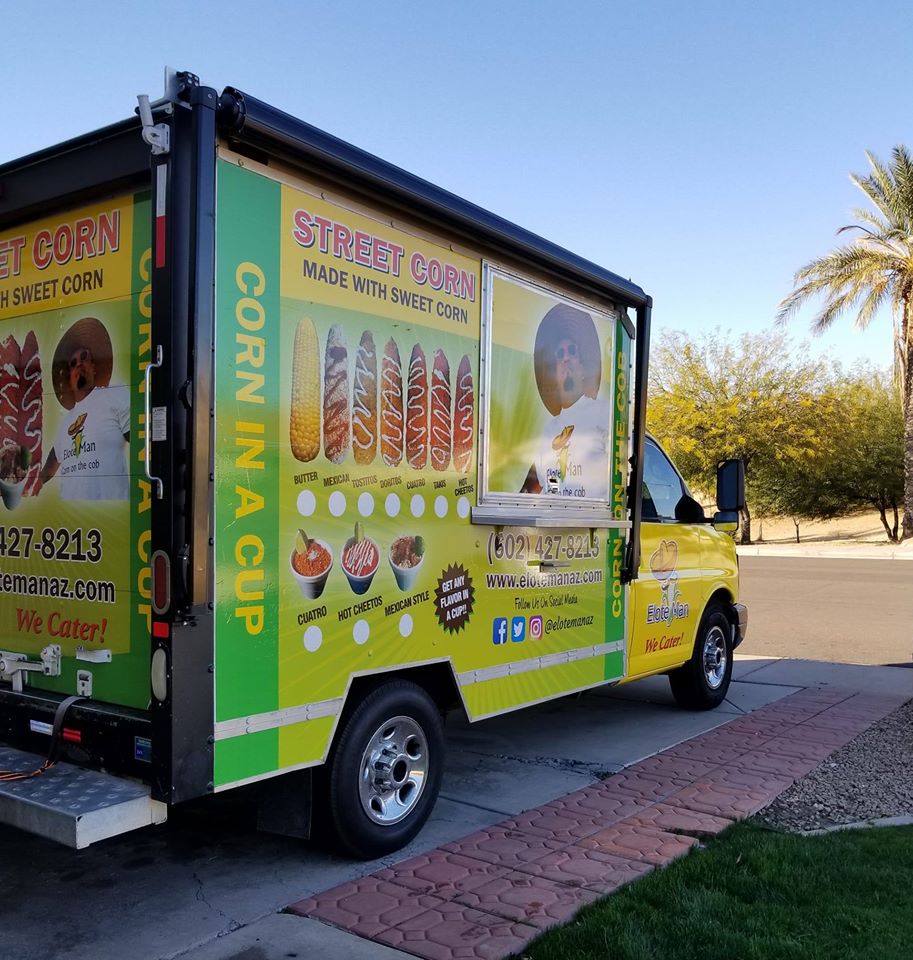 If you're from Phoenix, there's a good chance that you have heard of Elote. Maybe you've even tried. If you haven't, you're missing out. Elote is popular street food in Mexico, consisting of corn on the cob slathered in with a creamy sauce that is then dipped in cotija cheese and spices. Elote Man has multiple different variations, making it the perfect afternoon snack.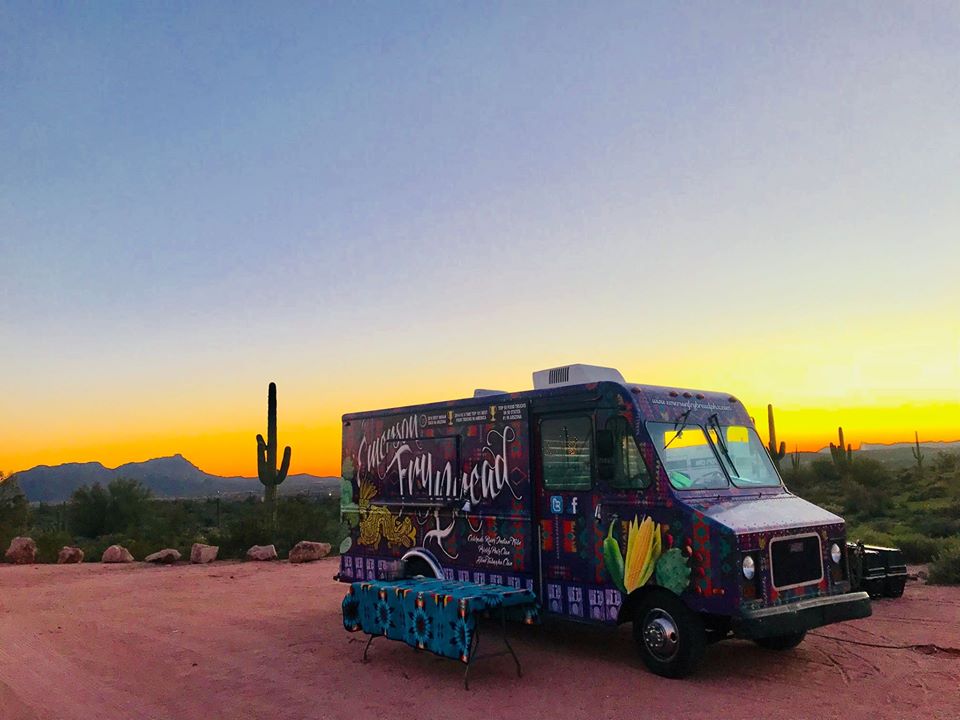 Frybread is a Native American specialty that I could eat just about every single day. Similar to funnel cake, the dough is deep-fried and topped with honey, powdered sugar, or even beef to make Navajo tacos. Wash it all down with a prickly pear lemonade for the true Arizonian experience.