The foodie scene in Phoenix is very currently booming, meaning that amazing new restaurants are popping up on the daily. From lowkey taco spots, to no-frills BBQ joints, to the most elegant of diners, these are the best restaurants in Phoenix.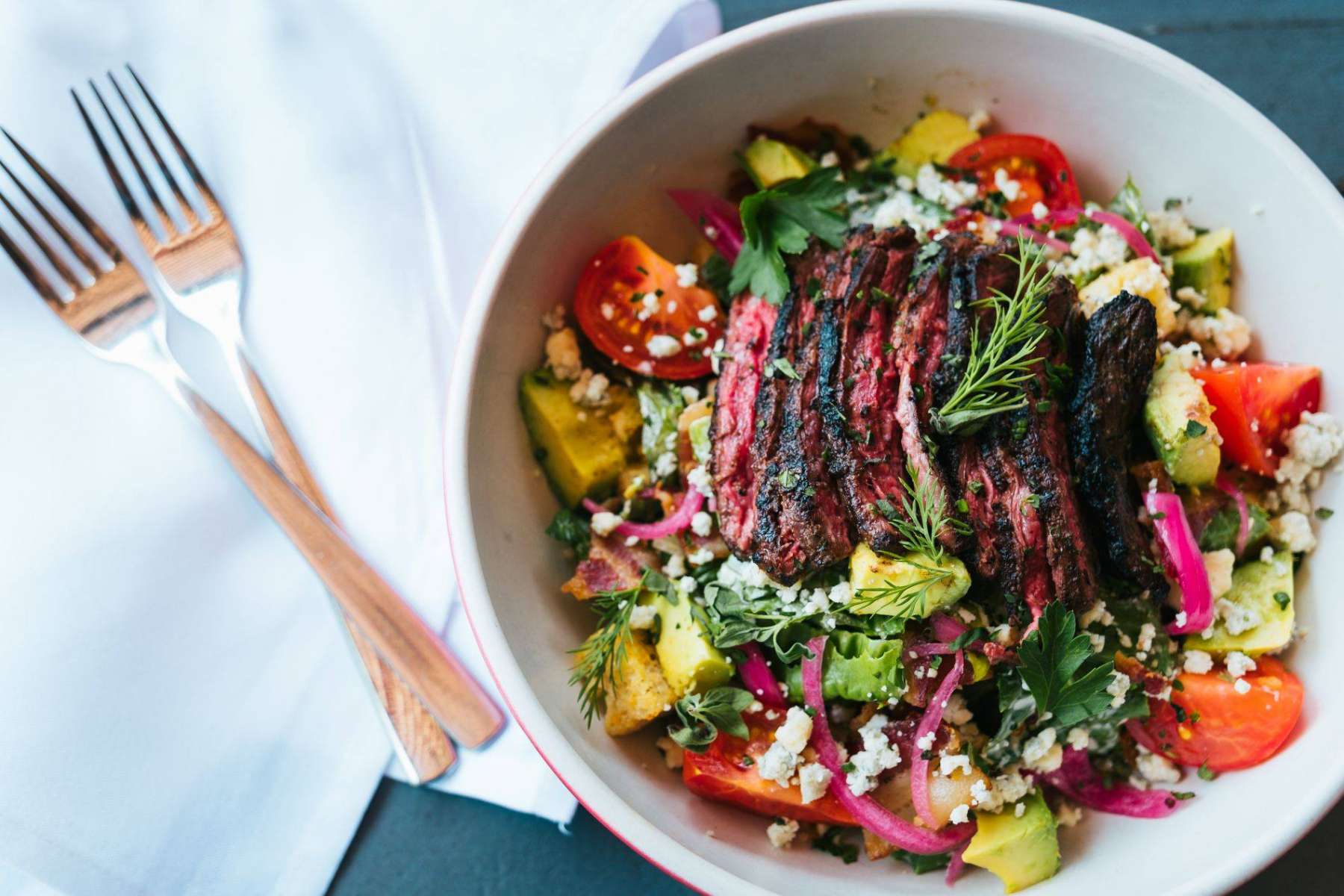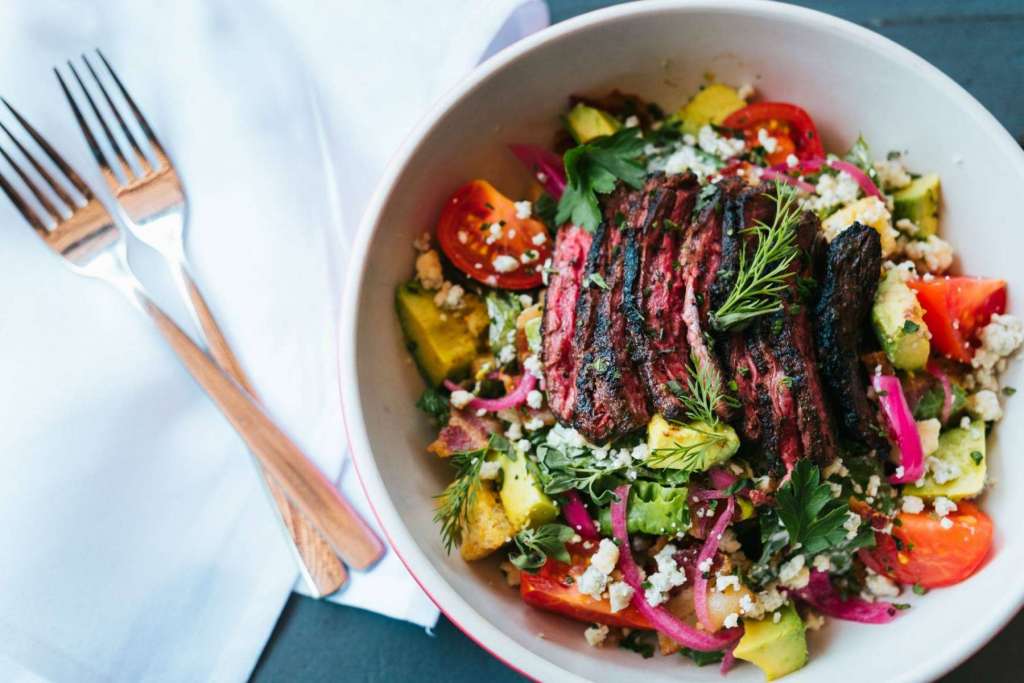 Topping our list of the best restaurants in Phoenix, The Arrogant Butcher is good for any occasion. Casual lunch with friends? Business meeting with an important client? Dinner with your SO? Head to The Arrogant Butcher.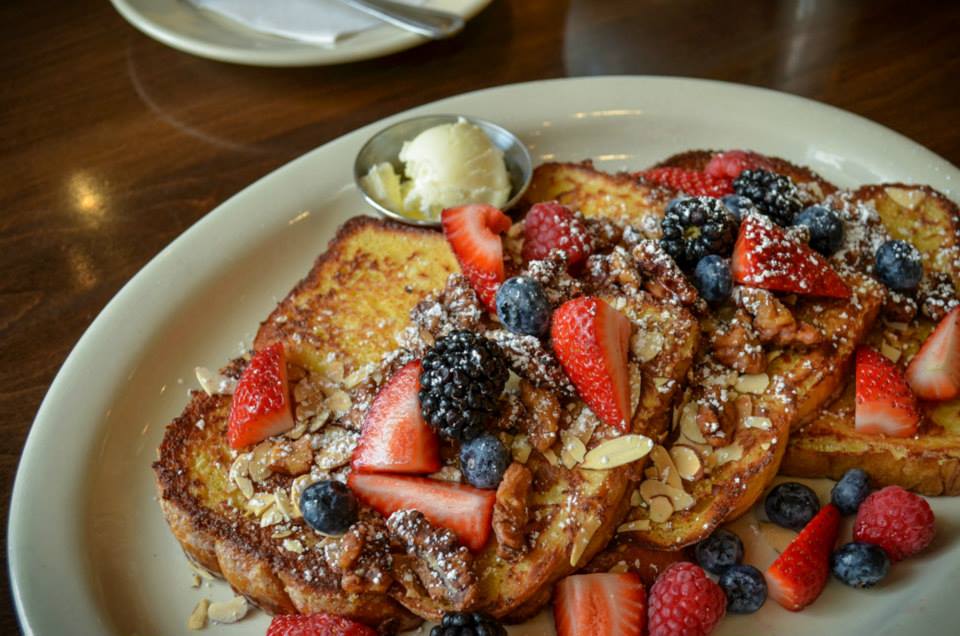 Nestled into CityScape, the hub of entertainment for this big little city, this Downtown Phoenix restaurant is the perfect meetup spot for you and your friends during Sunday brunch. Everything from Southwest breakfast cuisine to french toast and waffles can be found at Breakfast Club.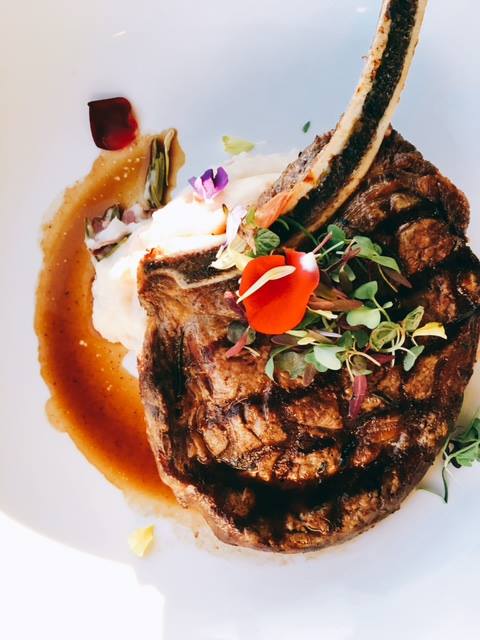 Compass Arizona Grill | Hyatt Regency Phoenix, 122 North 2nd Street Atop
It doesn't get much better than this. Offering elevated views of Downtown Phoenix from the comfort of extensive lounge seating, Compass delivers a dining experience unlike any other. American Southwest cuisine at its finest, Compass features everything from 14-oz Prime New York Strips and Chimichurri Pork Chops to Bristol Scallops and Shrimp, Scallop, and Lobster Ceviche.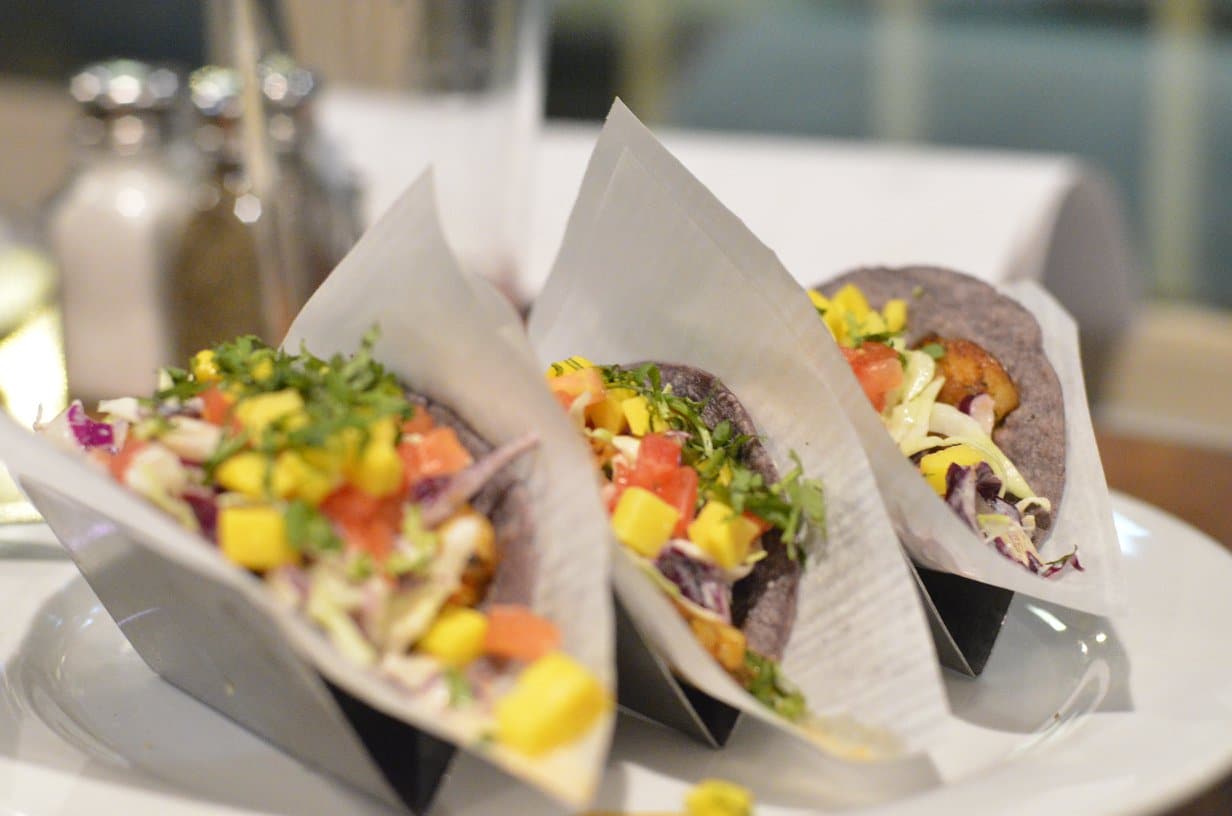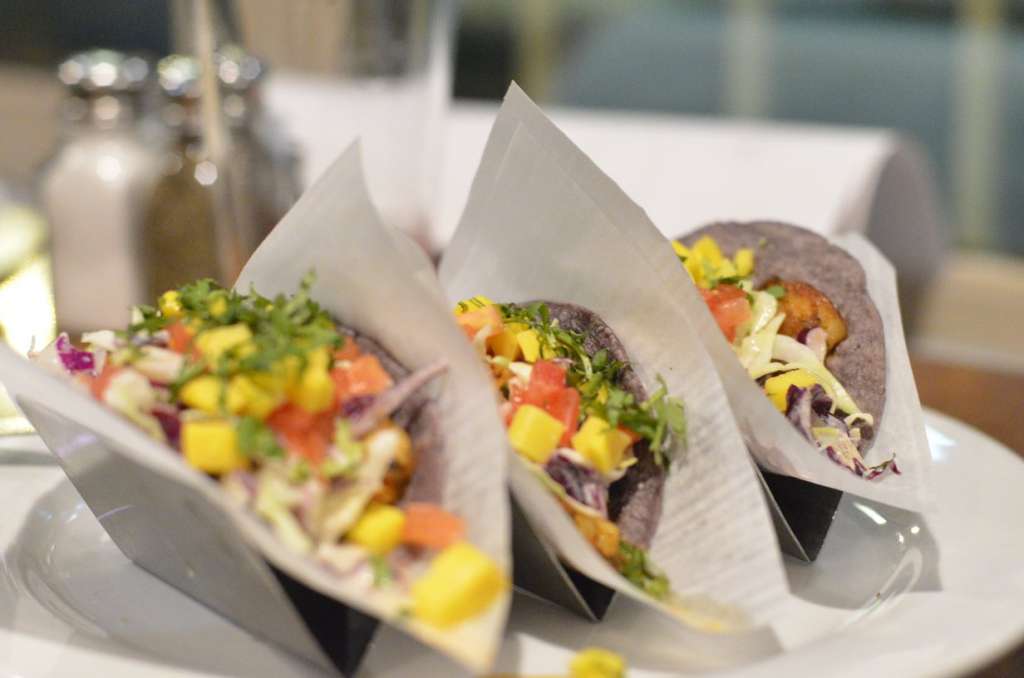 Did someone say tacos and tequila? We're down any day of the week, but especially on Tuesdays. This Downtown Phoenix restaurant features Mexican fare such as green chile pork, grilled elote, and tropical fish tacos.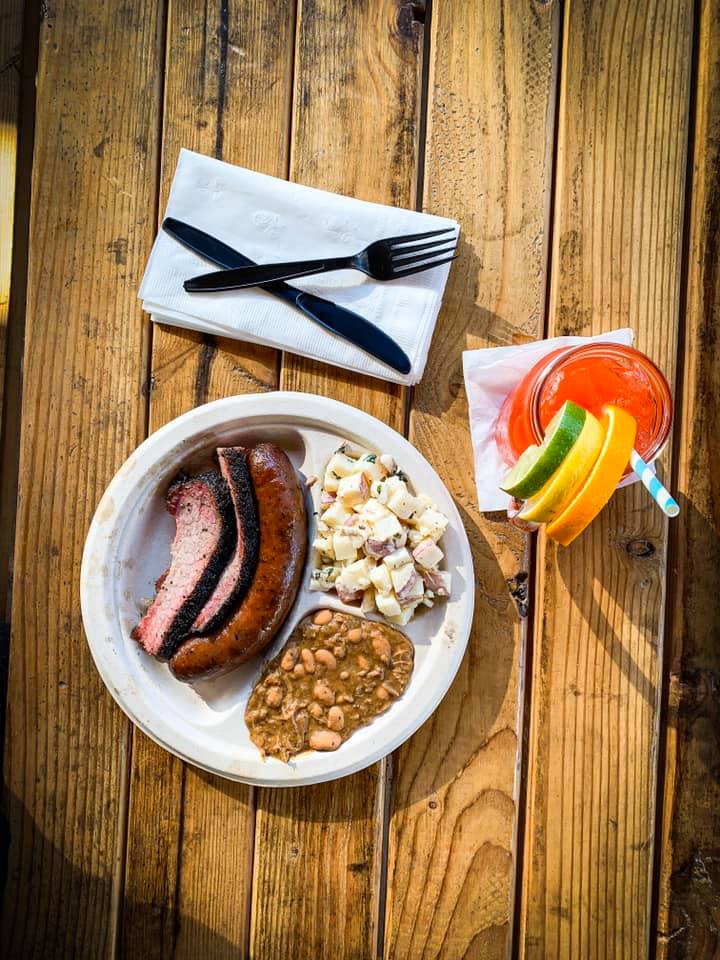 A no-frills outdoor patio in a hole-in-the-wall location, Little Miss BBQ is not to be overlooked. Order your meat by weight to take home or grab a sliced prime beef brisket sandwich for a savory meal on your lunch hour. They also offer a wide range of complimentary condiments to spice up or sweeten your order with ease.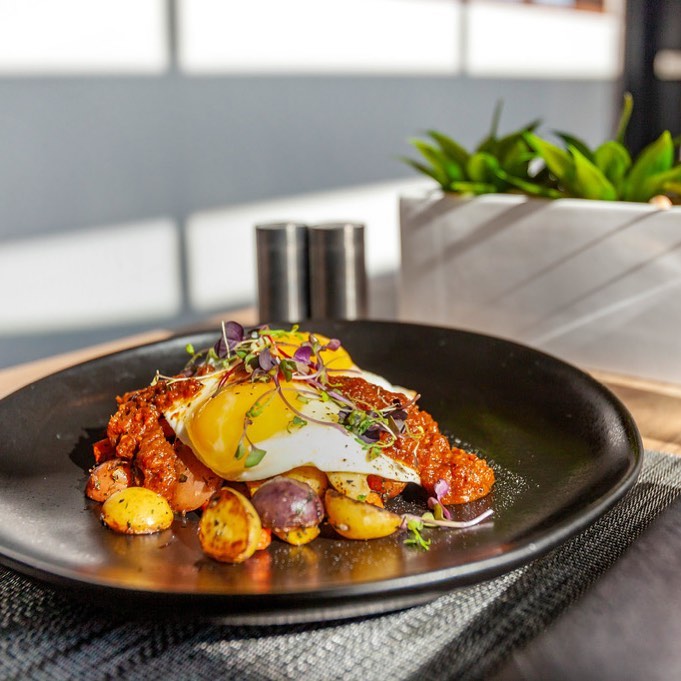 Poppy | 222 E Portland St
For having just opened in late 2019, this Phoenix restaurant is quickly becoming the hottest destination in town. Bright, floral designs cover the walls, while floor-to-ceiling windows let in ample natural sun, the perfect combination for a happy customer. But we can't forget the food, which spans the American cuisine spectrum.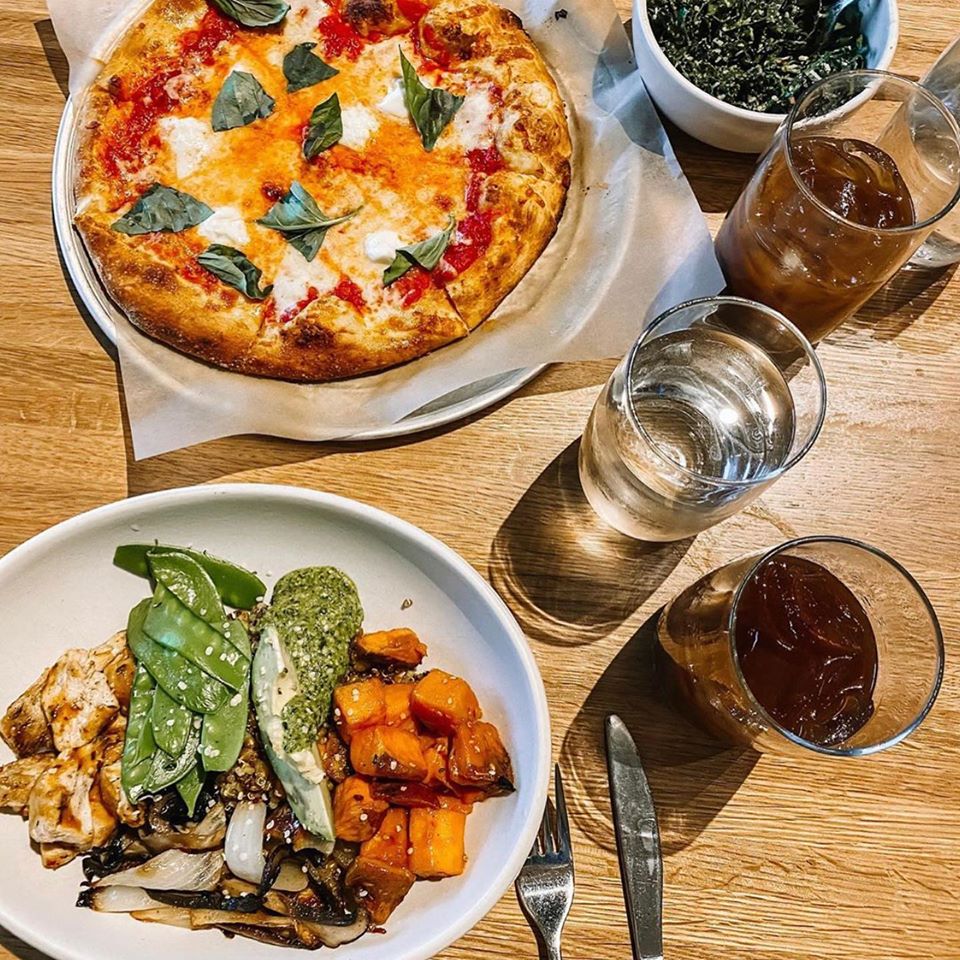 A paradise for those with food restrictions, True Food Kitchen serves up healthy grub with carnivorous, vegetarian, vegan, and gluten-free options throughout the menu. The Cauliflower Polenta bowl is a guest-favorite, and the Unbeetable Burger is a vegan option you'll wonder how you could have ever lived without.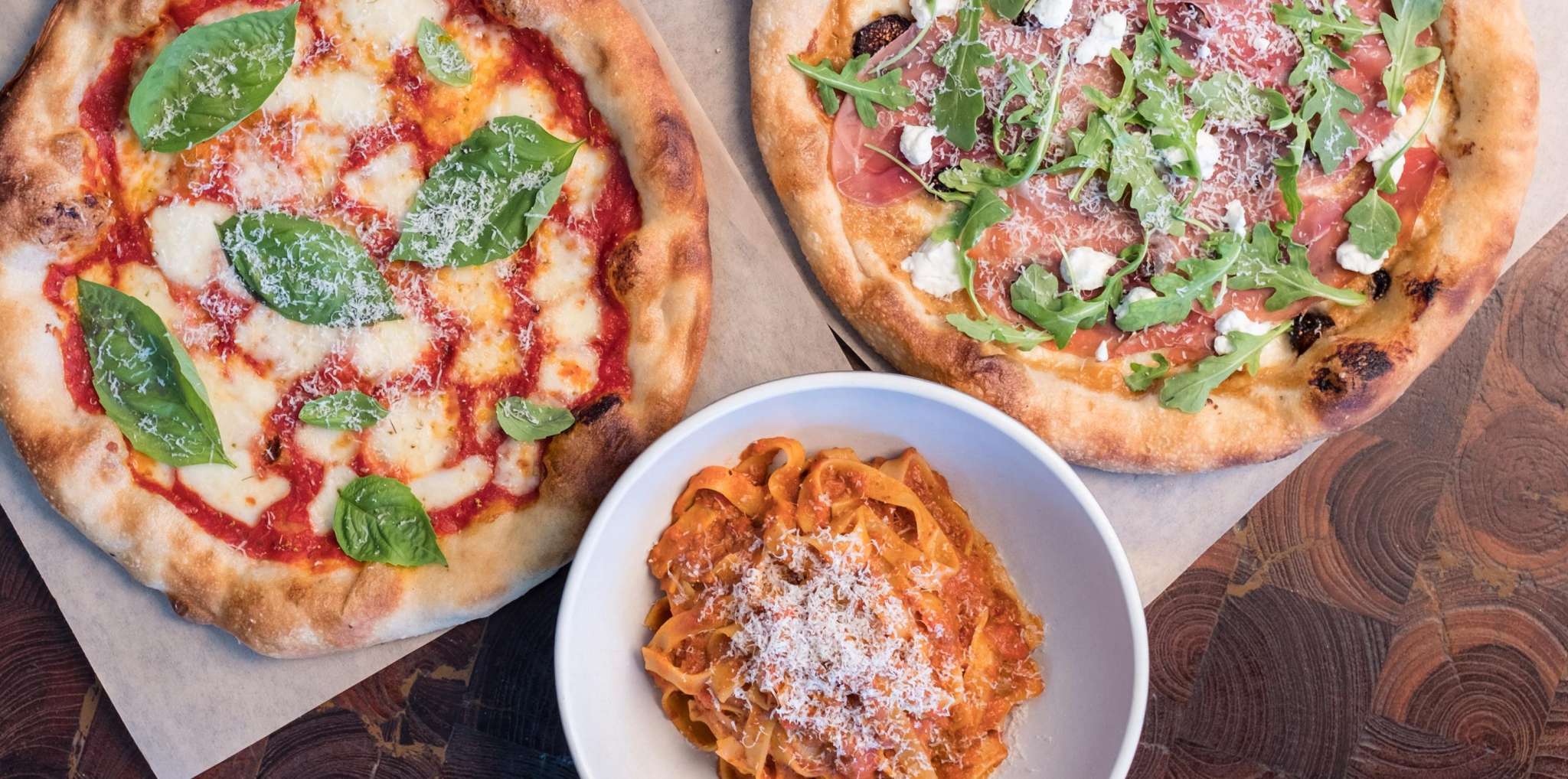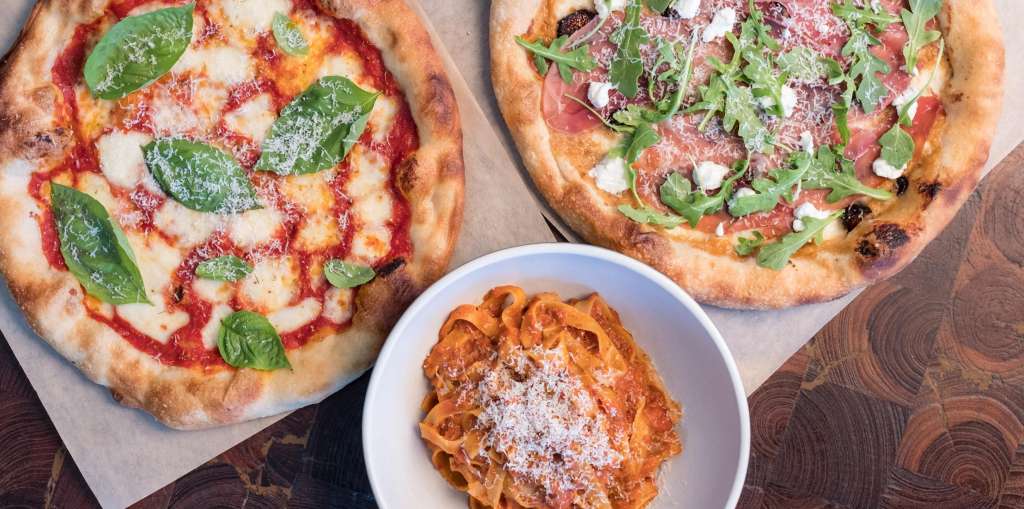 This chain restaurant has plenty on the menu to satisfy any customer. Their Happy Hour consists of $5 wines and cheap shareables, but if you come for weekend brunch, get ready to have your mind blown by their eclectic breakfast menu.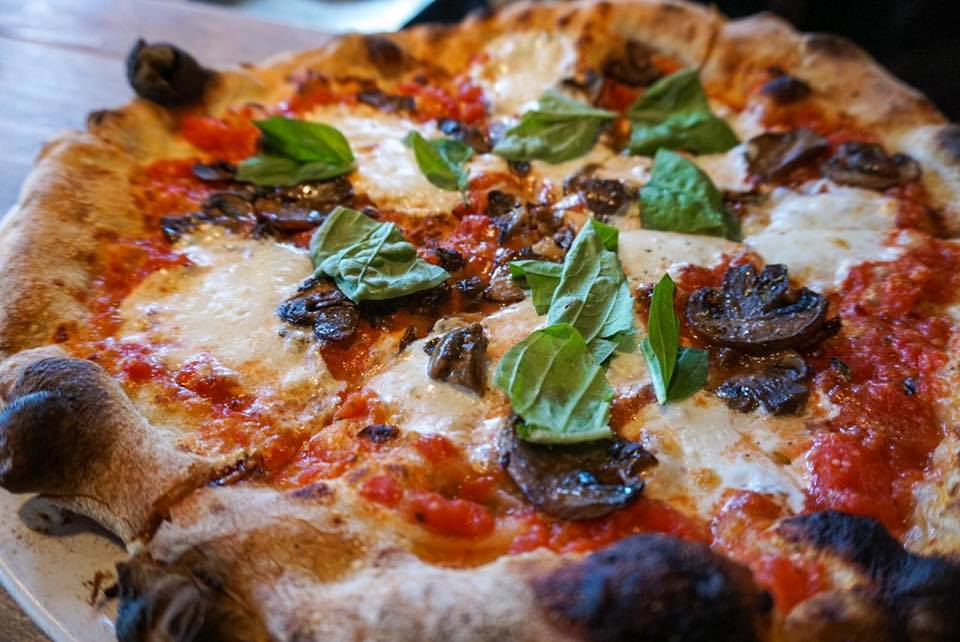 This quaint little rustic spot is home to some of the best pizza in Phoenix, championed by chef Chris Bianco, who came up with the idea for his legendary slices all the way back in 1988. Pizzeria Bianco now serves salads, small plates, and specialty pizza in a wood-fired oven for the happy Phoenician.