Whatever American fare you're looking for around Phoenix, you're likely to find it — from burgers to pizza to wings. That rule also applies to one of the biggest food staples we all know and love: hot dogs! The Phoenix area definitely has a lot of hot dog eateries that make the meal their own. These are the eight best hot dogs near you in Phoenix to try.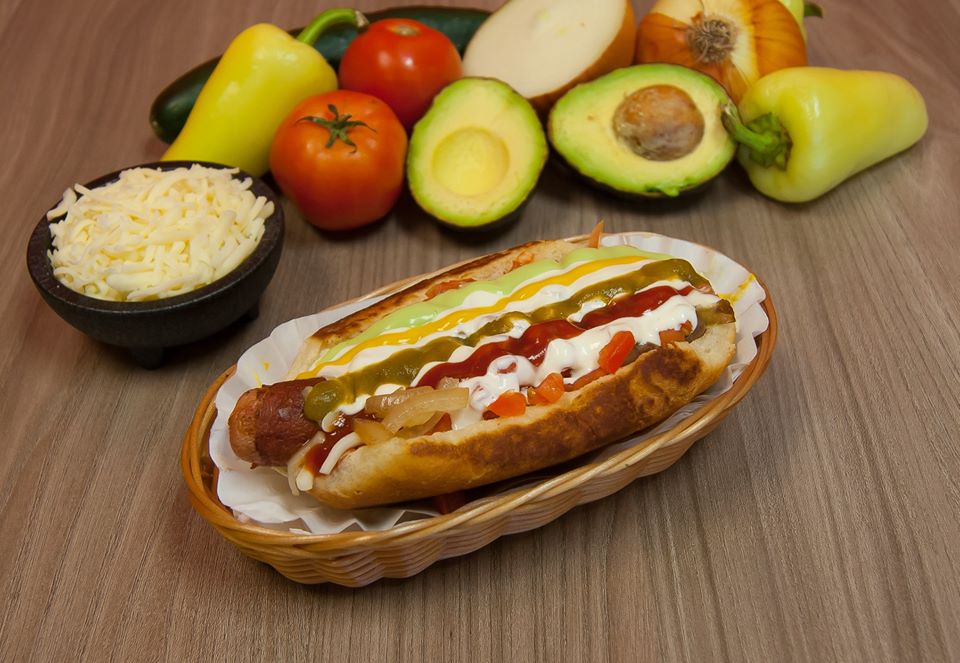 3601 W Camelback Rd #7
Yet another place for dogs, this local chain in Phoenix makes a variety of Southwest-inspired hot dogs, smothered in toppings ranging from beans and bacon to jalapeño sauce and nacho cheese. Try their carryout service today by ordering on their app on the App Store or Google Play Store.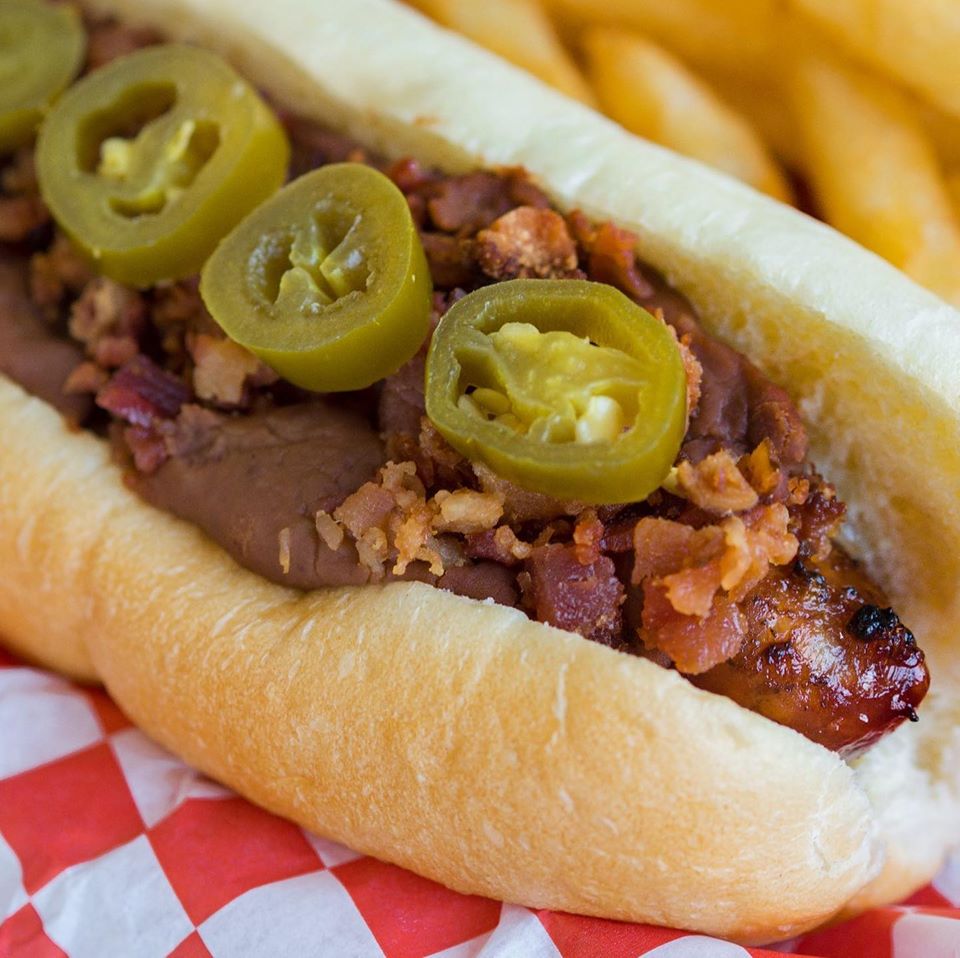 4280 N Drinkwater Blvd #200
This hot dog joint is yet another spot for exotic tastes and a well-rounded menu that even features vegan and vegetarian dogs as options for those who are looking for something meatless! Don't forget to try their Colombian Chorizo sausage if you want a kick!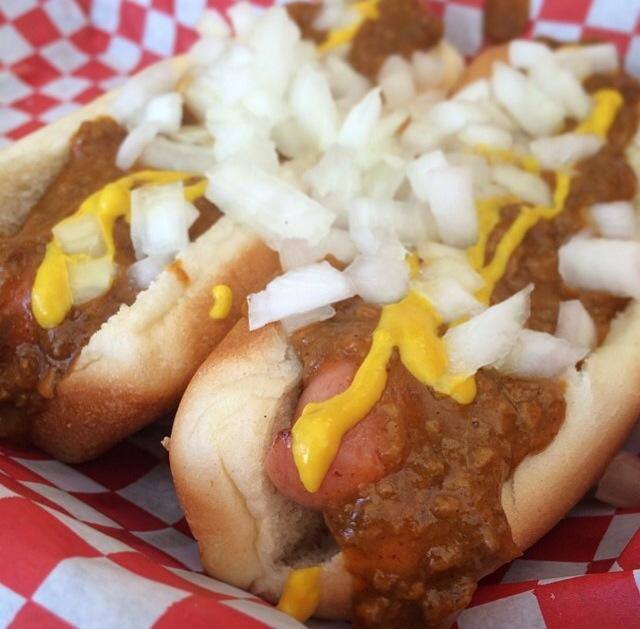 16 W Adams St
This Michiganian gem in the middle of the desert brings to the Phoenix area the stunning combination of loose meat sandwiches and hot dogs — thrown together in a beautiful marriage of meats. Their delicious menu also features buffalo tots and award-winning burgers!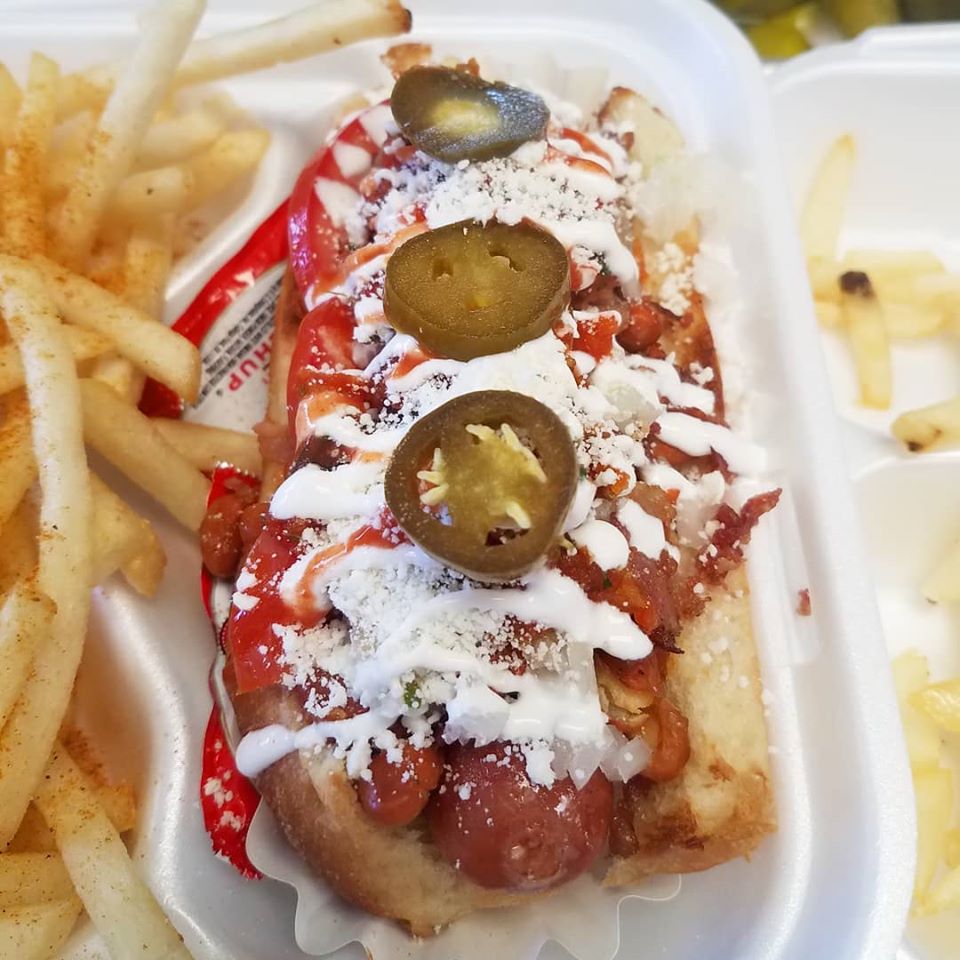 5060 W Bell Rd Ste A
If you're looking for the best hot dogs near you in Phoenix, this eatery in Glendale offers exotic menu options including the Pepperoni Pizza dog and the Who's Reuben, a hot dog made specially for Reuben sandwich lovers!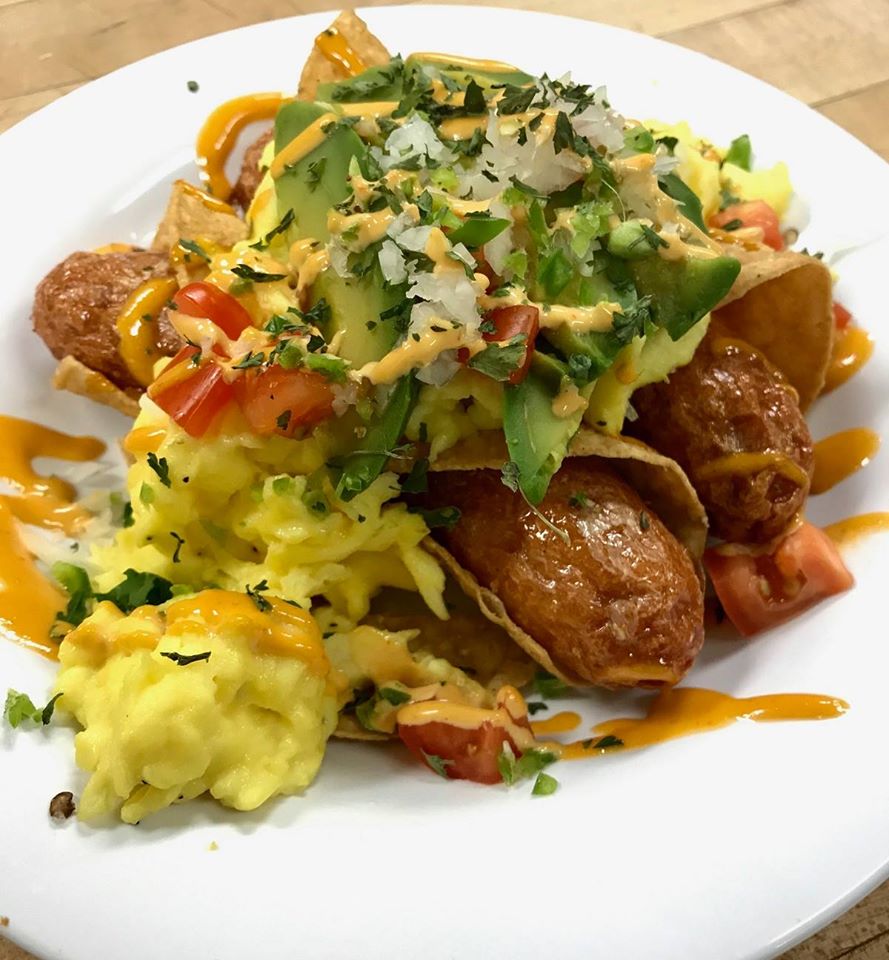 4221 N 7th Ave
This exciting hot dog shop in the Phoenix area is also known for its doughnuts and coffee, but their dogs are a surprising and delicious fare, dressed with various toppings and held in their signature naan bread! Available for delivery, with takeout soon to follow.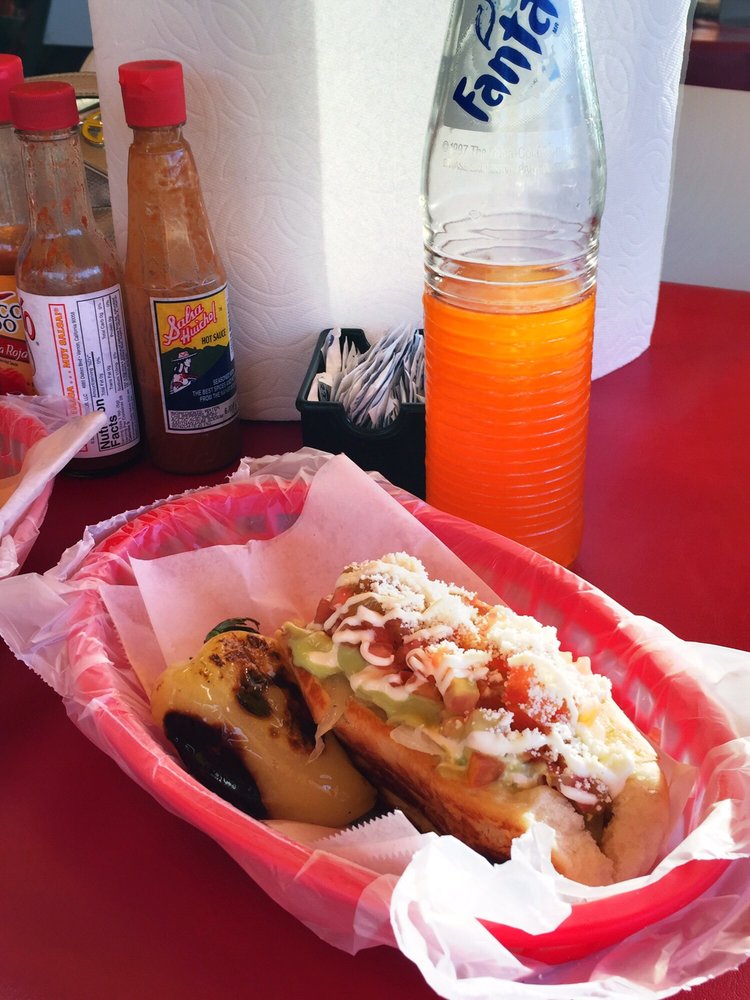 16456 N 32nd St
This amazing cash-only destination on the north end of Phoenix is the home to a critically acclaimed Sonoran hot dog and some of the friendliest five-star service in area! Visit Lupita's on Facebook to hear more from their raving fans.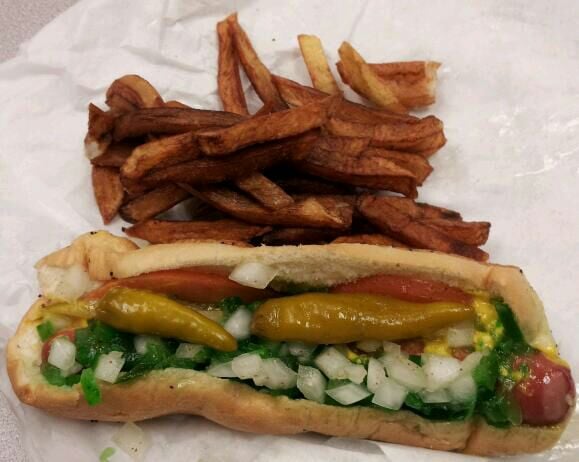 4022 E Broadway Rd #101
How much simpler does it get? Jimmy's Hot Dogs is a Tempe joint that offers a stellar chili cheese dog and a few other offerings on a menu that keeps it simple with a few choices that are sure to get the attention of hungry people from all around!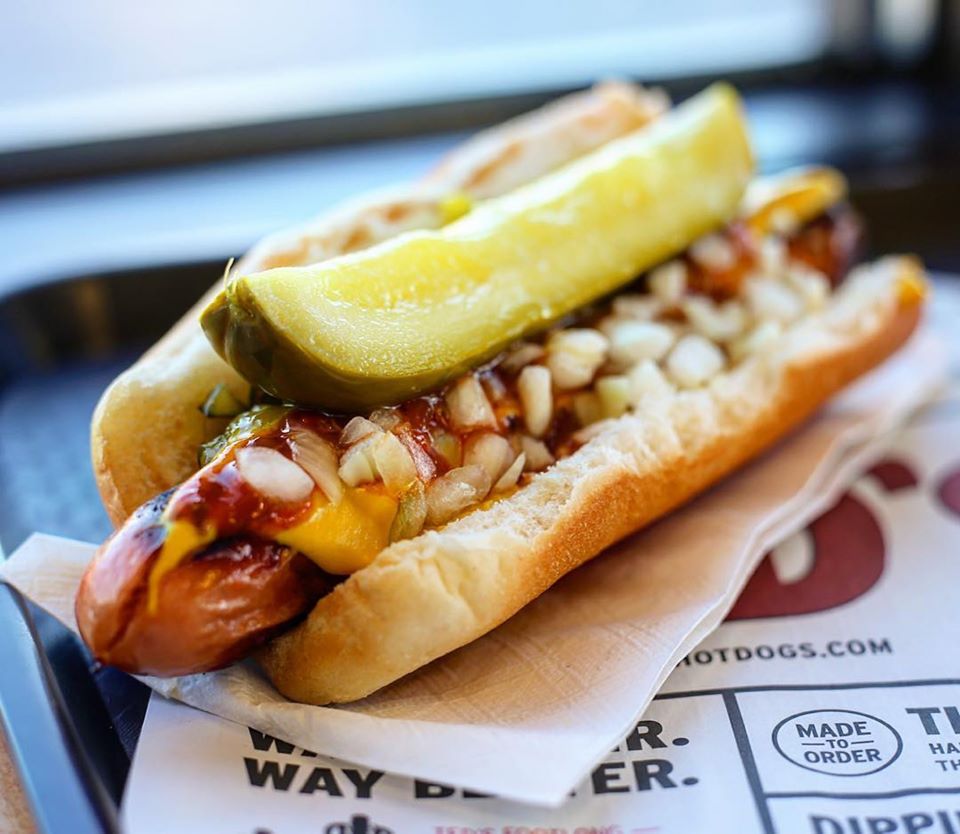 1755 E Broadway Rd
Whether it's a little relish or a heaping helping of mac and cheese, Ted's is a New York chain that has found a place in Tempe, Arizona to offer its signature toppings for all sorts of hot dog dishes — including those with gluten-free or vegetarian options!