Whether it be in the style of Chicago (the best) or New York, it's safe to say that everyone enjoys a good slice; especially now that you don't have to eat it at home. If you want the comfort of a good pizza while enjoying being out in public again, check out these local restaurants in Phoenix that have reopened for dine-in.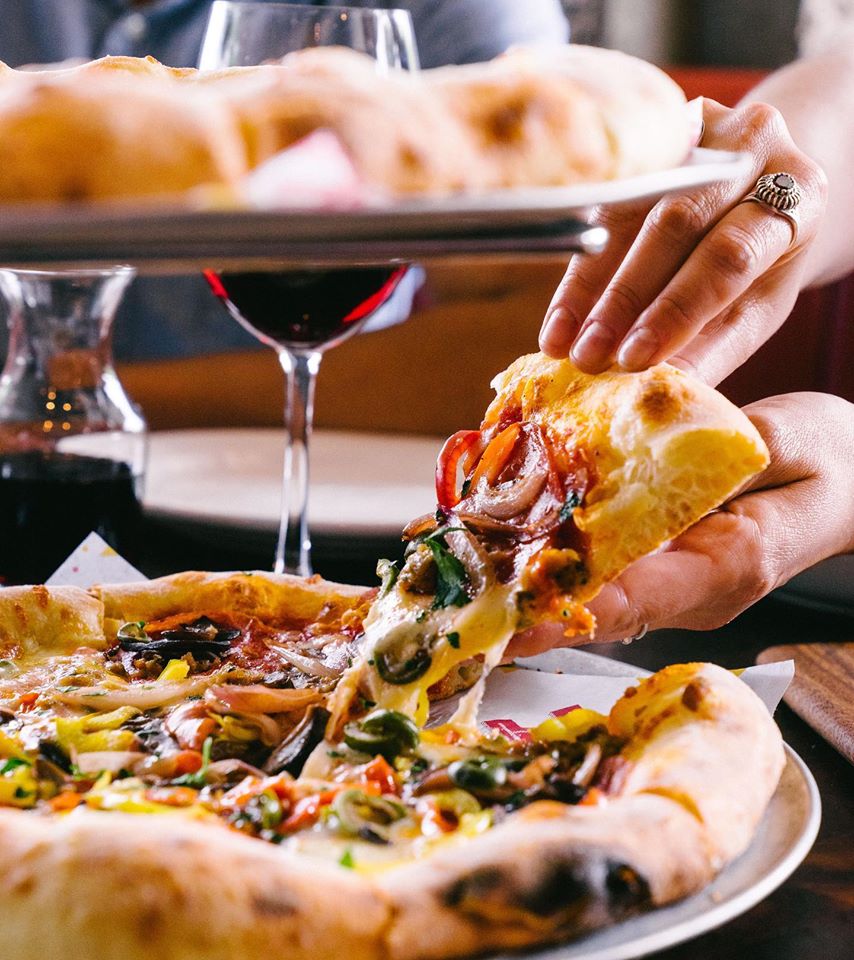 5210 N Central Ave, Phoenix
Wood-fired pizza is the best kind, wouldn't you say? Federal has some of the best, and now you can taste it fresh from the oven all over again!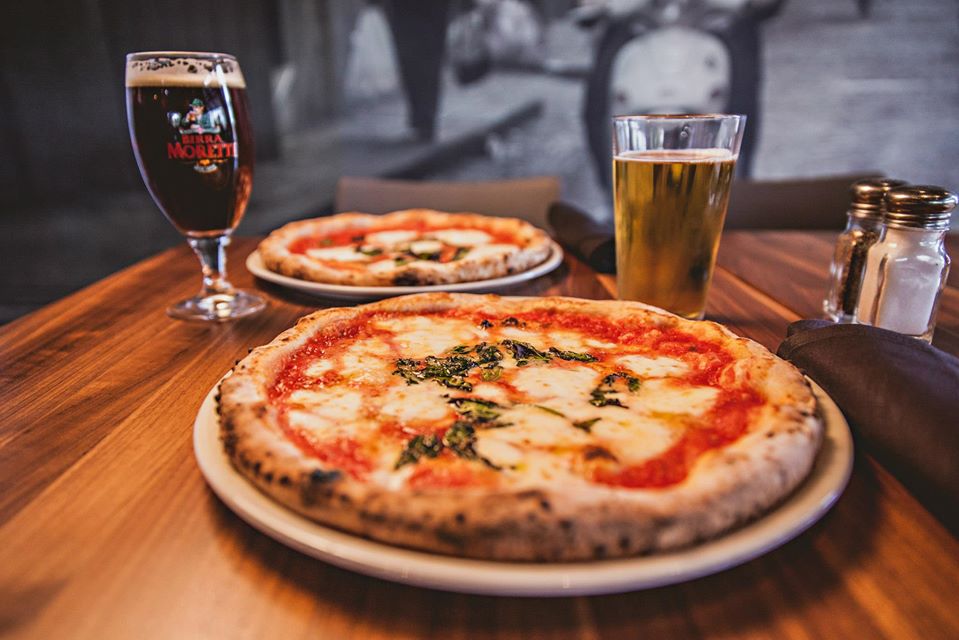 705 N 1st St #120, Downtown Phoenix
With an adorable indoor and outdoor seating area, POMO is a restaurant in Downtown Phoenix that is open for dine-in. Enjoy the city life and a bite of cheesy, saucy goodness along with it.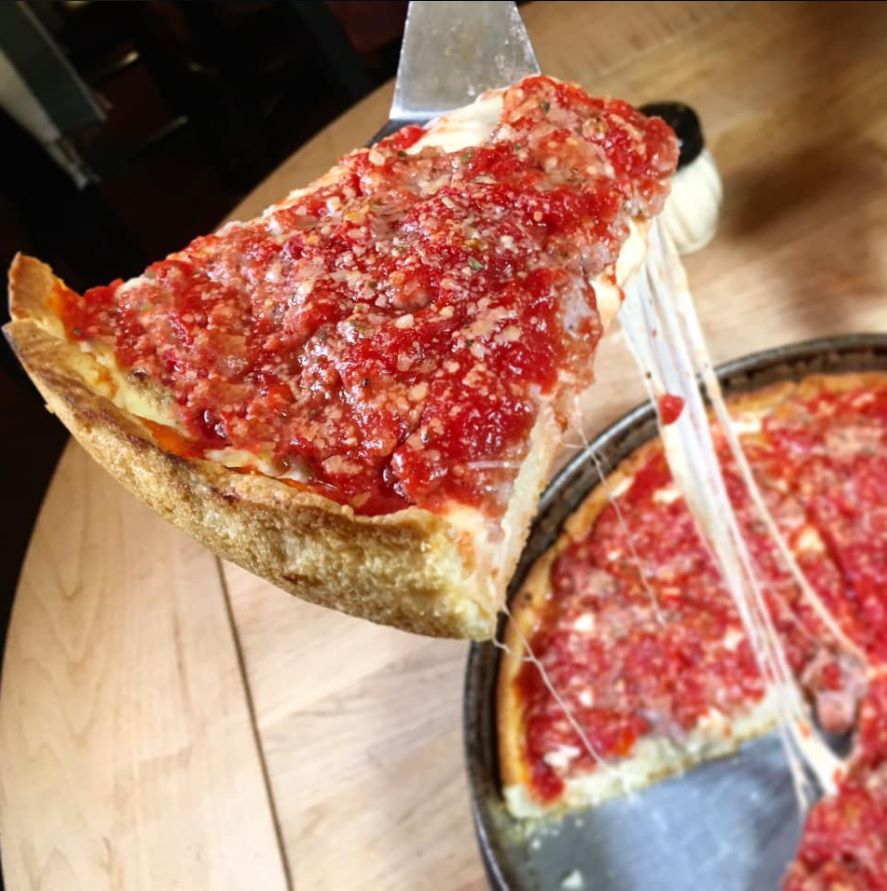 100 E Camelback Rd, Uptown Phoenix
Chicago style pizza, anyone? This is true authenticity right here. The Chicago-based chain is known for its immaculate deep dish (recommended: veggie deep dish), and its Uptown location is back in business! You'll have a belly full of cheese in no time.
---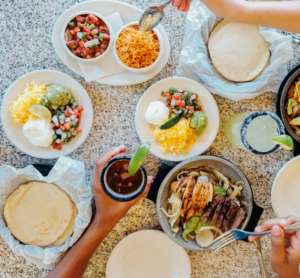 Reopened Phoenix Restaurants
Looking for more restaurants that have reopened in Phoenix? Here's a list of 10 best Phoenix restaurants that reopened this month.
View Reopened Restaurants in Phoenix
---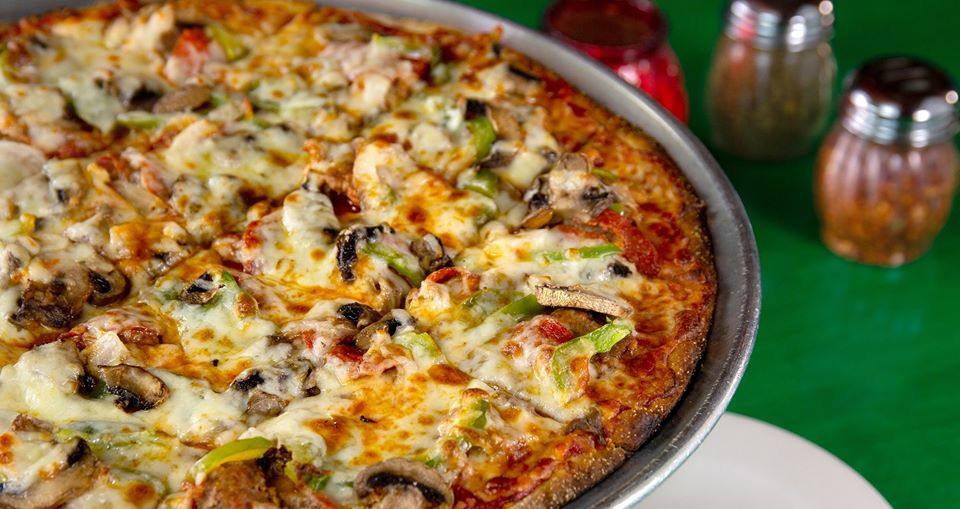 Multiple Locations
Are you wondering what Chicago pizza restaurants are open in the Phoenix area? This is a great place to find deep dish pizza. If you want a hearty dessert to pair with your pizza (if you have room), grab a pazookie and stuff your belly!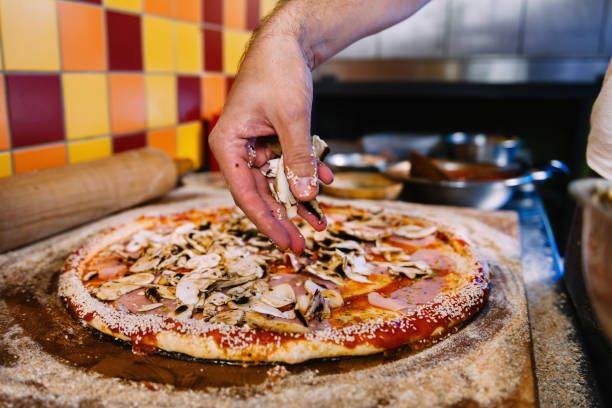 3102 E McDowell Rd, Phoenix
Help Red Devil celebrate 60 years of service (and reopening) when you stop by! Even if you're not in the mood for their pizza (which is AMAZING), they have a wide array of pastas and calzones for you to try.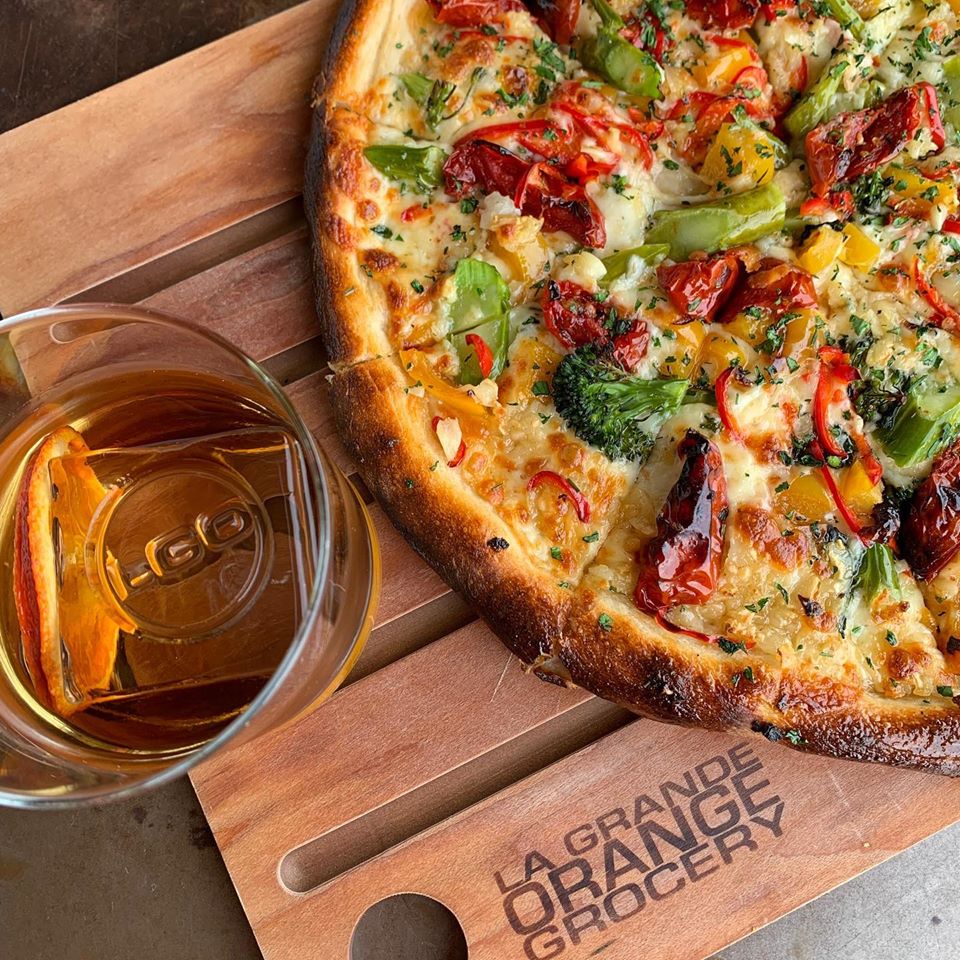 4410 N 40th St, Phoenix
This place is absolutely adorable. It doubles as a homey grocery store with some delicious thin crust pizza. This excellent restaurant is open in Phoenix and provides outside seating for those who are concerned about being in confined spaces.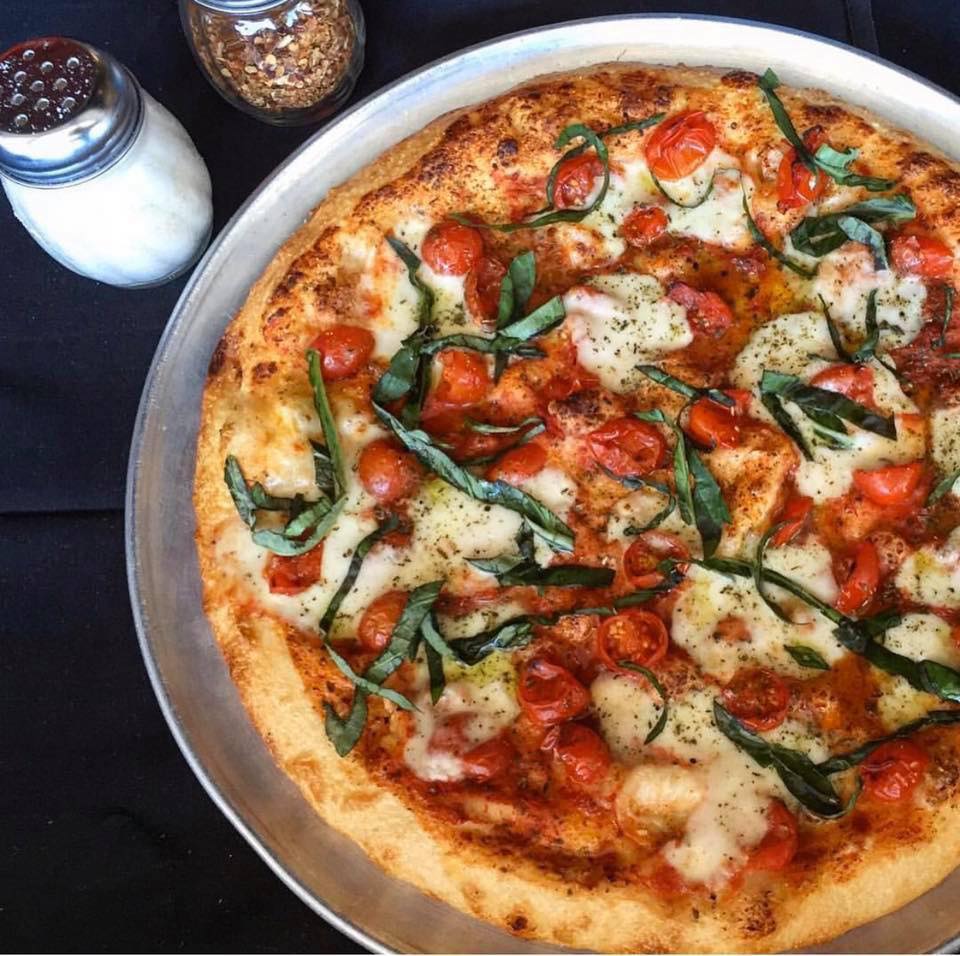 Multiple Locations
Craving a massive-yet-delicious pizza? Streets of New York is cozy, and can feed even the hungriest of armies. They're just as happy to serve you again as you are to be there.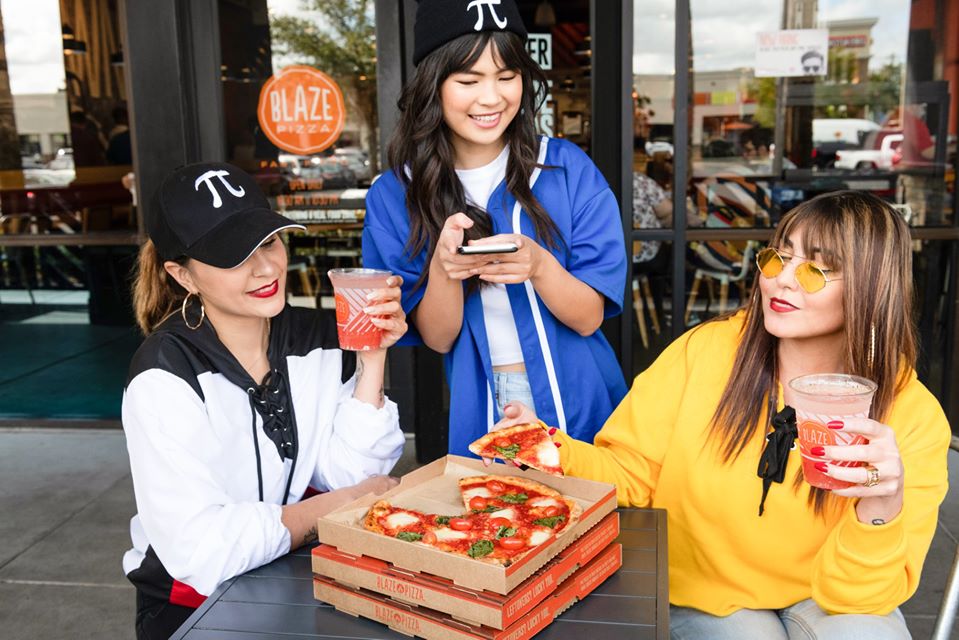 Multiple Locations
So, if anyone wants a whole personal pizza, go to Blaze. Any combination of ingredients is absolutely scrumptious and will taste even better while six feet apart from the pals you haven't seen since March.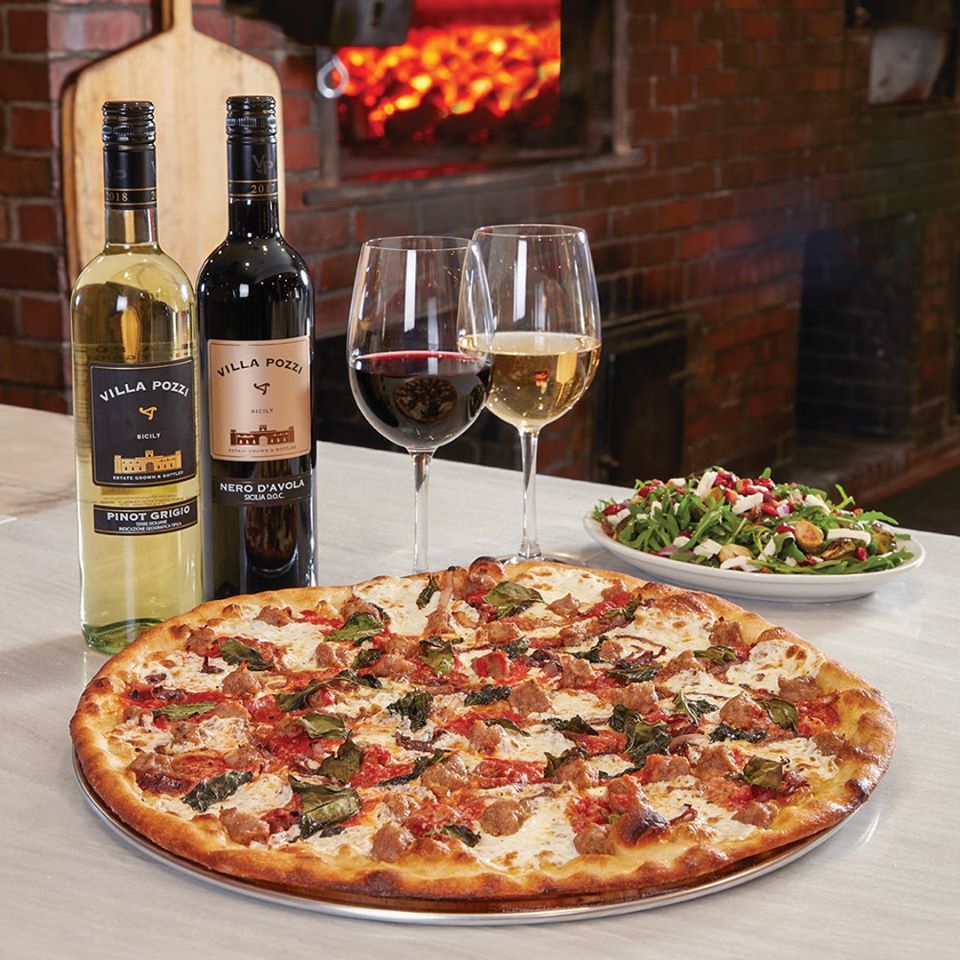 4000 N Scottsdale Rd, Scottsdale
Can you say drool? Grimaldi's offers so many different options for pizza sauces and toppings that you just might order everything off the menu. Their dining room is open and following social distancing guidelines.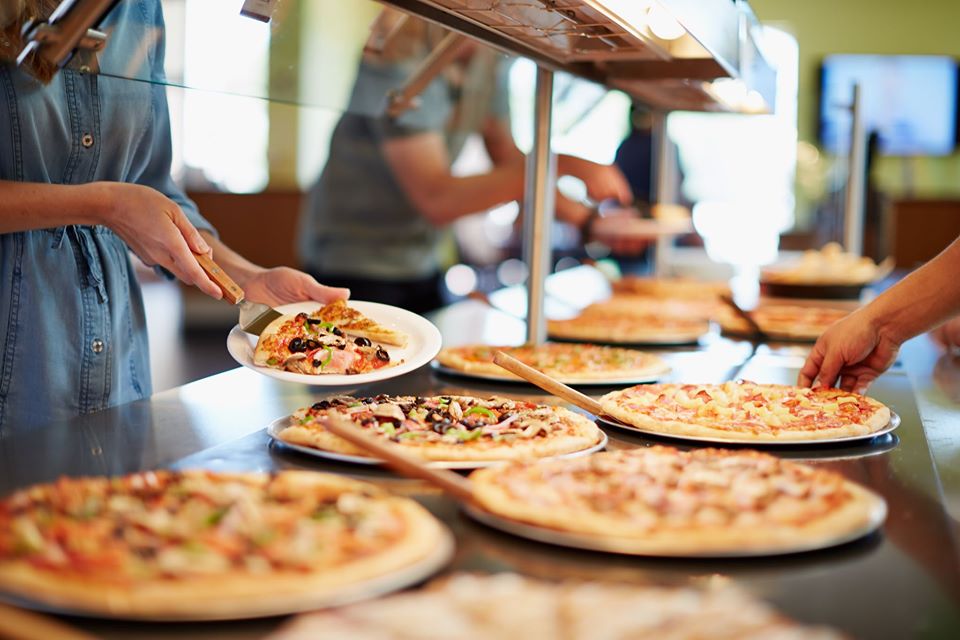 Multiple Locations
Not only do you get good pizza, but a fun day out with family or friends as well! Peter Piper's has a whole bunch of arcade games to add to the fun. Just make sure to check online to see which ones are open.