There's something about a plate of wings that brings out a sense of comfort, and thankfully, you can enjoy that in the Phoenix area at numerous locations. Wing joints of all kinds offer the best in flavor-soaked chicken to hit you where it really matters — the taste buds. We've found eight places with the best wings near Phoenix for your reading and eating pleasure!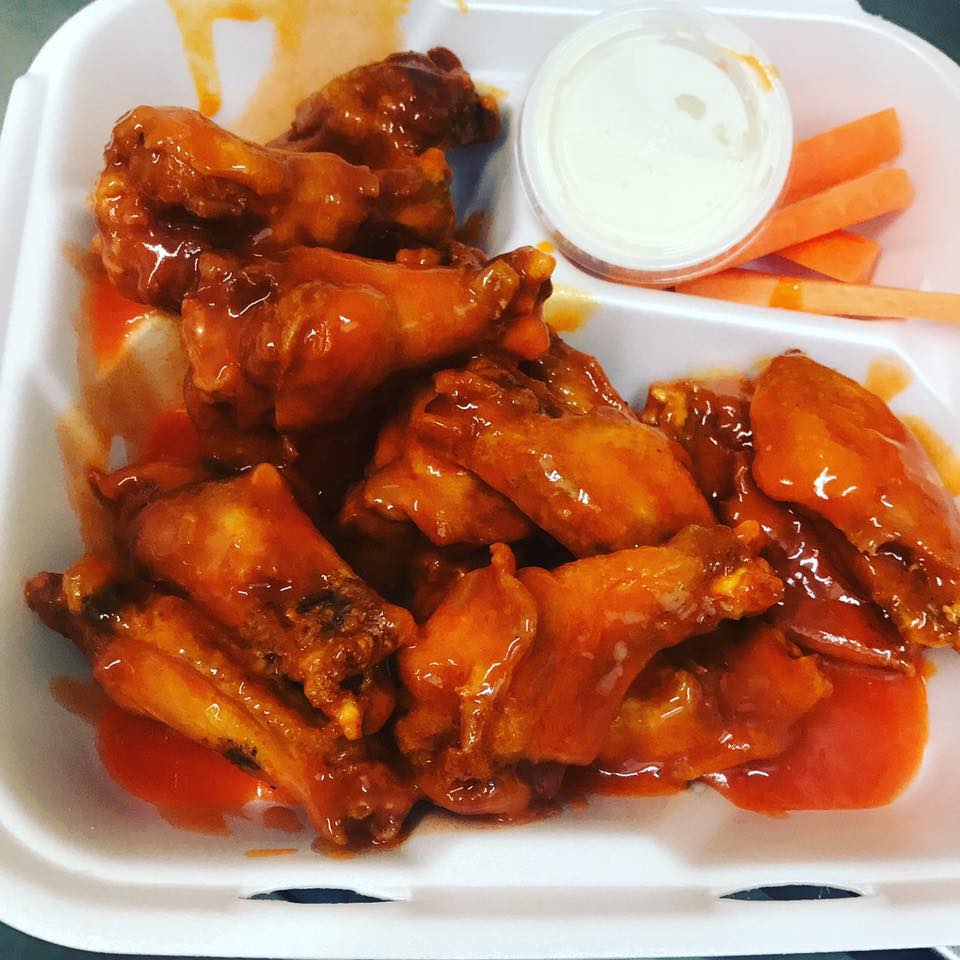 Long Wong's
2812 E Thomas Rd
There are a few places in Phoenix that have earned rewards for their stellar wings, but Long Wong's menu features award-winning fare that is always large and in charge (as well as reasonably priced).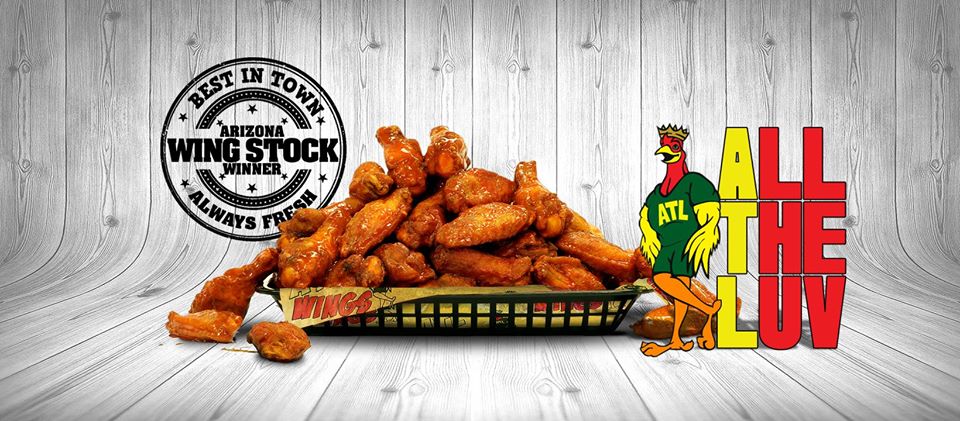 ATL Wings
3923 E Thomas Rd
ATL Wings is a chain found only in Arizona, and their titular dish can be ordered online with a number of flavors, from succulent dry rubs to delectable sauces of all kinds, including seven different kinds of BBQ sauce!
Read More: A List of the Best Classic Rock Songs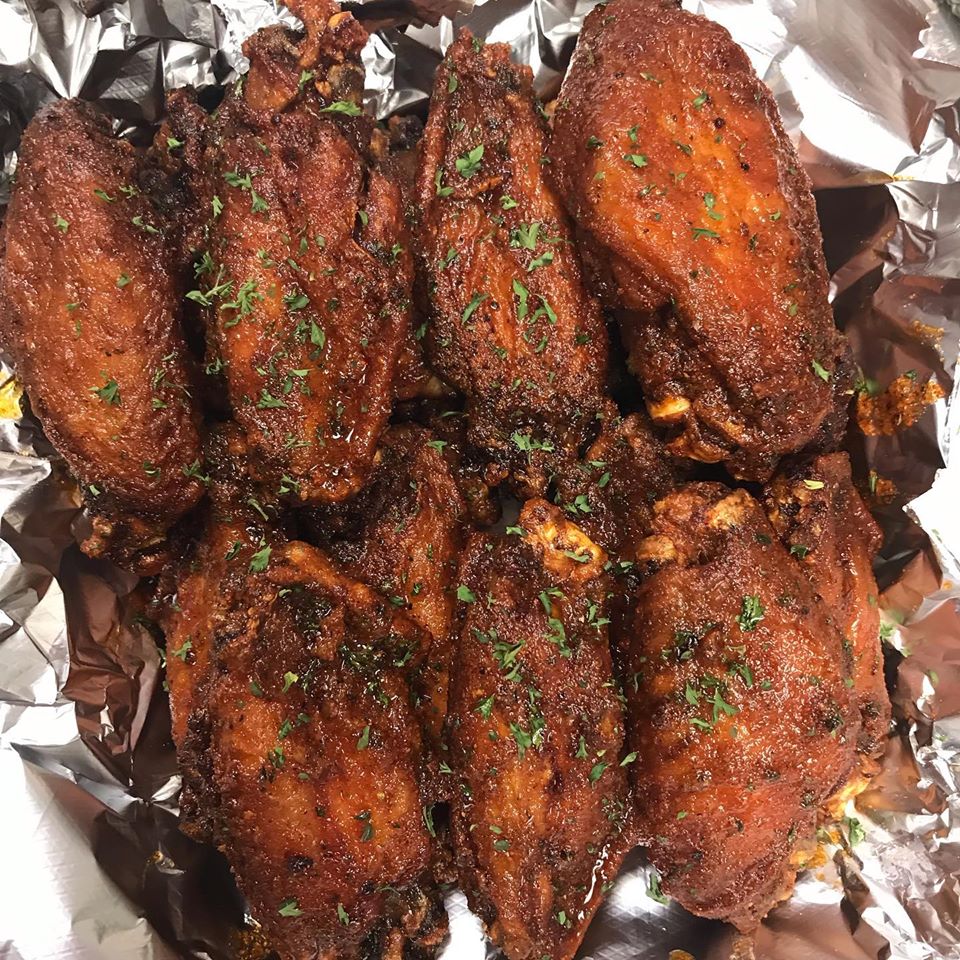 Valley Wings
15414 N 19th Ave C
Valley Windows serves the best wings in Phoenix that are available in a variety of flavors including Sweet Chili and Mango Habanero. This establishment also offers loaded fries options, like Chicken Bacon Ranch fries and Chicken Alfredo fries. Call (602) 504-3937 to get your order ready!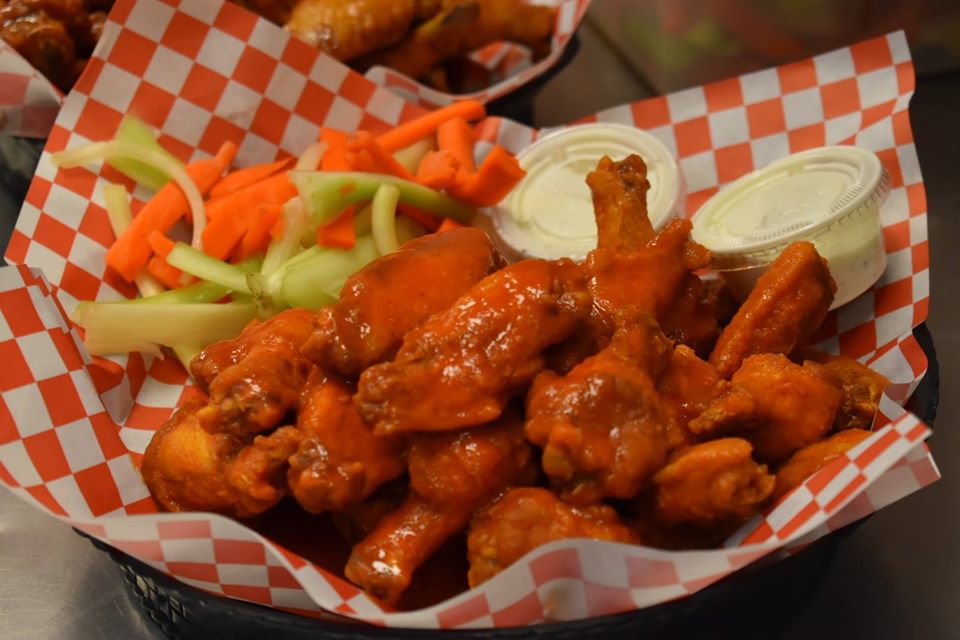 Aldo's Hot Wings
6544 W Thomas Rd
There's nothing like kicking back with some deep-fried mozzarella sticks and a plate of Aldo's Zombie wings to make your mouth start watering. For those of you in need of sustenance now, you can order online today!
Read More: The Best Breakfast Restaurants to Try in Phoenix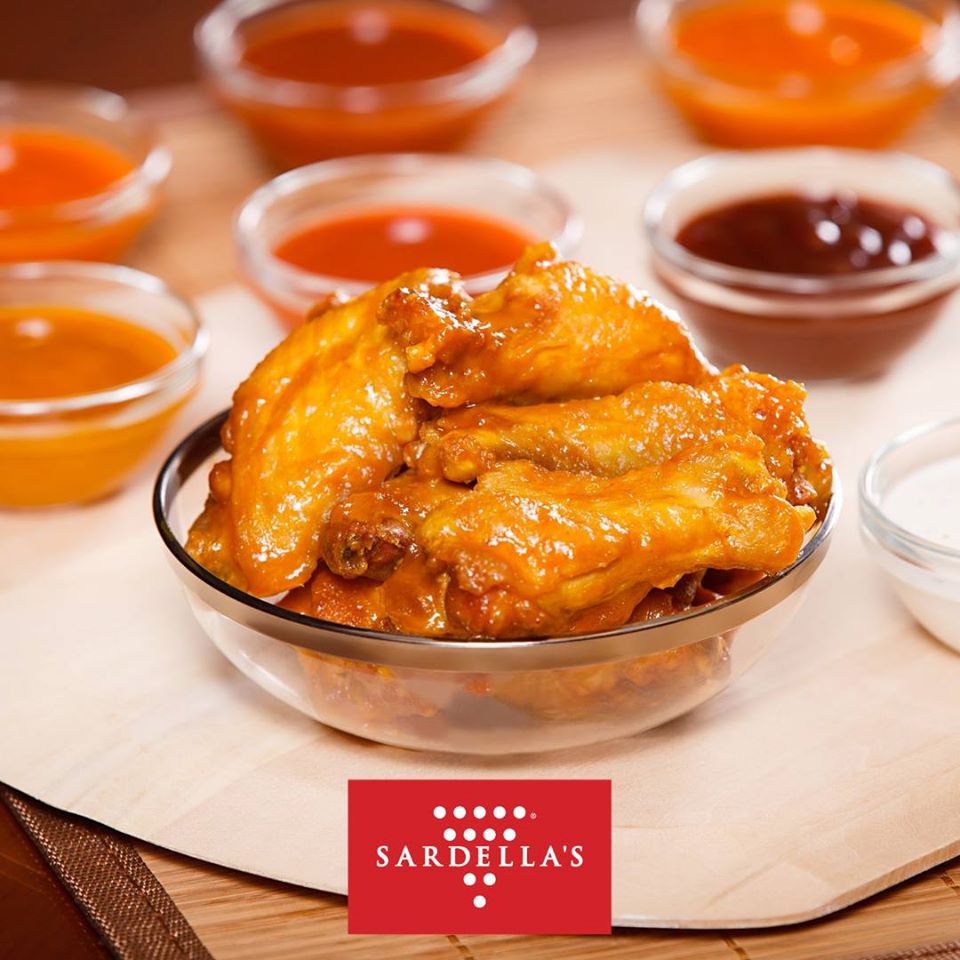 Sardella's Pizza and Wings
18631 N 19th Ave
Want a smorgasbord with wings and other options? How about some local pizzerias that offer the best Spicy Honey Mustard Wings in Phoenix? We thought you'd like that. Remember to order the chicken wings extra crispy!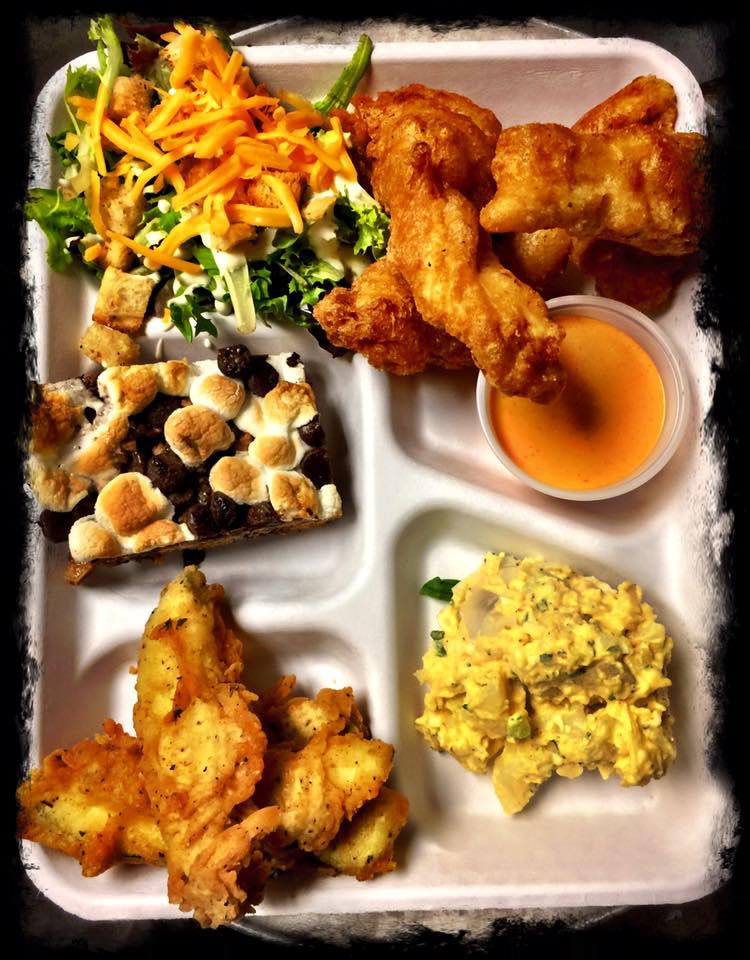 Angel's Trumpet Ale House
810 N 2nd St
This gastropub features wings to be proud of — served naked and dippable, unless you ask for hand-tossed — with Angel's signature hot sauce or a honey-infused "Moose Drool" brown ale sauce. Be sure to pair it with the right beer selection for you.
Majerle's Sports Grill
24 N 2nd St
A plate full of Gorilla Wings from Majerle's Sports Grill can be tossed in any of seven sauces, including a Traverse City Secret Sauce to spice things up nicely. Their takeout menu offers more than that, but we know you want some wings to go with those burgers and southwest egg rolls.
Read More: 5 Popular Mystery Movies on Amazon & Netflix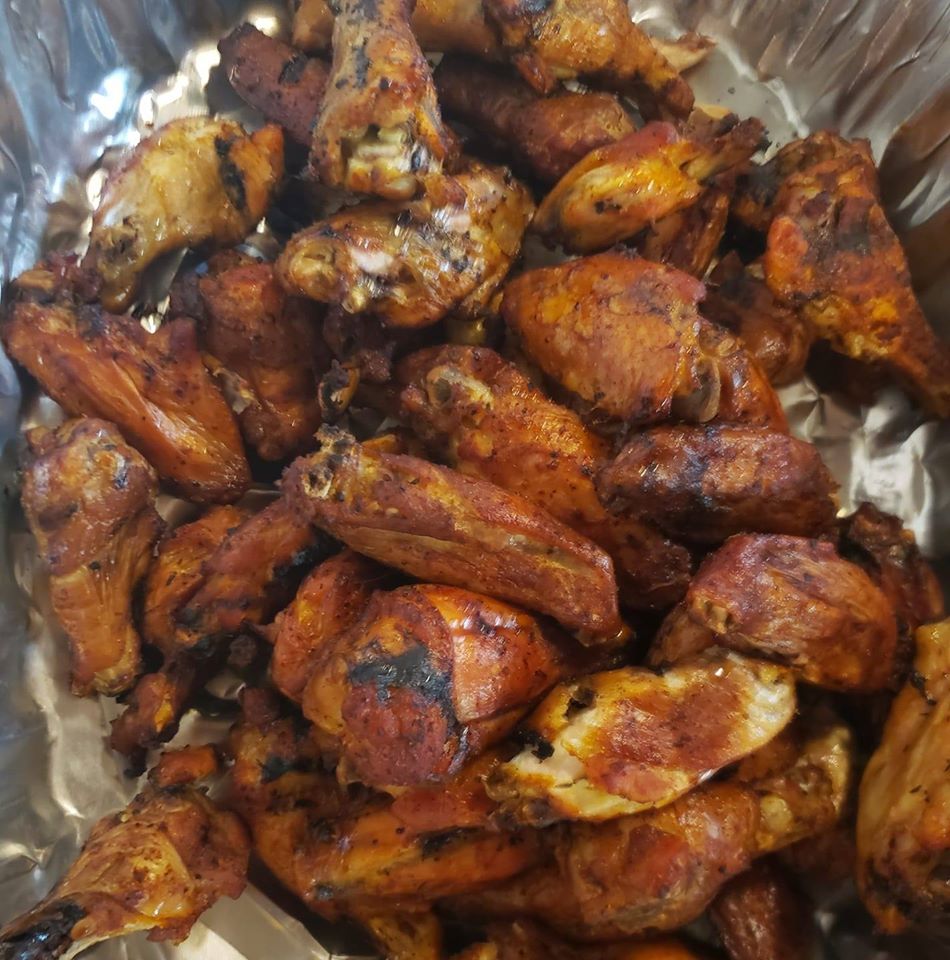 Trapp House BBQ
511 E Roosevelt St
Here's something you can't pass up: a barbecue joint championed by competitive smokehouse chef and "Pitmaster" Phil Johnson, winner of "Best Wings in PHX 2019". His Philly Crack Wings, offered dry or with a signature sauce, are hailed by locals and tourists to be the best chicken wings in the Phoenix area. If you're looking to have options, though, add on a Brisket Mac Roll for good measure.
You're gonna need to wash those hot wings down with something! Check out the best bars in Phoenix for grabbing a drink.