Well, it sounds like Arizona will be under quarantine for a little bit longer. That means that it is time to come up with some new ideas on what to do this weekend. While businesses will slowly be opening back up in the next couple of days and weeks (we're hoping), there are still things you can do while we get back to normalcy. Whether you are looking to stay in a little longer, need to get out of the house and hit the road or interact with some friends, here are a few ideas to keep you busy this weekend in the Phoenix area.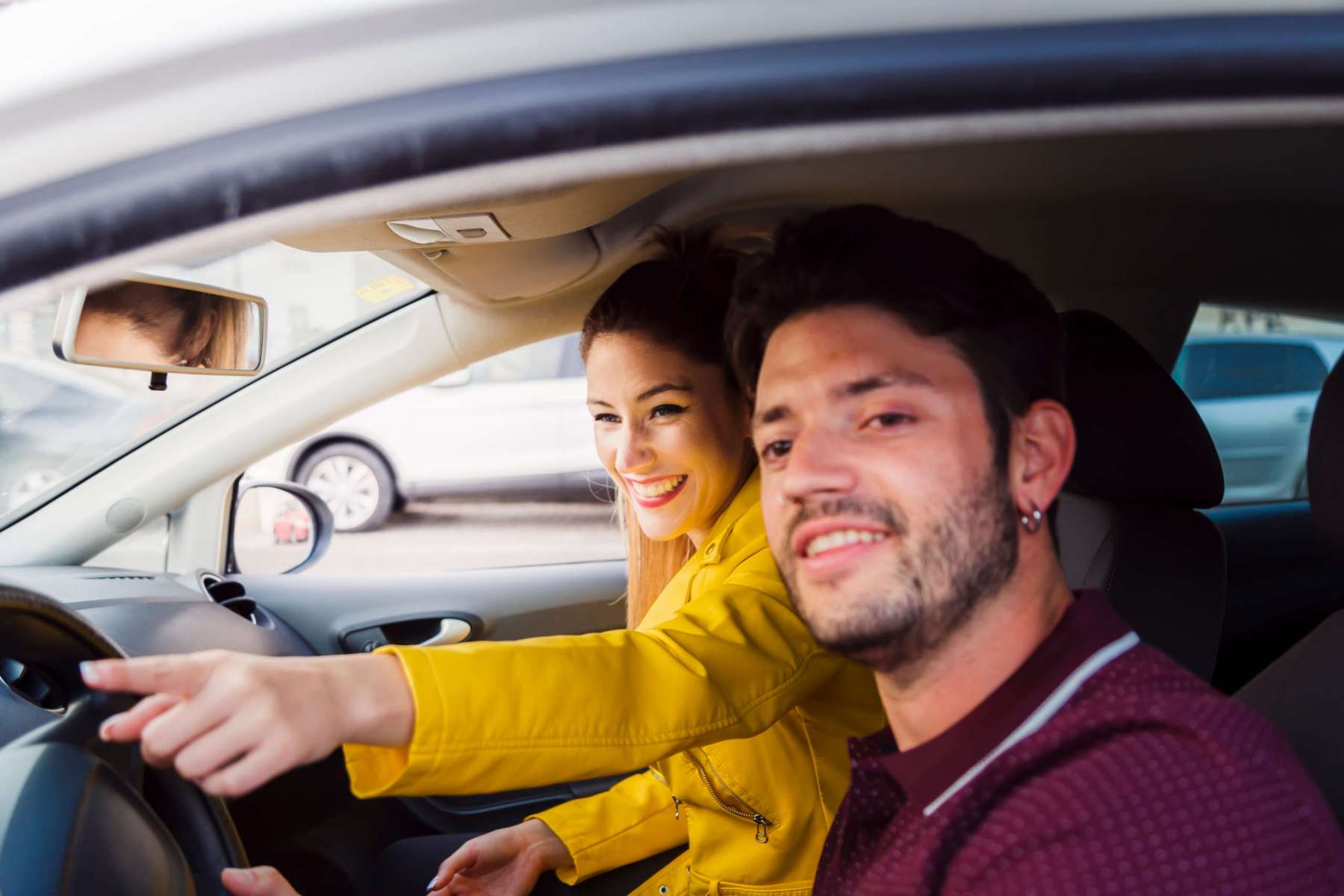 Cruise Around the Valley Playing Movie iSpy
Arizona and the Phoenix Valley are both very diverse and visually appealing for nearly any preference. We have deserts, mountains, rivers, lakes, upscale neighborhoods, artistic communities downtown, and exciting street life, even in these times of personal distancing. This is what makes it easy for filmmakers to choose our fair city and state for their filming locations. Check out this list of movies completely or partially filmed in the Phoenix area, then see if you can pick out the locations during your drive around the city.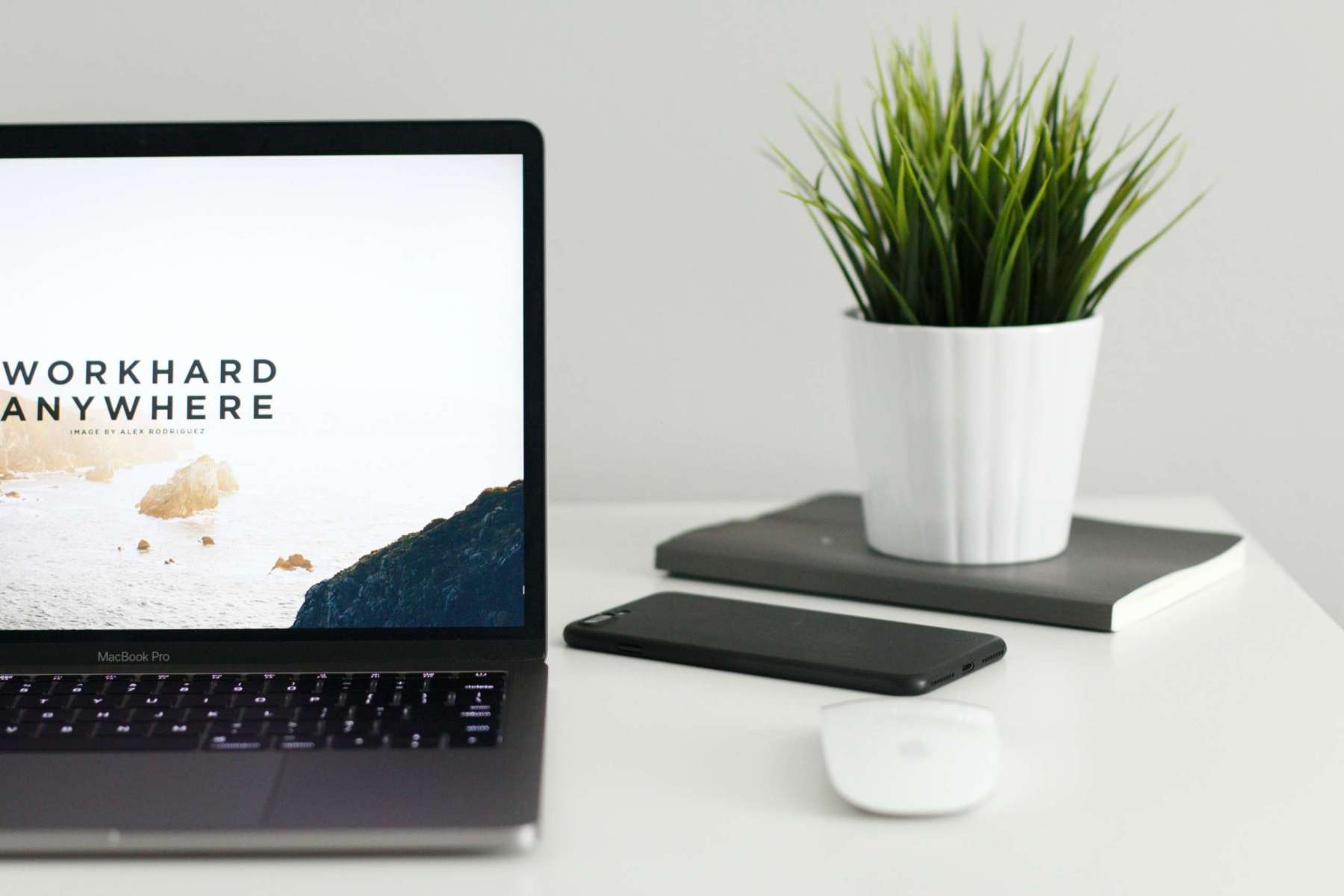 Discover New Inspiration and Sources of Income
There are a lot of people looking for new ways to make money in this uncertain time. Thankfully, Phoenix has Finding Arizona. An Arizona podcast that is for Arizona, by Arizona. You'll hear from a number of hosts who are going through the same things you are and discover how they're rising above it all or taking steps to make it through this tough time. Many of the speakers are local entrepreneurs and business owners, making their insights insightful.
And, while it isn't this weekend, UnitedHealth Group is hosting an online career fair on May 7th, making this weekend the ideal time to update your resume!
https://www.facebook.com/PhoenixZoo/videos/2347104848916316/
Digital Safari or Aquarium Visit
The Zoo and OdySea Aquarium both offer live cam streaming features on their website that allow you to check out new animals, learn interesting things about animals you never knew, and keep you occupied for hours on end. Check out the over 7,000 animals on OdySea's livestream camera. Want to keep your animal exploration more grounded? Pop in and look at what's happening at the Zoo using their livestream camera feed.

Try a New Streaming Service
Netflix, Hulu, Amazon Prime, and most recently Disney + have become synonymous with online movie and show streaming services. They aren't the only players in the game though! There are a number of hidden gems across an array of streaming platforms. Check out a list of potentially new to you streaming services, and spend some time away from Netflix. We won't tell if you won't.
Brew Your Own Craft Beer
Many of us have a lot of time on our hands. All of that excess time can be a very thirsty business, too. If you would prefer staying indoors for your beers rather than making a trip to the gas station or store, maybe it's time you considered taking a stab at brewing your own craft beers at home? It's fun, thirst-quenching (if you can stomach your own concoction), and exciting to share or hoard your own personally flavored brew.
https://www.instagram.com/p/B_iE9HKHEpv/
Celebrate Virtual Happy Hour With Century Grand
This weekend, having fun in Phoenix is easy. All you have to do is enjoy happy hour! Check out the party at home online with a virtual Happy Hour hosted by The Century Grand's Rich Furnari and Jason Asher. Their names may not look familiar, but when these two start talking about their bars and cocktails, you'll be glad you listened. Order online for curbside pickup before happy hour gets started to get the full experience.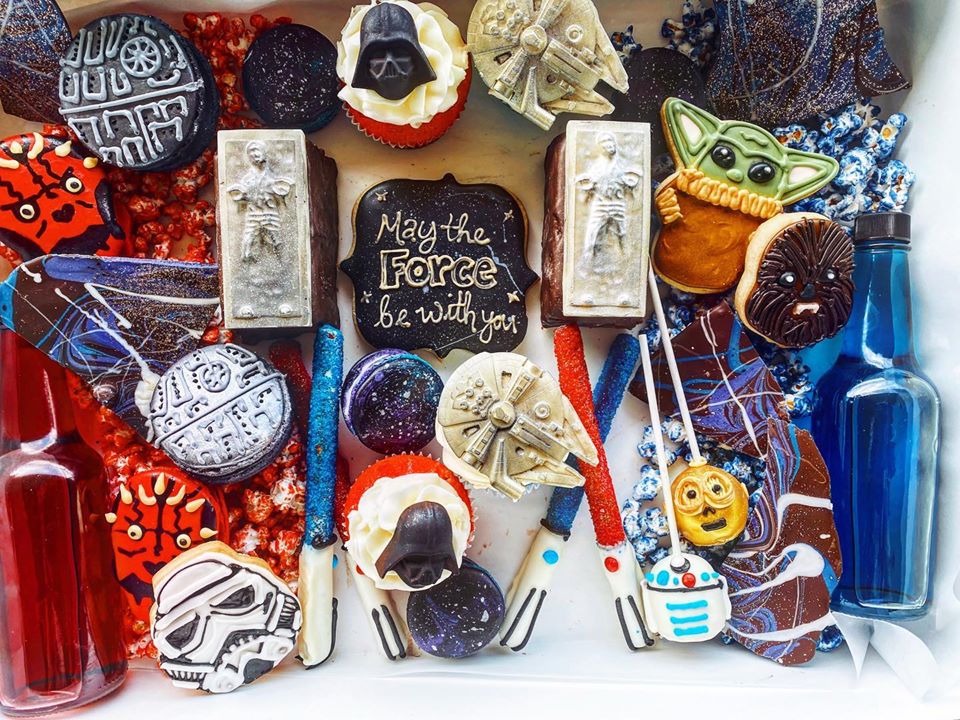 May the 4th Be With You
May the 4th be with you this May 4th! If you're worried the force may not be with you as much as it normally is on the 4th of May, there is hope! Stock up on these tasty treats from Sweet D's and surprise your squad with tickets to take down the Empire (or the rebels, we're not picky) with a Pub Crawl across the Galaxy, rescheduled for October. Dress for success; there will be a $10,000 (potentially only $5,000) costume contest at the end of the night.