Look, we worship at the temple of Netflix as much as the next person stuck in quarantine. We're not suggesting renouncing the king of all streaming services, but we are about to suggest that you adopt a polytheistic approach to your viewing habits. If you're sensible, you've already traded passwords like Pokemon cards to get yourself access to Hulu, Amazon, and Disney+. Harder to find is access to channel-specific content like HBO and Starz. While re-watching old favorites, like GoT, The Office, and Community can bring comfort in uncertain times, there's a plentitude of streaming services out there offering content that will enrich, rather than drain, your days. And it's all for free, or cheaper than a premium channel. We've gathered up some of the best places to stream unique content on the Internet. Check out these services when you're in the mood for something a little different.

First, you'll need a library card, or university email address, to sign up. The service streams on phones and tablets, computers, and TVs. The service describes its offerings as "thoughtful entertainment" and provides a solid mix of independent and exceptional Hollywood films.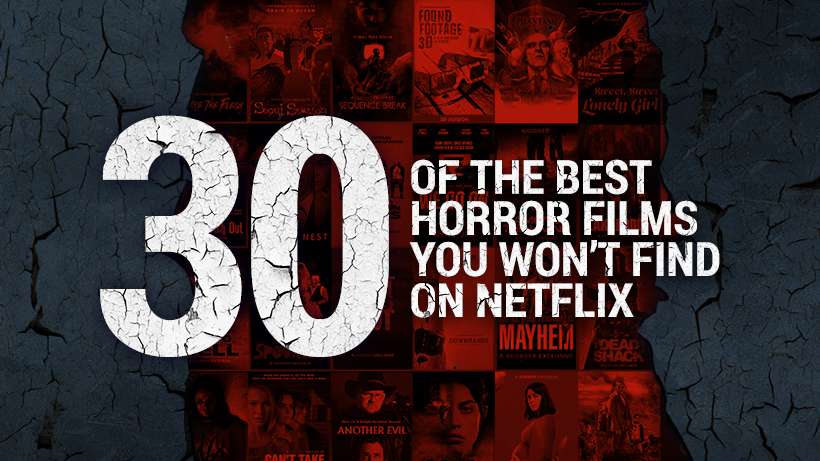 After a 7-day trial, it's $4.75/month for this horror and suspense-focused site. You'll have access to fear-focused movies, TV shows, podcasts, and live streaming events. Plus, it works on smartphones, AppleTV, Roku, Chromecast, and fireTV.

Give your brain a good detox with Julia Child and NOVA. The website will also suggest shows and documentaries from your local PBS station, all free.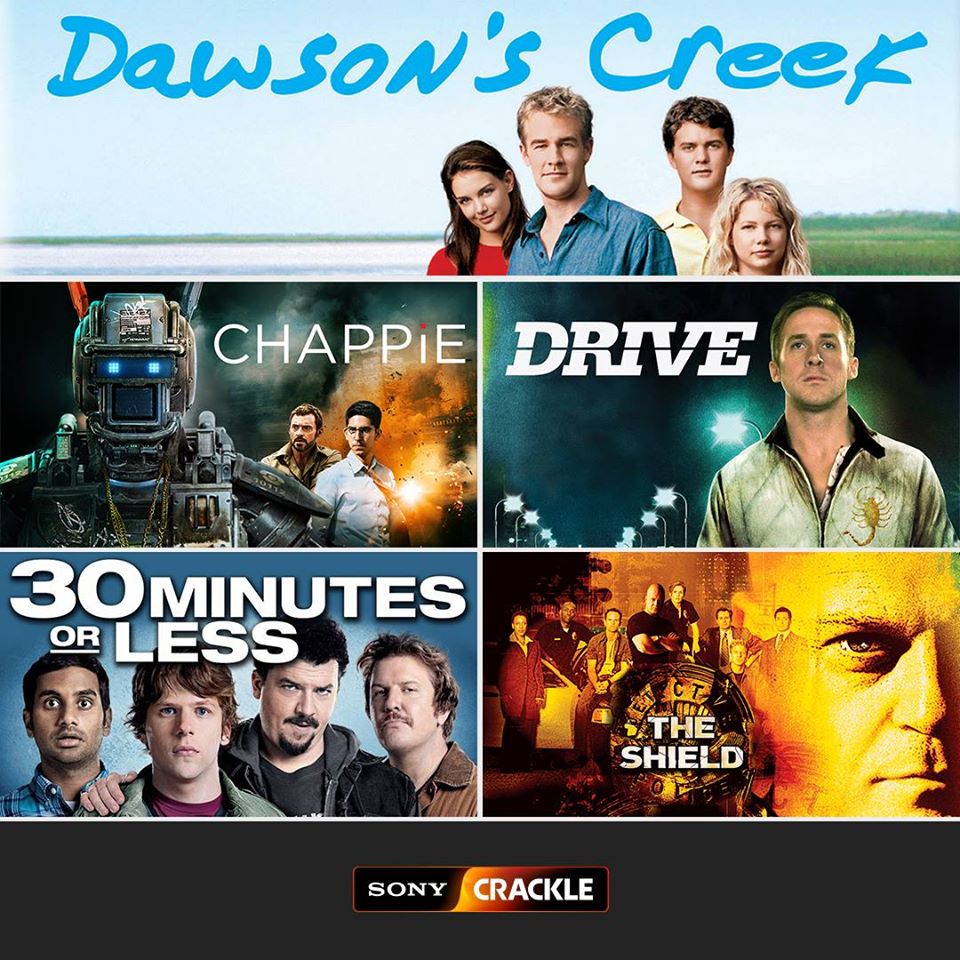 Fueled by Sony, Crackle is free with advertisements. They stream both TV and movies, with vintage and contemporary selections which, for the most part, fall in the B-movie category. It's a useful site when you're looking to re-watch a childhood favorite for nostalgia's sake.

Find over 10,000 independent films and documentaries, including content submitted directly from filmmakers. Our advice? Scroll through the categories, and just watch the first thing that catches your eye.

Once you register an account, it's free to watch videos. Enjoy access to content uploaded by independent animators, filmmakers, and documentarians.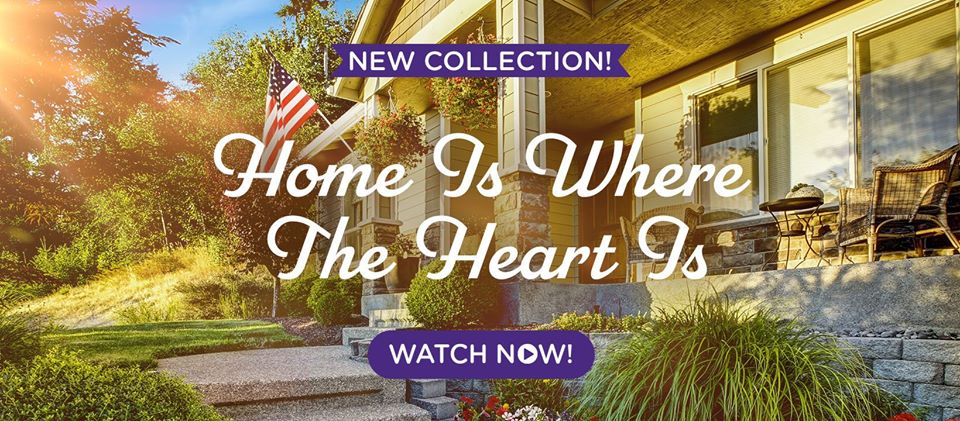 Sometimes you just need the entertainment equivalent of a circus peanut. Something cloyingly sweet, unplaceable flavor, with an improbable premise. We suggest this as a digestif after watching the news these days. $4.99/month after a 1-month trial.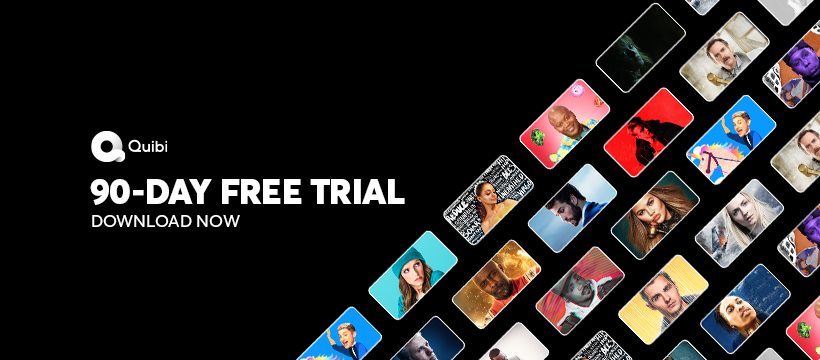 The brand new streaming service is phone-only. It focuses on minisodes of movie-quality tv shows, featuring A-List stars, all 10-minutes or less. Try it free for 90 days.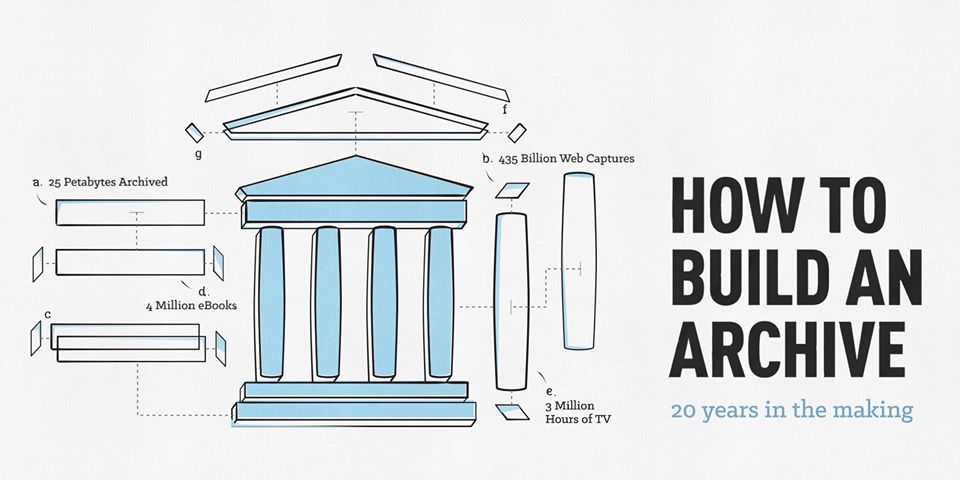 The Internet Archive is a non-profit digital library. They have over 4 million videos, a paltry amount compared to the 330 billion web pages and 20 million books and texts, all considered artifacts of the Internet's history. Be forewarned, it takes advanced search/browse skills.