Looking for entertainment at home during shelter-in-place orders? Tired of your usual TV shows? OdySea Aquarium in Scottsdale has you covered! Transport yourself to the underwater world thanks to Livestream cameras capturing sea life in real-time.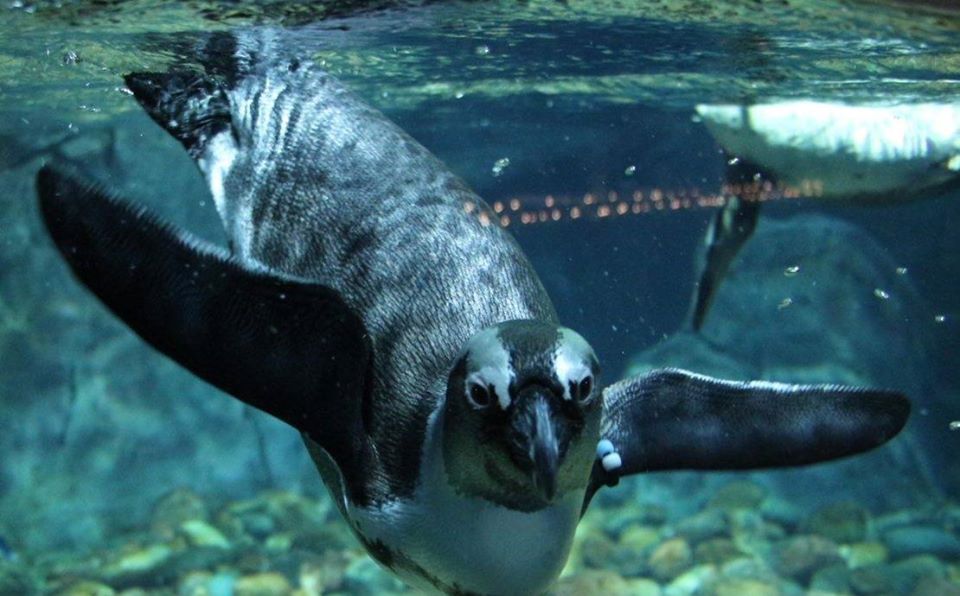 Since the OdySea Aquarium in Scottsdale is temporarily closed due to the COVID-19 pandemic, their staff have expanded the facility's Livestream offerings to serve community members stuck in their homes. Live webcams offer a fun peek into the underwater life at the aquarium, with 6,000 animals and 300 species to watch via Livestream. The aquarium offers the option to watch three different webcams, including deep ocean, the shark tank, and the sea lion exhibit.
As everyone is adjusting to the reality of living during a global pandemic, the webcams at this aquarium in Scottsdale offer a stress-free way to visit wildlife from home. Whichever Livestream you tune into, you'll have front-row seats to the active sea life at play on the screen in front of you. Witness stingrays up to 9 feet long and penguins darting through the water, all from the comfort of your home.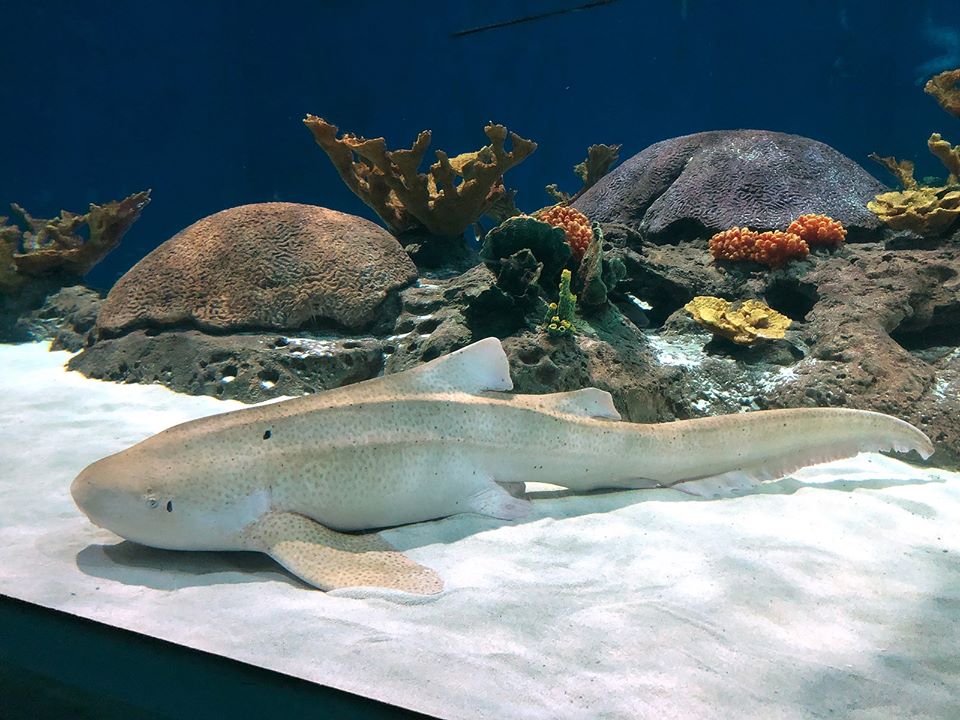 And better yet: if you're looking for a more exciting virtual sealife adventure, the shark webcam at the OdySea Aquarium in Scottdale is sure to make you sit on the edge of your seat. Expect to see some of the sharks brush up against the camera, so close you feel like you're in the tank with them!
If you have small children or prefer a more relaxing experience, the sea lion webcam offers an opportunity to see them playing in the water and gliding in front of the screen. It's sure to be something the entire family will enjoy.