Finding a job in Phoenix, Arizona in this economic turmoil and quarantine can be difficult. If for work in your area, here are a few companies where you can make a few extra bucks until everything gets settled, or beyond. Some of these are remote (work-from-home) positions, others get you back into an office or warehouse, and some will get you back on the road, driving with a purpose. Whatever kind of work you're looking for, these are the best companies hiring in Phoenix.
GoDaddy
Right now, more and more people are starting their own platforms online from home or launching a startup. GoDaddy is hiring engineers, sales agents, and customer service reps in Phoenix. If you have the experience, GoDaddy has a phenomenal work environment that is ideal for anyone looking for work. Find out more about their openings and apply here.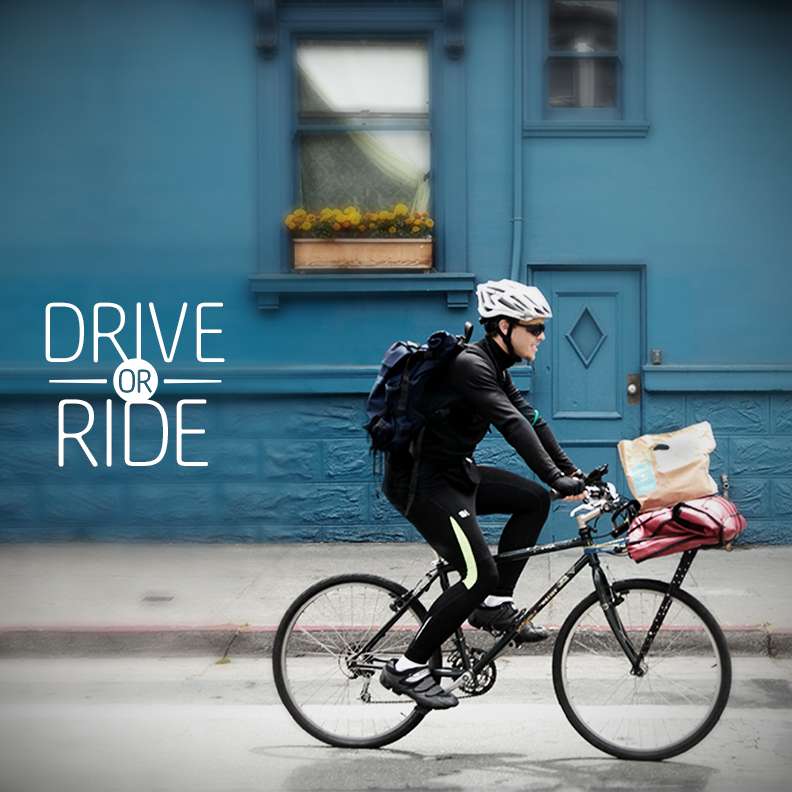 PostMates
Looking to deliver more than just food? PostMates is an all in one mobile shopper app that gives you a little more versatility in your deliveries. Help provide essentials to families across the valley and get paid for your time.
DoorDash
Another company that is hiring in Phoenix is DoorDash. This is one of the largest food delivery apps in the valley, and that means, they need drivers right now. More and more people are looking for food to be delivered, take advantage of that while finding new restaurants around town and making an easy buck.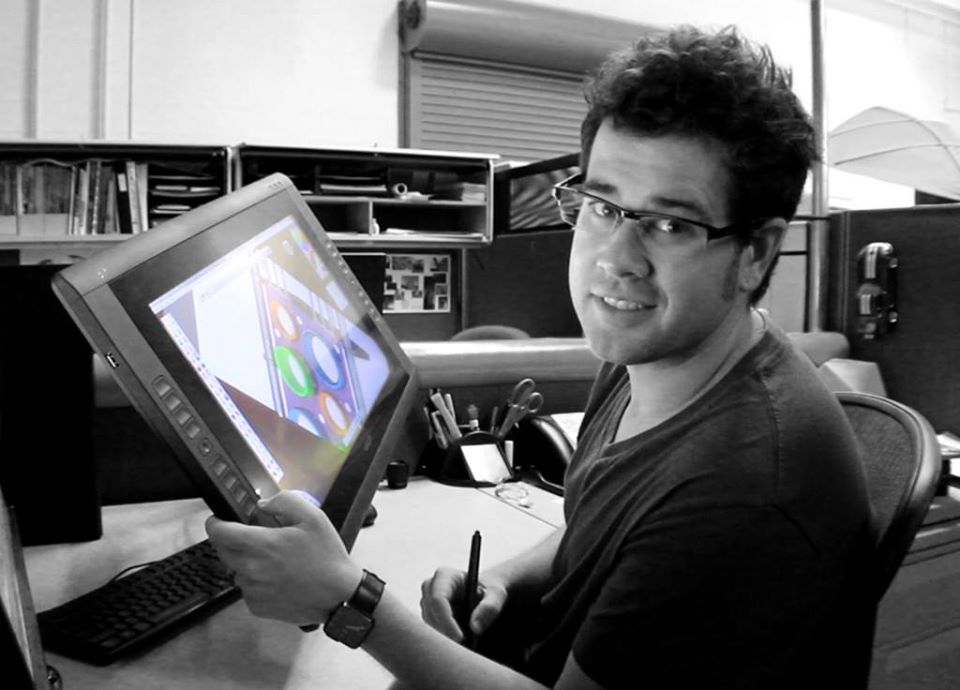 Upwork
If you have a technical background that allows you to work from home at all, UpWork can keep you updated about the latest jobs in Phoenix AZ. Find work as a freelance writer, transcriptionist, web developer, virtual assistant, and much more. Create your UpWork profile for free and see what you can start working on.
Financial Freedom Network
The customer service agency, Financial Freedom Network is looking to quickly add agents to their office in Tempe. This is a great chance to get out of the house while earning a check and get things feeling a little bit more back to normal. To see all of the openings available and apply now.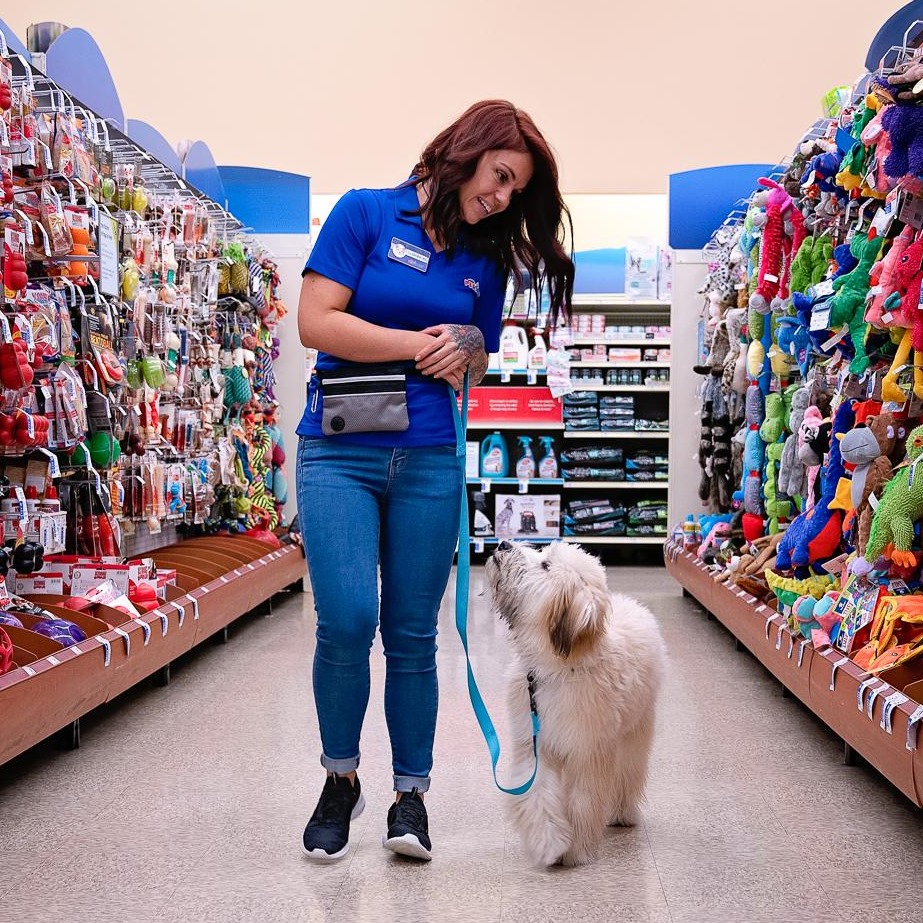 PetSmart
It's always a good time to adopt a pet. Now is no different. If you'd like to help pets and their owners, PetSmart is hiring across the valley for night-stockers and other positions that will help you earn some money and contribute during these uncertain times. There are plenty of positions available throughout Phoenix, see if there's anything you would like to apply for today.
West Pharmaceuticals Services, Inc.
Right now, West Pharmaceuticals is hiring for 50 positions across their Tempe and Scottsdale locations. If you have a pharmaceutical background, they're hiring for full-time positions in operations, manufacturing, and engineering. See if you're qualified and apply today.
Daily Remote
Daily Remote is another great freelance platform that allows you to make a living working remotely. This is for people with more of a programming background, but also has positions in at-home customer service and many others.