Craving succulent lobster or a thick, sizzling, juicy steak? Lucky for us, some of the highest quality steak and seafood meals in Phoenix are a simple phone call away. Anyone remotely familiar with the Phoenix fine dining scene has heard of Steak 44 and Ocean 44. These high-end steak and seafood restaurants are a staple of elegant dining in the greater Phoenix area. Although the ambiance of these upscale eateries adds to the magical dining experience for guests, right now we will have to content ourselves with delicious food while foregoing the chic dining room. Fortunately for Phoenicians, both establishments are open for delivery or white-glove curbside pickup for when we're feeling fancy.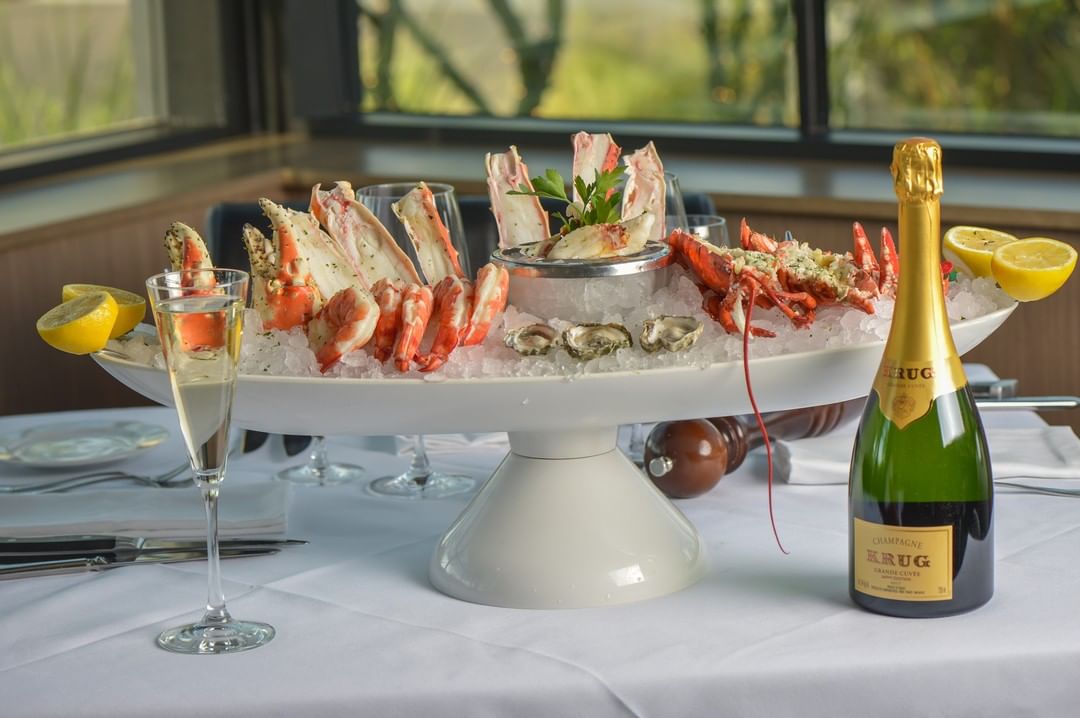 Ocean 44
Ocean 44's take-out menu is available daily from noon until 9 pm through online ordering, with white-glove curbside pickup or delivery through Doordash, Postmates, and Uber Eats. Families can still savor their seafood favorites while staying safe at home. Ocean 44's raw bar, that includes colossal shrimp cocktail and iced Alaskan king crab legs, is part of the take-out menu, along with appetizers such as delectable crispy shrimp, tantalizing New England lobster rolls and heavenly fried deviled eggs. Whether you crave delicious Maryland crab cakes or a mouthwatering New England lobster bake, Ocean 44 is only a phone call away.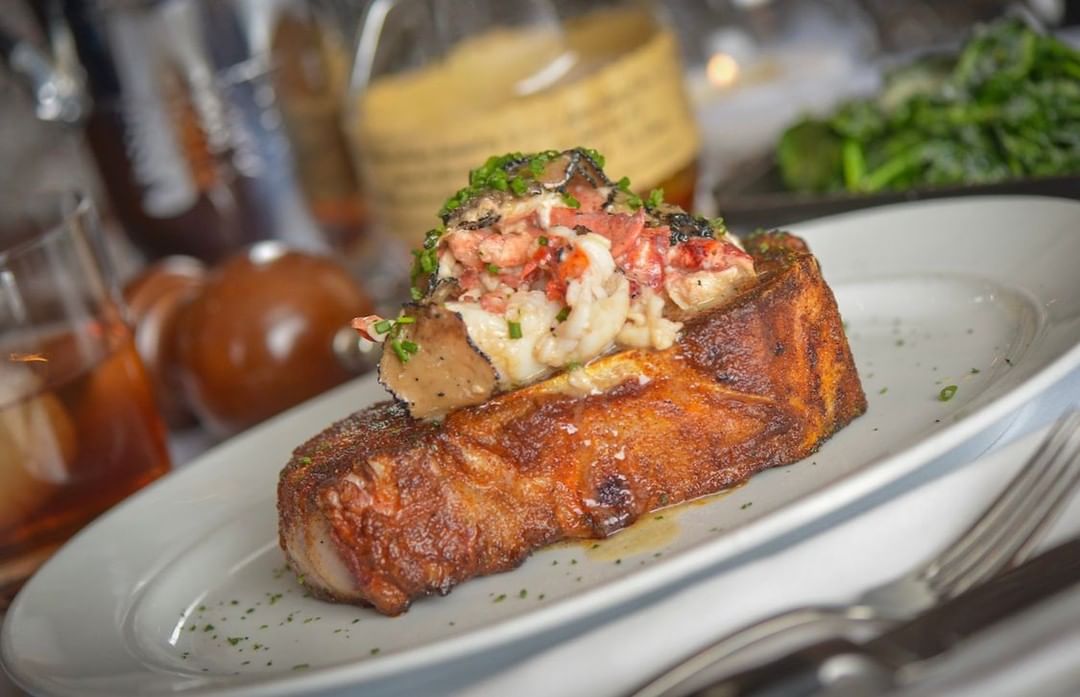 Steak 44
Steak 44 offers the same delivery or white-glove curbside pickup as Ocean 44, and the hours are also the same. With Steak 44's numerous menu options, couples can still enjoy a romantic date night, even throughout this time in quarantine. Start out with a tasty appetizer like prime steakhouse meatballs or Rhode Island calamari and shrimp. For the main course choose from an array of savory dishes such as a filet mignon, bone-in ribeye, or New York strip steak topped with crispy shrimp or buttery, sautéed Maine lobster. Don't forget the sides! The Alaskan king crab & rock shrimp mac & cheese takes tastebuds to a new level.
Feeling a surf & turf craving coming on? Each restaurant's menu features the other's most popular dishes, offering customers a combined steak and seafood meal. A bottle of wine from either restaurant's extensive wine selection will definitely upgrade the dining experience. Why not spice up dinner tonight with a little steak or lobster?