Sometimes all you want is some good old American bar fare and a TV to share it with. That's a sports grill for you — and the Phoenix area has a ton of them to offer. Luckily for you, we found the 12 best sports bars in Phoenix and made a list!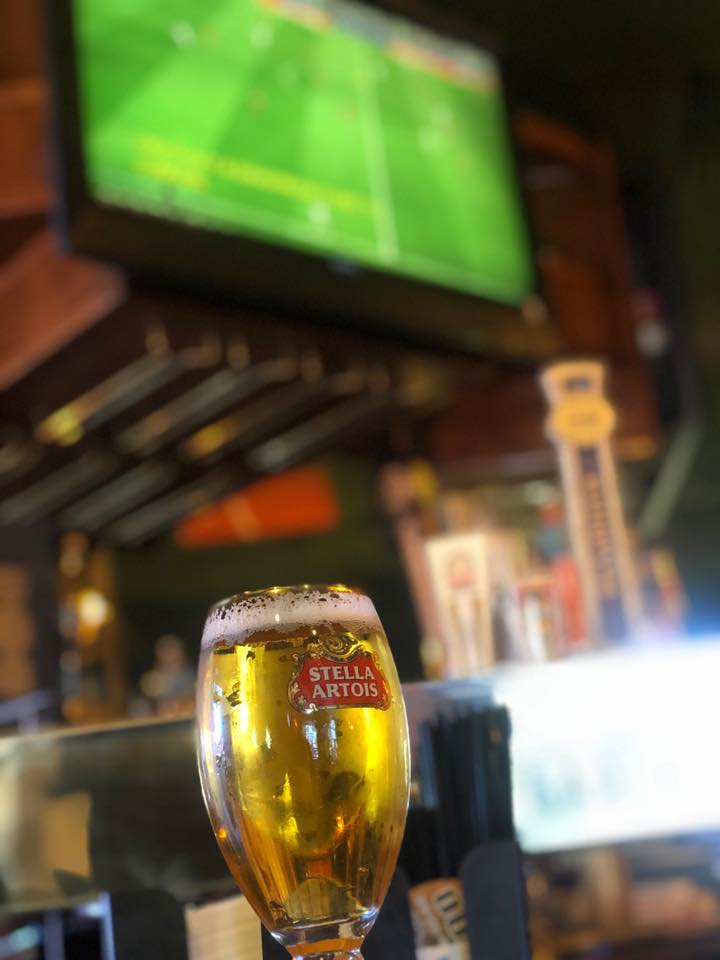 201 E Baseline Rd, Tempe, AZ 85283
Tons of TV sets and a down-home atmosphere make this destination worth going to, whether there's a game on or you just want to enjoy some of the bar games here with a new friend.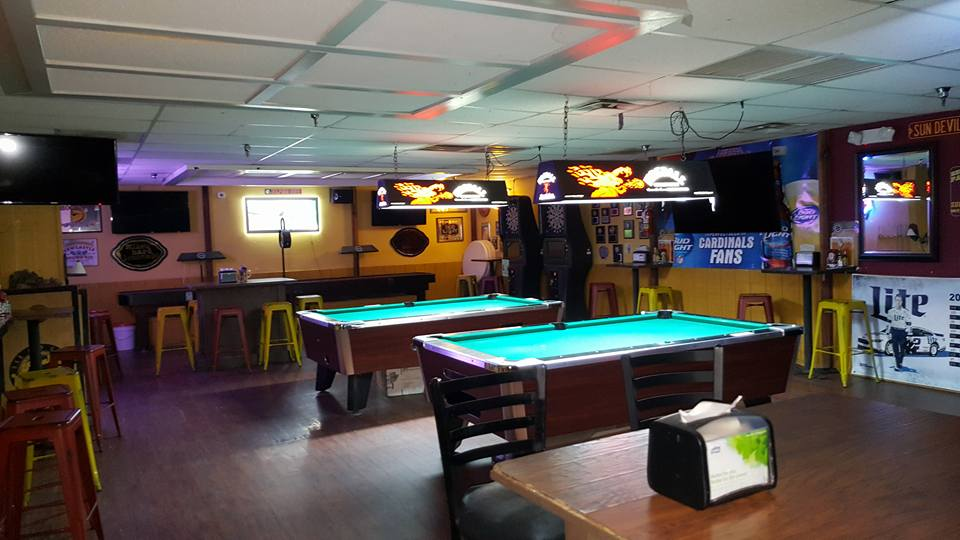 5030 S Mill Ave Suite D20, Tempe, AZ 85282
Here's another sports bar near Phoenix whose screens are available for your enjoyment. In addition, you've got wings, pizza, and games like billiards to pass the time — what else could you ask for?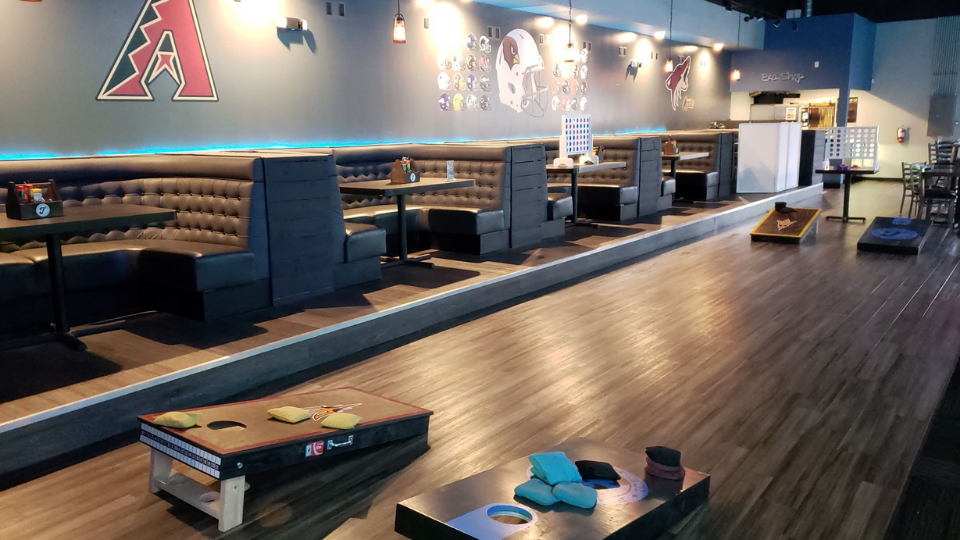 83 E Broadway Rd, Tempe, AZ 85282
At Freezer's, fun and camaraderie are the basis of everything you do. Whether you decide to play a game of cornhole or if you think you're just there to watch sports on TV, there's always an option for every kind of patron!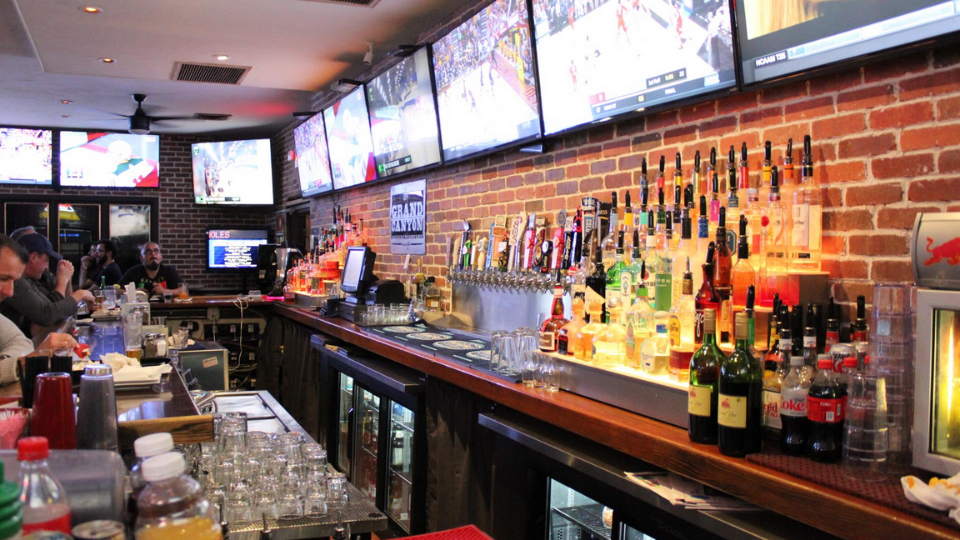 4855 Warner Rd, Phoenix, AZ 85044
If you're looking for the best sports bars in Phoenix with a large drink selection, Philly's has become a quick staple of the area. There are a total of 4 locations in the Valley. With a consistent atmosphere for sports fans, Philly's is always among the first considered to get some excitement!
Read More: 5 Best Walking Paths to Visit With Friends in Gilbert, AZ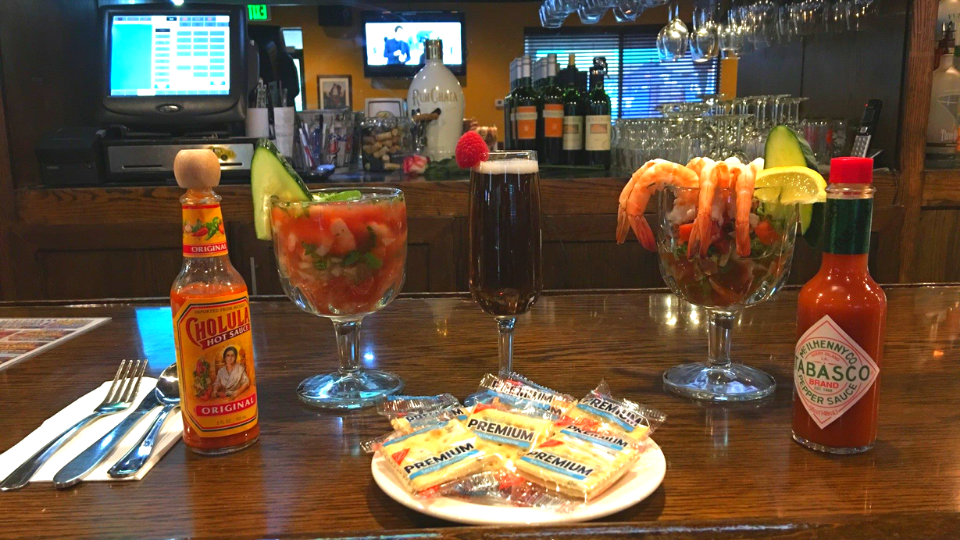 6463 S Rural Rd, Tempe, AZ 85283
New weekly specials every month and a plethora of NFL and MLB games to watch (not to mention the PAC 12 network) help make this place a hot destination for sports fans. The only thing possibly hotter is their delectable menu.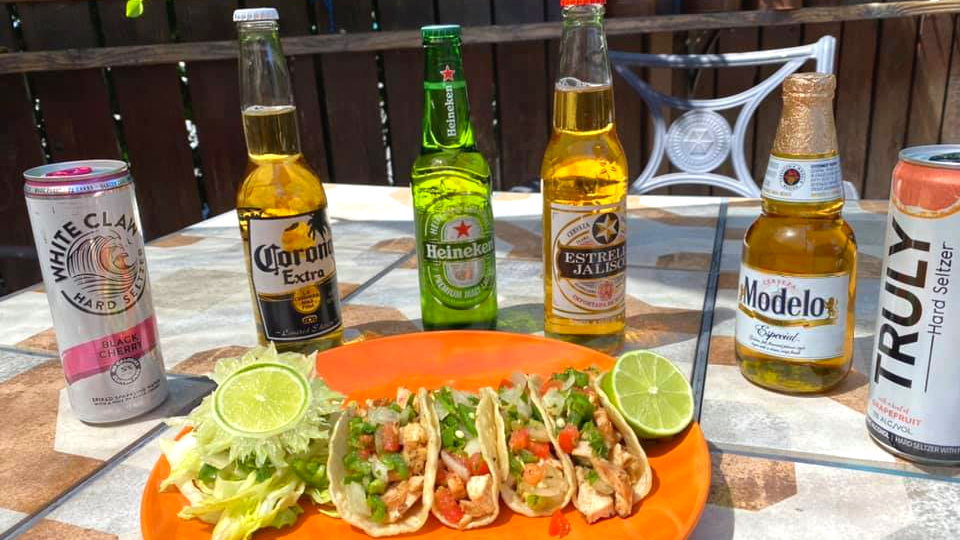 2939 N 16th St, Phoenix, AZ 85016
What's better than a chill locale with daily specials and live entertainment? Well, how about one with sports viewing to boot? If you like all that, you're going to love Catalina Sports Bar and Grill!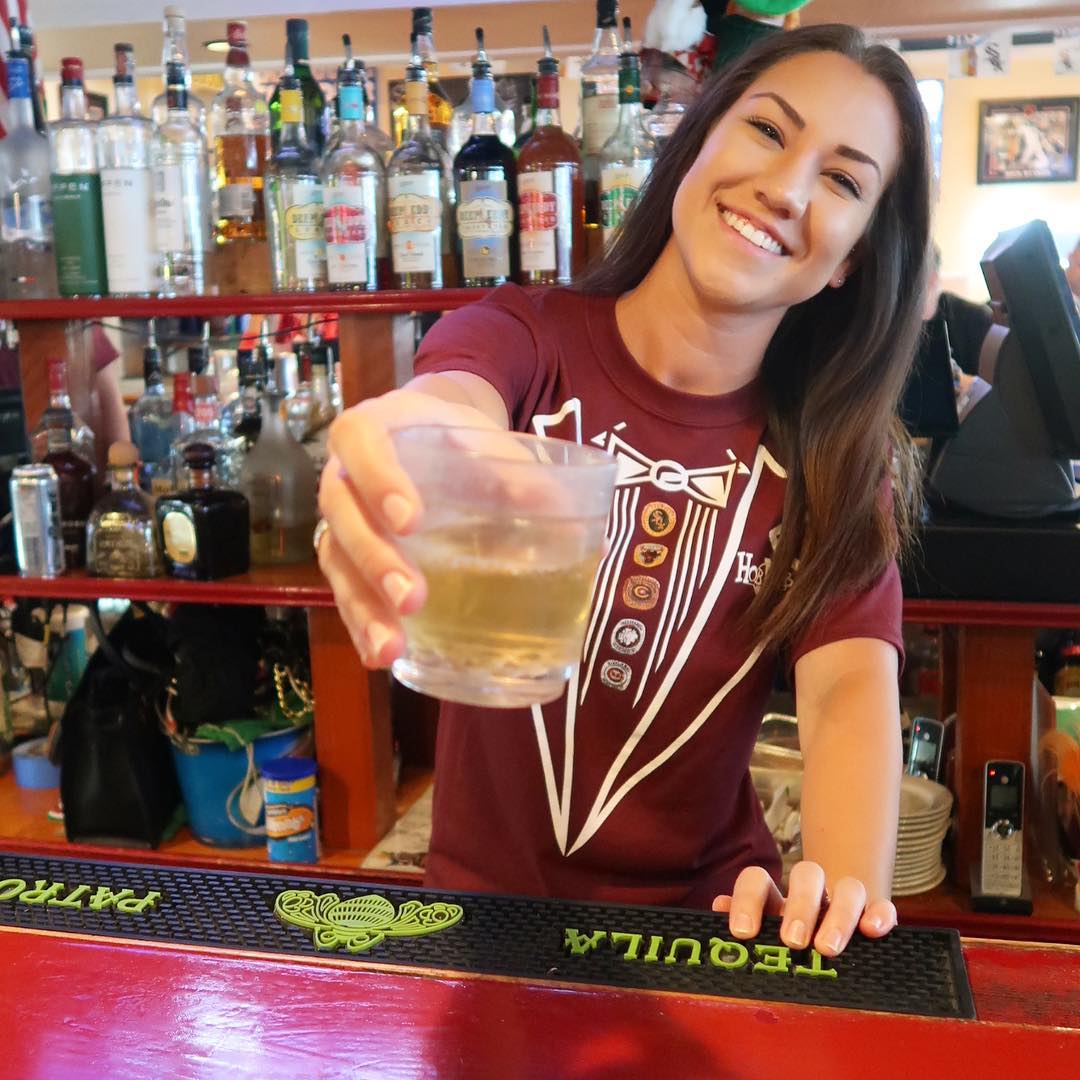 7200 W Chandler Blvd, Chandler, AZ 85226
Though we're a far way from the Windy City, there is a solid fan base of Chicago sports teams here in the Phoenix. With a following that large, it's only right to have some locations dedicated to these teams. Hob Nob is a Chicago-friendly sports bar near Phoenix, in case you're trying to keep up with your favorites.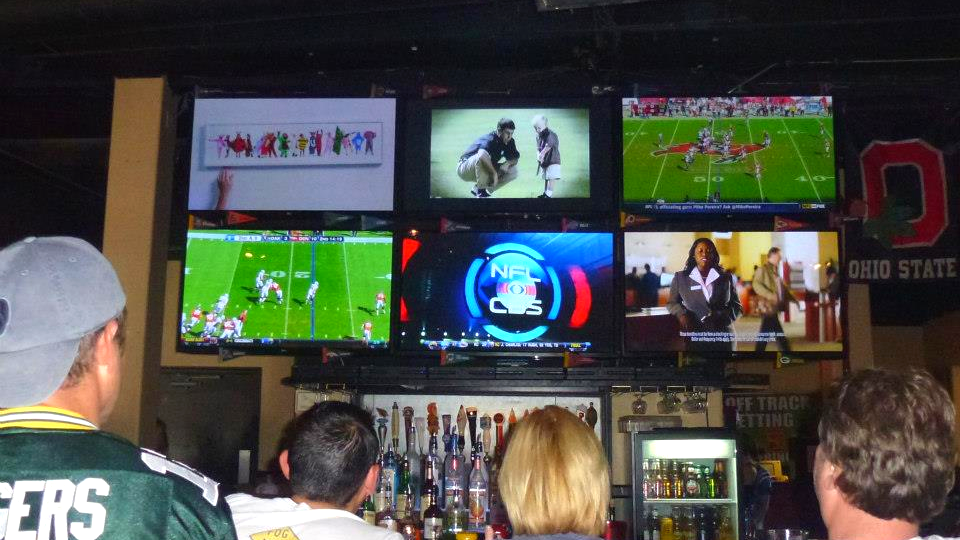 15410 S Mountain Pkwy #9, Phoenix, AZ 85044
Featuring 30 screens to catch all the action you can hope for, Bleachers has an atmosphere made for enjoyment. You'll probably make a friend or two just by going!
Read More: 4 Entertaining Escape Rooms to Attend in Phoenix, AZ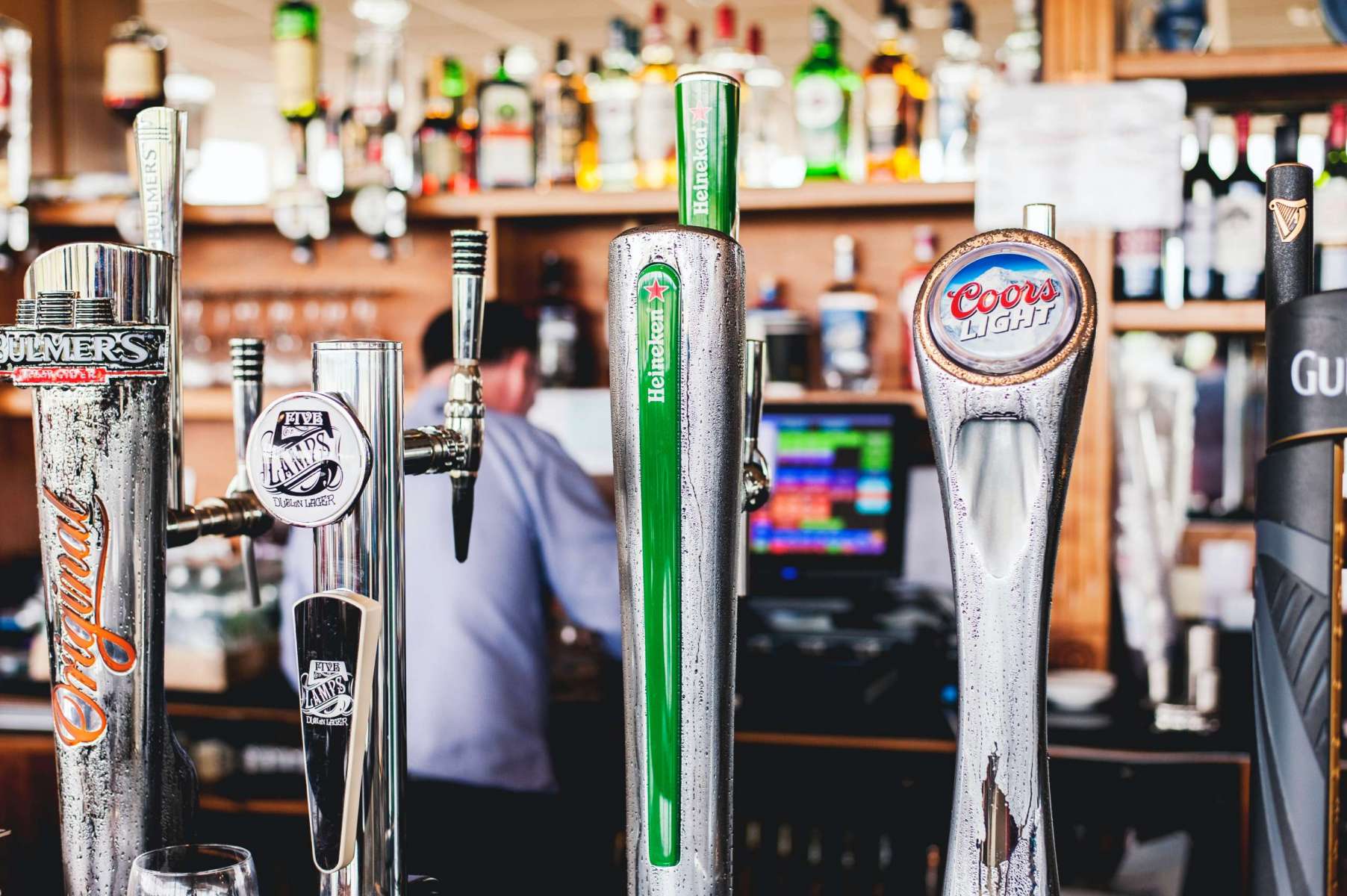 2120 W Guadalupe Rd UNIT 16, Mesa, AZ 85202
This sports bar near Phoenix is a hotspot for live entertainment and watching the sports you like — including the horse races and some decent off-track betting. All sports aside, the other hot ticket item is the food — including a fantastic breakfast spread and wings (O'Kelley style).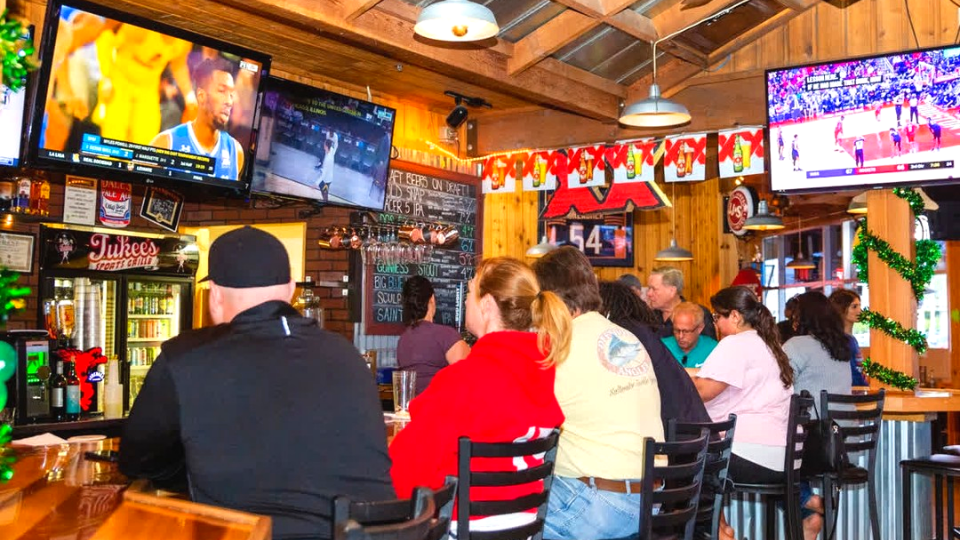 4804 E Chandler Blvd, Phoenix, AZ 85048
This restaurant offers a full bar and sports entertainment to keep all the patrons busy with something that suits their needs in a low-key, easygoing atmosphere!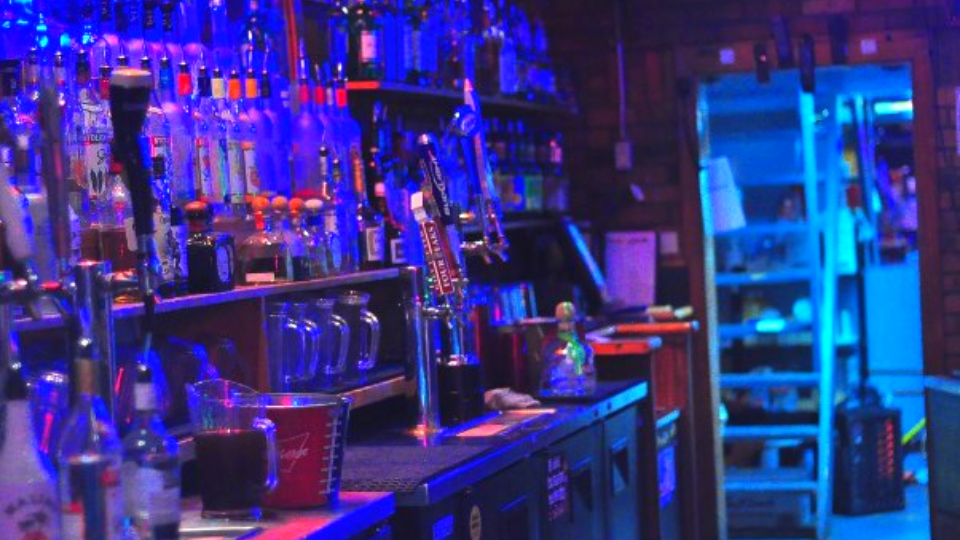 4747 E Elliot Rd #2, Phoenix, AZ 85044
This local joint is made for happy hour, but there's more to it than drinks: there's billiards, karaoke, and obviously a sports-fan-friendly collection of over 20 big-screen television sets!
5110 E McDowell Rd, Phoenix, AZ 85008
The draw is sports television, but Castaways is just as much a hot spot for those looking for a local bar with pizza. Enjoy a slice while watching any of the major sports packages in a comfortable environment at Castaways!
Read More: A List of the Most Popular Suburbs to Live Near Phoenix, AZ