With some of the best bars in the state, and many of them are reopened for dine-in in Phoenix. From breweries to wine bars to dive bars to speakeasies, there's an option for absolutely everyone. While many bars are still closed in Phoenix, a good handful have decided to open up their doors once again and welcome locals and tourists with open arms. Visit one of these 10 Phoenix bars to quench your thirst and mingle with friends.
---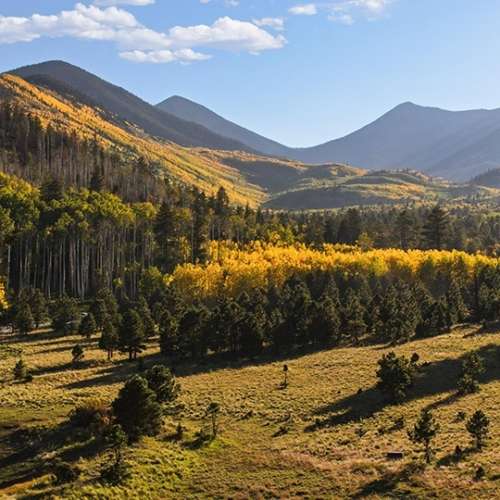 View the Best Places to Camp Near Phoenix
Have you somehow exhausted all the bar options in the city? View our list of where to camp near Phoenix to get out of town and back into nature.
View Where to Camp Near Phoenix
---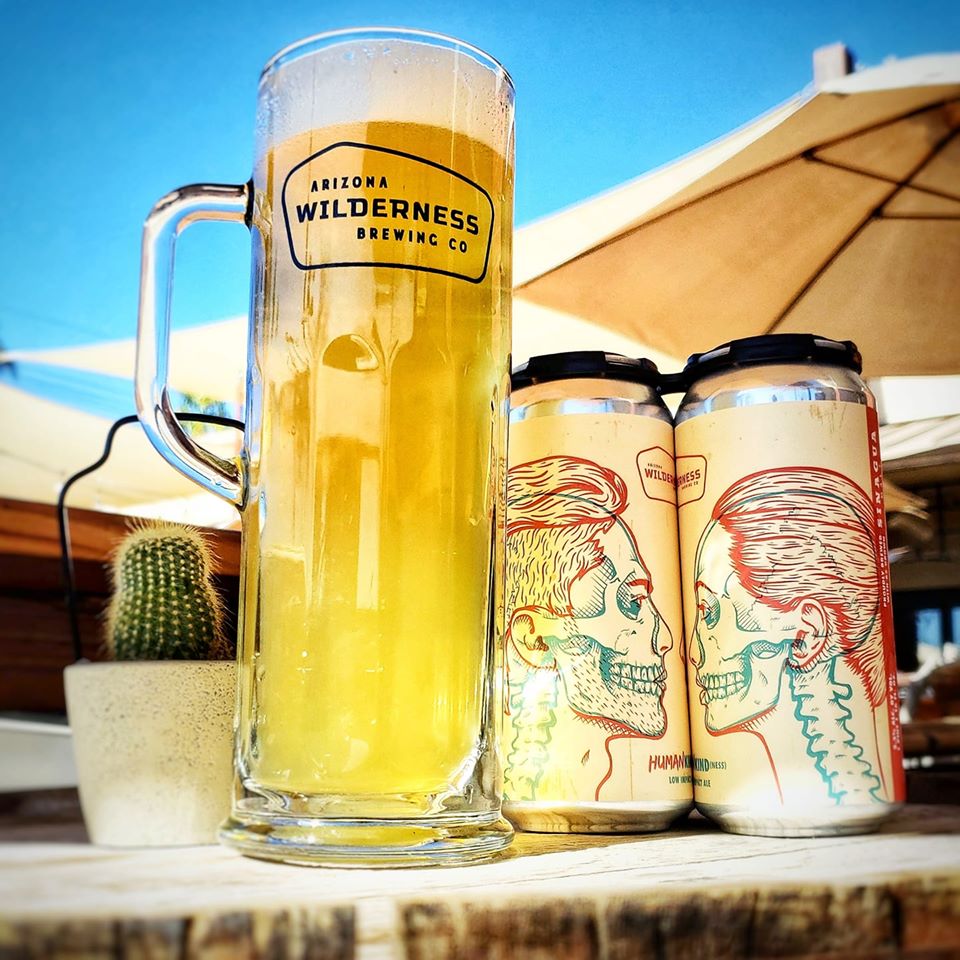 201 E Roosevelt St, Phoenix, AZ 85004
Located in the middle of downtown Phoenix, Arizona Wilderness was created to bring artisanally hand-crafted beers to the valley. With over 20 beers on tap, there's something for every palette, including those who prefer sweeter ciders and sours. They have happy hour Monday through Friday where you'll get $1 off pints but the real deal is on Sundays where you can get $1 off pitchers.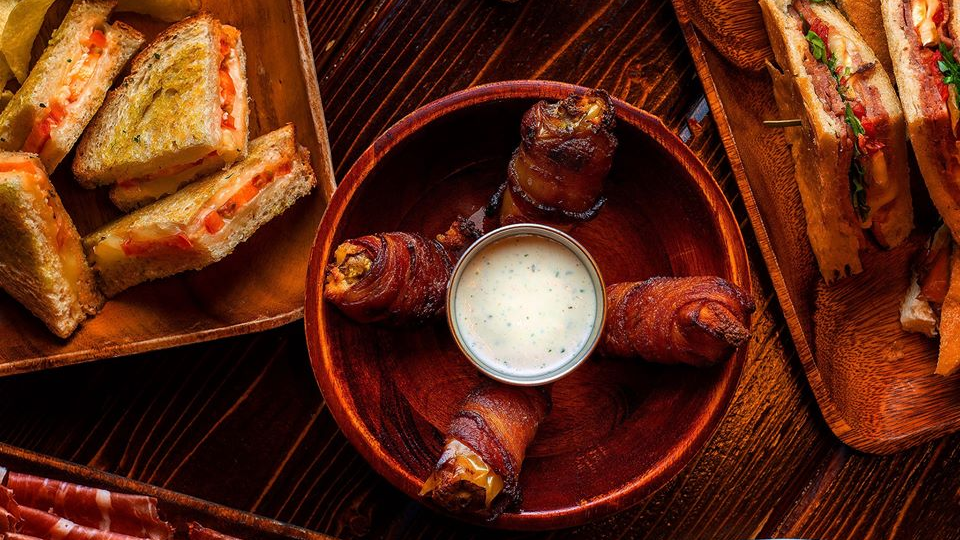 4228 E Indian School Rd, Phoenix, AZ 85018
Little Woody is a speakeasy-like bar with no signage yet you will always find regulars filling up the bar. With scarlet lighting, a wide variety of scotch and whiskey, live entertainment, and games like pool, foosball, and darts, it's a great place if you're looking for a no-frills place to get your drink on.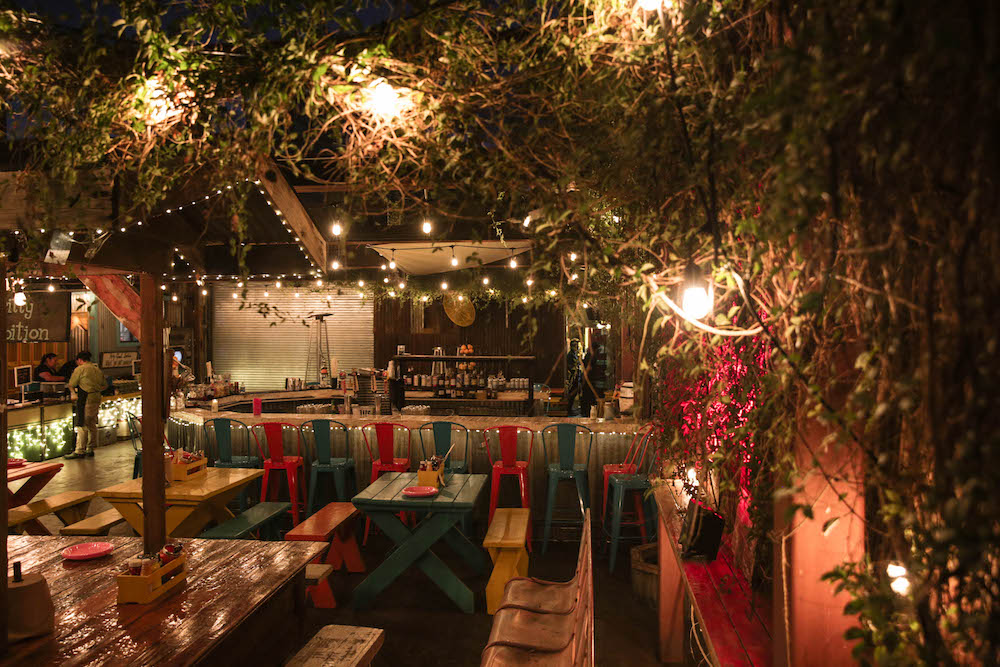 525 S Central Ave, Phoenix, AZ 85004
The Duce is unlike any other bar that you will find in Arizona. Located in a 1928 warehouse off of Central and Lincoln, the bar is complete with an indoor boxing ring, a restaurant, a clothing store, bleachers from a high school, a soda fountain, and more. The wacky bar has been on Diners, Drive-Ins, and Dives with Guy Fieri, has been ranked as one of the top 20 bars in Phoenix, and has been dubbed one of 12 "Unusual American Restaurants" by CNBC.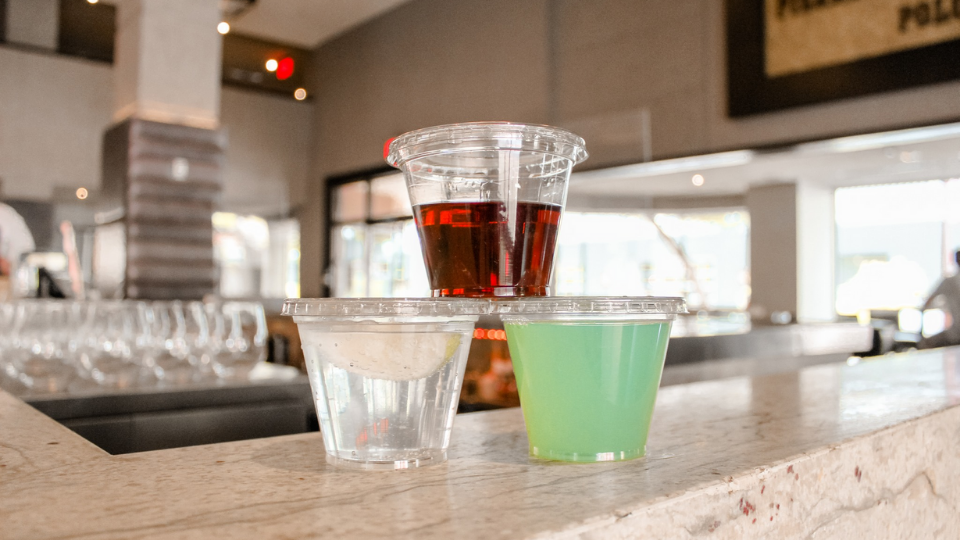 40 N 1st St, Phoenix, AZ 85004
Hanny's has arguably the coolest history of any bar in Phoenix. Constructed in 1947, the building was originally used as a department store. In fact, it was the go-to store for locals looking for high-end men's fashion until it was closed in 1986, nearly 40 years later. After its closure, it was used by the city's firefighters and was repeatedly set afire for training purposes. After three years of restoration, it became the Hanny's that it is today. The modern-looking bar serves classic cocktails, pizza, and sandwiches, all of which are quite tasty. However, the real star of the show is their basement. Without ruining the surprise, be sure to make a trip downstairs before you leave to see what everyone is talking about.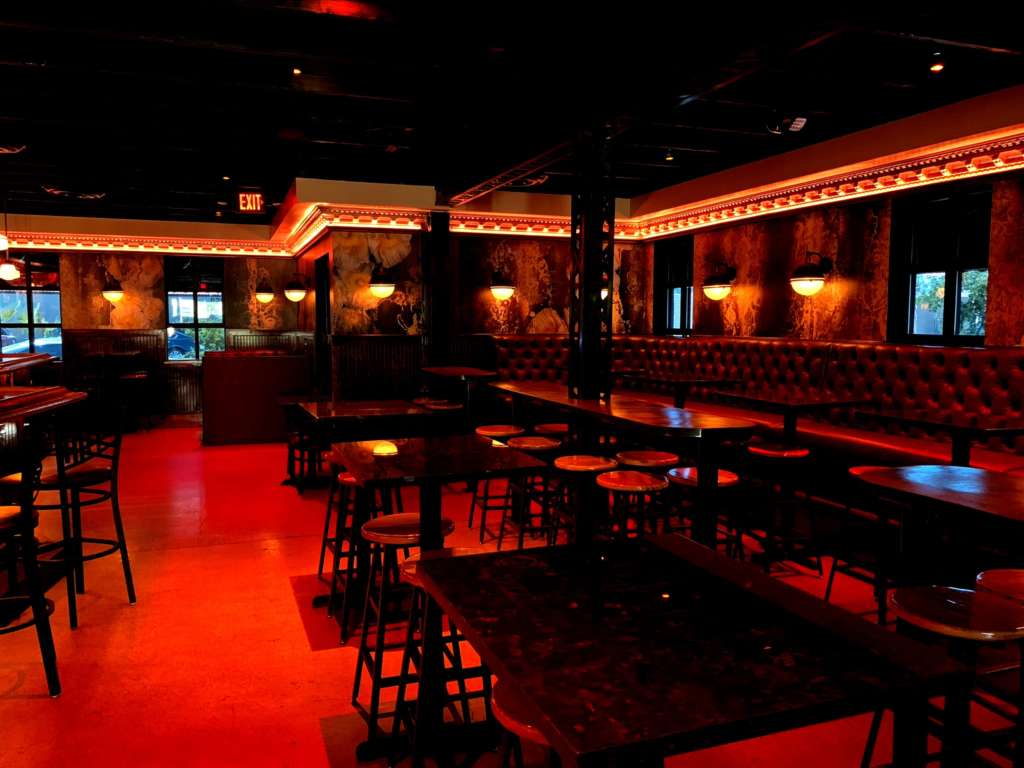 821 N 2nd St, Phoenix, AZ 85004
Established in 2018, the Sazerac is a cocktail and cigar bar that has a '20s speakeasy feel the minute you step inside. With a large piano, a 40-foot-long red oak bar, and an old vacancy sign that was once part of the watchtower at Tent City jail, the Sazerac is truly unique. Known for their mezcal and whiskey cocktails, they also have 25 beers on tap if you're in the mood for something lighter.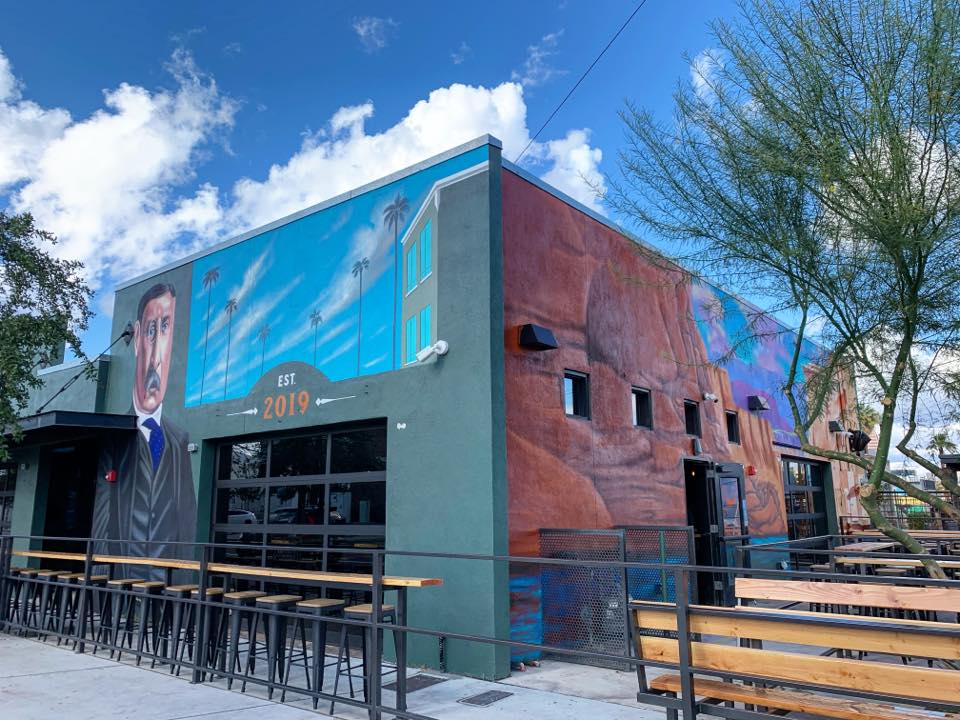 110 E Roosevelt St Ste C, Phoenix, AZ 85004
Nestled right on Roosevelt Row, the Theodore opened its doors right before quarantine in October 2019. They offer 25 different beers on tap, one of which will be a rotating coffee. The rest is comprised of meads, beers, and ciders. They also offer craft beers to-go so you can pick up some beverages for picnics or just to simply enjoy in the comfort of your own home.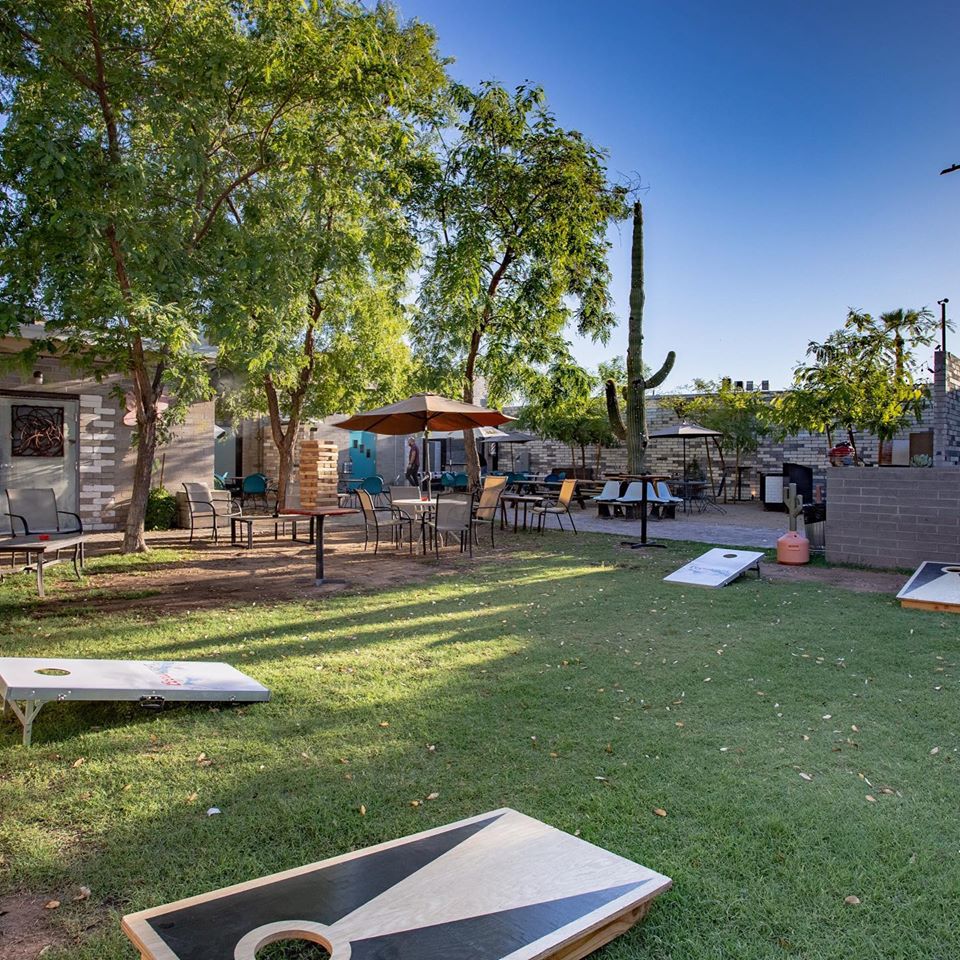 710 W Montecito Ave, Phoenix, AZ 85013
As one of Phoenix's newest bars, Thunderbird Lounge has already made a name for itself here in the Valley. The midcentury modern lounge brings midwest '70s vibes with arcade games, pinball, a jukebox, a working cigarette machine, vintage furniture, and bric-a-brac everywhere. Head out to their patio for cornhole, big Jenga, live music, and wood-fired pizza. It's the ideal place to hang with friends, snack on pizza, listen to oldies, and drink affordable beer. Seriously, many of the cocktails and beers are priced around $5. It doesn't get much better than that.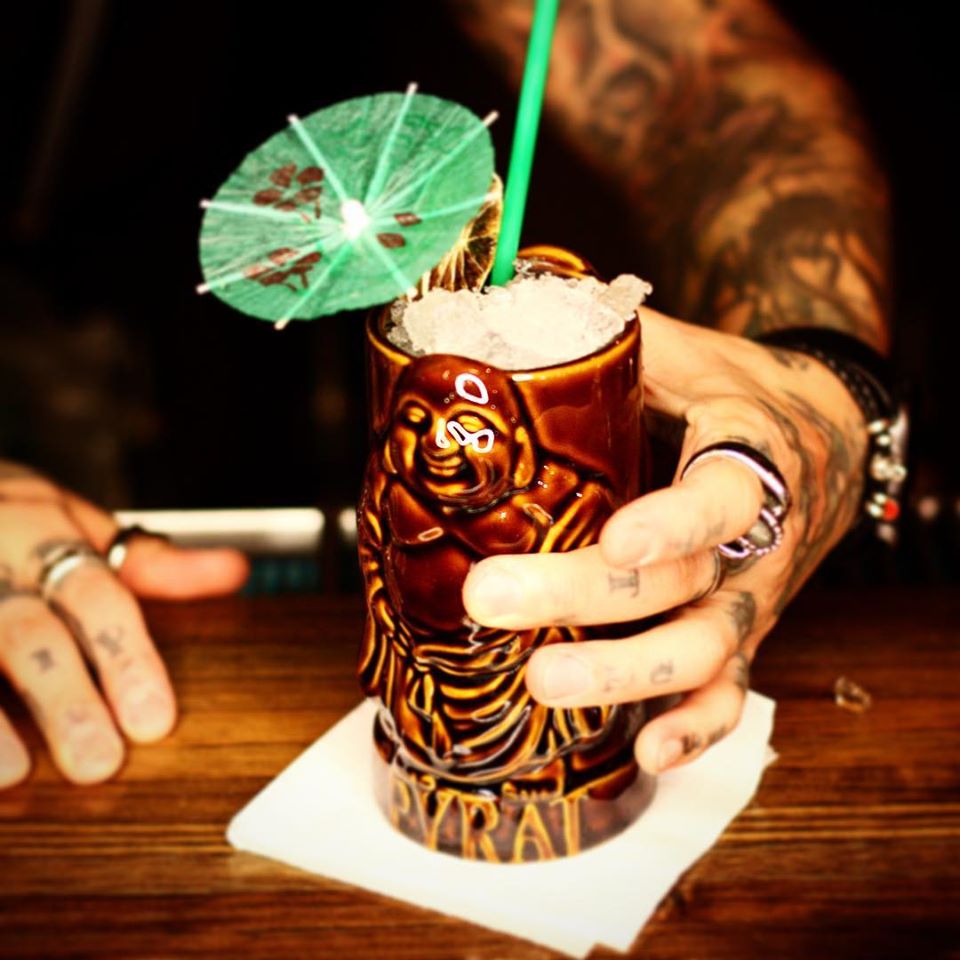 5114 N 7th St #2, Phoenix, AZ 85012
Inside Hula's Modern Tiki sits The Captain's Cabin, a not-so-secret tiki bar. The 28-seat bar was designed after a 1950s Tahitian boat and is finished with reclaimed wood and rustic lights. Here you'll be able to experience many old tiki drinks that you may not have known even existed.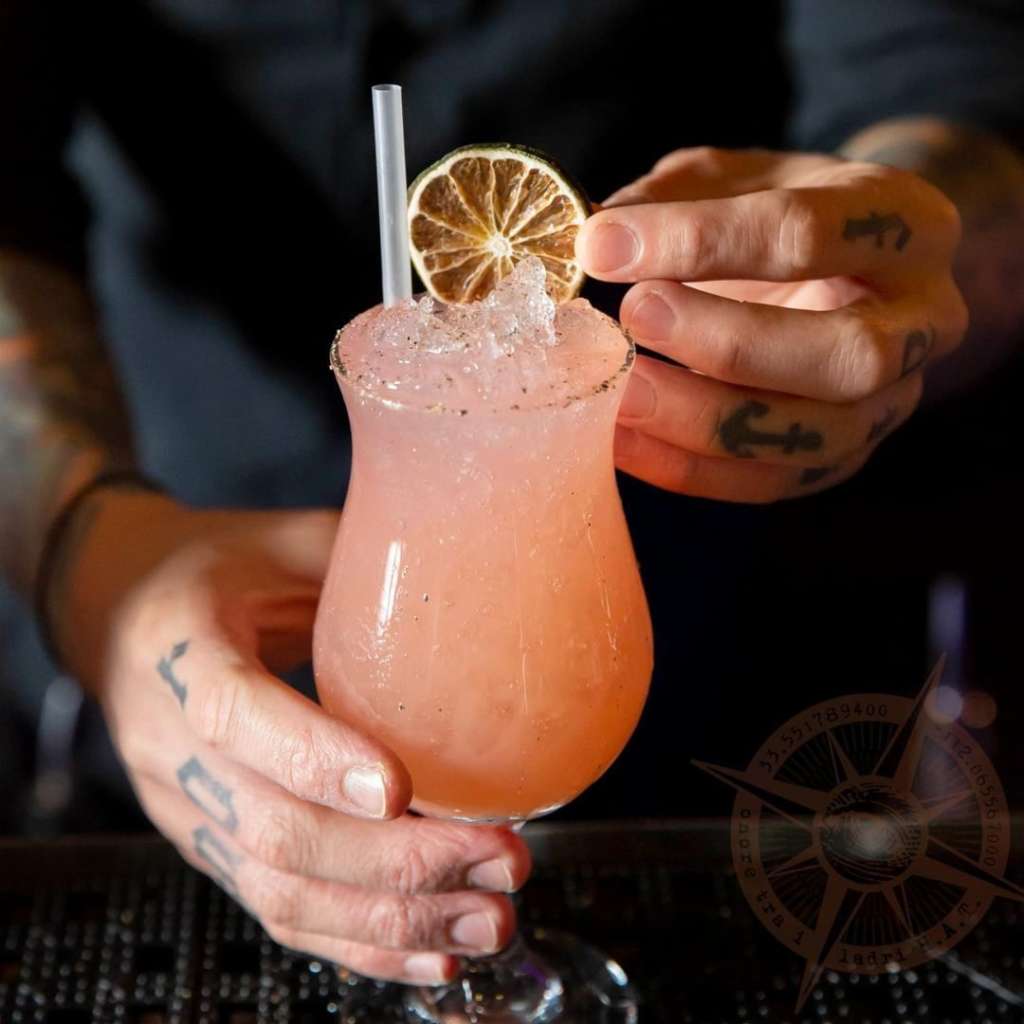 5538 N 7th St #100, Phoenix, AZ 85014
Another speakeasy in Phoenix? This seems to be a pattern. Honor Amongst Thieves is a swanky 1950s-themed speakeasy located behind Stock and Stable. The 80-person lounge features decadent libations that were created by a talented team of mixologists so no matter which cocktail you order (highlights include the gimlet and the old fashion), you'll leave impressed.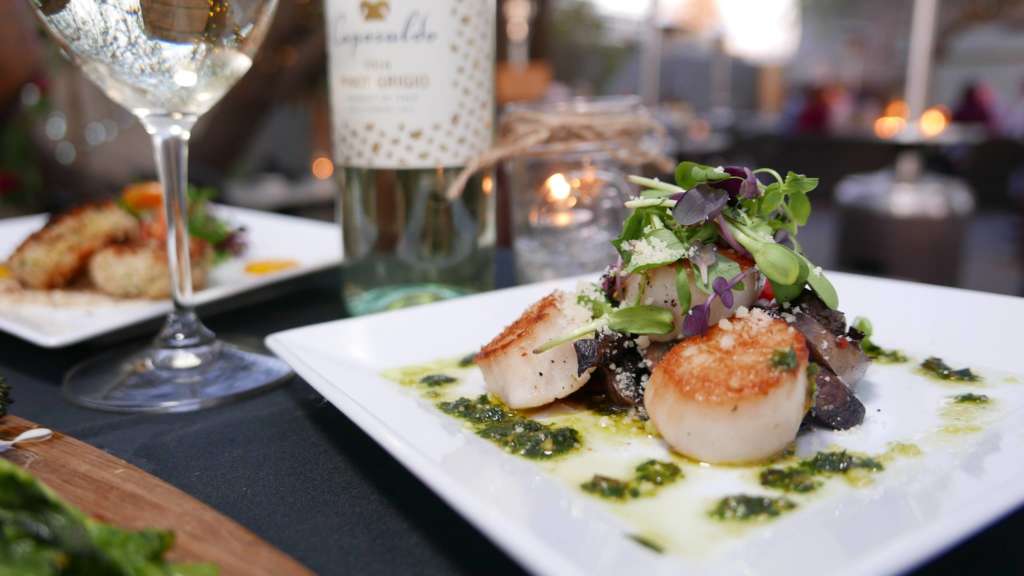 8801 N Central Ave #104, Phoenix, AZ 85020
Timo Wine Bar is the ideal place to sit on the patio with good friends and a glass of good wine. The wine list is broken down by type of wine, with everything from sparkling wine to light whites to easy reds to bold reds. If you happen to get a little hungry, enjoy one of their many bruschetta boards or wood-fired pizzas.