While many people go to the bar for the ambiance, and others for the beverages, there are also many who go bar-hopping in search of the best eats that these watering holes have to offer. Bar fare is a culture all its own, and many bars in Phoenix honor that sentiment by serving the best bar food around! Here are 12 bars with the best bar food in Phoenix, for your pleasure.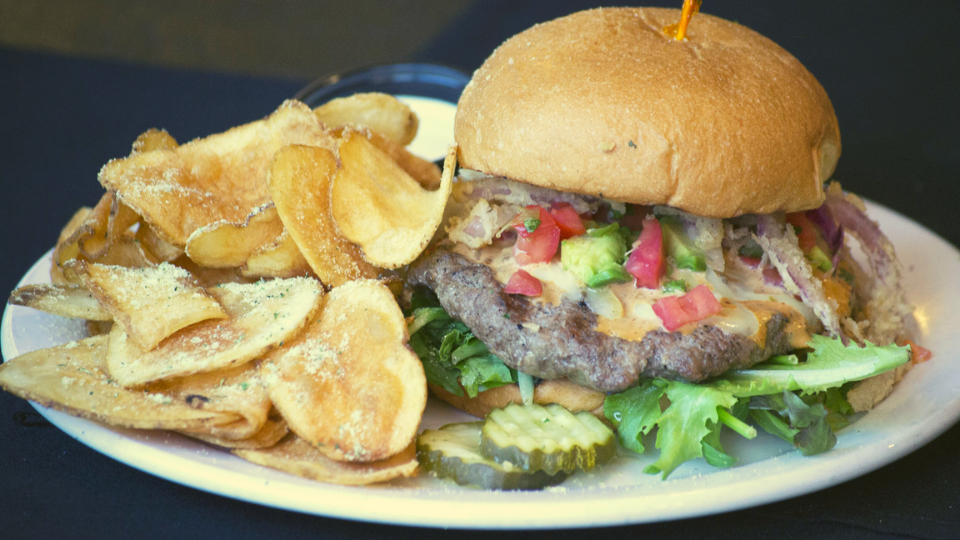 530 W Broadway Rd, Tempe, AZ 85282
Whether it's specialty pizzas or the mouthwatering "Moose Drool" burger, this Tempe watering hole is known for its bar food and the pride it takes in serving the best eats for the thirsty and hungry alike.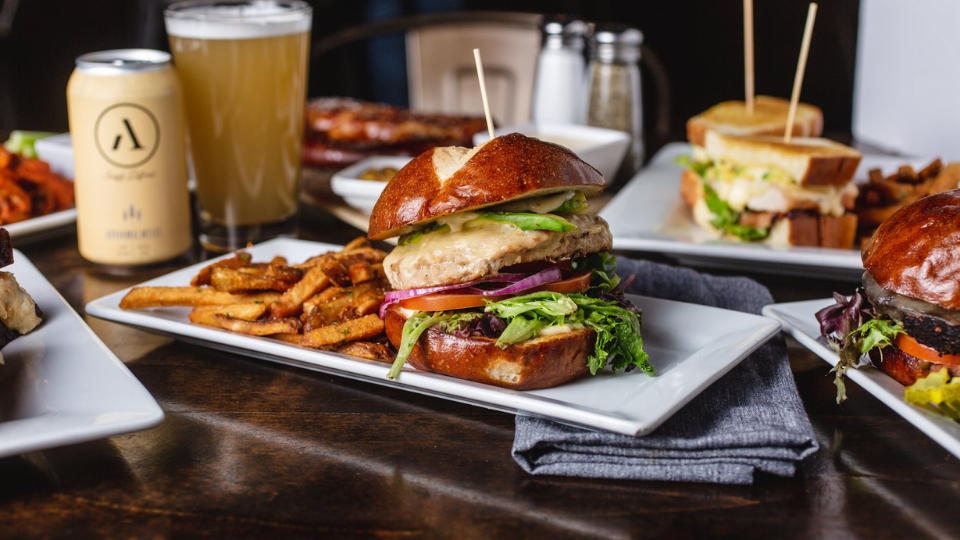 1 N 1st St, Phoenix, AZ 85004
The Kettle Black Kitchen and Pub proudly extends an elevated gastropub experience for its patrons and what you can find on their menu reflects the best that bar food has to offer, from pretzels to buffalo chicken fries!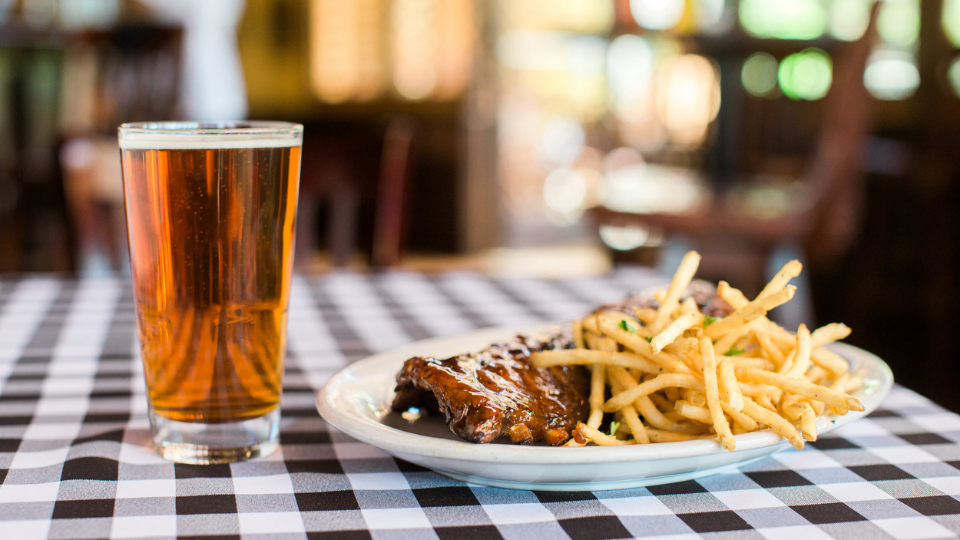 7704 E Doubletree Ranch Rd, Scottsdale, AZ 85258
With tons of rich shareables like wings and pretzel fondue, there's plenty of food to enjoy and socialize over at this bar near Phoenix. There's nothing quite like the bar fare that feels like a fancy outing, and Wally's hits the mark perfectly!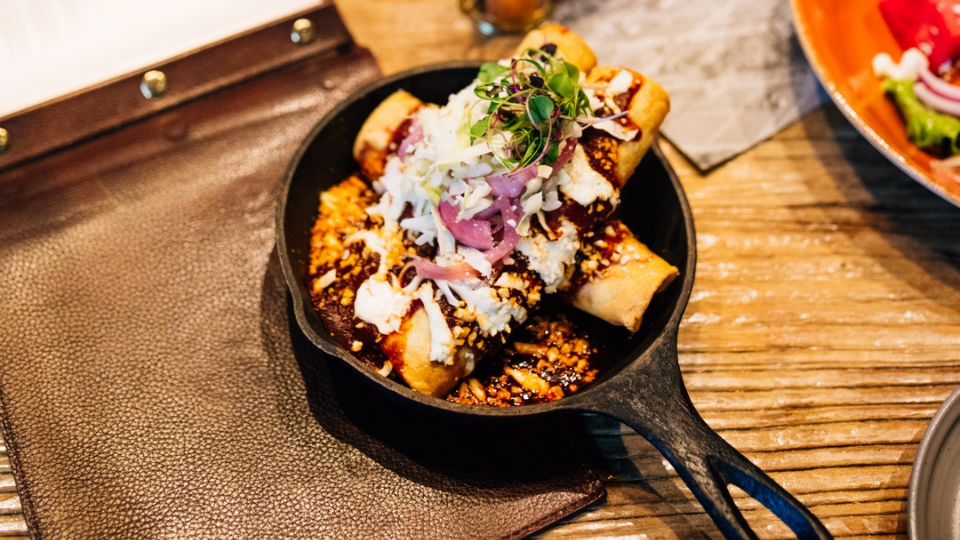 50 E Adams St, Phoenix, AZ 85004
Located within the Renaissance Phoenix downtown, this bar in Phoenix may have a limited menu, but each meal is made with painstaking attention to detail, making even their sandwiches "to die for." Or at least good enough to want to buy another for later.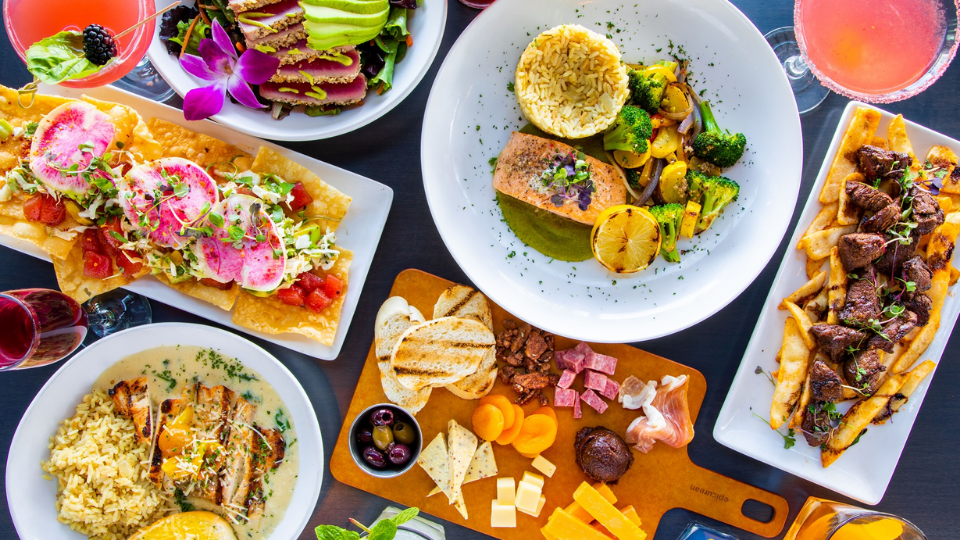 1245 S Price Rd # 1, Chandler, AZ 85286
The curious will fall in love with this bar in Phoenix for its wide and varied menu of bar food, from deep-fried calamari and housemade wings to their own poke dish and varieties of egg rolls. What can't you find at The Parlay?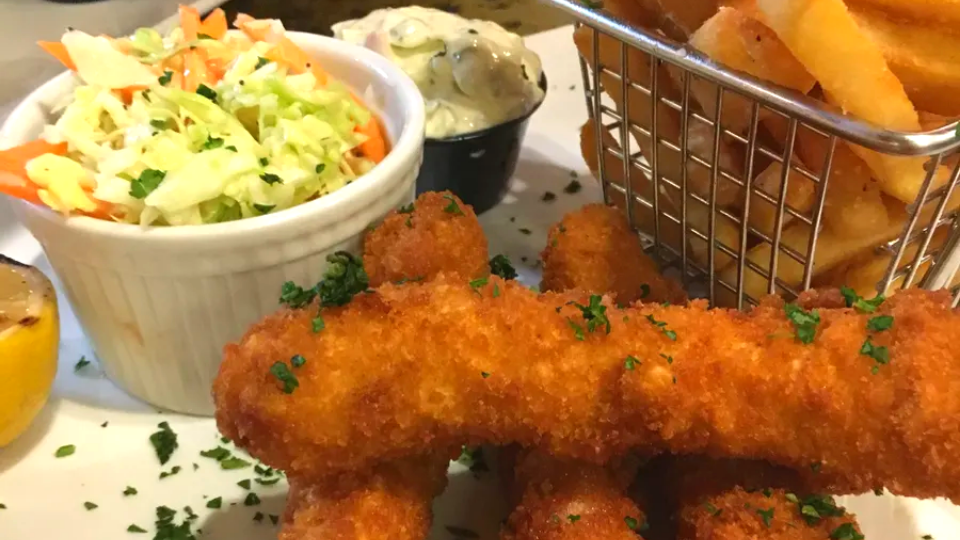 6729 N 57th Dr, Glendale, AZ 85301
This gastropub offers a little of a lot, including pizza and steaks, but also other delicious bar foods such as Kobe beef sliders and fried zucchini to share!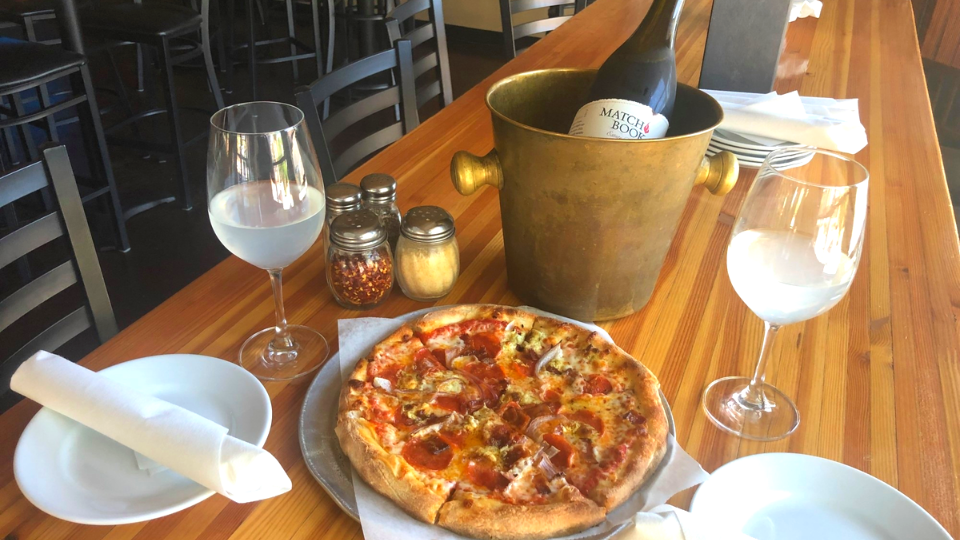 1326 N Central Ave, Phoenix, AZ 85004
Boasting a stone oven and gourmet pizzas, this contemporary bar has all sorts of pub fare available to hungry patrons, including pub subs, garlic monkey bread, and a variety of gluten-free wing flavors.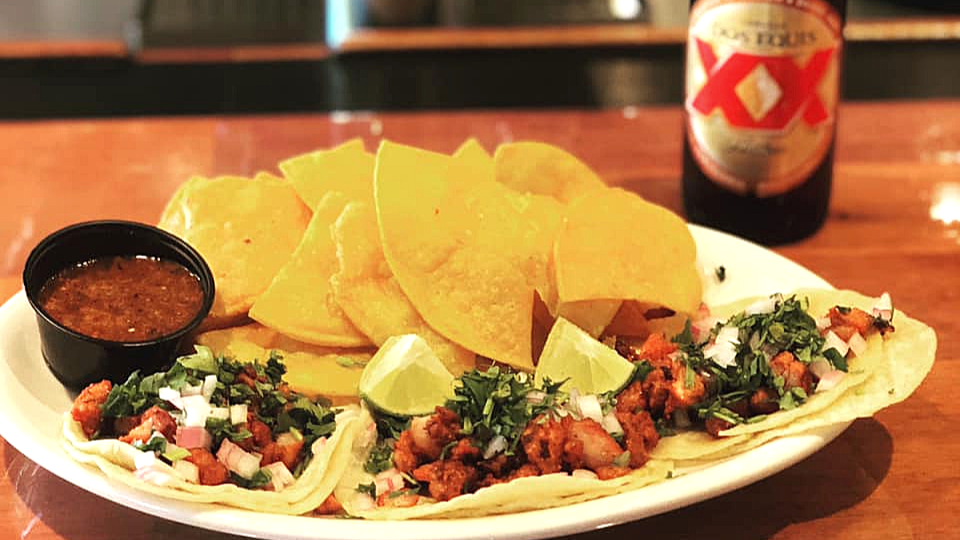 24 N 2nd St, Phoenix, AZ 85004
The ambiance is lively and the menu of bar food is vast. The menu includes items such as burgers, pasta, and grilled cheese sandwiches. The only thing that beats all this is their half-pound burgers, some topped with mac and cheese or fried jalapeños, while others are "basic and beautiful". Have at it and see which one's best for you!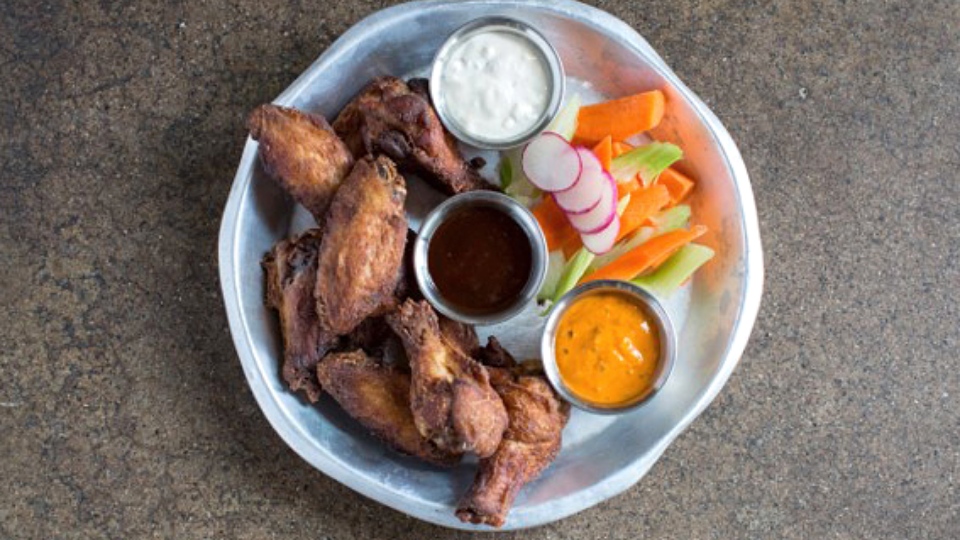 810 N 2nd St, Phoenix, AZ 85004
A well-loved destination for "comfort grub", this eatery and craft beer haven is perfect for those curious about what it means to have "elevated" cuisine. Check out their Jefferson Quesadilla or one of their pizza flatbreads to find out!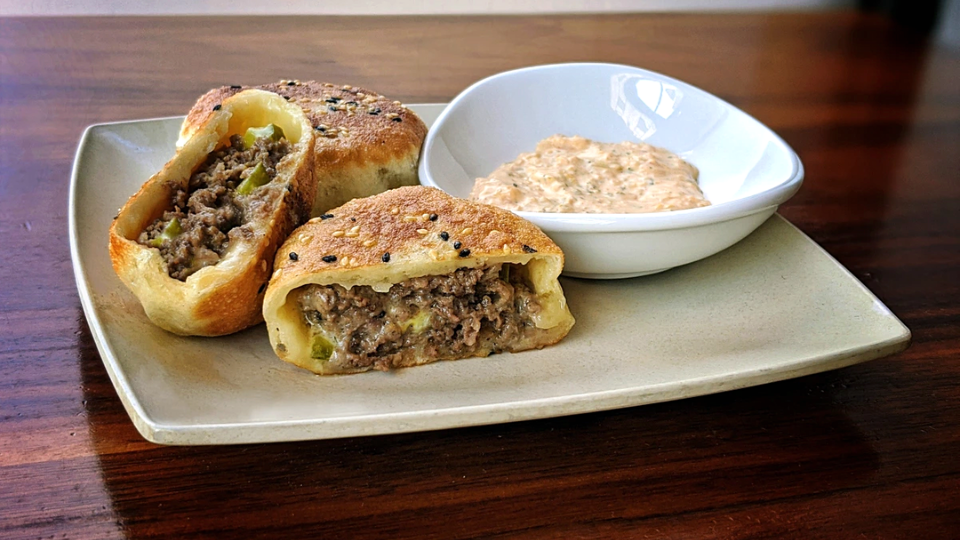 1 W Jefferson St, Phoenix, AZ 85003
In addition to their noted reputation for out-of-this-world cocktails, Bitter & Twisted is home to some innovative and tasty bar food dishes, especially from Asian cuisines.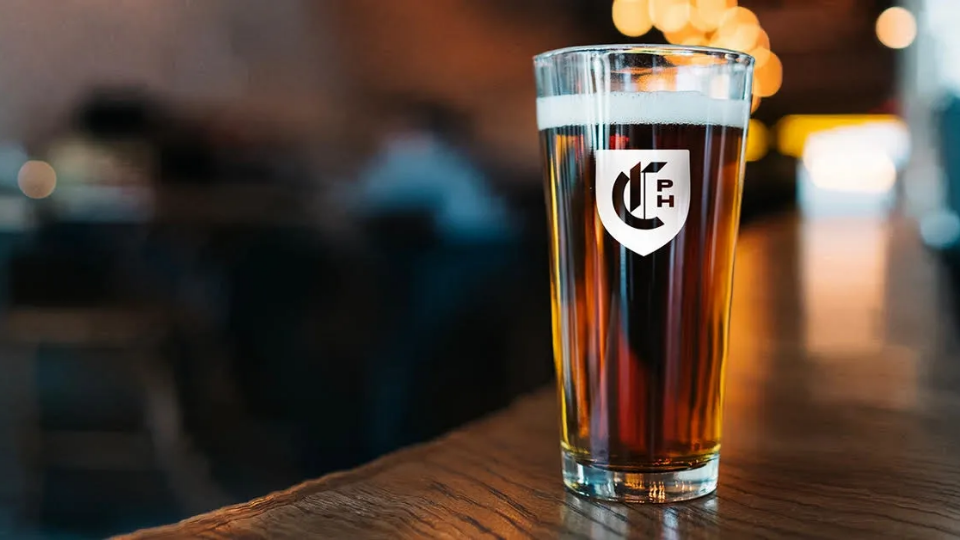 333 E Jefferson St, Phoenix, AZ 85004
First and foremost a pub, this destination is proud to offer a menu full of bar classics, from pizza and poutine to fish and chips.
---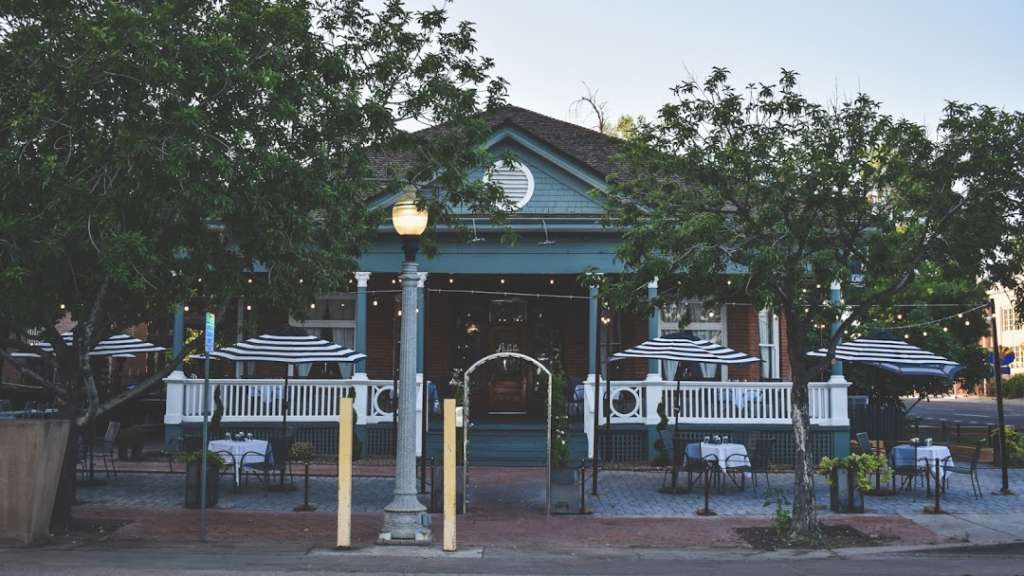 View Hidden Eateries in Downtown Phoenix
Want in on the secret? View our list of the hidden eateries in downtown Phoenix.
View Hidden Eateries in Downtown Phoenix
---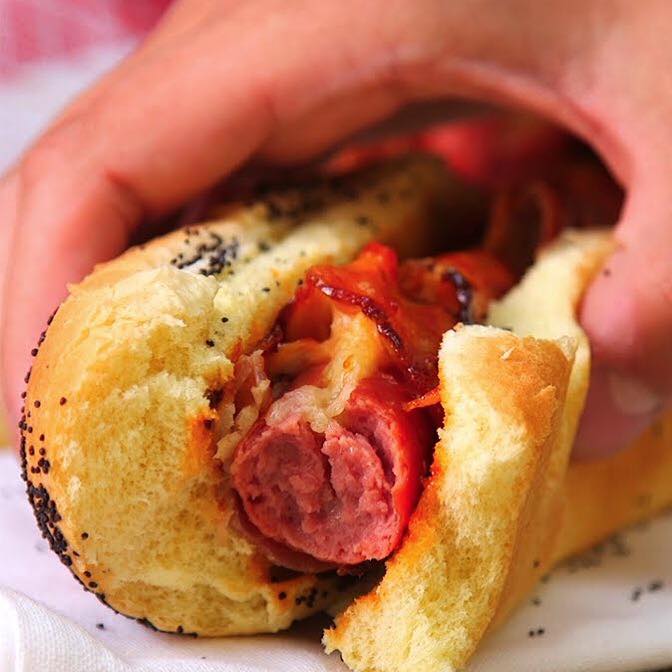 718 N Central Ave, Phoenix, AZ 85004
With all sorts of coffee and cocktails to offer, it only makes sense that The Grand would have some entertainment and grub for you to wash it down — and as always, they do! There just might even be a Sonoran style hot dog waiting for you to enjoy.
Featured Image Credit: The Parlay Facebook Page