The proximity to Mexico and the growing region famous for producing blue agave means that Arizona has its fair share of families, companies, and entrepreneurs that want to bring their own names to the tequila game. No true tequila can be produced outside of the Mexican state of Jalisco, (much like how champagne is just sparkling wine if not made in Champagne, France). That said, there are some people and organizations that work hard to make tequila a part of the culture in Arizona, bringing in their Mexican spirit to the American west for all to enjoy. Here are the 9 best tequila brands locally based near Phoenix that have been able to bridge the gap!
---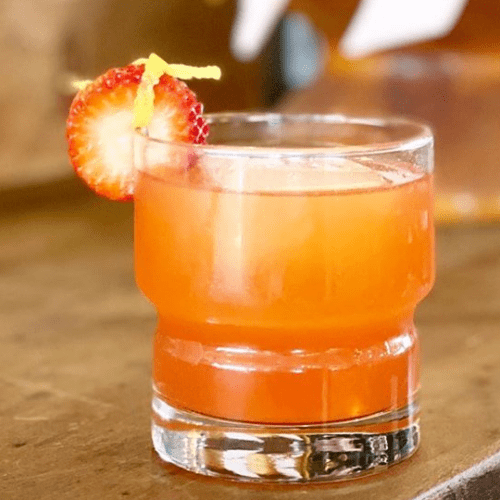 Find Cocktail Delivery Near Phoenix
Prefer your tequila in a mixed drink? Find bars offering cocktail delivery near Phoenix.
Find Cocktail Delivery Near Phoenix
---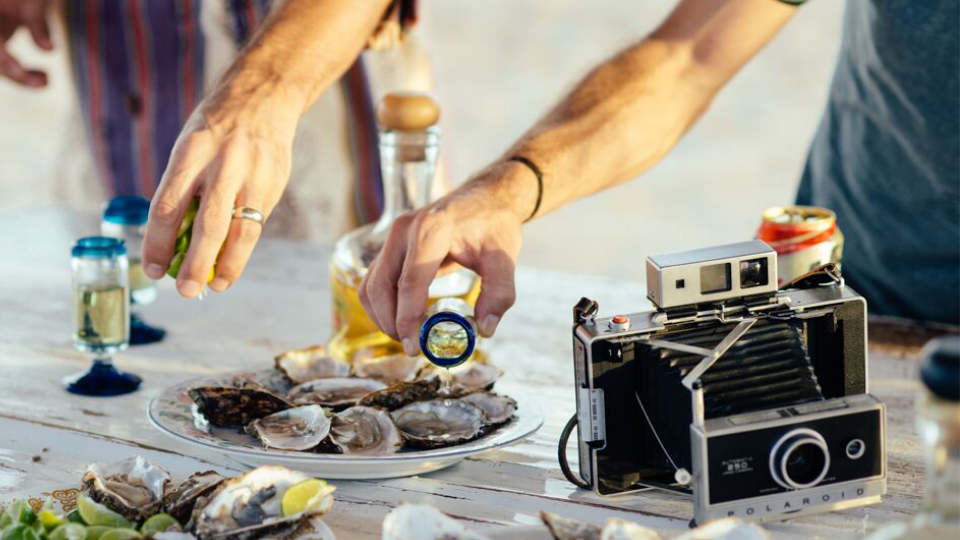 Tequila made by a Tucson musician in 2004, Mexican Moonshine is a brand that has made a name for itself in the world of spirits. It even earned gold medals from the San Francisco World Spirits Competition and became the official tequila of the Arizona Diamondbacks!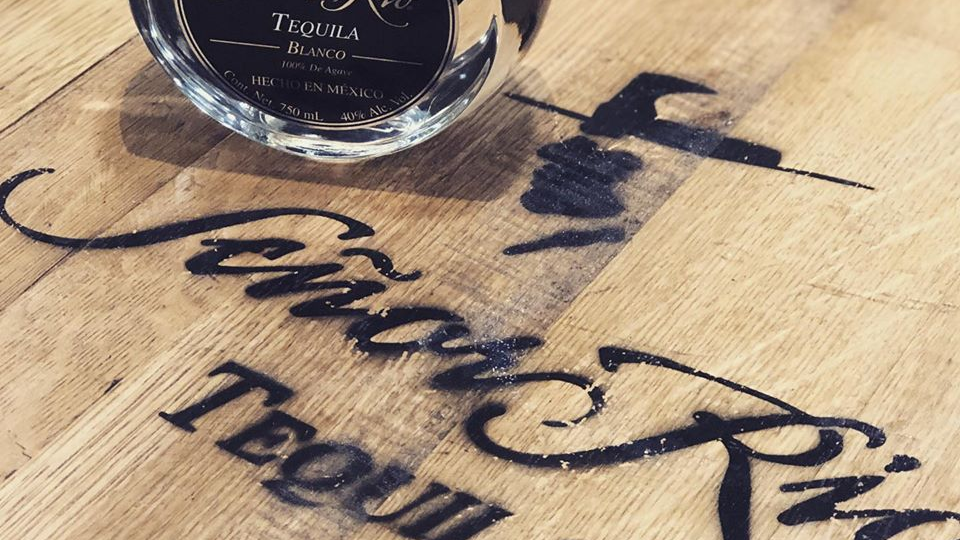 From their limited edition añejos to the Café Elegancia, a coffee-flavored tequila liqueur, Señor Rio is a tequila brand from Gilbert, Arizona, that has much to offer. Bold and exciting flavors of all kinds are named for the founder's dad, completing the touching story of how the brand began.
Read More: Popular Places to Buy Street Food in Phoenix, AZ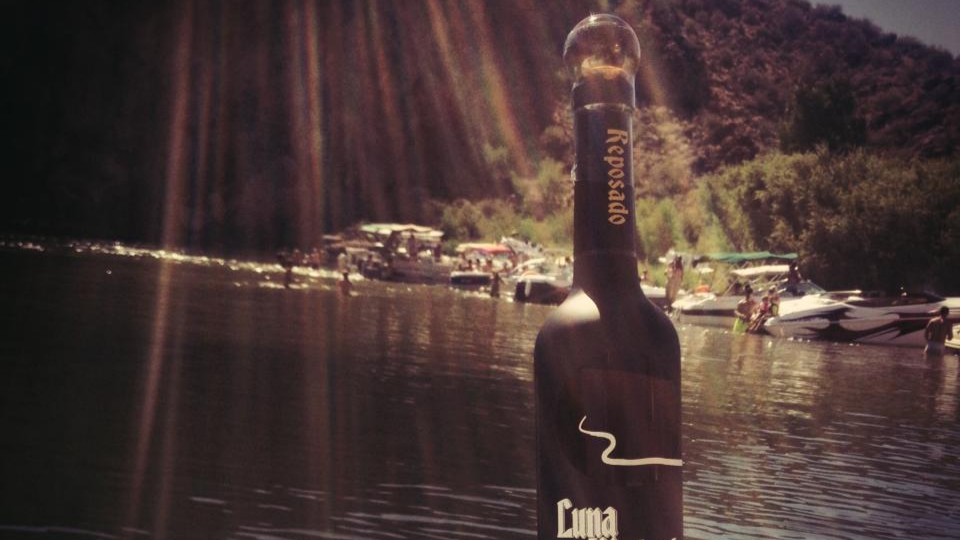 If you're looking for the best Tequila brands based in Scottsdale, Luna Malvada offers a couple of delicious varieties of their tequila, which is harvested in Jalisco during the full moon, in line with the local belief in the powers the moon has on the agave plant. The difference in taste is said to speak for itself!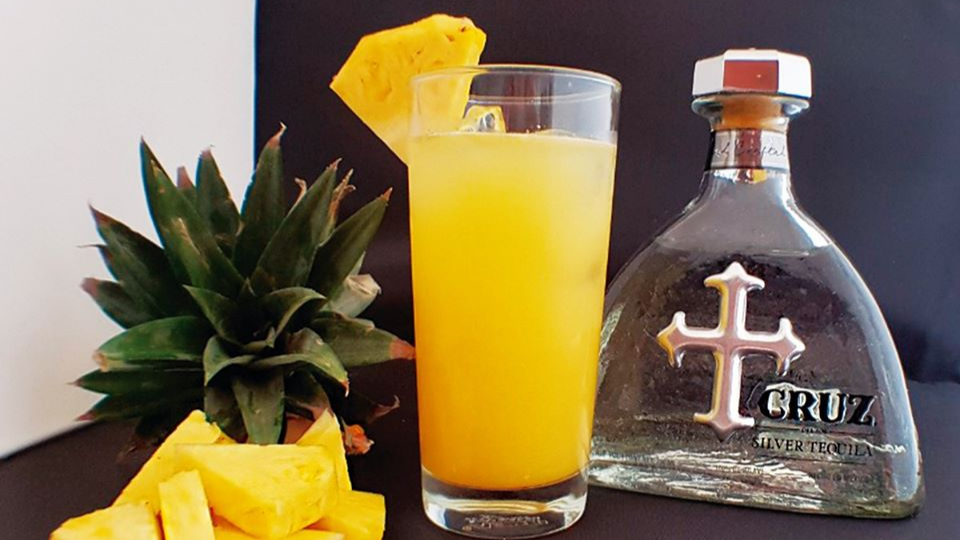 Another tequila company from Scottsdale, Arizona, Cruz Tequila was founded by Arizona State graduate brothers with roots in Jalisco. Their site offers recipes that are made to complement their authentically-made tequila, which comes in hand-crafted glass bottles.
Read More: 5 Best Cafés to Visit Near You in Mesa, AZ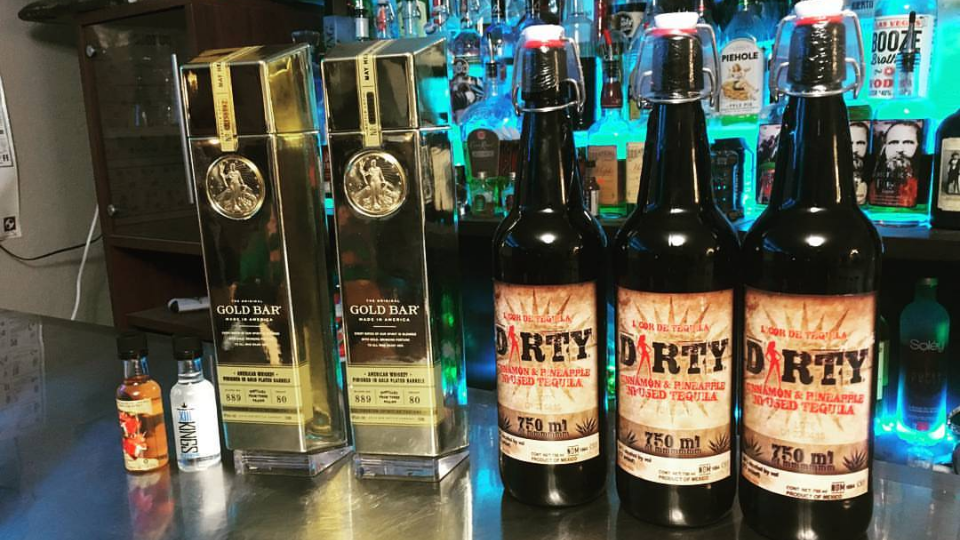 Another award-winning tequila brand on the list is Dirty Tequila, which as the name suggests, is a little more than pure tequila. Infused with flavors like fruity flavors and a touch of cinnamon, this tequila serves as a cocktail in a bottle — if you like it like that.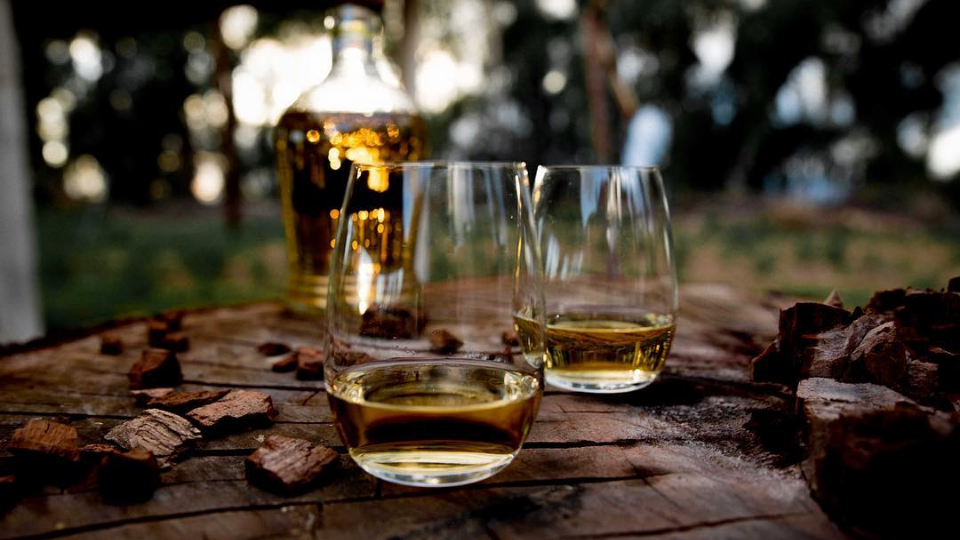 This Valley brand, based just west of Phoenix, the 3 Amigos (that's "tres amigos") Tequila family offers standard varieties. In addition, they make some awesome reserves and a certified Organic Blanco, or an organic version of their silver tequila!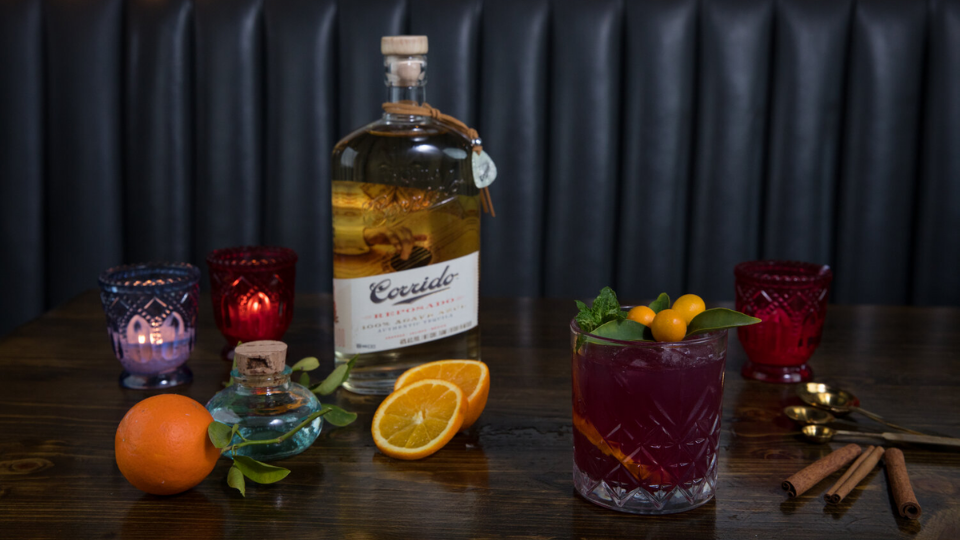 Found especially in Phoenix and Scottsdale, Tequila Corrido has numerous places offering their goods all over Arizona. Although this tequila brand offers the three standard kinds of tequila, including an añejo whose finish "lingers for days," their newest pursuit is a crystal-clear añejo that will debut in 2021. Stay tuned!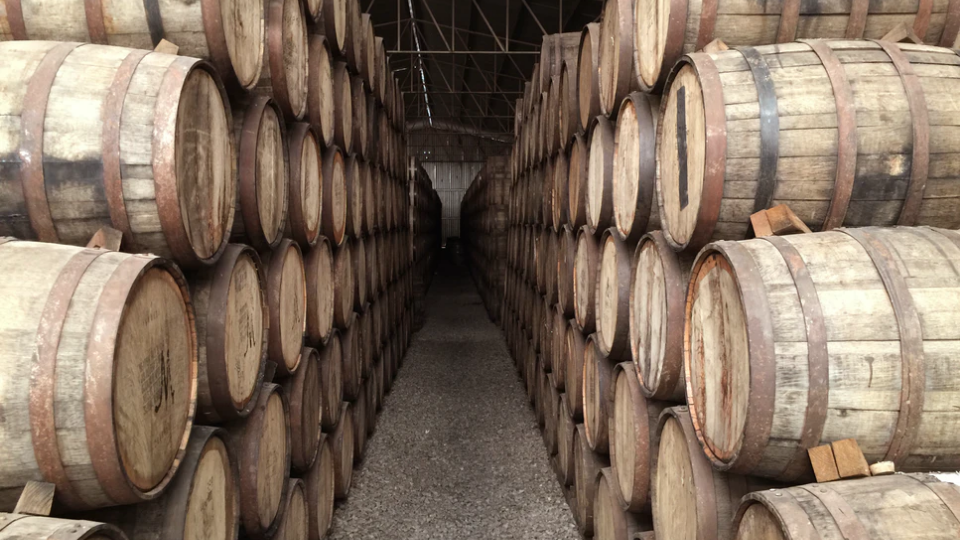 There's bad news and good news: the bad news is, Three Wells Distilling Company is no longer in business making a much-loved tequila that they brought to the community in Tucson a few years back; the good news, though, is that you can still purchase bottles from this tequila brand online! Celebrate their much-loved brand with something to remember them by this summer.
Read More: 5 Food Challenges Near You in Phoenix, AZ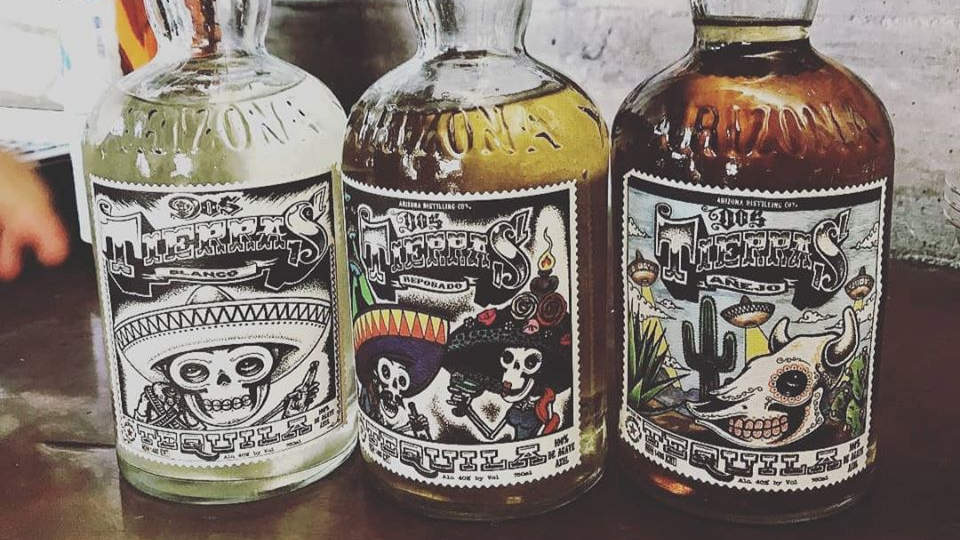 Although it's not found on the site itself, Arizona Distilling Company famously started bringing in a brand of their own tequila, which is available for purchase as well as to drink in several establishments in the Phoenix area. Keep an eye out for Dos Tierras Tequila!