Let's be honest: choosing your next take out food destination is pretty much the highlight of life during coronavirus quarantine. Anyone else? Drive-thrus have always existed to make food purchasing easier, but now we are all really dependent on take-out like we never have been before. Companies across the country are adapting and pivoting their business models to meet the demands of a culture now stuck in their homes without the option of dining in.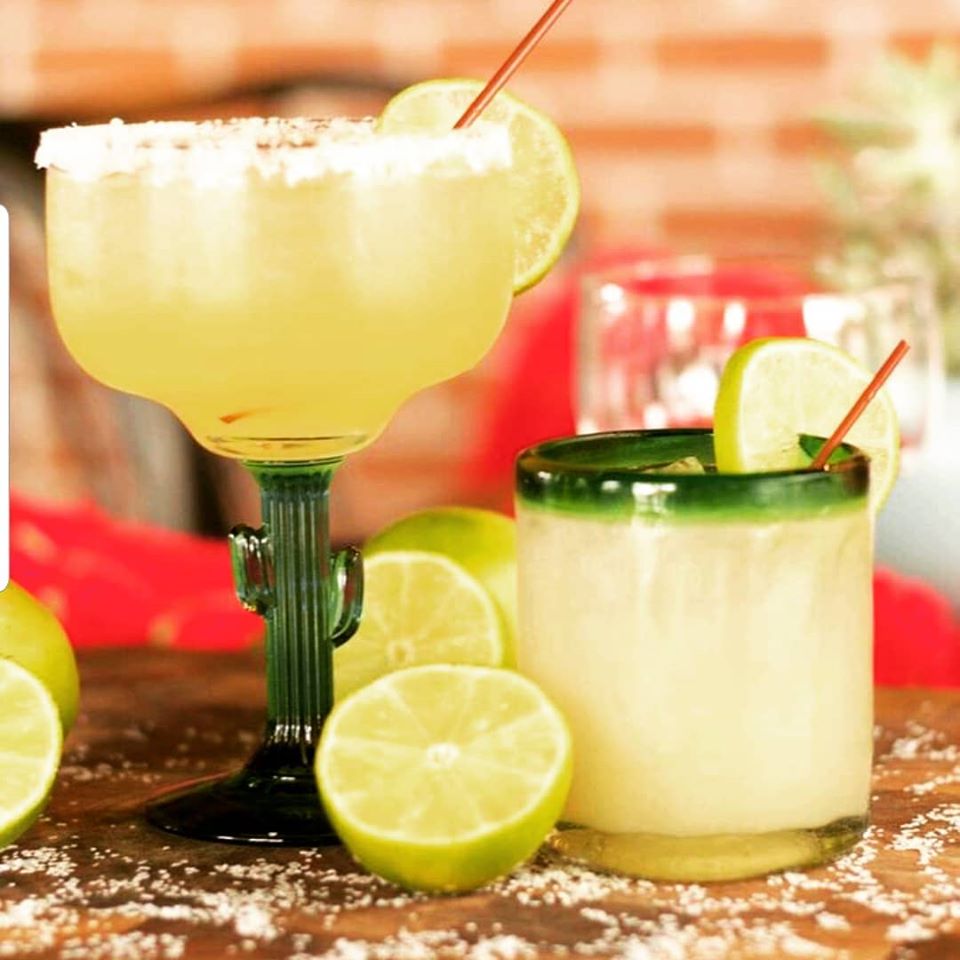 Mexican food is always a great choice but now Los Sombreros in Scottsdale is taking it a step further and we're here for it. In a move of genius, this drive thru near you has started selling cocktails on the go. Yes, you read that right: order a margarita at their drive-thru along with your tacos and burritos to enjoy a delicious Mexican night in. What's not to love?
A long-time Scottsdale favorite, Los Sombreros was traditionally a dine-in-only experience. But after being forced to close their doors in the face of COVID-19, they regrouped and reopened with an innovative drive-thru option.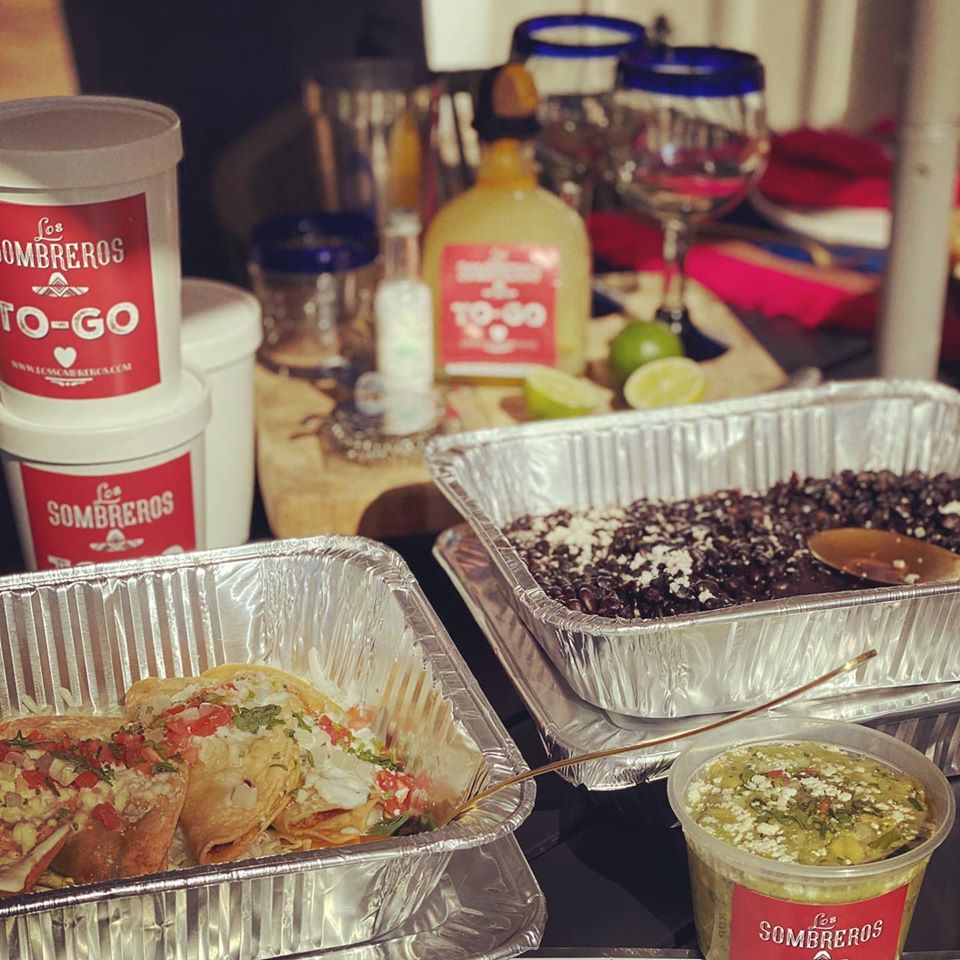 While their new service offerings are certainly highlighted by their drive-thru cocktails, you can also order all of your menu favorites, in addition to family-style options that package food to enjoy as a large family or group.
When it comes to cocktails, Los Sombreros is known for their legendary Steve-A-Rita, while also offering $10 single margaritas. Ordering for a group? Choose the larger four servings of your favorite cocktail in a resealed Patrón bottle for $35. To top it off, you can also order the made-from-scratch cocktail mix to have your own taste of Los Sombreros at home on your own time.
Using only the freshest ingredients, Los Sombreros is an excellent drive thru option near you in Scottsdale. Whether you're wanting prepped dinner to-go, grocery style enchiladas to enjoy all week, or your very own drive-thru cocktail in a Patron glass — the delicious options are endless.