Japanese food has taken over the world. From sushi to soba noodles to tempura and more, the options are endless with Japanese cuisines. Because of its popularity, Japanese restaurants have popped up all over the valley and they offer some of the best takeout for nights on the couch with a good movie. These are the 10 best Japanese restaurants near you in Phoenix to visit when you're craving sushi but you're not trying to go out to eat.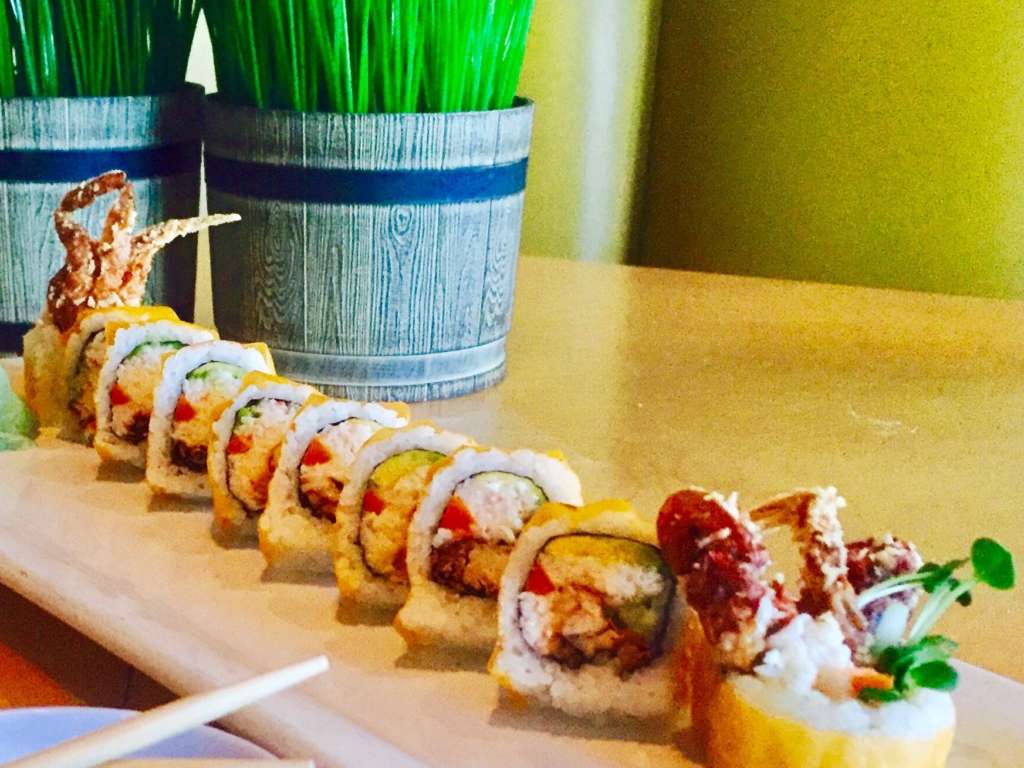 This modern sushi cafe has over 800 online reviews, with an average of 4.5/5 stars. For takeout, you can order sushi rolls, vegetarian rolls, salads, bowls, and noodles.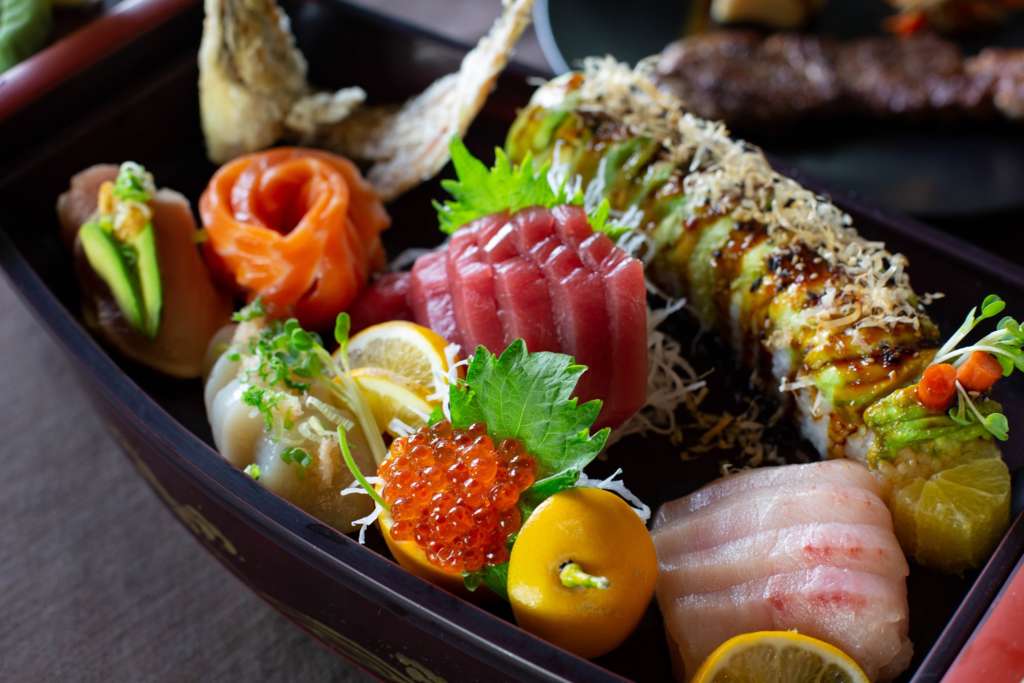 Hana Japanese Eatery is a truly authentic Japanese restaurant that offers some of the freshest food that you will find in the valley (for some of the best prices around). Highlights include the yellowtail, Yakituba, and bento boxes.
Harumi Sushi is arguably the most well-known Japanese restaurant near you in Phoenix. In fact, it was even voted as the number-one Japanese restaurant in Phoenix on Yelp. The sushi chefs get fresh fish on a daily basis, flown in from all over the world.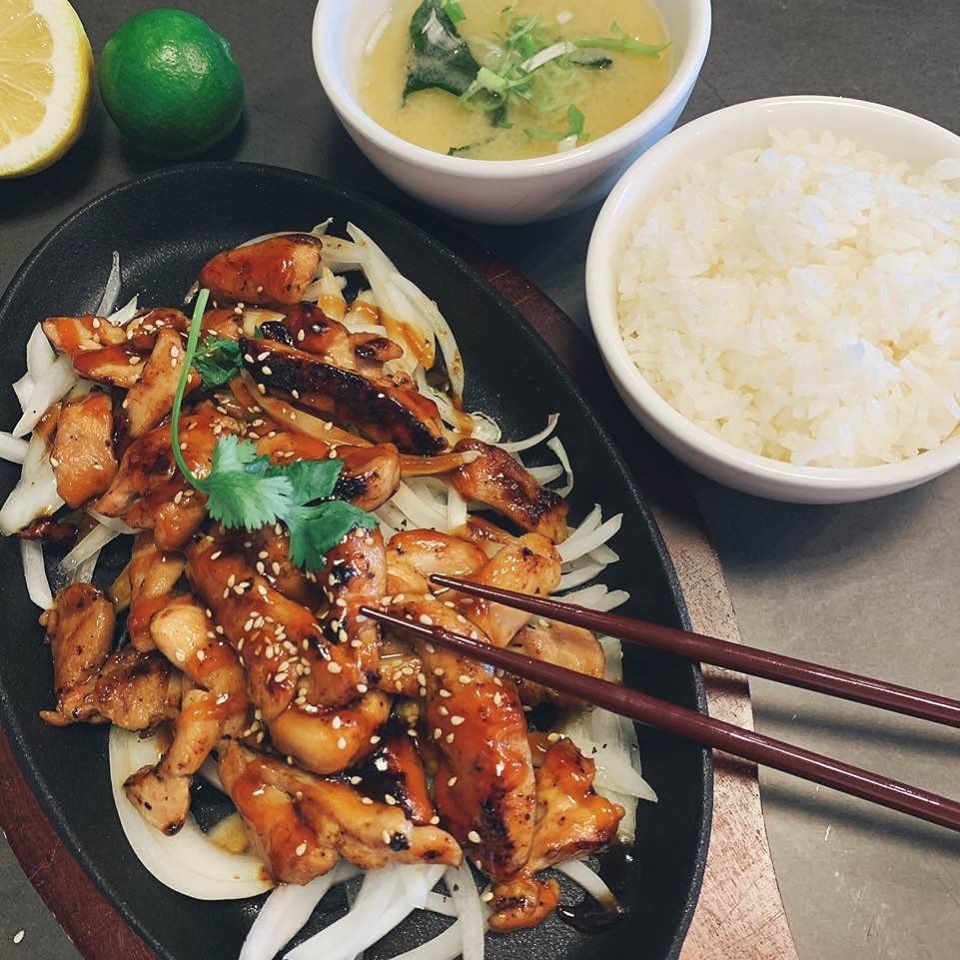 This fairly new spot, located on 7th Street and Bell Rd., offers deliciously fresh dishes with even fresher wasabi. No matter what you do, don't forget to order some of their spicy miso soup with the rest of your order. You won't regret it.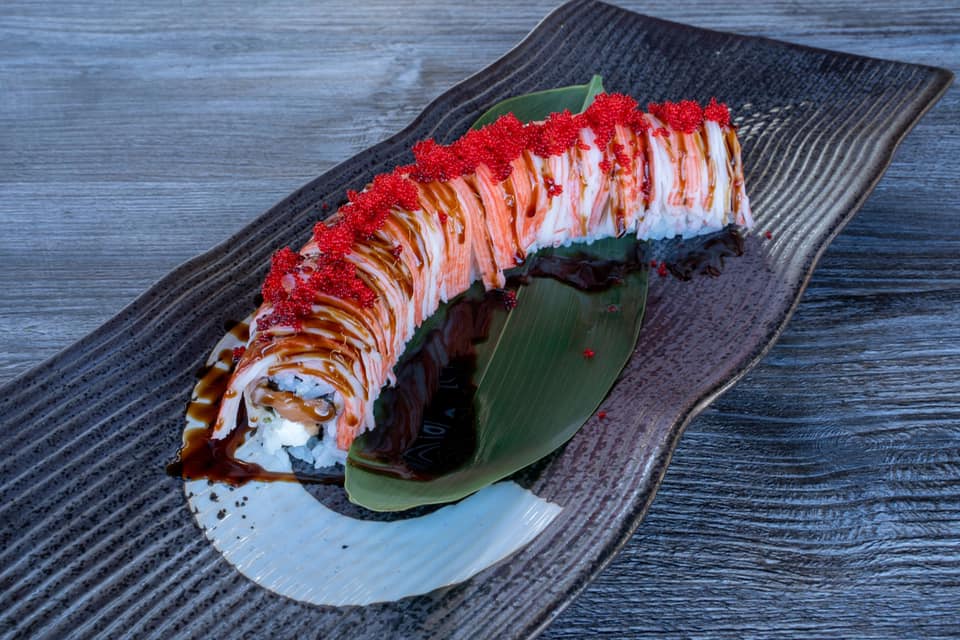 If you're looking for the best Japanese restaurants near you in Phoenix, this establishment offers colorful seafood dishes and tasty ramen. They have great happy hour deals so you can enjoy sushi for a very reasonable price.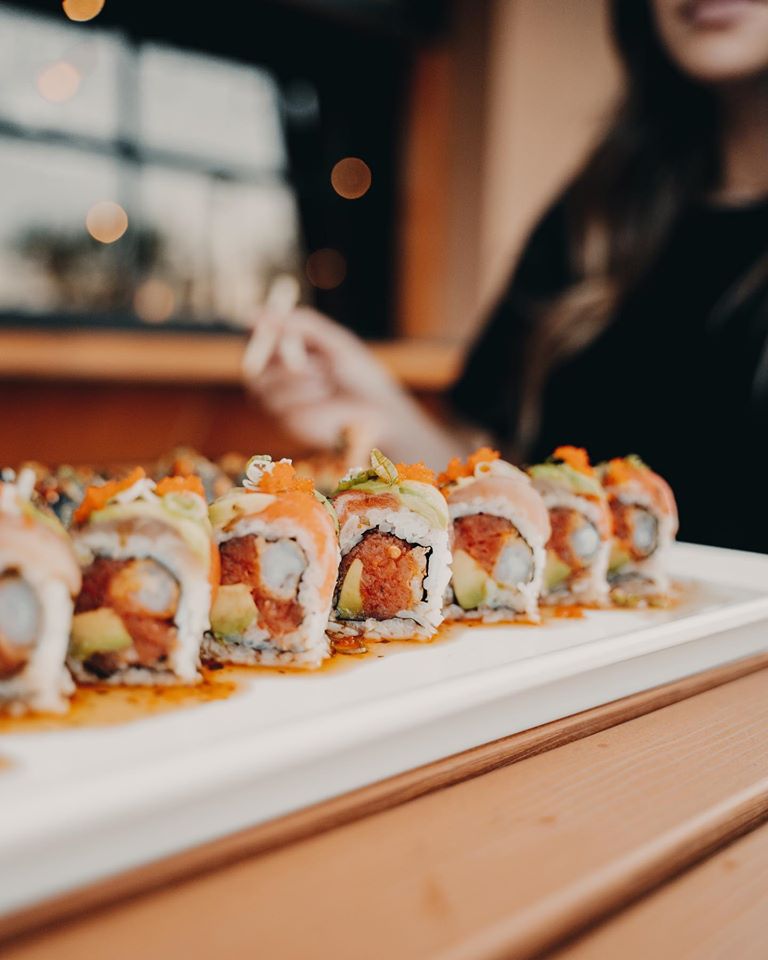 If you're a ramen lover, Umami has some of the best ramen around. The broth is flavorful and the noodles are cooked perfectly. The stuffed mushrooms are absolutely to die for and you won't be able to get enough of the crunch garlic chips.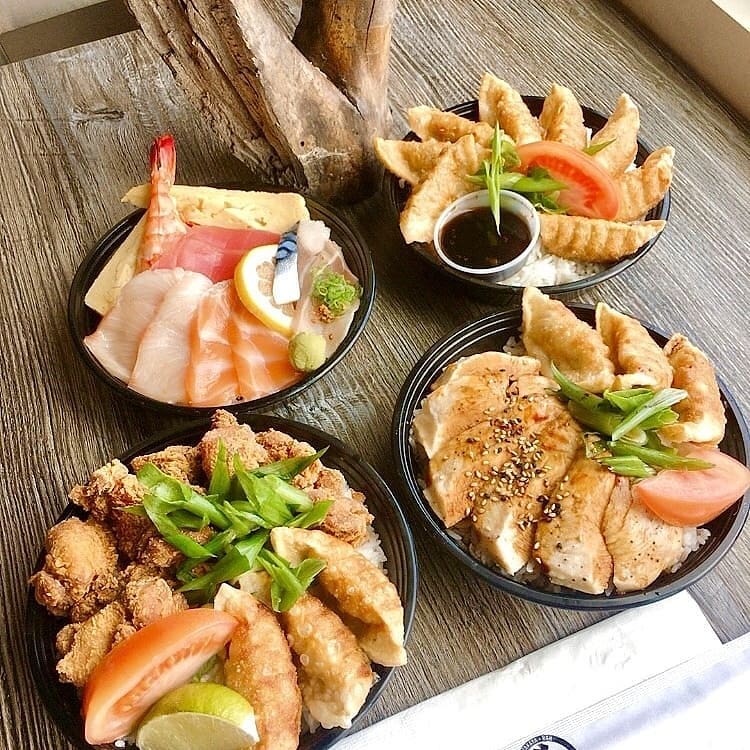 Kuka Sushi (Kuka meaning "a bite" and Izakaya meaning "pub") really gives you a bang for your buck, with fair prices and large portions. If you're a vegetarian or vegan, they do provide a fully vegan menu, meaning there is truly something for everyone.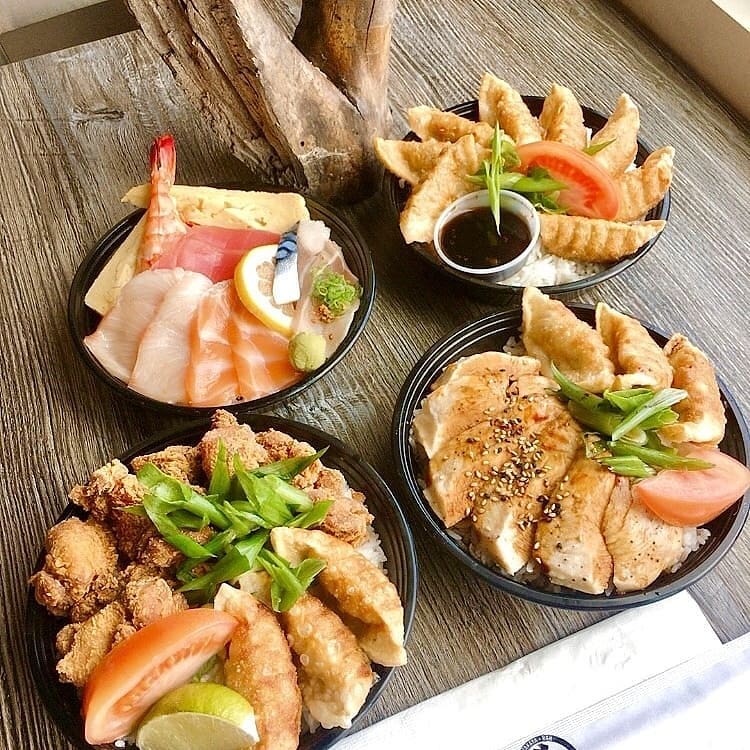 The man behind Kabuki, David Lee, quickly became one of California's top restaurateurs. He partnered up with Rodelio Aglibot, a Hawaiian native to create an incredible menu full of flavor. With several locations in the valley, getting a bite to eat from Kabuki is a piece of cake.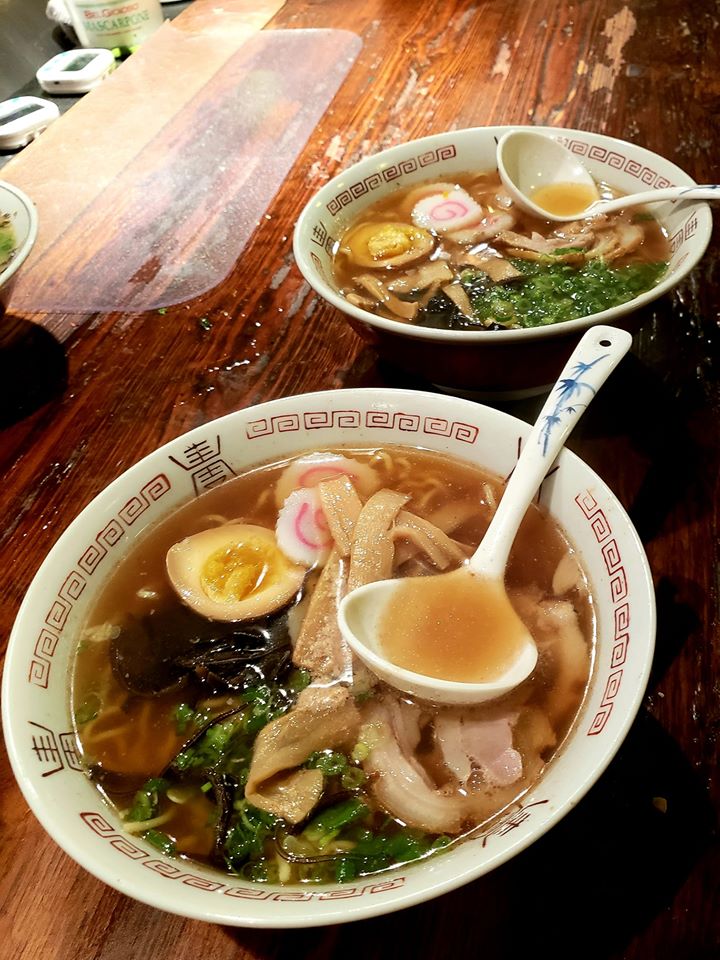 While many Japanese restaurants in Phoenix focus on sushi, Cherryblossom specializes in ramen. This no-frills shop will leave you feeling full and happy.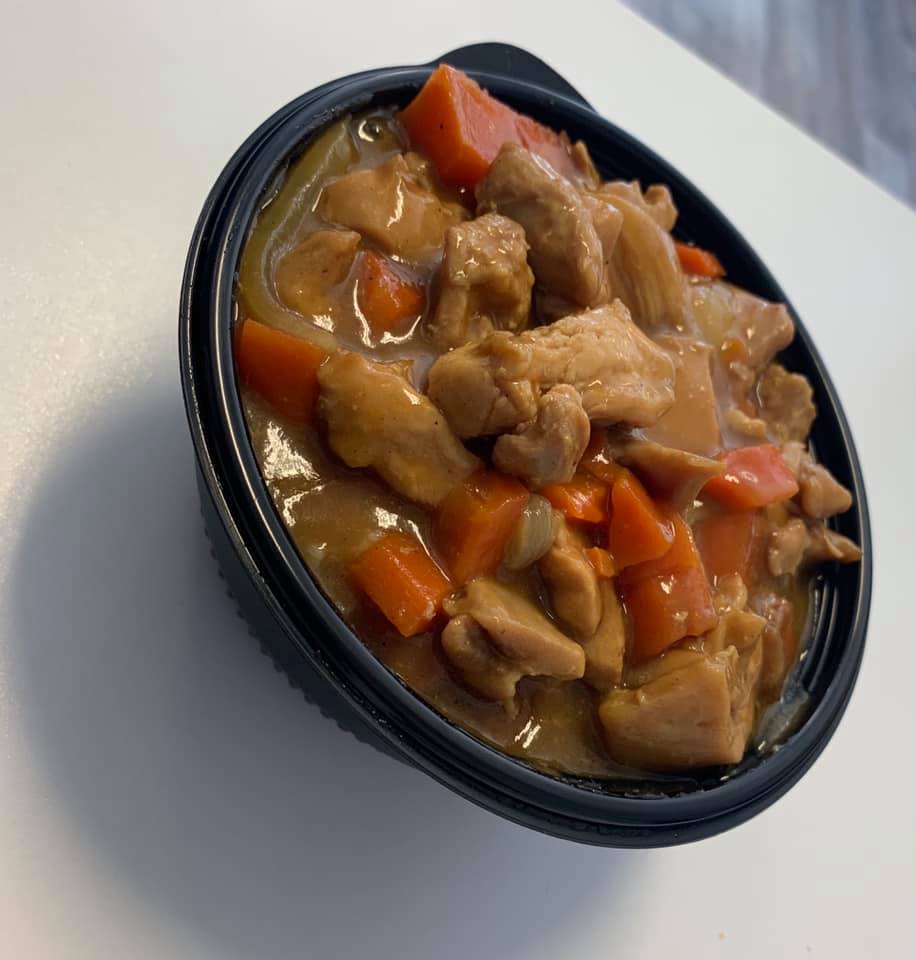 Named as one of the best Japanese restaurants near you by Phoenix New Times, Blue Fin is about as authentic as it gets. The teriyaki chicken (their specialty) is grilled daily over pumice stones and all of their sauces are made from scratch. Because it is so popular, calling ahead and picking up your takeout order at their pickup window is the best way to go!