Ugh, socializing! We missed you! Here's what to do now that quarantine is over. Freedom is ringing, people! Hopefully soon, anyway. It's no secret that we're all looking forward to gathering together again, and once social distancing restrictions ease up, the sky is the limit. These spots are sure to be some of the most frequented ones once that happens.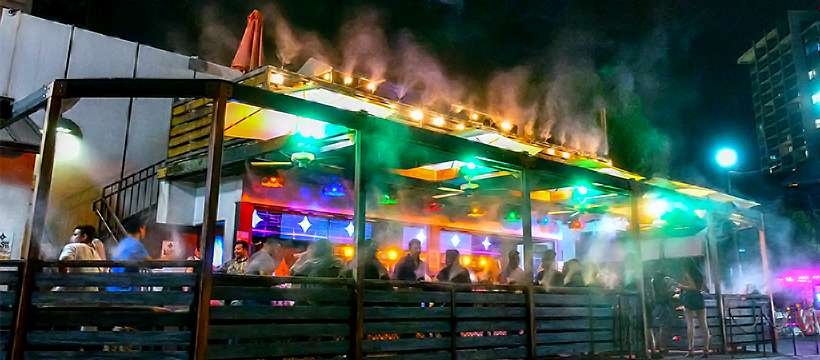 Have a craving for a CASA bucket and some good music? While bars are beginning to reopen, some may be hesitant until things calm down. When this whole mess is over, call your squad and have a night out on the town.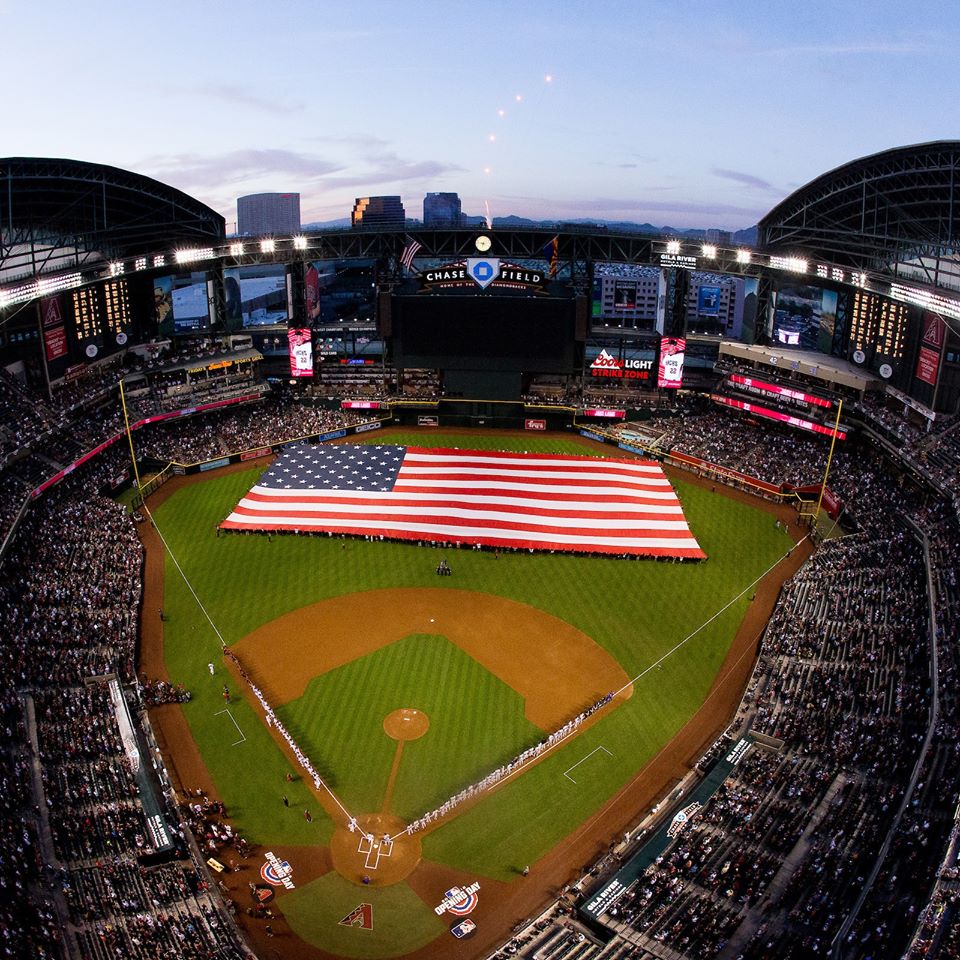 The 2020 season will start in July without fans, so long as the CDC allows it; but if games open up to the public, well, buy yourself some peanuts and cracker jacks. Even if sports aren't your thing, Chase Field is sure to be electric.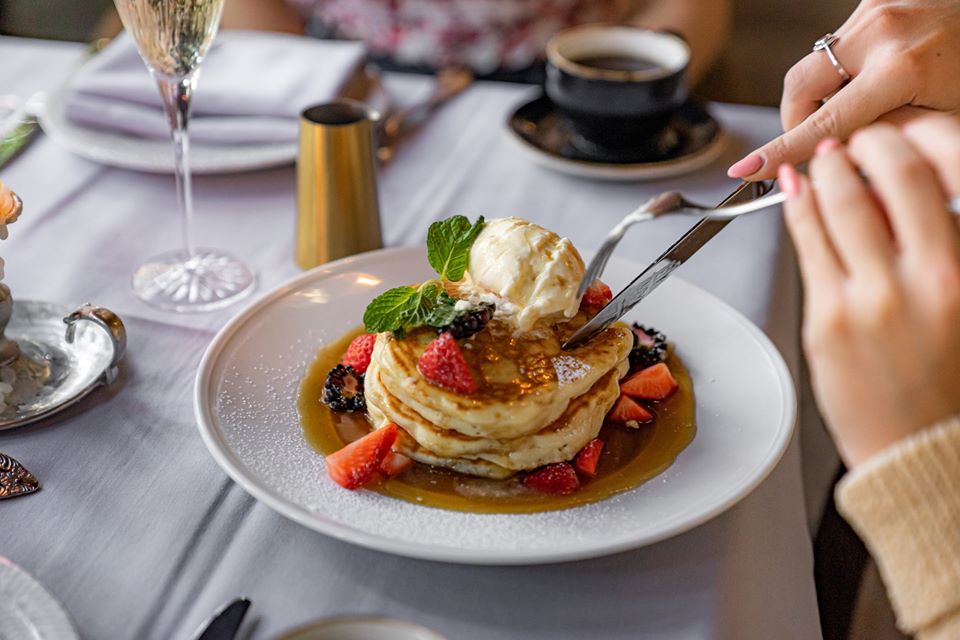 Sitting on a patio eating pancakes and drinking mimosas is a luxury we all took for granted. Now, it's an absolute must when we're able to go to brunch again. Put on a cute outfit and enjoy a relaxing meal with friends.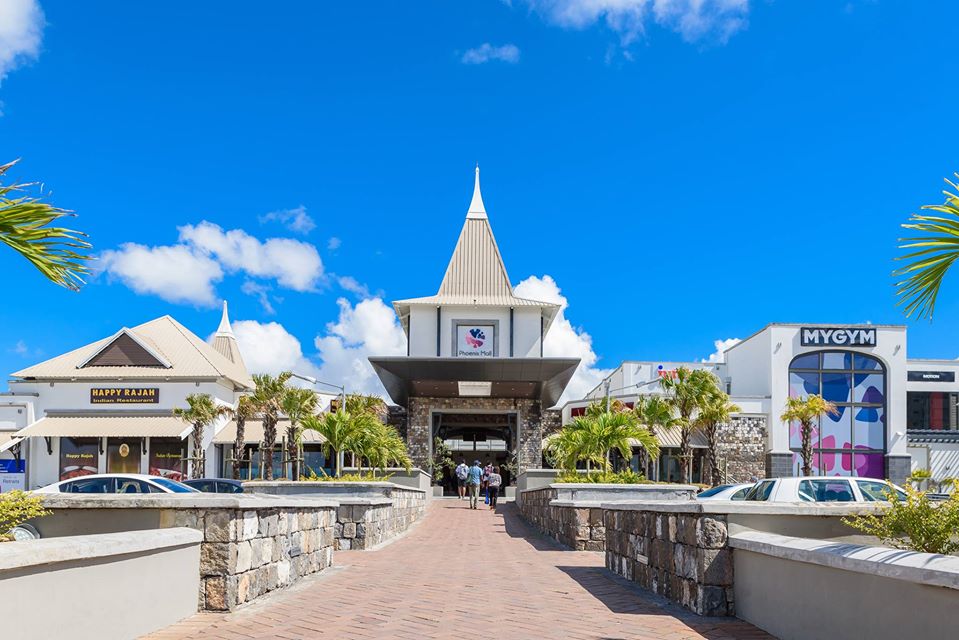 Sure, curbside pickup is available, but walking around the mall sounds great, doesn't it? Online shopping just isn't the same as strolling through the mall with your Starbucks and forcing yourself to save money.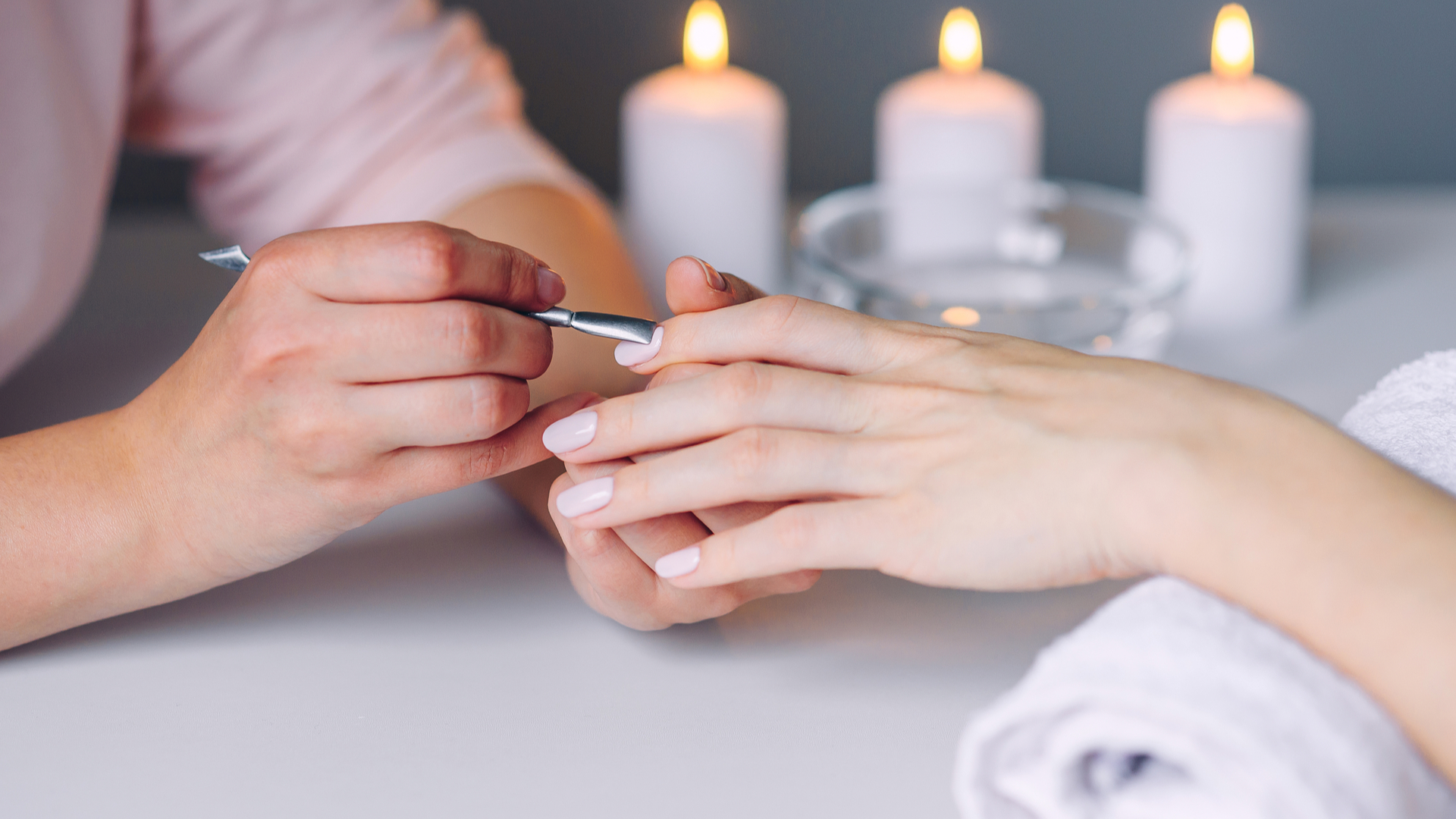 Ladies, please give your nail techs a hug. They deserve it and so do you. Treat yourself. 'Nuff said.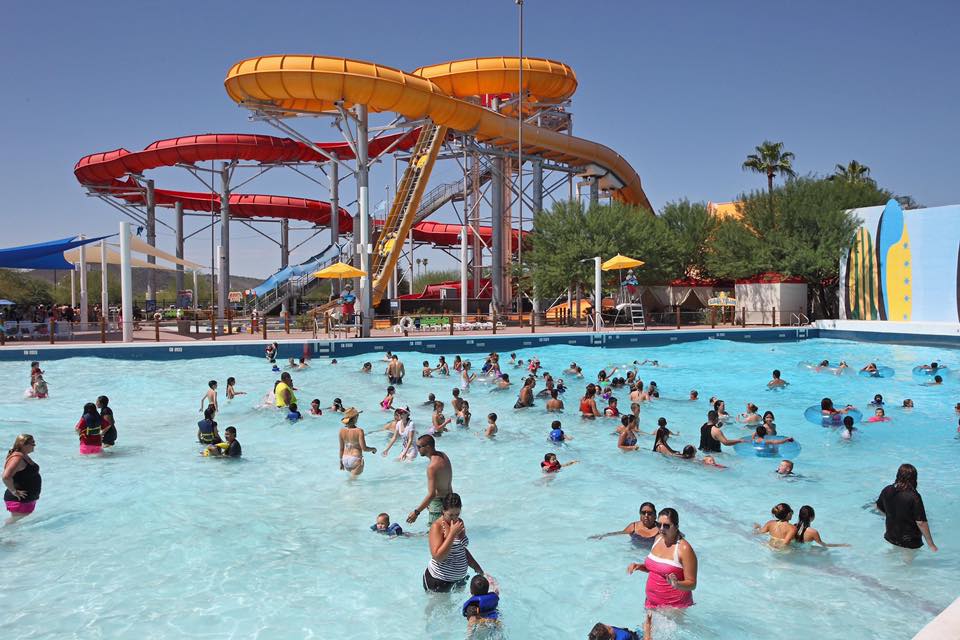 Hurricane Harbor opened in the Phoenix area mid-March, right when our lockdown was setting in. Naturally, the first thing to do when things pick back up is to pay them a visit. It'll quench the dry heat and provide a full day of fun.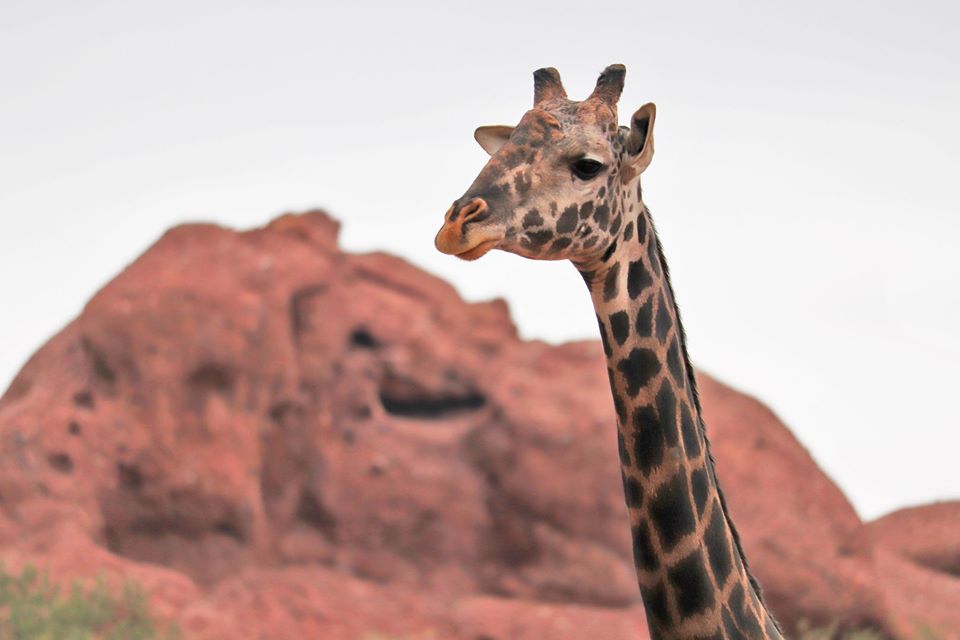 Instead of monkeying around at home, do it at the zoo. A wholesome family activity that's sure to lift everyone's spirits even higher. Just remember to stay hydrated if you're outside.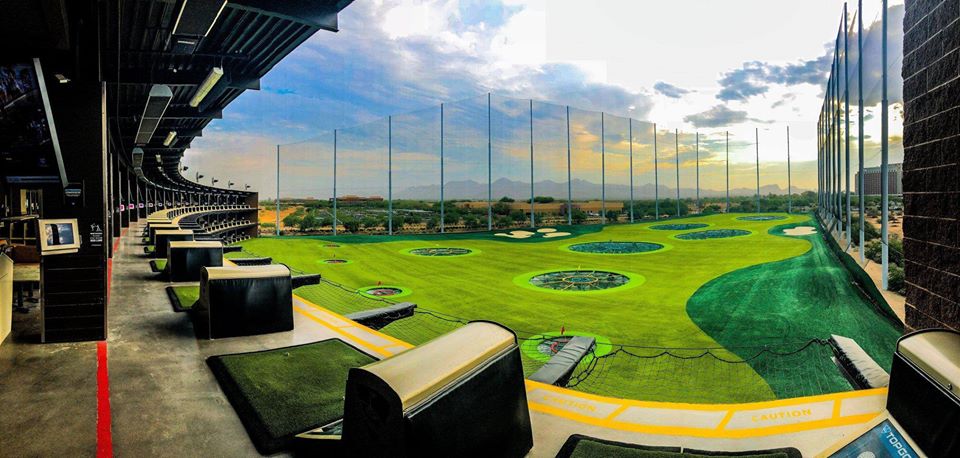 Whether you're a golfer or not, it's always amusing to try and beat a friend over good food and a drink or two. Get there early though, because there is sure to be a wait.
Golf courses have stayed open, so you can definitely hit the official fairway right now!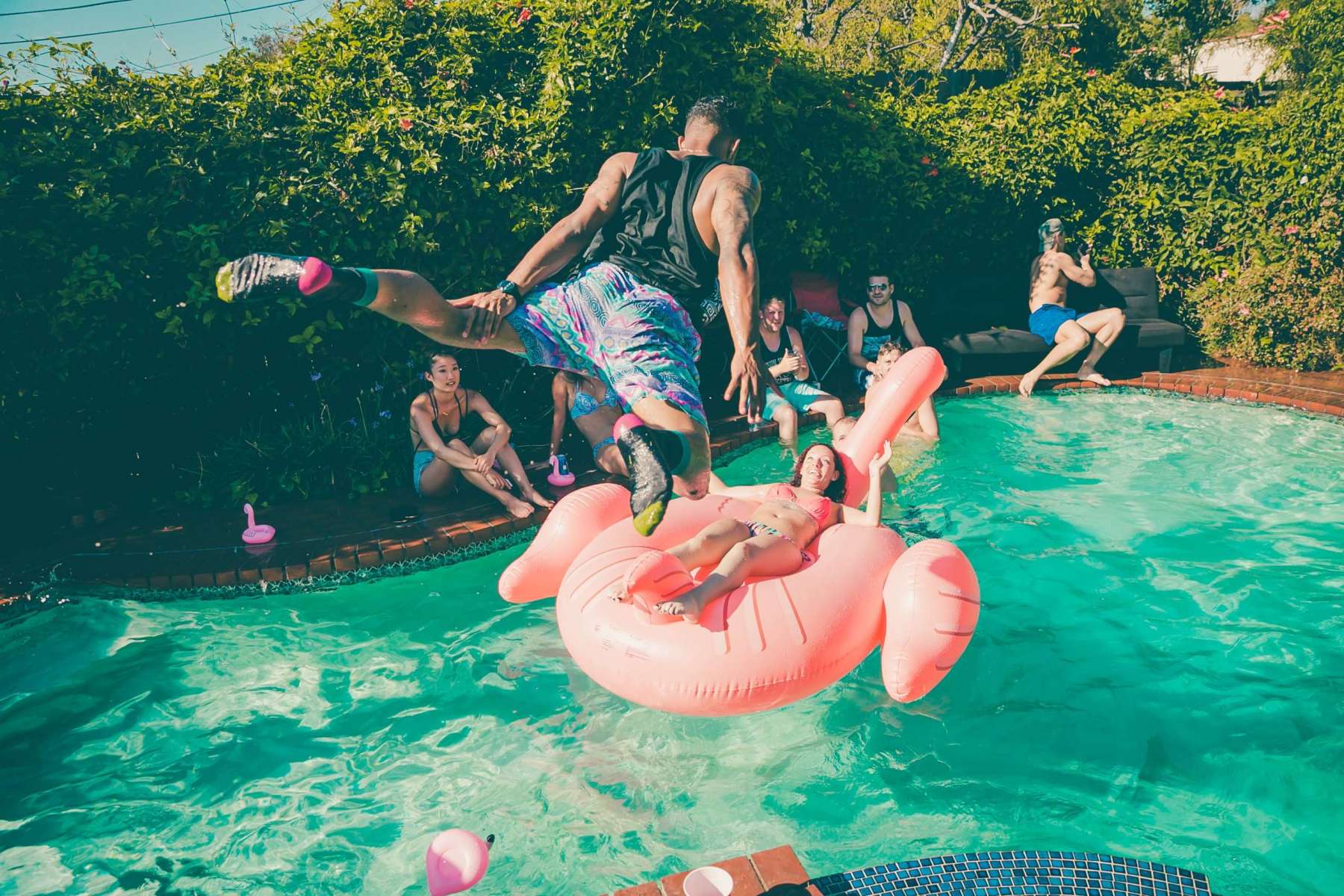 Photo by Jakob Owens on Unsplash
Throw a Pool Party
Bring your best floaties with you to the pool party with your friends. With the help of customized floatie manufacturers, you can create your individual swimming tube that will catch your friends' eyes and allow you to have an Instagrammable photo. So fire up the grill and grab your friends for this top-notch outdoor reunion party.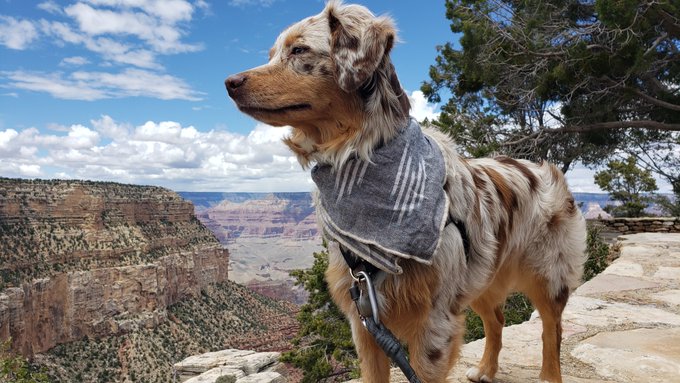 Whether you're a hiker or not, enjoy the breathtaking view of the Grand Canyon or play in the water at Slide Rock. We've been missing out for way too long.
You don't have to be a student to watch Sparky do push-ups every time the Devils make a touchdown. Phoenix is basically Sun Devil Country, so not only are games a good source of entertainment, but there's a sense of unity that comes with them, and we could all use a little unity.