As Arizona's cases of coronavirus continue to rocket, Gov. Doug Ducey announced two new executive orders Monday evening in hopes that the new parameters might quell the recent surge of cases in the state. The first executive order means the shut down of bars, gyms, water parks, movie theaters, and tubing rentals beginning 8 pm on Monday, June 29th, for at least 30 days. 
---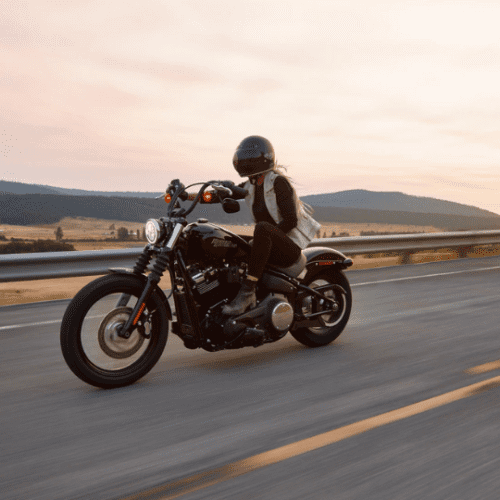 View the Best Scenic Motorcycle Rides Near Phoenix
Want a socially distant way to have fun? View our list of the best scenic motorcycle rides near the city.
View the Best Scenic Motorcycle Rides Near Phoenix
---
While not necessarily ordered to be closed, any pools operating as part of "public accommodations" (like those found in hotels) can operate as long as they ban the congregation of any group exceeding ten people. All private pools that do have public access, like those in housing and apartment complexes, must have signs at all entrances that encourage social distancing and ban gatherings of more than 10 people.
The second executive order delivered by the governor delayed the return of schools to non-distance learning from July 1st to August 17th. Schools may begin their school year on their intended start day, but distance learning must be in place.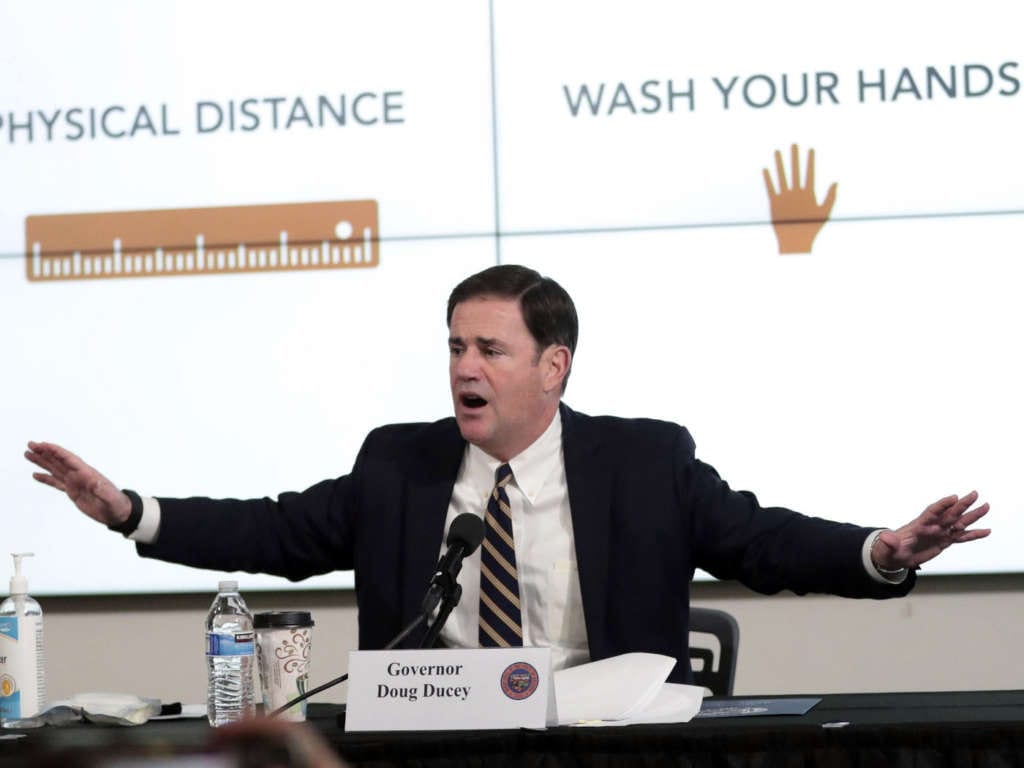 Governor Ducey's pivot back to what he calls a "pause" on the state's reopening plans comes with a fair consideration, given that, in the last 10 days, seven of them saw 3,000+ new cases of coronavirus; Sunday hit a one-day record of more than 3,800 new cases in the state. The governor's original stay-at-home orders expired in the middle of May and since then, the state's bars and nightclubs have been open. Bars that have food service had opened even earlier than what was recommended in the White House guidelines.
Bars with series 6 or 7 liquor licenses can continue serving customers via pickup, delivery, and drive-thru options if they have a series 12 liquor license, but they must pause operations otherwise. Organized events of 50 or more are also not permitted for 30 days but, during his news conference, Ducey clarified that gatherings covered by the First Amendment, such as religious services and campaign events, are not applicable under the ban.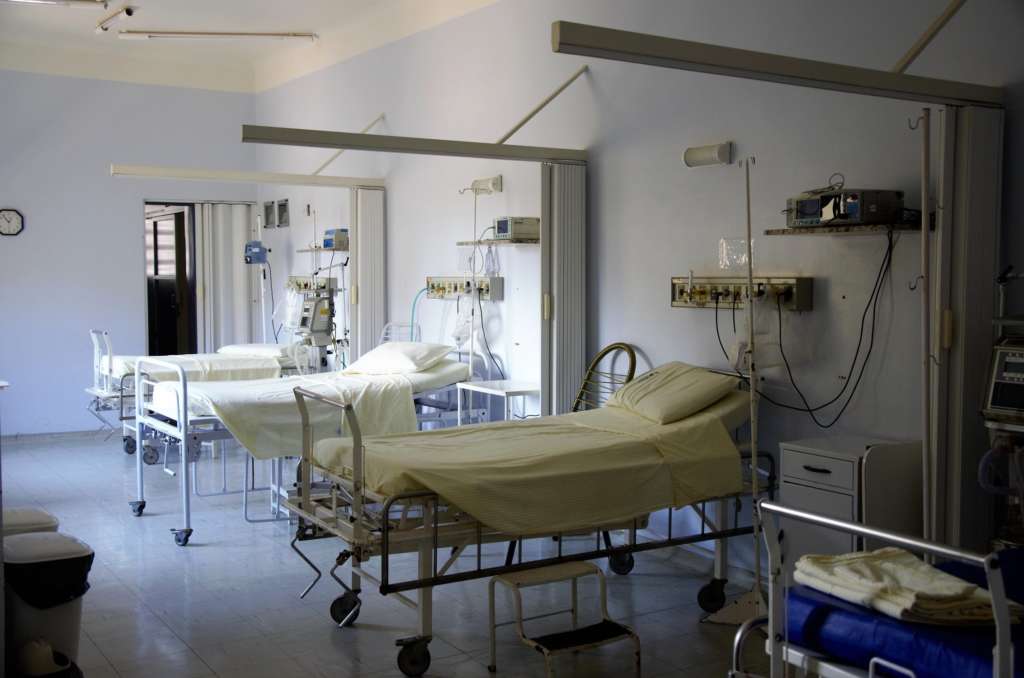 Given the surge in cases and the strain on Arizona hospitals, Ducey's new orders seem reasonable to help slow new transmissions and alleviate some of the stress on Arizona's healthcare system, but not everyone agrees. Tom Hatten, CEO of Mountainside Fitness, doesn't intend to close his gyms. Instead, he is filing a lawsuit against the governor. A Great Wolf Lodge spokeswoman said the water park will remain open until further notice and is not required to abide by the order given that it is located on the sovereign land of the Salt River Pima Maricopa Indian Community.
Arizona isn't alone in the re-implementation on stricter COVID-19 guidelines in response to a resurgence in cases; it joins the ranks of Florida and Texas. Vice President Pence is set to meet with Ducey on Wednesday to continue discussions on the state's response. Ducey noted that the July 27th expiration of the order might extend even further depending on the number of cases and hospitalizations at that time.
What do you think of the surprise orders from the governor? Should this have come earlier? Should the state have reopened later? Let us know in the comments below. Stay safe out there!