We don't know about you guys, but traveling is something that's been weighing heavy on our minds lately. Normally, we'd be on a beach somewhere a couple of piña coladas deep and getting our tan on; but obviously, it may not be the safest time to do that, so we'll settle for a little staycation right here in Phoenix. Naturally, we've been doing the one thing consistent with any vacation: eating. That way, we can travel the world without ever leaving our beautiful state. Here are a few of the best globally inspired restaurants near Phoenix.
---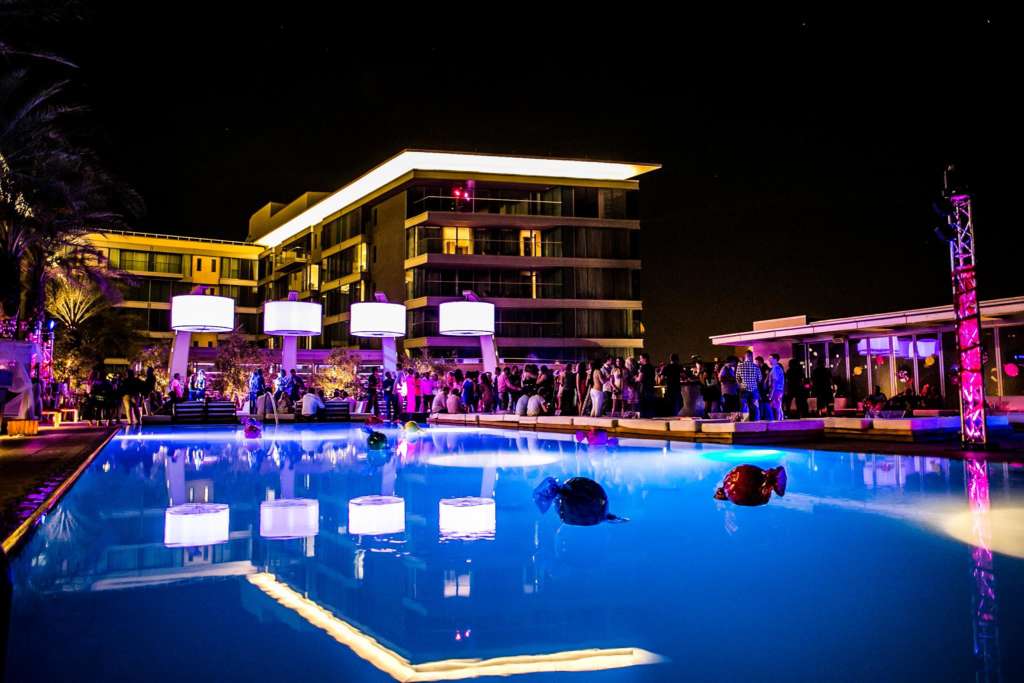 View the Best Rooftop Bars for Cocktails Near Phoenix
Missing being in the air? View our list of the best rooftop bars for cocktails near Phoenix.
View the Best Rooftop Bars for Cocktails Near Phoenix
---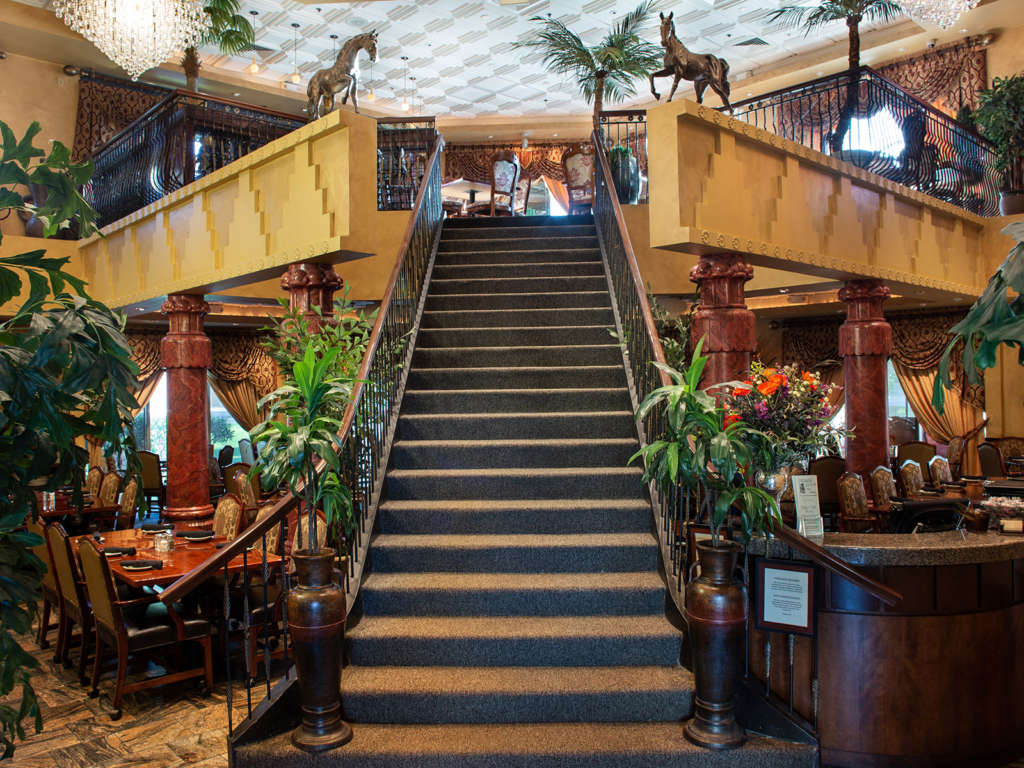 Persian Room Fine Dining
17040 N Scottsdale Rd, Scottsdale, AZ 85255
Any fan of Middle Eastern cuisine will want to come here. Persian Room provides an upscale, yet casual dining experience with the absolute authentic kabobs to boot. Maybe bring a date and share a plate too, because the portion sizes are as hefty as the meals are delicious. We recommend the Beef Koobideh here.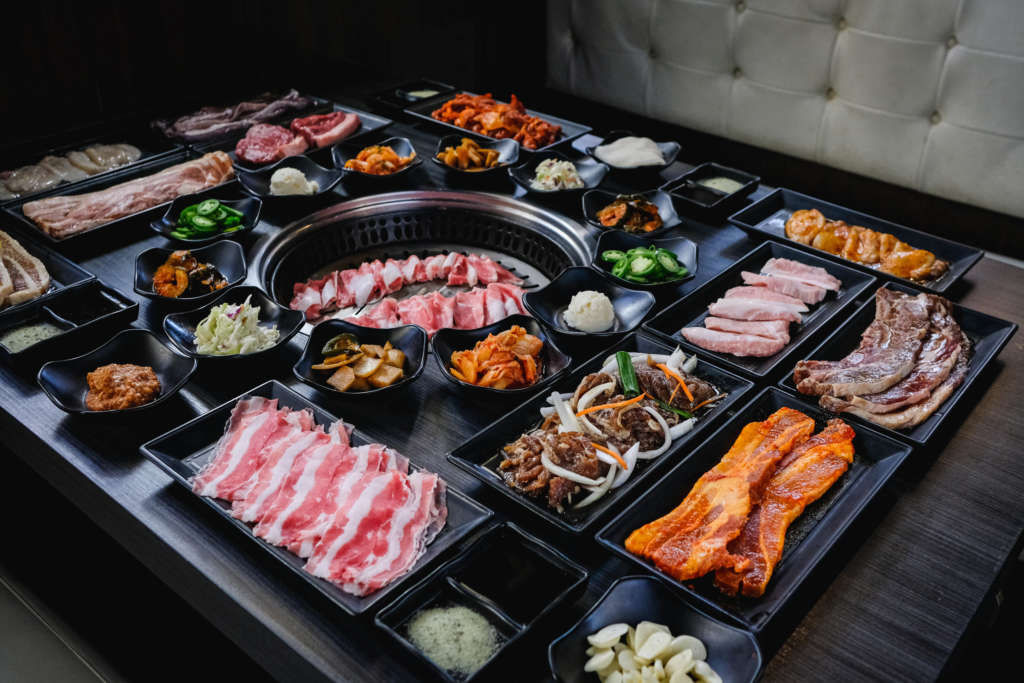 Gen Korean BBQ House
2000 E Rio Salado Pkwy, Tempe, AZ 85281
This is more of a group spot, and we'll tell you why: Gen Korean BBQ House allows you to order four dishes at once, and up to eight rounds! We know that sounds excessive, but you'll want to eat that much, trust us. You'll be served most of your picks raw so that you can fire up the grill in the center of your table. You're your own chef here, making for an even more enjoyable experience. Get some of the Spicy Pork Bulgogi at this restaurant near Downtown Phoenix for an out-of-this-world experience.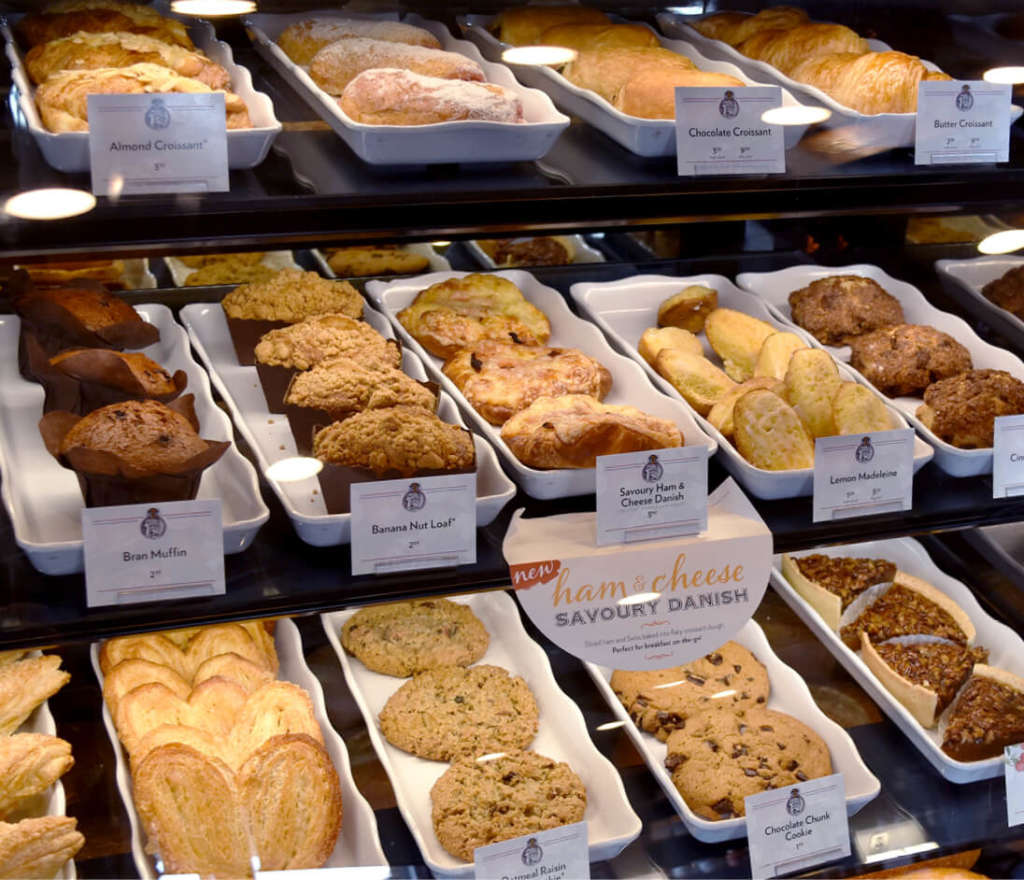 La Madeline French Bakery and Café Phoenix
45 W Jefferson St, Phoenix, AZ 85003
Admit it: at some point in your life, you've dreamt of what it would be like to frolic through the streets of Paris and happen upon a little bakery where you could eat a baguette and sip your coffee. Don't be embarrassed, we've all done it. La Madeline's gives you the feeling of that fantasy for every meal of the day. From a quaint French breakfast to a scrumptious dessert pastry, they have it all. And you'll savor every bite.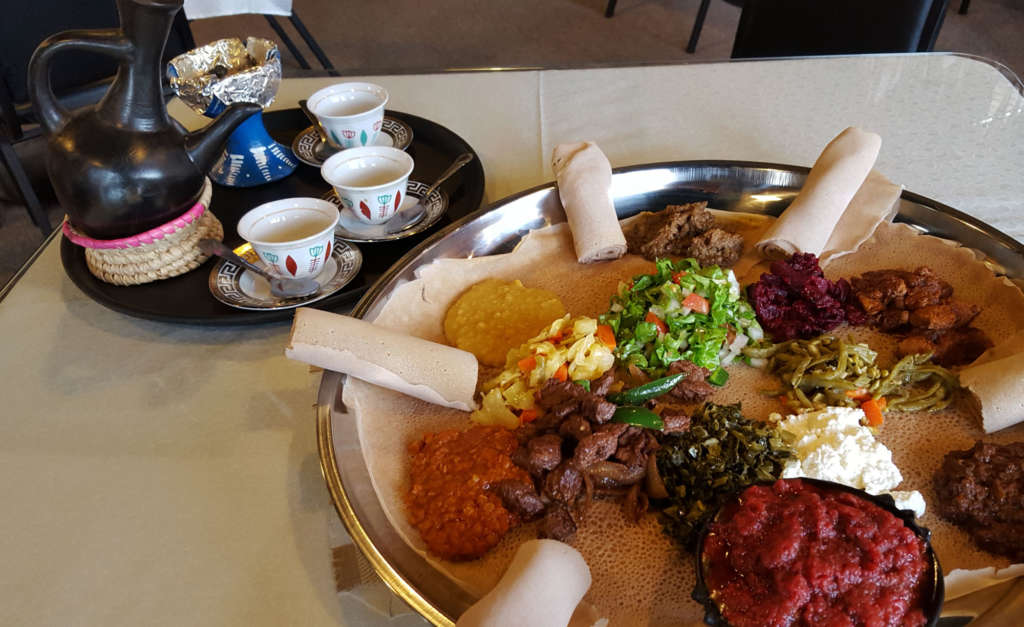 Gojo Restaurant
3015 E Thomas Rd, Phoenix, AZ 85016
Ethiopian food may not be on your radar, but we're here to change that. Gojo's Restaurant has an authentic flavor for the most sophisticated of palettes — be sure to add it to your repertoire of frequented joints on a chill Friday night.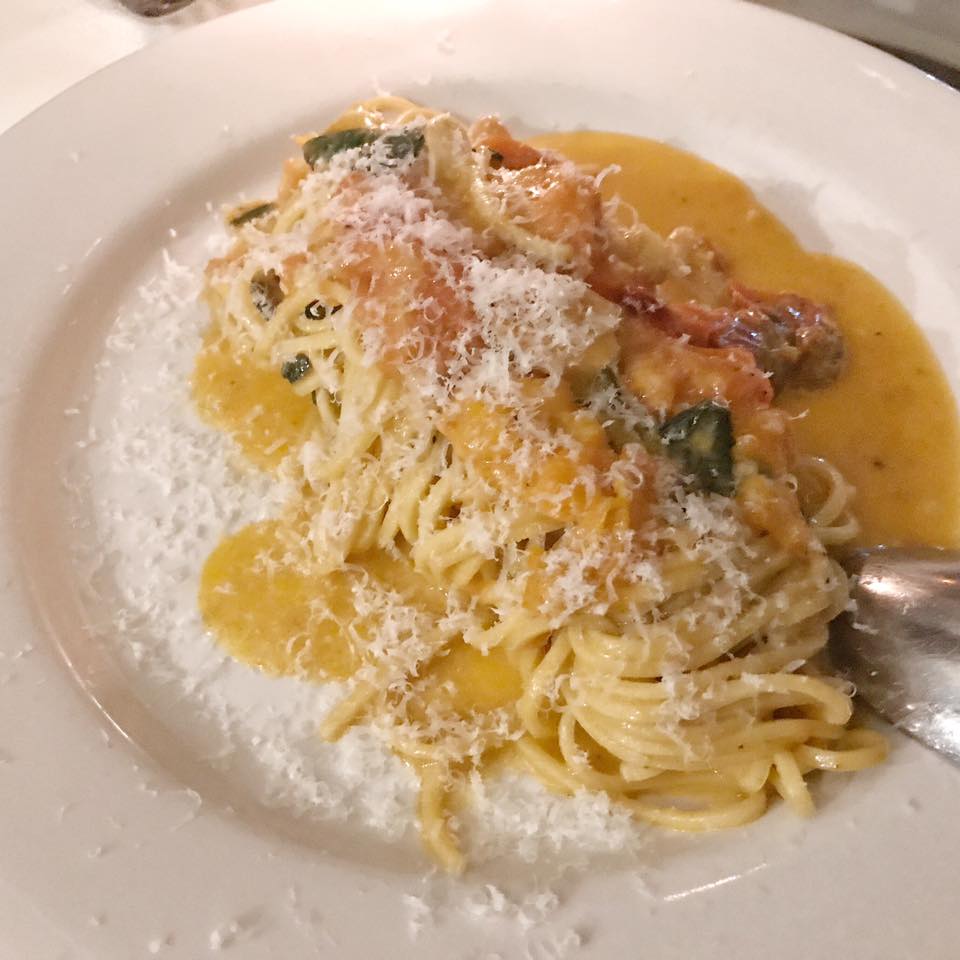 Tratto
4743 N 20th St, Phoenix, AZ 85016
Remember, now's the time to support typical sit-down restaurants in Phoenix. Tratto's is currently open for Italian takeout, so we suggest ordering your significant other dinner and lighting the candles until you can make it in for a romantic evening.
GreekTown Restaurant
8519 N 7th St, Phoenix, AZ 85020
We're a sucker for a good gyro, aren't you? GreekTown is the perfect family-owned restaurant in Downtown Phoenix that offers delicious Mediterranean dishes. You'll feel like you're right on the ocean even while still in Phoenix.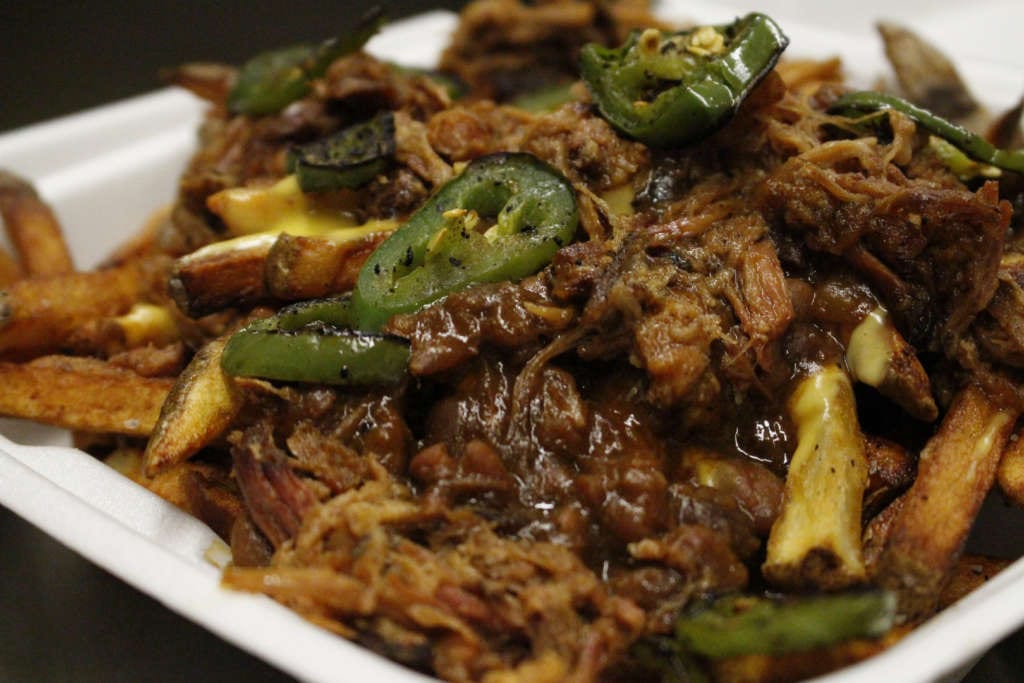 HEK Yeah BBQ
15044 N Cave Creek Rd #6, Phoenix, AZ 85032
We can't forget about the American staple — southern BBQ. Their ribs fall right off the bone and the fries… all we can say is yum. There's no doubt that HEK Yeah BBQ will have you saying "Heck yeah!" from the first bite.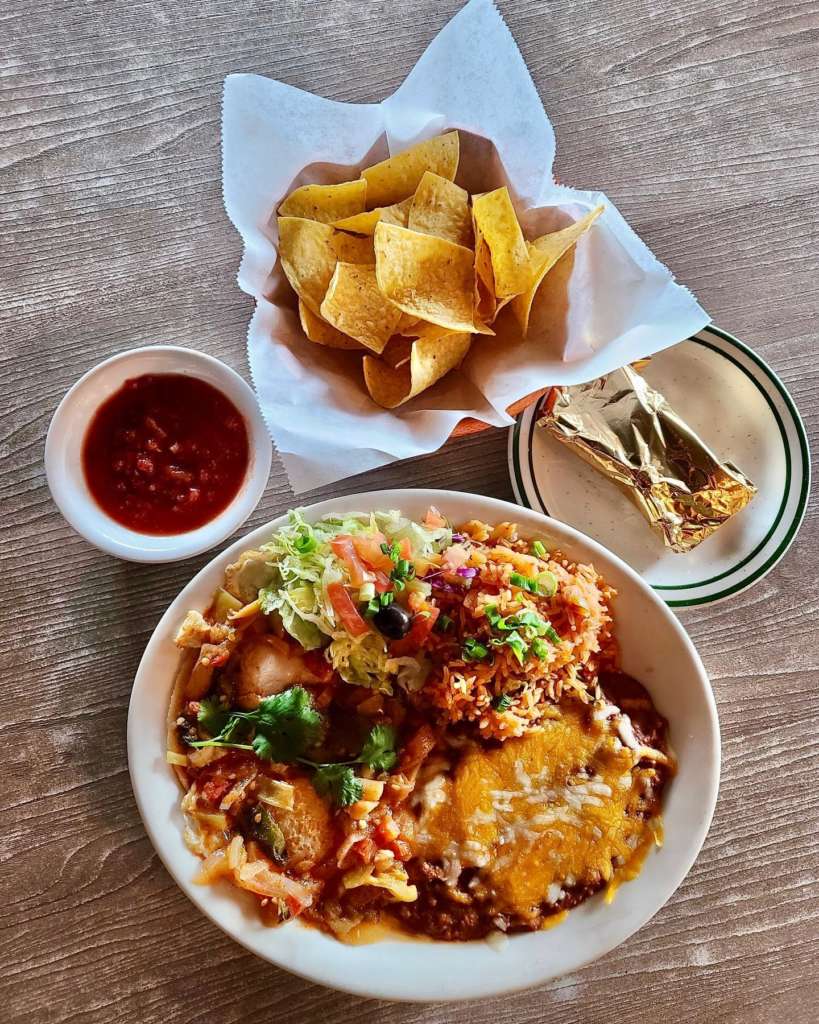 La Piñata
5521 N 7th Ave, Phoenix, AZ 85013
There's a reason La Piñata has been around for 50 years and it's not their super-fun name! Bring your family to this Mexican staple and have a little fiesta with your tastebuds and each other.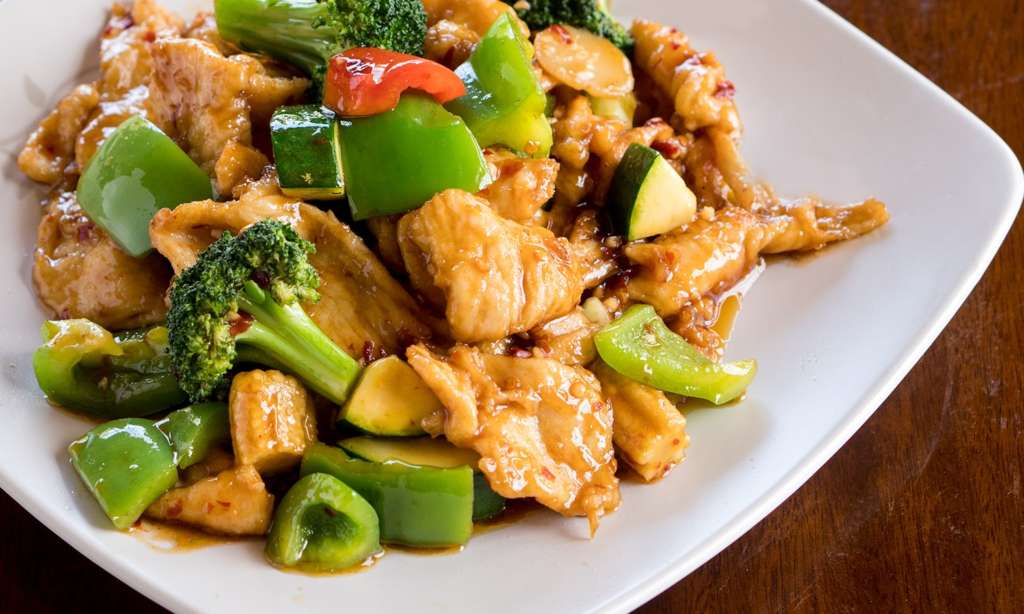 China Village Restaurant
2710 E Indian School Rd, Phoenix, AZ 85016
Kung pao chicken, anyone? China Village is a great place to spend some time with the people you love and drown your food in soy sauce because… why wouldn't you drown your food in soy sauce? Just us? Cool.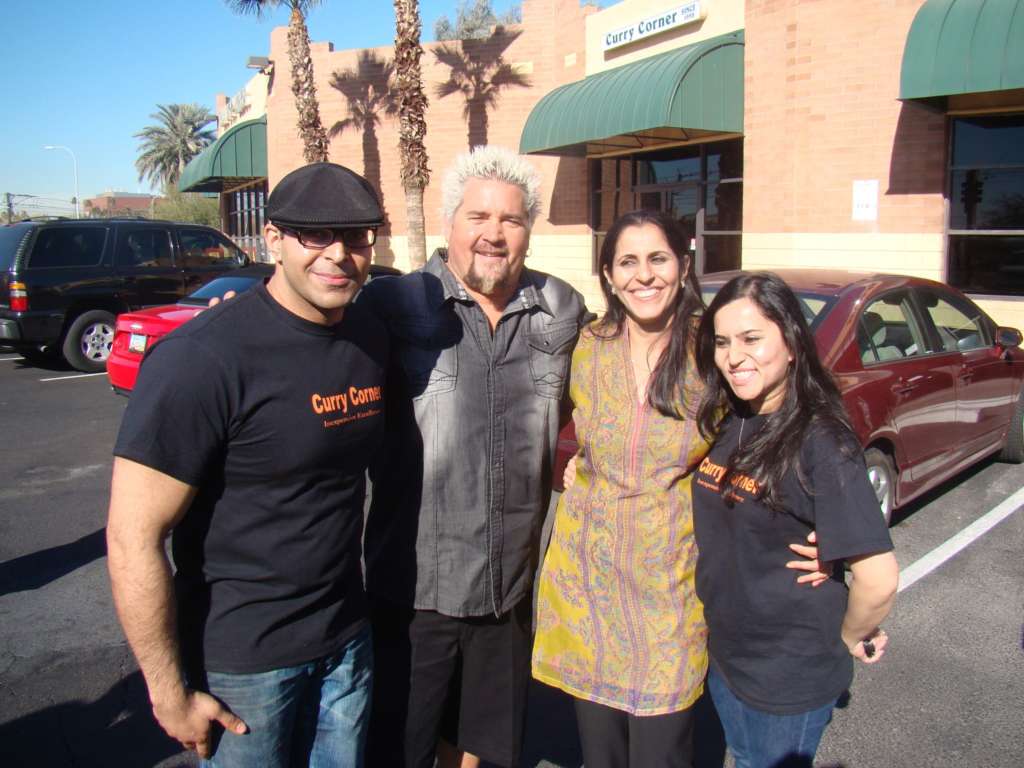 Curry Corner
1212 E Apache Blvd, Tempe, AZ 85281
There's a reason why Curry Corner was on Diners, Drive-Ins, and Dives. Curry is pretty good as is, but clearly the curry at this Indian restaurant near Phoenix takes you straight to Flavortown!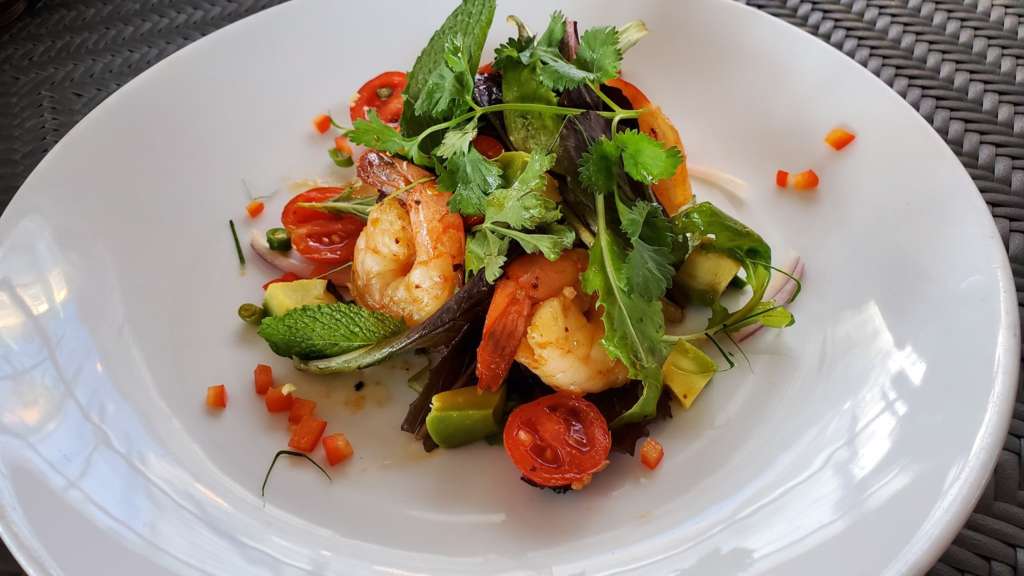 The Wild Thaiger
2631 N Central Ave, Phoenix, AZ 85004
Thai food is unlike any other Asian cuisine, especially when you get it from The Wild Thaiger. Whether you're rice or a noodles person, there's no going wrong here. We recommend the Chicken Pad Thai, though. Timeless and scrumptious, always.