It is no surprise that COVID-19 is hurting restaurants, movie theaters, and gyms – but one population commonly forgot about during this pandemic? Artists. Artists who give us comedic relief, beautify Phoenix with murals, who we watch dance, act, sing, and so much more. You have probably supported at least one local restaurant during this pandemic, now consider supporting a local artist!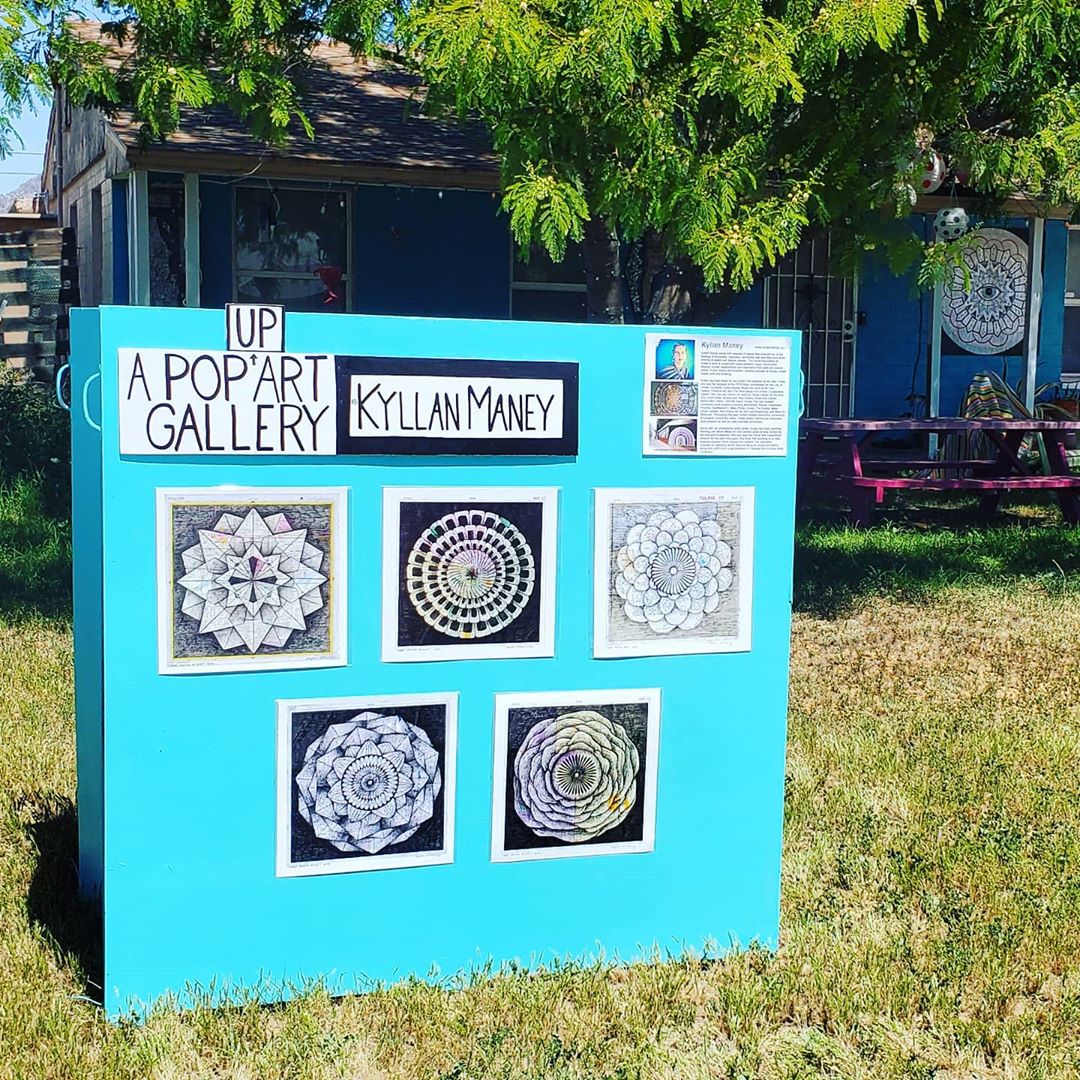 Kyllan Maney and Melissa Waddell, for example, are two local Phoenix artists who are doing pop-up murals in their front yard for people walking by to check out. They are encouraging others to do the same.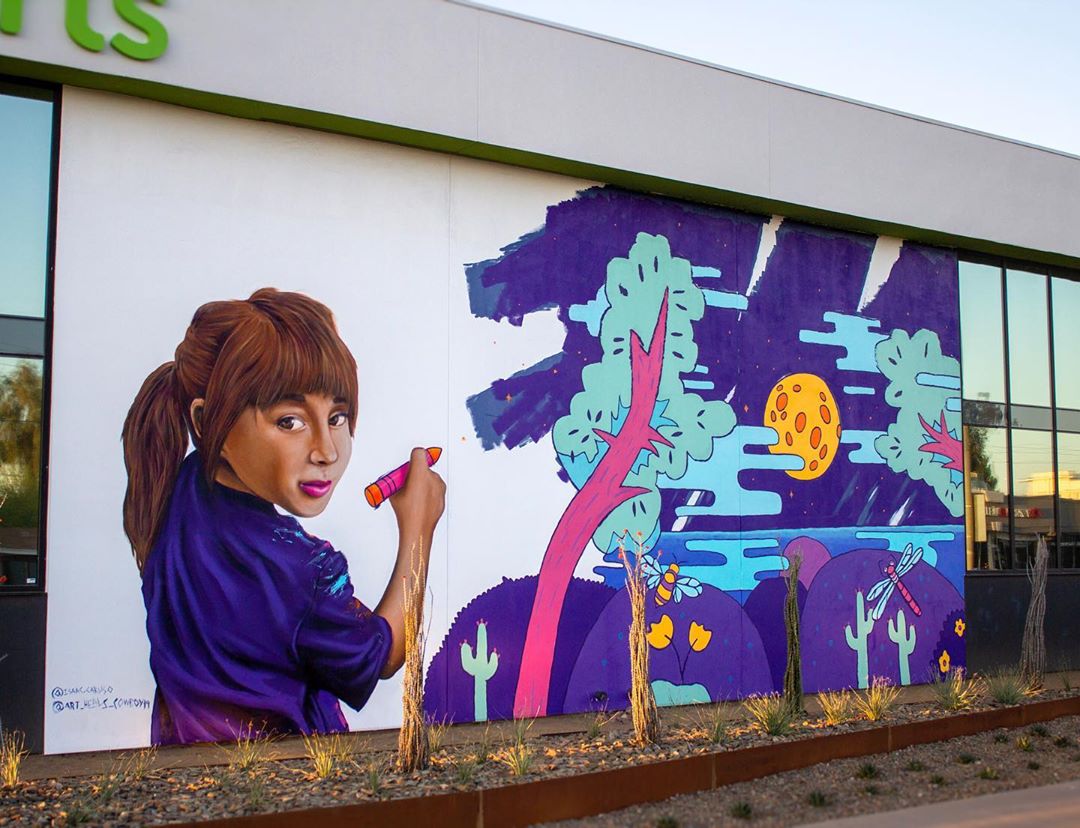 Phoenix is well known for its murals which can be spotted all over downtown and throughout the historic neighborhoods, and quarantine is not stopping this particular spread. Muralist Isaac Caruso has recently completed his latest mural at Free Arts AZ (check it out at Camelback and 5th Street).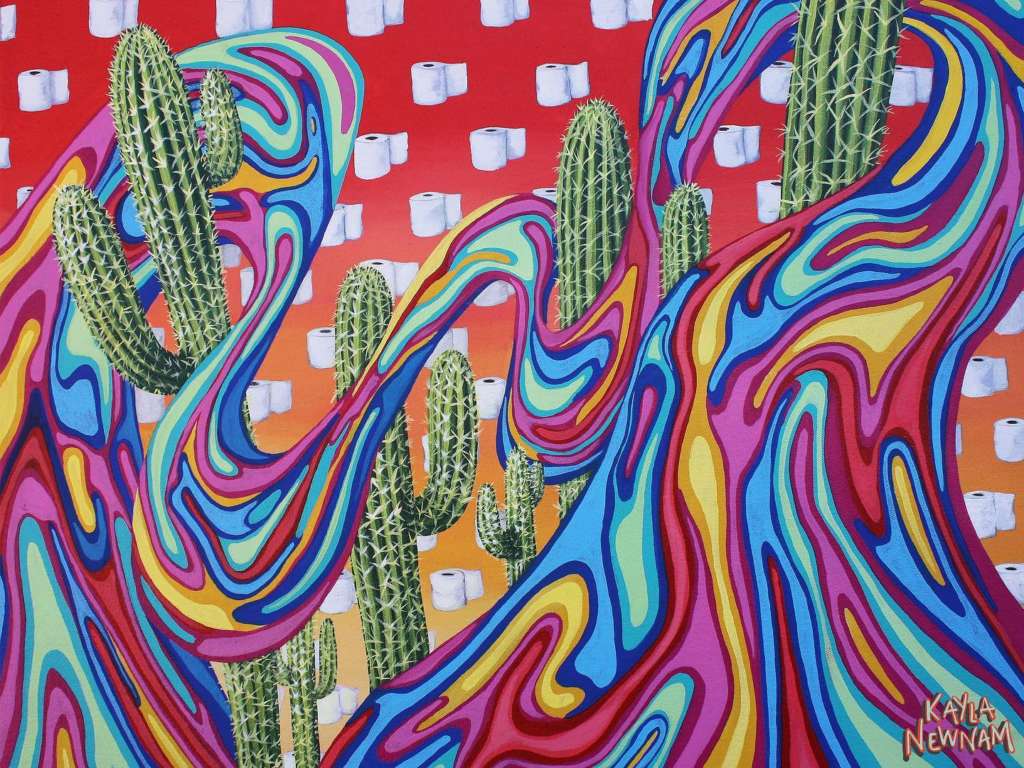 One local artist, Kayla Newnam, has made a quarantine-inspired painting and turned it into a jigsaw puzzle for purchase (and hey, an activity you can do at home too!). This painting puzzle sells for only $40 and contains 520 pieces. She is currently working on more painting variations and will deliver for free if you live "close" (depending on what that means) or will ship it!
Scorpius Dance Theater is mixing it up by featuring their dancers choreographed in random places and their homes. Their latest video features a hodgepodge of people dancing while cleaning their home.
You can also help by donating to your favorite art venue (such as the opera, ballet, theater, or museum) online, following and sharing your favorite Phoenix artists, and supporting them by purchasing their work.
Are you an artist?
Are you an artist in need of help – or know a friend in the arts community who could use some resources?
Check these out:
Artist Relief provides $5,000 grants to artists facing financial emergencies caused by COVID-19. There are a few criteria to be eligible, however, including but not limited to: being 21+, experiencing financial emergencies due to COVID-19, providing a W9 and social security number, and working in the U.S. for the past two years.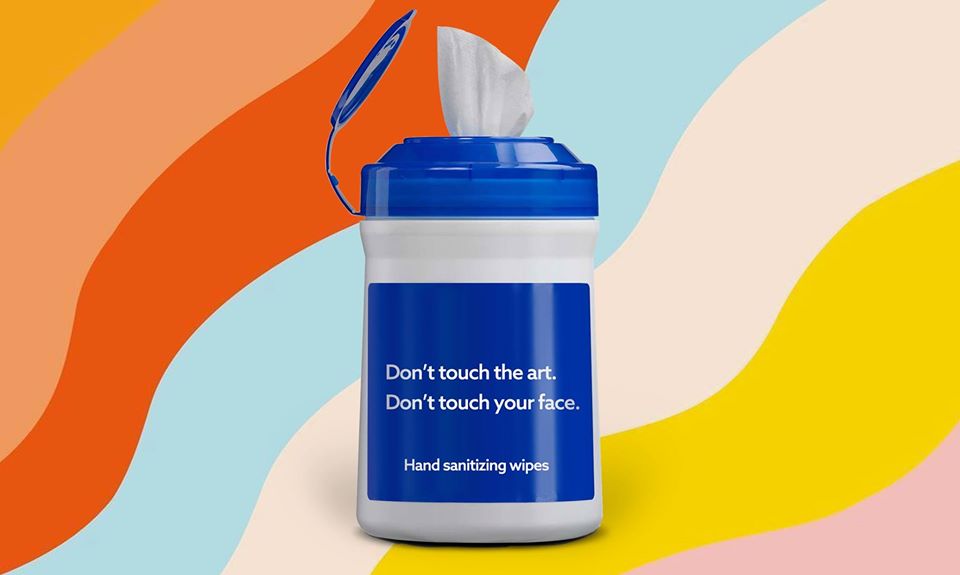 The COVID-19 Freelance Artist Resources provides a ton of local resources to serve freelance artists including opportunities, financial relief options, live-streamed sessions, and more!
Arizona Commission on the Arts is hosting a virtual happy hour via Zoom on Thursday, April 30th from 6 – 7 PM. They will be covering the Arizona Utility Assistance Program and how it can help freelance artists.